Someone recently said that it seems Chengdu only operates for 8 months of the year; in the narrow window between Chinese New Year and Summer, then from autumn to the middle of winter. August is certainly one of the city's sleepier months, but there is still plenty going on. Here's whats up:
Floods in Wenchuan 
Wenchuan, a county in Sichuan experienced floods, landslides and electricity faults this week, as severe weather warnings were put in place. National highways (213, 317 and 350) were interrupted and Xuansan highways were also affected as a mudslide occurred between Wenchuan and Yingxiu in the Duwen Expressway. The Wenchuan County Flood Control and Drought Relief Command launched a second-level warning alarm.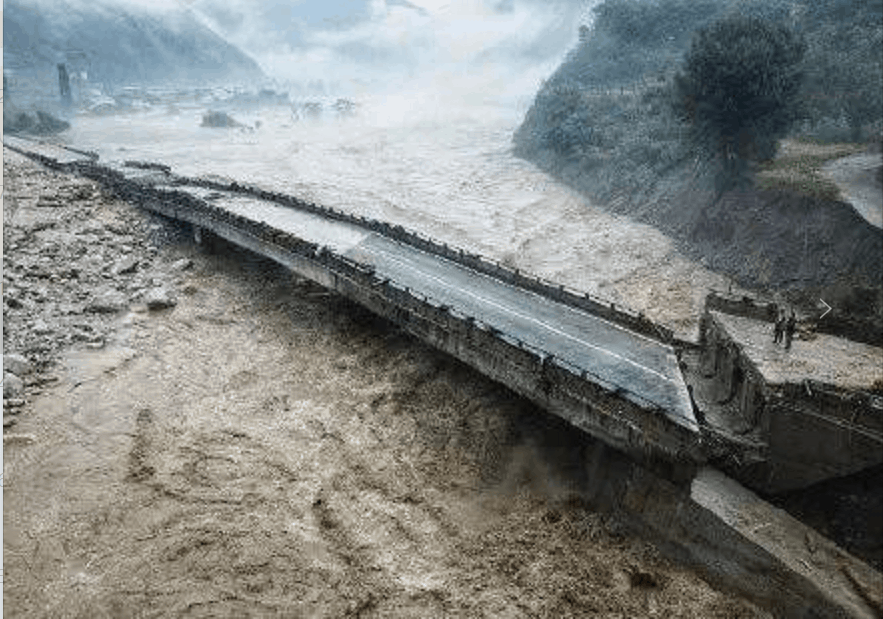 More than 30,000 people were successfully evacuated out of the danger areas. However, during rescue attempts, several firefighters in Shuimo Town were injured during a flash flood – and their team leader tragically was killed. In Xianzhuang village four people were trapped in the floods, fortunately, they were rescued by local public service teams.
Chengdu World Police and Fire Games Closes
Chengdu was the 18th country to host the World Police and Fire Games which marked the first time the games were hosted by an Asian country. On August 16 at 16:00, the closing ceremony of the Chengdu 2019 WPFG was hosted at the Century City International Convention and Exhibition Centre with over 3,000 government officials attending, as well as guests, competitors, and their families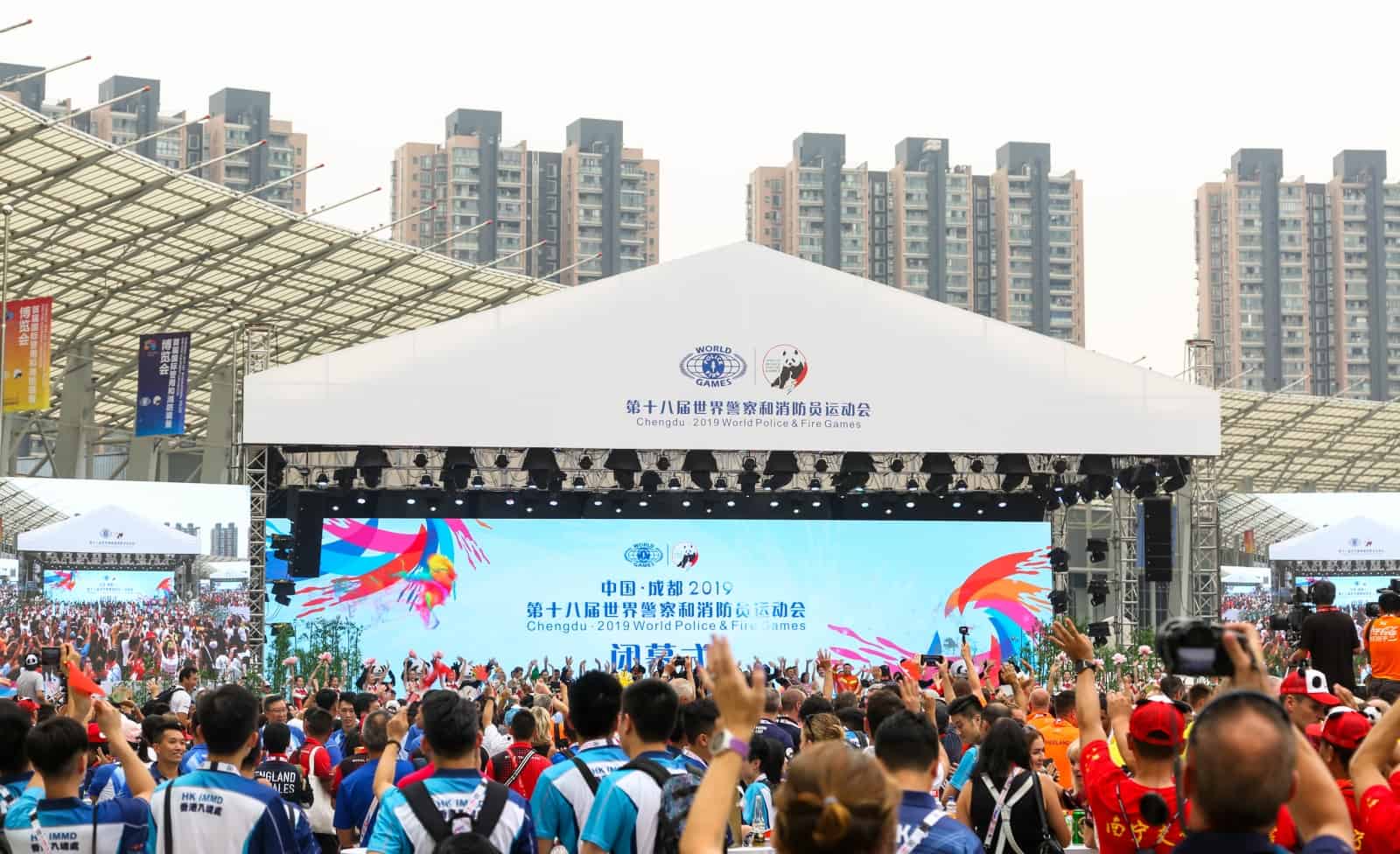 After 10 days of competition, China topped all countries in the total number of gross medals and gold medals they accumulated (surprise, surprise). The conclusion of the 2019 WPFG is thought to have unlocked a new chapter for Chengdu in its attempt to become a world-famous city for sporting event.
Sichuan Grand Theatre and Performance Hall Opens
Sichuan Grand Theatre is a newly built musical performance landmark located on the east side of Tianfu Square. It is now the largest full-scale multi-purpose theatre in the Sichuan province comprised of a large grand theatre with 1,601 seats, a smaller multi-purpose theatre with 450 seats, a multi-functional hall, movie theatres, actors' rooms, offices, and underground parking. The Theatre was built according to the design standards of 'Lu Ban Award' with the main building engraved with square patterns displaying the Chinese characters of 'Sichuan Grand Theatre'.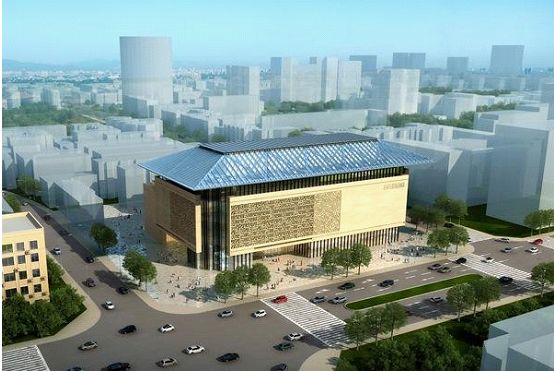 On August 8th, the theatre put on its first performance after the completion of the construction. The audience were the first to experience the advantages of the new theatre with sound insulation and sound effects.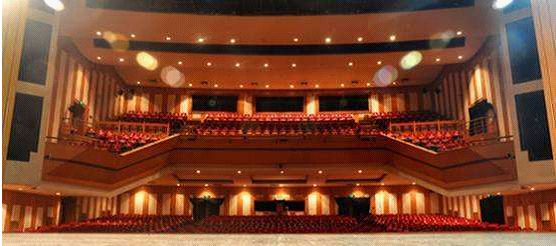 Sichuan Airlines Direct Flight – Helsinki 
On September 16, Sichuan Airlines will launch a non-stop air link between Chengdu and Finland's Helsinki. The new service is to fly on the existing Chengdu-Copenhagen link that the company already operates. Flights will be available every Monday and Friday. The one-way journey is expected to take around 9 hours.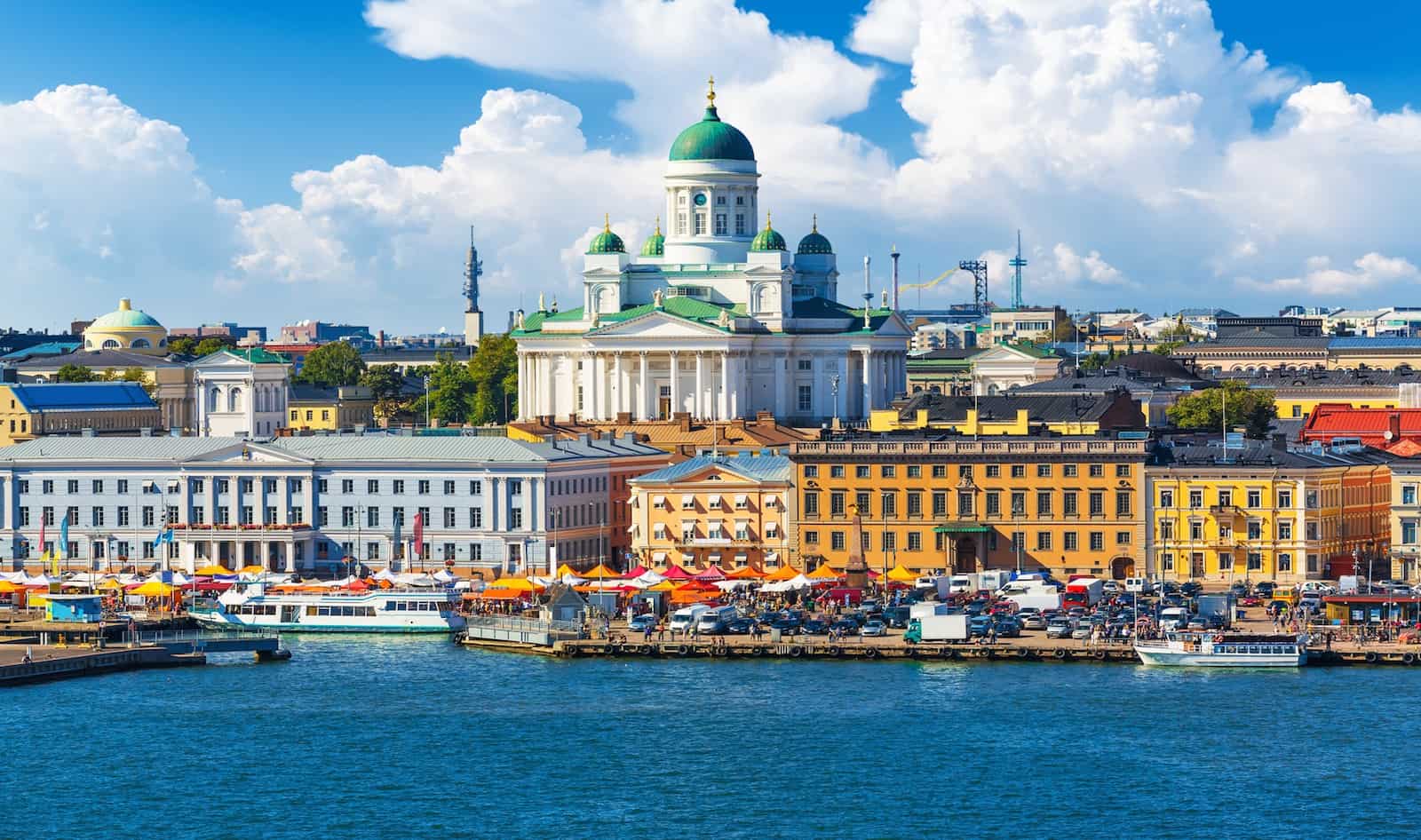 The outbound flight departing from Chengdu will leave at 02:00 and arrive at 06:00. While the inbound ones departing from Helsinki leave at 15:45 and arrive at 05:00 the next day. All schedules are based on local time. Chengdu has now opened 118 international airlinks, including 66 direct ones and there are more to be announced later this year.
August 20-25: CATS The Musical 
Andrew Lloyd Webber's record-breaking, award-winning musical CATS comes to Chengdu as the tour continues, direct from its sell-out seasons at the London Palladium held at The East Suburb Memory Performing Arts Centre.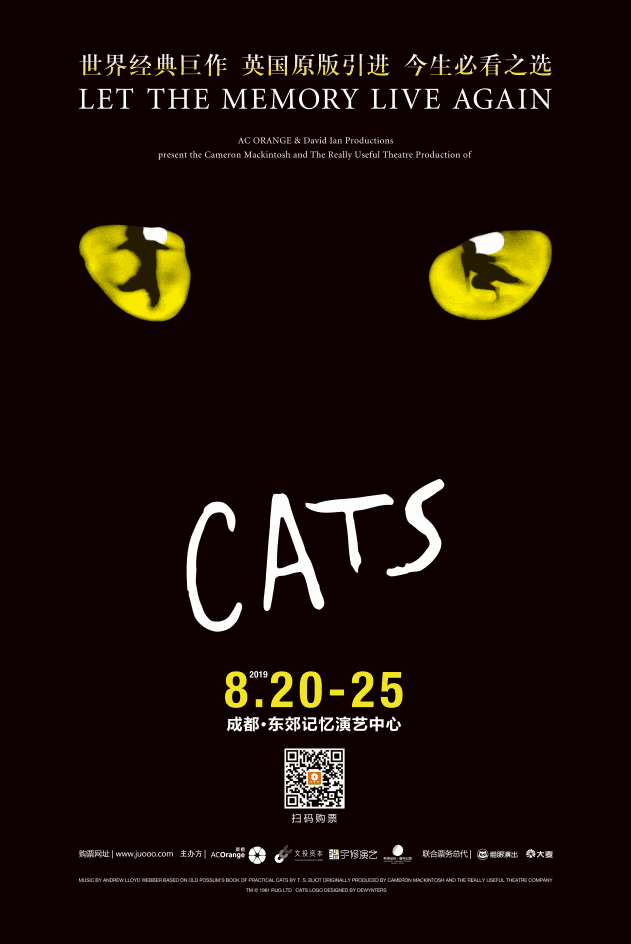 On just one special night of the year, all Jellicle cats meet at the Jellicle Ball where Old Deuteronomy, their wise and benevolent leader, makes the Jellicle choice and announces which of them will go up to The Heaviside Layer and be reborn into a whole new Jellicle life… With timeless music, spectacular sets and a superb cast, breath-taking choreography and of course the unforgettable 'Memory', CATS is a magical musical like no other.
August 20th – 25th
No.4, Middle Section South Jianshe Road, Chenghua District
成都市成华区建设南路中段4号
280 – 1380 RMB (scan QR code on poster)
International F&B News
IHG Masterchefs
More than 50 chefs across 15 hotel culinary teams came to participate and compete for the title of 'Cookery Master of IHG West China'. The entire event consisted of a workshop and was finished with a Gala Award Dinner. For the culinary competition, each group was required to prepare a 5-course meal, transforming raw ingredients into a symphony of flavours and textures. The dishes were then rated by a panel of judges: a Chinese F&B Celebrity Chef, food critics, and media where they would give a score based on: ingredients, taste, presentation and cuisine innovation.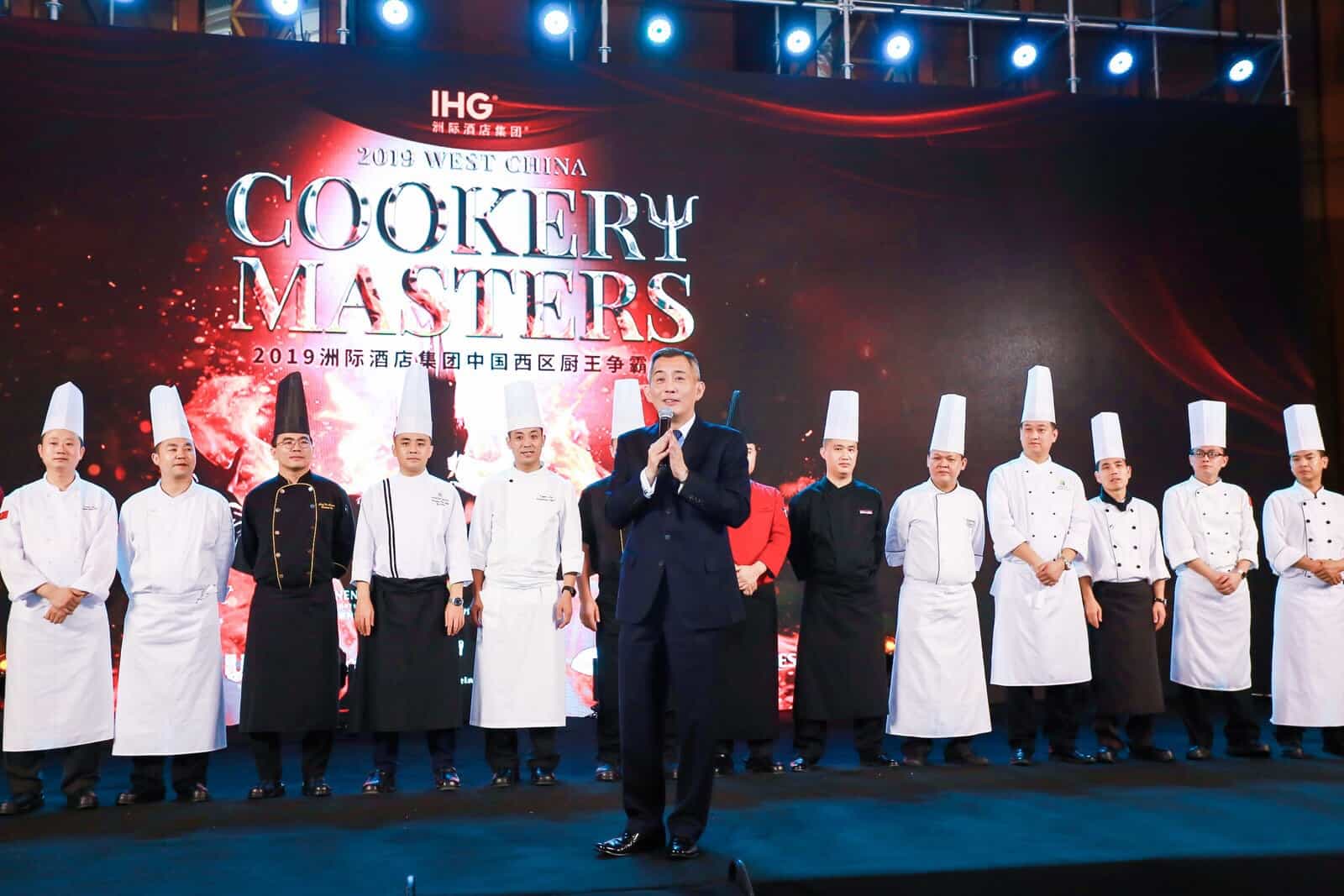 The workshop was organised by Jack Lin, Director of Kitchen Operations, InterContinental Century City Chengdu, who demonstrated his bespoke culinary creativity making three courses on the spot, providing an opportunity for young talents to learn new skills.
Read More
⇣
Will Luckin Coffee Kill Starbucks in China?
Policy Changes, Direct Flights & Other News
成都Eats | Authentic Bites in the City
Will Carrefour Close in China?