Chengdu Eats | Woodfires & Peruvian Fusion
At 成都Eats, we keep our ears to the ground, and our chopsticks poised for new restaurant openings in the city. Aside from our life-long love affair with all that is mala, we get excited when a new flavor finds its way onto our forks.
This month, we checked out two new venues: One offering Japanese-Peruvian fusion food and the other, a wood-fire brunch…
I had a moment of panic as I sat across the bar at CUBE (the Fairmont Chengdu's former Japanese kitchen) as SK – the Korean born, Japanese trained, head chef whispered that he was moving on. Over time, I had been slowly seduced by his delicate, clever, Japanese fusion foods and generous omakase menu.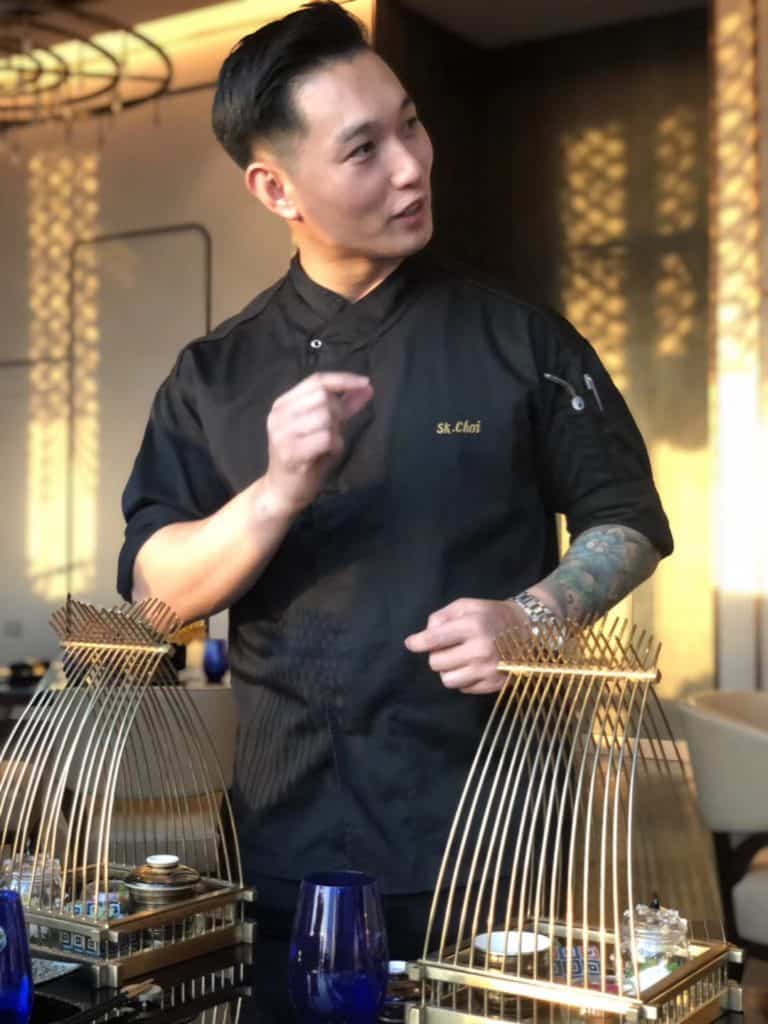 Luckily for us, he didn't venture too far away… just 40 or so floors up, to the newly opened Manhattan Club. The club itself is a vast, all singing, all dancing Great Gatsbyesque bar and nightclub – complete with a speakeasy, a boundless view of Chengdu's developing south, and MIKU – a Nikkei kitchen.
A classic Pisco Sour at MIKU
Nikkei cuisine has been whipping up foodies into a frenzy worldwide over the last few years – and part of this is to do with its undeniable global appeal: it's light, and elegant, with tart notes from Peruvian limes and an umami kick from mirin and soy. The name of this fusion food actually just means Japanese people living outside of Japan.
Nikkei – as a distinct cuisine – started to emerge when Japanese migrant workers moved to Peru in the 1890s to work in the sugar cane fields, but weren't able to access all the ingredients they had been used to at home. Yuzu was substituted with lime and pickled ginger swapped with jalapeno. The term now is flexible, and fluid, and open to interpretation, as this fledgling food finds its feet – so we couldn't wait to see what SK would make of it…
A tasting menu is always a good way to see a chef flex his culinary muscles, and as the first course was put in front of us, I knew we were in for a treat. A series of little ceramic boxes containing treasures like Japanese steamed egg with gingko and truffle, delicate foams, with roasted vegetables and seasoned ikura and seaweed.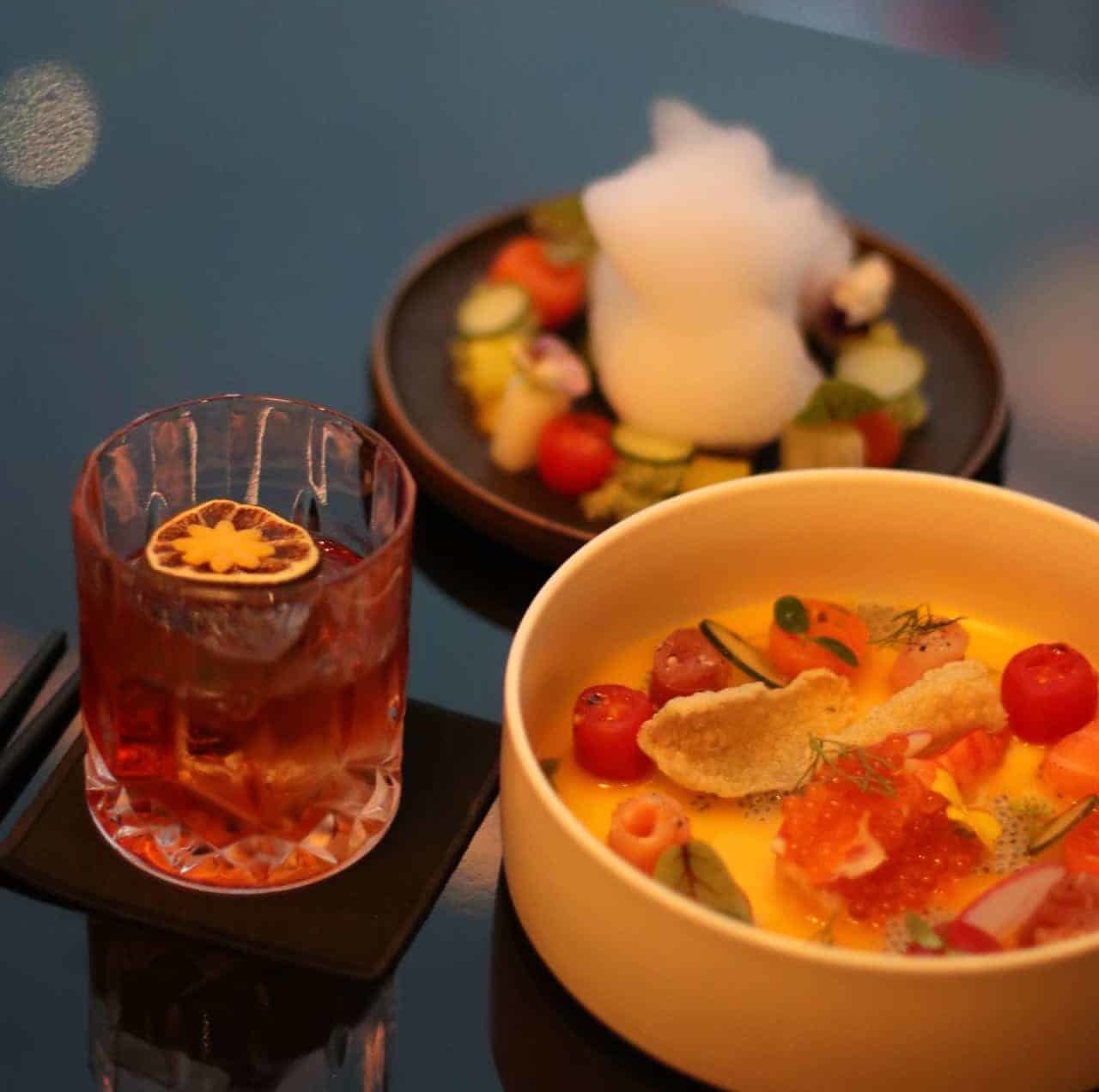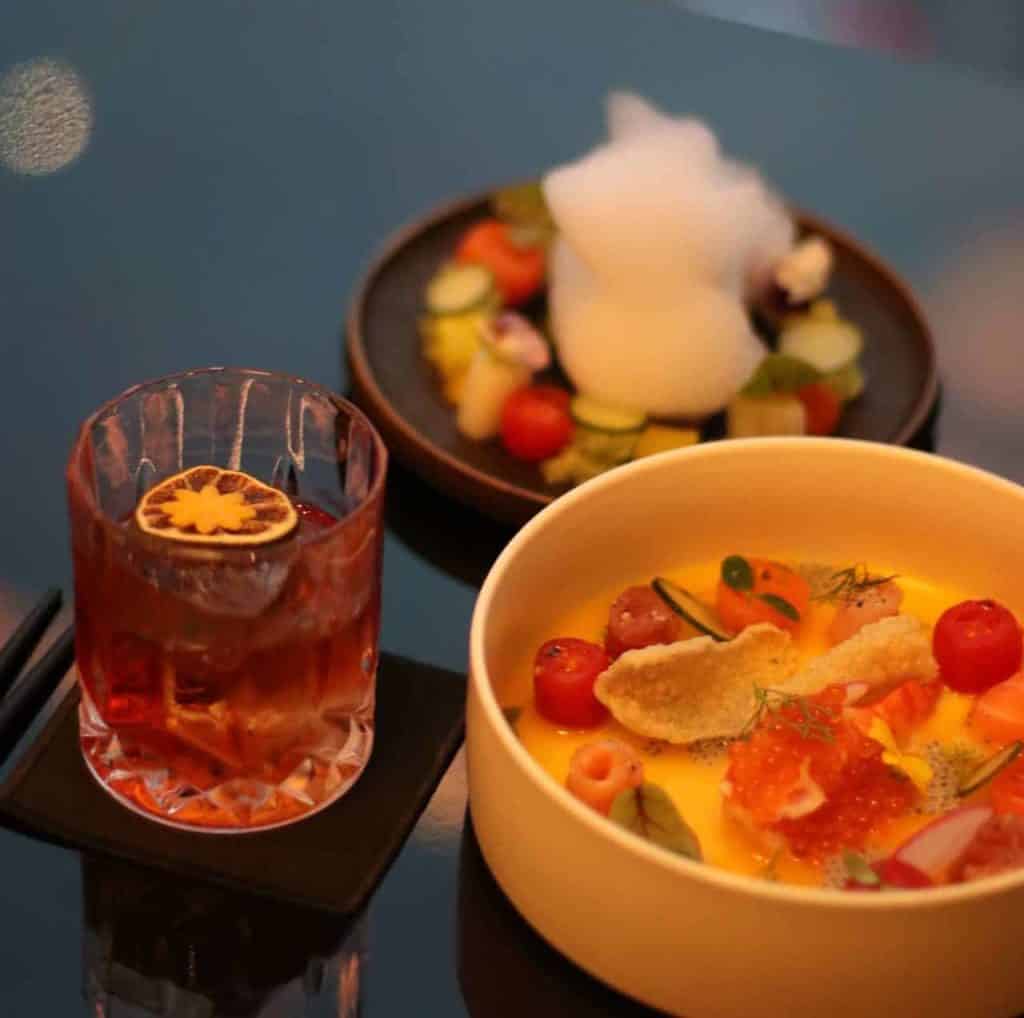 And then… a double-layered plate with sour, punchy ceviche, with a tall white cloud of foam, was placed in front of us. The upper deck had a minty salsa verde with hamachi. The bottom layer had salmon, mackerel, and tuna – swimming in a hot spicy ponzu sauce, with cooling cucumber and radish.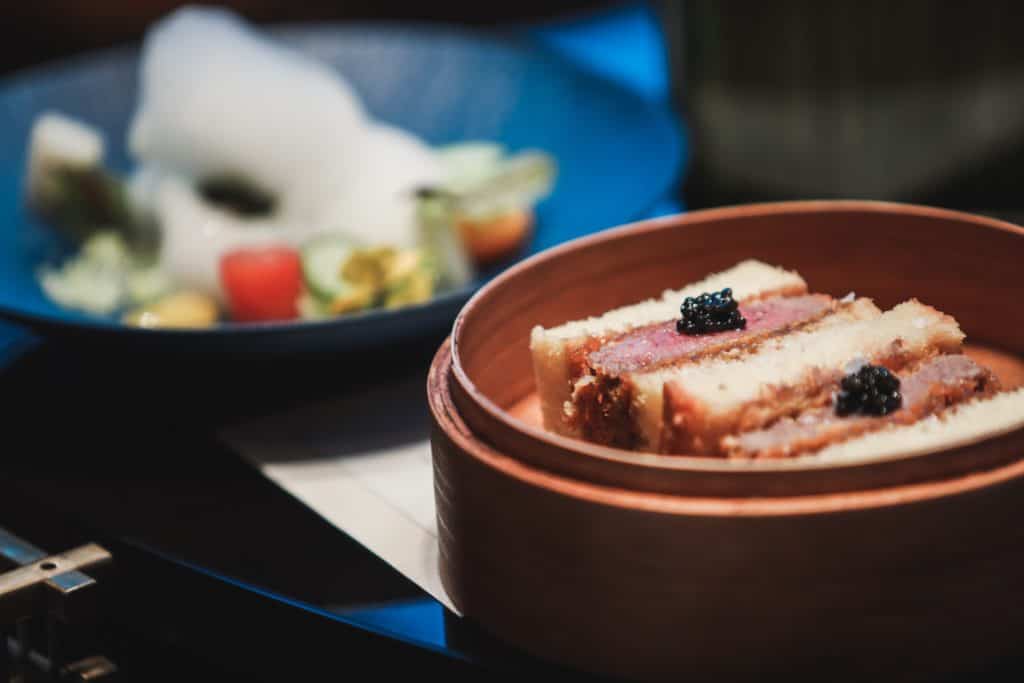 And this was just the beginning… next, a tiny wagyu beef sandwich arrived, topped with caviar, served with whole grain mustard. This was followed by crispy poussin legs, stuffed with black rice and truffle, served on a bed of charred rosemary and time, with a salty Japanese onsen egg.
You would be forgiven for thinking this was the end – but a vivid green spinach and abalone risotto arrived, closely followed by a fish-shaped waffle; with vanilla ice cream and rainbow sprinkles. This was a slightly odd ending to the meal – but tickled our Chinese pal with nostalgic delight.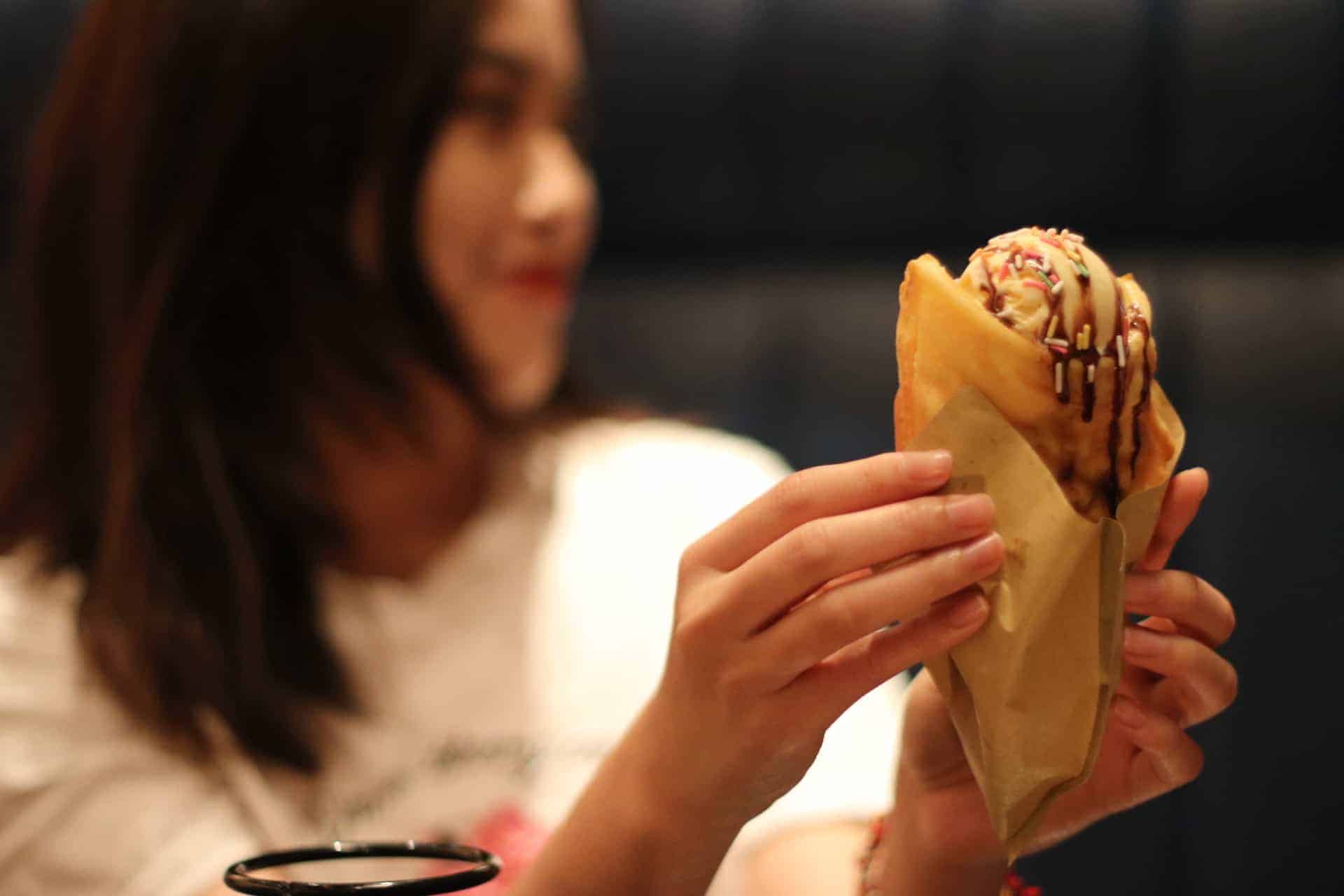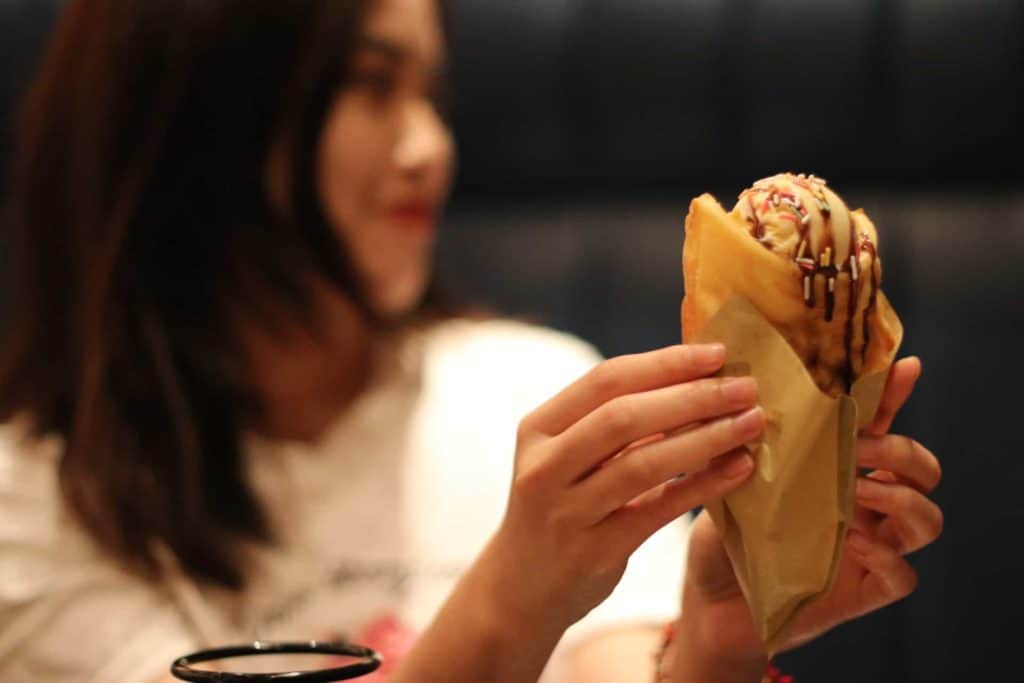 MIKU also have a full menu of Peruvian inspired cocktails, which can be topped up with the vast variety of drinks from downstairs – but skip those and try the pisco sour. The tasting menu here is generous and decadent and if you're really lucky, SK will come out of the kitchen and talk you through the dishes himself. For 488RMB per person, it's a lot of food and perfect for a special occasion – there aren't likely to be many places in the city with a better view.
Wednesday to Sunday, 5:30pm to 11pm
Tasting menu: 488RMB per person
WeChat: MANHATTAN_CD
MIKU | Manhattan Club, 43F Fairmont Chengdu
(Close to Century City metro station)
成都棕榈泉费尔蒙酒店43楼曼哈顿俱乐部
(近世纪城地铁站)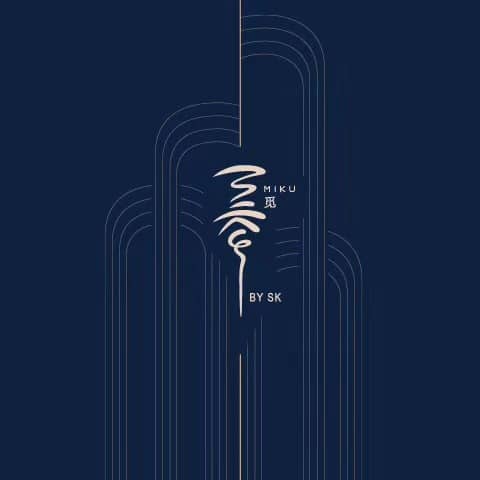 As guests in Chengdu, food is one of the things that make us miss home the most. Hardly a weekend goes by in the city, without people asking us where offers up a proper brunch; a slow, lazy meal with eggs, crusty bread, friends, and gossip. We think we have found the answer and it might just be the city's best…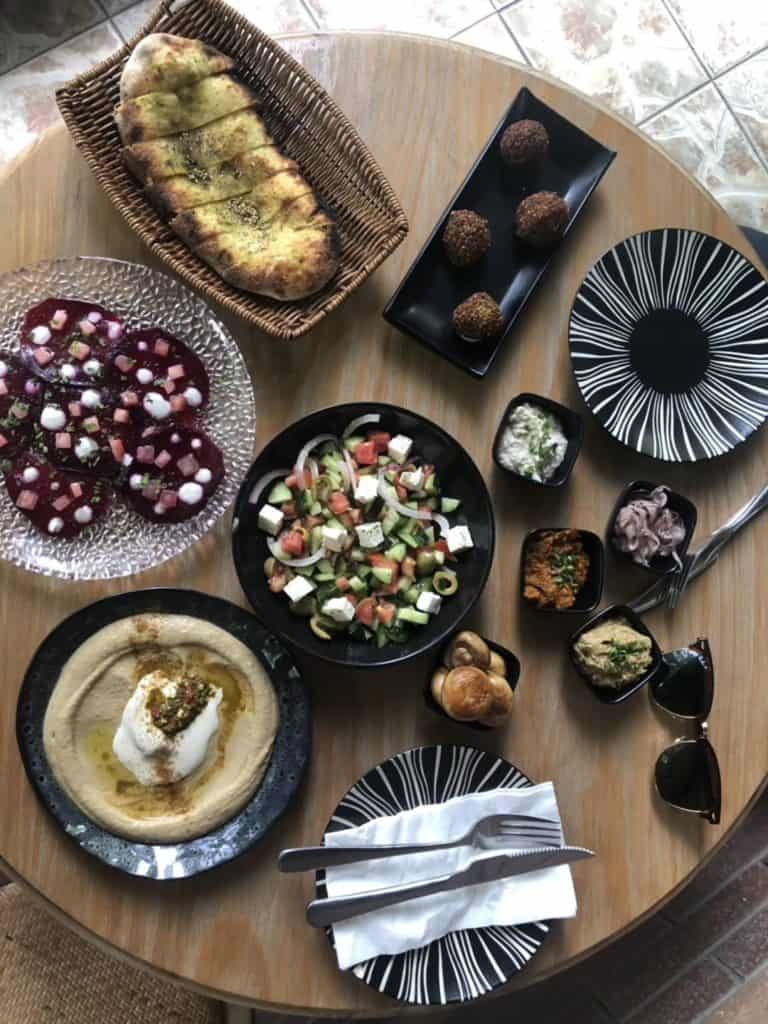 If you venture west, just inside the third ring road – 4 friends have converted a villa, into a boutique hotel with several spacious rooms, an open wood-fire kitchen, a spa, and a rooftop Finnish sauna.
Once inside the villa complex, go through the leafy garden, then up the stairs and you'll find yourself in the main dining room of CASA Chengdu Boutique Hotel & Spa. It's dimly lit, with a U-shaped bar that surrounds the main event; the wood fire stove. You can sit here, and watch Barak and his team work their magic, or head to one of the balconies that wrap around the property, with views of the garden.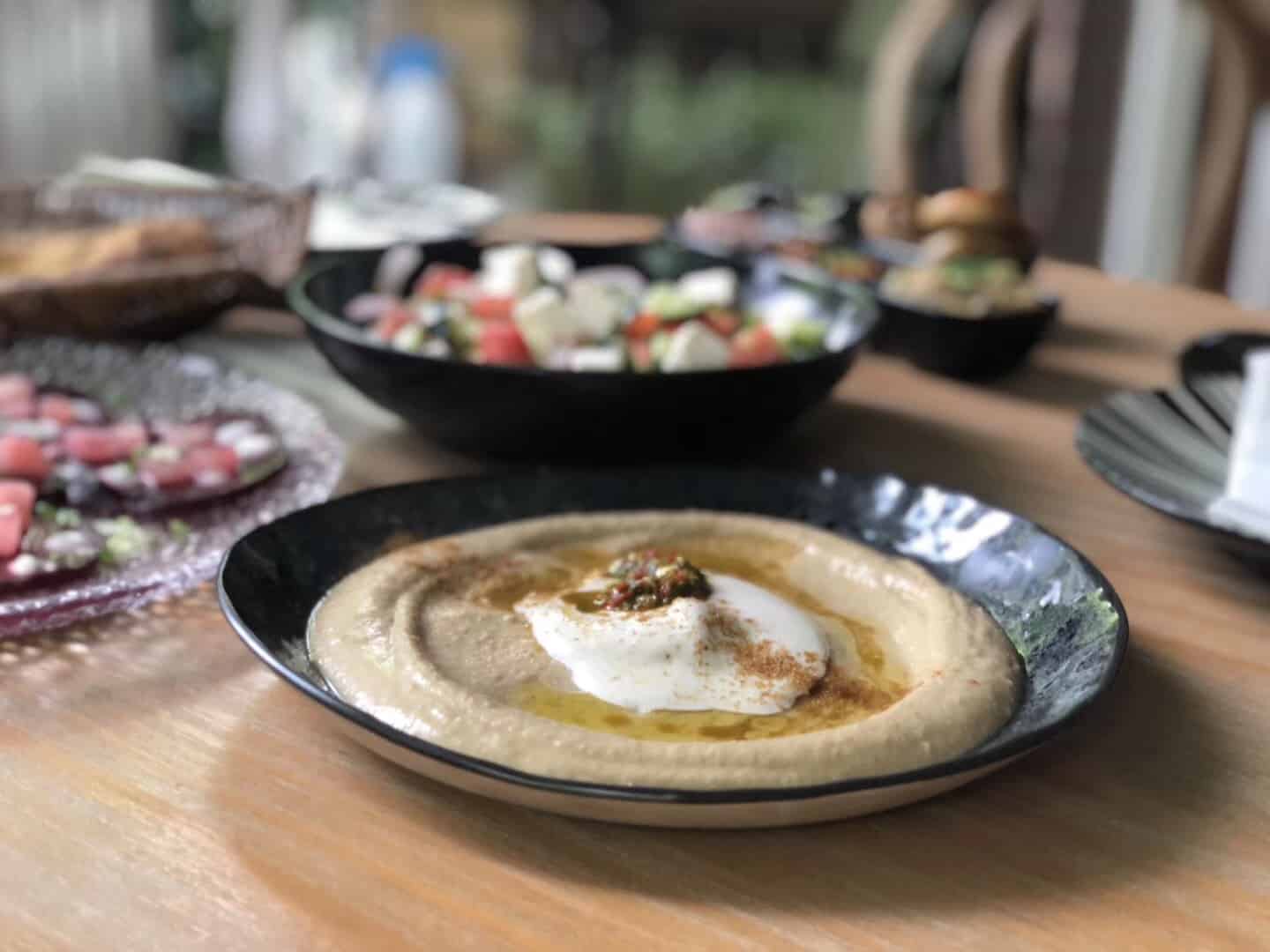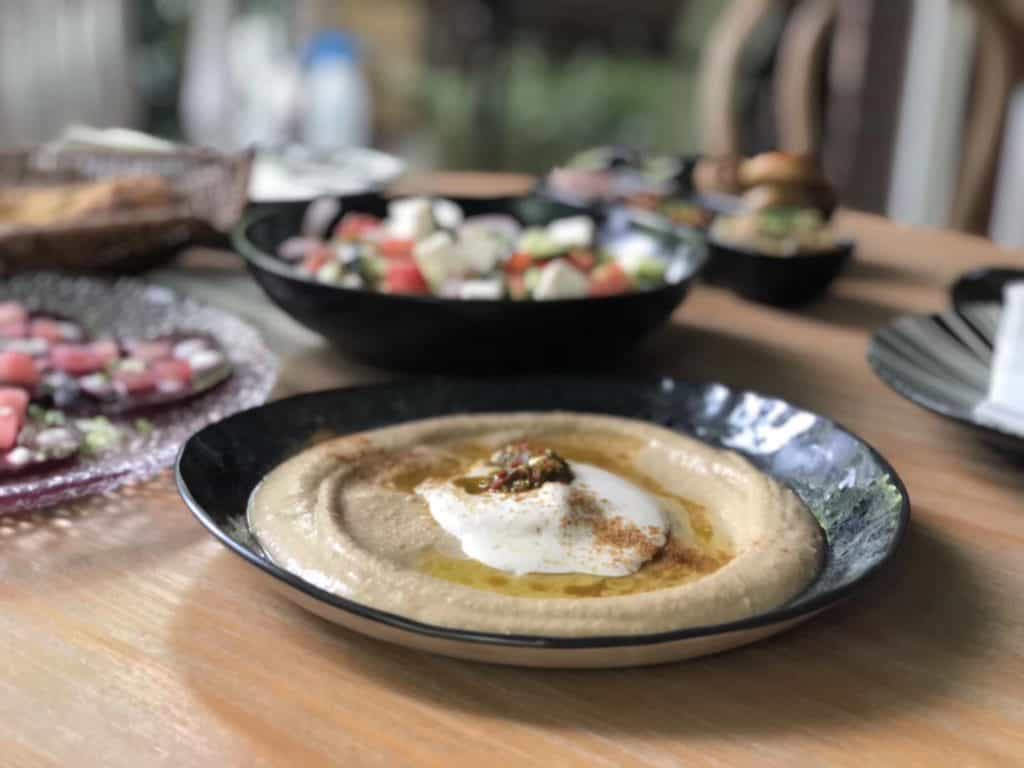 Slowly but surely, colorful tapas plates of Mediterranian delicacies will be brought to your table; Spiced pumpkin dip, baba ghanoush, and crispy falafel. Hummus with lashings of tahini, olive oil, and zaatar. Beetroot carpaccio jeweled with delectate blue cheese, peaches, and chives. A Greek salad. Baked mushrooms and onion slithers pickled in red wine vinegar.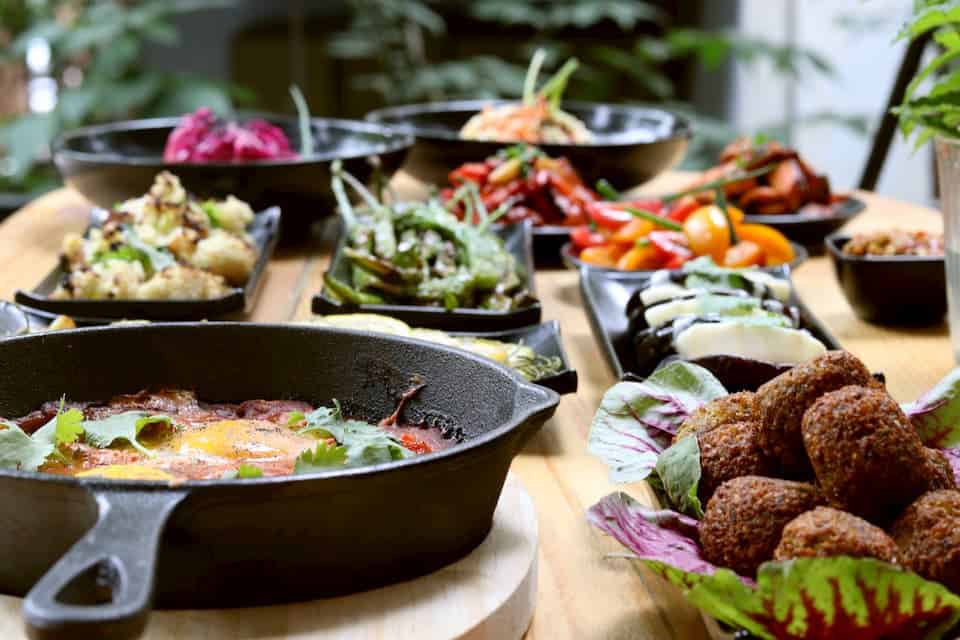 Then slices of aubergine wrapped around goats cheese with sumac and sesame. Then there's the sabbich – and Israeli dish of boiled eggs, and crispy fried aubergine, tomatoes and parsley. This is all served up with bread cooked in the wood fire. It's smokey and melts in your mouth. Then you must loosen your belt because shakshouka is brought to the table; eggs baked in a cast iron pan, with a fragrant, spicy tomatoes sauce rich with harissa and garlic.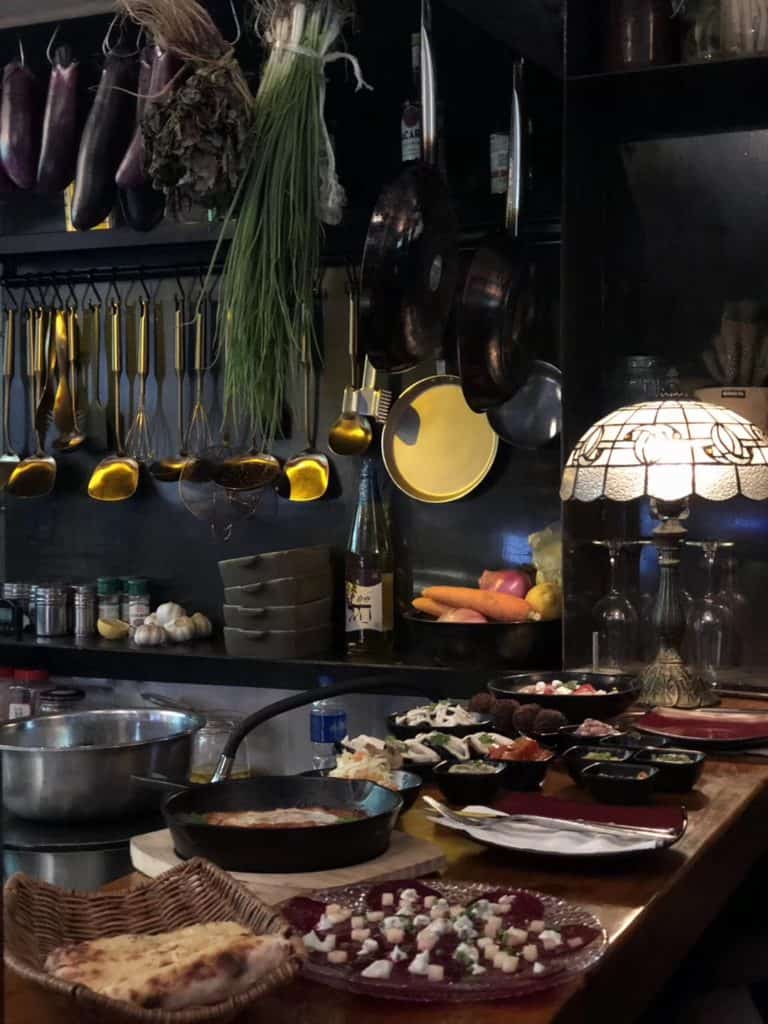 If slow, generous, rustic, woodfired-food isn't enough to tempt you west of the third ring road – CASA's urban spa offers Swedish massage, deep tissue rejuvenation, and physiotherapy.
CASA Woodfire Kitchen makes you feel like you're making a little escape from the city – and something about their open kitchen is sure to remind you of home: the décor is eclectic and their one-eyed bulldog wonders around the gardens while you eat. The atmosphere is lively with chatter, as they bring you tasty treats from the kitchen. The best bit is during their soft opening period, brunch is just 88RMB per head. Book ahead, because once the word gets out about how great it is… you may have to get in line.
Phone: +86 15882431887
Email: contact@CasaChengduHotel.com
WeChat: casa_chengdu
N-48, Jin Ji Xi San Road No.2 Wuhou District
中央花园四期新城市别墅N区-48幢 成都市