Catch up on the latest news that is happening in and around Chengdu!
DJ Tiesto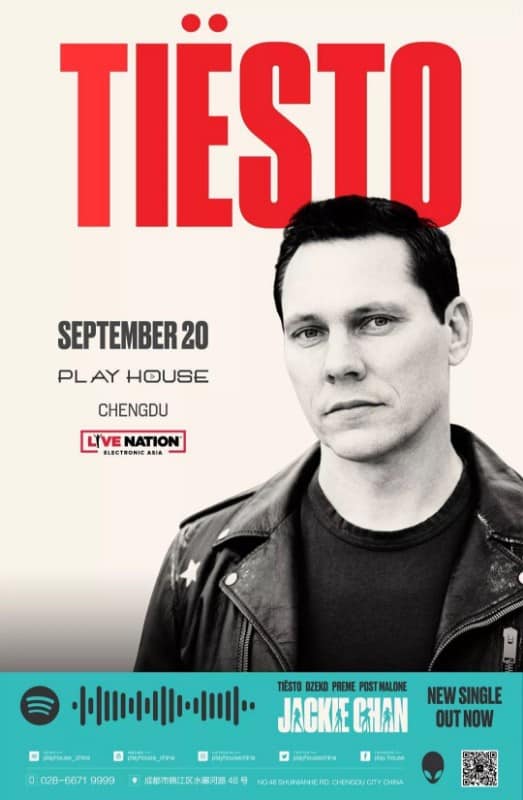 September 20:  Tiësto is a name that no longer needs an introduction. He is synonymous with the best of electronic music, and continues to inspire a generation of up-and-coming young artists. Come to Playhouse Club on September 20th where he will be DJ-ing all night long!
Chengdu-Yangon Non-Stop Air Link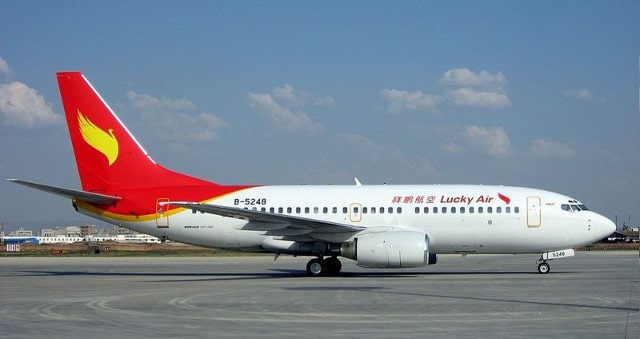 The Lucky Air Co., Ltd. will launch a non-stop air link between Chengdu and Yangon, the largest city in Myanmar. According to the information released by the Civil Aviation Administration of China on its official website August 20, the airline has planned to open the air route in October. The tri-weekly round-trip flight service will be operated using Airbus A320 airplane.
Coca-Cola in Chengdu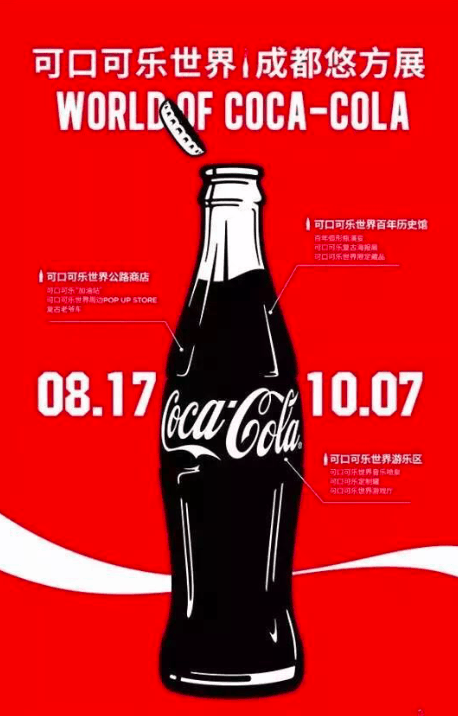 The World of Coca-Cola, a permanent exhibition featuring the history of the Coca-Cola company, was open on August 17 at Ufun shopping center in Chengdu Hi-tech Zone. In the World of Coca-Cola, you can see the wall of Coca-Cola's retro posters, all kinds of Coca-Cola bottles, installations and graffiti, Volkswagen Beetle and retro motorcycle and so on.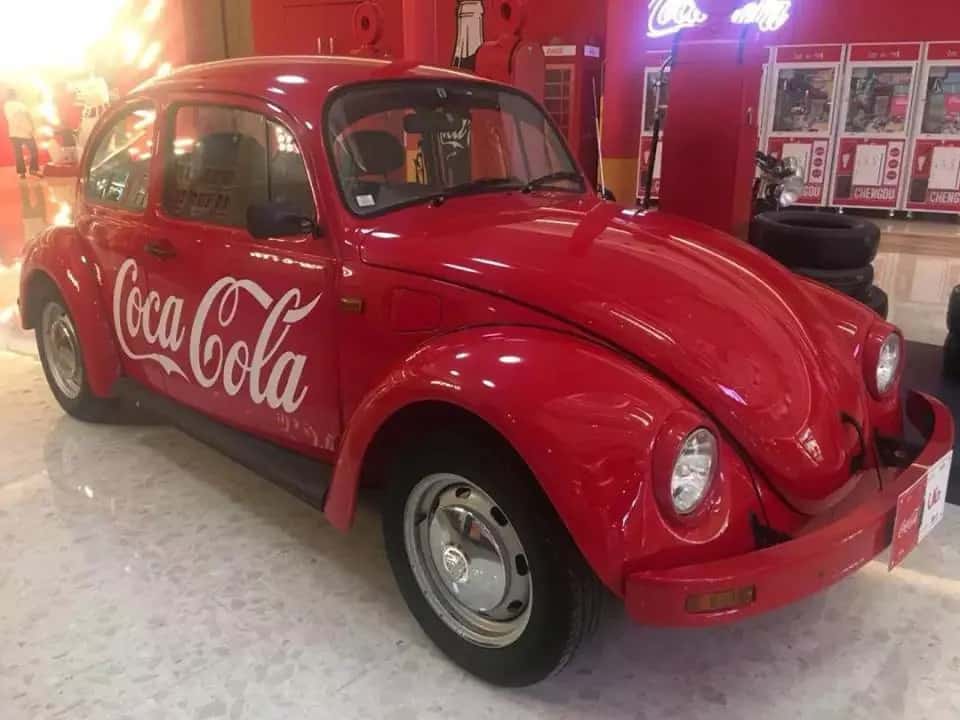 Come to drink a Coca-Cola and take some photos here. It's your Cola time! The exhibition will last until 7th October.
2018 Chengdu International Bookstore Forum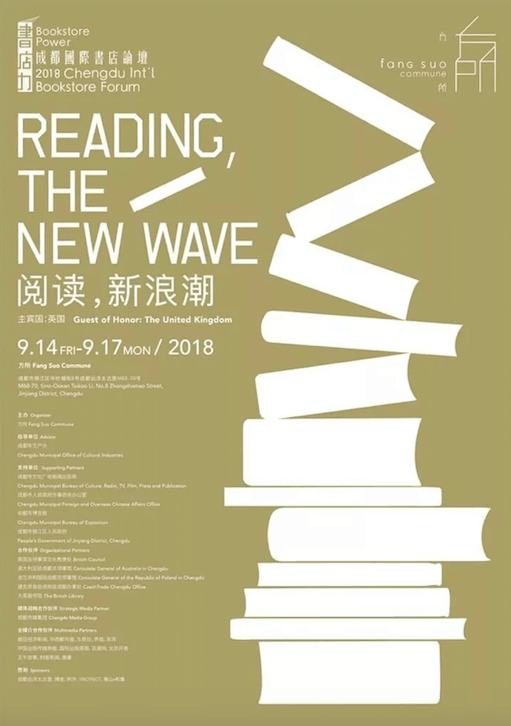 In September, another reading event, "2018 Chengdu International Bookstore Forum" will take place in Chengdu Fangsuo Commune from September 14th to 17th. Themed "Reading,the new wave", this forum will focus on the changes in content and reading needs, as well as the industry's future. Some of the most experienced bookstores practitioners from across the global, publishing companies and culture fields will join the forum.
Train From Chengdu to Hong Kong Opening Next Month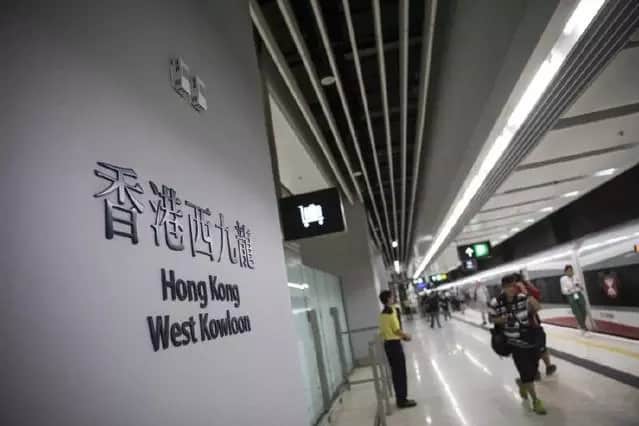 Hong Kong just announced that the Guangzhou-Shenzhen-HK high-speed railway will officially open for business on September 23rd. The new line will allow people from 44 cities across Mainland China to reach Hong Kong directly via rail transit.
Chengdu residents shall be able to take the train from Chengdu to Guangzhou, then transfer onto the Guangzhou-Shenzhen-HK high-speed railway and go directly to Hong Kong. The trip will take around 10 hours total and cost 781 RMB.
Chengdu Motor Show 2018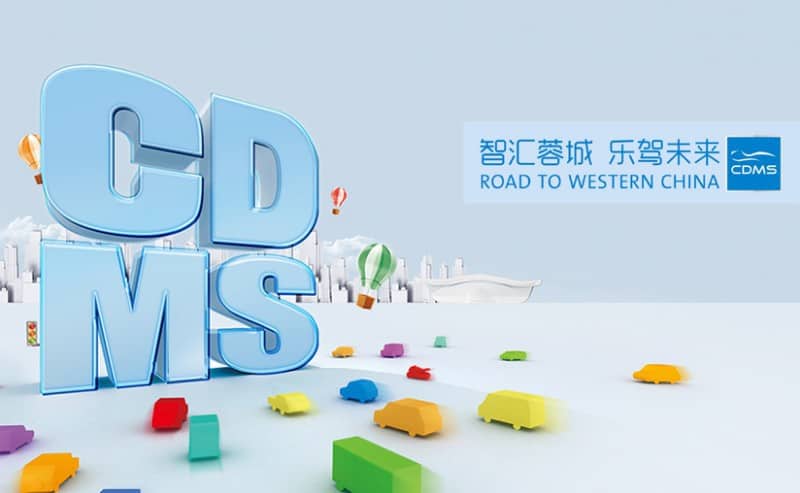 The Chengdu Motor Show 2018 will take place Aug. 31-Sept. 9 at Chengdu Century City New International Convention & Exhibition Center, with the presence of 119 auto brands from Germany, the US, France, Japan, South Korea, China, as well as other countries and regions around the globe. The exhibition venue will cover 150, 000 square meters.
Luxury brands, including Ferrari, Porsche, McLaren, Lamborghini, Aston Martin, Bentley and Rolls-Royce, will make their presence at the show. Maserati Levante Trofeo, Rolls-Royce Phantom Bespoke, McLaren 600LT, as well as the products of such world famous brands as Mercedes-benz, BMW, Audi, Cadillac, Volvo and Lexus will be showcased during the event.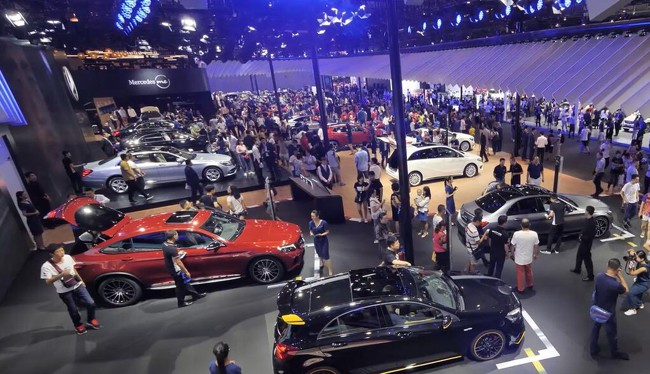 Geely, Great Wall and other self-owned brands of China will bring a number of new models and innovative technologies to the show. Geely will launch its Emgrand GL Plug-in hybrid electric vehicle at the venue.
Some colorful sideshows and activities to be held during the event include a sci-tech innovation competition for children, an automobile knowledge lecture, a vintage car show, and a daily lucky draw.