Many of us have been stocking up lately, in case we have to stay at home… and luckily there's a shiny new way to get top-of-the-range wines delivered to your door, at an unbeatable price; the Laowine WeChat MiniProgram has arrived!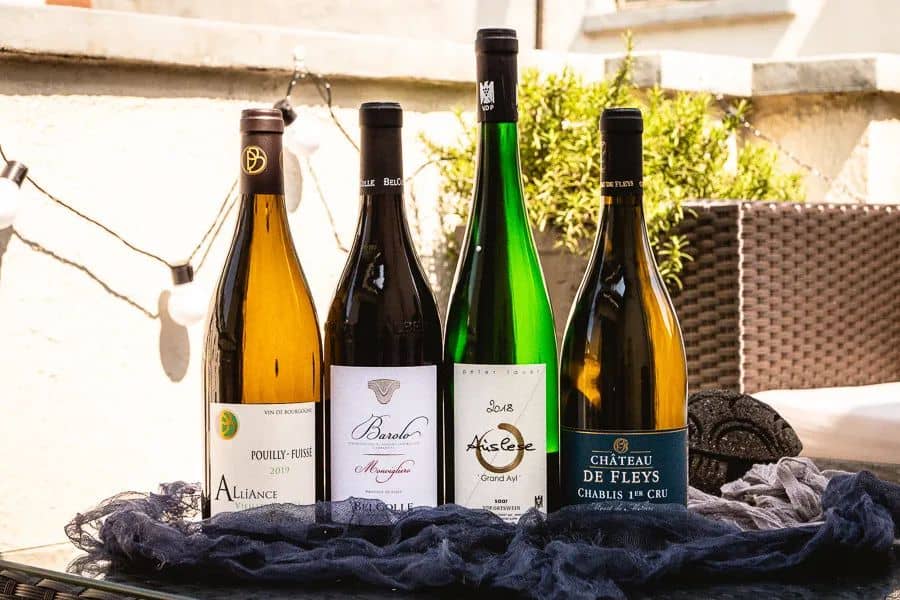 Professionals & Passionate 
About Wine
As its name suggests, Laowine aims to bring expats in China bottles of the same price, and same quality – they could wine in Europe, and are tired of drinking over-priced, or poor quality wine here. What's Laowine's secret? The project is backed by one of the largest B2C importers and distributors of wine in China – so the wines on the platform have very competitive pricing.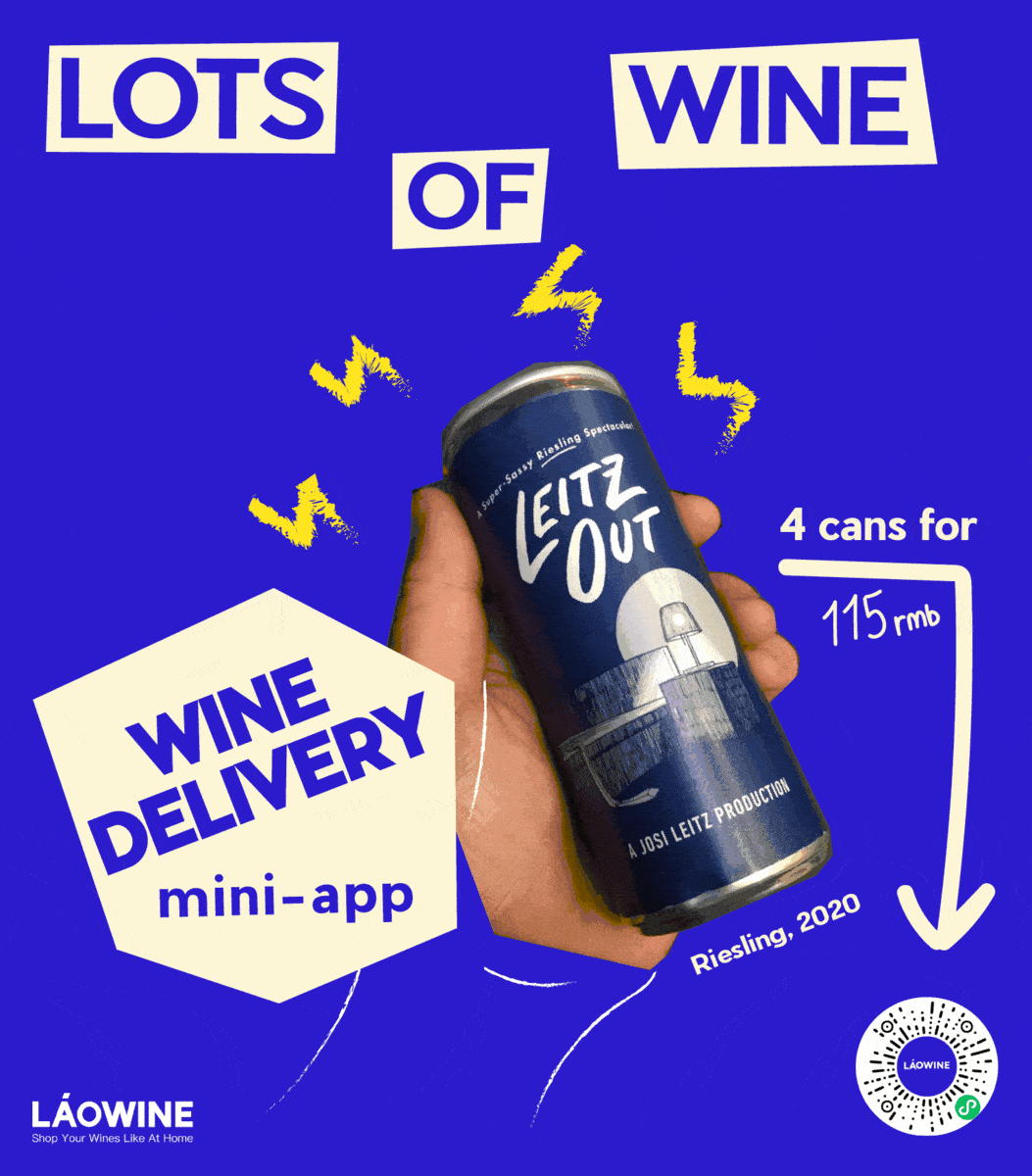 The Laowine MiniProgram has more than 100 labels of wine, with new ones being added daily. We had a quick flick through and were able to find some good bottles like E. Guigal, a renowned Côte du Rhône for only 115 RMB / bottle – with a bottle of the same vintage costing around 10-12 Euros in France.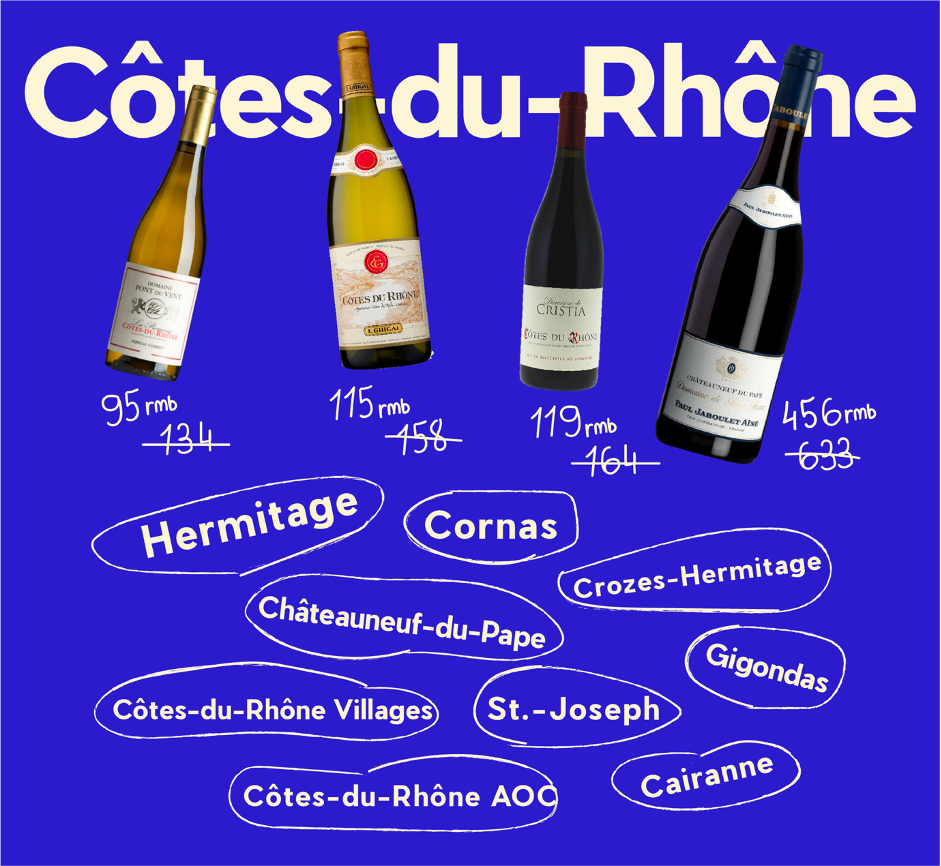 The wines on the MiniProgram are well organised: red, white and sparkling. There is also a good selection of natural wines, as well as wines selected for parties (the section is called "Party Cheapies") at reasonable prices ranging from 48 to 90RMB/ bottle(!).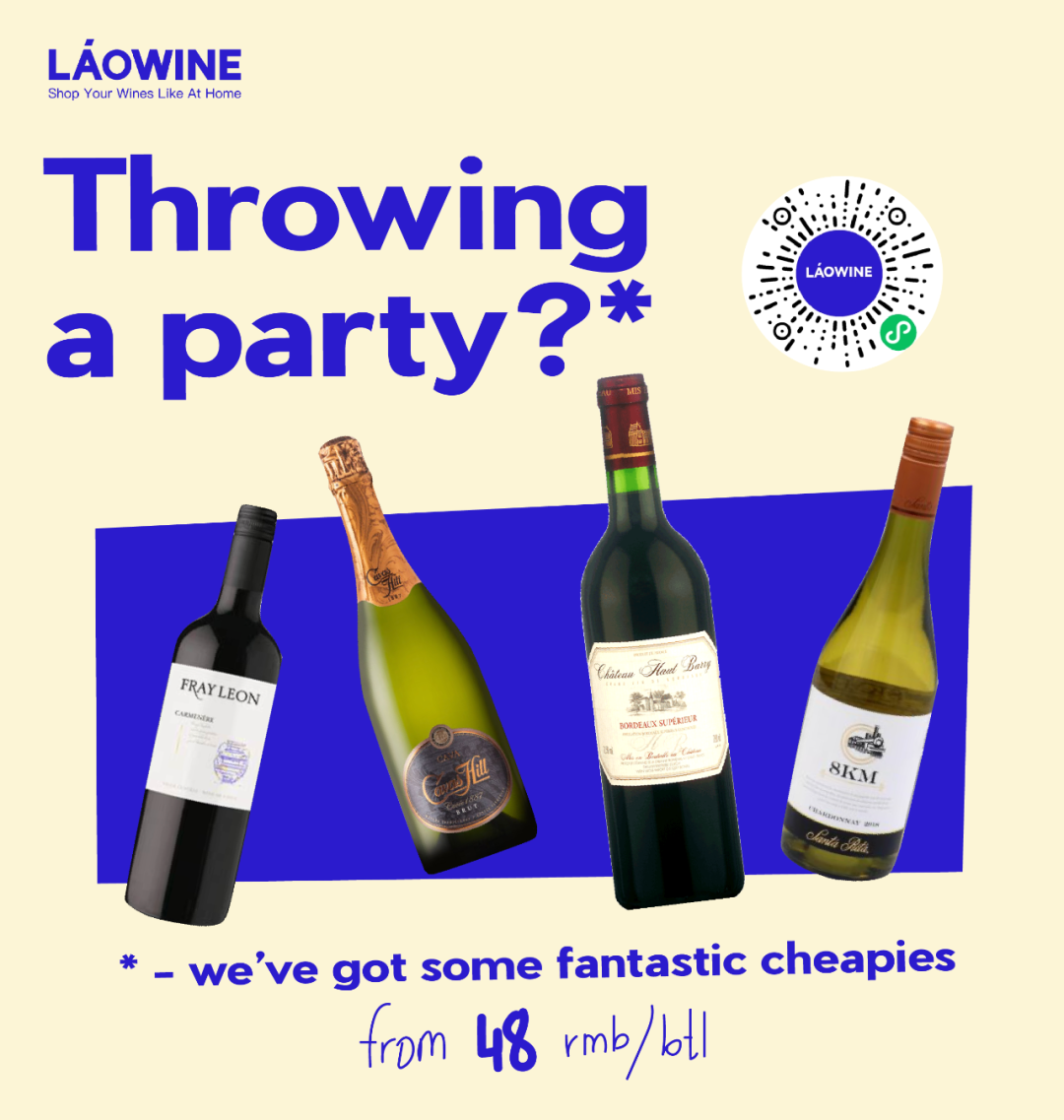 You can place an order for 1 bottle or per box. Of course, the larger the quantities, the lower the prices per bottle. Simply opt for 6 bottles to reduce the cost per bottle.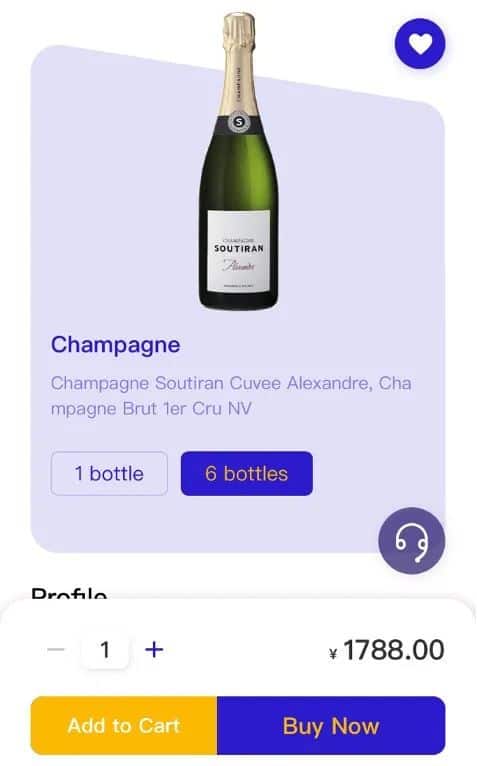 Wine lovers with a sudden thirst but whose wallet at the end of the month looks thin, a new WeChat feature is available for use on Laowine: "Ask a friend to pay".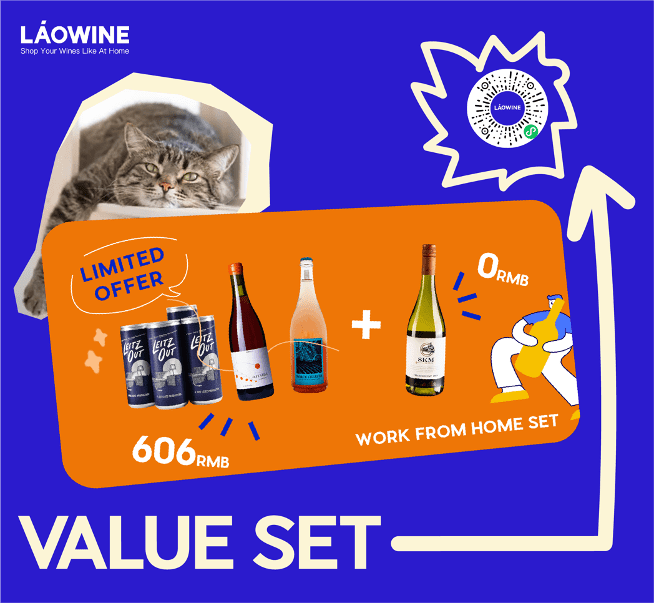 Warning! 
This Application is Particularly Addictive
Scroll through the popular bottles, or check the catalogue. It's like a library, only with wine. You can read, but better to drink.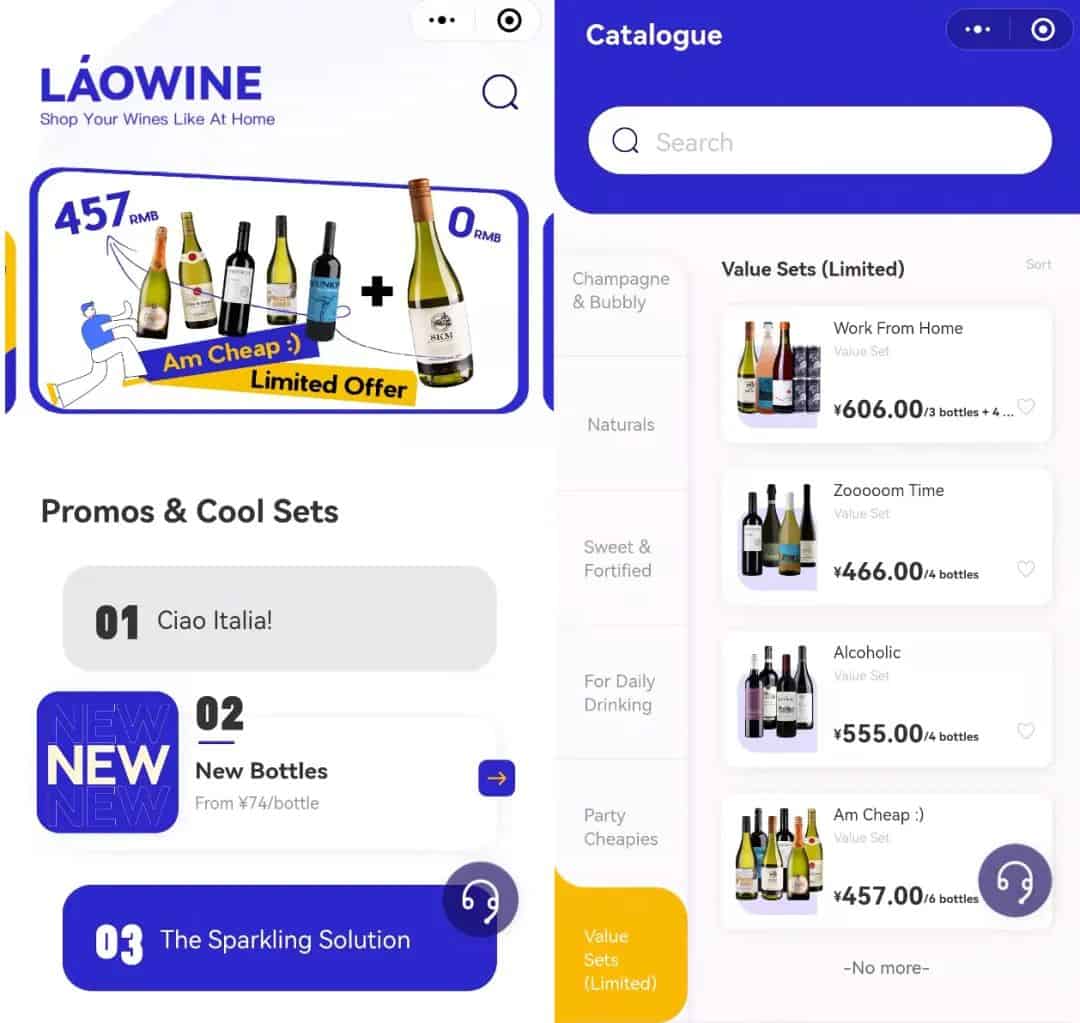 Be the first, the stock for the Value Sets is limited.
Delivery fee – 0. 
Click or scan down here and off you go!
↓

---
Thank You To Our Partners