Chengdu Through The Lens | June
The summer rains have cometh. June saw longer days and rarely-seen in the city sunsets, which inspired Chengdu's talented community of photographers to hit the streets. This is June, through their lens: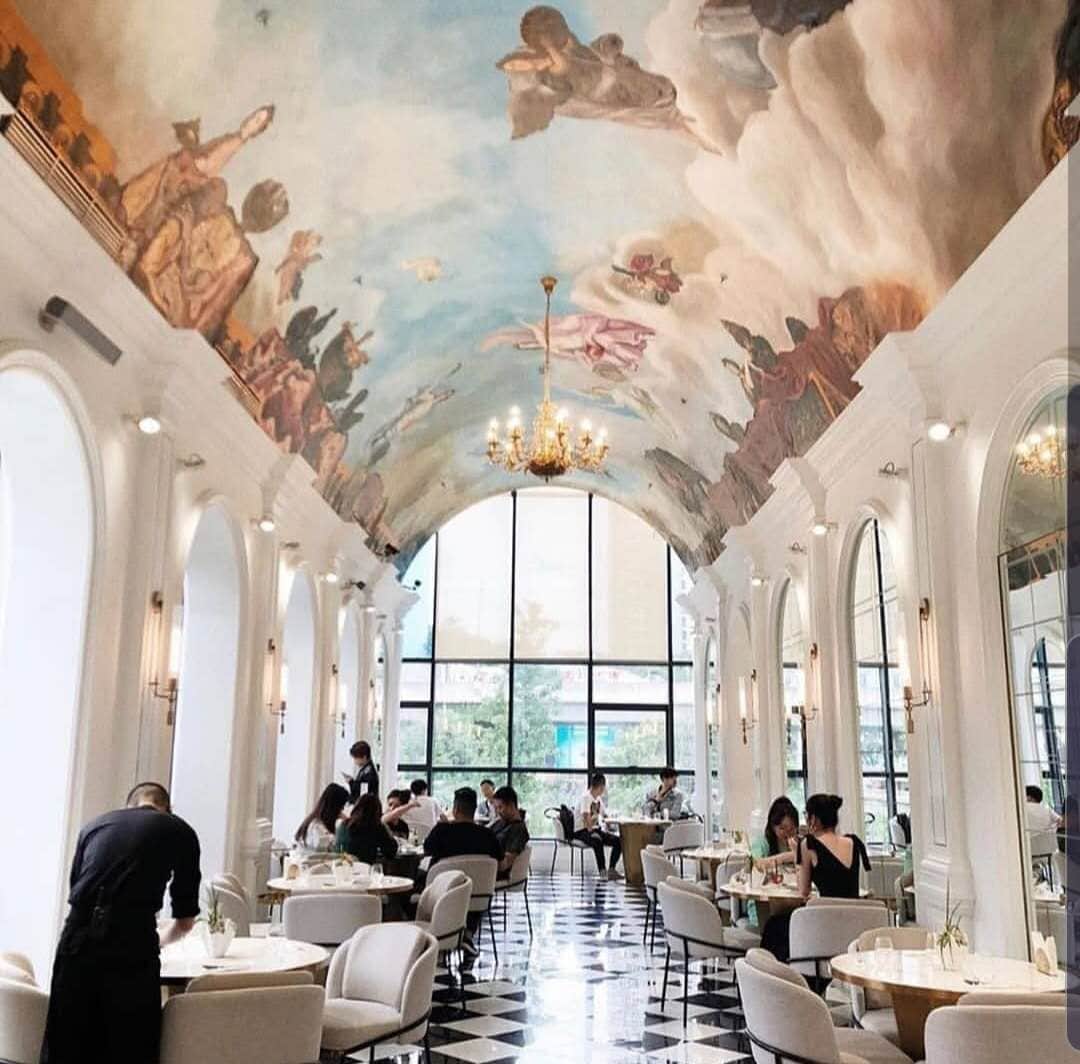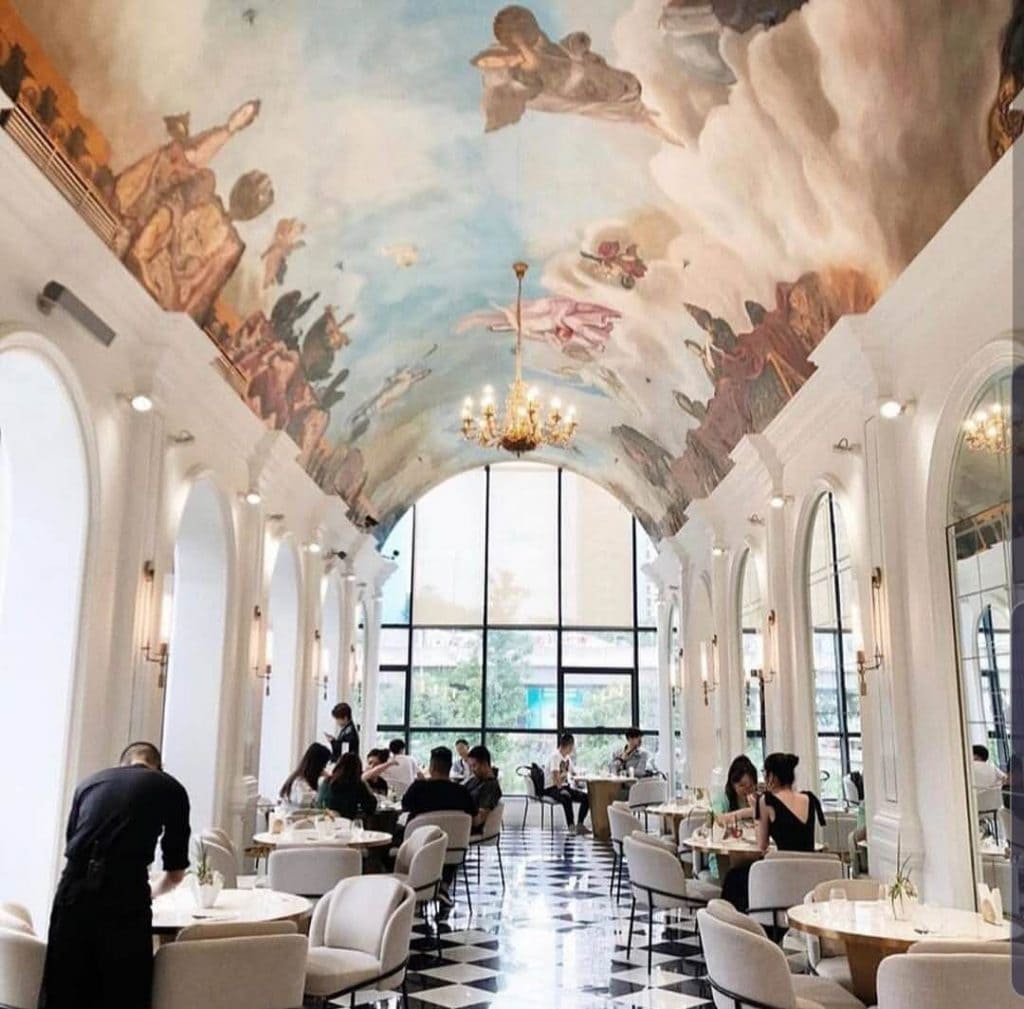 The Vatican comes to Chengdu
@susanayesun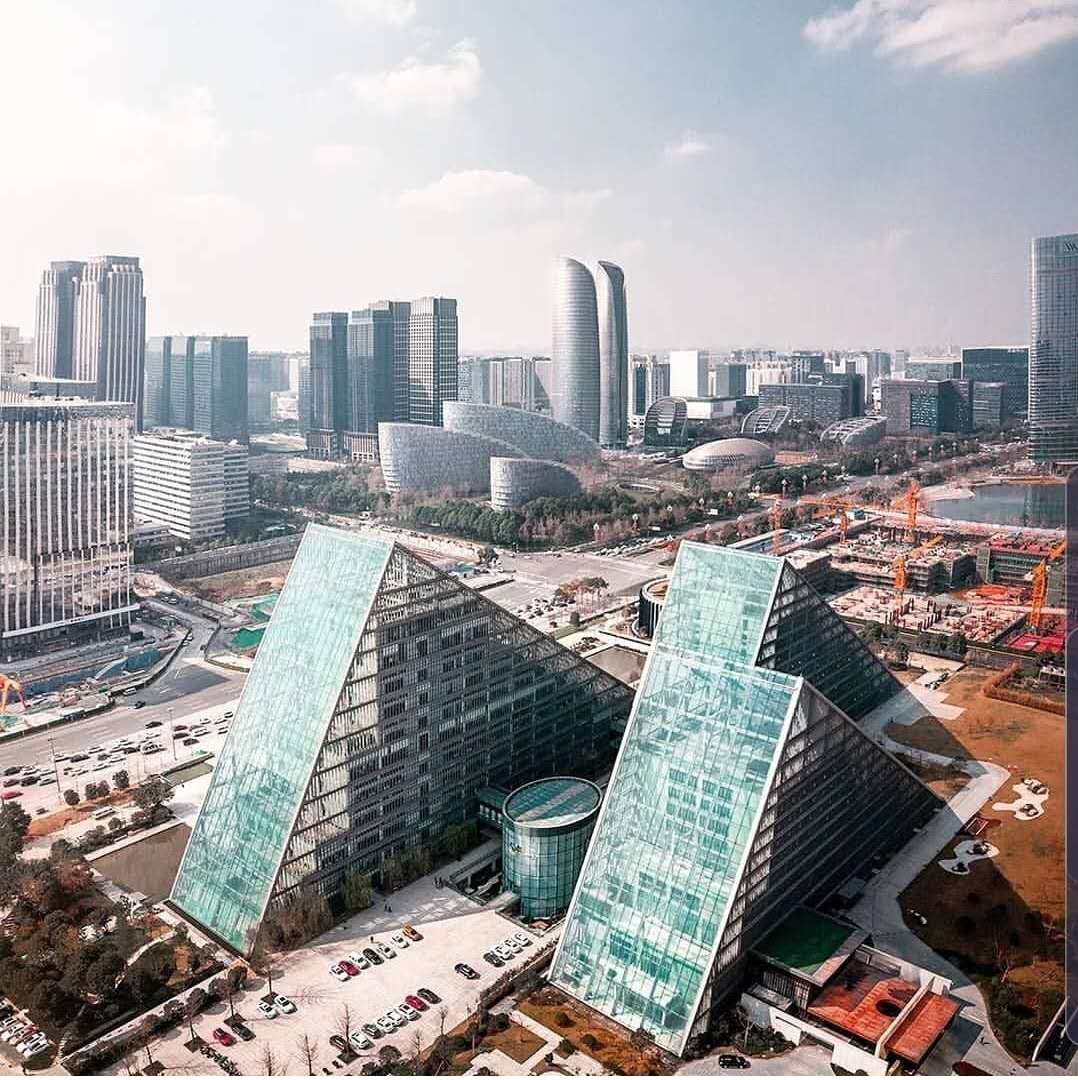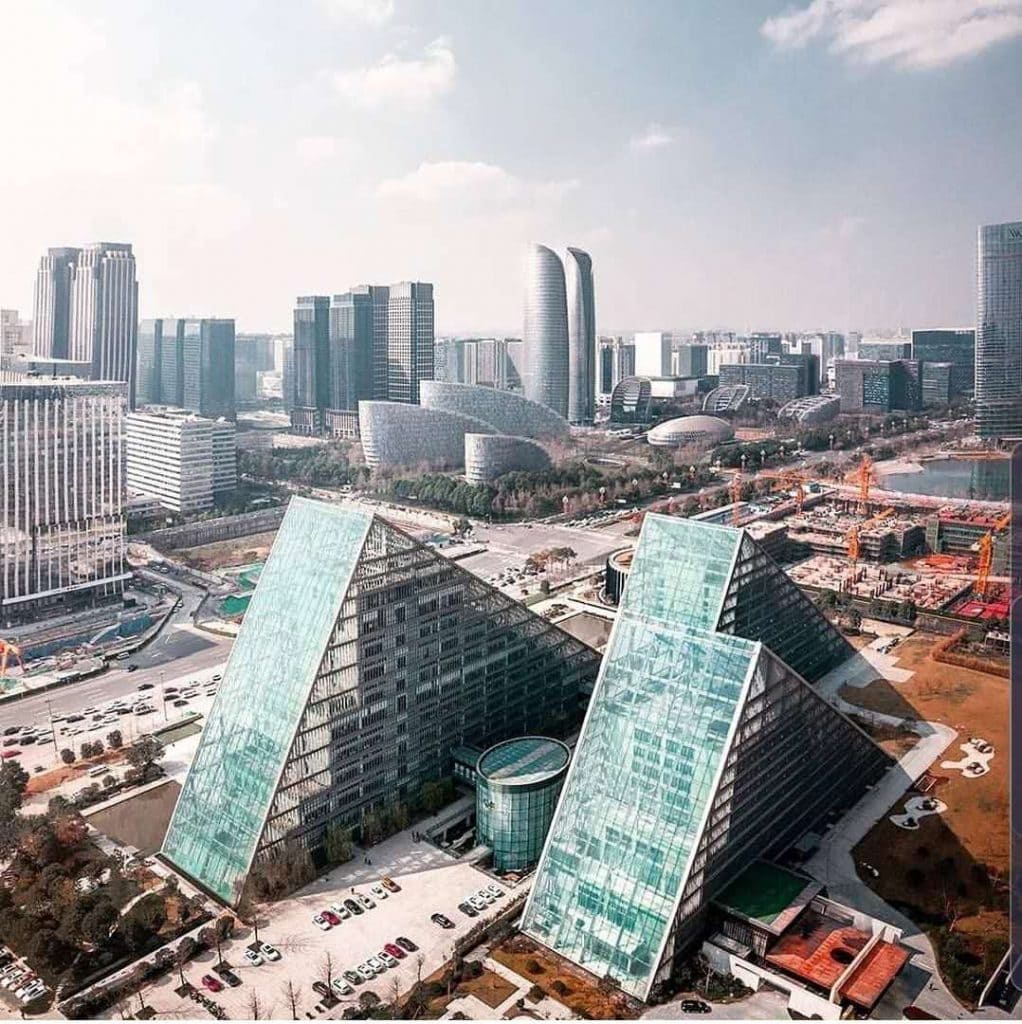 Tianfu Da Dao's Great Pyramids
@nickkuratnik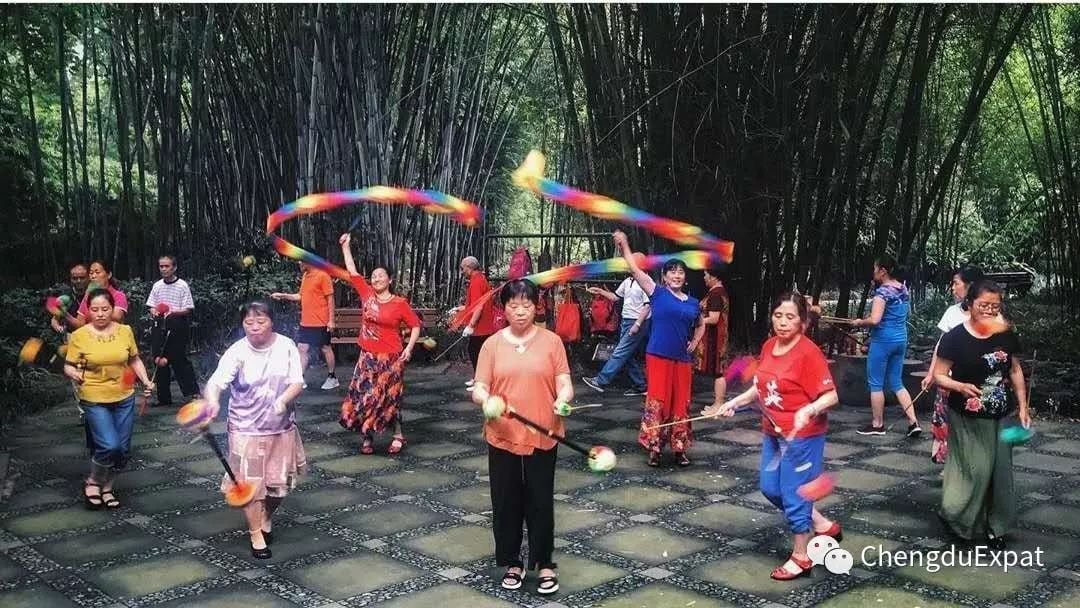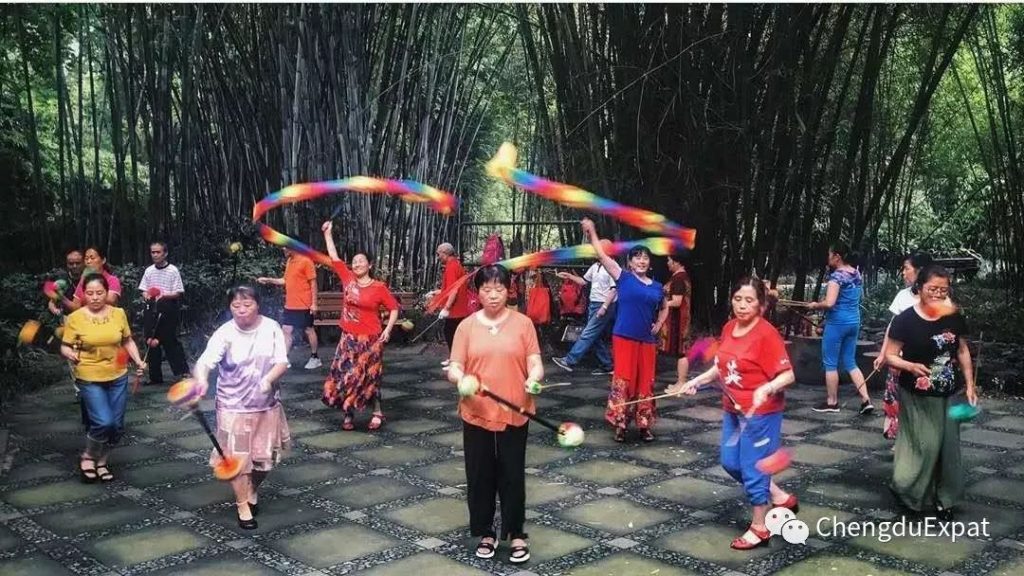 Grandmas getting giddy
@liligoesto
A pearl of purple
@vivianagranatp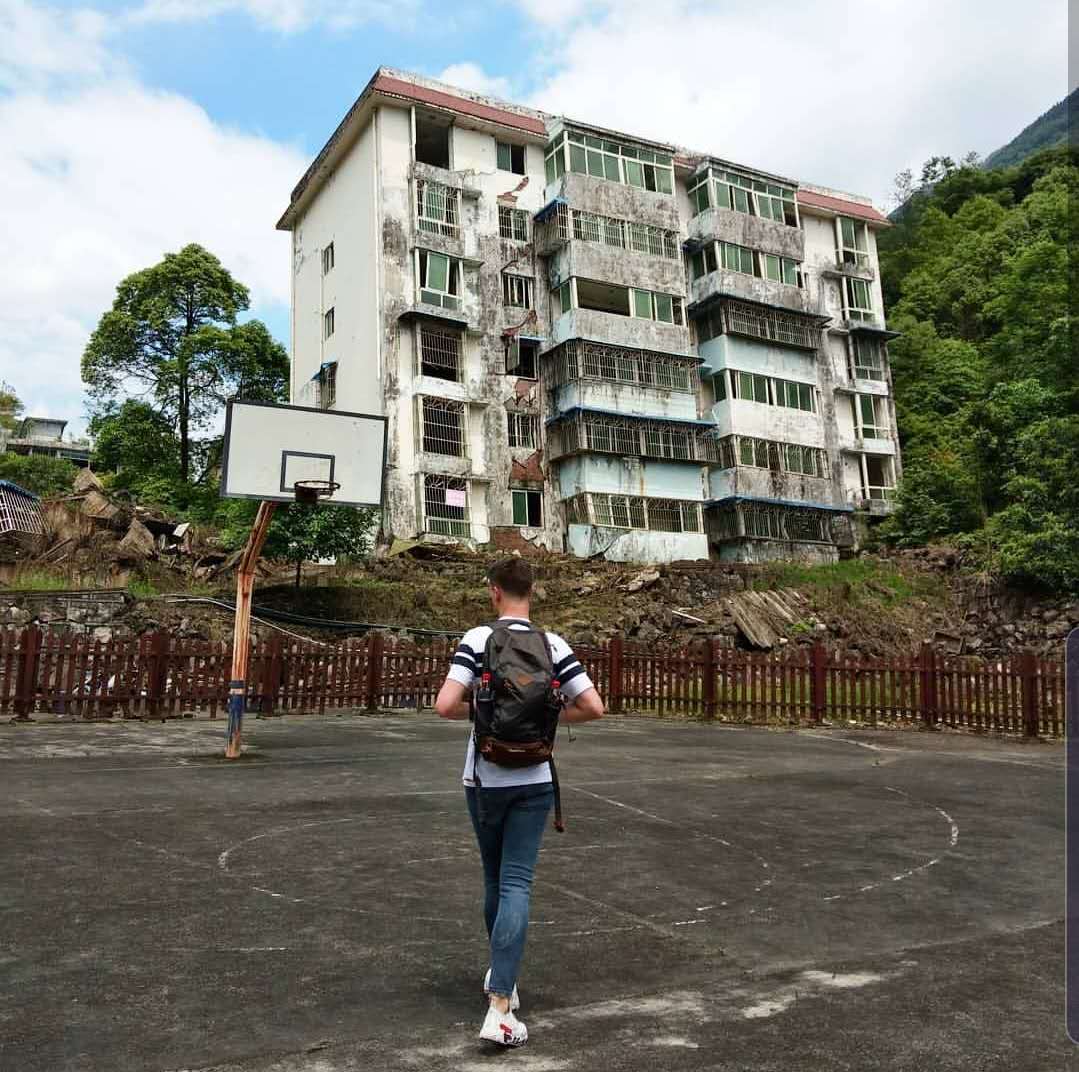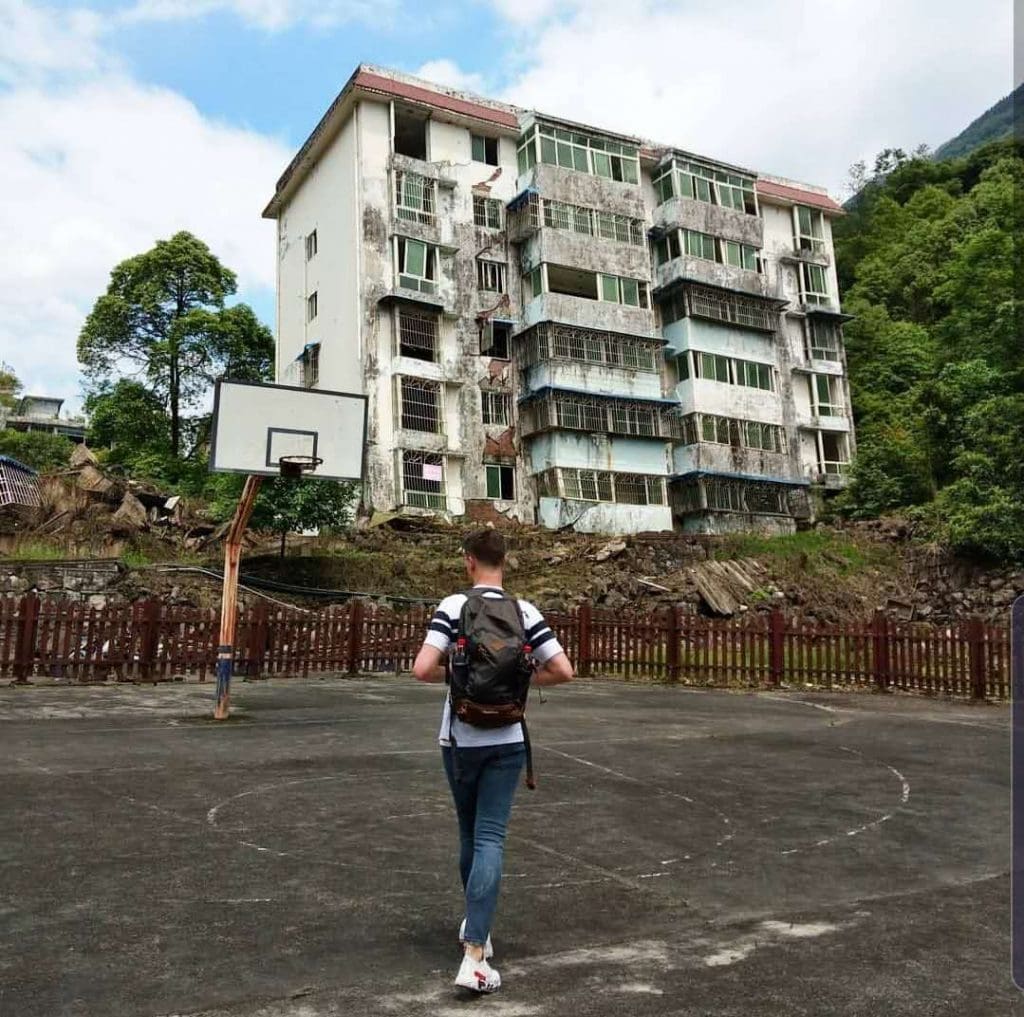 Earthquakes go but are not forgotten
@jentesmets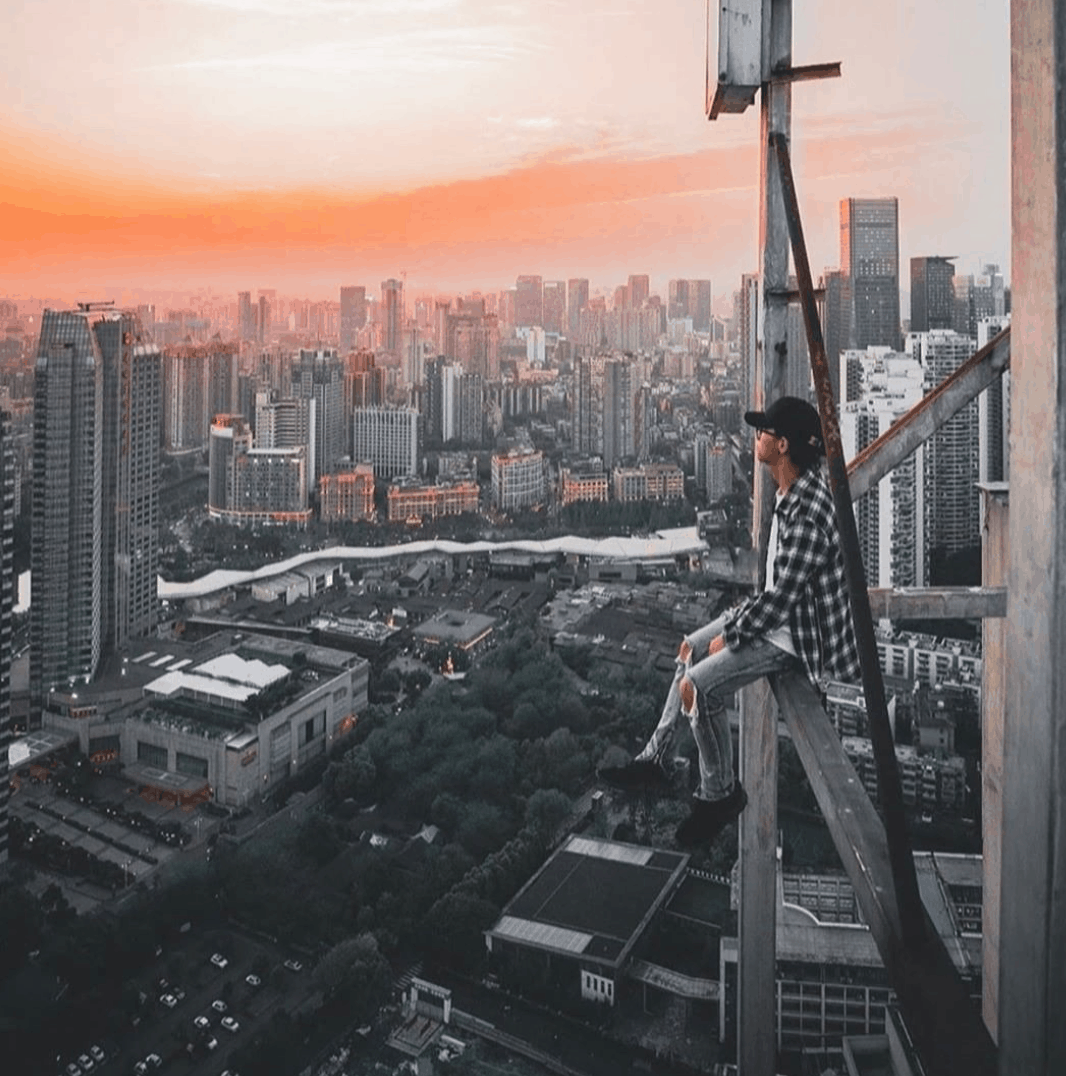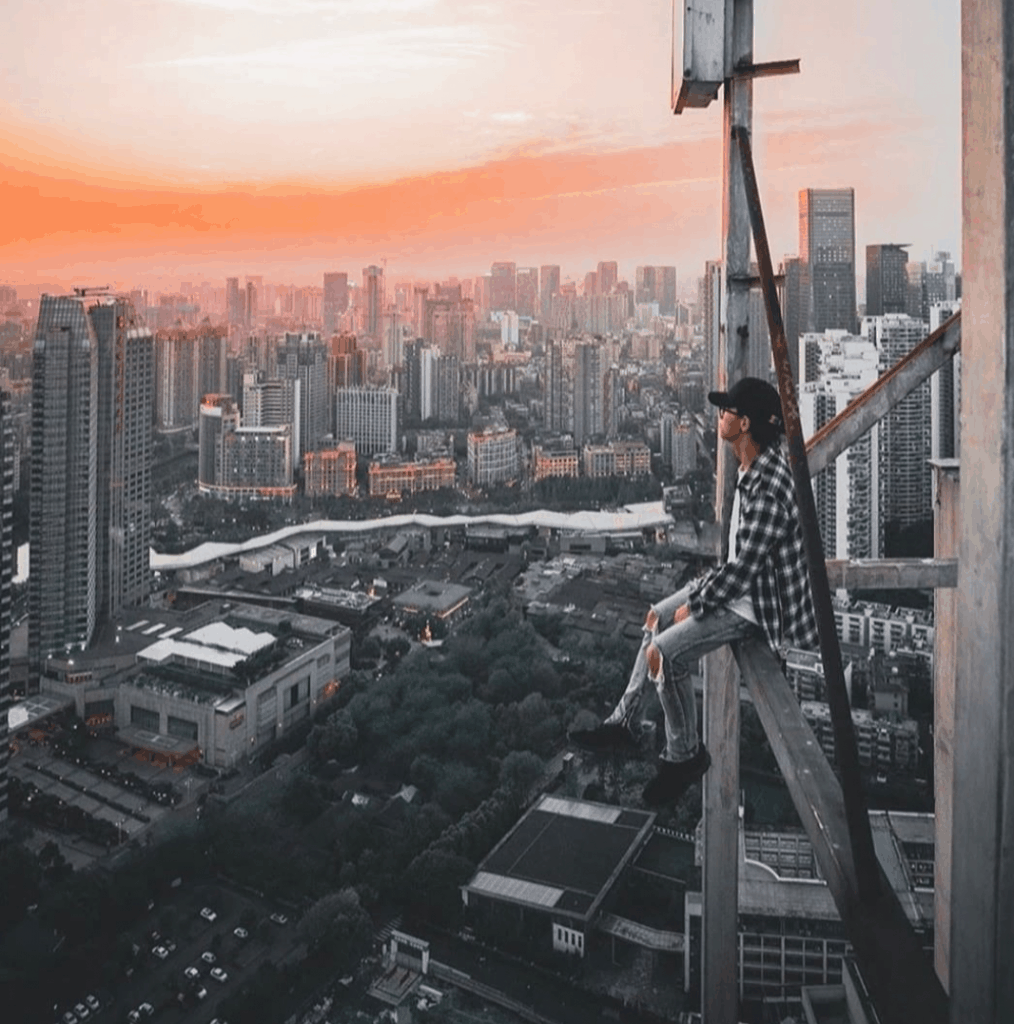 Sunset and skyscrapers
@k.er__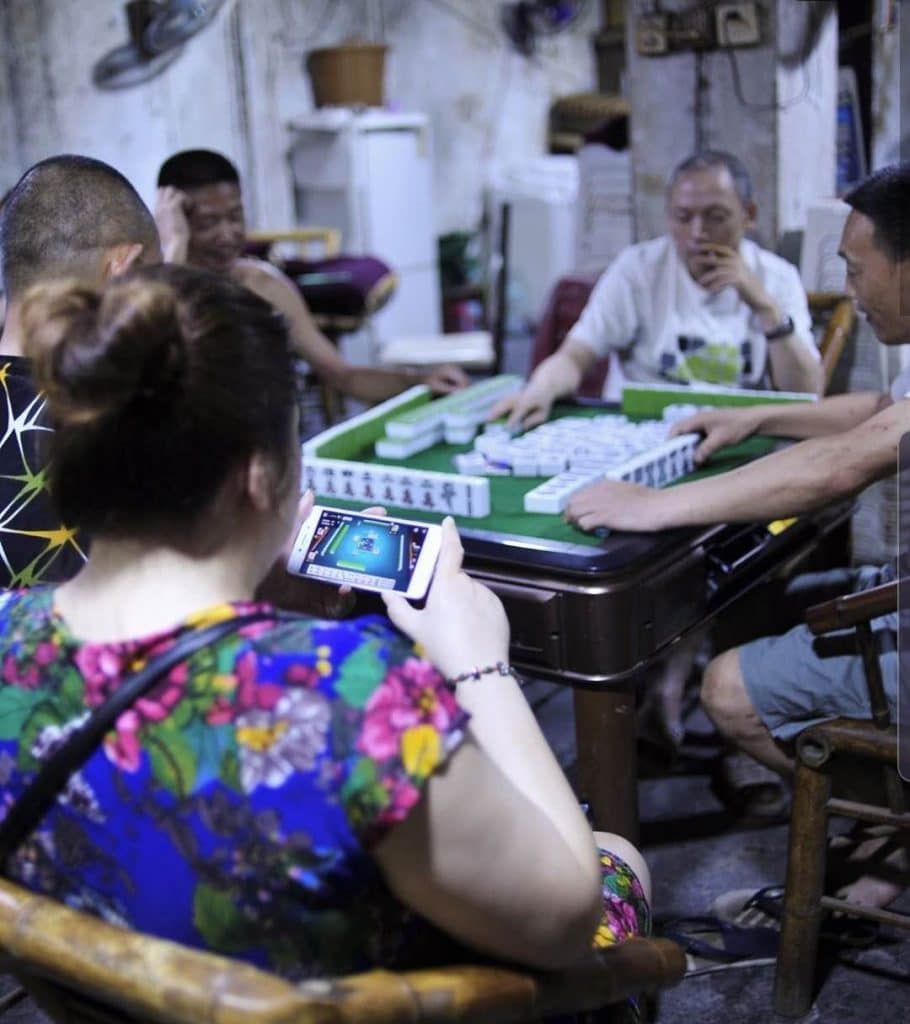 We don't mind how, as long as it's Mahjong
@amieecai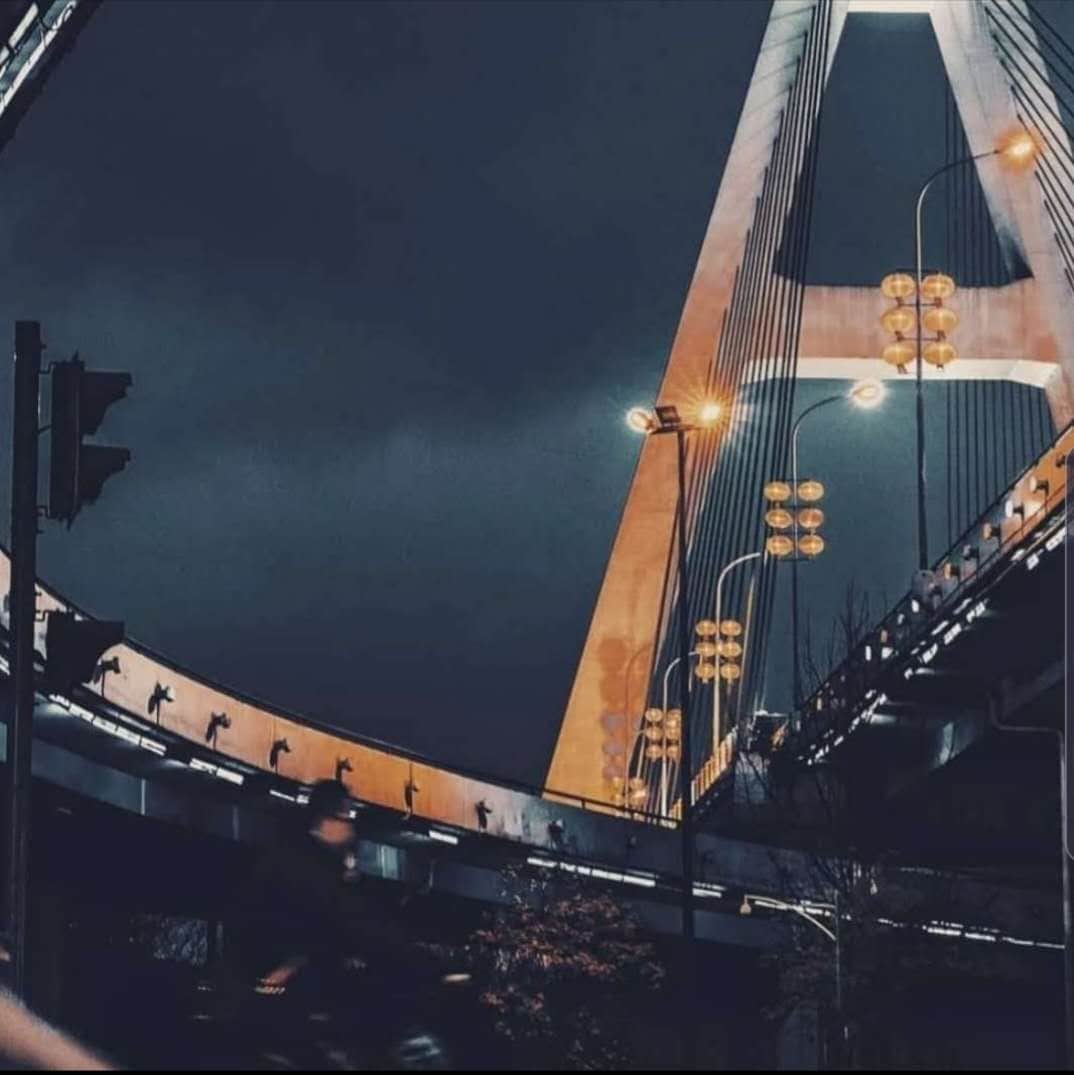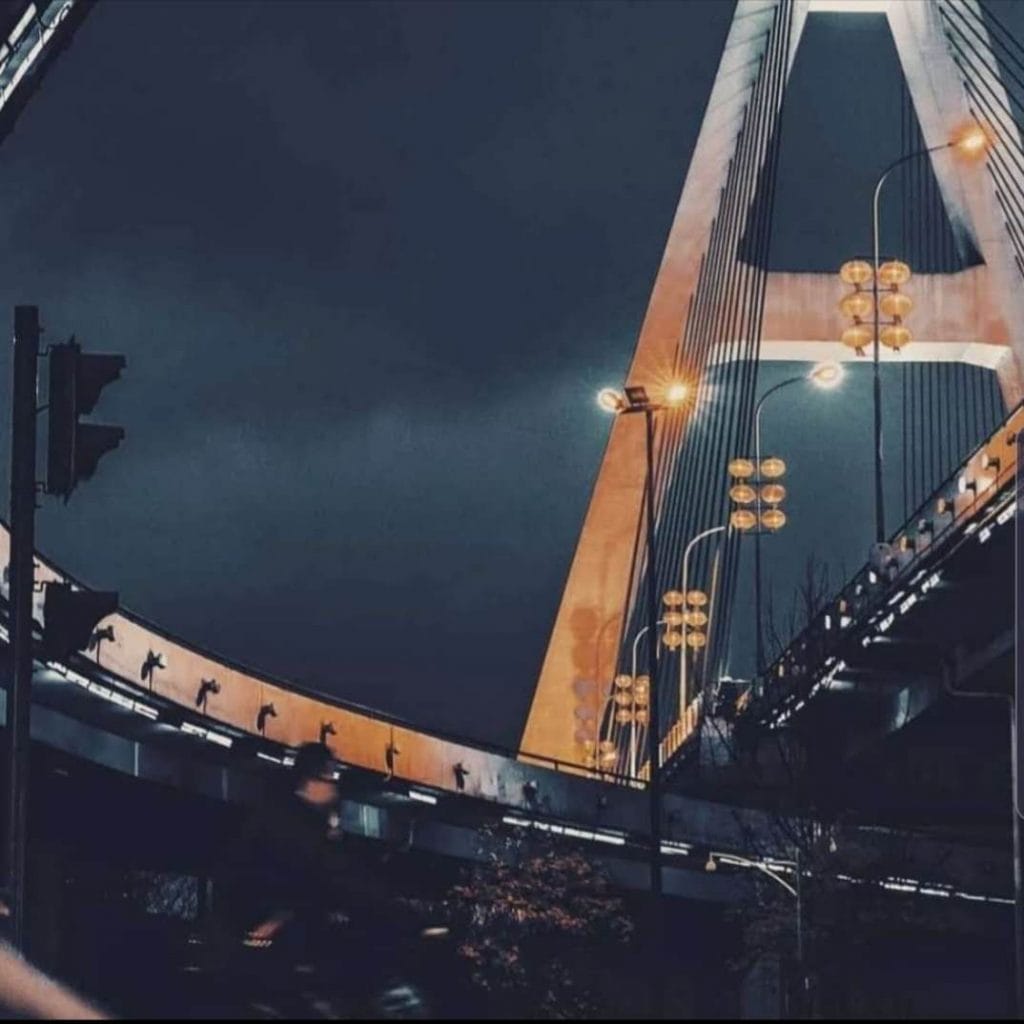 Chengdu comes alive at night
@hey_youlook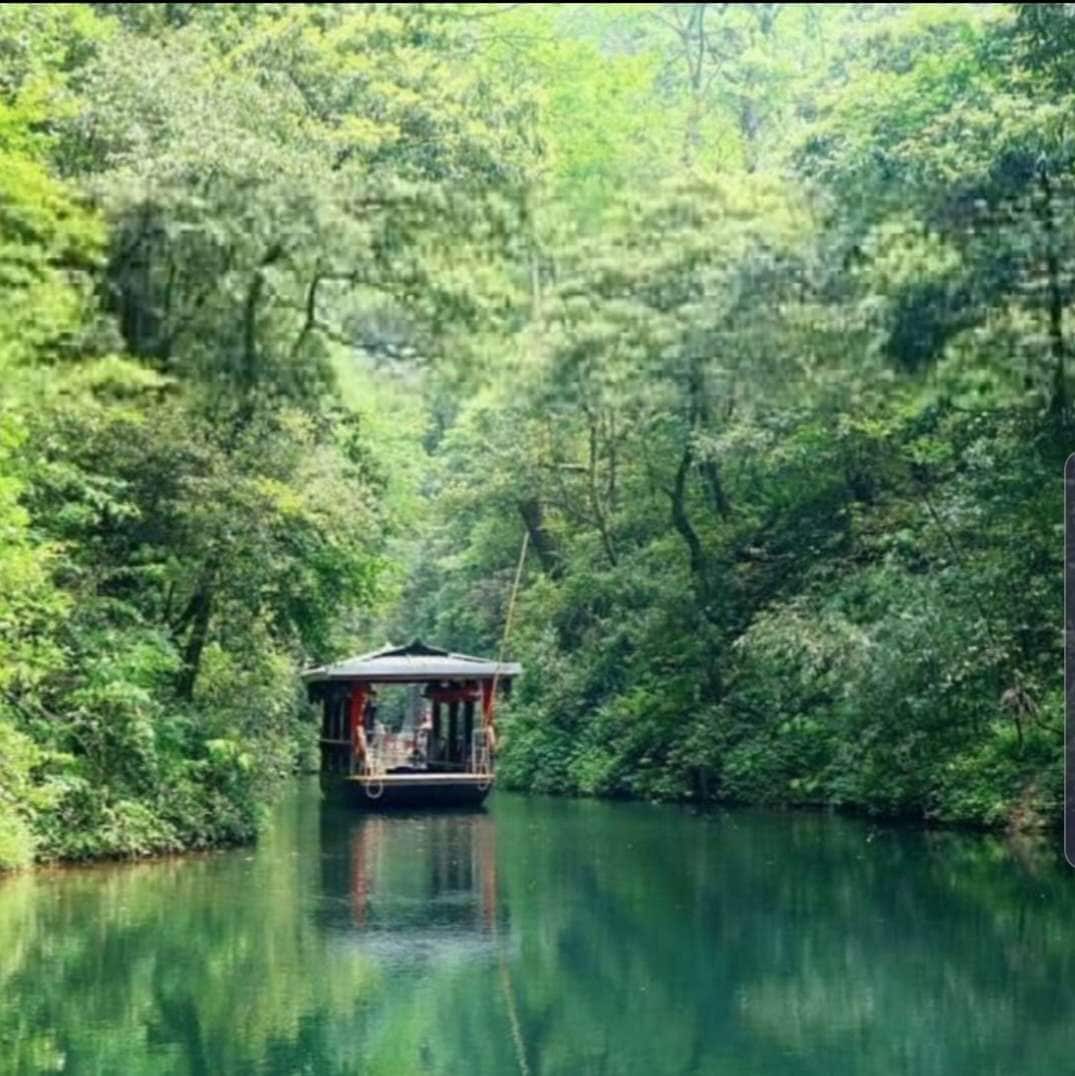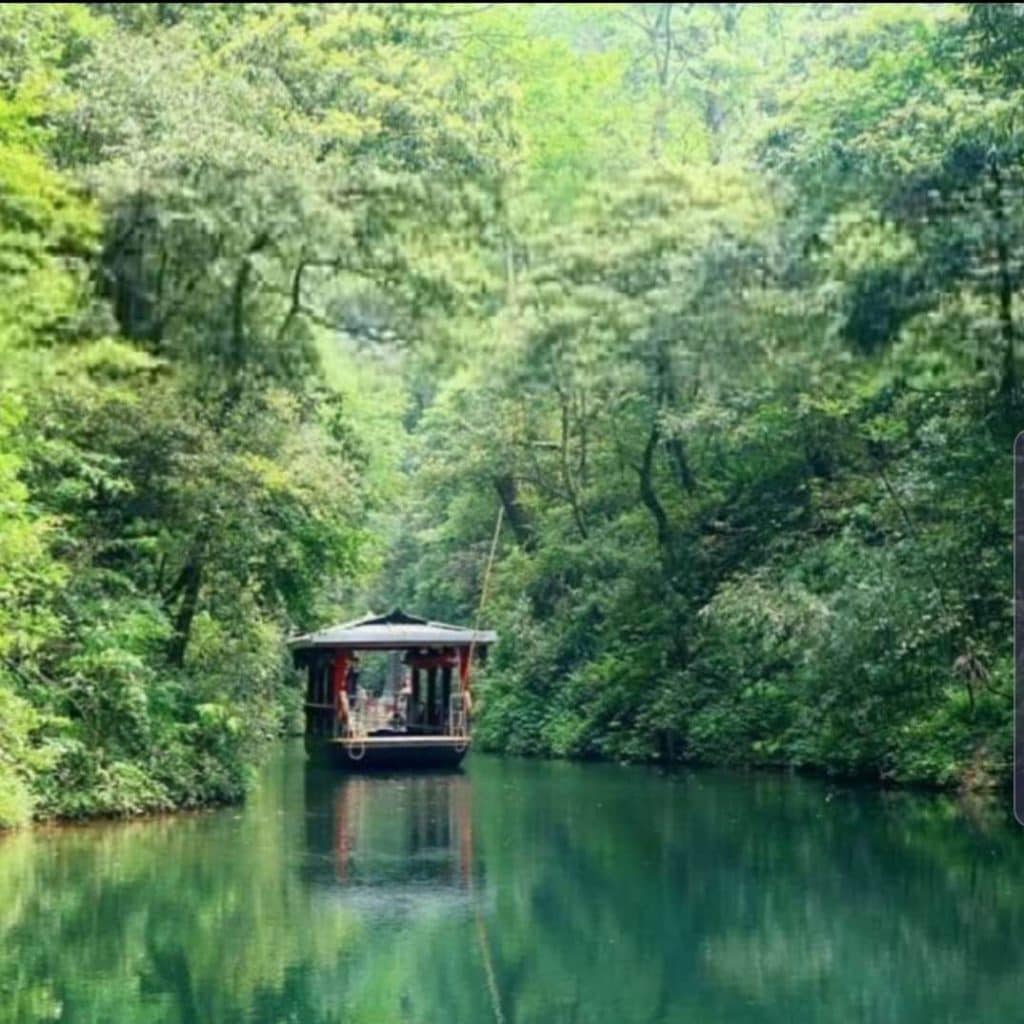 She's a natural beauty
@Yvonne6moon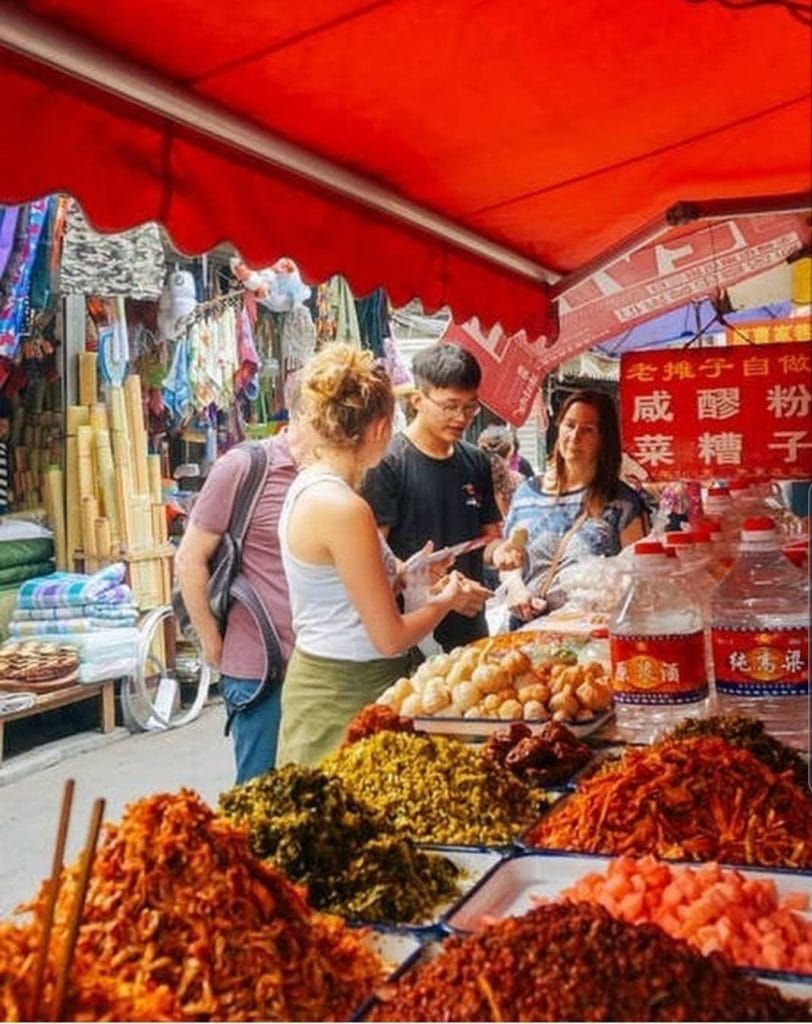 Pao Pao 熬菜!
@airmule_official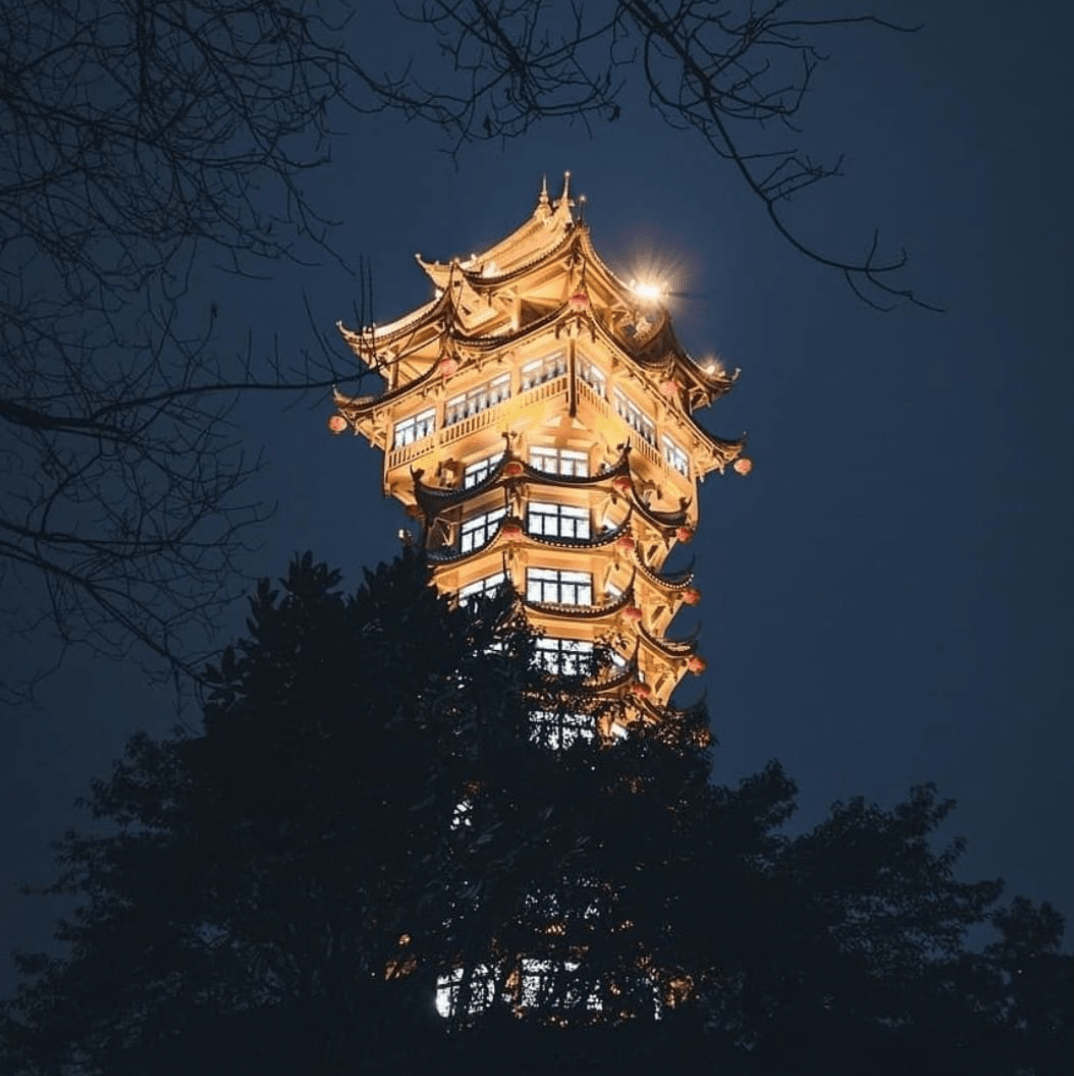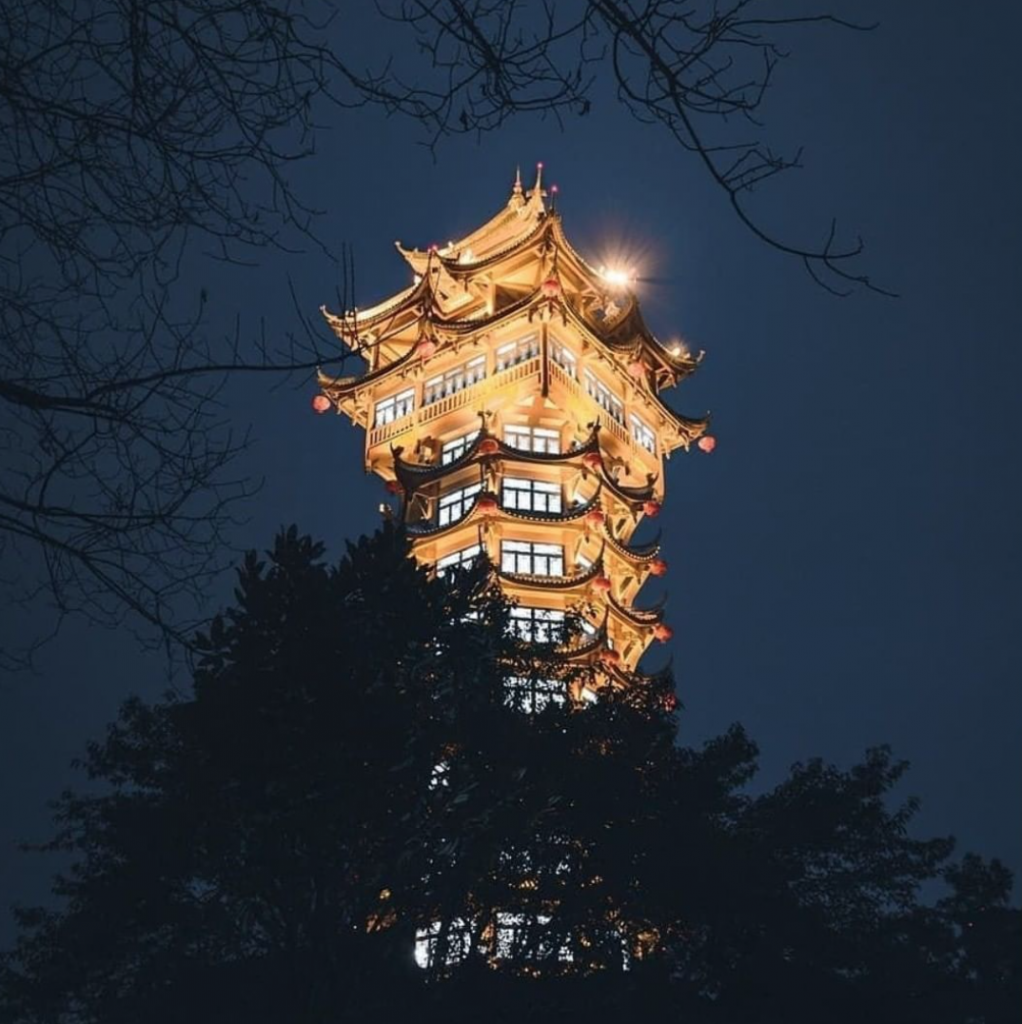 Glow sticks grow from sticks
@ryougiiiii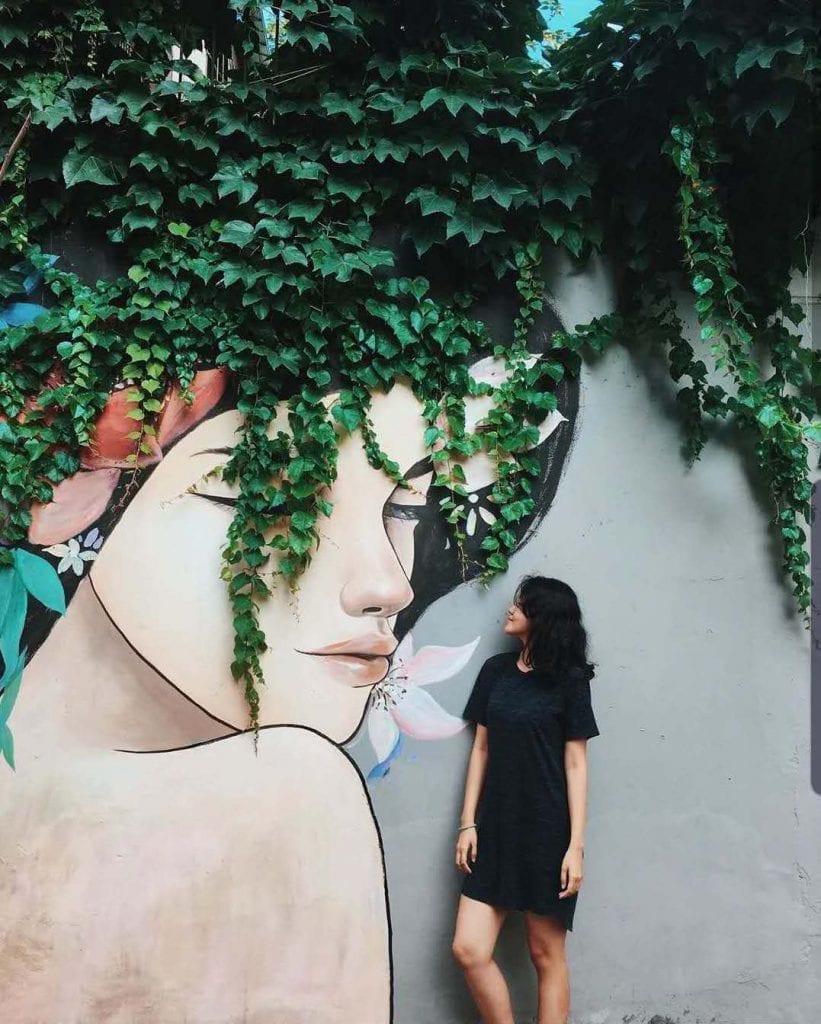 Stoney faced
@littlenomadid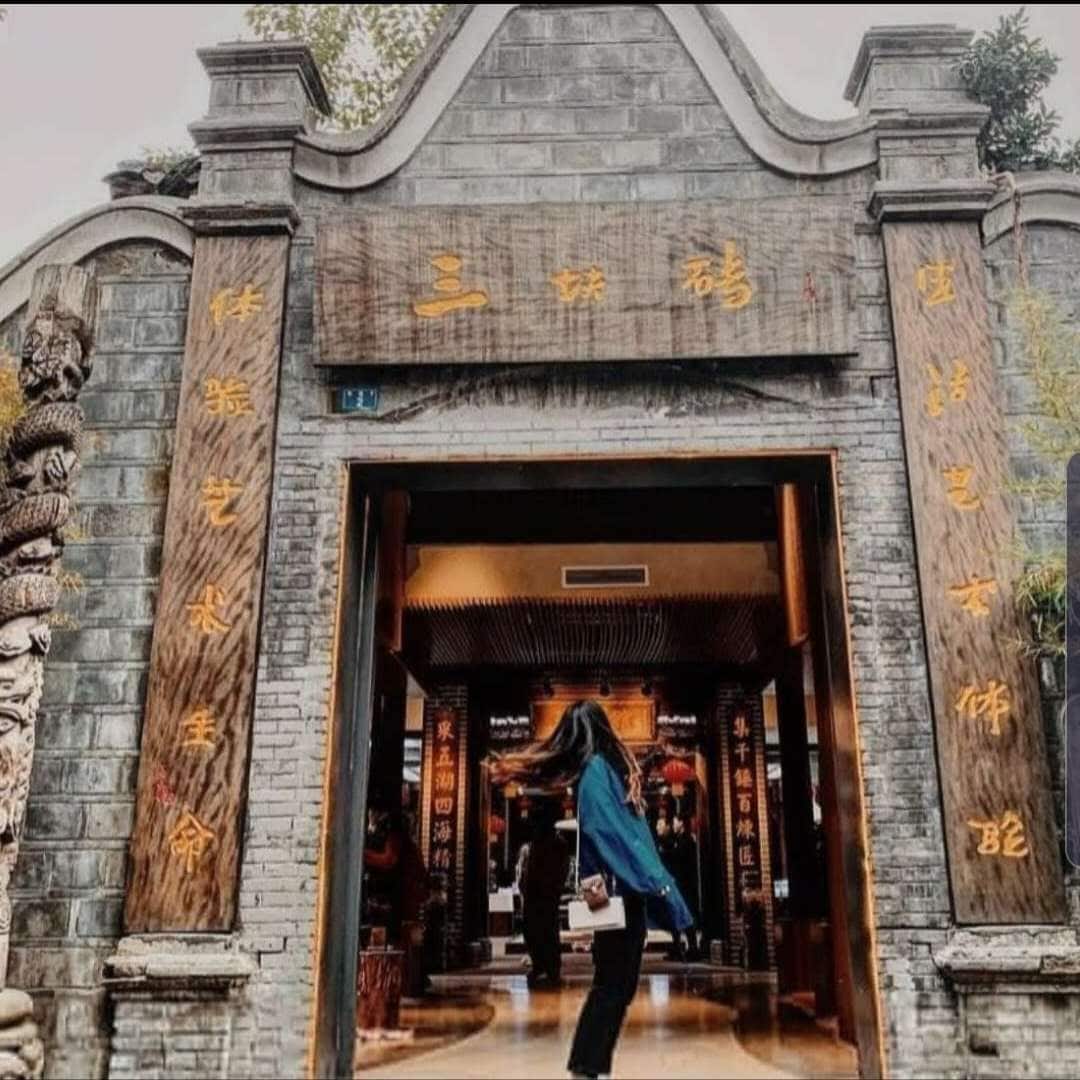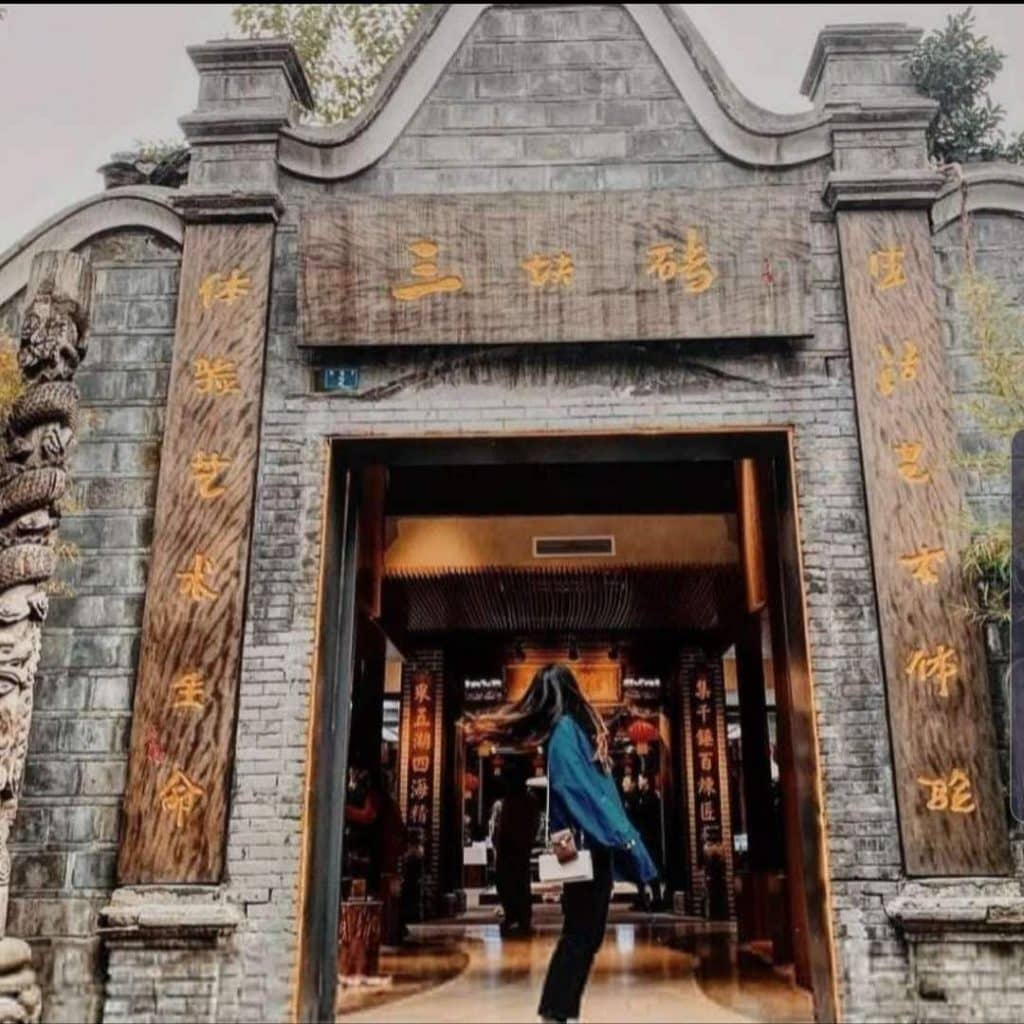 Walk through the past
@shenanniegansss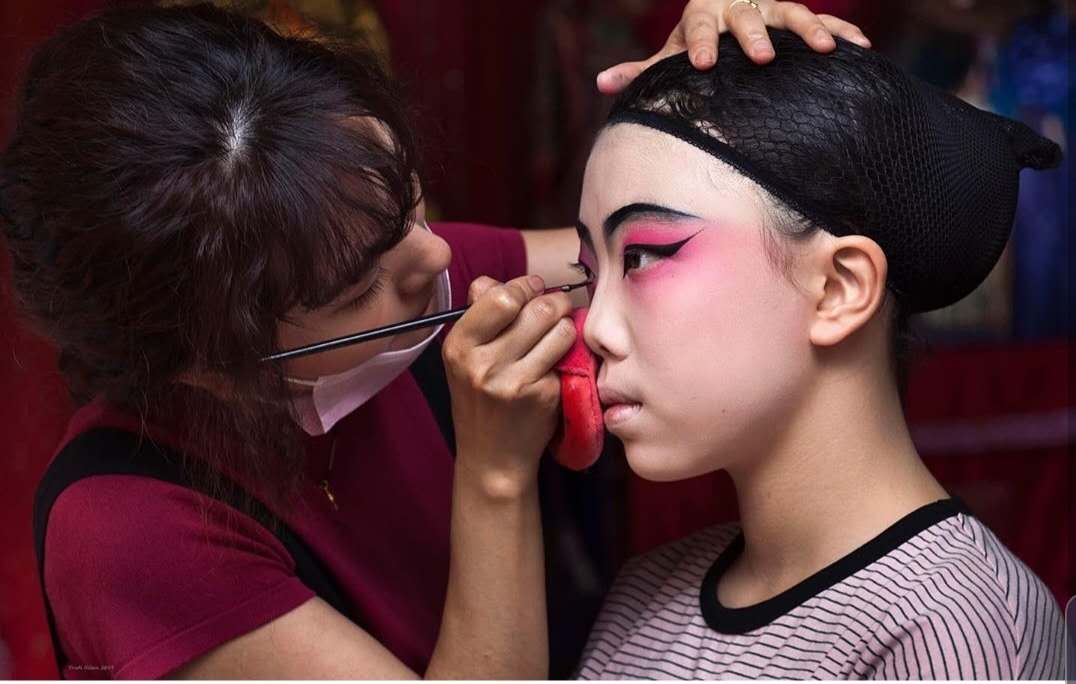 RuPaul eat your heart out
@trudinilsen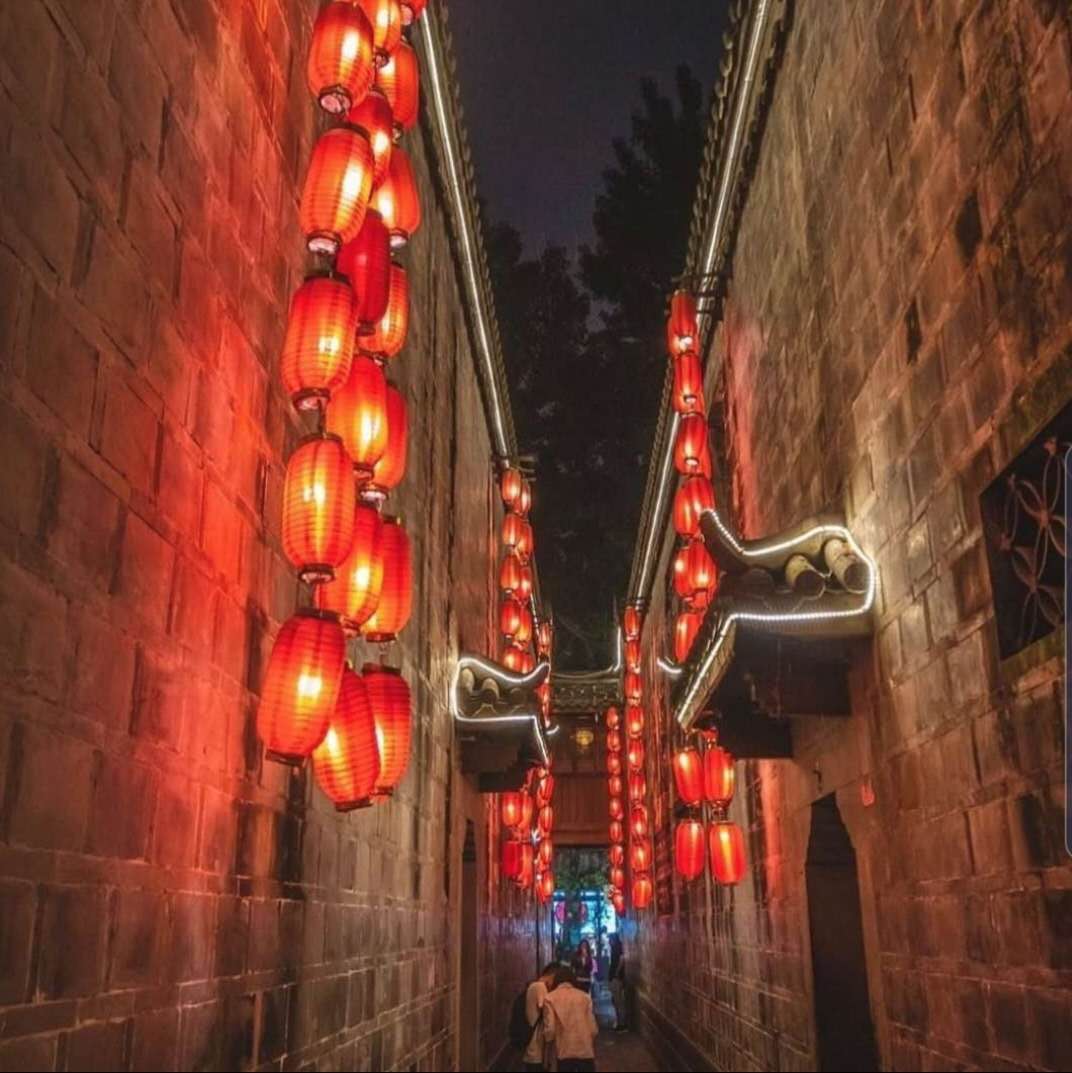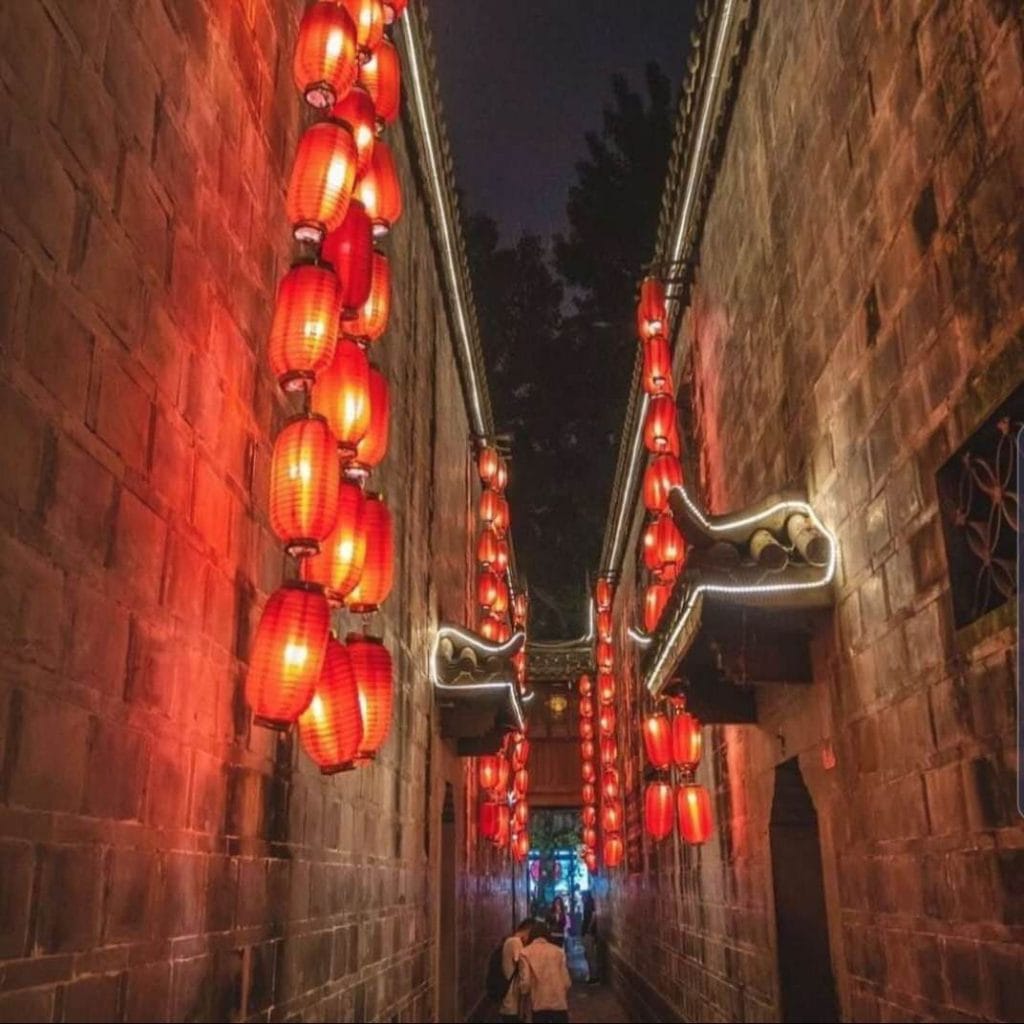 🏮🏮🏮
@shotblot
@zhangyan803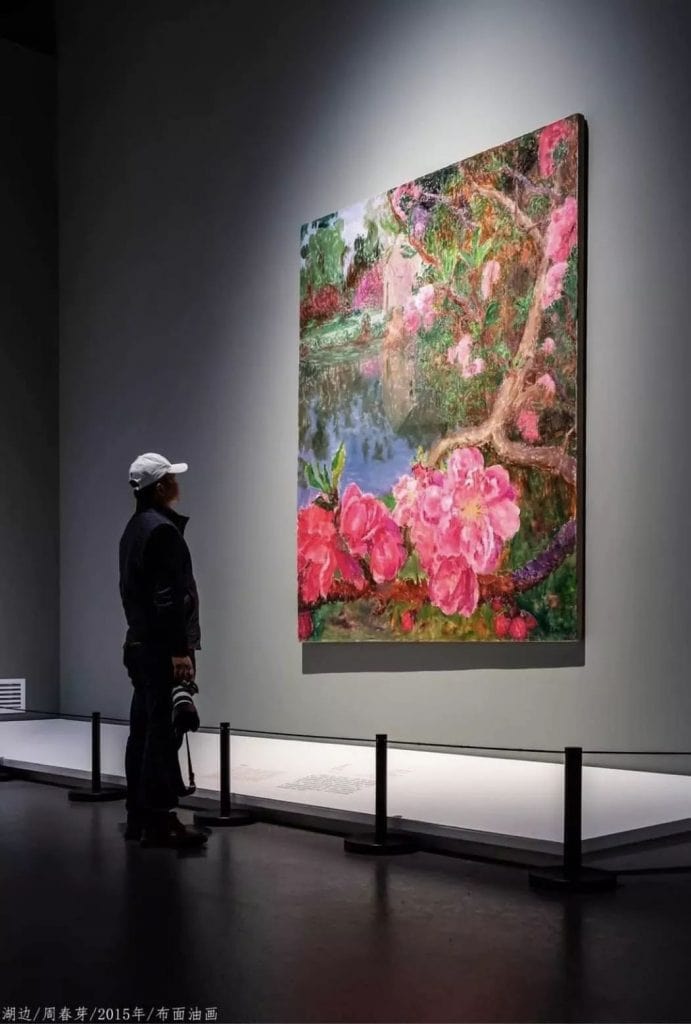 Chengdu based Zhang Yan is a life long photography enthusiast, and a contracted photographer of Visual China and Oriental IC. He is also a volunteer photographer at the Jinsha Museum of Chengdu, which focuses on cultural and artifact photography. A large number of photographs were published in Xinhua News, Chinese Culture Daily, National Geographic Chinese Network, CHINA DAILY, Sichuan Daily, Chengdu Daily, Chengdu Business Daily, Tianfu Culture Journal, Planet Research Institute and Cover News and other new media platforms. A big thank you to him for sharing his photos.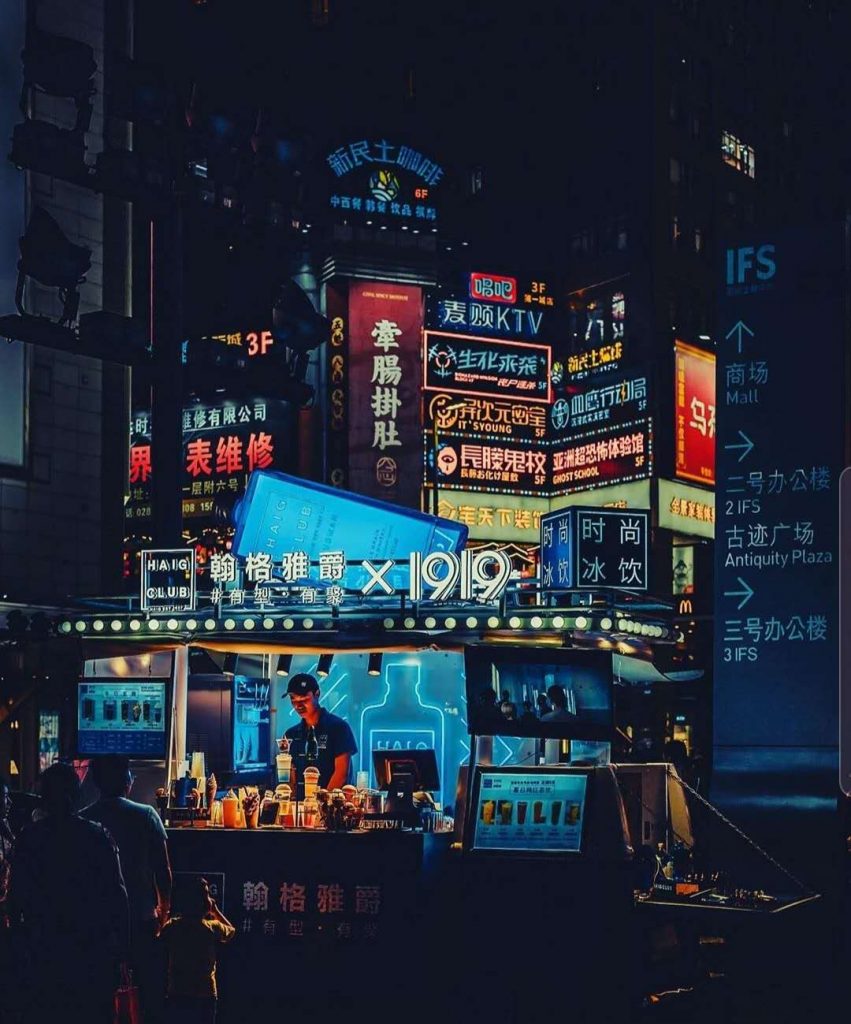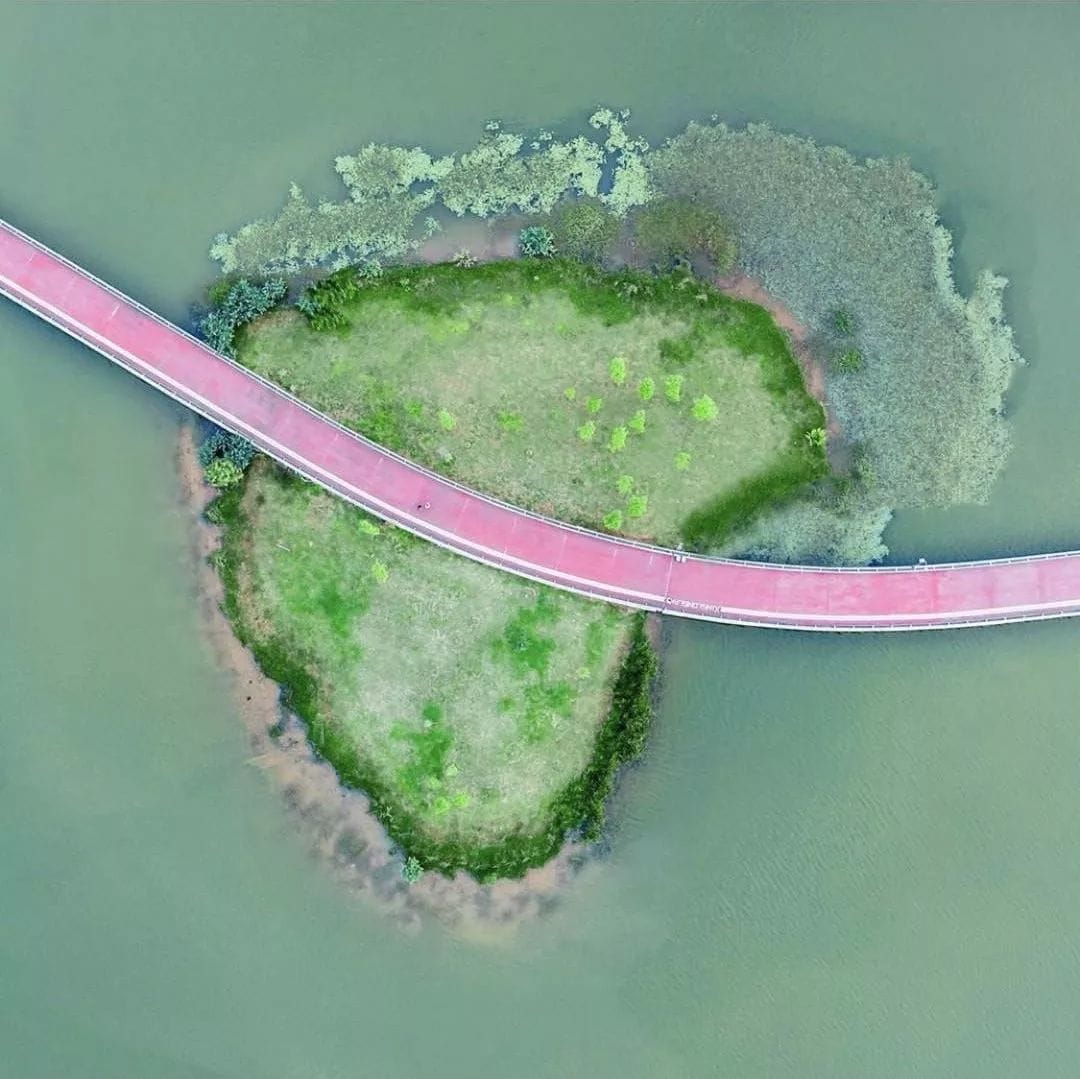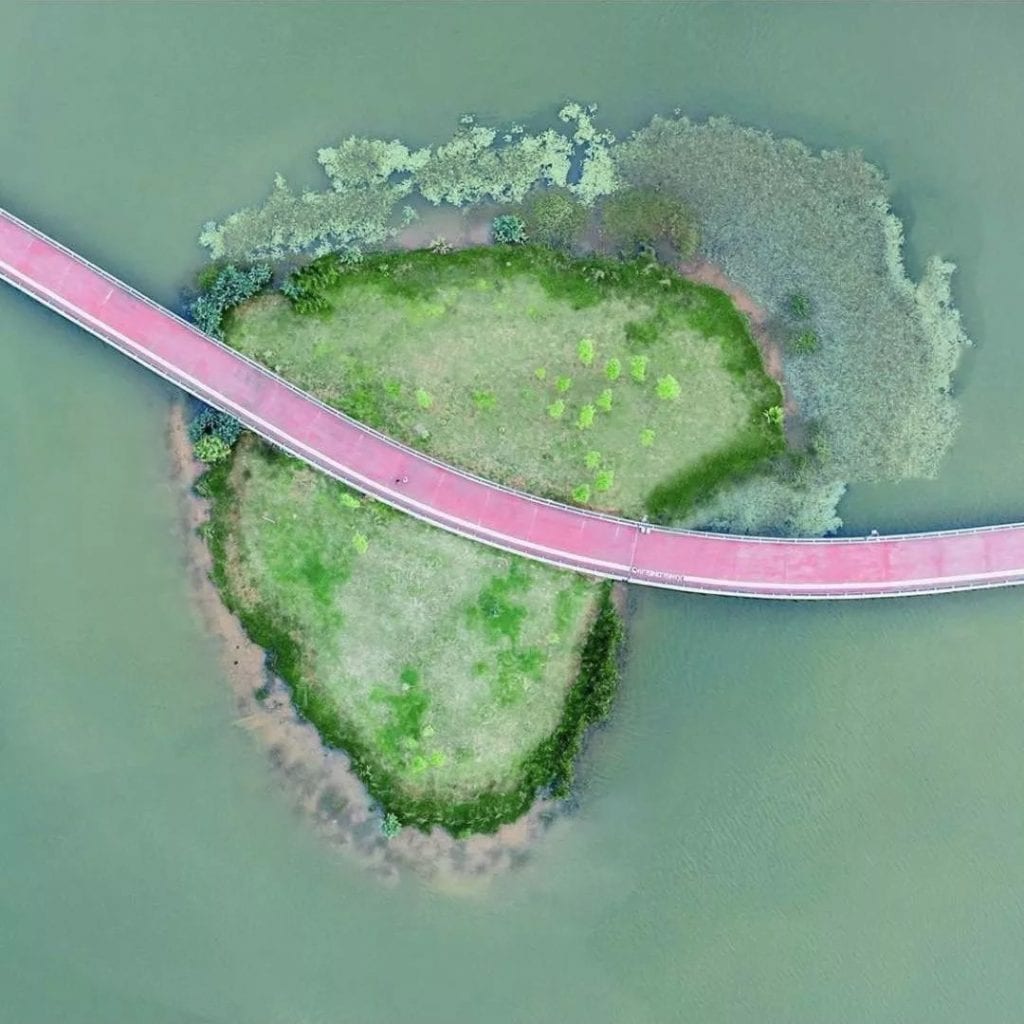 Are you a budding Chengdu photographer?
Tag us at @ChengduExpat