Chengdu Summer News 2019 Latest News on China Transport, International Flights into Chengdu, Summer Art Exhibitions and More
China Transport Card To Link 260 Cities
The first piece of news is that the Ministry of transport have rolled out their latest policy to improve the ease of travel across China. This year people will be able to use just one card for public transportation in 260 cities including Beijing and Chengdu. Whilst it is currently in 245 cities, a further 15 will be added by the end of the year according to the latest report from the Ministry of Transport.
In order to get access to this you will have to switch to a China T-union card, however passenger with local transport cards can change to China T-union cards by local policy.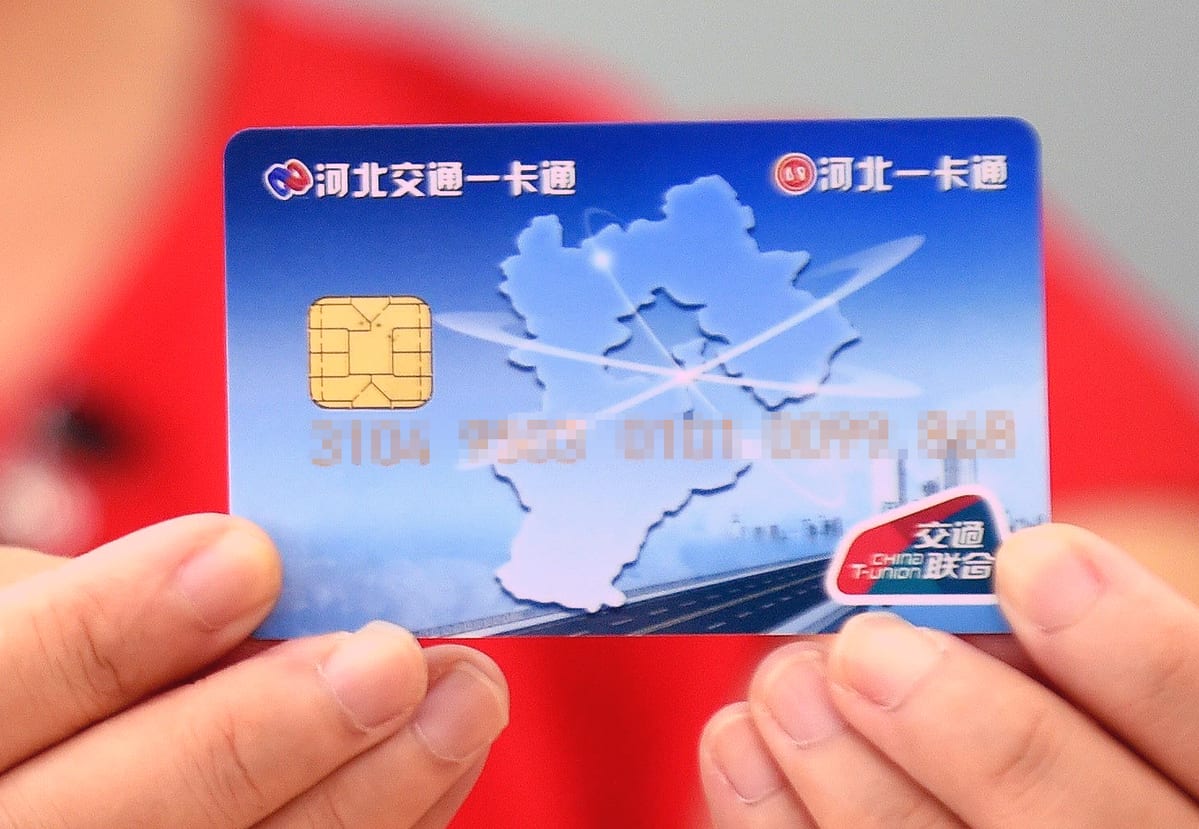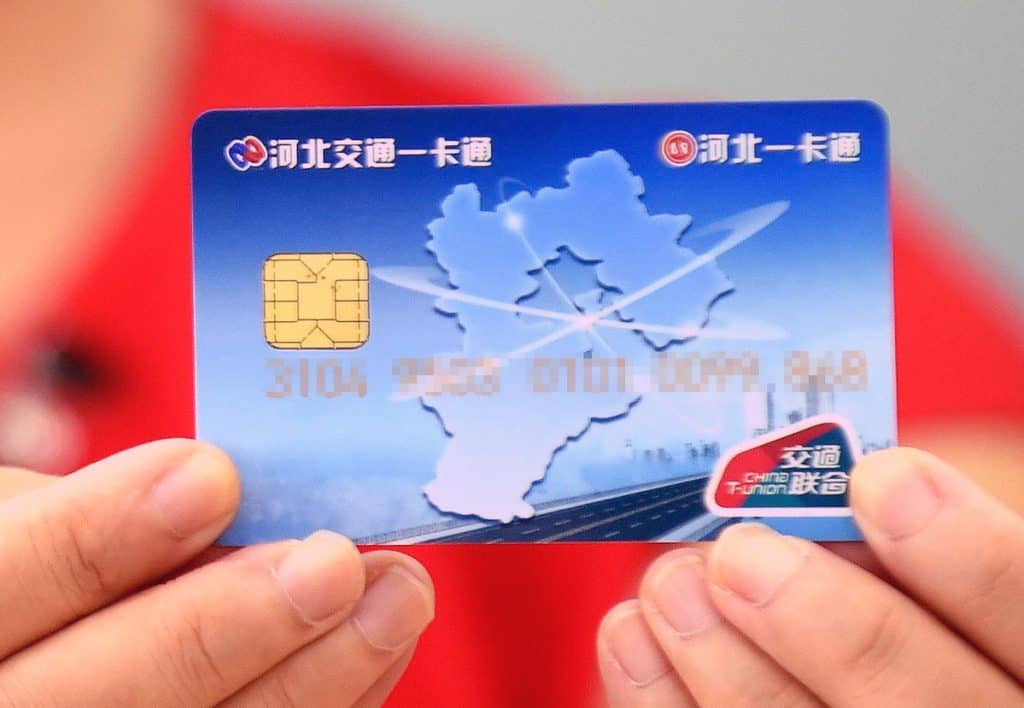 The transport card will fully integrate urban and rural areas in China by 2020.
Achieving the integration of the transport card in 260 cities is one of the 12 strategies to improve people's lives that the Ministry of Transport plans to carry out this year.
Until Aug 25: BVGLARI Serpenti Exhibition
Serpenti is an exhibition that focuses on the power of the snake through a combination of some of the greatest snake related artwork including the painting Sin by Franz Von Stuck (1909) and Bulgari's best known jewellery pieces. In jewelry form, the snake is elevated and celebrated, set with diamonds and precious gems.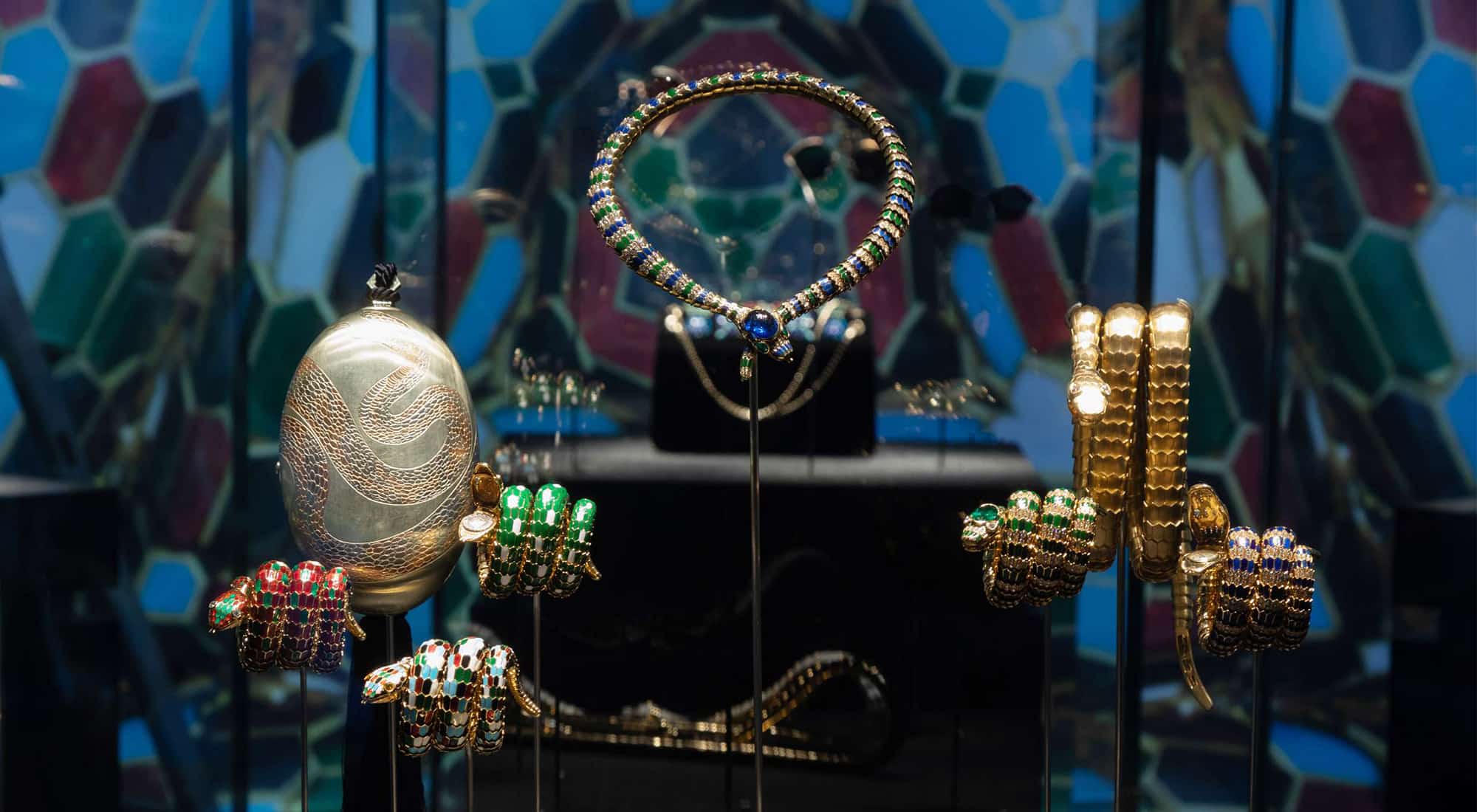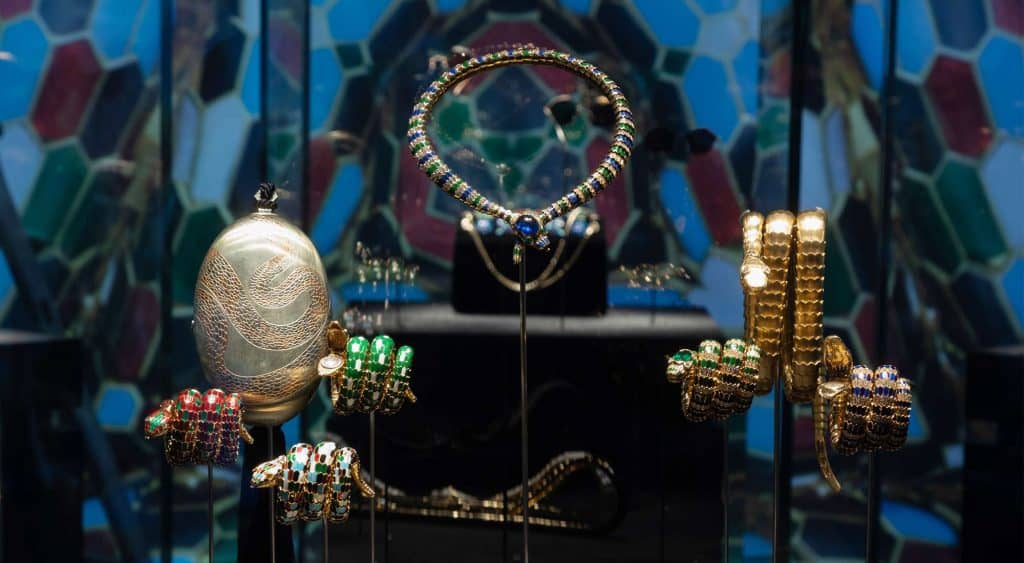 The symbolic combination of the snake with the beautiful array of precious stones is celebrated by the exhibition that BVGALRI call "SerpentiForm". Following the success of the exhibition in Rome in 2016 and Singapore and Tokyo in 2017, the exhibition was inaugurated in Chengdu by Jean-Chrostophe Babin, Chairman and CEO of Bvlgari.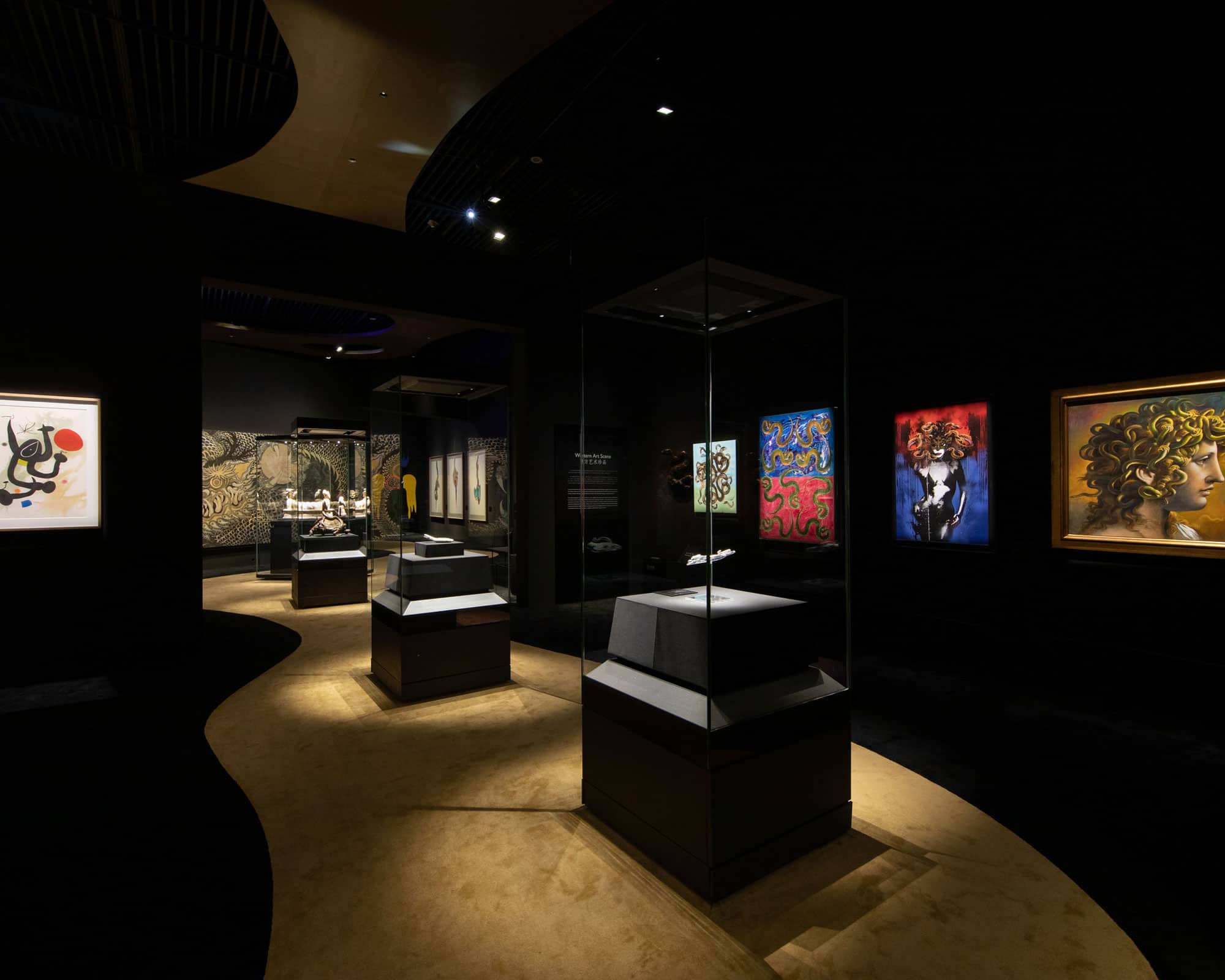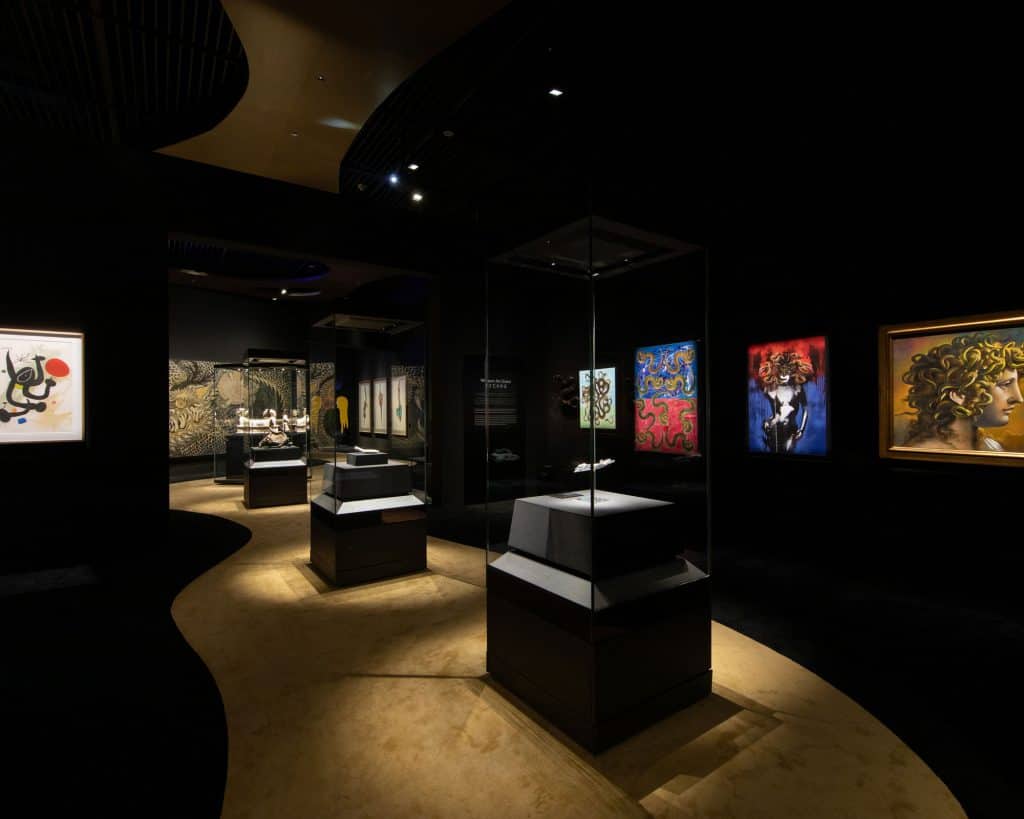 The exhibition presents BVLGARI Serpenti pieces, some of them created exclusively for the Exhibition. The exhibition is open now and runs until August 25, 2019 at the Chengdu Museum
Until Oct 10: Leonardo Da Vinci Exhibition
An Exhibition titled "Da Vinci in Chengdu" will be open to the public from July 10 to October 10 at Eastern Suburb Memory, Chengdu.
The event, launched by Italy's Leonardo da Vinci Museum, is aimed to commemorate the 500th anniversary of Da Vinci's death. By using some advanced digital technologies, the exhibition will offer visitors a dazzling audio-visual feast and fascinating immersive experience. It provides an insight into not only the mind of the genius, but also into the fundamental scientific and artistic principles that he discovered.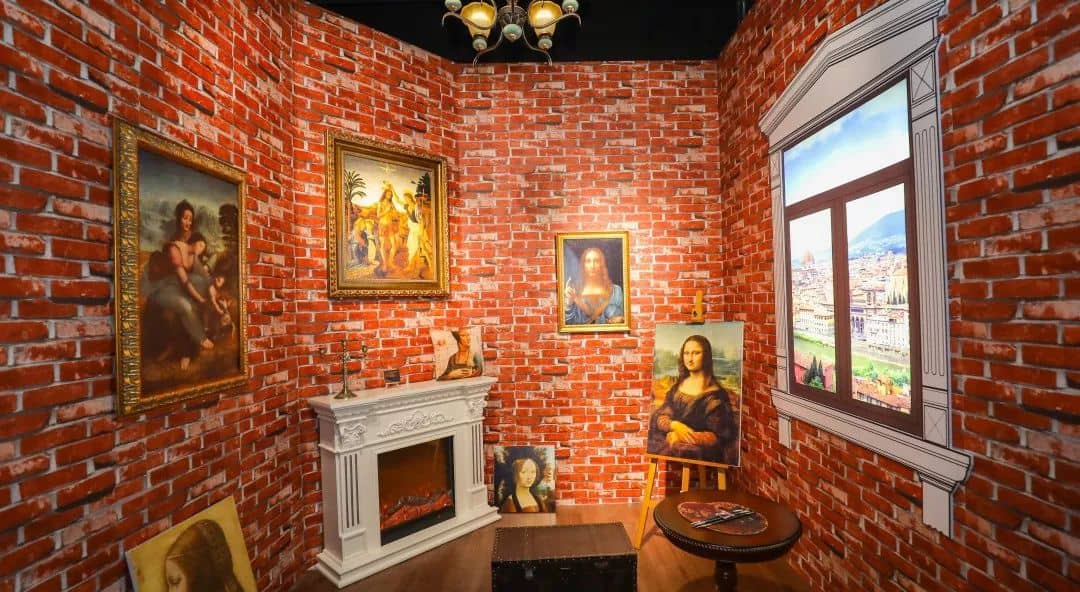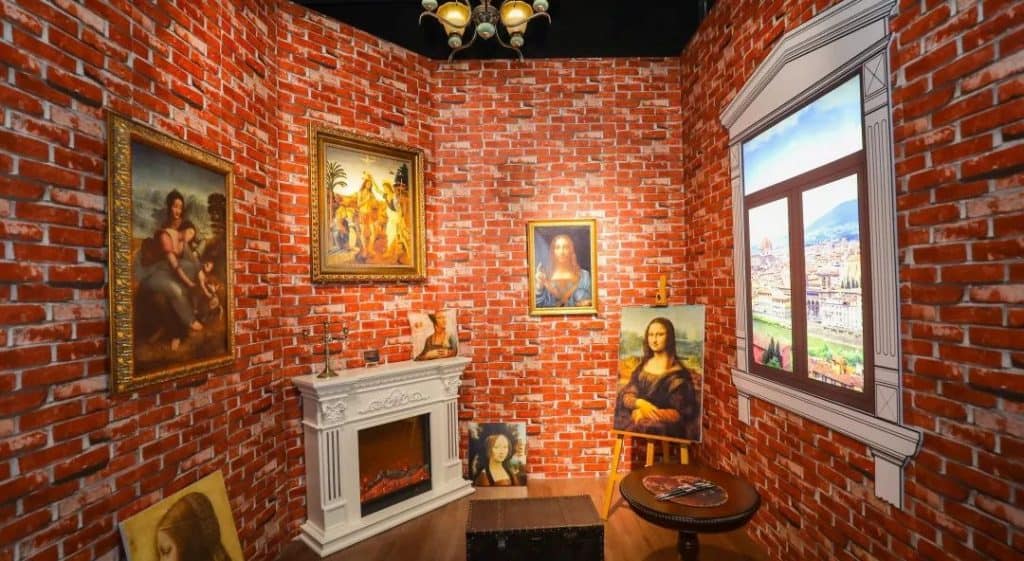 Be sure to check out the Hall of Immersive Viewing – Using laser projection and Dolby surround sound, the hall plays a 25-minute high-definition video showing Da Vinci's achievements in painting, science and technology, architecture, hydraulic engineering, medical science and machine invention.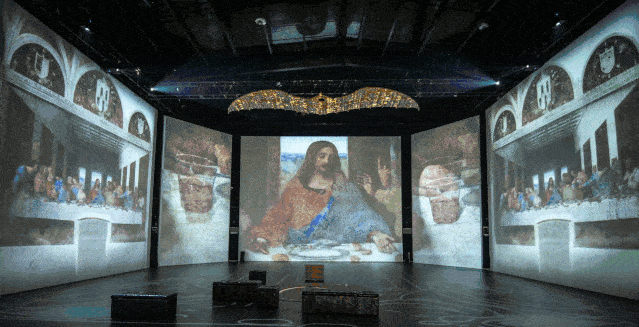 Chengdu makes switch to Electric Taxis
Following on from Beijing's plan to replace all of the city's taxis with electric vehicles, Chengdu aims to replace all gasoline taxis with electric vehicles. The policy in Beijing was introduced in order to control air pollution in the area and to increase the rate of development of alternate energy vehicles. This has lead to the rapid development of the construction of charging facilities.
On July 5, Chengdu launched its scheme called "Blue Sky Defense Taxis in Action" which marks a new era of green development in Chengdu. According the Chengdu Municipal Government's plan, the number of electric taxis operating in the city will increase from 200 to 4400 by the end of 2019.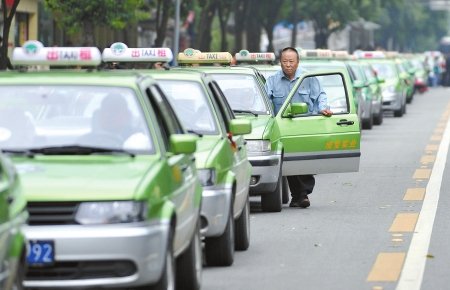 These pure electric taxis are far more energy-saving and environmentally friendly than the traditional gasoline or hybrid taxis. The vehicle can theoretically run on smooth roads for up to 450 kilometres.
The starting price for these electric taxis will be 9 yuan and the price per kilometre will be in line with that of traditional taxis.
Chengdu – Chicago Direct Flight
China's Hainan Airlines announced recently to launch a non-stop passenger service between Chengdu and Chicago on September 16. Following those to San Francisco, Los Angeles and New York, it will be the fourth direct link between Chengdu and an American city.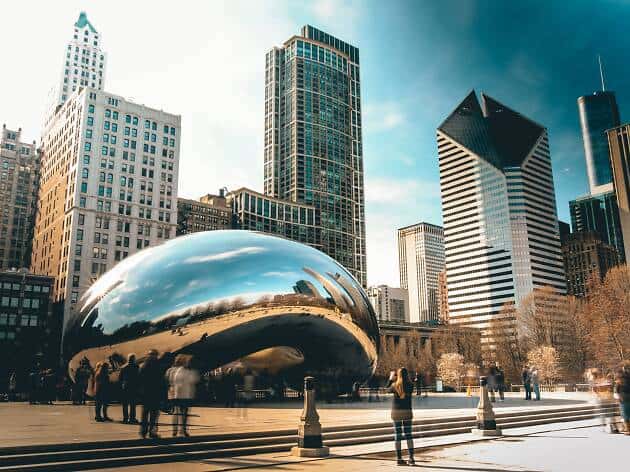 The service is going to be operated by Boeing 787 Dreamliner and will fly twice a week, with the one-way trip taking around 14 hours.
The departure flight HU705 takes off from Chengdu at 21:00 every Monday and Friday, and lands in Chicago at 22:10. The return flight HU706 departs from Chicago at 00:10 on Tuesday and Saturday, and arrives in Chengdu at 04:10.(All the schedules are based on local time. For specific flight information, please refer to the airline website).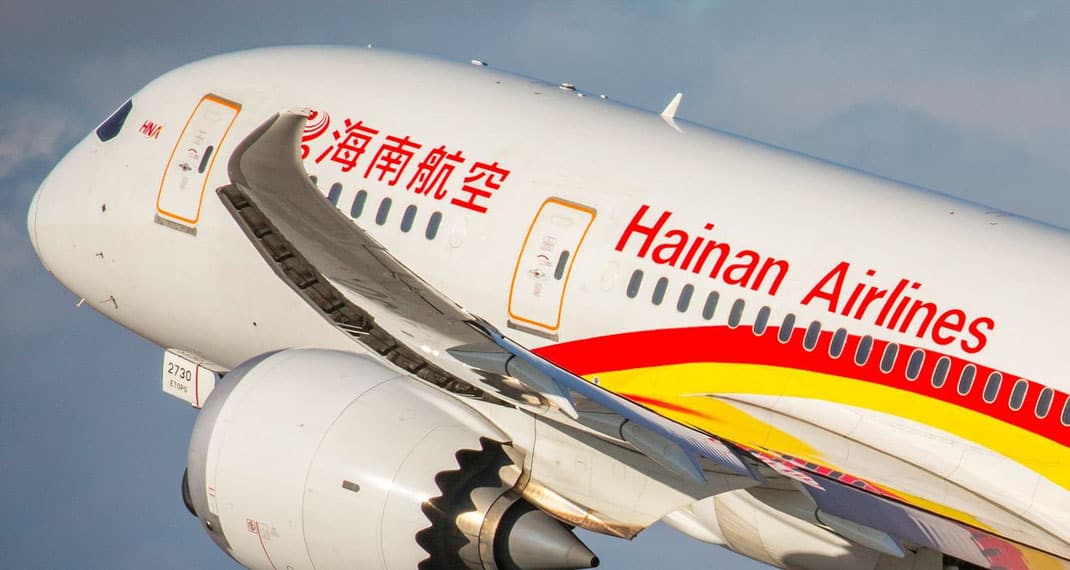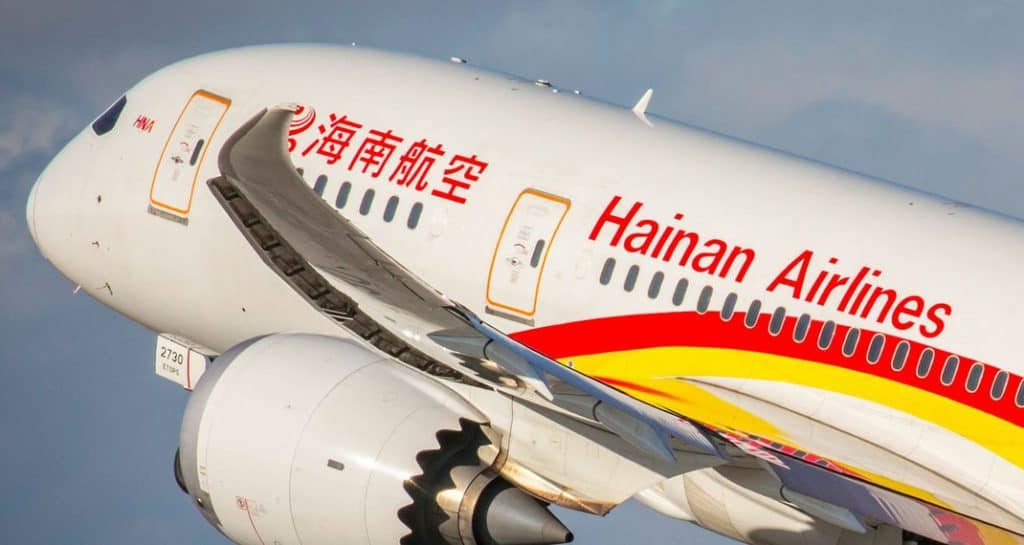 Chengdu Asks Public for Suggestions on the New Trash Sorting Scheme
On 4th July, the General Office of the Standing Committee of Chengdu issued an announcement to publicly ask for suggestions for the revision of the "Regulations on the Administration of Domestic Waste in Chengdu".
The draft explains the proposed implementation rules for the management of domestic waste in Chengdu.
The new system proposes that domestic waste is divided into four categories: recyclables, hazardous waste, kitchen waste, and other waste.


Recyclables refers to domestic waste suitable for recycling and resource utilisation, such as paper, plastics, glass, metal, fabrics etc
Harmful garbage refers to domestic waste that directly or potentially harms human health or the natural environment, such as batteries, medicines, and pesticides
Kitchen waste refers to the food waste generated during the production process of caterers or canteens, and the kitchen waste generated in the life of residents
Other garbage refers to waste other than recyclables, hazardous or kitchen waste, such as cigarette butts and garden waste
Furthermore, large-scale waste which is bulky or needs to be dismantled, such as furniture, should be reserved for recycling and waste sorting service units.
Failure to comply with these regulations can result in an individual fine of 50 – 200 yuan.
Industry News in the City
What's happening on Chengdu's bustling international  F&B scene?
The Temple House Chengdu Specials
The boutique hotel, The Temple House, celebrated it's four year anniversary on June 28th, with friends and patrons of The House dressed in red, yellow, purple and blue. Congratulations to the whole team on their game-changing service and exquisite location. They also said goodbye to their GM Kurt Macher and welcomed new GM Simon McHendry.
The Temple House also launched Miami Summer Vol. 2 (with a splash of little Havana) at JING Bar, which will serve up a new range of Cuban inspired cocktails, for you to discover. Daily "Buy 1, Get 1 Free" Happy Hour, from 4pm – 8pm.
Address: JING Bar 井酒吧 The Temple House, 81 Bitieshi Street, Jinjiang District
锦江区笔帖式街81号
Blue Frog releases New Brunch
Blue Frog has been serving up top-notch American style food in China for years – and they've just given their boozy brunch menu an update with 14 new dishes. These new additions are made with carefully selected, high-quality ingredients from all over the world, blending the diverse flavours of Asian, English, American, European and Mediterranean countries.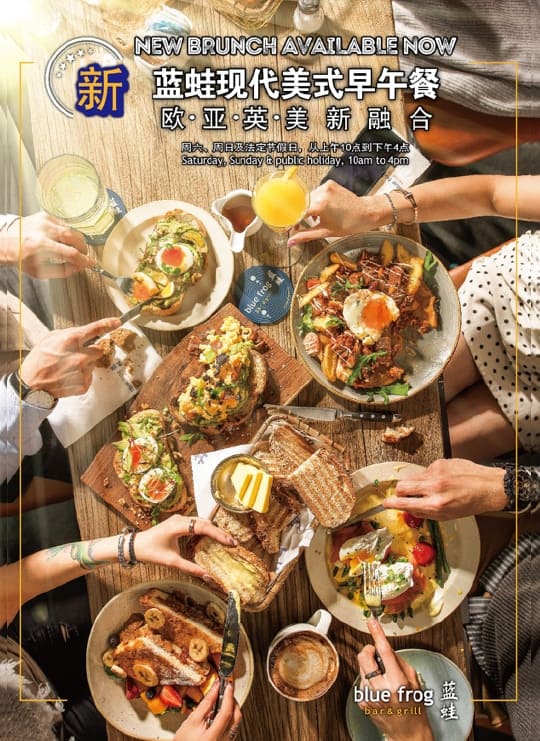 Address: Taikoo Li Branch Sino-Ocean Taikoo Li Chengdu, 8 Central Shamao St.
uFun Shopping Mall 6F No. 300 Jiaozi Dadao, Wuhou District
成都市武侯区交子大道300号, 成都悠方Ufun6楼
Brunch Time: Saturdays & Sundays 10am – 4pm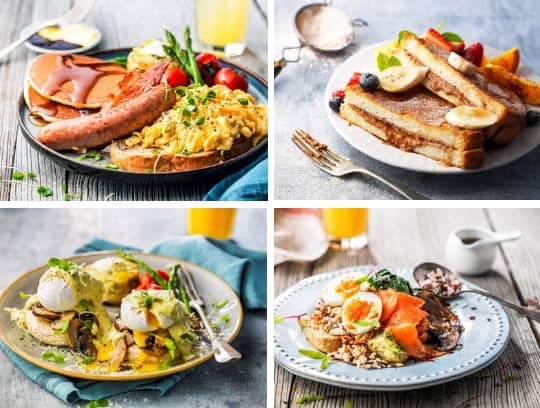 Gatten HeDian Sushi 20% Off
Newly opened Gatten Sushi is now offering 20% off until 19th July (not available on weekends and must show the flyer below). They have 310 branches in Japan and offer fresh, delicious sushi to high Japanese standards.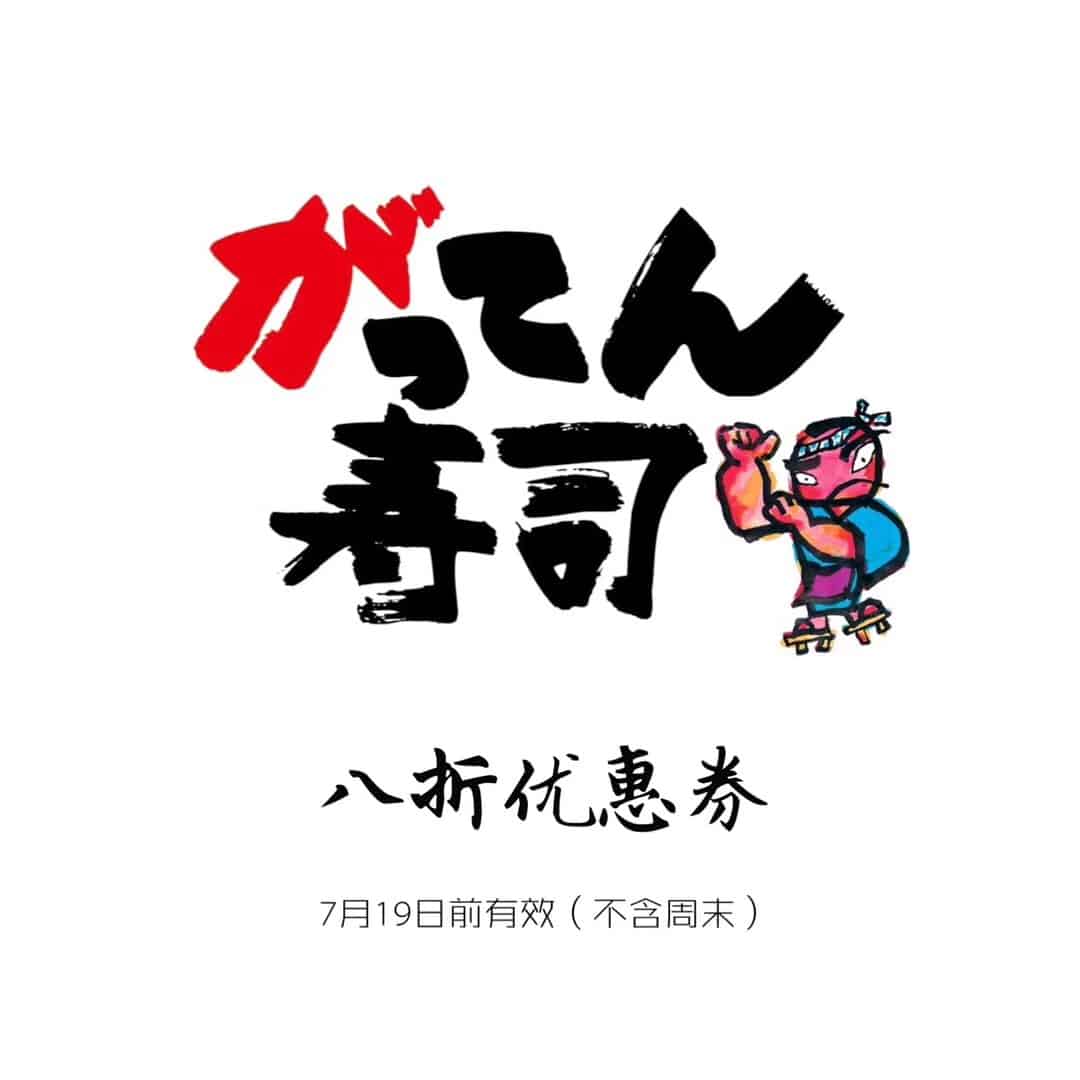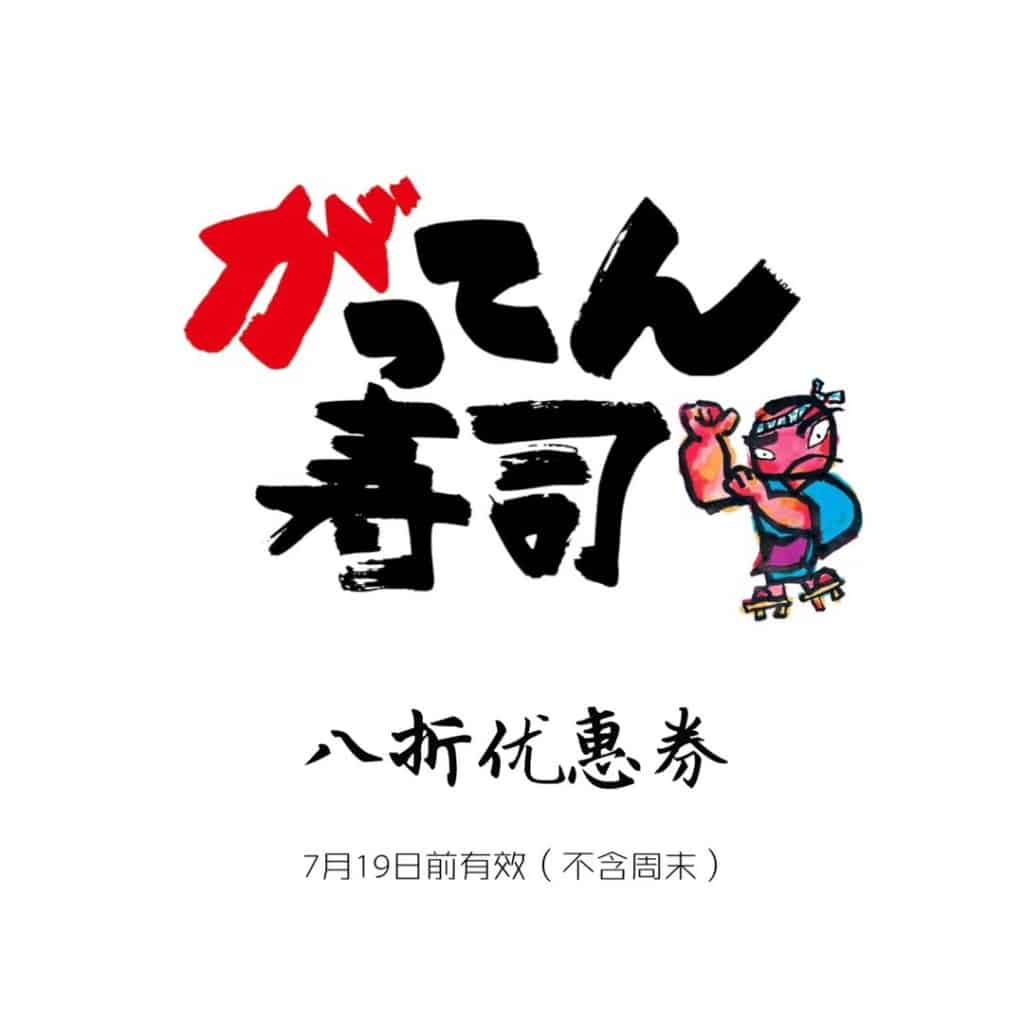 Scan Below to Catch the latest activities and offers in Chengdu