Chengdu Through The Lens: October 2020
It is October and the weather is getting colder but these pictures are warming our hearts, this is why we love Chengdu. This post is dedicated to our favourite photographs of Chengdu and the talented photographers who managed to capture Chengdu's beauty with each shot.
Here is Chengdu this October through the lens…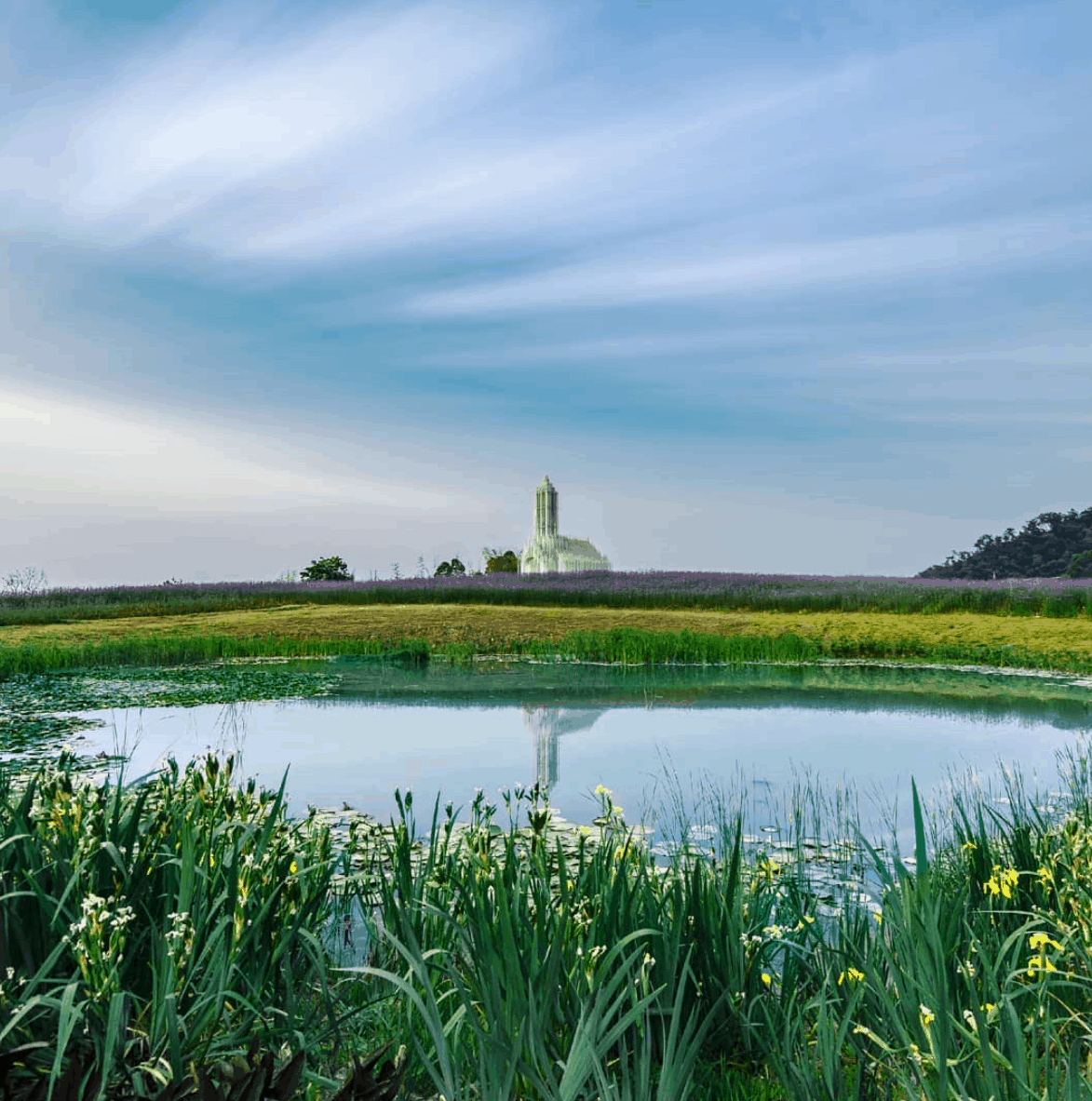 Peace & Serenity
@mik_cdc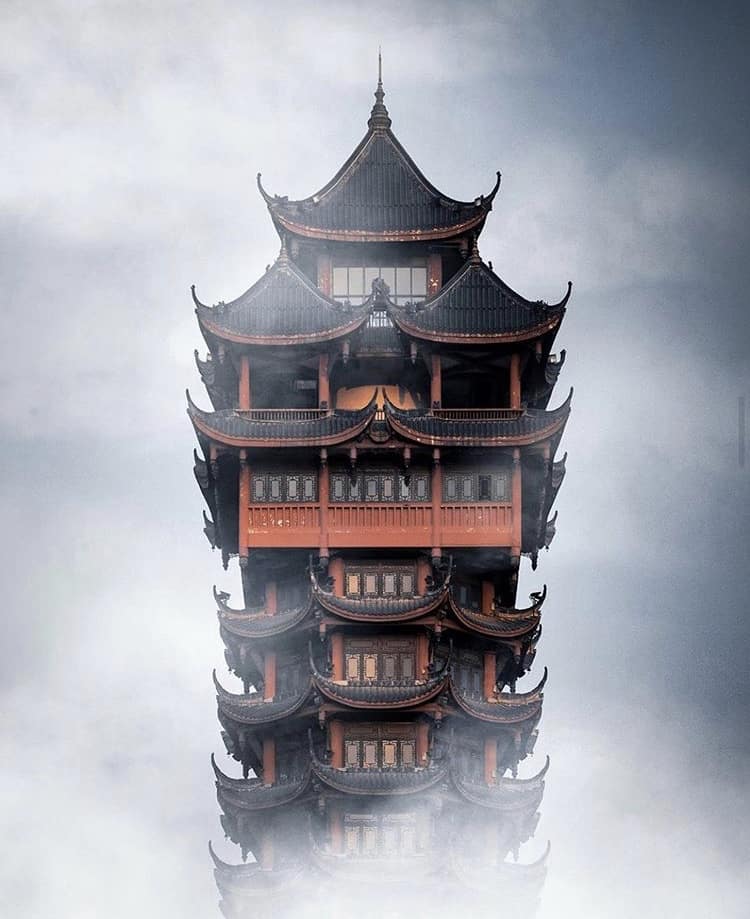 Power & Impact
 @chinese_architecture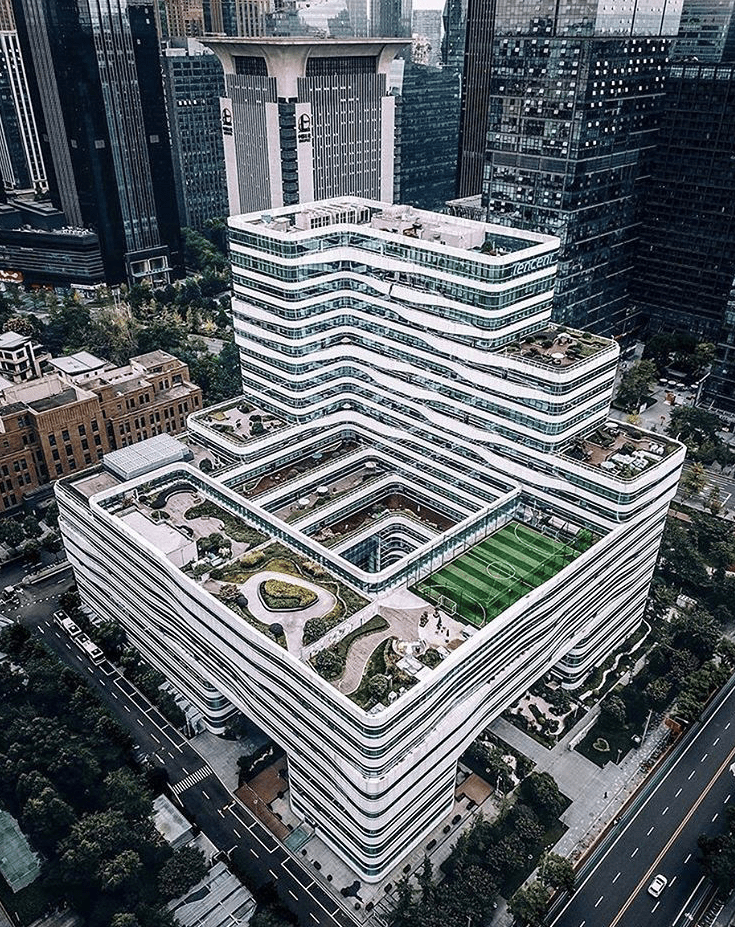 Unique Architecture
@chiuchihheng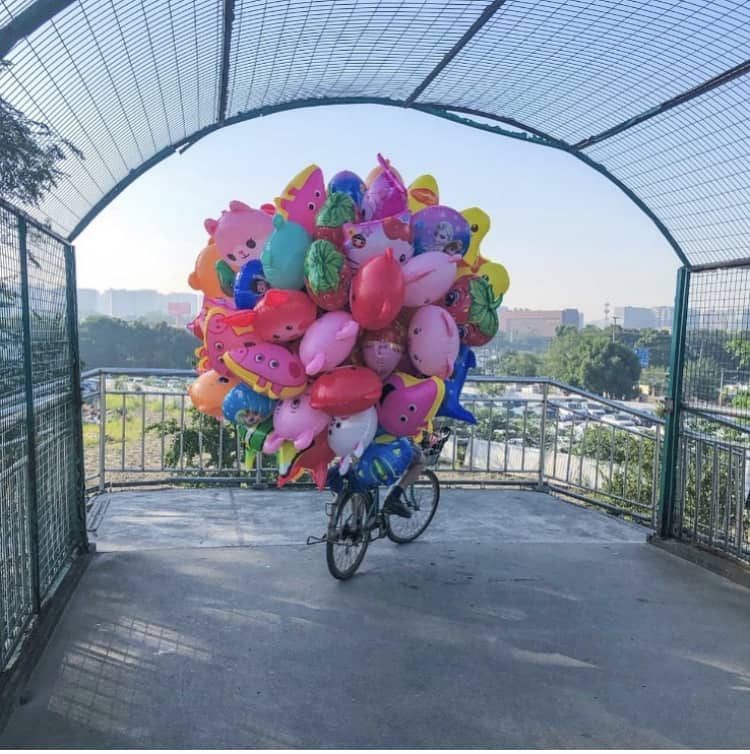 Balloons for celebration this October
@amieecai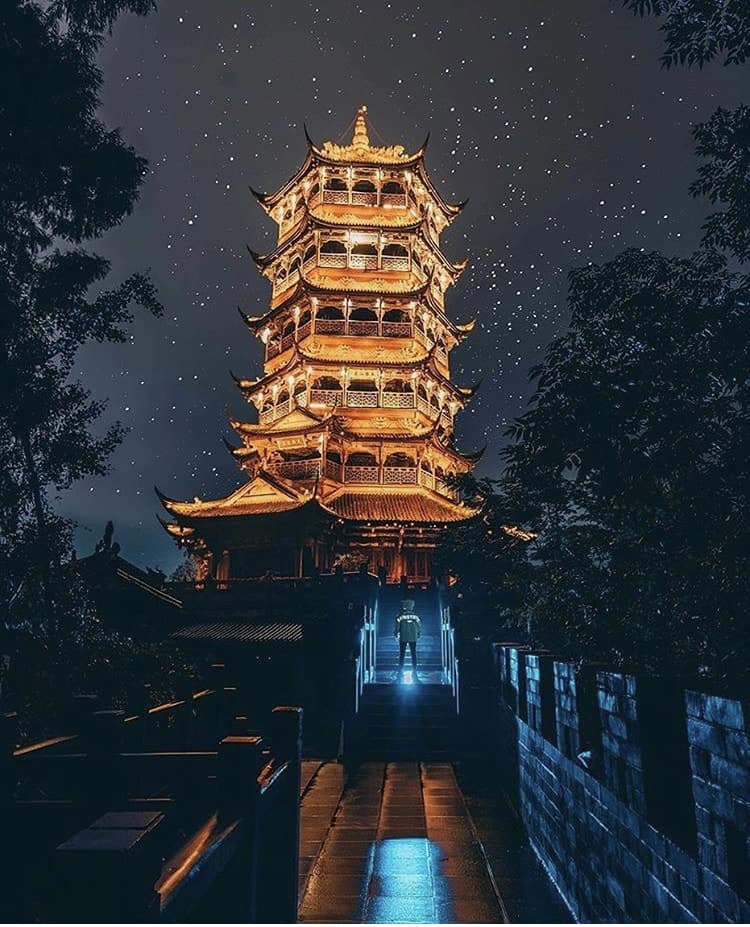 Yui Lei Pagoda under a starry evening
@abeastinside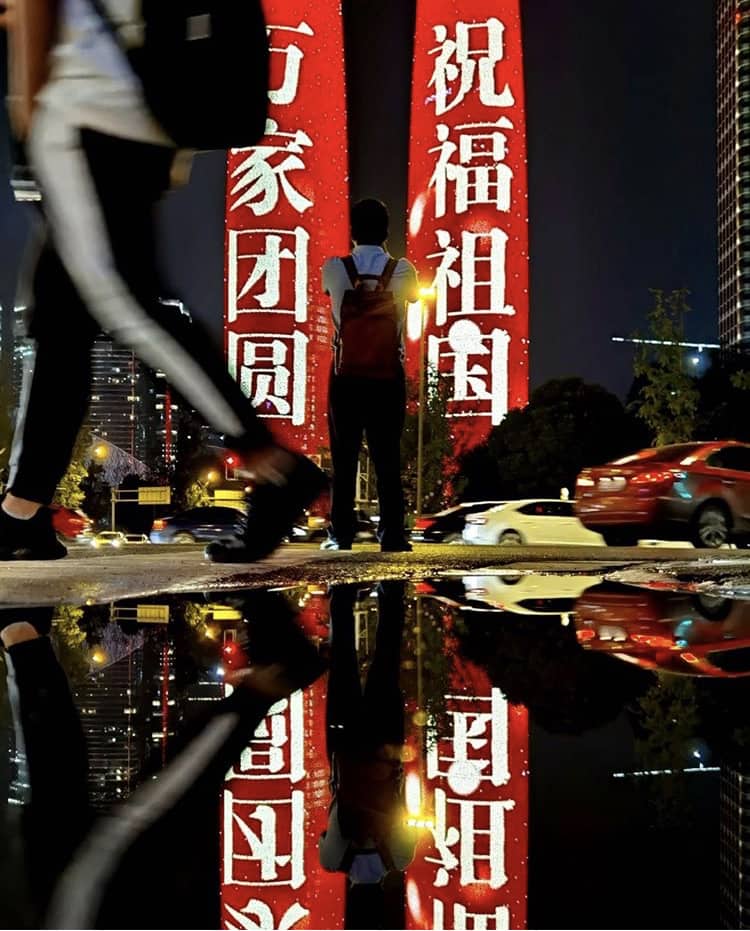 City Lights in the financial section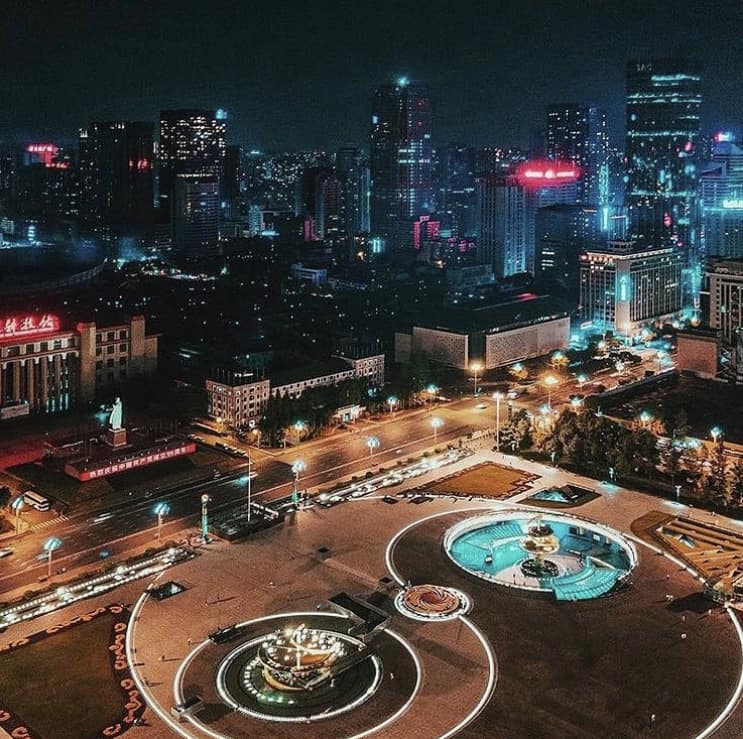 The Heart of Chengdu
@zremax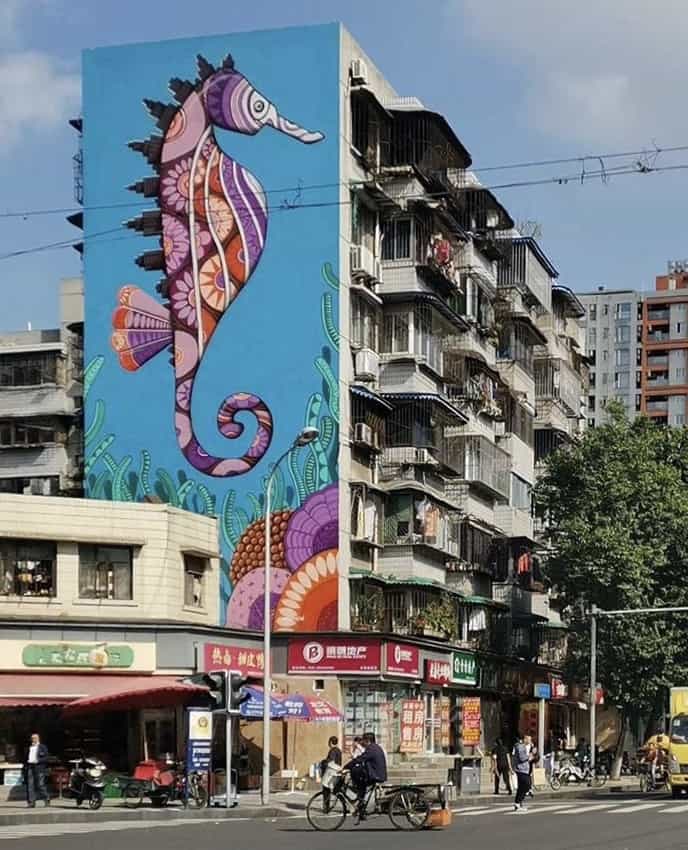 City Life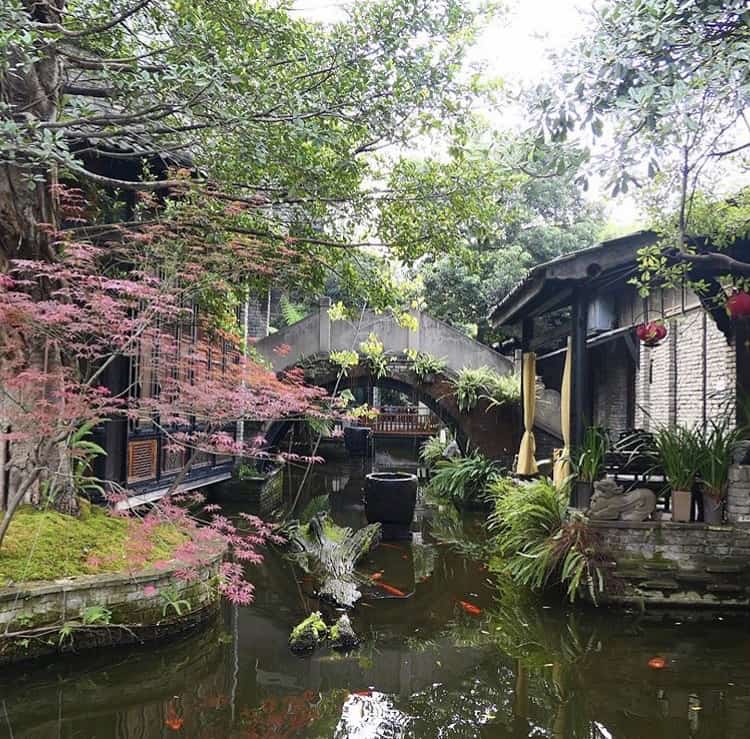 Nature in its autumnal glory
@chengdu_story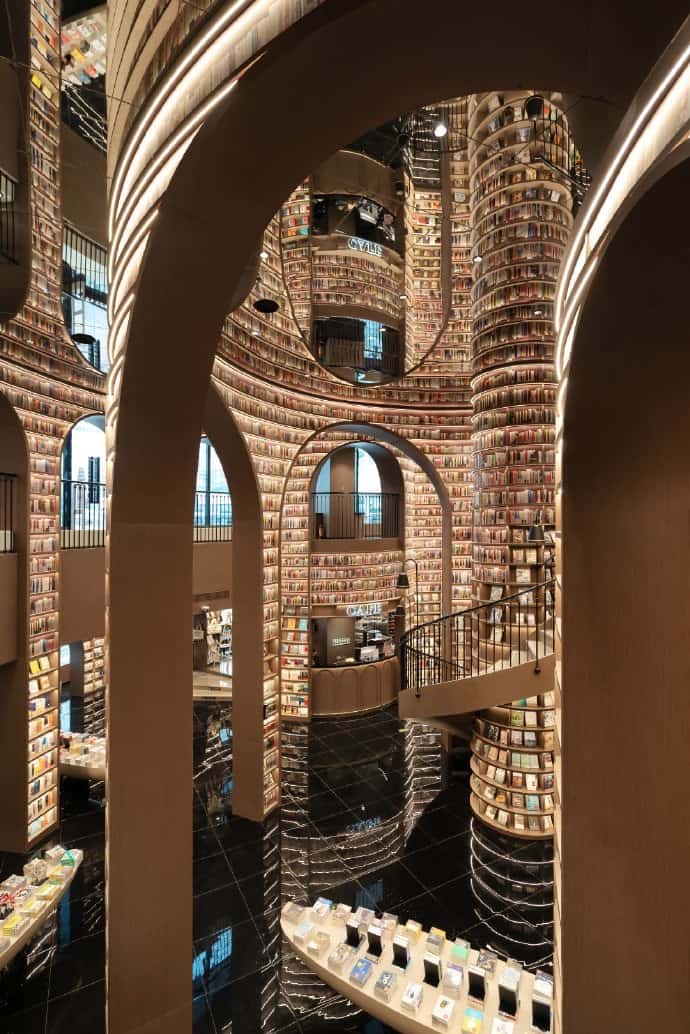 Knowledge lights the way
October 2020: The account of the month @adamyee12
A bit about Adam:
My name is Adam and I'm from Liverpool. I've been studying and working in Chengdu for about 3.5 years now. I am passionate about photography. But, also film and writing. I love all things visual! This is why I love picking up the camera and trying to tell stories through images. I hope to create something interesting from an everyman's view. Hopefully, this is captured in my shots.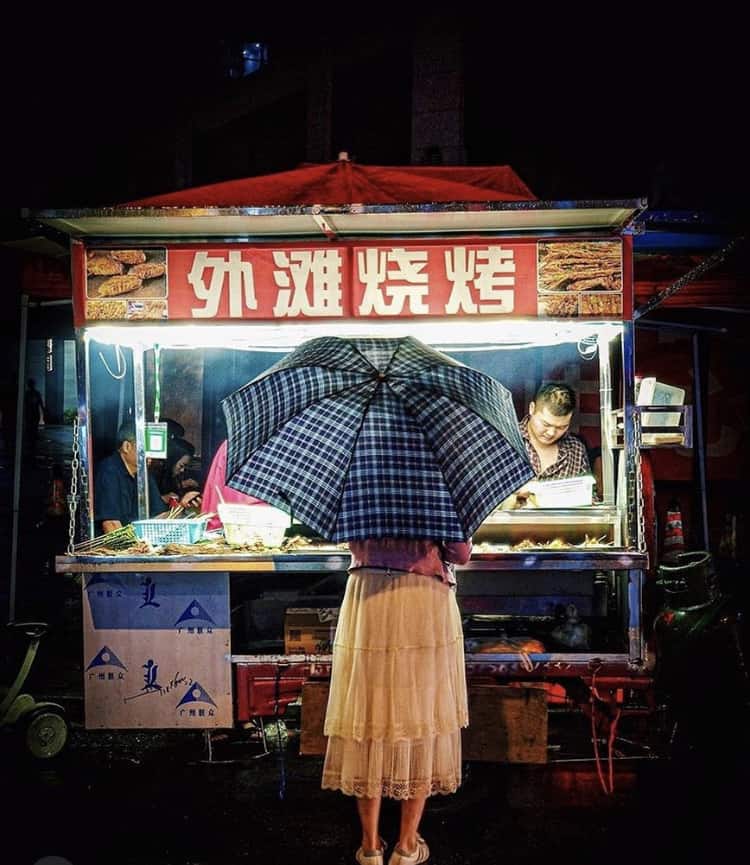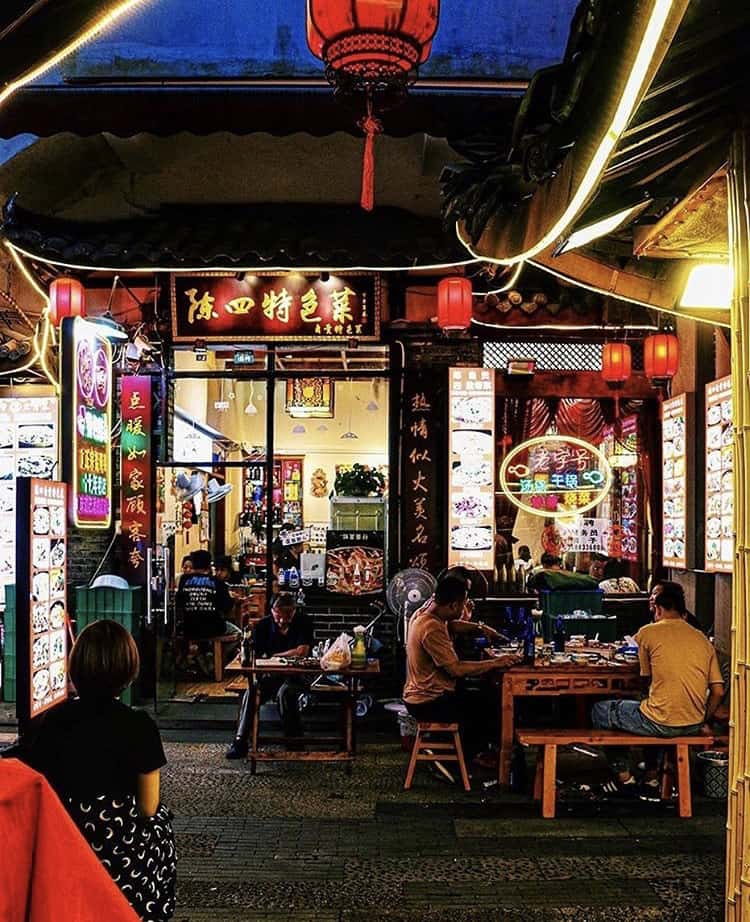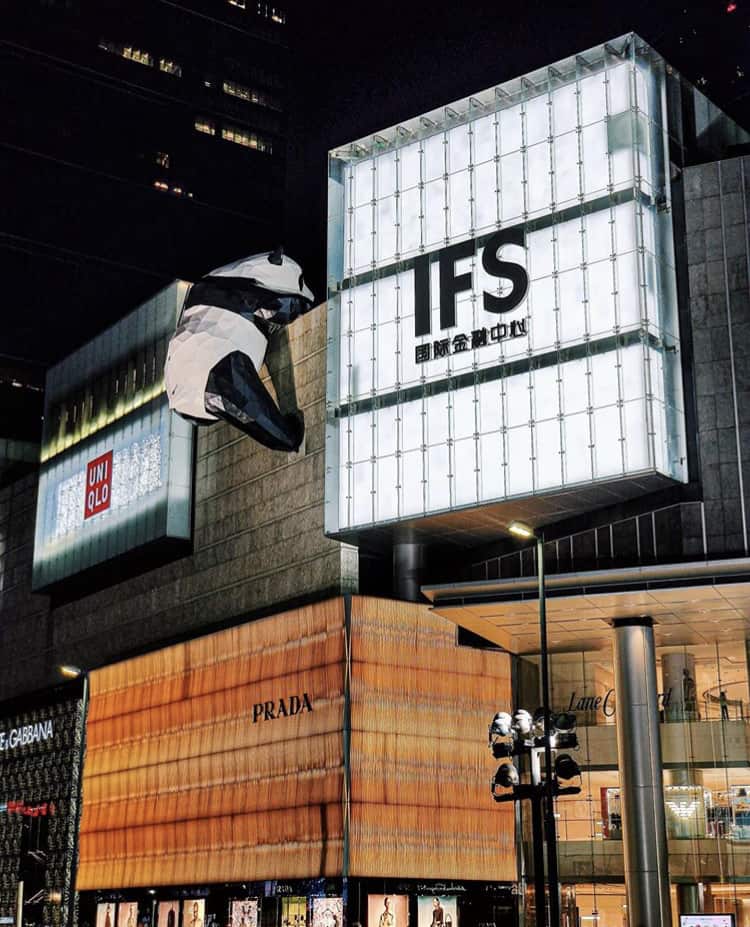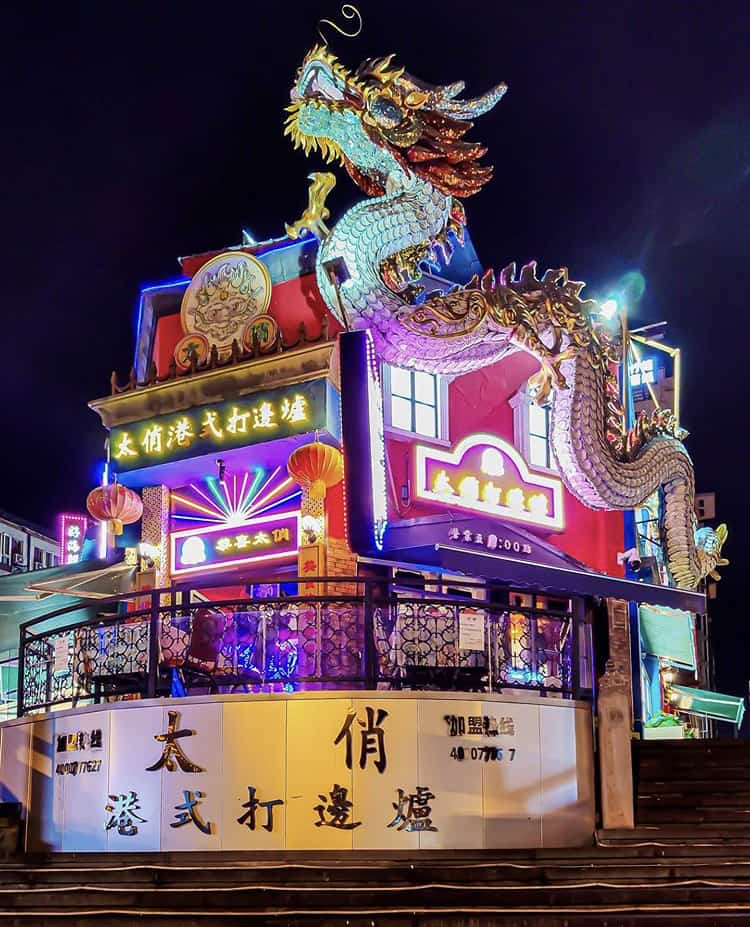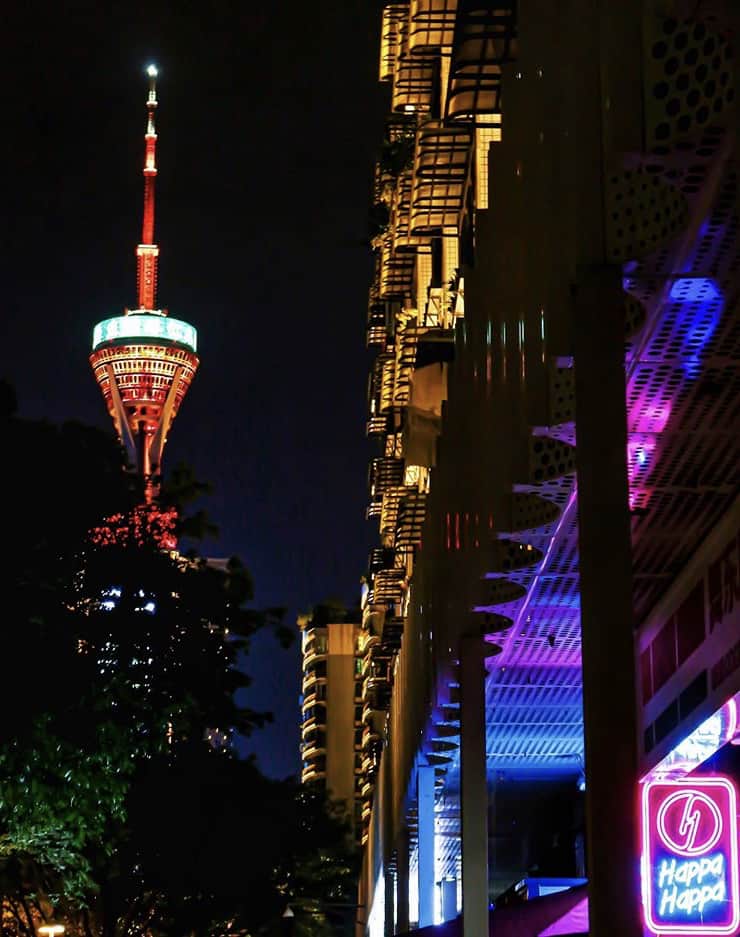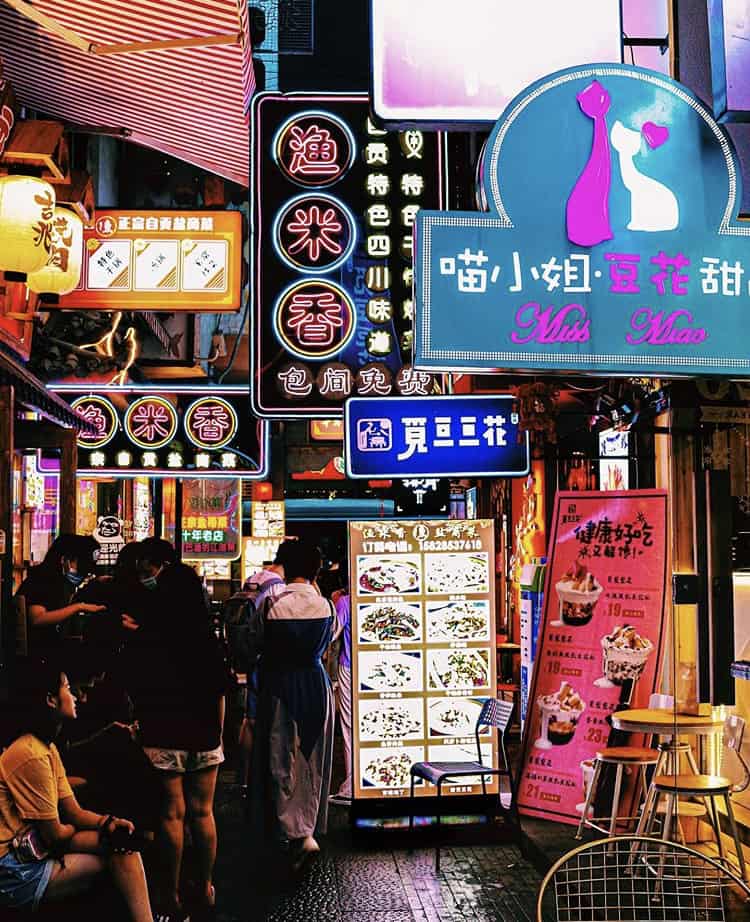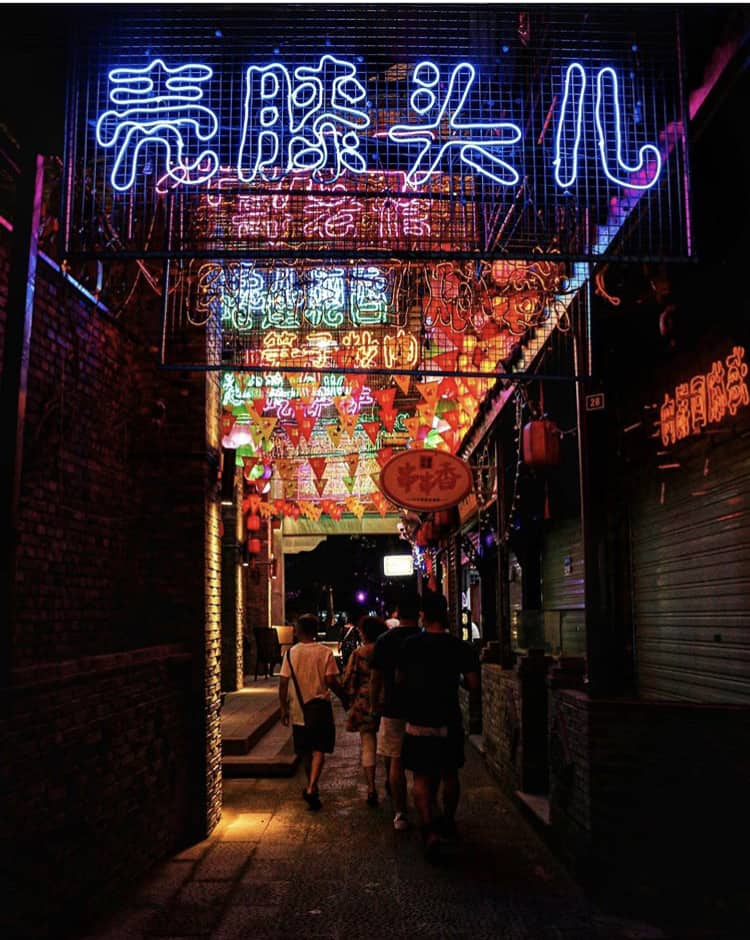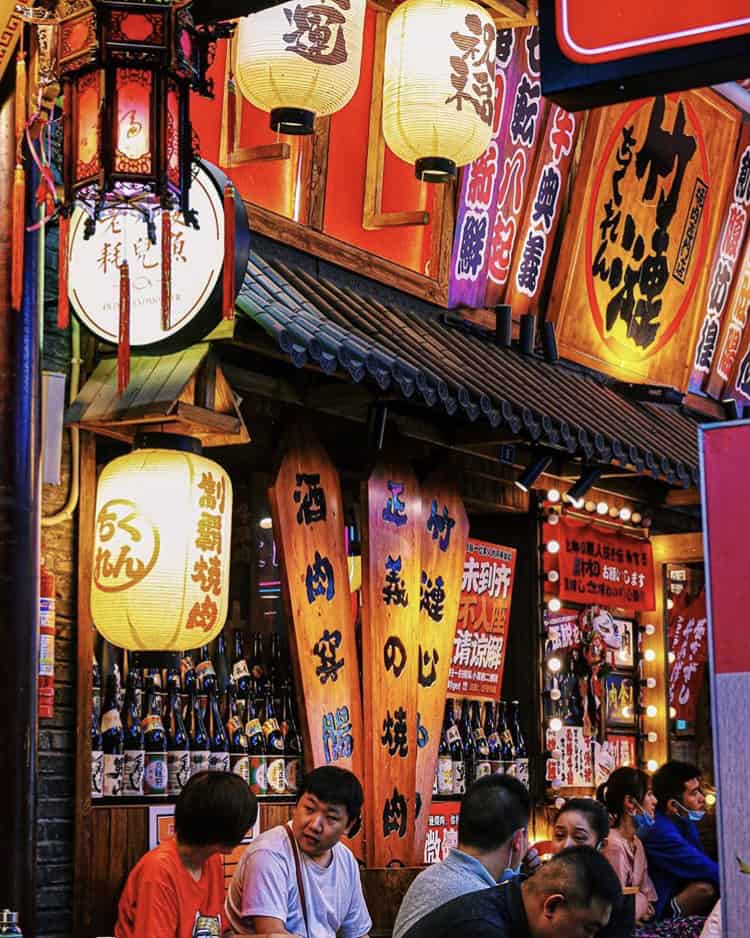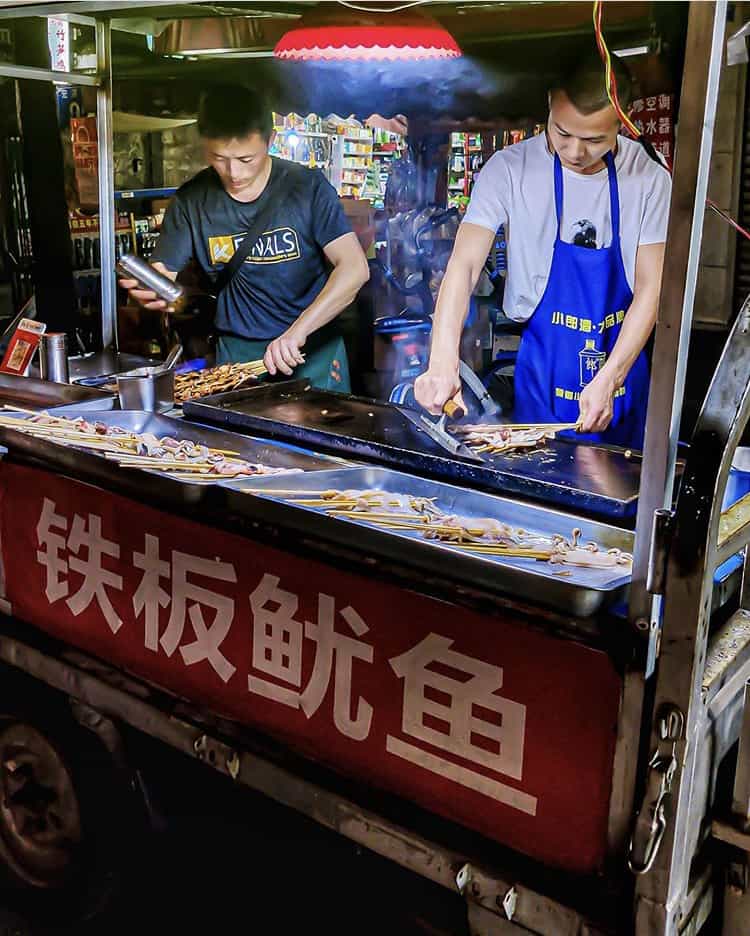 Thank you to the photographers featured this for their visual reminders of why we love Chengdu.
Are you a budding Chengdu photographer? Tag us at @ChengduExpat or #Chengduexpat in your captions
 Check out last years photos of the month:
The beautiful library featured in this post is at https://chengdu-expat.com/places/sunac-water-and-snow-world/ check it out if you are looking for a fun day out. You may find reading reviews helpful: https://www.tripadvisor.co.uk/Attraction_Review-g298555-d17703541-Reviews-Sunac_Land-Guangzhou_Guangdong.html