Many of us living in Chengdu's international community don't have our annual check-ups, or see a doctor for prostate examinations, or pap smears – that would be common place back home. The reasons for this are many; we don't know where to go in Chengdu, it's a bit frightening, or don't have the correct health insurance.
Chengdu Shenton Health Clinic understands this, and wanted to share with us some vital information on female health from their GP, Dr. Jerome Liew.
Please read the following information, as it could save your, or your loved ones life: 
Cervical cancer is the fourth most common cancer in women globally. 
In 2018, an estimated 570 000 women were diagnosed with cervical cancer worldwide and about 311 000 women died from the disease.
Almost all cervical cancer cases (99%) are linked to infection with high-risk human papillomaviruses (HPV). This is preventable with the HPV vaccine and regular screening. 
– World Health Organisation, 2020  
---
By Dr. Jerome Liew
General Practioner at Shenton Health
Prevention is better than cure as the old saying goes. This certainly cannot be overemphasized when it comes to cancer prevention. There are many forms of cancer but I will focus on a brief discussion of cervical cancer. I have been rather surprised by the number of positive sexually transmitted infections (STI), Human Papillomavirus (HPV)included during my year of work as a family physician here in Chengdu.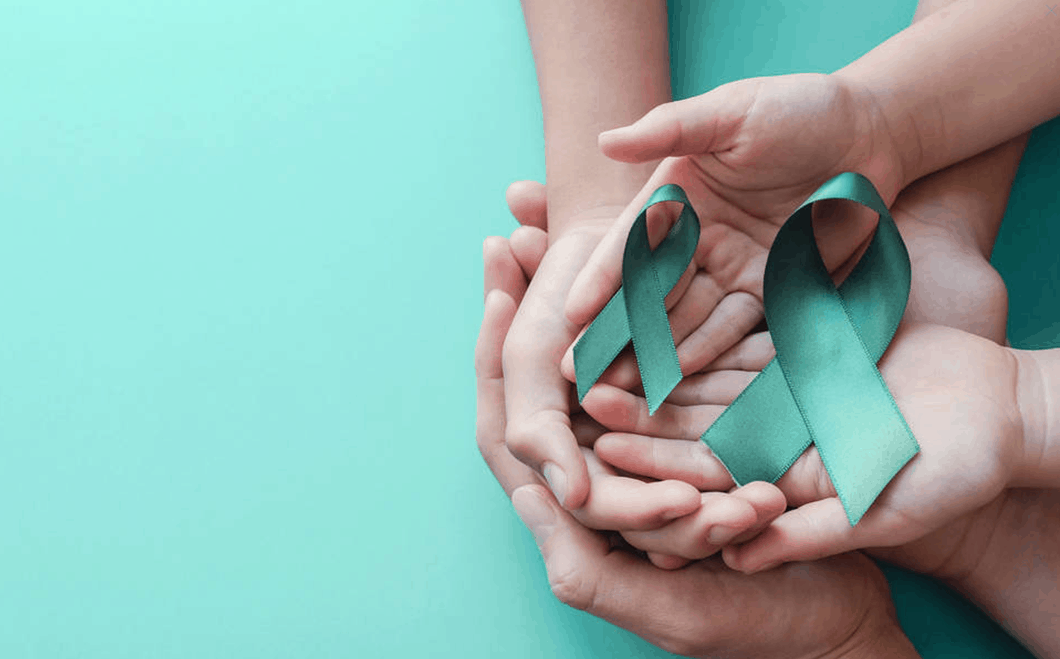 An Australian Experience
Receiving a cancer diagnosis can be a frightening experience. Breaking a cancer diagnosis is equally as difficult for a physician. About 10 years ago, I received an urgent call from a clinical pathologist within 2 days of performing a pap smear. Mrs P had been experiencing abnormal bleeding patterns for some time. As she sat in my consultation room the day after I was informed of her result, I had to disclose to her that she had cervical cancer. I could clearly see a mix of worrisome look and confusion in her facial expression.
Back then, I was working in a country town about a 5-hour drive north of Perth, Western Australia. When you visited the local grocery store, you tend to bump into friends and acquaintances. It so happened that week during my Saturday grocery trip at the local supermarket, I met the rotating Gynaecologist from Perth who was an old colleague. He burst out saying "Jerome, great pick-up this week!" (He was referring to the cervical cancer case). I could not help but think to myself "Great pick up?". How I wished that things could have been different for Mrs.P. I am thankful that she survived but because she was stage three, she had to undergo a battery of unpleasant surgical and oncological treatment. I strongly believe she would not have ended up with such an ordeal if she had received appropriate prevention with HPV vaccinations and regular cervical screening tests.
☑
 HPV is a very common STI and Gardasil 9vaccination (9vHPV) which targets HPV 6, 11, 16, 18, 31, 33, 45, 52 and 58could help prevent against 90% of cervical cancers and 95% of genital warts. 
☑ 
HPV vaccination is preferably administered before 26 years old for maximum efficacy. 
☑ 
It is recommended that all women undergo a 5-yearly cervical screening test between the ages of 25-74 years old if they have ever been sexually active. 
Can I encourage you that cervical cancer can be beaten, such as in the Australian context. Australia is set to become the first country in the world to eliminate cervical cancer completely, projected in another 10 years or so if effective nation-wide screening and HPV vaccinations continue to be maintained.
Based on estimates in 2018, cervical cancer ranks as the 6th most frequent cancer among women in China. Itis the 3rd most frequent cancer among women between 15 and 44 years old and the 2nd most common cause of cancer mortality in this women group. Men are also not immune from the cancer effects of HPV infections as they have also been found to cause penile, anal and oropharyngeal cancer.
There is no national HPV immunisation program in China. Only about 20% of women over 18 years old in China has ever had a cervical screening test based on a 2015 study, in comparison to about 56% for Australian women of 20-69 years old. Australia provides free national-wide HPV vaccinations for all school children 12-13years old.
I cannot emphasize more how important it is to engage with relevant health professionals regularly to ensure that a preventable condition such as cervical cancer can be discussed and managed accordingly.
 If you have any further questions or concerns about this, please do not hesitate to contact the clinic and I would be more than happy to discuss this further with you. Stay well.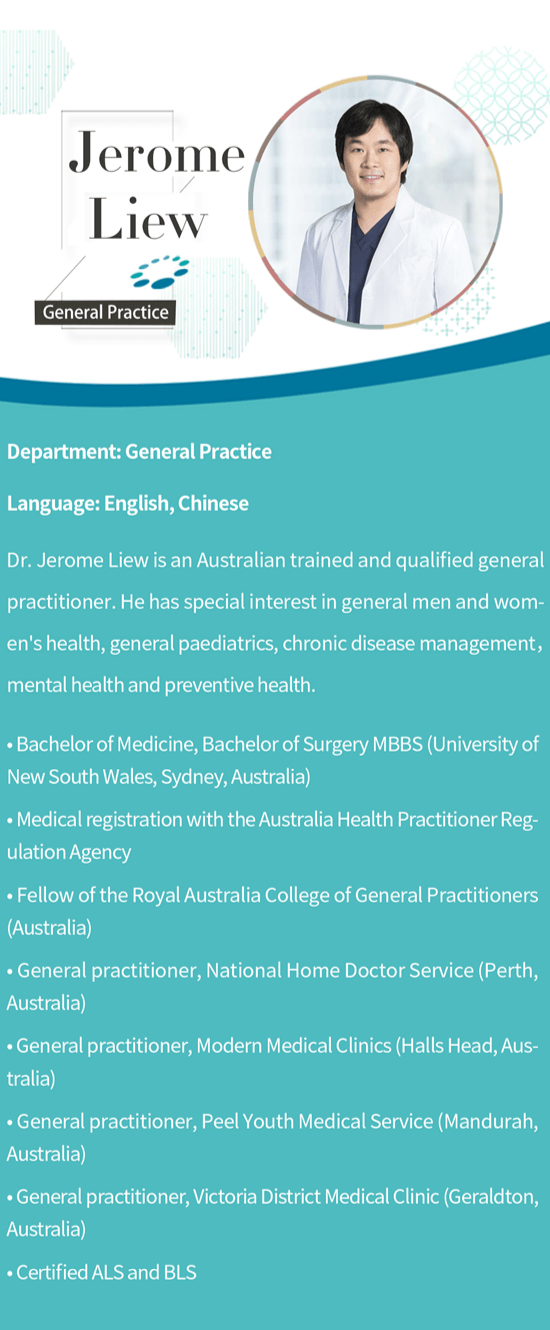 Chengdu Shenton Health Clinic
As Parkway Pantai Group's newly introduced clinic brand in China after more than 10 years operation under Parkway Health brand, Shenton Health follows the Singapore-based Shenton Clinic's standard of care, aiming to provide international quality of care with affordable prices to more patients.
As the first general outpatient clinic, of Parkway Pantai in the western region of China,Chengdu Shenton Health Clinic, offers services including General Practice (GP), Internal Medicine, Dentistry, Obstetrics and gynaecology, Pediatrics, Women Health Care, General Surgery, Traditional Chinese Medicine (TCM), Ophthalmology, Otolaryngology, Dermatology, Prevention and Healthcare, Sleep Management,  etc. We also offer comprehensive services such as health risk evaluation, prevention and management, family physician and access to oversea diagnosis and treatment options. We partner with enterprises to support their staff health management and with commercial insurance companies to provide direct billing options to our patients. 
With an area of 1,800 square meters, the clinic is located conveniently near Huaxiba subway station, We strive to ensure every patient receive a safe, efficient and comfortable care experience with Chengdu Shenton.
Address: 
12th Floor, Fortune International, No. 75, Xiaotianzhu Street, Wuhou District
成都市小天竺街75号财富国际12层
To book an appointment at Chengdu Shenton Health Clinic, please call 028-8599-9979, or click here
---
Your health is important, which ever clinic you choose.