How to Apply for a Credit Card in China
Are you interested in getting a Chinese credit card in Chengdu? You probably use credit cards all the time back home but not in China due to the multiple mobile payment options. However, perhaps there are times where you need a credit card that works in China, as it could help you in situations where mobile payments are not available. Many banks in Chengdu issue UnionPay credit cards to foreigners and China UnionPay card is accepted in most businesses in Chengdu so you don't need to worry. Alike any task that foreigners need to undertake in China, it may be more difficult than applying for a credit card at home, but it is definitely possible following the steps below.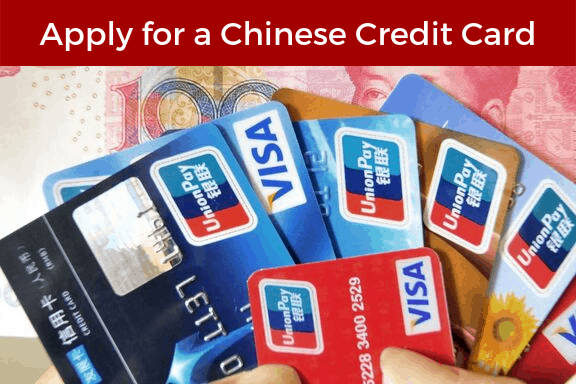 Foreigners that have residence/work permits and a steady income in China are able to apply or a credit card. Each banks rules vary and even different branches may have diverse conditions. Please be aware that banks regulations and sign up policies may change frequently, with different banks offering alternative products to foreigners. So, be sure to check the specific bank you wish to apply for a credit card with to obtain their up-to-date conditions.
Follow These Steps
Step 1: Get Your Documents Ready
The documents that you will most likely be asked for is:
Your valid passport and visa, with copies of them
Residence permit or work permit
Steady job in China
You are at least 25 to 60 years of age
Proof of personal finances: real estate certificate, certificate of tax payments, cash flow statement, income statement, certificate of employment
Although the application form will most likely be in Chinese, provincial headquarters and city centre branches that are bigger will provide an English speaking service, which will make your application smoother.
Not all banks are as willing to create accounts for foreigners, however, the most renown banks will typically be more open to creating an account for foreigners. Some of the most sought out banks are:
Industrial and Commercial Bank of China (ICBC)
Agricultural Bank of China (ABC)
China Construction Bank (CBC)
Bank of China (BOC)
Bank of Communications
Step 2: Activate Card
After you have filled out and submitted your application, the bank will notify you if you have been approved. The card will be mailed to you via mail along with other important information such as your line of credit and other information. The next step would be to activate your card by choosing an activation method of your choice that will be given along with your credit card.
Now you can finally relax as you are now able to use your new credit card in China"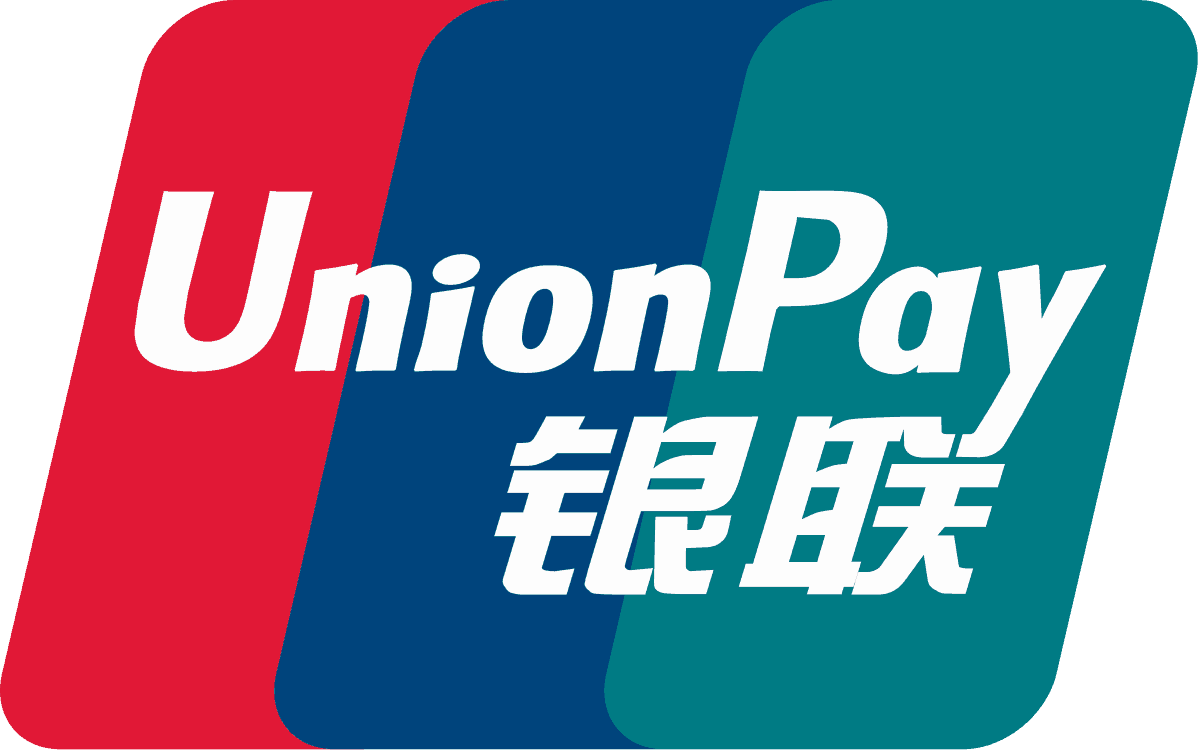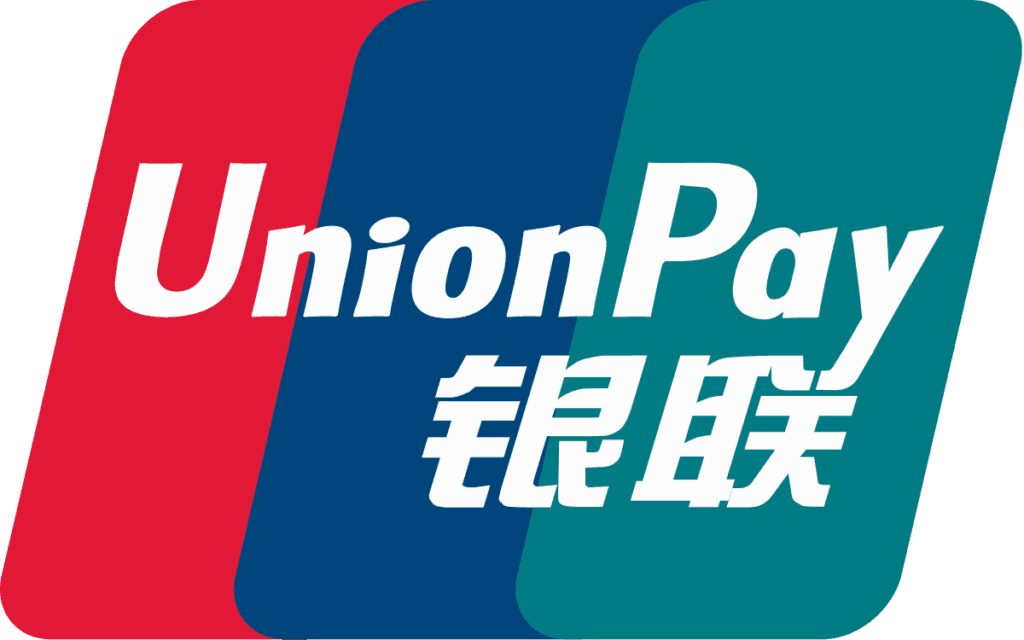 About UnionPay International
UnionPay is now in more than 170 countries and regions across the world. There are several types of credit cards issued by UnionPay, therefore remember to take into account when traveling abroad if your credit card supports other currencies. Also, watch out promotions from UnionPay for card payments such as rebates for using the credit card.
Other Options
Pre-Paid Credit Card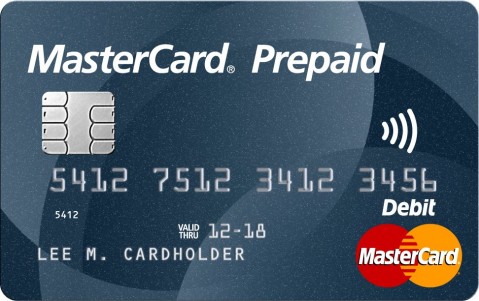 If you encounter problems applying for a credit card at your local bank, then there might still be another chance to get one. You can apply for a Pre-paid "Credit" Card where you basically deposit money in your account. They give you a Visa or Mastercard "credit" card that you can use on any international websites and pretty much in any other country that accepts them. If you are someone that has a good amount of savings would like to be able to make purchases online then this would be perfect for you.
When you have all the documents then go ahead over to the bank and apply for that credit card you've been wanting to get. If you have any comments or questions, feel free to post down below.
Alipay

Foreigners can now connect their international bank accounts to popular mobile platform Alipay. Making daily life in China a lot easier as expats can make payments through their phones. To find out more and how to set your Alipay up click this link: Alipay & WeChat Finally Open Up to Foreigners