How to Apply for a Credit Card in China
Are you interested in getting a Chinese credit card in Chengdu? You are probably used to using credit cards back home but in China, you don't use them anymore because of the multiple mobile payment options. However, perhaps there are times where having a credit card that works in China might help you in situations where mobile payments are not available. China UnionPay card is accepted in most businesses in Chengdu so you don't need to worry.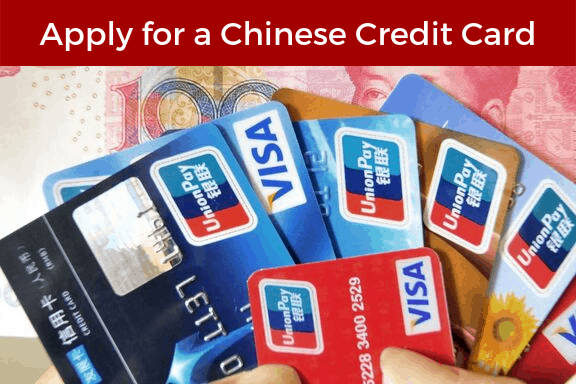 Follow These Steps
Step 1: Get Your Documents Ready
Many banks in Chengdu issue UnionPay credit cards and the documents that you will most likely be asked for is your passport or visa as well as a residence permit or work permit.
Other documents and requirements that banks ask for the application are that you are at least 18 to 25 years of age and other documents to prove your personal finances such as a real estate certificate, cash statement or proof of assets.
Some of the most sought out banks are:
Industrial and Commercial Bank of China (ICBC)
Agricultural Bank of China (ABC)
China Construction Bank (CBC)
Bank of China (BOC)
Step 2: Activate Card
After you have filled out and submitted your application, the bank will notify you if you have been approved. The card will be mailed to you via mail along with other important information such as your line of credit and other information. The next step would be to activate your card by choosing an activation method of your choice that will be given along with your credit card.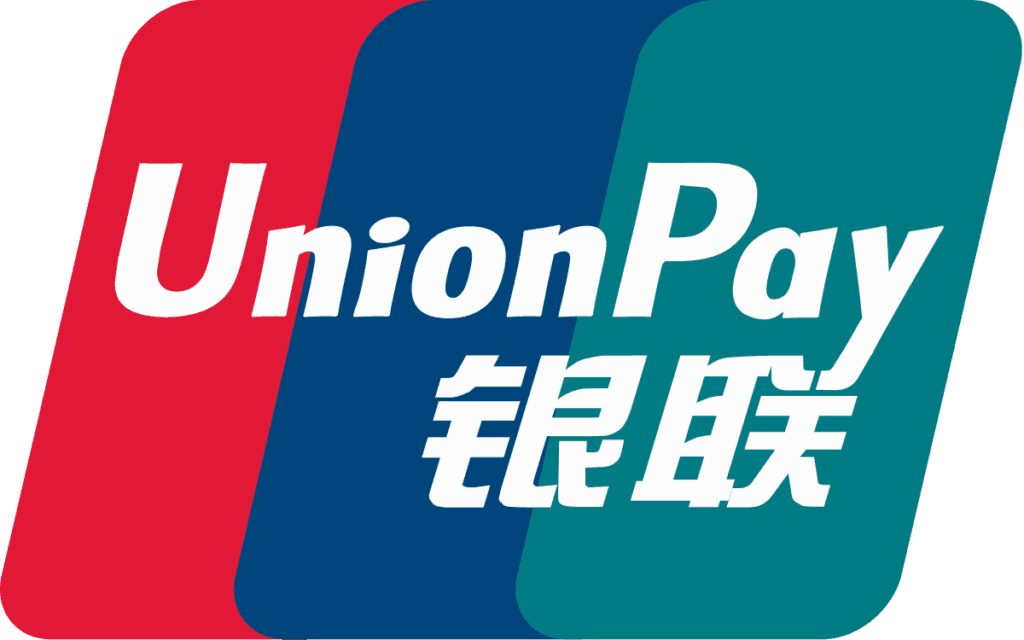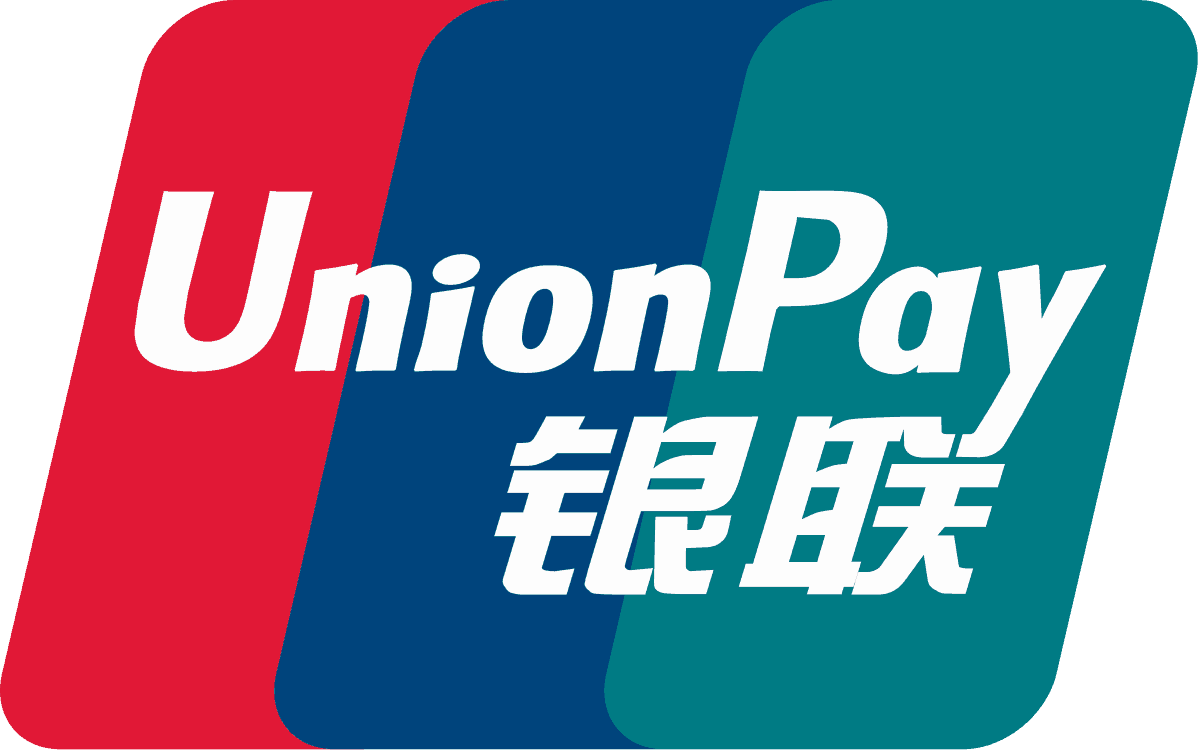 About UnionPay International
UnionPay is now in more than 170 countries and regions across the world. There are several types of credit cards issued by UnionPay, therefore remember to take into account when traveling abroad if your credit card supports other currencies. Also, watch out promotions from UnionPay for card payments such as rebates for using the credit card.
Other Options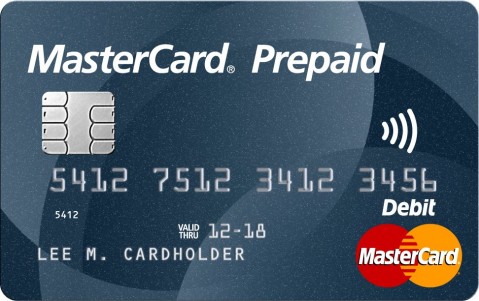 If you encounter problems applying for a credit card at your local bank, then there might still be another chance to get one.
You can apply for a Pre-paid "Credit" Card where you basically deposit money in your account. They give you a Visa or Mastercard "credit" card that you can use on any international websites and pretty much in any other country that accepts them.
If you are someone that has a good amount of savings would like to be able to make purchases online then this would be perfect for you.
When you have all the documents then go ahead over to the bank and apply for that credit card you've been wanting to get. If you have any comments or questions, feel free to post down below.