Chengdu Westminster School (CWS) is the first step in the China Westminster School Project, which anticipates the opening of six schools across China over the next decade.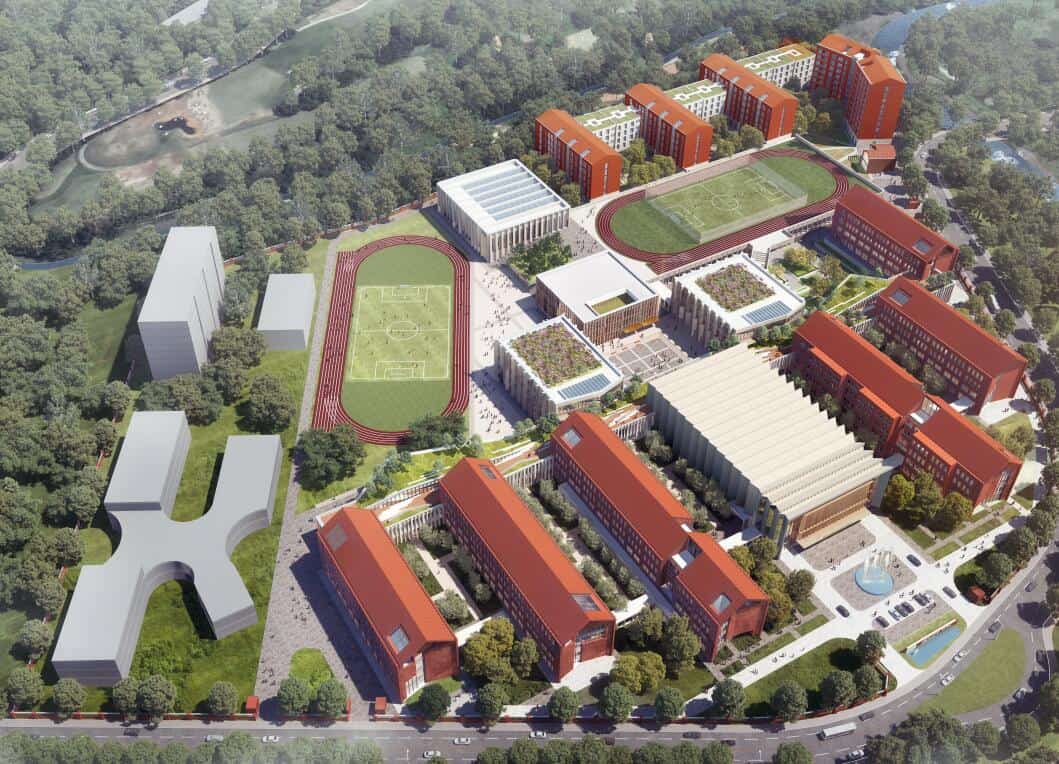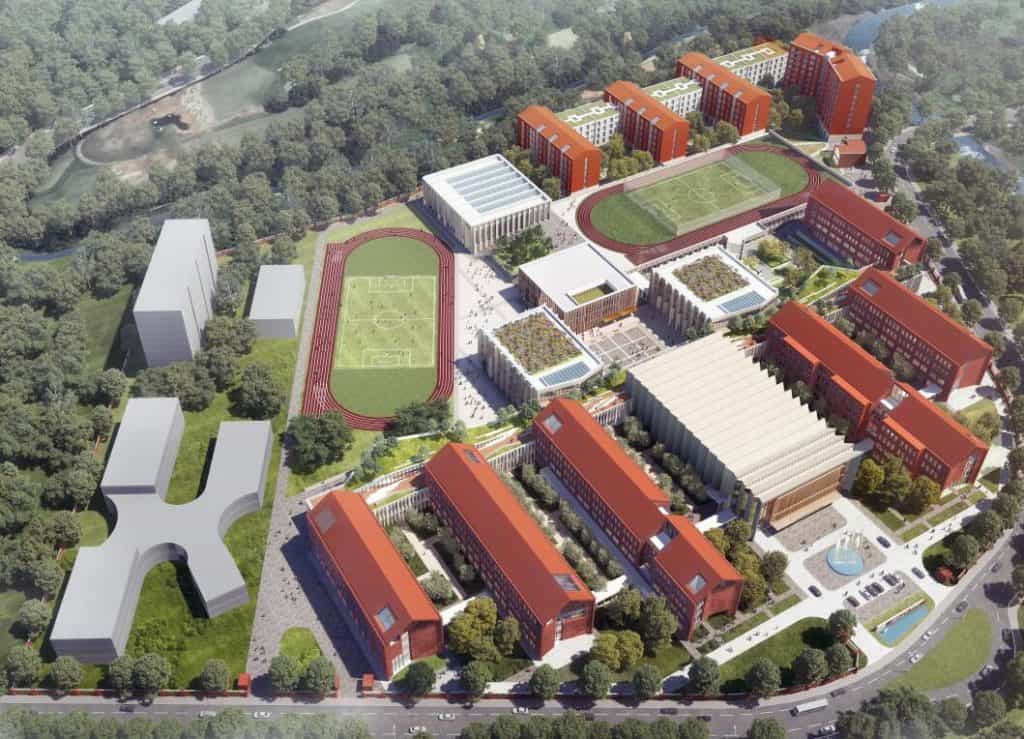 The first of these international boarding schools will open in Shuangliu, Chengdu and will offer a bilingual education to both Chinese and foreign pupils, aged 1 to 18. The UK-China partner schools will see the powerful blend of Chinese and UK educational practices, underpinned by Westminster's unique school ethos.


CWS sees the meeting of exceptional talent from all over the world; resulting in a carefully combined syllabus and co-teaching system which welcomes leading educators from China and abroad. The distinct ethos of the school, excellent teaching standards and world-class facilities designed by our award-winning architects, presents pupils in China with the opportunity of a life-changing education.