• Chengdu wine lovers cheer up!
• If you're looking for interesting wine selections but not for all the money in the world, check out this mini-app!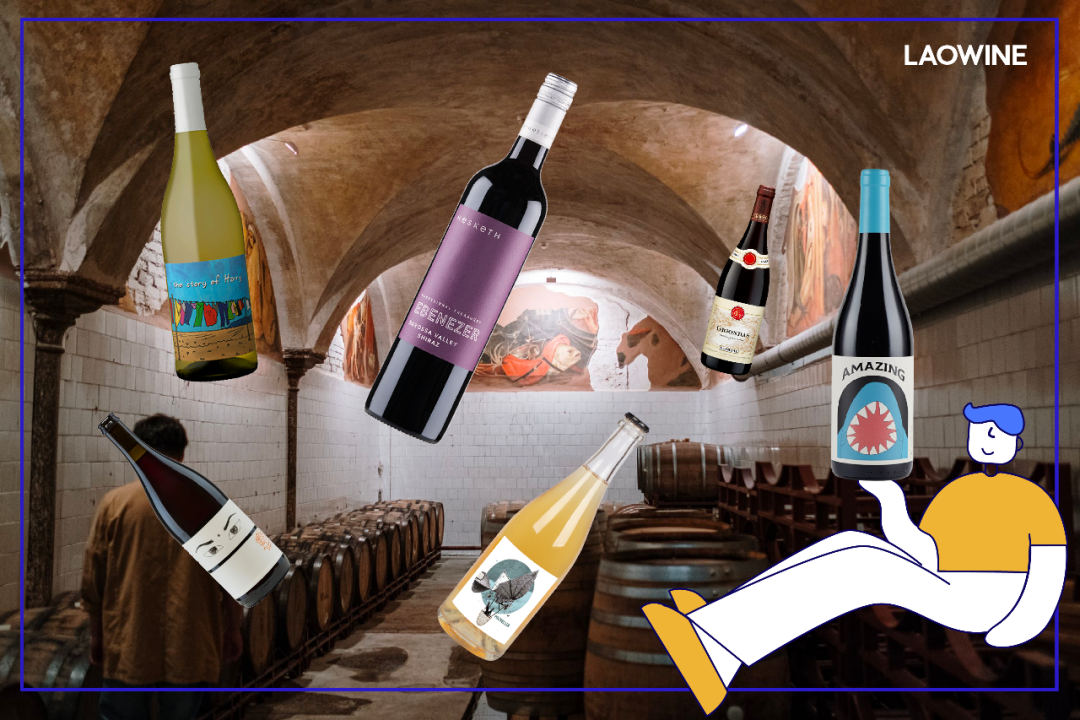 Laowine has been delivering wines across China since last February and they do so in Chengdu as well!Now they offer even more for wine lovers of different tastes: from quality party cheapies to trendy natural wines and also newly added Grand Cru Classé! Let's have a small tour through their virtual wine cellar!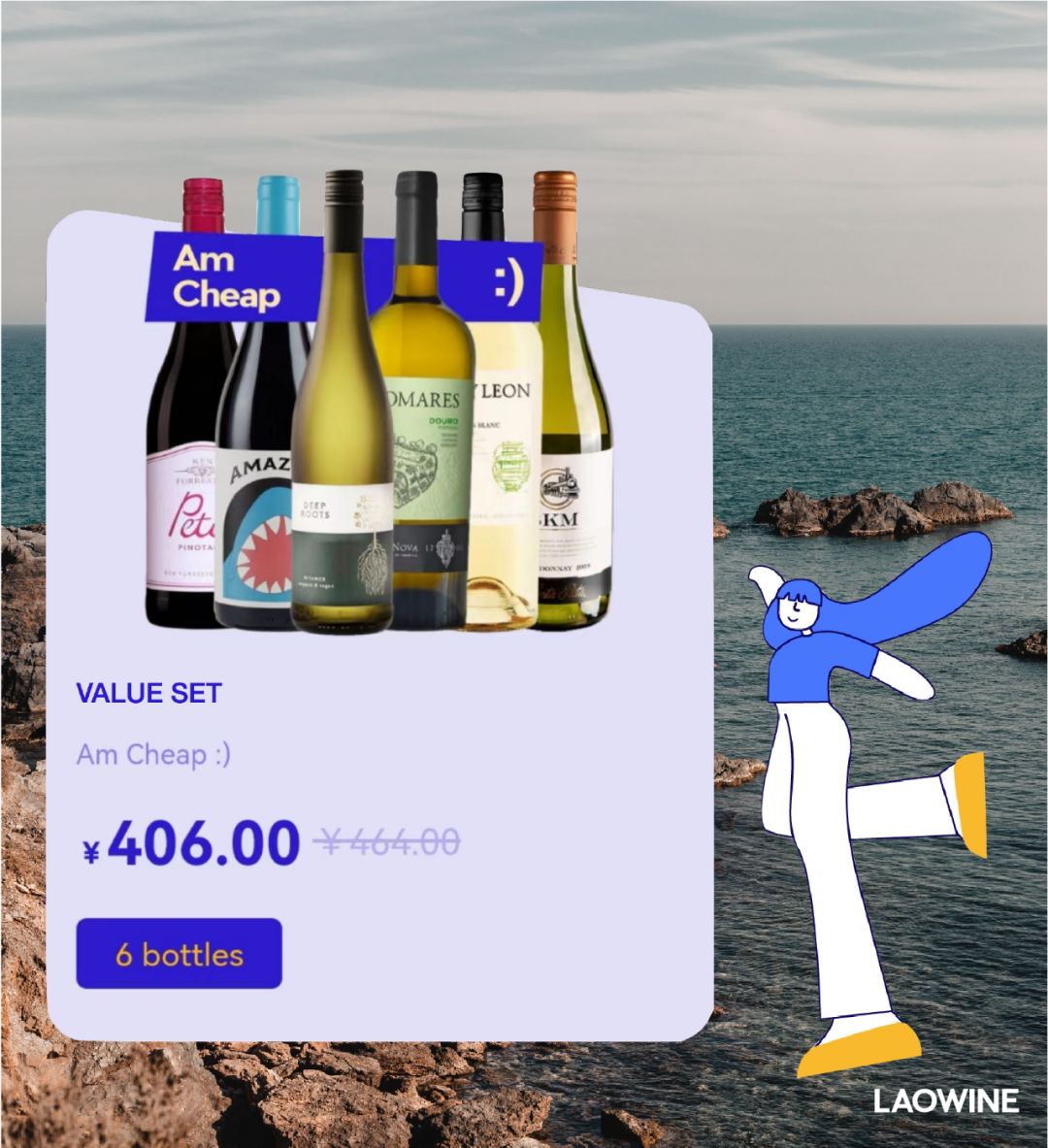 Stock up with Value Sets!
Four value sets are currently available on the mini-app and their amount is limited! Why so? Each set has one free bottle of white or red! In total 4 kinds, reds, whites, cheapies, and naturals!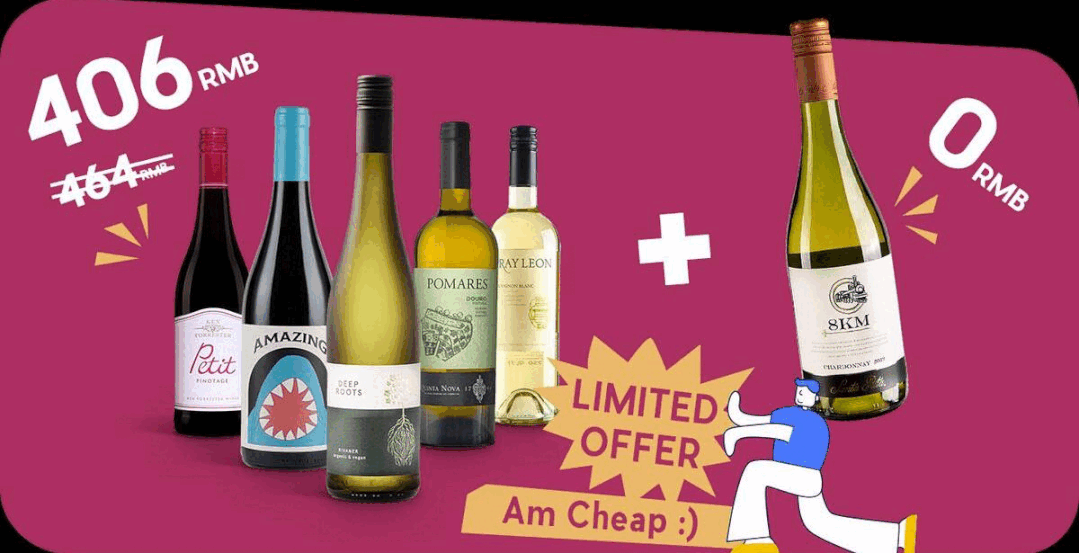 Every week there is something new to try considering their import power and taste! From Tuesday to Thursday there is weekly flash!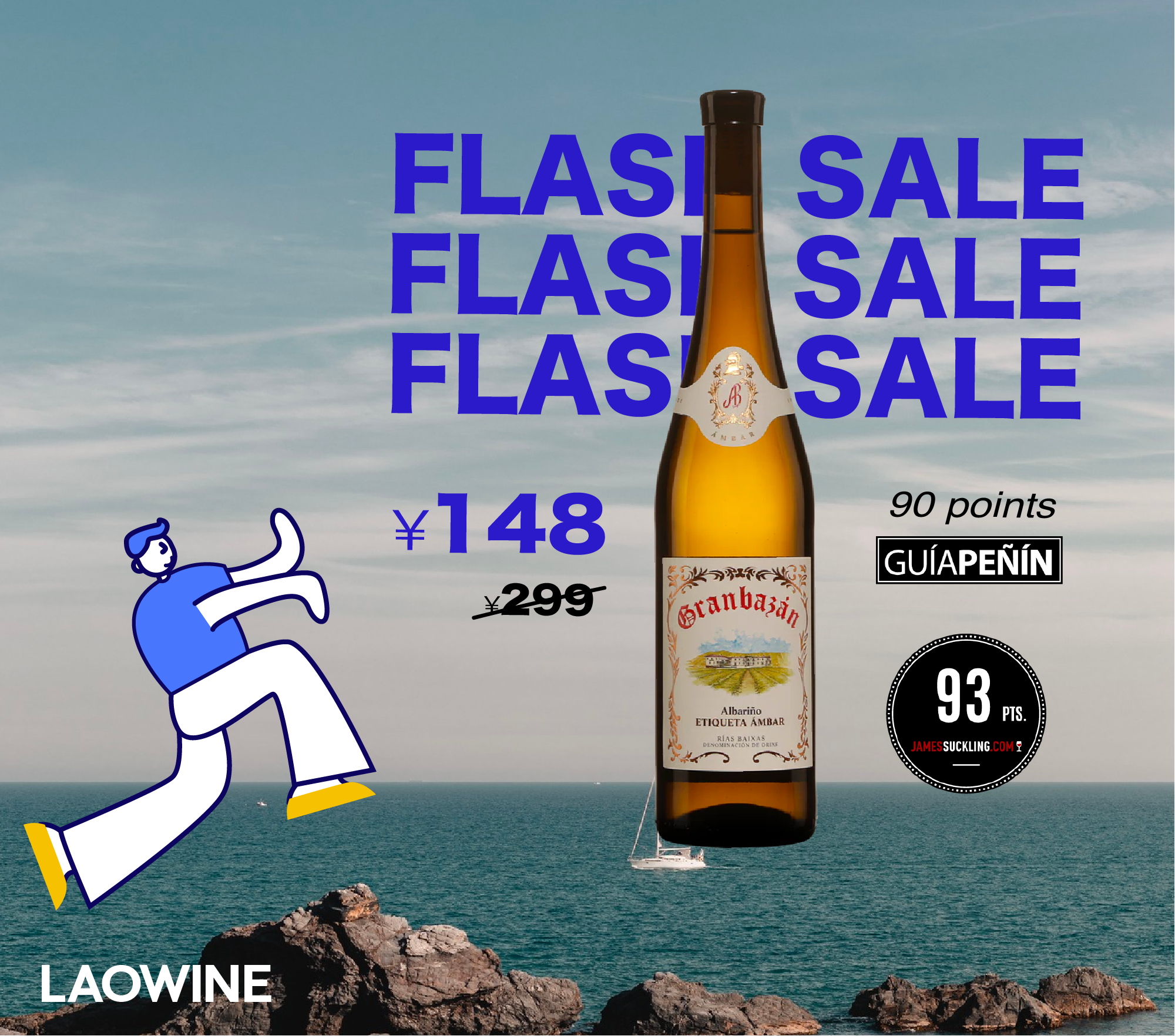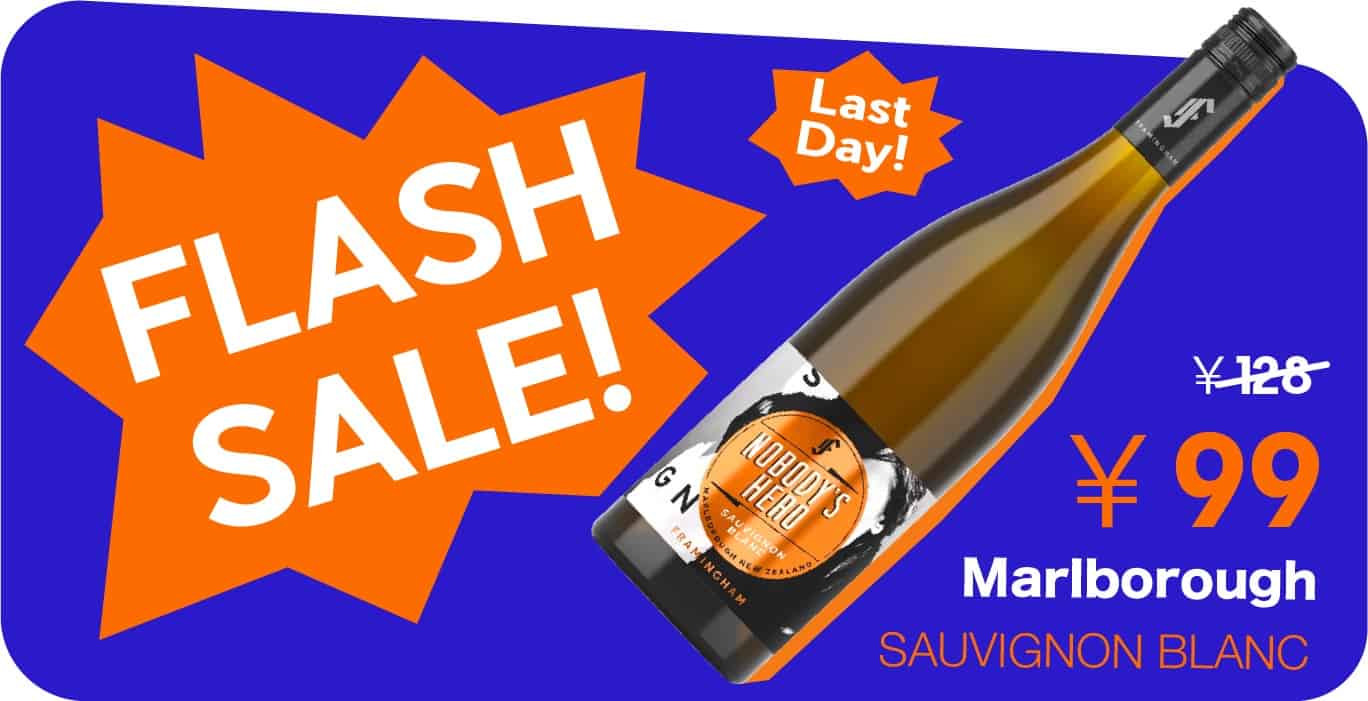 As it gets pretty addicting when ordering more bottles, there is more… From 899 RMB orders they send a free good quality corkscrew along with your wines, over 1499 RMB there is an oaky Chile Chardonnay, from 1999 RMB there is an extra bottle of Spanish red blend with a shark label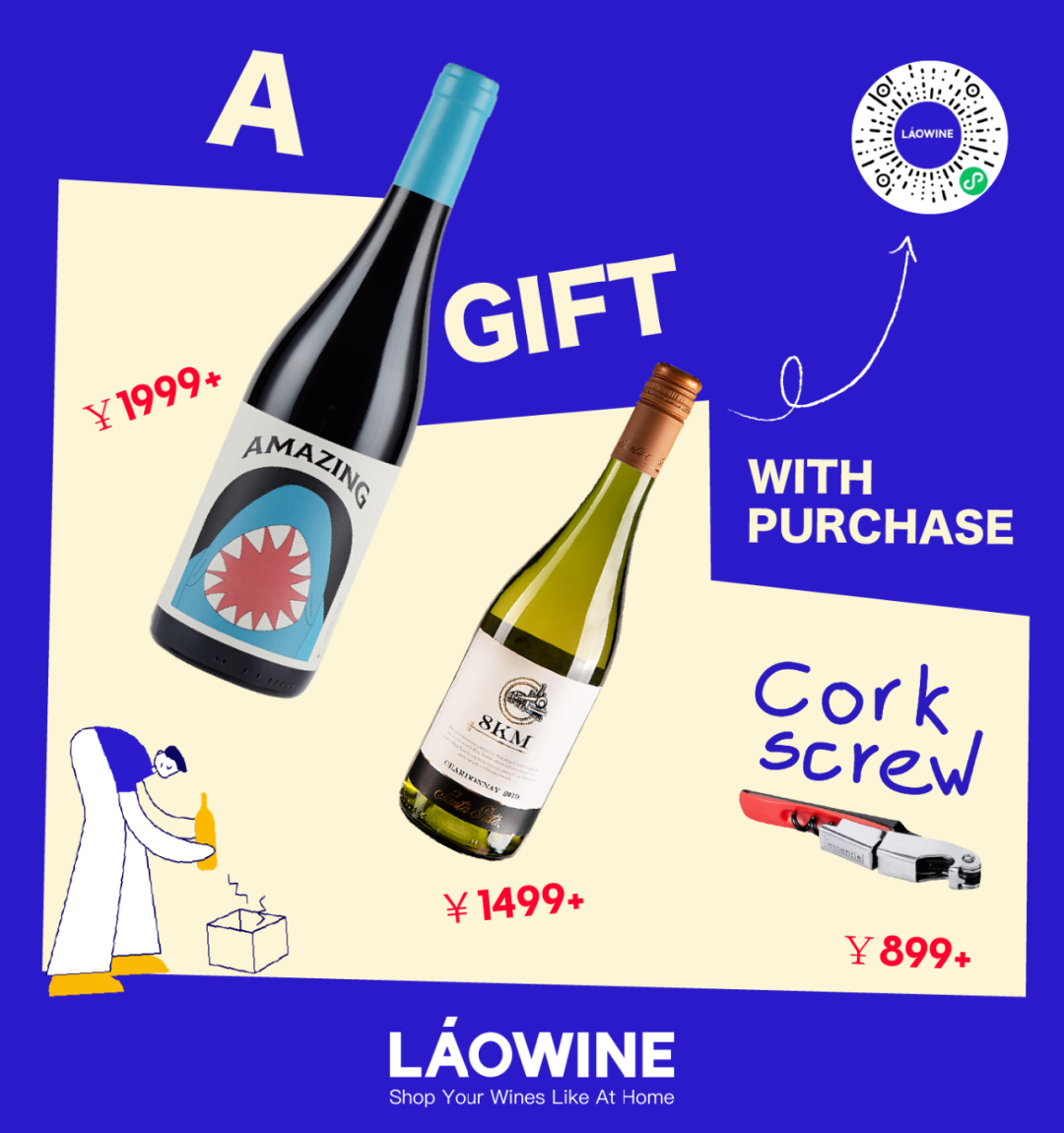 Overall, whether there is nowhere to go for your favorite wines or you are into fermented grape juice, Laowine probably will have something to offer!
SHOP WINES NOW
Click or scan down here and off you go!
↓