• With the ever changing policies and updating of high and medium-risk areas, its is important to stay up-to-date about the latest COVID measurements (quarantine, mandatory nucleic acid tests, etc) for every province, city or area.
• Below we introduce a useful Chinese Mini-Program that shows the latest and most up to date official travel requirements and restrictions.• Even though the WeChat translation function will give you most of the information, it's highly recommended to ask a Chinese friend to help enter the information and ensure you have the correct guidelines.
Scan the QR code
⬇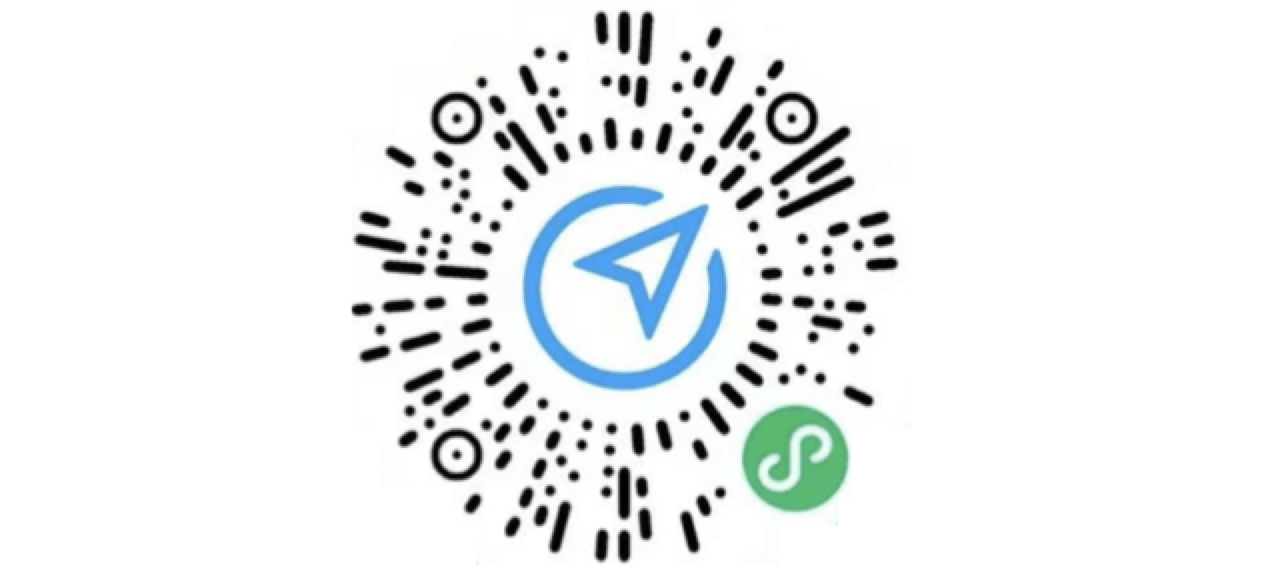 Select your current city.
This is normally the one on top (当前城市), based on your current GPS location.
Below this you have a list of 'hot searches', and even lower a full alphabetic list.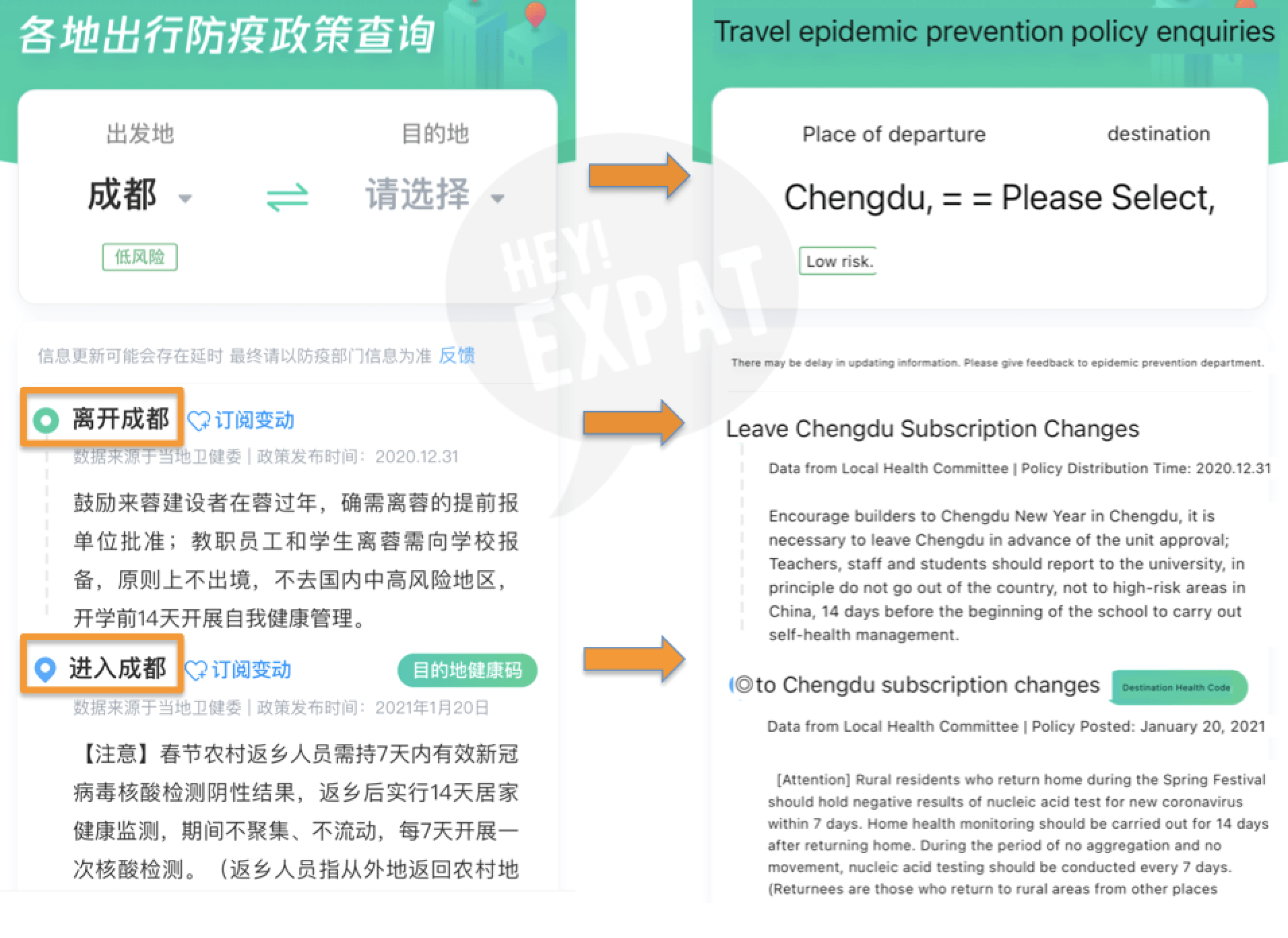 Check the information about your current city:
离开 XX = Leaving the place
进入 XX = Returning to the place
How to use the WeChat screenshot translation function? Long press a screenshot send to your WeChat, then hit "Translate image text"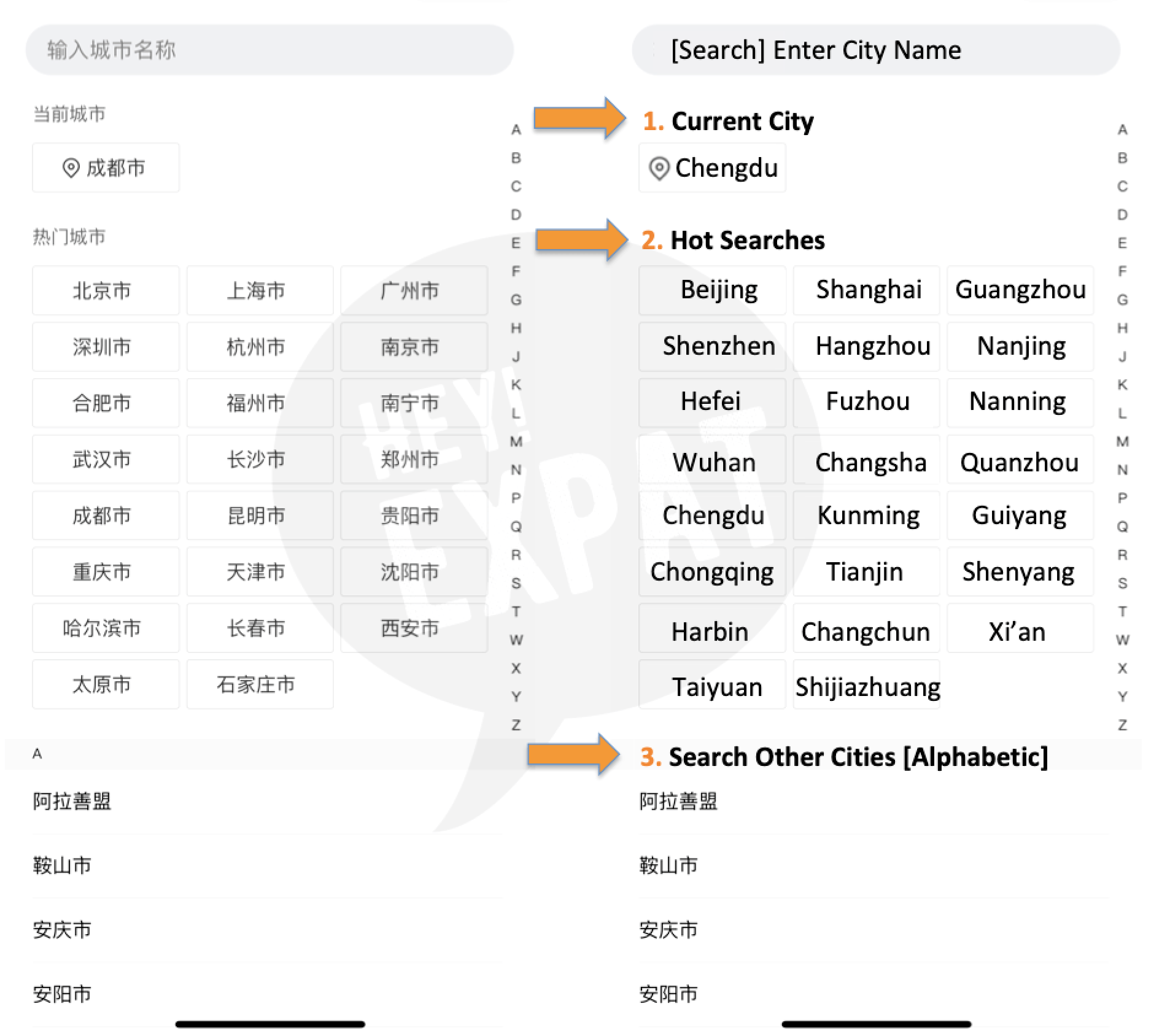 Similar to Step 2, select the city you're going to, and check the information.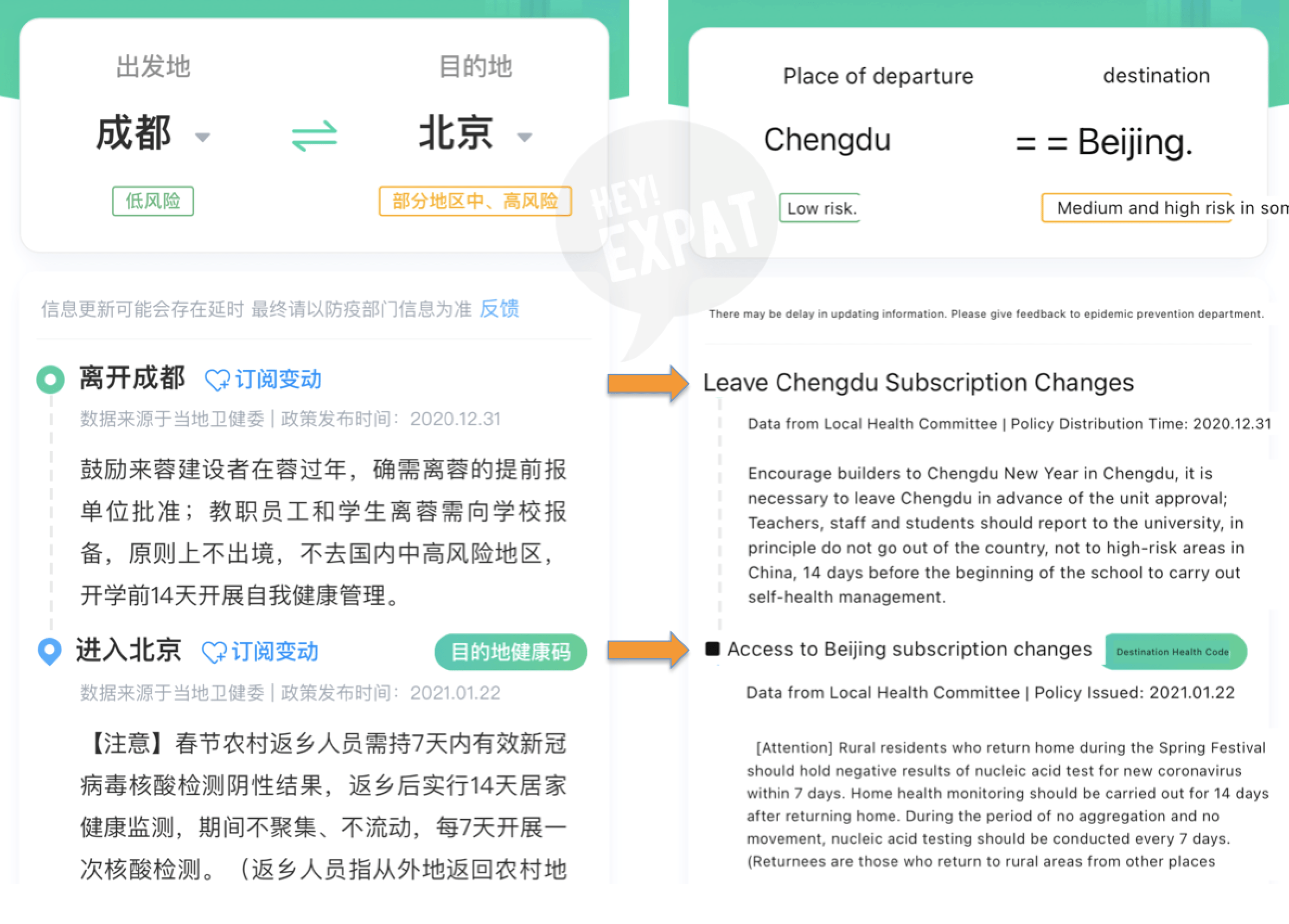 High & Medium-Risk Areas in China
If you've visited a risk area, or your office/ living address is registered in one of those areas, you might risk being quarantined when you visit another city or region.
For a regular overview of risk areas in China, please keep an eye on our official account, we include the updated list in most of our COVID related articles.
⬇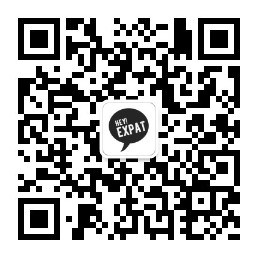 ---
We are monitoring the situation closely, and will inform you as soon as we have more information. 
Lets us know your questions in the comment section.