Followers of Chengdu-Expat WeChat receive a weekly special deal on a great product or service in Chengdu, available every Monday.
This Week:
This week Aqua Select are offering buy one get one free on their 180g sustainable salmon fillets.  For two 180g salmon fillets it is 98RMB and there are no delivery charges within Chengdu. You can pay via WeChat on their easy to use WeChat store.
Aqua Select products are completely unique in China: Their produce is raised with no antibiotics, no additives, and no hormones and all come from a sustainable source. They are killed to order so as fresh as can be.
Claim the deal:
Extract or Scan the QR code: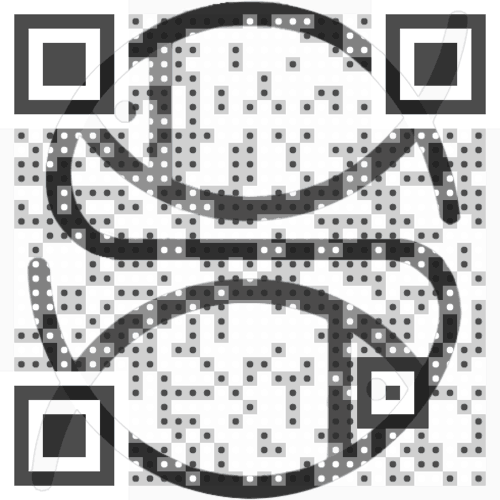 Click Buy买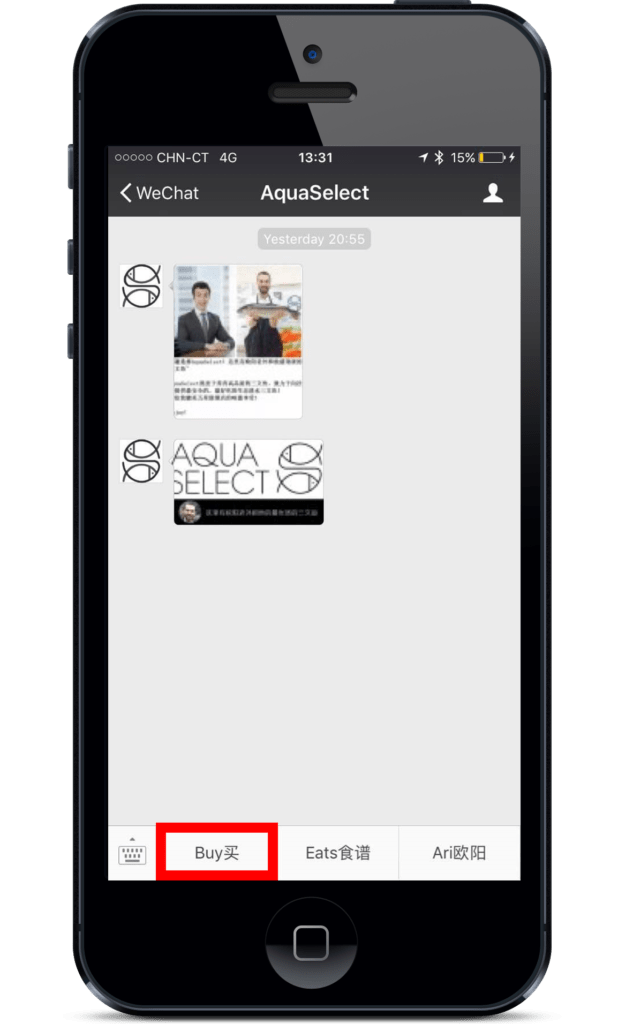 Scroll down to 淡水三文鱼
Click 180g and add 1 to your basket – 2 will automatically be sent to you.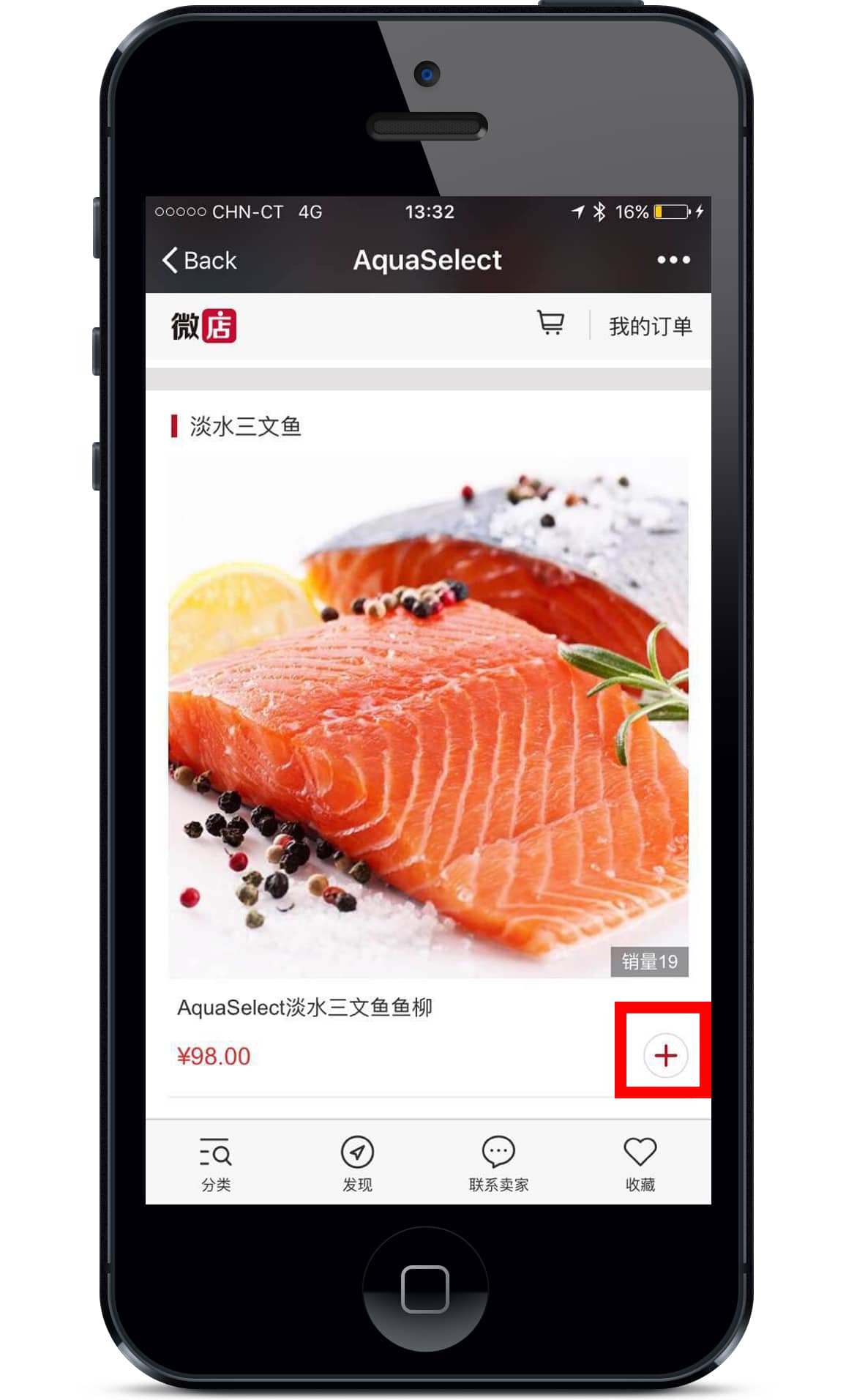 You can pay by WeChat. There are no delivery charges for delivery in Chengdu city.
The deal can only be used once per person this week.
For creative ideas of how to cook your salmon click Eats 食谱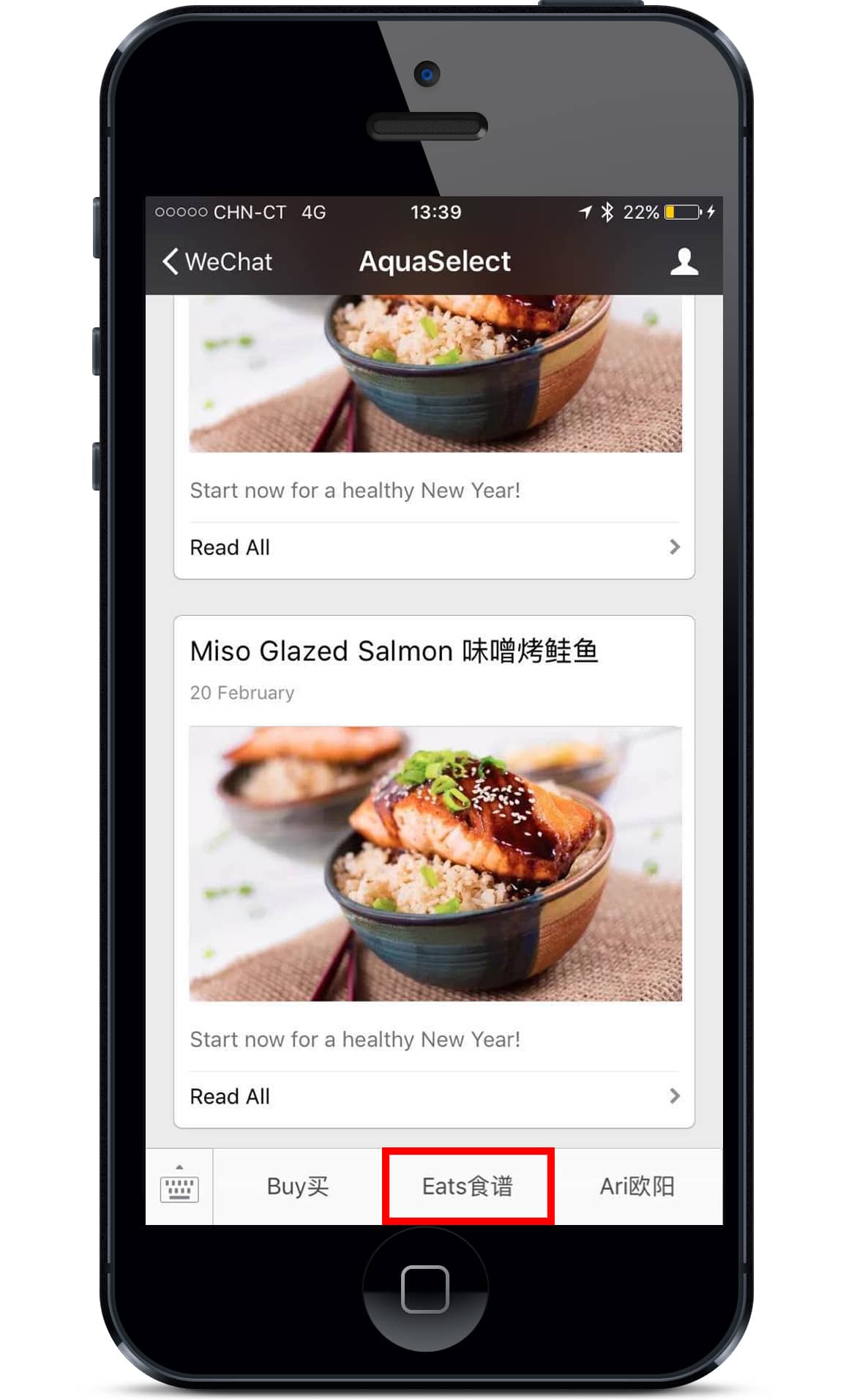 About Aqua Select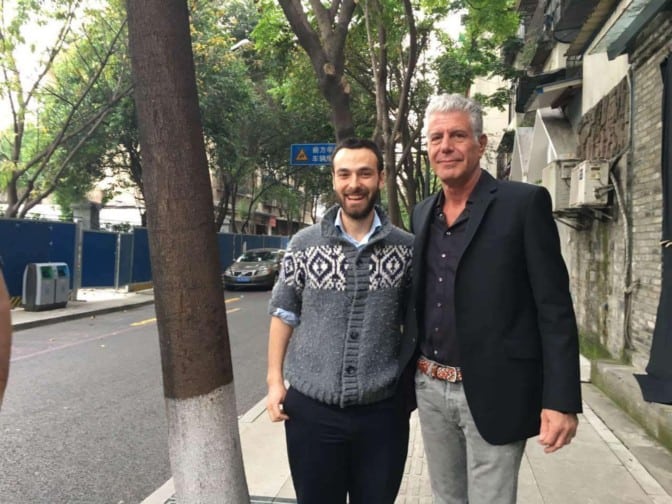 Aqua Select was started in 2013 by Ari Jadwin, who has since been trying to promote sustainable fishing practises throughout Sichuan.
Aqua Select work to change local fish farming practices, measure pollution levels, change the feed provided to the fish, and much more.
The result is a domestic product that the Aqua Select team argue is fresher, healthier, and more delicious than anything else you can find in China. Try it this week.