Abu Solutely aside from having the best name in Chengdu, he leads trips to the Tibetan Plateau, custom builds bamboo bikes and captains Chengdu's ultimate Frisbee team.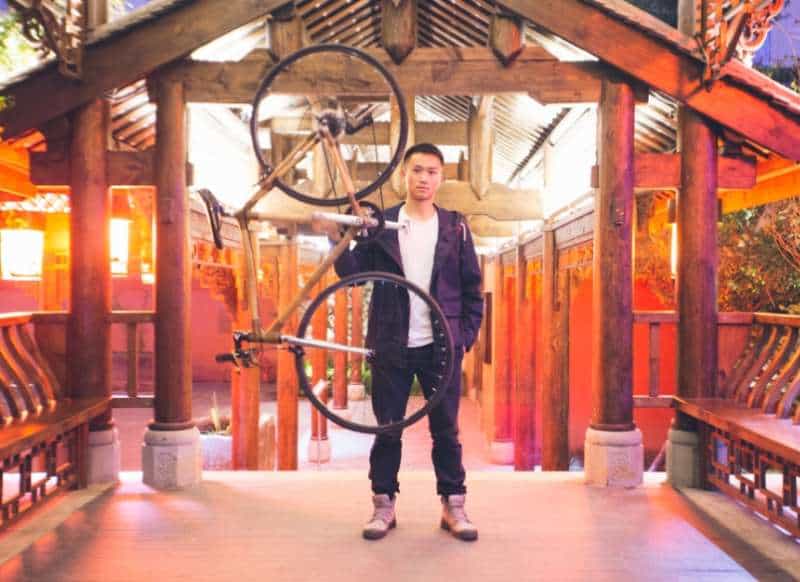 Ultimate Frisbee captain Abu was born in Sichuan but moved to Lhasa in Tibet, when he was very young. In 2008 after the Sichuan earthquake, he was in a warehouse sorting through used clothes for disaster relief when he met Jim Hamp – the founder of Extravagant Yak, a tour company specialising in once in a lifetime trips to Tibet.
Abu is now part owner in Extravagant Yak and the lead guide for active adventures.  With an engineering degree he has applied his innovative skill set to designing and manufacturing bamboo bikes. Simple Bikes also provide the bicycles for Extravagant Yak's city tours by bamboo bike.
Friday
My Fridays are usually spent at Extravagant Yak's office in the Tibetan Quarter planning future trips. The company has been running for 4 years and has allowed me to show people some breathtaking beauty on the Tibetan plateau.
We're currently organising some International School trips to Minya Konka area near Kangding. Minya Konka is over 7500 meters high, with beautiful trekking trails, snow peaks and epic views. It's amazing to show the students how other people live and get them involved in some conservation projects. My favourite trip is mountain biking in Eastern Tibet in the Minya Konka and Yala Mt. region (which we will organise again this coming October, when the weather is perfect for it) and of course I'll never forget last year when I rode all the way from Chengdu to Lhasa in 30 days.
If I have guests in town, I enjoy taking them to a restaurant I've been going to since university days – Elephant Tibetan Restaurant (246 Wuhaoci Da Jie). I order the Niu Rou Gai Bing, which carries a very special flavour – it has a layers of potato and yak meat, topped with a layer of bread. It reminds me of growing up in Lhasa.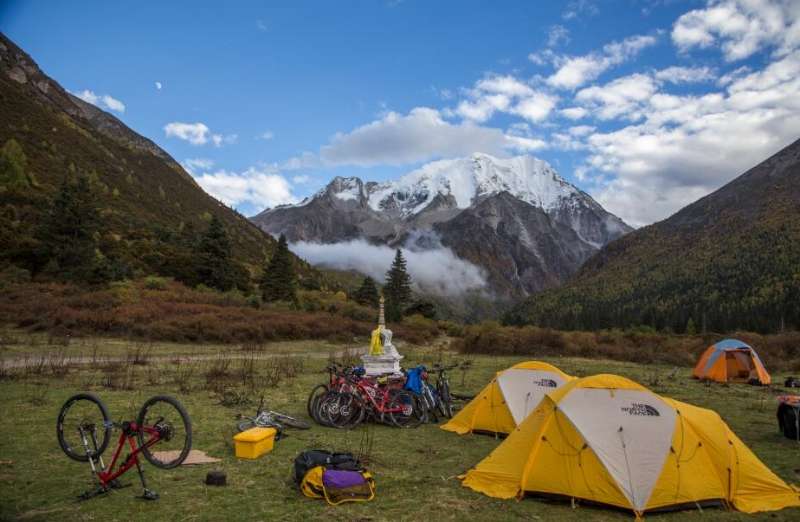 Saturday
Saturdays for me are reserved for ultimate frisbee. I've been playing since 2008 and am the captain of the team. We've travelled all over China for tournaments, and have been to Malaysia, Bangkok, and the Philippines to compete.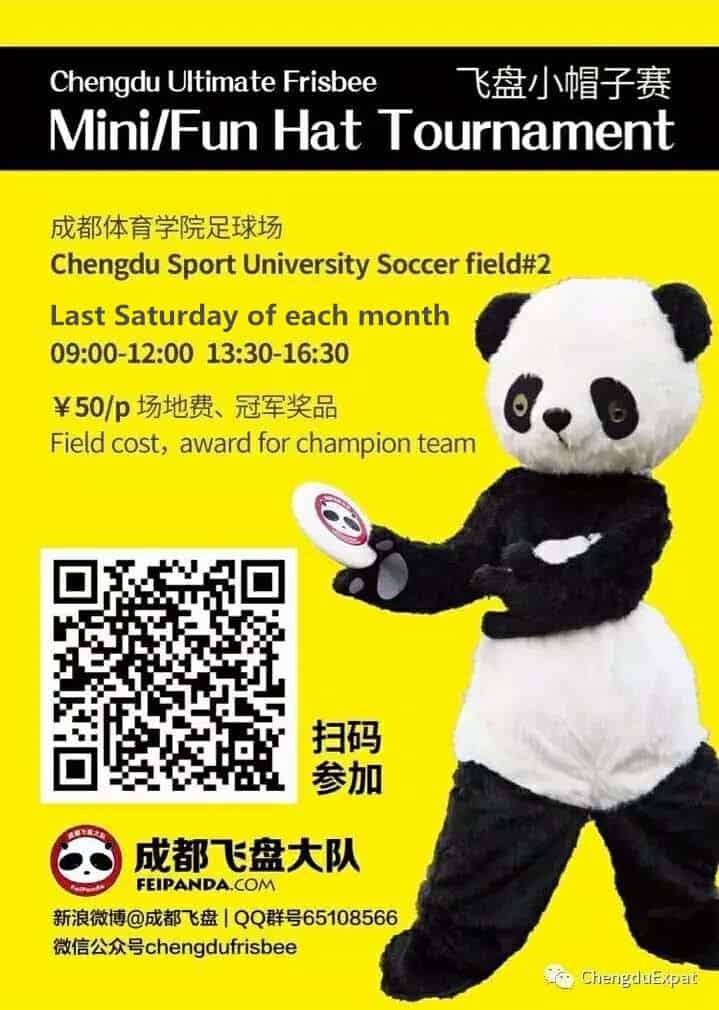 We train every Saturday from 1pm to 3pm at Chengdu Sports University. These 2 hours are composed of drills for people who want to improve their skills. This time is all about hard work – there is no love and no talk at this point. Pure training. After the training, we have pick up games from 3:00 – 6:00pm. All are welcome for this time of fun and games. Come along, we'd love to meet you!  It's a great sport and a great community.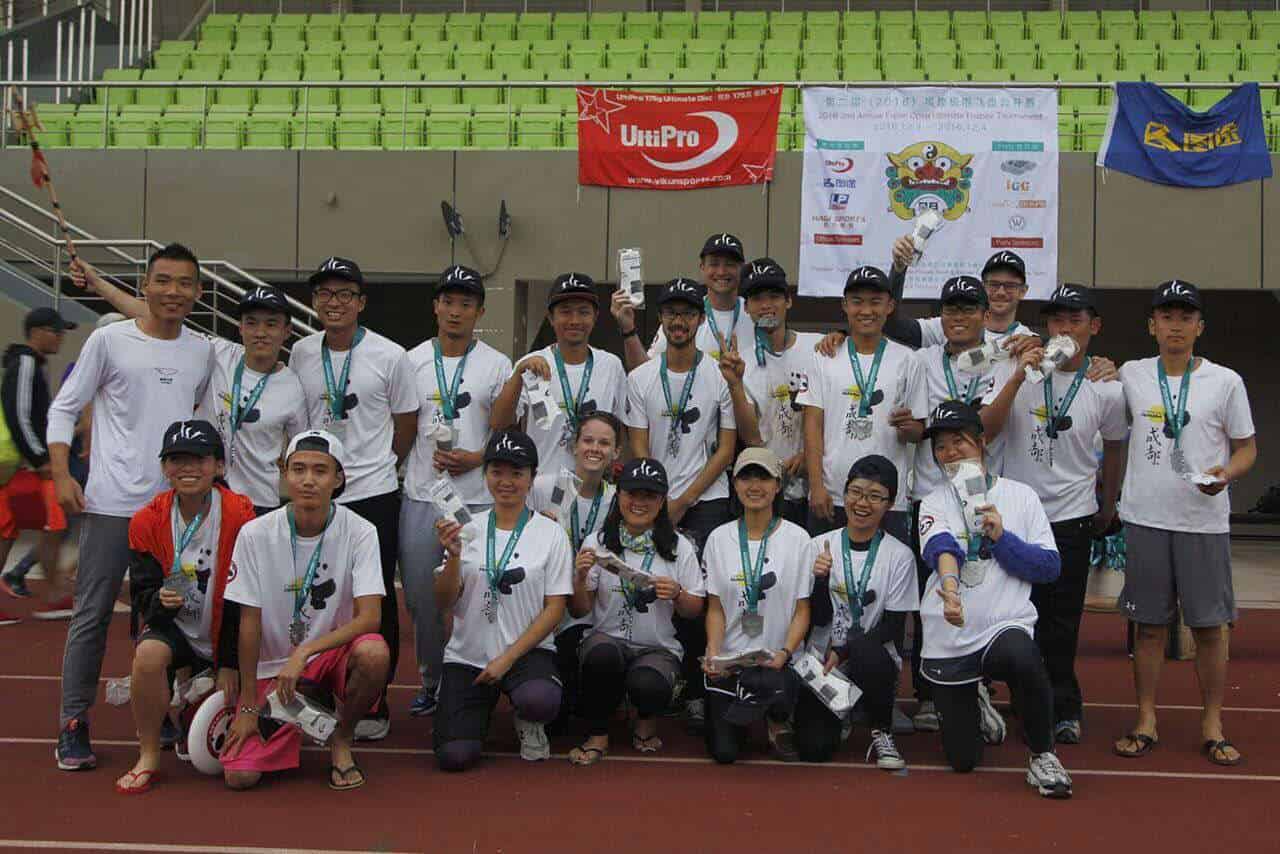 Saturday
On Sunday I normally gather a group of people and ride bamboo bikes along the river, to Luo Dai or Long Quan. Simple Bikes was born back in 2014 when I promised Jim's boys I would make them bikes made of Chinese bamboo. I regretted this for the next two years, as I realised how much work goes into making them!
The bikes have come along way since then. I started out originally using black bamboo (zhizu), but have now switched to tongki bamboo after travelling around China, collecting tubes from different farmers, seeing which is the strongest and lightest. Last year we sent some frames to the UK to be tested for quality and durability. We are happy to report that our bikes passed the European safety standard for bicycles, and we're proud to offer a three year warranty on all of our frames.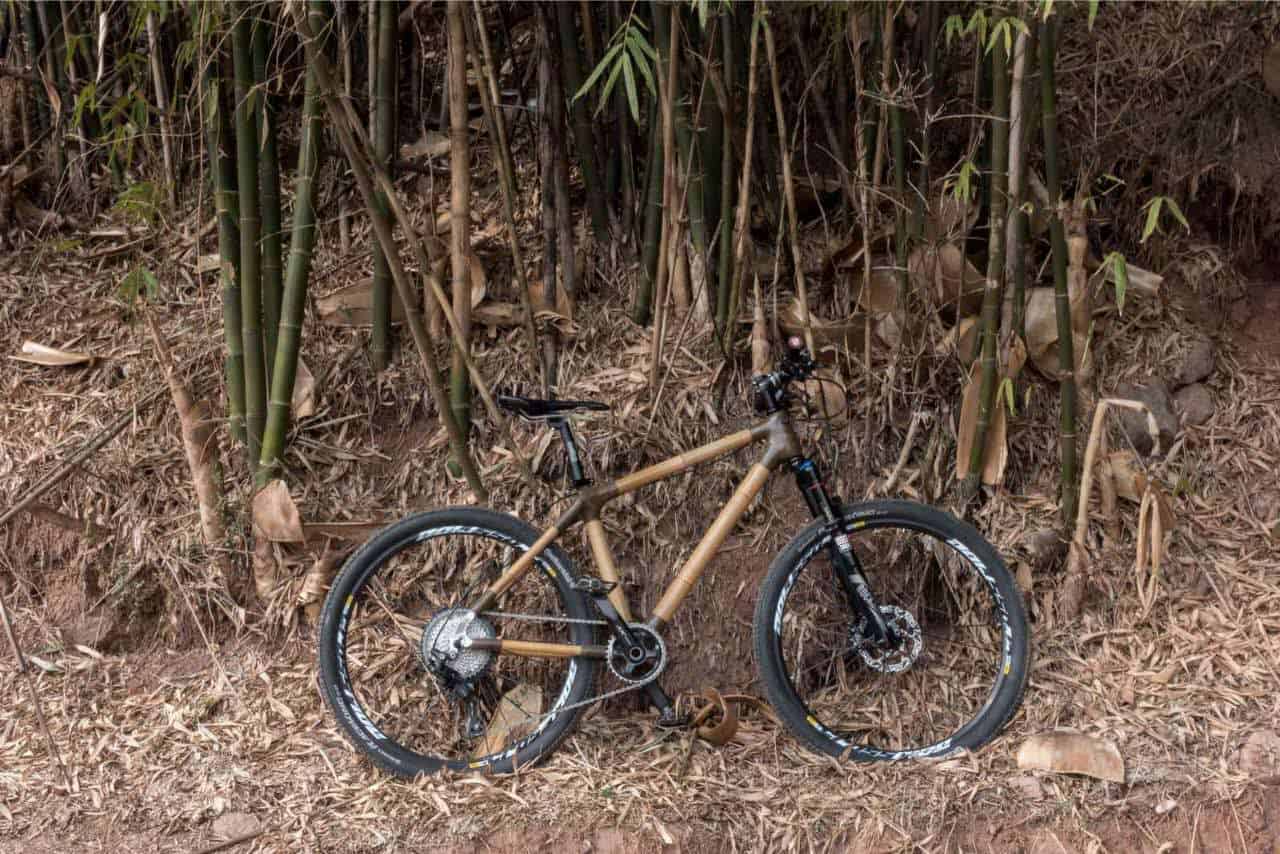 Check out how other c0ol people spend their weekends in Chengdu here…