Clay Christian Co-Owner of new venue The Range talks moving from Shenzhen and his opening weekend in Chengdu.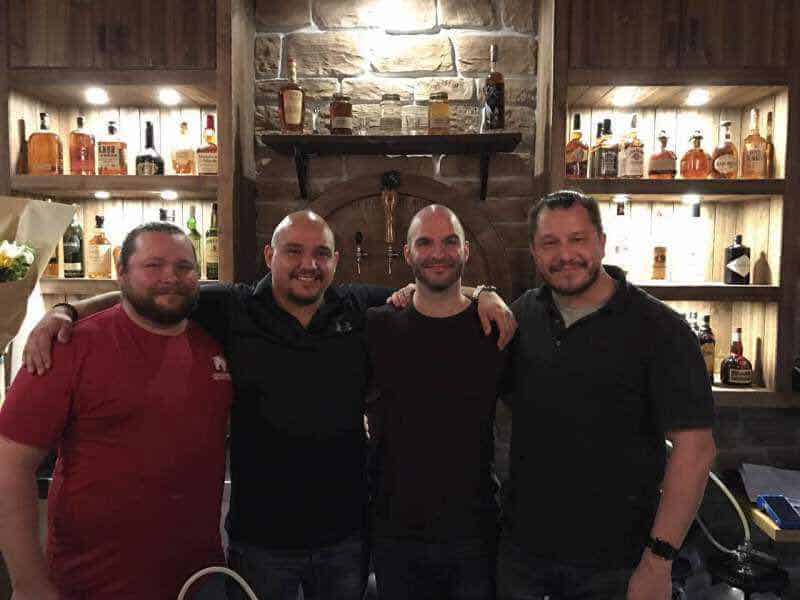 Clay couldn't look more at home at The Range Bar & Grill near Jiu Yan Qiao. The stone clad walls, exposed wood beams and red leather booths feel like a mountain lodge bar and suit the bearded, husky voiced Virginian down to a tee. 
The co-founders of Chengdu's newest venue met when Clay moved to Nathan's home town of Wise, when he was just 10 years old. Since then they've been thick as thieves. The pair have travelled across the world together, opened two restaurants in Shenzhen and now have arrived here to bring everything great about America's South East to Chengdu; wings, biscuits and bourbon.
Clay started working in restaurants when he was just 15 and Nathan wasn't far behind him. They're pretty sure there isn't a job in a restaurant they haven't done – pot wash, line chef, bar tender, manager and now owners, they've seen it all. You can tell by the finish of the restaurant and the way they instantly noticed if I was running low on water, that the Range is likely to quickly become an institution in here in Chengdu. Here's how their opening weekend will play out:
Friday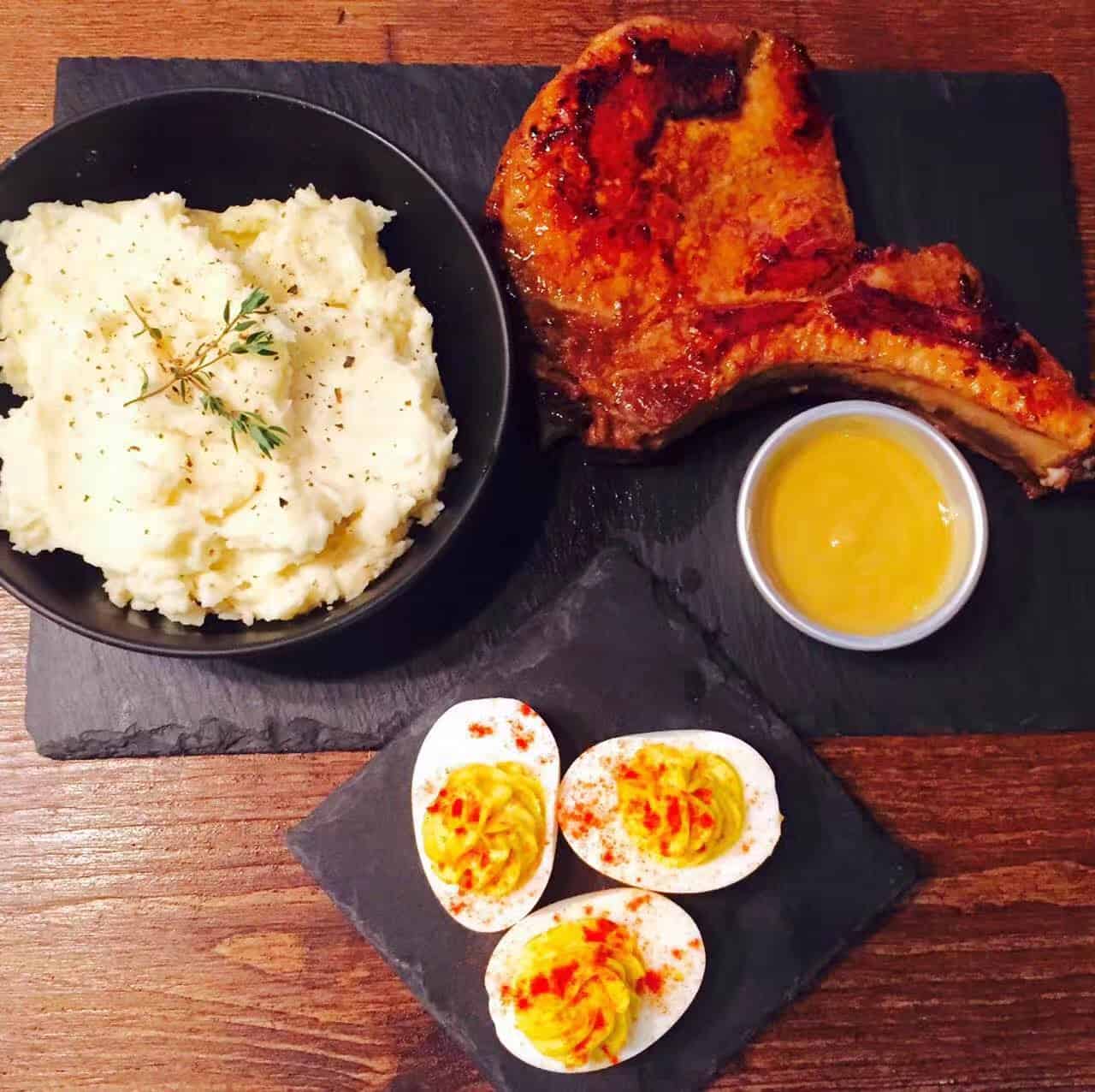 We've been open since mid December, but didn't really advertise, just word of mouth, so people have been slowly coming in to check the place out. We learnt that it's good to give the kitchen time to learn the menu, have a slow opening – so there shouldn't be too many last minute things to finish on Friday.
When we moved to Shenzhen, there were only a few foreign places, and we had to work everything out for ourselves – everyone there is super busy, like go go go, always stressed out – here people are laid back. Chengdu is more my speed and moving here was made easy by the great F&B community; Gary from the Underground, Red from McElroys, Mike from Mike's pizza and Johnny 5.
Soon on Fridays we'll open early to serve some quick easy lunches and there's lots of outlets for charging so people can stay and do some work or study. Everything's real comfortable here, so you can sit for a while, chill out. We're going to keep a small working menu, changing it up every couple of months, with seasonal soups and chillis in the winter and 2 cocktail menus.
Saturday
This Saturday is our grand opening so will open at 7 to kick things off. The first 50 guests get a great gift bag from Kentucky Ales, with free beers, 25% off gift cards, kuzies and bottle openers.
We'll be running our Sunday Funday promotion, which means all the weekly drinks specials on the board will be half price. What's more 10% of the proceeds will be donated to Panda International.
Sunday
After Wings Wednesday (wings are half price every Wednesday) Sundays at The Range are our biggest day. We have great drinks specials, all half price, and there was always a great atmosphere when we ran it at Frankie's in Shenzhen.
This Sunday I'll also be celebrating my birthday, so it's going to be a pretty busy weekend. So come say hi at the grand opening, or wish me happy birthday. After 15 years of working in restaurants, meeting great people, making them have a good time, solving problems, I still love the restaurant environment. I can't wait to kick in the doors here properly.
#9 South First Section Building 1. Second Floor Suite #9. (KaiYue New City)

成都市武侯区一环路南一段9号1栋2层9号(凯悦新城)

Currently 4pm until 1am – Monday through Saturday