Followers of Chengdu-Expat WeChat receive a weekly special deal on a great product or service in Chengdu.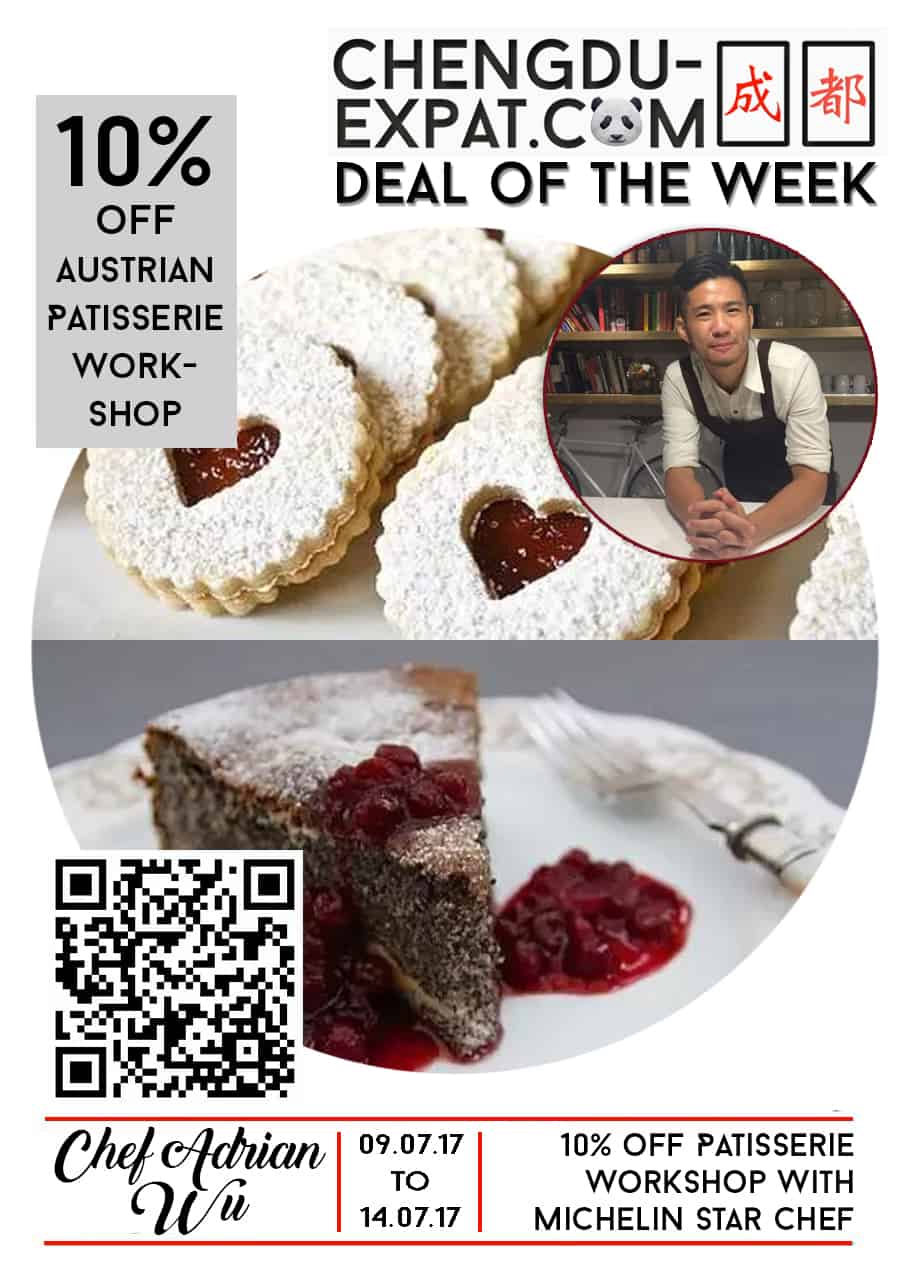 Chef Adrian Wu lives in Austria and worked in one Michelin star restaurant Tian – as well as other top vegetarian restaurants in Vienna. He travels around Europe collecting modern fusion vegan cooking ideas and conduct training workshops around China on a regular basis when he travels back to Asia.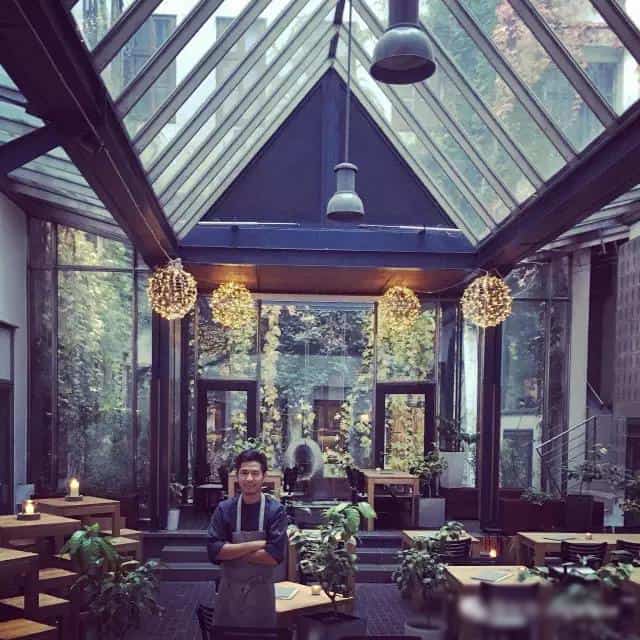 This summer Chef Adrian is coming to Hong Kong, Taiwan, and a few cities in China to teach classic Austrian desserts – creating beautiful and delicious desserts based on natural and organic ingredients. He is running a masterclass in Chengdu on Saturday and Sunday – 15th & 16th July and will offer 10% off classes to all Chengdu-Expat followers.
This is a unique chance to learn about world famous Austrian desserts and hone your skill set – combining classic techniques with vegan creativity.
This one of a kind class will be taught in both English and Chinese.
"Austrian desserts in general are less sweetened and normally in simpler forms compared to French desserts. They are also very classical and original just like the Austrian people. For example, many shops have been following the same recipes for hundreds of years."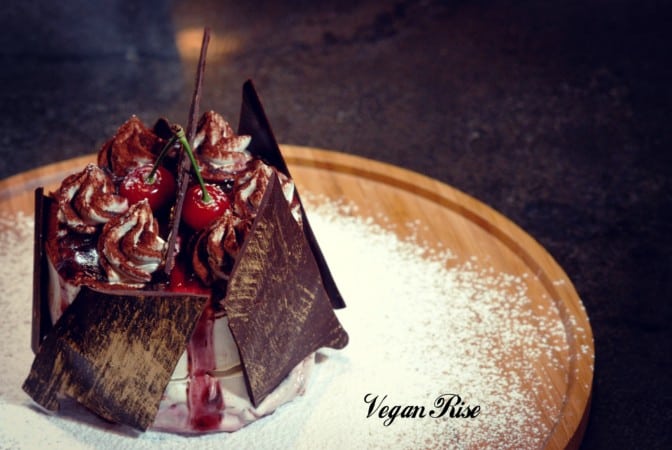 About the Course
You will experience:
The secrets of plant based baking.
The taste of authentic Austrian desserts.
Hands-on operations of your own creations.
Close communication with an experienced pastry teacher.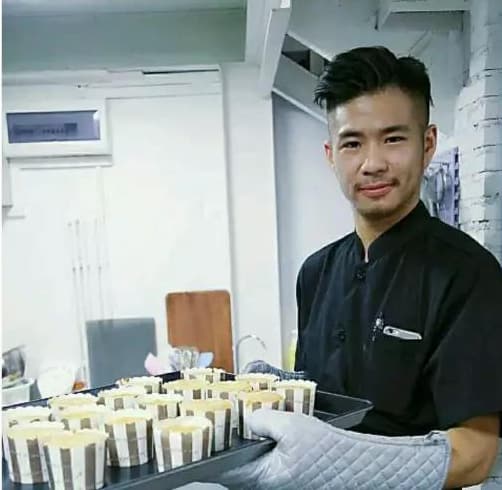 Package A:
¥1988 per person
Now ¥1789.20 
Total: 5 courses on Day 1 only
Package B:
¥3888 per person
Now ¥3499.20
Total: 10 courses for 2 days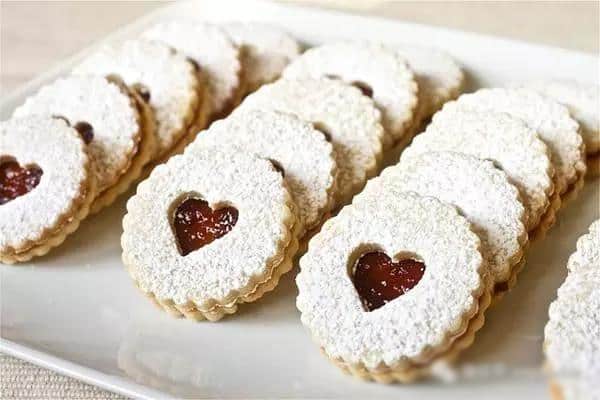 Day 1 (10:00- 17:00

    1. Kaiserschmarren  Emperor's Pancake
    2. Sacher Torte  Sacher Torte
    3. Vanillekipferl  Cresent Shape Cookies
    4. Linzer Augen  Eyes of Linzer
    5. Maroniherz  Chestunut Heart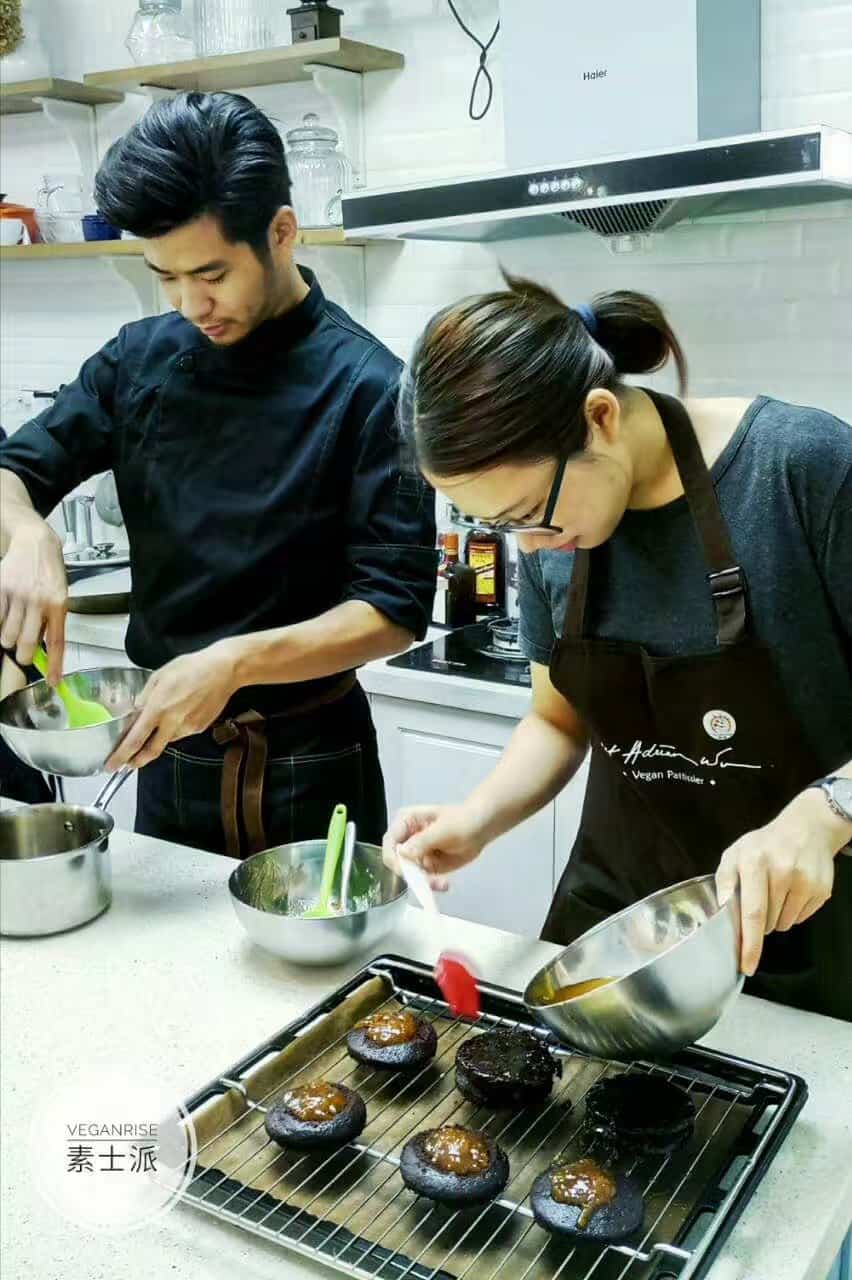 Day 2 10:00- 17:00
1. Topfen-Knödel und Kirschen mit Vanillesauce Poppy Seeds Dumpling With Cherry and Vanilla Source
   2. Linzer Torte  Linzer Cake
   3. Schwarzwälder Kirschtorte Black Forest Cake
   4. Kardinalschnitte Cardinal Slices
   5. Streuselkuchen mit Kirschen Cherry Crumble Pie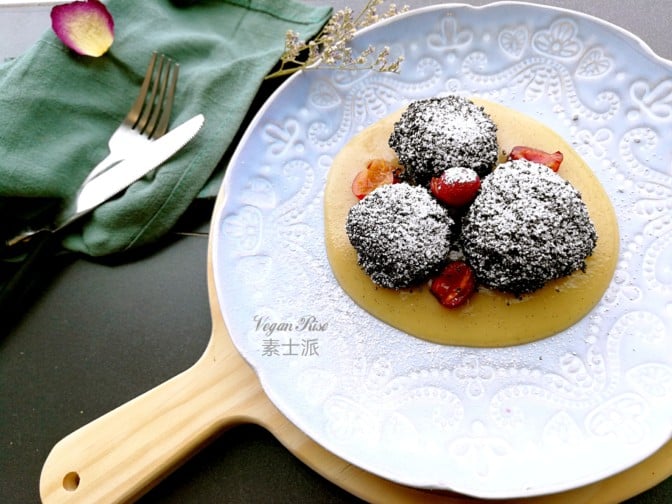 The workshop will be held at
Lizi Kitchen
丽滋厨房
成都锦江区东大街芷泉段88号
时代豪庭2单元2703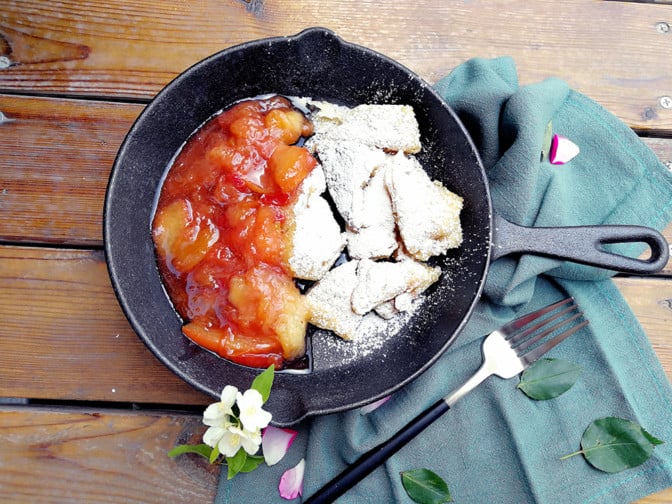 To place an order please scan the QR code below ⇣
or click read more at the bottom of the article.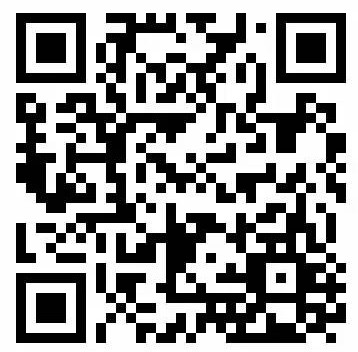 You will receive 10% off by quoting Chengdu-Expat.
Don't miss this great opportunity to learn from an expert!