Followers of Chengdu-Expat WeChat receive a weekly special deal on a great product or service in Chengdu, available every Monday.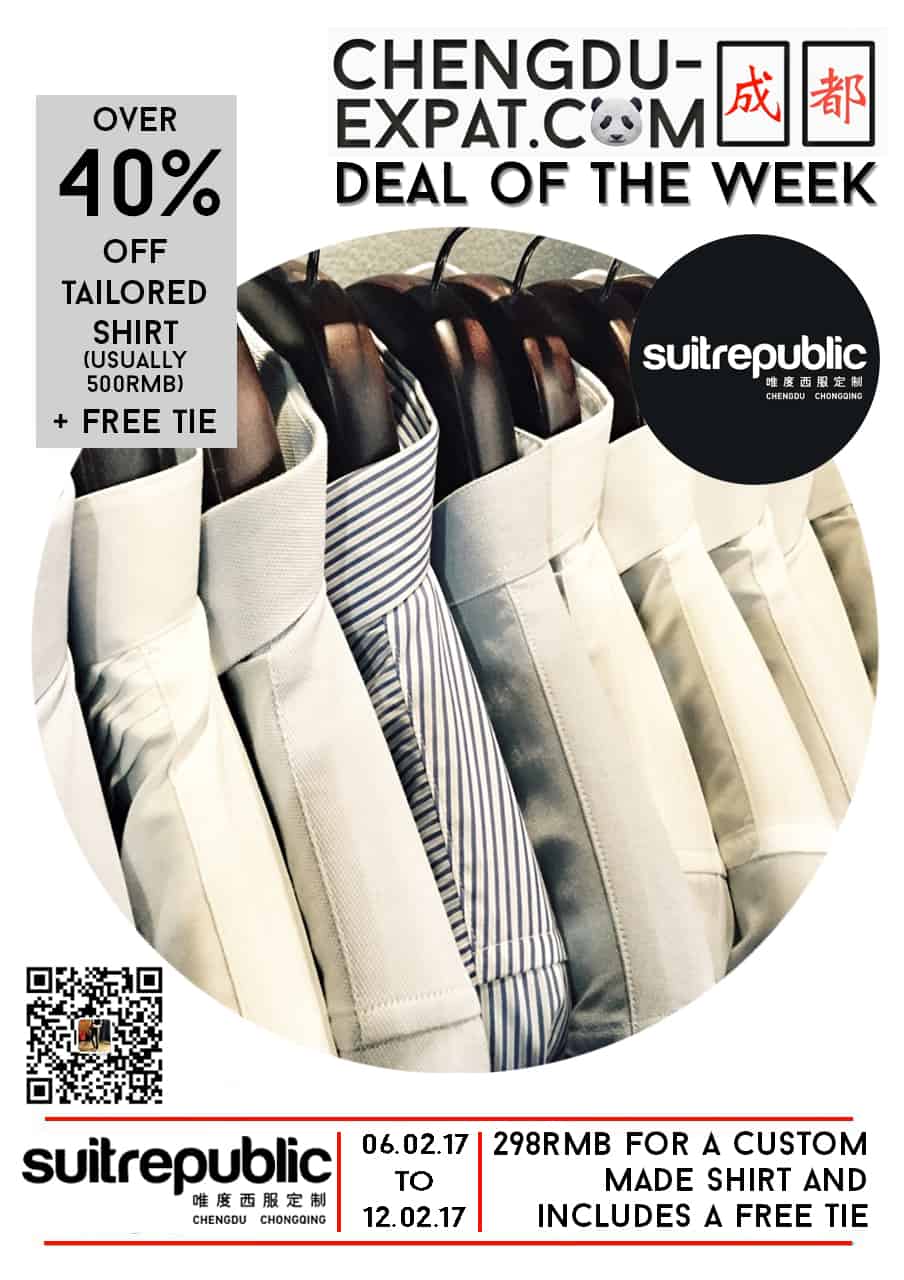 This Week:
Suit Republic, the home of tailored suits, shirts and shoes in Chengdu and Chongqing are offering over 40% off a tailored shirt if ordered between Monday 6th February and Sunday 12th February. Choose from over 200 fabrics and 50 styles at their Chengdu store.
This is usually 500RMB, but this week you will pay just 298RMB and receive a complimentary tie.
Claim the Deal
Extract the QR code below to book your appointment with Michael. Payment should also be made via WeChat before the fitting.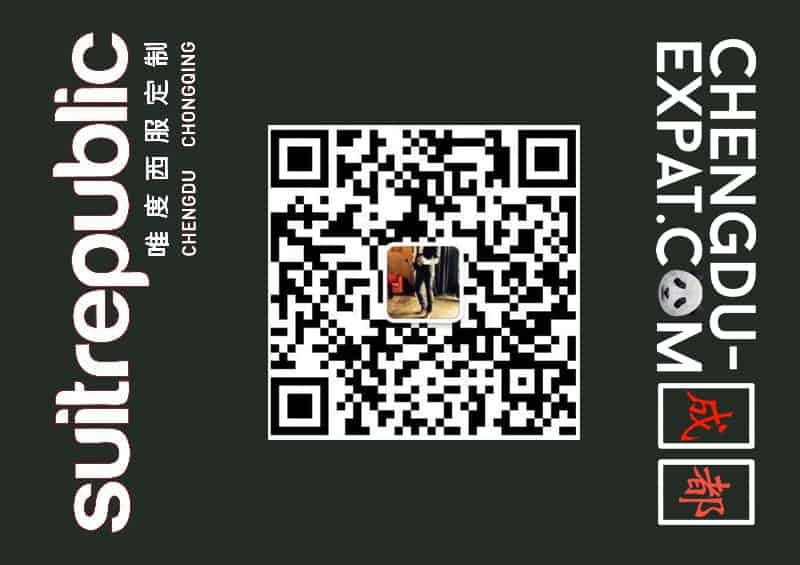 About Suit Republic
Suit Republic was founded in 2014 with the goal of bringing quality and affordable tailoring to Chengdu. Since then, Suit Republic has become the Chengdu's no.1 choice for custom clothing and shoes.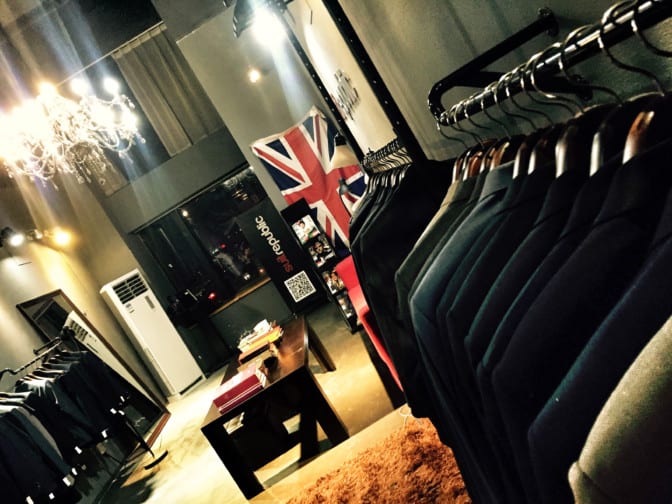 Their Chengdu store is located at 1713, 17th Floor, Building A Poly Center, Jin Xiu Lu. Chengdu. The Closest Metro is NiJiaQiao and the entrance of the Poly Center is closest to McElroys. Operating Hours Daily are 13.00-21.00.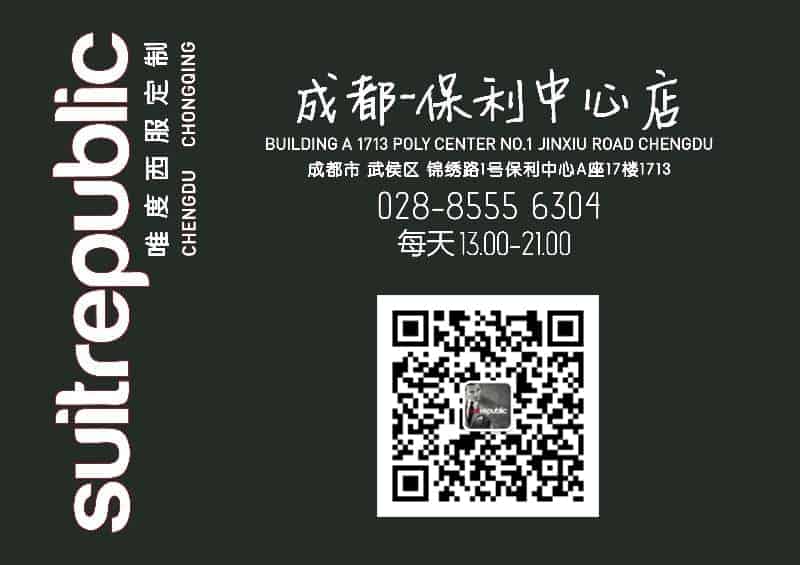 For any questions please add Michael's  Wechat ID: UKMICHAEL or call Michael directly on 13880577514.