• With 800+ medical institutions worldwide, the AIER Eye Hospital Group is one of the world's leading ocular medical institutions. They have always been committed to providing an extremely high level of diagnosis, treatment and medical service for patients with eye problems. The International Medical Center of AIER Sichuan Eye Hospital brings together some of China's top specialists, alongside experts from abroad.
• They are pleased to announce that the Spanish ophthalmologist Dr. Pablo Larrañaga, who is a leader in the field of vision correction and cataract care, will be sharing his expertise, and treating patients at the International Medical Center.
• Through AIER, people in Chengdu can enjoy accessible international eye medical services through collaborative consultations, multidisciplinary treatment (MDT) diagnosis and even specialist treatment for rare, challenging, and complicated ocular diseases.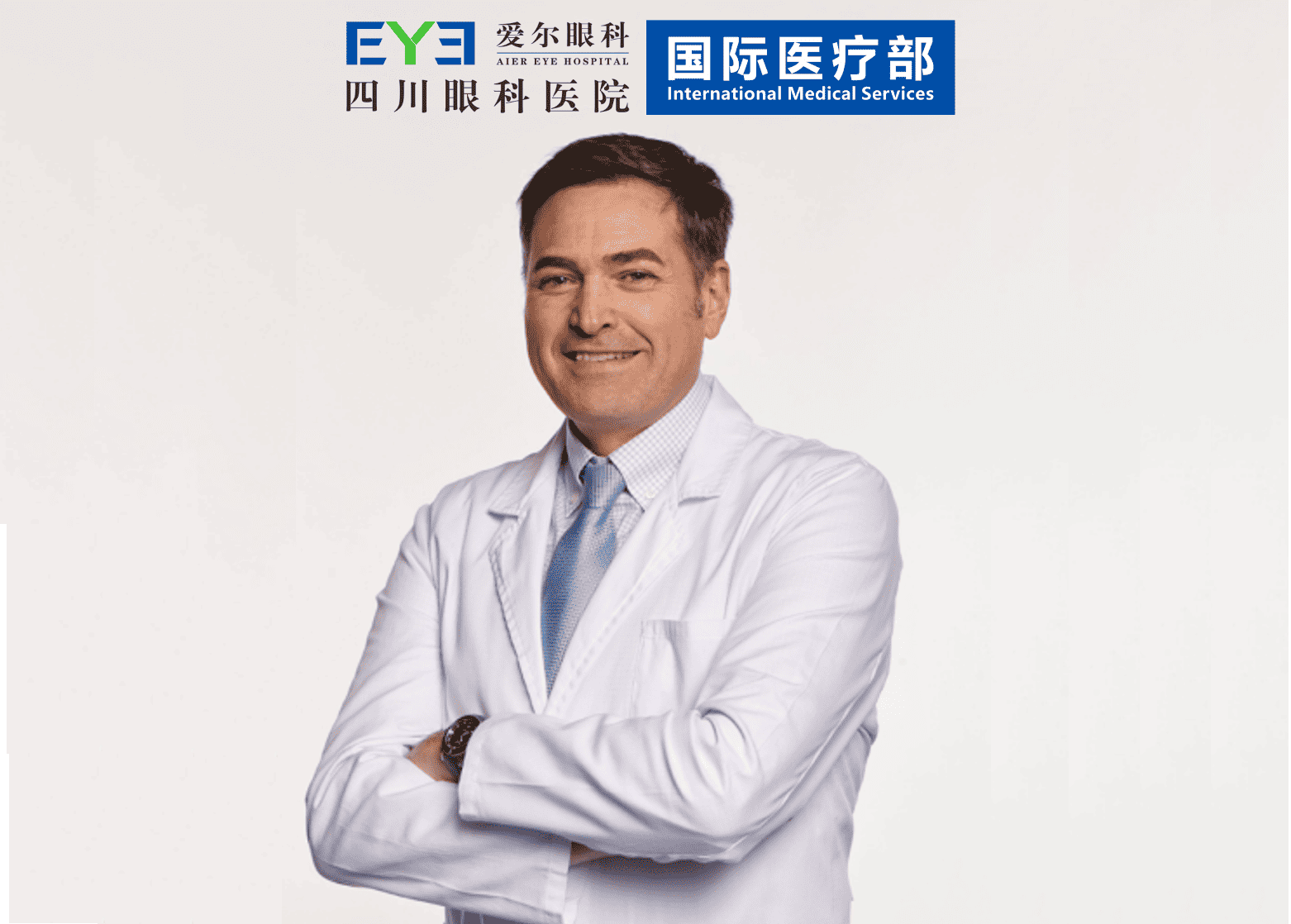 Changing perceptions about eye care in China
Choosing the right hospital or surgeon can be tricky in China – but it is crucial when considering laser refractive surgery. It is important to choose a reputable hospital with experienced surgeons who use the latest technology to ensure the safety and effectiveness of the procedure.
AIER Sichuan Eye Hospital is working hard to change perceptions about eye care in China. The International clinic of AIER Sichuan Eye Hospital is dedicated in providing comprehensive eye medical care services in an expatriate-friendly environment. What's more, they now an extremely skilled foreign doctor on board!
---
Doctor Pablo Artamendi Larrañaga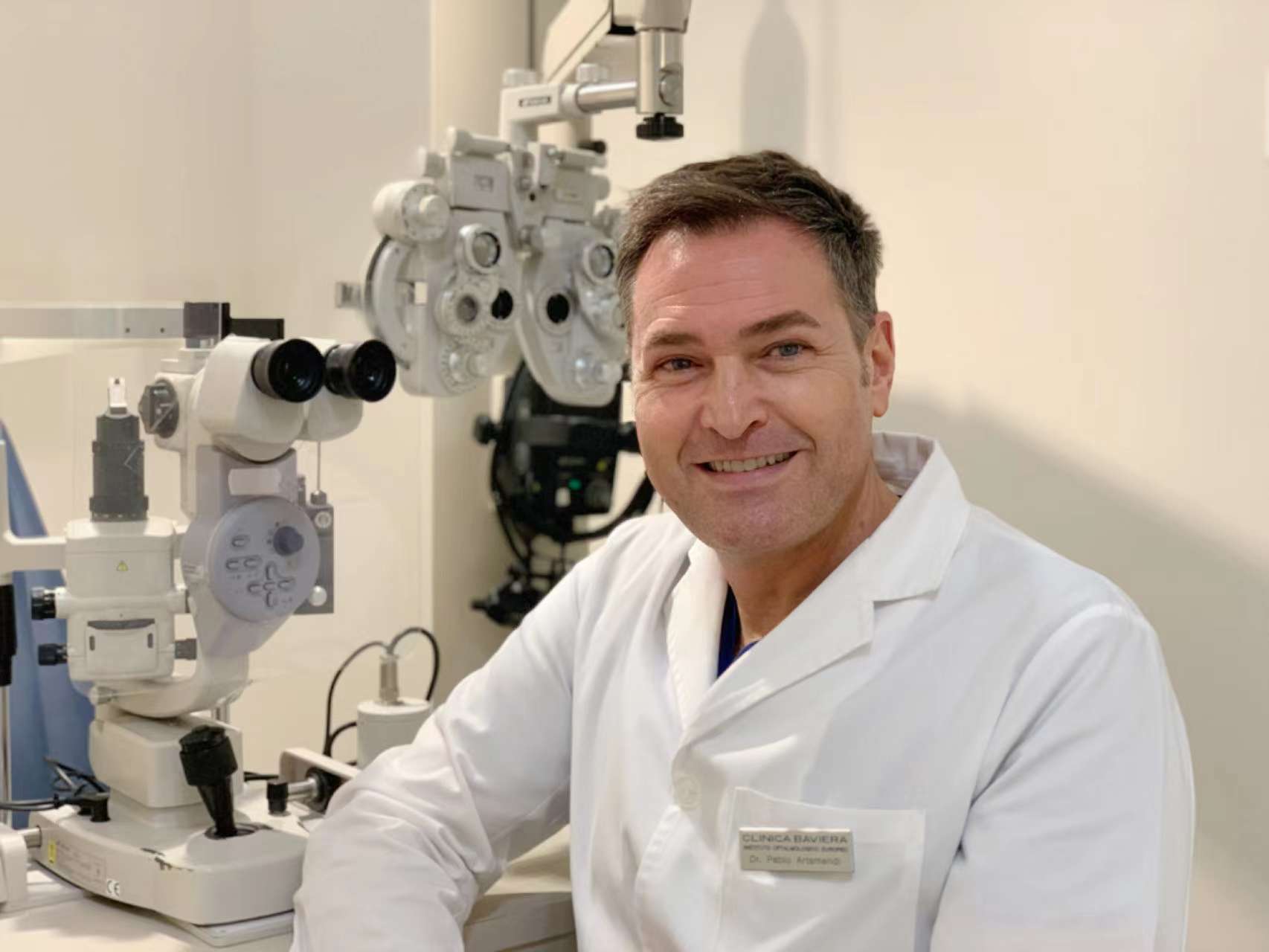 Dr. Pablo is from Clinica Baviera, which has completed a total of 790,000 laser treatment surgeries and 210,000 intraocular surgeries in Europe. Approximately 400,000 cataract treatment surgeries are performed annually in Spain. As a doctor at Clinic Baviera of AIER Europe, he has been engaged in ophthalmic clinical and scientific research for nearly 30 years and has rich experience in ophthalmic clinical diagnosis and treatment.
Dr. Pablo is skilled in performing surgeries such as refractive cataract, traumatic cataract, various refractive errors, corneal & orbital disease, and anterior segment etc., especially in the diagnosis and treatment of various refractive cataracts and the surgery of multifocal lenses. In addition, his language ability enables him to effectively communicate with Spanish and English speakers, making him an ideal choice for international patients.
Pablo Artamendi Larrañaga
• Ophthalmologist & professor
• Medical Director of Clinica Baviera (San Sebastian, Spain)
• Ophthalmologist surgeon of cataract, refractive and anterior segment at Clinica Baviera (San Sebastian, Spain)
• Specialist of AIER Sichuan Eye Hospital
• Member of European Society of Cataract and Refractive Surgeons (ESCRS)
• Member of International Red Cross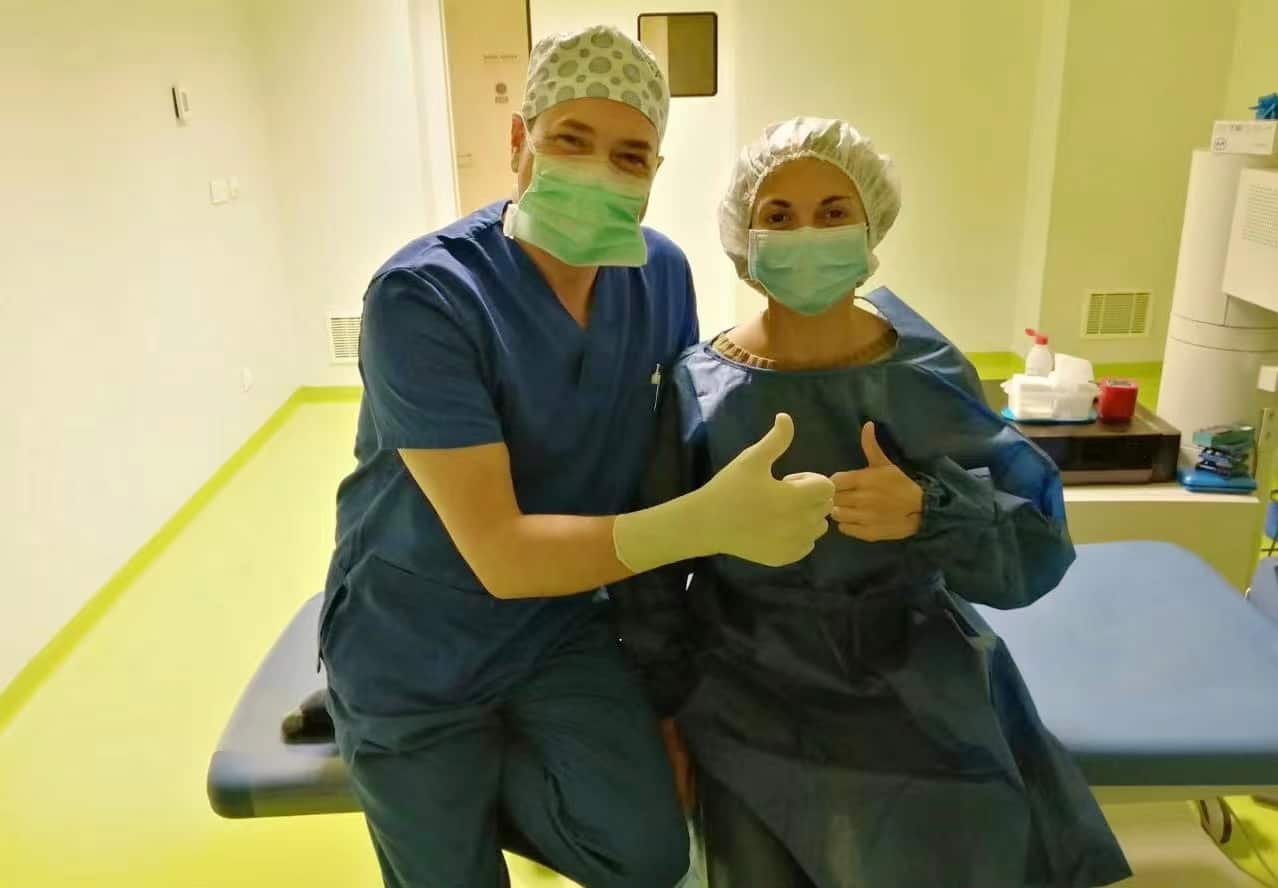 ---
FREE consultation with Dr. Pablo for the first 5 patients!
Free consultation with 3 eye examinations: vision acuity test + intraocular pressure examination + automatic optometry.
Do your eyes feel itchy, pain, dry or uncomfortable? Are you reading on computer and mobile phone for a long time because of high intensive work? Do you wear glasses for many years? Do you have diabetes or hypertension? Are you sometimes unable to see clearly?
If you have any problem as mentioned above, you are suggested to do a professional eye health examination to protect your eyes ASAP.
Limited Time Special Offer
Original price: 628RMB
Discounted price: 268RMB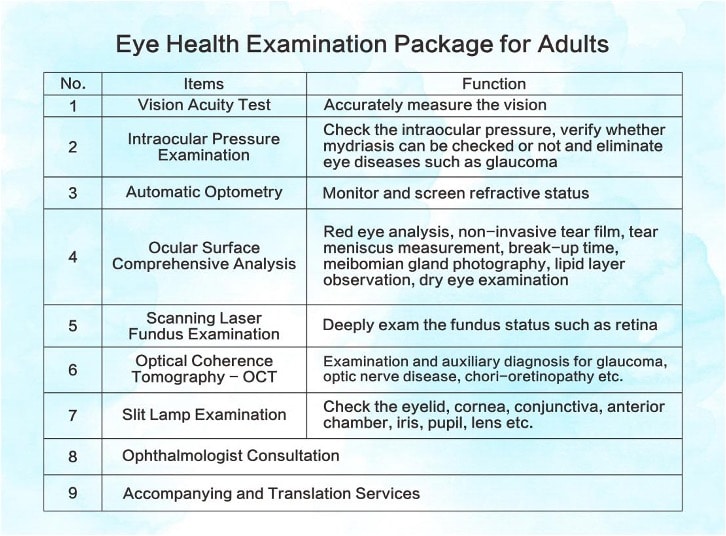 All extra items, medications or treatments are available at an additional payment.
Offer valid until December 30th, 2023
Full range of Eye Treatments with English-speaking team
• Refractive surgery
• Optometry
• Pediatric ophthalmology, strabismus & amblyopia
• Cataract
• Glaucoma
• Corneal & orbital disease
• Oculoplasty
• TCM ophthalmology
• Fundus disease
• Ocular trauma
• English, Japanese and Spanish available
• Insurance direct billing services
• Green channel
• One-on-one accompanying service
• Worldwide Follow-ups
• MDT mode
• Multi-currency settlement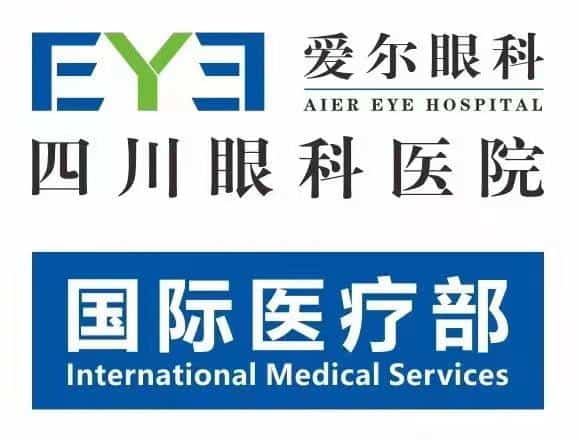 Contact for appointment or consultation
⇣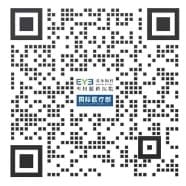 Mobile: 188 8452 0146
Email: ims.scyk@aierchina.com
Official WeChat: ims-scyk
Address: 6F of Sichuan Eye Hospital, No.153 Tianfu 4th Street, Hi-Tech Zone 高新区天府四街153号四川眼科医院6楼