• Living in China and knowing where best to take your loved ones when they need medical care can be daunting. As we're not always sure where best to seek help, in this article we introduce an international clinic that specializes in making you feel safe, whilst they meet your medical needs.
• Opened in 2000, Global Doctor Chengdu offers family medicine, internal medicine, gynaecology, pediatrics, dental, vaccination, physiotherapy, TCM and more to extremity high international standards. You're in safe hands with Global Doctor.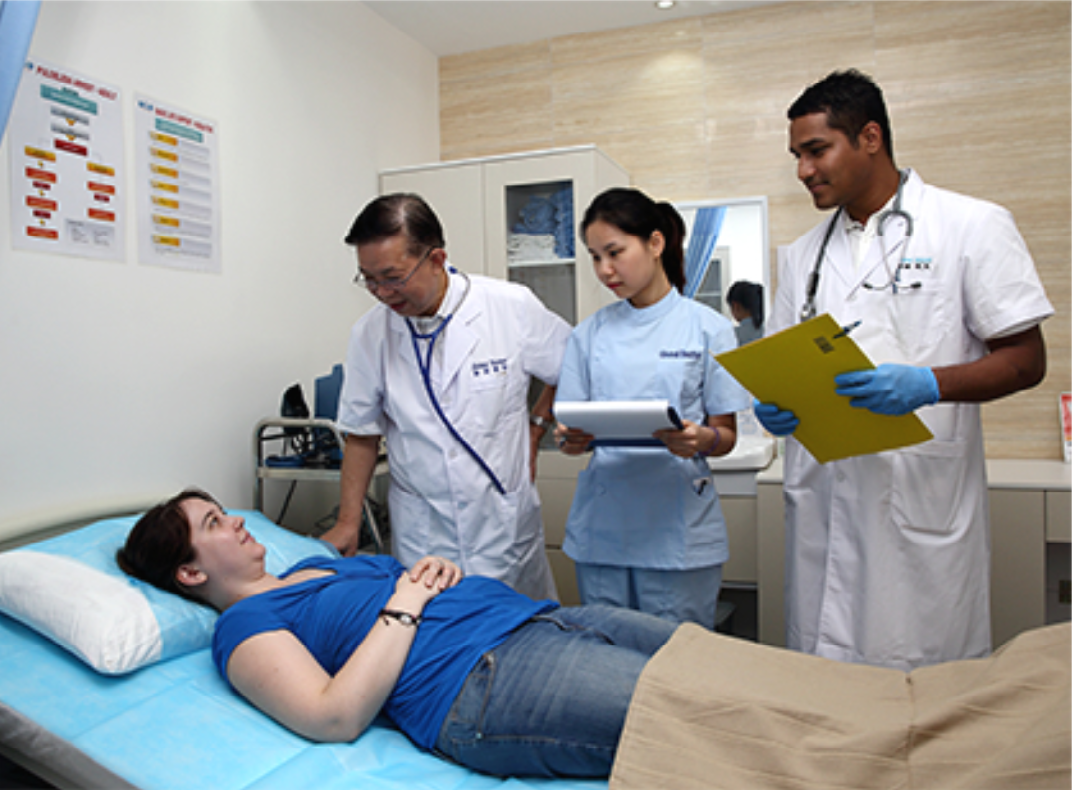 Global Doctor is a well-known brand in international medical service. Founded in 1999, Global Doctor is the medical supplier that brought the "General Practitioner" concept to China which has branches in Nanjing, Chengdu, Chongqing, Xi'an and Dongguan. As a member of Fullerton Health from Singapore, Global Doctor shares the resources of over 520 medical centers and more than 8,000 global network partners in Asia-Pacific region with Fullerton.
-Family Physician
-Specialist
-Specialist consultation & referral
-Gynaecology
-Pediatrics
-Dental Department
-Hotel/ Home visits
-Psychological counseling
-Physiotherapy/ Sports medicine
-Emergency service
-Routine Vaccination and Travel immunization advice
-Repatriation and evacuation with Beijing Alarm Center
-Pharmacy/ X-ray/ Ultrasound/ Pathology
Visa and Immigration Medical check-up covered: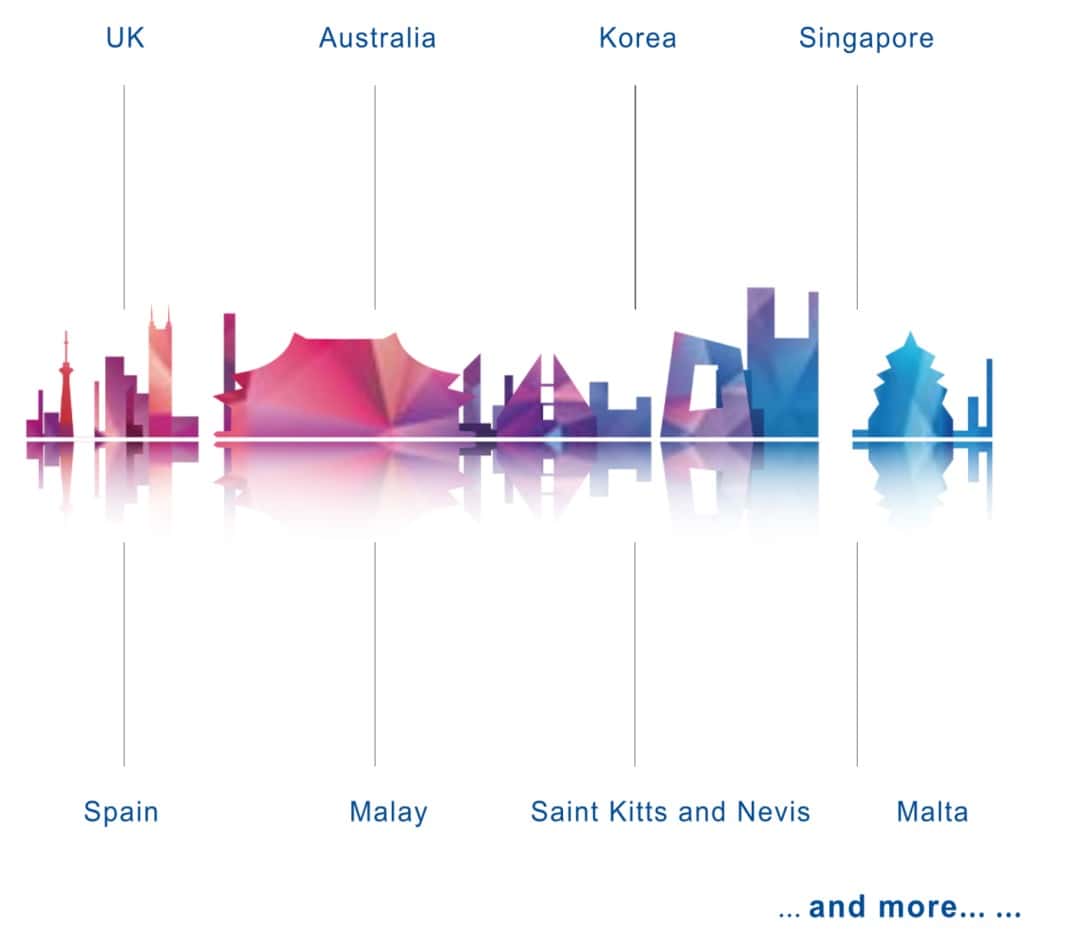 Insurance Direct-billing:
Global Doctor Chengdu has cooperated with more than 20 international and domestic commercial insurance companies, and clients can receive the convenient service of direct-billing after consultation.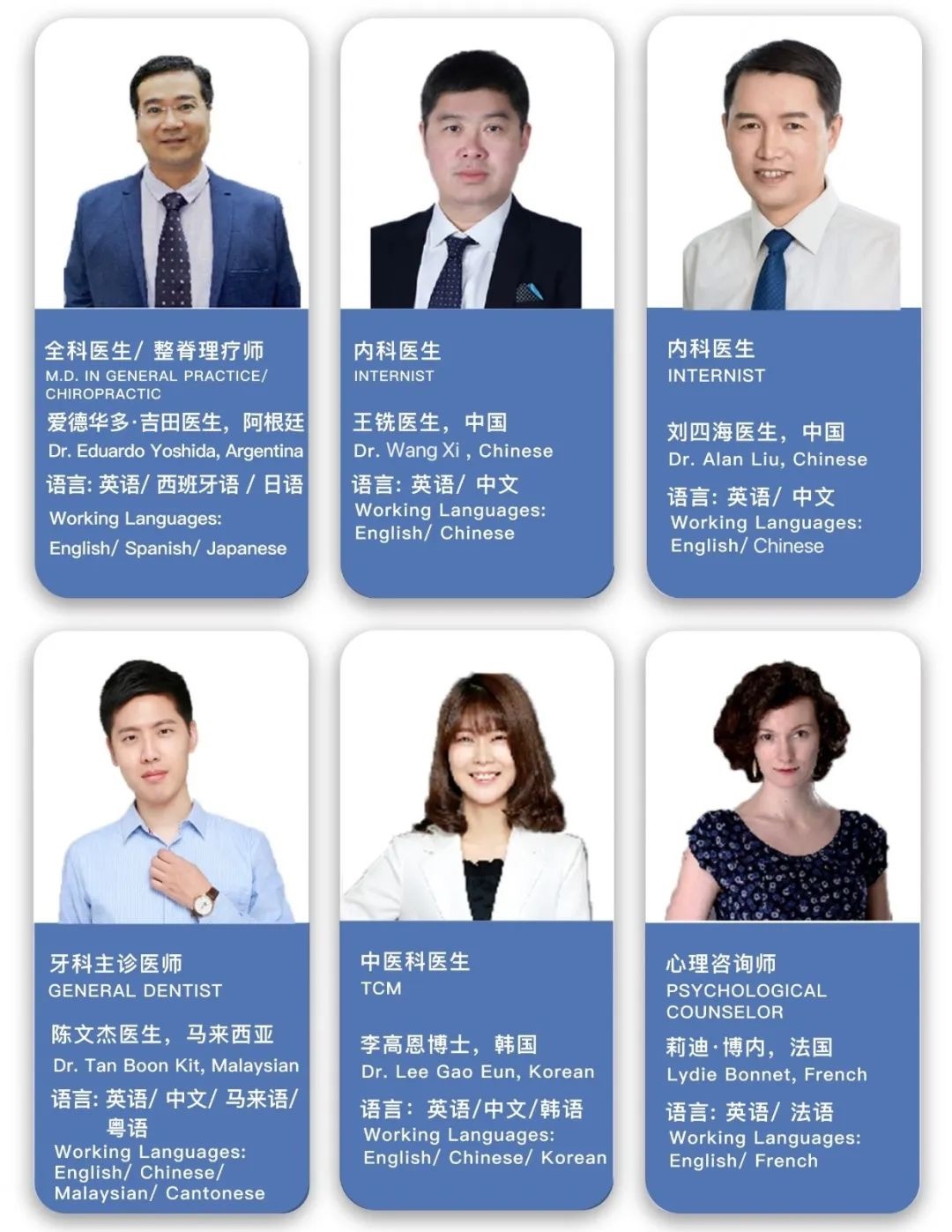 环球医生成都医疗中心
Global Doctor Chengdu Medical Center
Room 9-12, 2F, South Entrance, Lippo Tower
No. 62 North Kehua Road, Wuhou District
武侯区科华北路62号力宝大厦S区2楼9-12号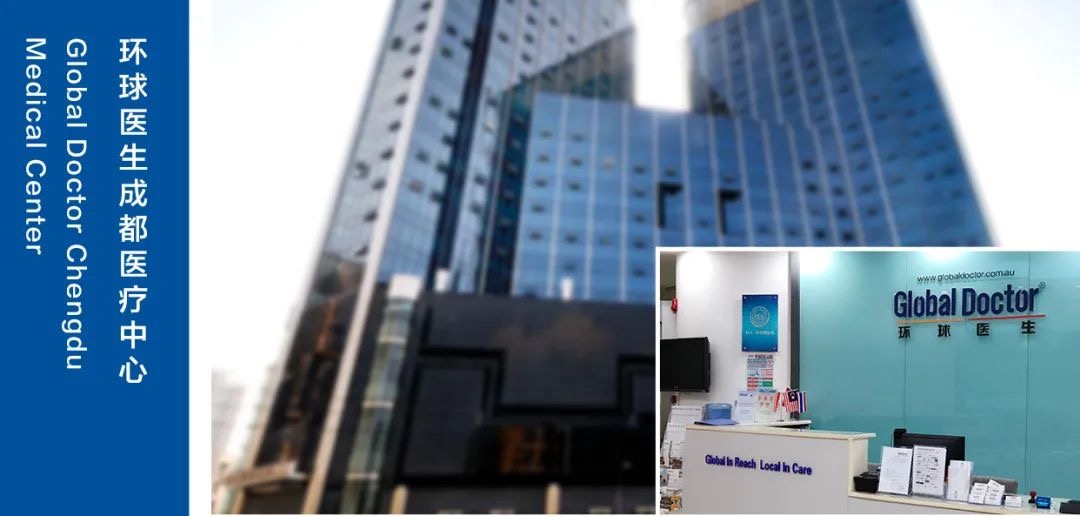 Tel: 028 8528 3660
Mobile: 139 8225 6966
E-mail: chengdu@globaldoctor.com.cn
WeChat
⇣