The biggest Action Sports Festival is coming to Chengdu!
2019 FISE World Series – Final Stop

2019 FISE World Series China Stop will hit Chengdu on October 31st and draw to an end on November 3. As the world's biggest action sports festival, FISE has been free to the public since 1997. It has broken the traditional pattern of sports industries and combined the extraordinary festival atmosphere with action sports. While keeping audiences excited, FISE is also frequently producing fresh content. FISE is not only a competition but also a playground for all the fans!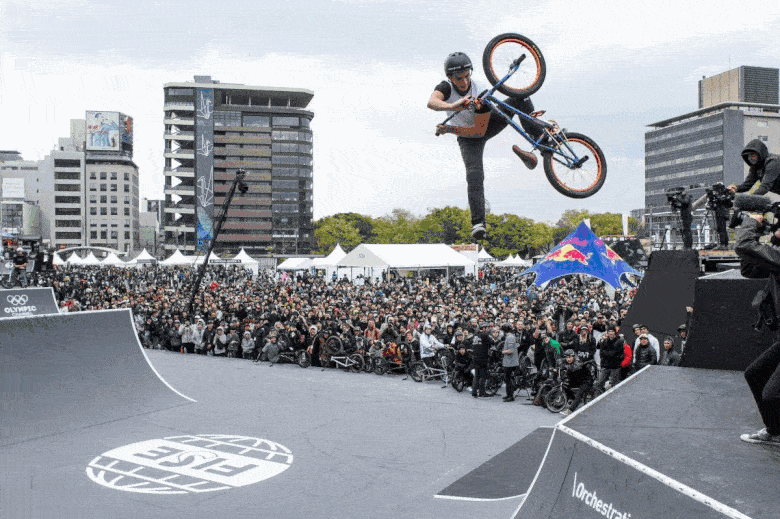 Every year, more than 2,900 amateur and professional athletes from over 40 countries will travel to iconic cities known for supporting young people and sports to take part in FWS (FISE World Series). In June, more than 300 top athletes gathered in France for the summer's hottest festival in Europe, with a recorded 600,000 spectators on site.
The scale of the event in China will also be overturned by creating creative competition modes and comprehensive upgrades. At the time of the event, FISE will bring the party to the youth, triggering a carnival in the city.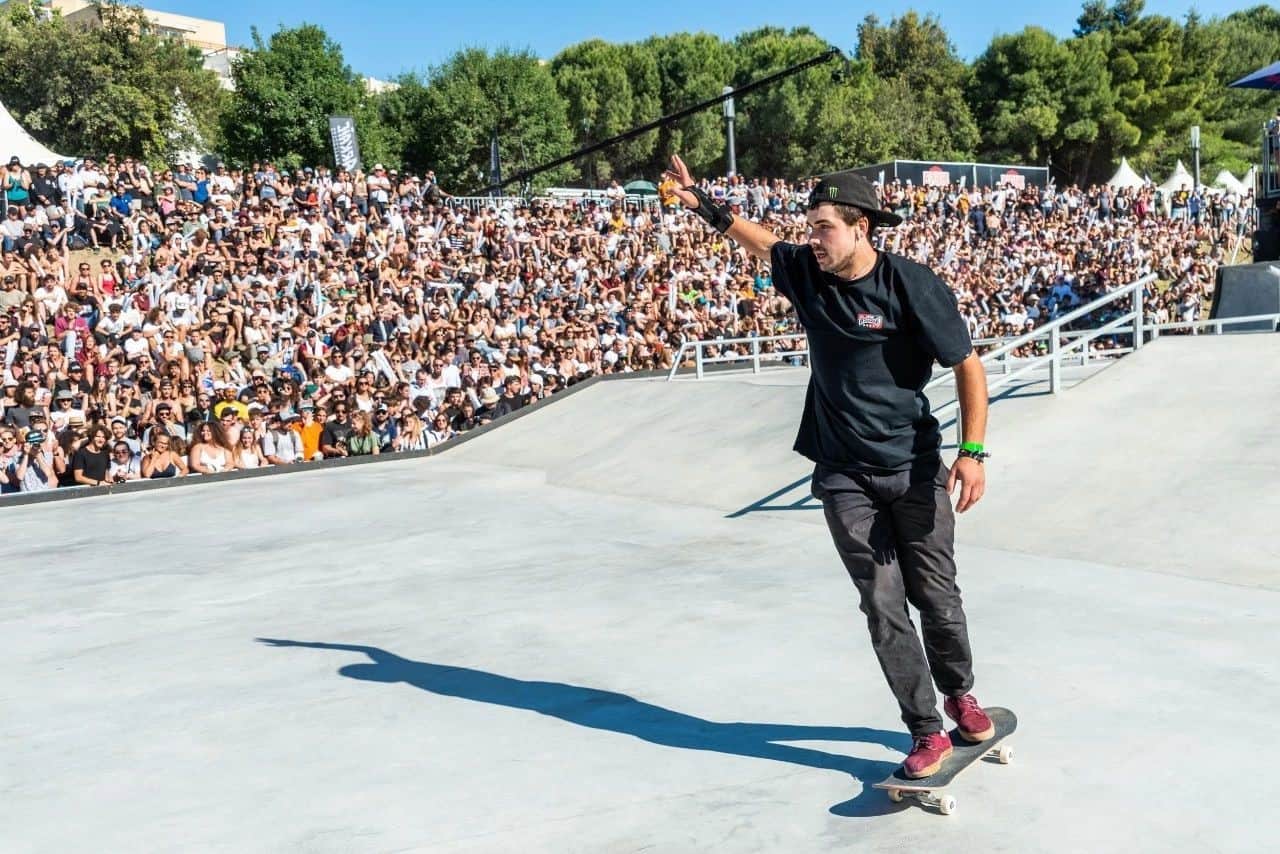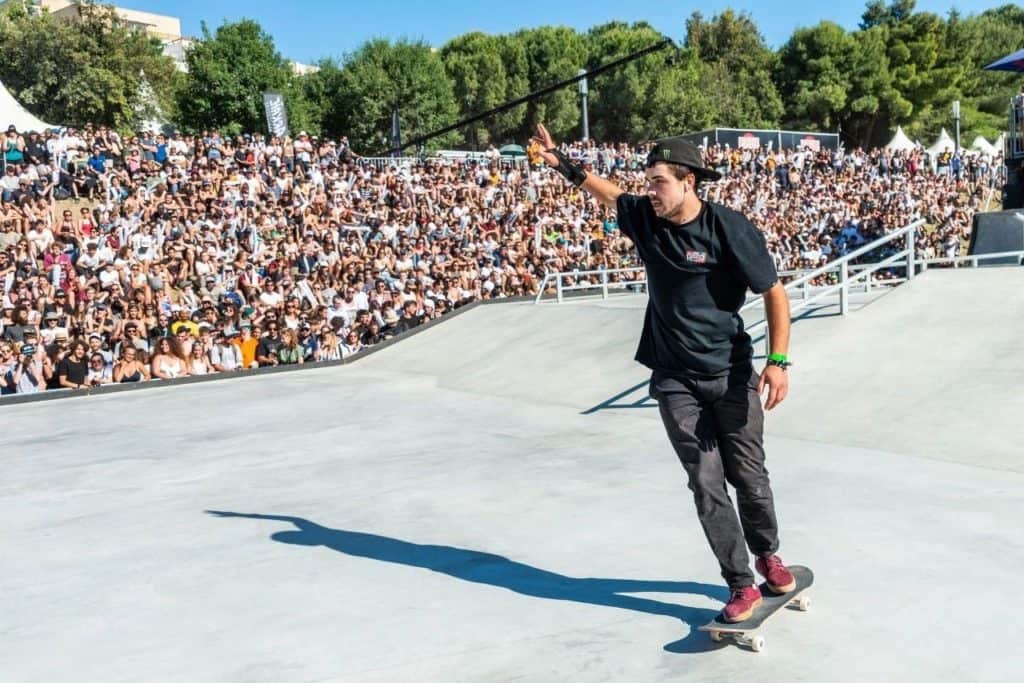 The disciplines of the 2019 FISE World Series in China include BMX freestyle park, BMX flatland, roller freestyle, skateboard street, breaking, BMX dirt, and scooter.
As of 2019, this is the fourth consecutive year in which spectators can enjoy the UCI BMX Freestyle Park World Cup and the UCI BMX Flatland World Cup during the FISE World Series, with the former being the point race of the 2020 Tokyo Olympics. The sum of points earned at each stage is the basis for Olympic eligibility. These "double meaning" makes the FISE games even more meaningful to athletes.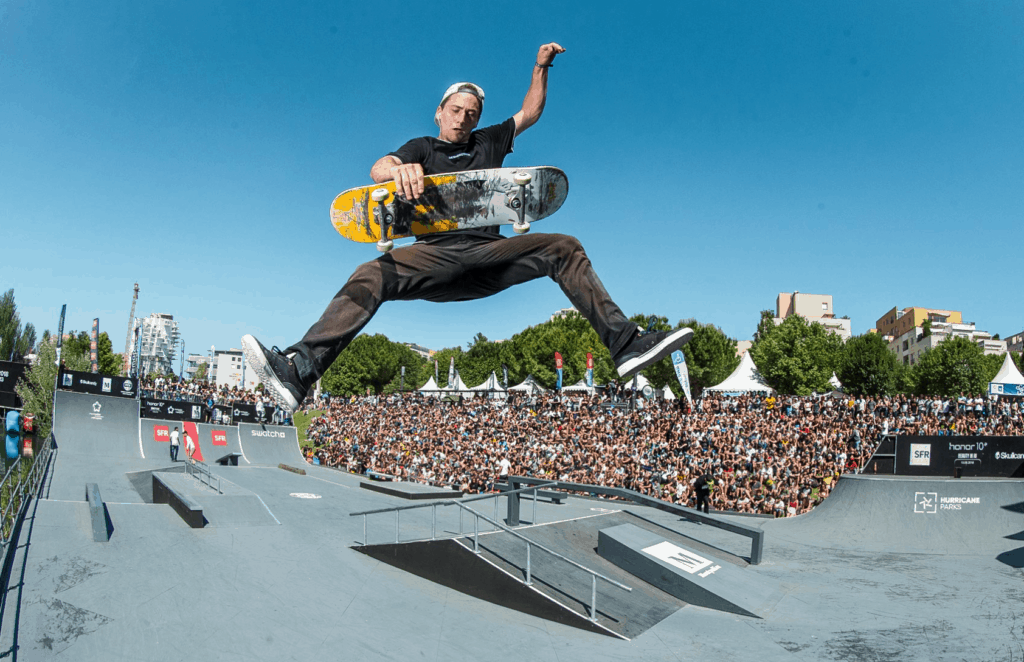 As the world's biggest action sports festival. FISE has been continuously exploring the possibilities of extreme worlds. We are looking forward to seeing you!
Competition Schedule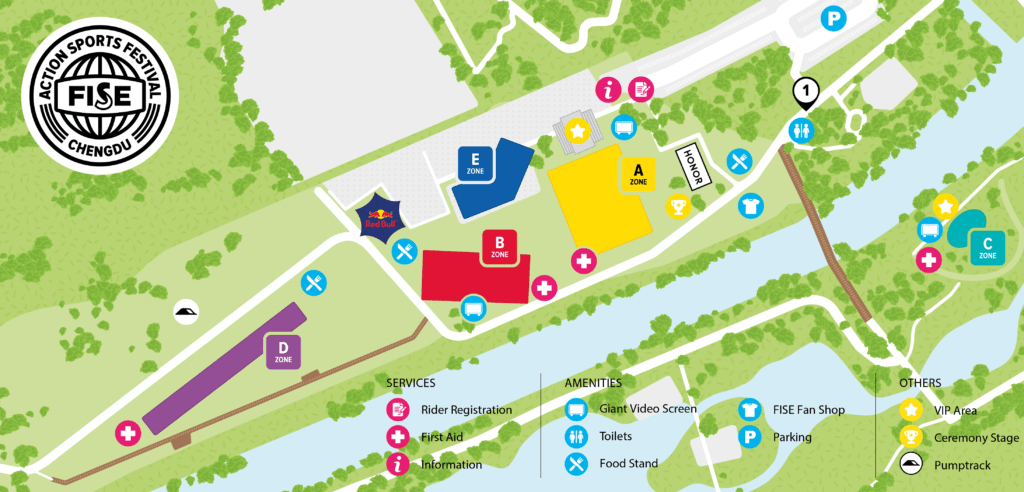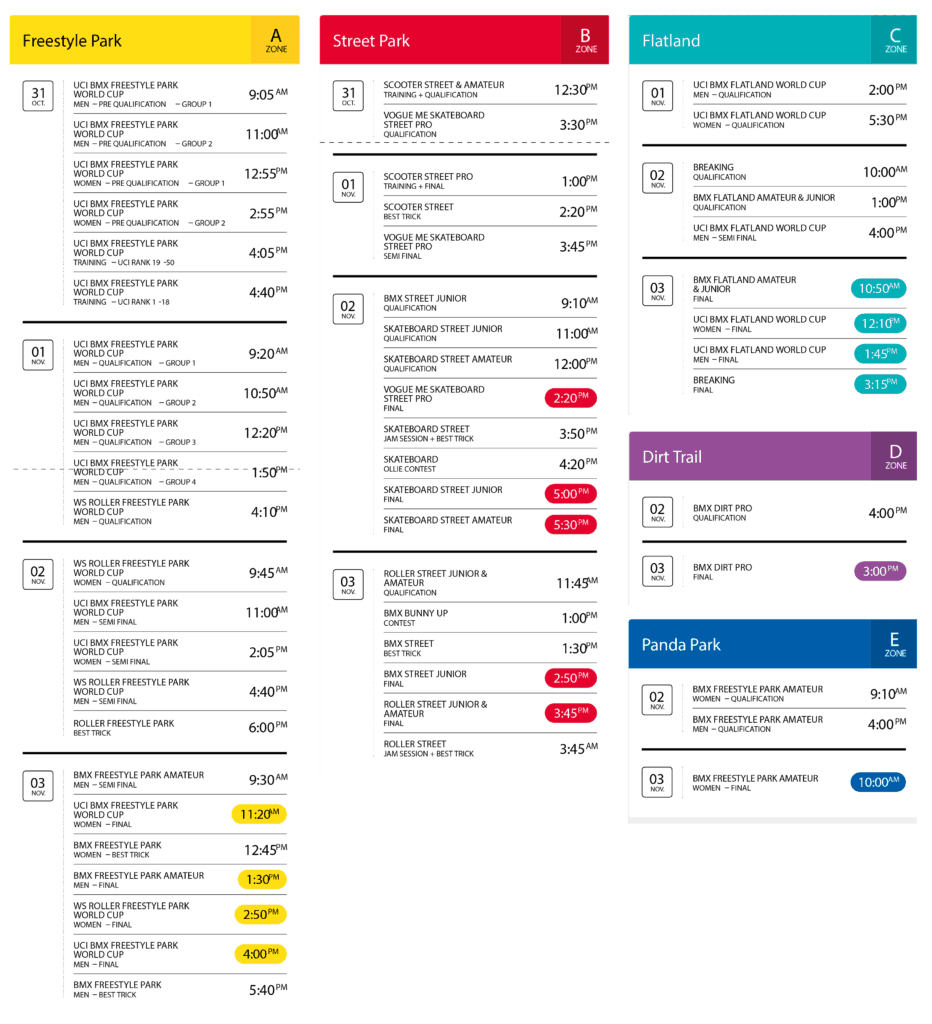 Where?
Jingrong, Pidu district, Chengdu
Qing Shui He City Park, 100m to the west of the Qing Shui He crossing East Road and Piwen Road.
成都市郫都区清水河城市公园
When?
From October 31st to November 3rd
Free Admission!
Explore more on FISE official WeChat
 ⇣