This year, the Chengdu Marathon is the first marathon race in China to pursue the prestigious Abbott World Marathon Majors in which it aspires to join the ranks of the six members. The Chinese event will be evaluated over the next few years to determine if Chengdu will become the seventh World Marathon Major.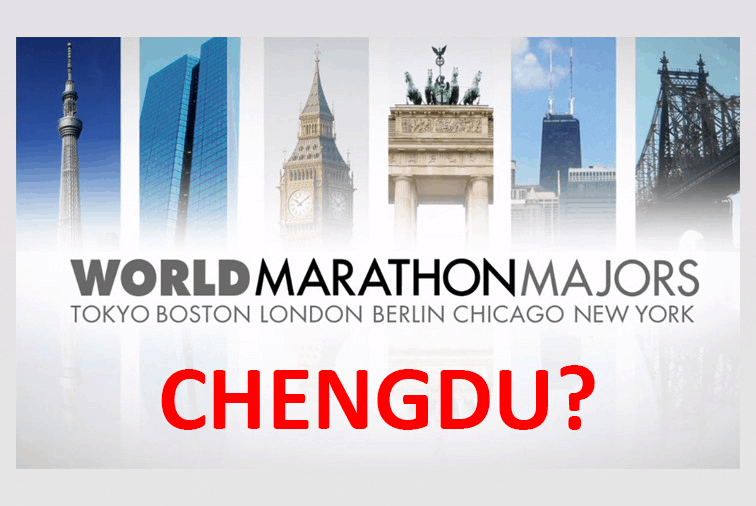 Over the past two years, the Chengdu Marathon has attracted 48,000 runners from over 54 countries and regions, becoming an emerging power in the marathon race series in China. For 2019, the race announced that it will expand its capacity to 30,000, in addition to courses, services, and prize money upgrades.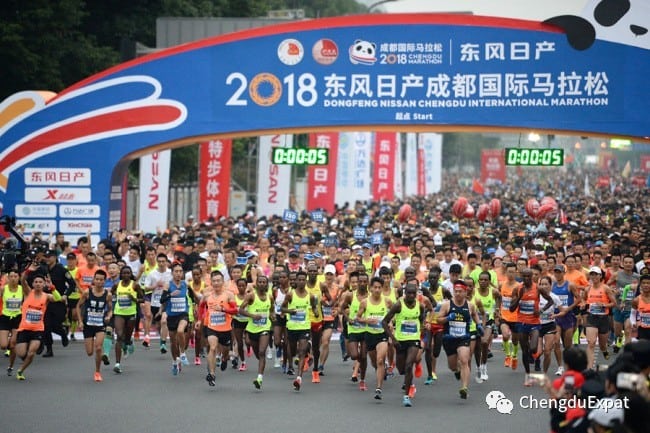 According to official statistics from the Abbott WMM, 6,155 runners from mainland China, Hong Kong, Macao, and Taiwan participated in the Abbott World Marathon Majors in 2018.
Also, it is unclear what will happen to the marathon majors' Six Star Program, where recipients receive a special medal for completing all of the majors. No word has been shared on what that means for the more than 6,000 runners who have already completed all six as part of the program, either.
Event Information
Sunday, October 27th, 2019 at 7:30 a.m. to 3:00 p.m
Location:
青羊区金沙遗址博物馆东门
East Gate, Jinsha Site Museum, Qingyang District
赛事登记已经结束,扫描下方二维码了解更多详情
Registration is over.
Registered runners, click here for information about collecting your race bag.
Categories
Marathon (42.195km)
Half Marathon (21.0975km)
Happy Run (6km).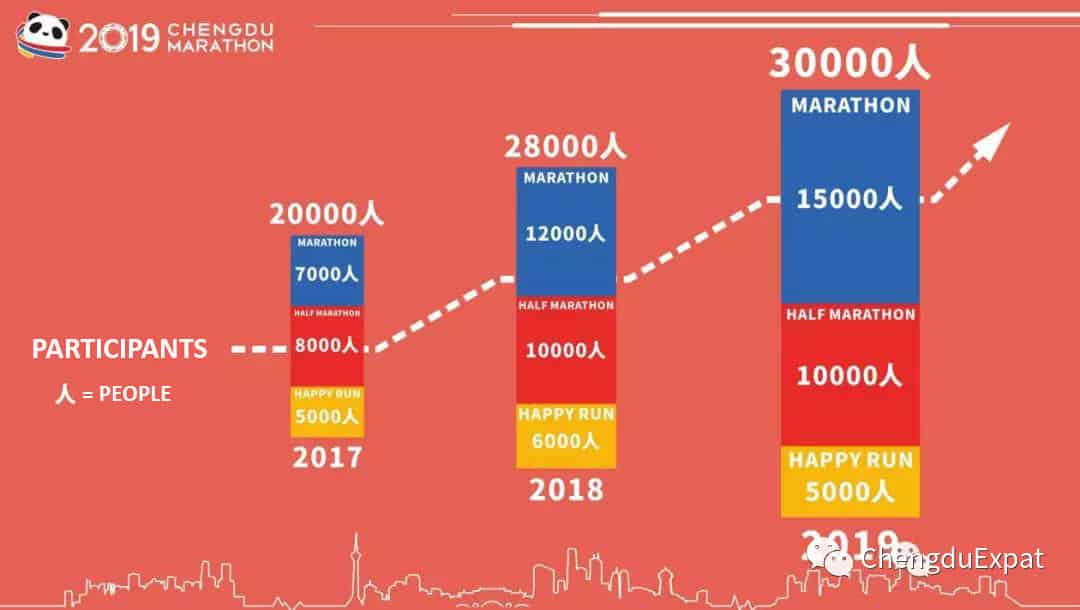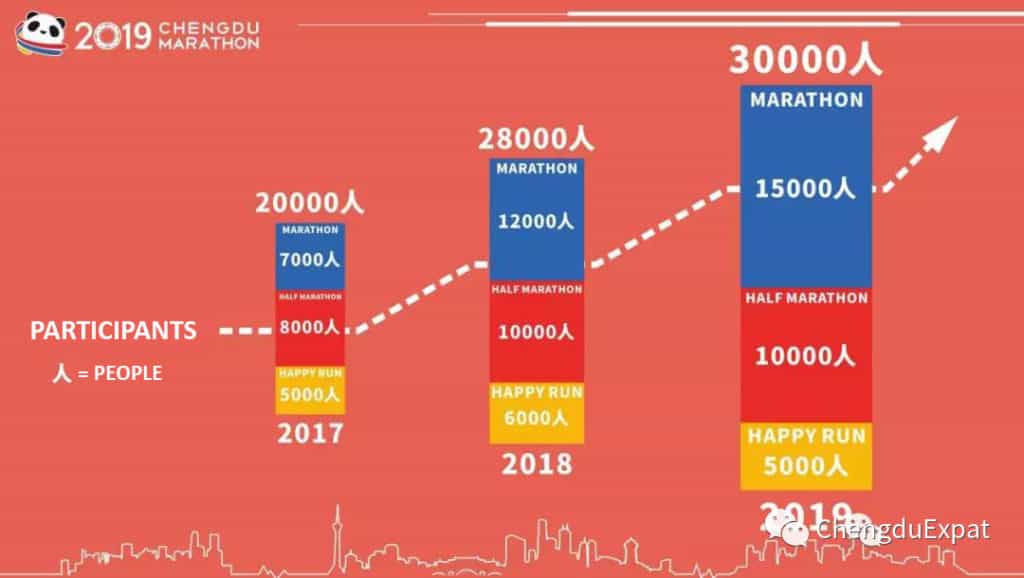 Participants:
30,000 (including 500 Charity Entries)
Marathon: 15,000,
Half-Marathon 10,000
Happy Run: 5,000
Race Finish Areas:
Happy Run: Culture Park
Half Marathon: Tianfu International Financial Center
Marathon: Chengdu Century City International Exhibition Center
Chengdu Marathon Route Map
The race will start from Jinsha Site Museum and pass by Wide & Narrow Alley, Renmin Park, Tianfu Square, Anshun Bridge, Wangjiang Pavilion and other historical/ cultural attractions, and finally, head towards Tianfu Finance Center where the half marathon ends.
For the brave full marathon runners, the race will keep going South passing Global Center and way down South of Europe Center, where they will turn back North to the old Exhibition Center. It will definitely be an extraordinary experience for the runners with such an amazing course.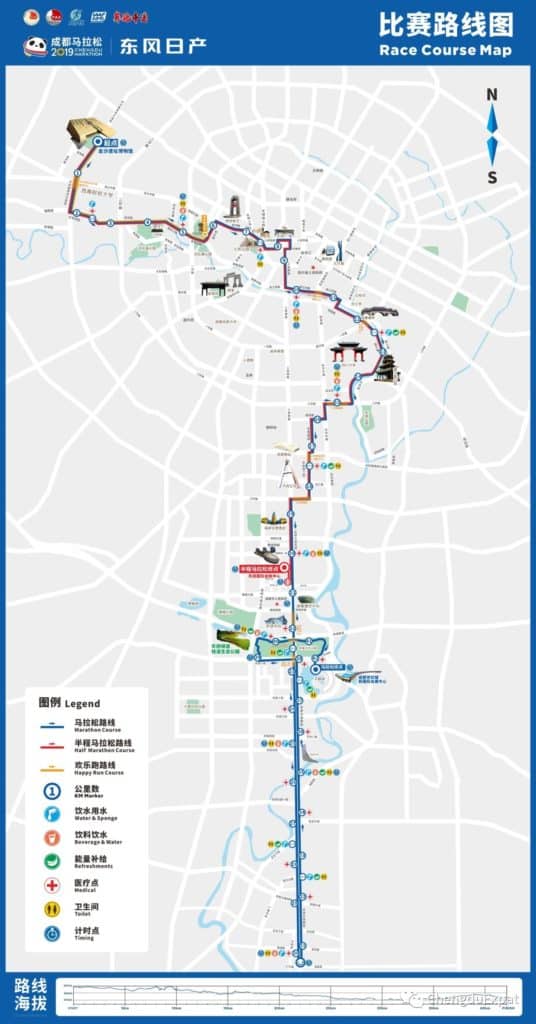 Transportation
During the event, there will be temporary traffic control on some roads during the marathon this Sunday, please pay attention to make a detour.
Also, the Chengdu metro will operate 30-45 minutes ahead of schedule on the morning of October 27th and participants and race staff can take the subway for free with the number cloth and work permit of the Chengdu marathon.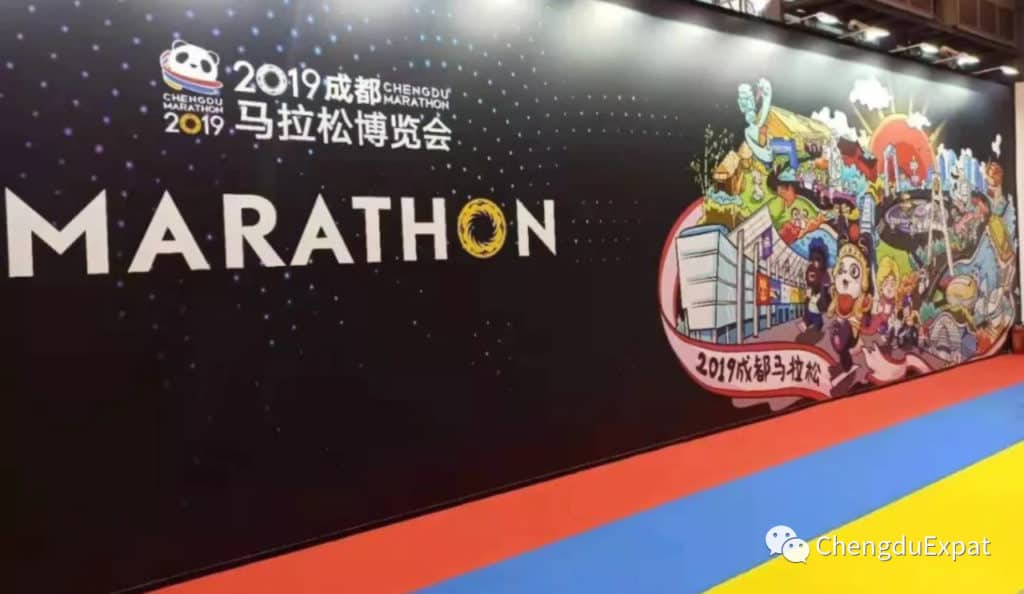 Prize Money
Compared to 2018, 2019 total bonus is 1.65 million RMB. Champion for the marathon has reached 40,000 USD per athlete, and for the speed-contest wheelchair is 10,000 USD per athlete, highest prize in China.
In order to encourage Chinese athletes to participate in the race, the winner of the Marathon gets 50,000 RMB this year, and the total amount of prizes has grown to 202,000 RMB, the highest prize nationwide.
We hope to see you there! Are you joining the marathon? Let us know if you have any questions or comments below.