Are you or students you teach thinking of further education or studying abroad? On Thursday, October 31st, the
QS World MBA and Masters Tour
 will visit Chengdu, bringing 50 of the world's top business schools and graduate schools to the city.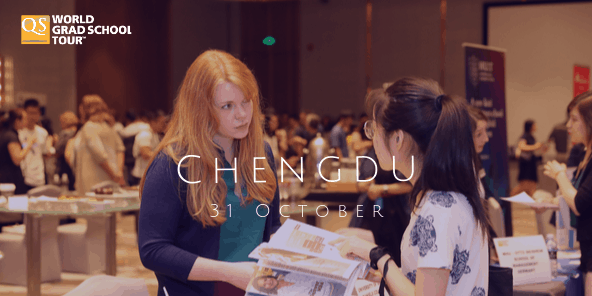 You will have the opportunity to meet face to face representatives and alumni from top universities. There will be a showcase of scholarships to apply for from a pool of almost $7 million.

MBA Fair
Attend 
QS World MBA Tour
, communicating directly with the world's top business schools and learning all about MBA. You can benefit from meeting face-to-face with admission directors from top business schools, attending MBA info sessions and GMAT seminars, connecting with top school alumni and applying for million-dollar scholarships exclusively for event attendees. In addition to finding your perfect school, this is also your chance to impress the admission directors and build a solid foundation for application success.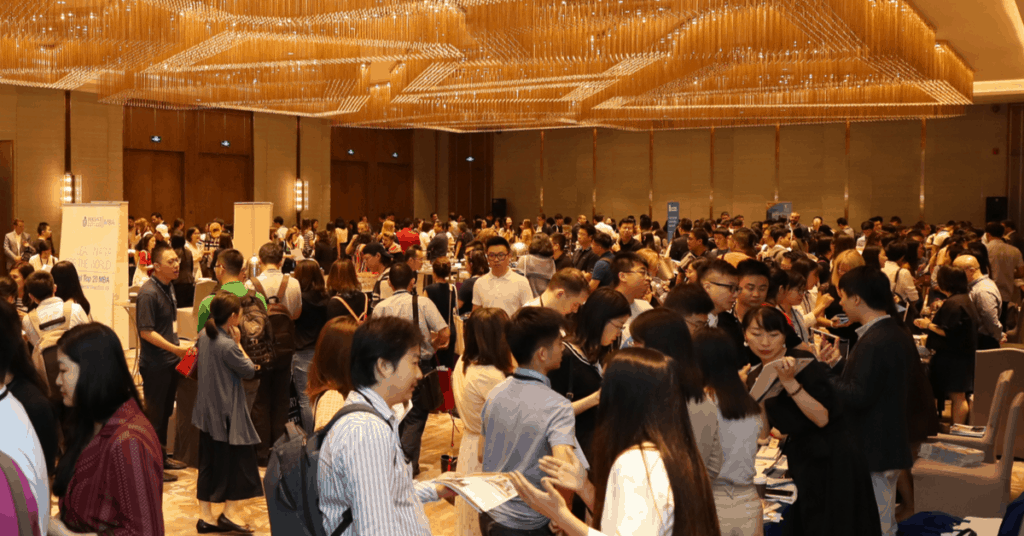 Masters and PhD Programs Fair
Attend QS World GradSchool Tour, meet the world's top grad schools and learn about how Master and PhD studies can help you shape your future and how to get into your dream school.Coming to the event, you'll be able to communicate directly with admission directors from top grad schools and universities, attend the study abroad info sessions and seminars, connect with top school alumni, and apply for in total US $7 million scholarship for event attendees. This is also the perfect chance to impress admission directors of your dream schools and build a solid foundation for application success.

When?
 Thursday, October 31st, 201916:00-21:00
Where?
The Ritz-Carlton, Chengdu
(Subway Line 1, Luomashi Station Exit D)
What?
• Meet schools in person
• Attend seminars and panel discussion
• Apply for $7M scholarships
• Network with top alumni
Questions/ RSVP:Scan the QR code below or click Read More at the bottom of the article to register.
It is free to attend.
Scan QR Code
⇣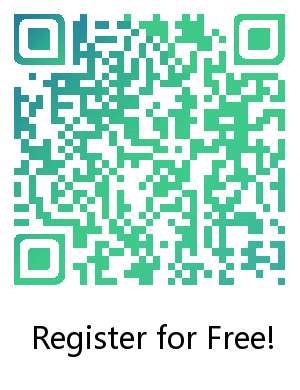 If you have any questions, please email qsasia@qs.com
GIVEAWAY
Scan QR code below to add our WeChat
+ send us a screenshot that you registered OR reposted on your Moments and have a chance to win one of two Starbucks Coupons worth 200RMB.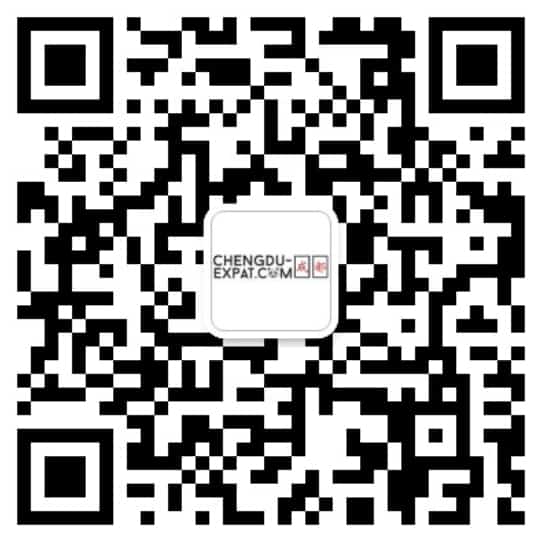 Deadline:10.30 16:00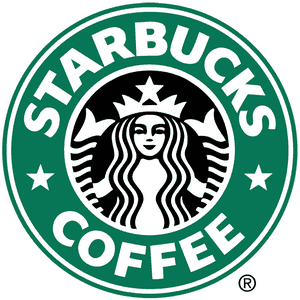 *Lucky draw spaces are limited, act now before is too late.
See you there!