Donuts, cheesecakes, cream puffs, froze yoghurt with candy and pastries! Hungry yet?
Check out these dessert shops in Chengdu:
JW Frozen Yoghurt
Address: Dayue Rd, Joy City F1- J11 大悦路与太平园中三路交叉口大悦城1楼悦街J11
028-82363616
RMB 30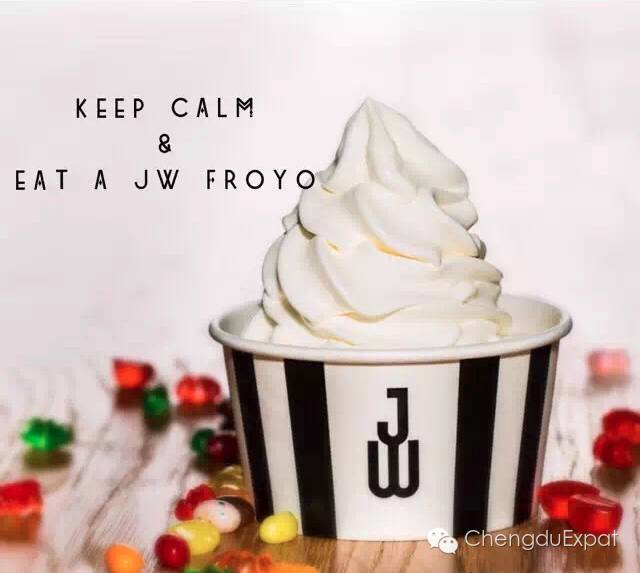 Address: Silver Plaza F1 left, Jinjiang District 锦江区 银石广场一楼主入口左侧(外墙大屏幕下)
15892461994
RMB 30
Les Délices de Patou
Les Délices de Patou is an authentic French bakery in Chengdu offering a selection of home-made sweet and savoury pastries.
Sweet Pastries:
French Epis-style baguette
Pineapple cake
Apple pie
Upside-down cake (coconut and caramel)
Brioche
Chocolate cake
French crepe
King cake
Others available please enquire
Savoury Pastries:
Foie gras (Half-mourning)
Pork terrine
Easter meat pie
Other available please enquire
Address: Delivery Only
Pre-Order via 18681353670
Momoko Dessert

028-65169392
Address: B1, M052e, Taikoo Li, No.8 Shamao Rd 锦江区纱帽街8号成都远洋太古里M052e负一层(太古里 IFS 红星路口 春熙路地铁站)
RMB 50
Xiaosen Dessert 小森茶集
 Address:  East 2nd Ring road No.115 MIXC 1st Floor 152A 二环路东三段115号万象城1楼152A(南庭外太平洋咖啡旁)
028- 61532123
RMB 45
 Address: Tongzilin North Rd. No.2 Kailaidijing C- 15- C 桐梓林北路2号凯莱帝景C- 15- C号
028-85122237
RMB 50
Lan's Patisserie Dessert
Address: Jingronghui Shopping Mall  1st floor No.113.东大街99号晶融汇购物广场1楼113号
RMB 90
The Sense Dessert 醒食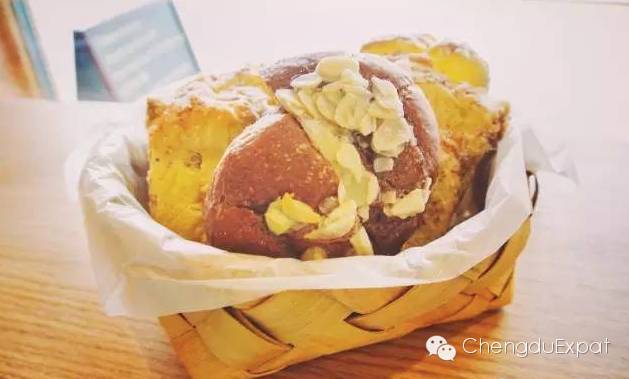 Address:  Hongjizhong Rd, No.194, Jinjiang DIstrict, near Niuwangmiao metro station 锦江区宏济中路194号(近地铁2号线,牛王庙地铁站)
028-86655747
 RMB 40
Yoghurt Yard Dessert(优格果园)
Address:
– Shawan Capita Retail Plaza Floor 2- 22, Jinniu District 金牛区二环路北一段10号沙湾凯德广场2楼22号
– Kuanzhai xiangzi, Qingyang District 青羊区宽窄巷子
– Shuangnan, Ito Yokado Floor 5 双楠伊藤洋华堂5楼美食广场门口
– Jianshe Rd, Ito Yokado Floor 5 建设路2号伊藤洋华堂5楼
–  Mengzhuiwan St, No.94, Chenghua District 成华区猛追湾街94号(近电视塔)
RMB 30