Coffee culture in China has come a long way from convenience store coffee in a can, or instant with creamer – but great single origin beans or locally roasted blends can still be hard to come by. You&Coffee is a roastery in Chongqing, that source, roast, grind and deliver specialty coffee to your door.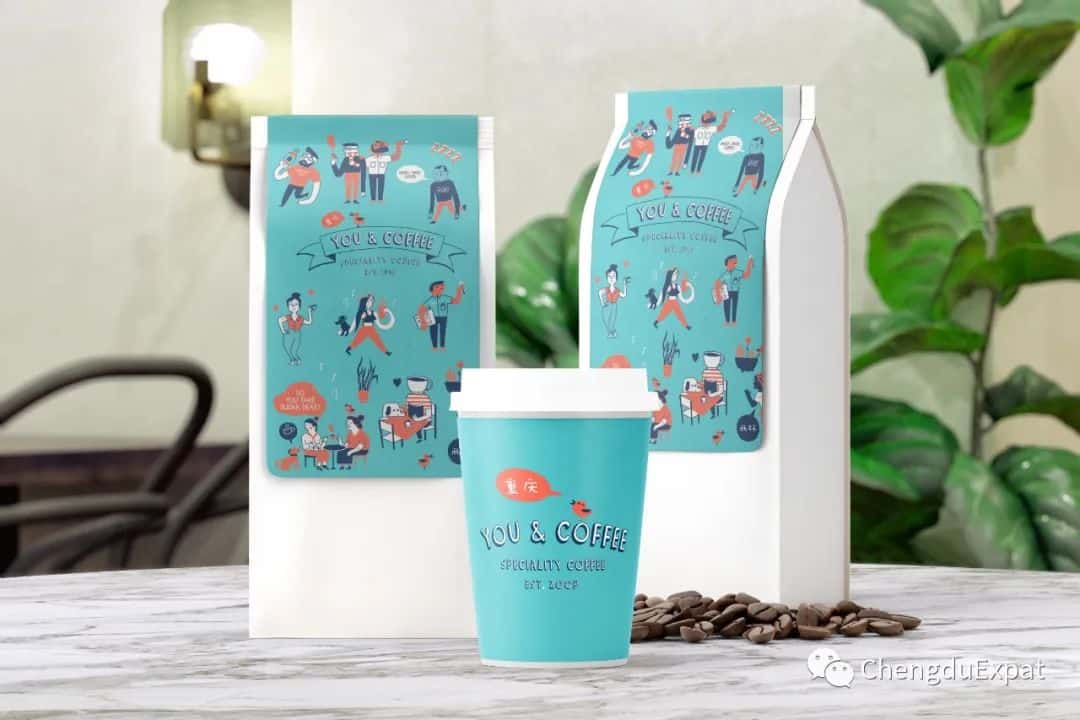 Which coffee drinker are you?
Simply choose the type of coffee beans you would like to try and they will send the beans whole, or grind them to suit your coffee machine, and then deliver it to your door.
So what will it be? All of the following beans are roasted weekly to ensure maximum freshness: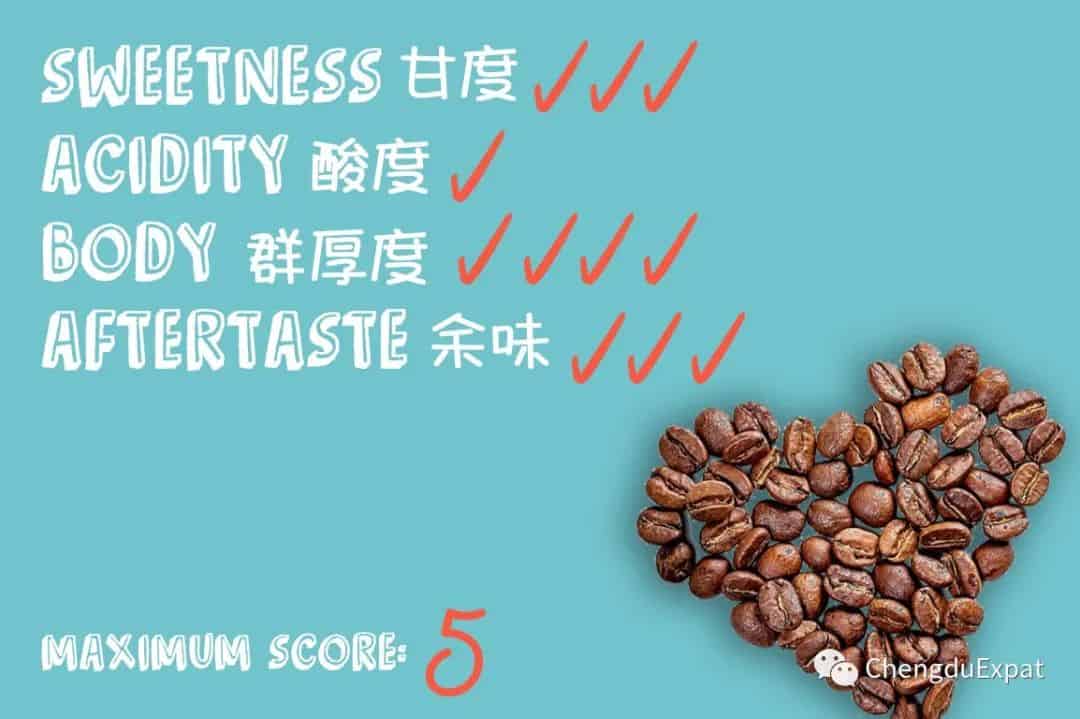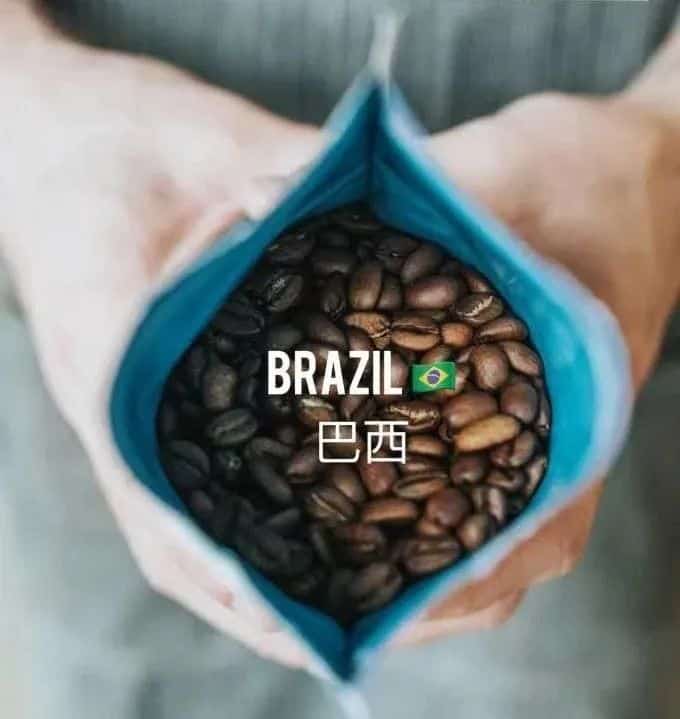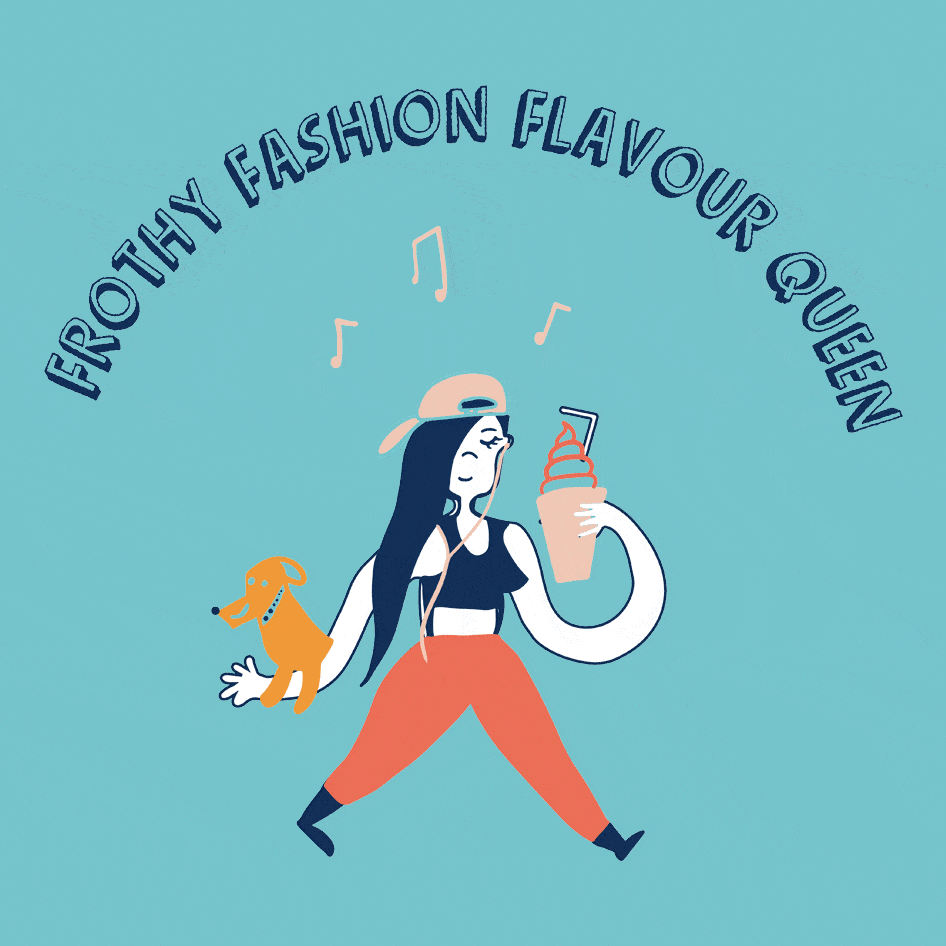 ---

Single Origin Coffee
light roast
Ethiopia Yirgacheffe:  process: natural, flavor notes: orange, lemon and honey.
Brazil Fazenda Bau: natural processed, flavor: macaddamia nuts and chocolate.
Colombia Cauca Supremo: altitude over 1600m, process: washed, flavor notes of vanilla, honey, almond and milk chocolate.
Colombia Decaf.
Indonesia Mandhaling: (best seller): altitude: over 1300m, process: wet-hulling, aroma: chocolate and cocoa like, flavor: chocolate, almond. Smooth flavor, full body.
Yunnan China Pu'er double fermentation: process: washed, flavor notes of roses, raisins and tea.
250g – ¥88 
500g – ¥176 
---

Espresso Blends
medium; medium-dark roast
Dark roast: Yunnan Baoshan Robusta, flavor notes of dark chocoalte and high bitterness. 454g – ¥55.
Medium-dark roast: blended beans from Guatemala, Colombia and Ethiopia, flavor notes of almonds and chocoalte and high bitterness. 454g – ¥78.
House blend: 454g – ¥88.
How To Order