CLOSED END OF 2022
Gleneagles Hospital 成都鹰阁医院
Located right next to the East Railway Station, Gleneagles is a hospital that provides up to 350 beds. Gleneagles is a symbolic international hospital brand of IHH Healthcare, and it is also a part of the group's global network of 80 hospitals. Gleneagles has been striving for excellence and high-quality medical services ever since its establishment in Singapore, 1959. Gleneagles Hospital has won the trust and praise of patients for its high-quality clinical care, exceptional standards, guaranteed safety, and impeccable all-around care.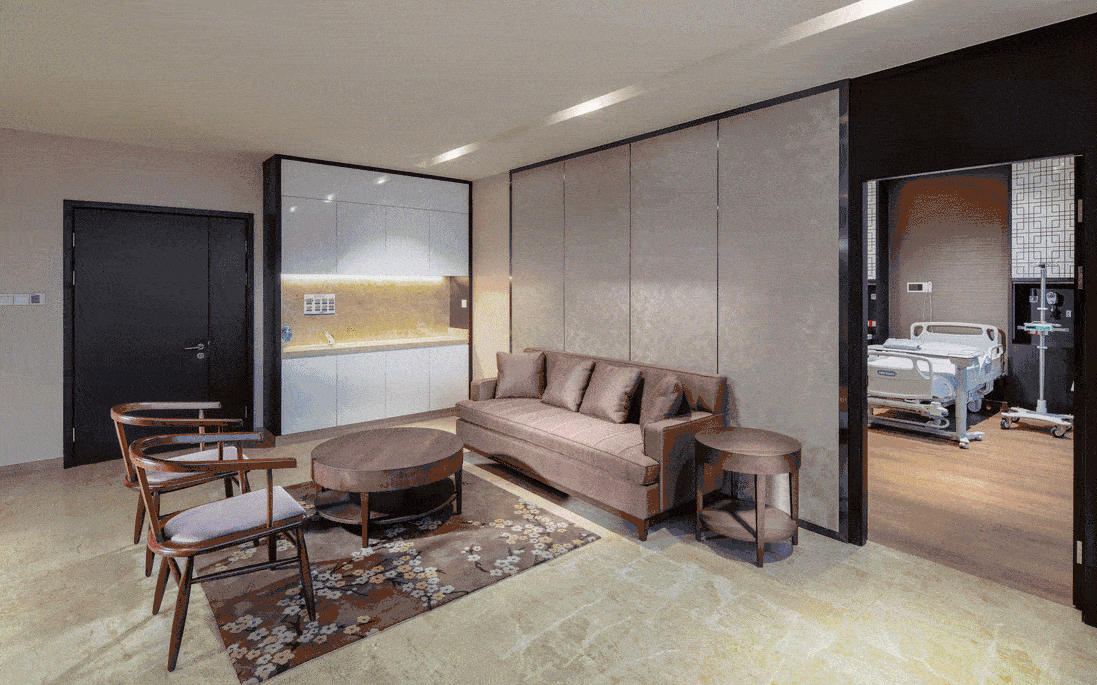 Gleneagles hospital includes excellent departments of Internal Medicine, Surgery, Obstetrics and Gynaecology, Paediatrics, Ophthalmology, Otolaryngology, Stomatology, TCM, Dermatology, Psychology, Pain Treatment, Child Health Care, Women's Health Care, Emergency Medicine, Laboratory Services and Medical Imaging Centre, etc.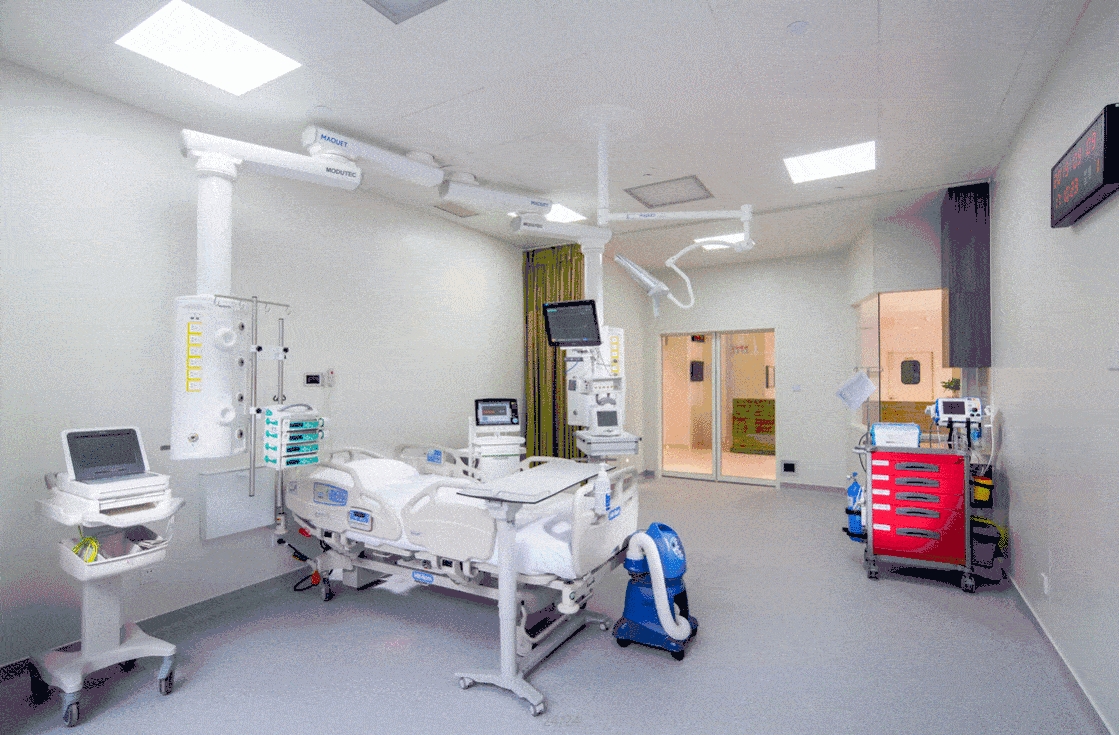 The Ethics behind Gleneagles Hospital
Gleneagles Hospital Chengdu adheres to a strong "patient-oriented" ethos which lay at the heart of its design process in order to ensure the safety, well-being, and overall positive experience of its patients during their healing process. It takes the outstanding operation system of the group and provides people in Western China with one-stop comprehensive and high-end medical services of international standards, as well as integrated nursing services.
Address: 
Building A2, No. 5333, Jinxiu Road (west plaza of East Railway Station), Chenghua District
成都市成华区锦绣大道5333号A2座(近东站西广场)
Phone number: 
028-60216666
Time:
Mon. – Fri. 08:00-17:00
Website: 
http://www.gleneagleschengdu.com