Are you looking to change industries or get ahead in your career?
We will begin sharing jobs from a wide range of industries – although never jobs that discriminate on the colour of your skin. Please scan the QR code below to apply or any of these positions.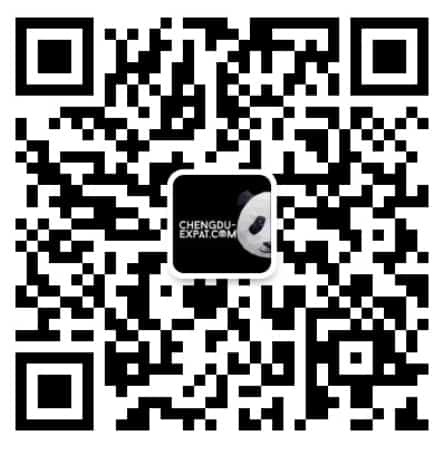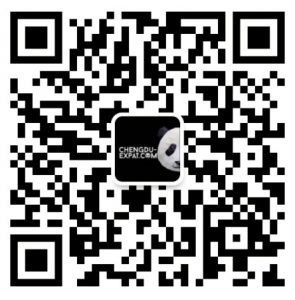 ↑
Long press QR above to apply.

1. Games Company Data Scientist
Responsibilities
Machine learning or deep learning algorithms design,participate in the delivery of data driven game operating related projects, improve the player experience of the company's games.
Find commercial values from the data and game data research.
Track state-of-the-art applications and research in machine learning and deep learning areas.
Help train engineers in related area.
Qualifications
Major in computer, mathematics or physics. Areas of research: machine learning and deep learning related area.
Experience in applying machine learning and deep learning in business systems.
Able to implement the algorithm prototypes independently with at least a kind of programing language.
Excellent communication skills, teamwork awareness.
Excellent problem analysis and handling skills, passionate about solving challenging problems.
Preferred Qualifications
Familiar with Python, master numpy, scipy, pandas and other scientific computing and data analysis modules is preferred
Familiar with scikit-learn, tensorflow, theano, torch, Spark MLand other machine learning and deep learning frameworks is preferred.
Familiar with Hadoop Hive, Impala and Spark applications is preferred.
Teaching experience in college or university is preferred.
Published relevant papers in famous international journals is preferred.
¥250,000 –  ¥500,000 per year

2. Marketing Executive at New Media Company
Full time position at creative international startup.
Responsibilities
Formatting, editing and publishing official WeChat articles
Maintaining the website + Mini program
Running PR & Marketing campaigns
Design, photography and video editing
Chinese client liaison and customer care
Events planning and organizing
Looking for opportunities to expand/ sign new clients
Qualifications
Knowledge of official WeChat formatting
Chinese Native Speaker with a good handle on English
Able to use Adobe Package (Especially Photoshop)
An open minded and creative thinker
Hard working and ambitious
Benefits
4,000¥ – 5,500¥ per month
The opportunity to work with a dynamic international team
The chance to pursue your own projects
Health Insurance
Free tickets to events, festivals and parties
Potential to earn commission
Paid holidays
Medical Insurance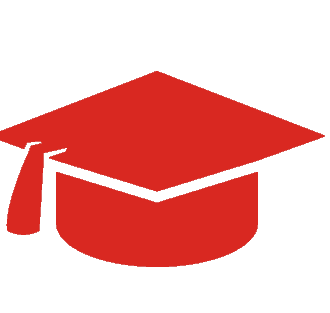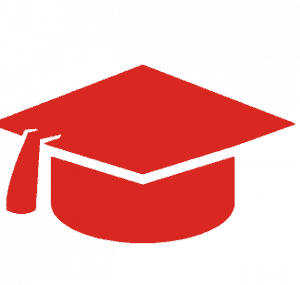 3. Full Time Kindergarten Teacher
Kindergarten in Chengdu's Chenghua district needs four full time native English teachers in the from the end of August.
Responsibilities
Teaching students from 3 to 6 years old
Teaching classes sizes of less than 30 students
The School will provide all teaching materials
Qualifications
Due to law, nativespeaker only.
The teacher needs to meet the requirements to apply for a working visa.
Bachelor's degree or above.
More than two years teaching experience
Active, energetic, friendly, easy-going, and enjoys working withchildren
Passion for Teaching and love kids
Benefits
 Monthly Salary: ¥10,000 to ¥16,000 after tax according to the teachers' qualification
¥2,000 per month for the summer and winter holiday
Only 2.5 teaching hours per day in the afternoon and weekends off
Accommodation provided
Pay day: 15th of every month
Bonus according to the teacher's performance in the end of each year
Overtime: 300 RMB per hour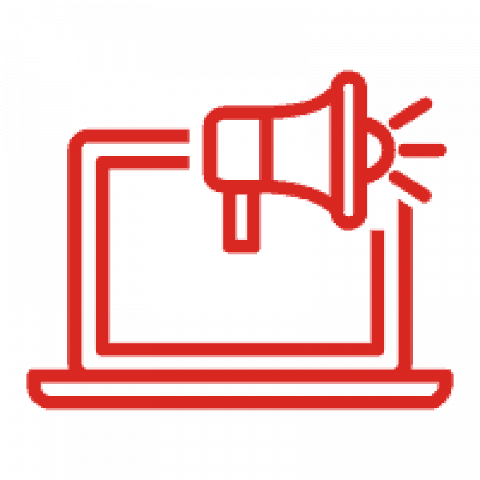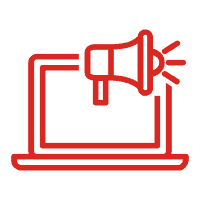 4. Digital Marketing Intern
Required immediately near High-Tech Metro station.
Responsibilities
Proofread website content, including grammar and expression correction
Write engaging long and short copy
Edit and proofread product documentations
Publish articles for latest IT news to help increase traffic.
Press release writing and publising on News platforms for brand promotion.
Qualifications
Batchelor degree or above; a native English speaker with computer or IT background is preferred.
Have a good understanding of SEO optimization.
Highly motivated with a strong sense of responsibility.
Good command of Chinese is preferred.
Creative with a strong passion for oversea marketing and brand building
Benefits
 Monthly Salary: ¥4,000 to ¥6,000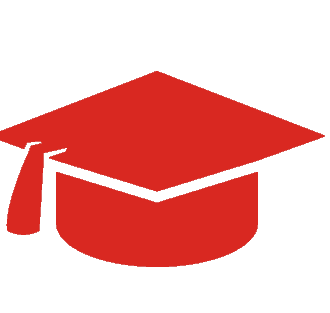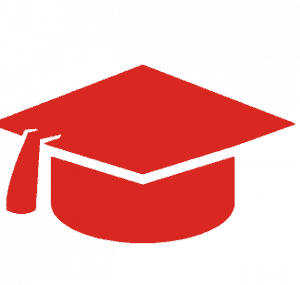 5. English Teacher at Global School
Job Description
Established in 1977 and has now more than 400 schools in five countries across 3 continents. Currently the Chengdu Branch has now multiple openings for English teachers.The school provides professional training, teacher's books, course guides, flashcards and friendly and dynamic environment. Every class we teach has a Teaching Assistant. TAs mark homework and they can help with classroom management and in setting up activities.
Qualifications
Teachers are from USA, UK, Canada, Australia, and New Zealand.
Two years teaching experience is necessary but not essential. (For teacher has lesser experience, we can assist the teacher to obtain the TEFL certificate which is awarded by TEFL in China to meet the government's requirement).
Bachelor degree or above and its notarization.
No criminal record and its notarization.
Holder of TESOL/TEFL/CELTA teacher's certificate.
Young learners or relevant teaching experience preferred; Good working attitude.
Benefits
¥12,000 – ¥13,000 RMB per month depending on experience.(Based on 26 hours per week, 104 hours per month).
Opportunities for promotion.
Housing allowance of ¥2,000/Month
Insurance scheme is also included into the package.
Z working visa and Foreign Expert Certificate are sponsored by the school – compliant with local laws.
The TEFL training cost is paid by the school
Paid holidays – foreign teachers also have paid holidays including Chinese statutory holidays and school holidays.
5-day week, 2 days off.
Performance bonus.
Comprehensive welfare work will be granted along with your arrival.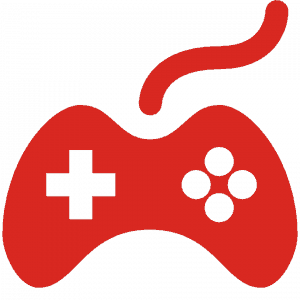 6. Games Company Developer
Job Description
Develop future titles in the line of company's games, working with a talented team of programmers, SFX artists, 2D/3D artists, concept designers and animators to deliver excellent, fun and innovative children's games.
Qualifications
At least 2 years of solid experience with programming of which at least 1 year programming interactive 3D games/visualization.
Provable experience with Unity3D or other 3D engine(s).
Bachelor's degree in Computer Science / IT / Software Engineering or equivalent experience desired.
Fluent in English, both written and spoken, is a plus.
Passion for creating high quality products, independent thinking & problem-solving abilities are a must.
We are looking for an internationally-oriented, performance-driven self-starter and team player.
Benefits
Have your games played by millions of people
Be part of a design focused environment
Competitive salary (between ¥12,000 – ¥20,000)
International work environment
For foreign staff, we will help you settle in by assisting you in finding an apartment and sorting out your visa
Apply Now
Please scan the QR code below or email info@chengdu-expat.com to apply for any of these positions, quoting the job title.