June 2022: All Flights In & Out of China
First things first: returning to China from abroad is still not easy, and you will have to undergo quarantine upon arrival. Booking a flight (not to mention an affordable one) is another problem, and should you contract COVID abroad, you'd have to wait until all tests return to negative – which can take months.
In positive developments, compulsory quarantine upon arrival is getting reduced, and several categories of foreign travelers will no longer be required to apply for a PU Letter for Z-work visa applicants. Click here to know which categories of foreigner travelers.
Check out the list of international flights to and from China below! Do let us know in the comment section if you know of any updates.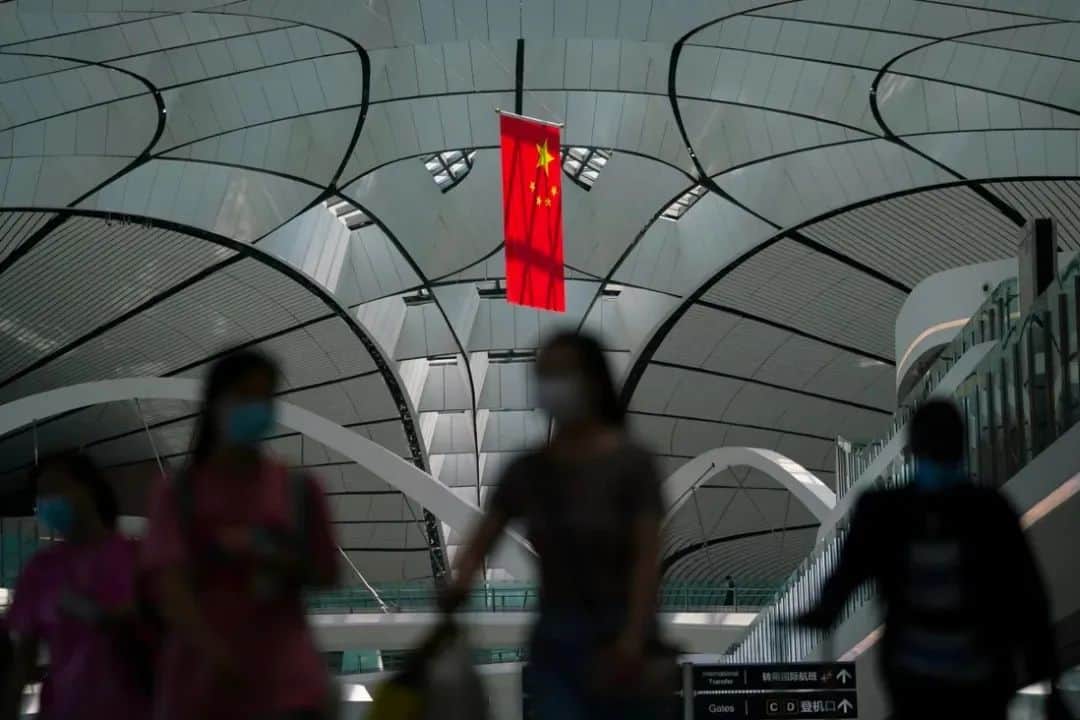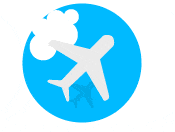 Here is the list of the international passengers flights – updated on June 19th, 2022.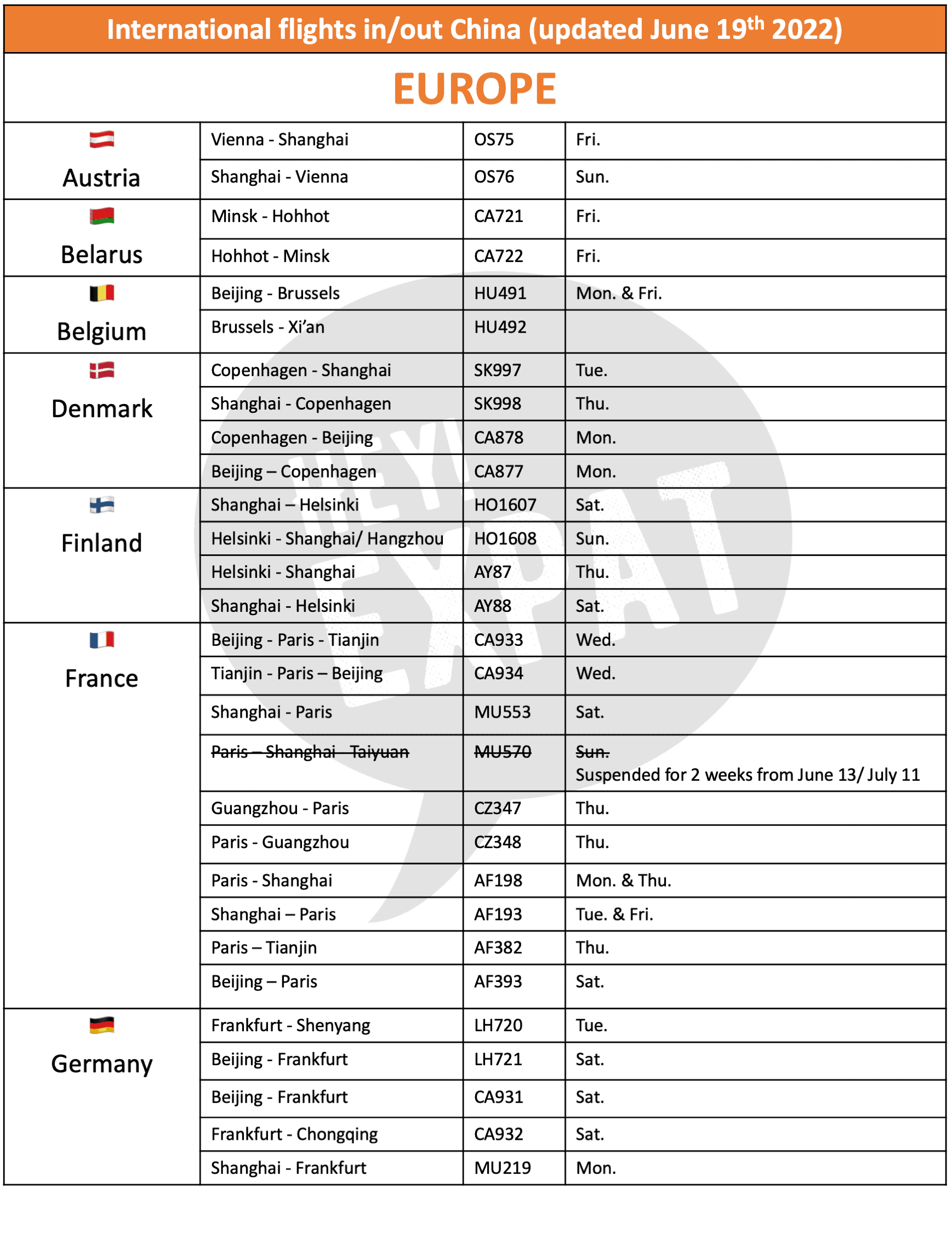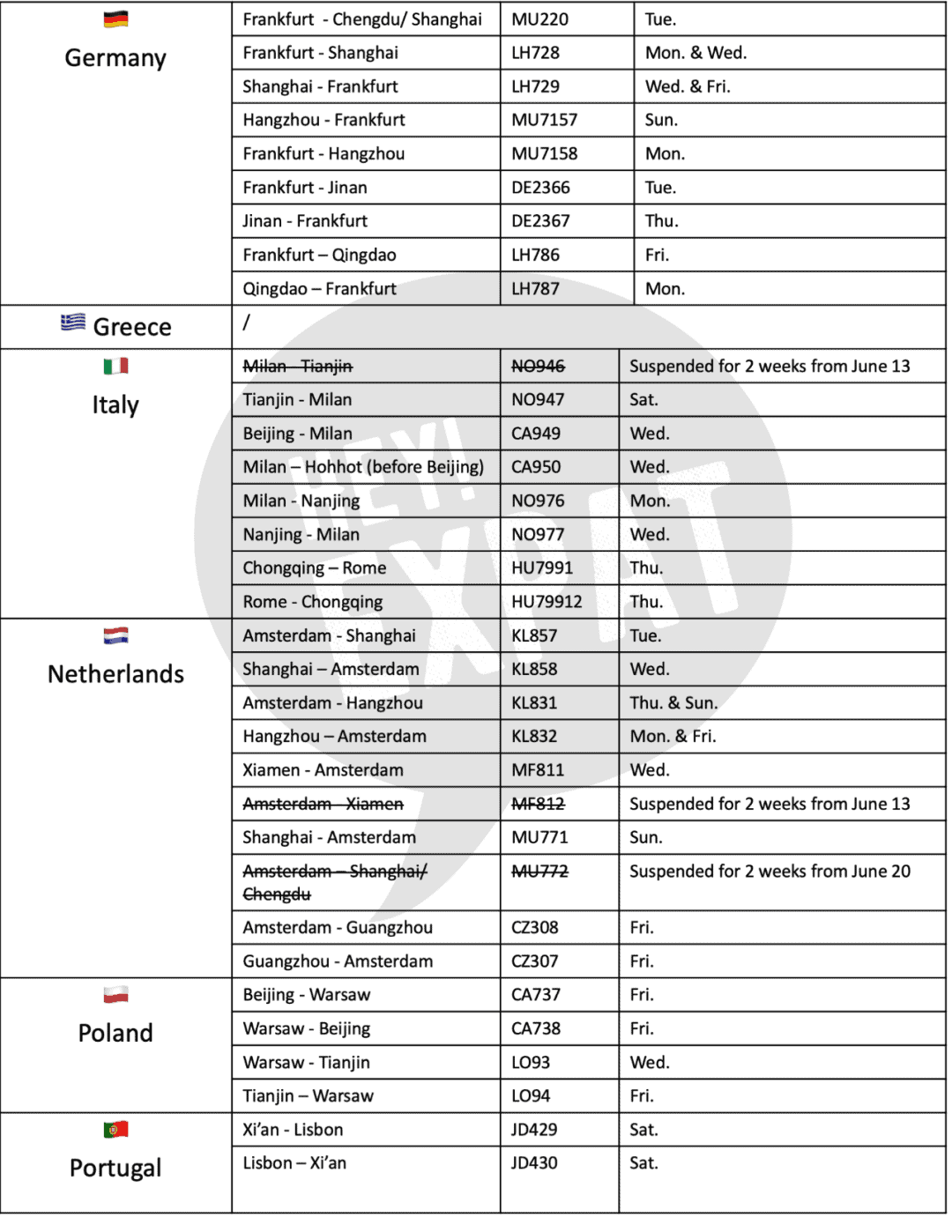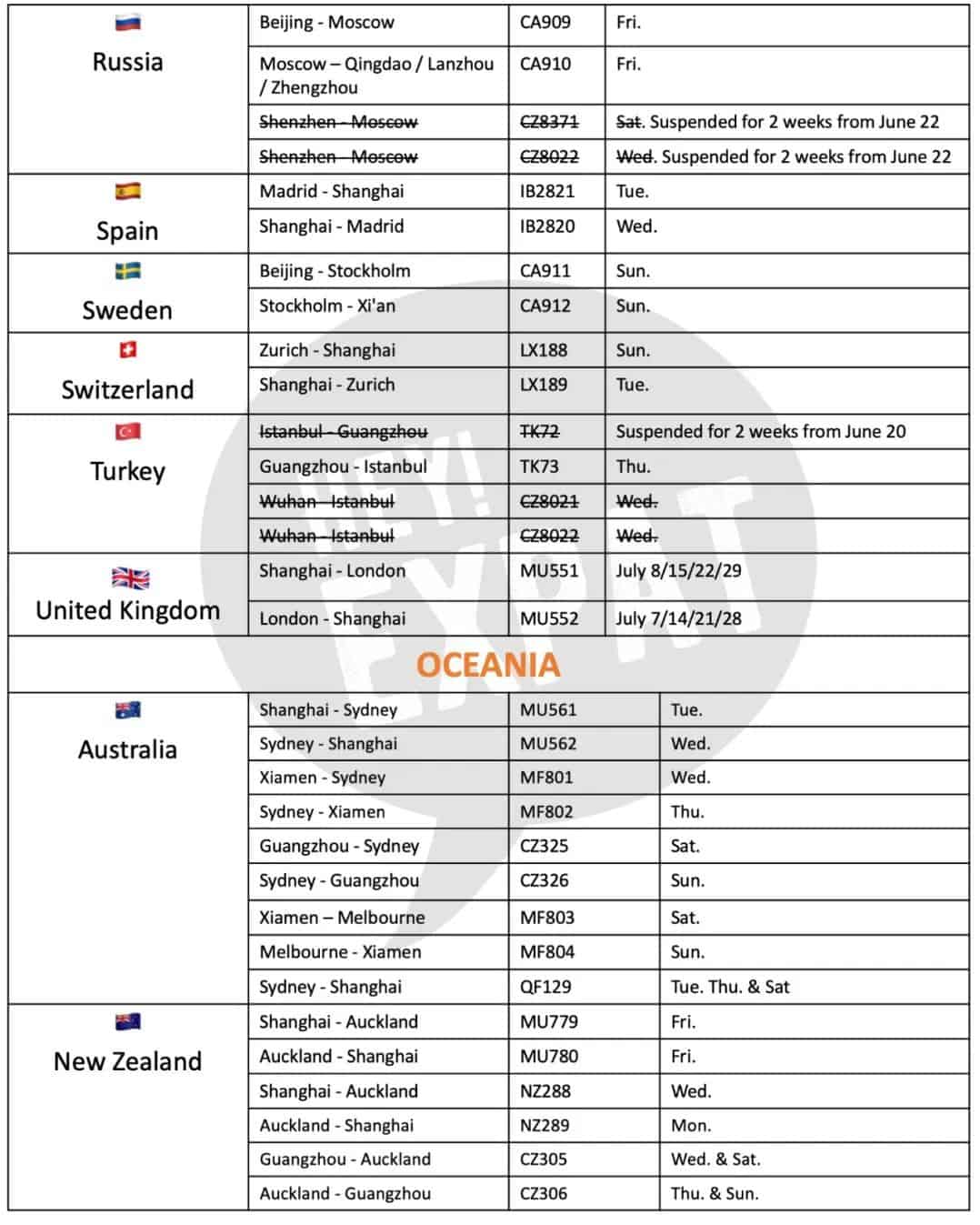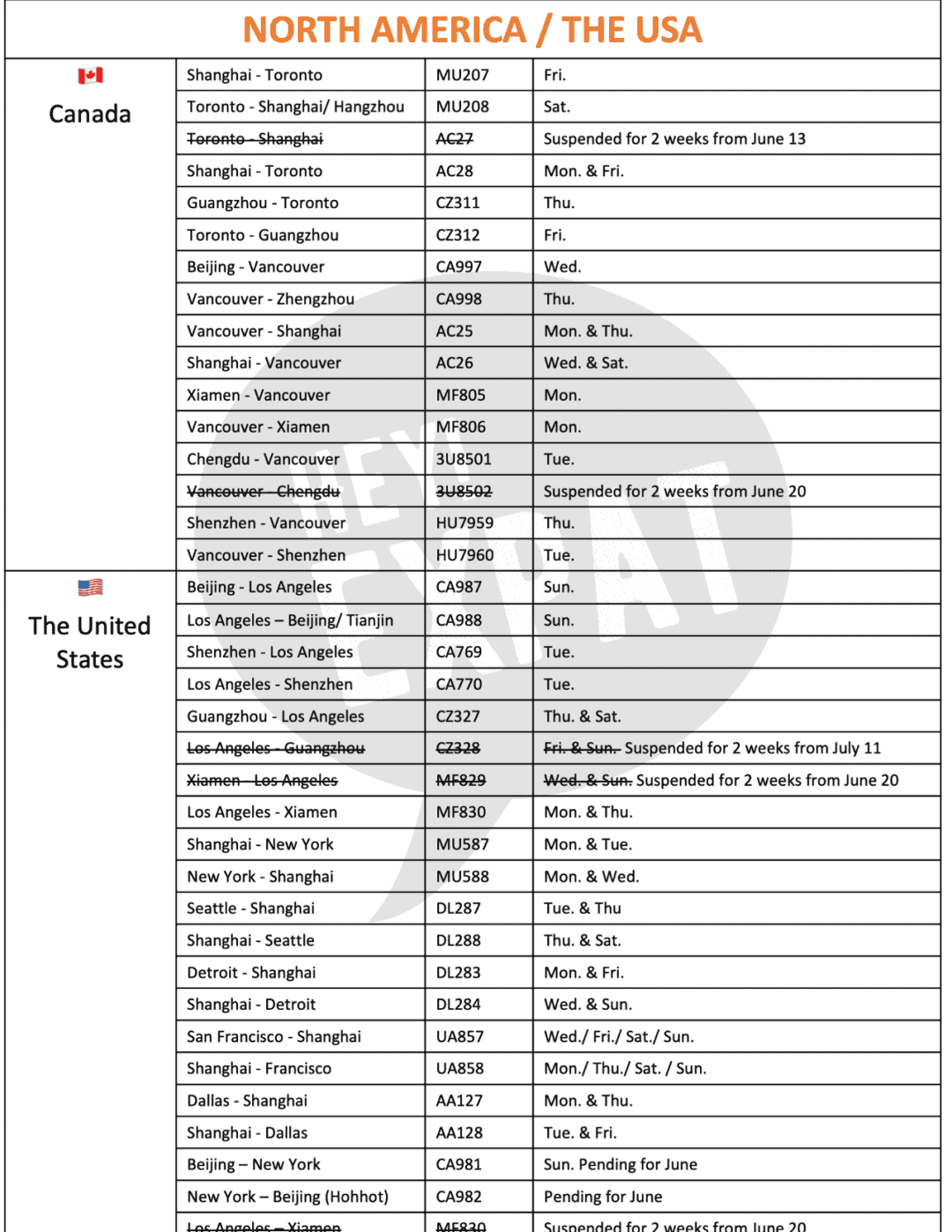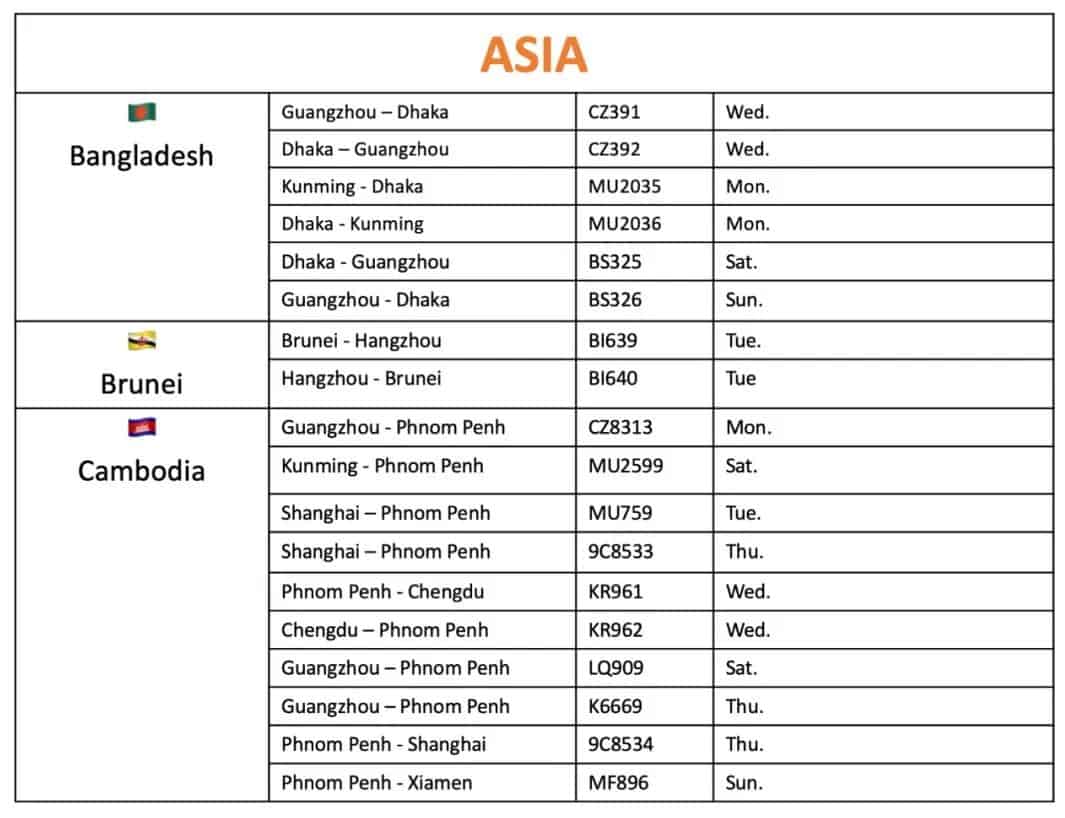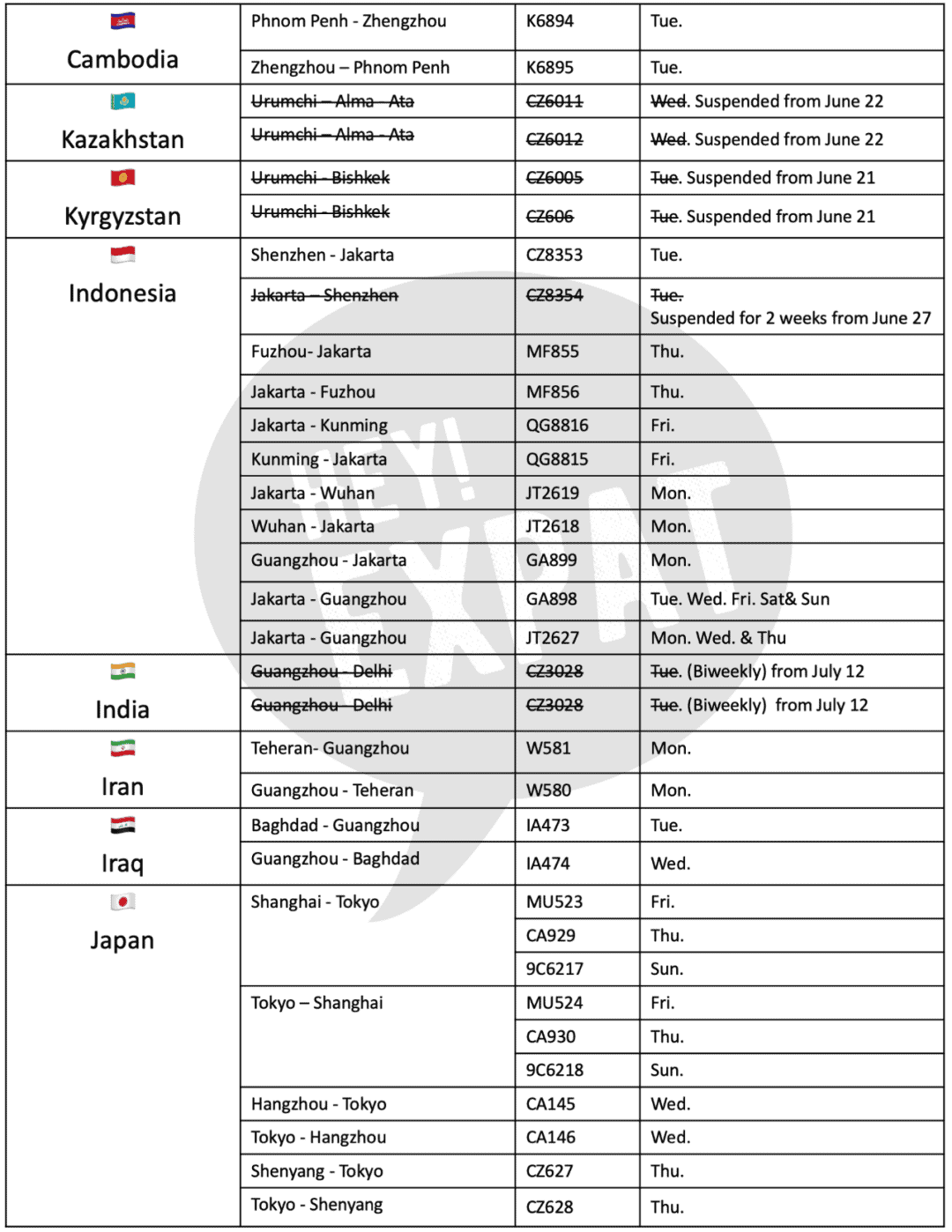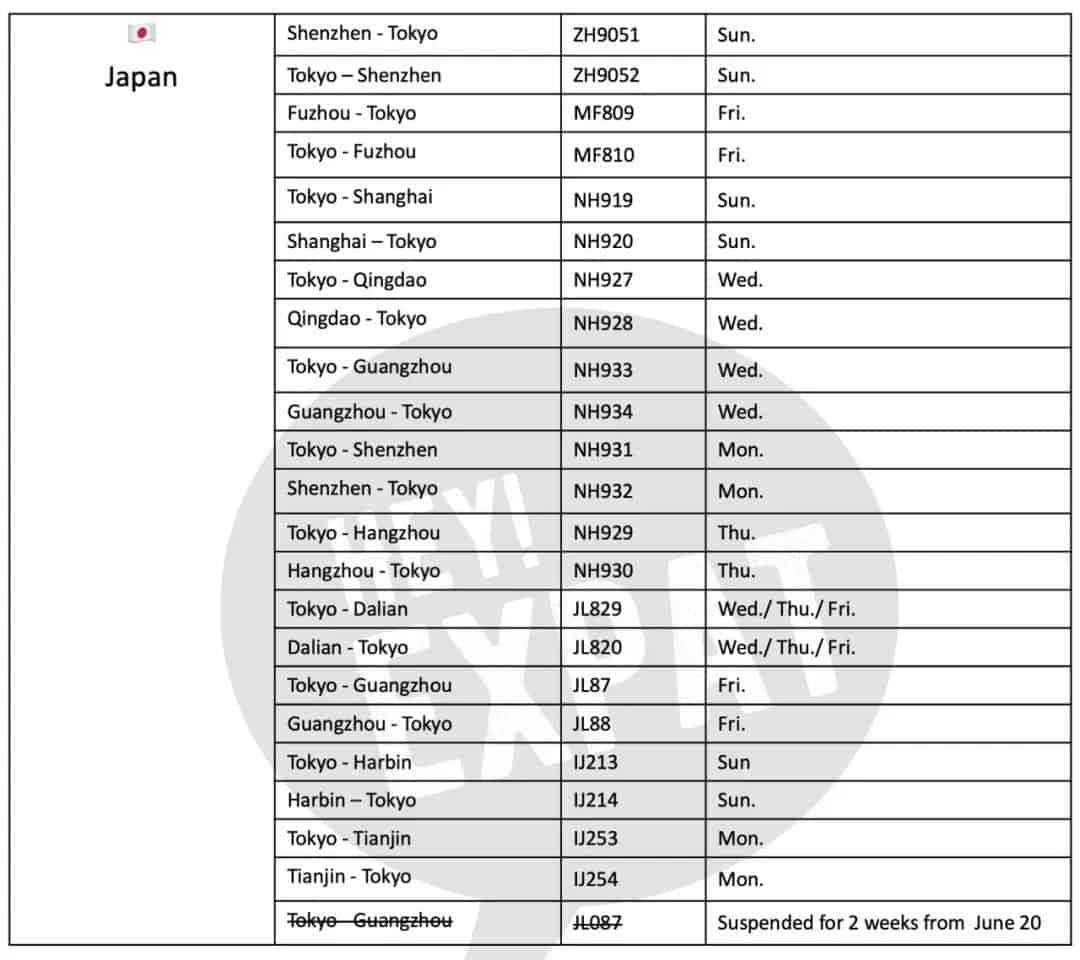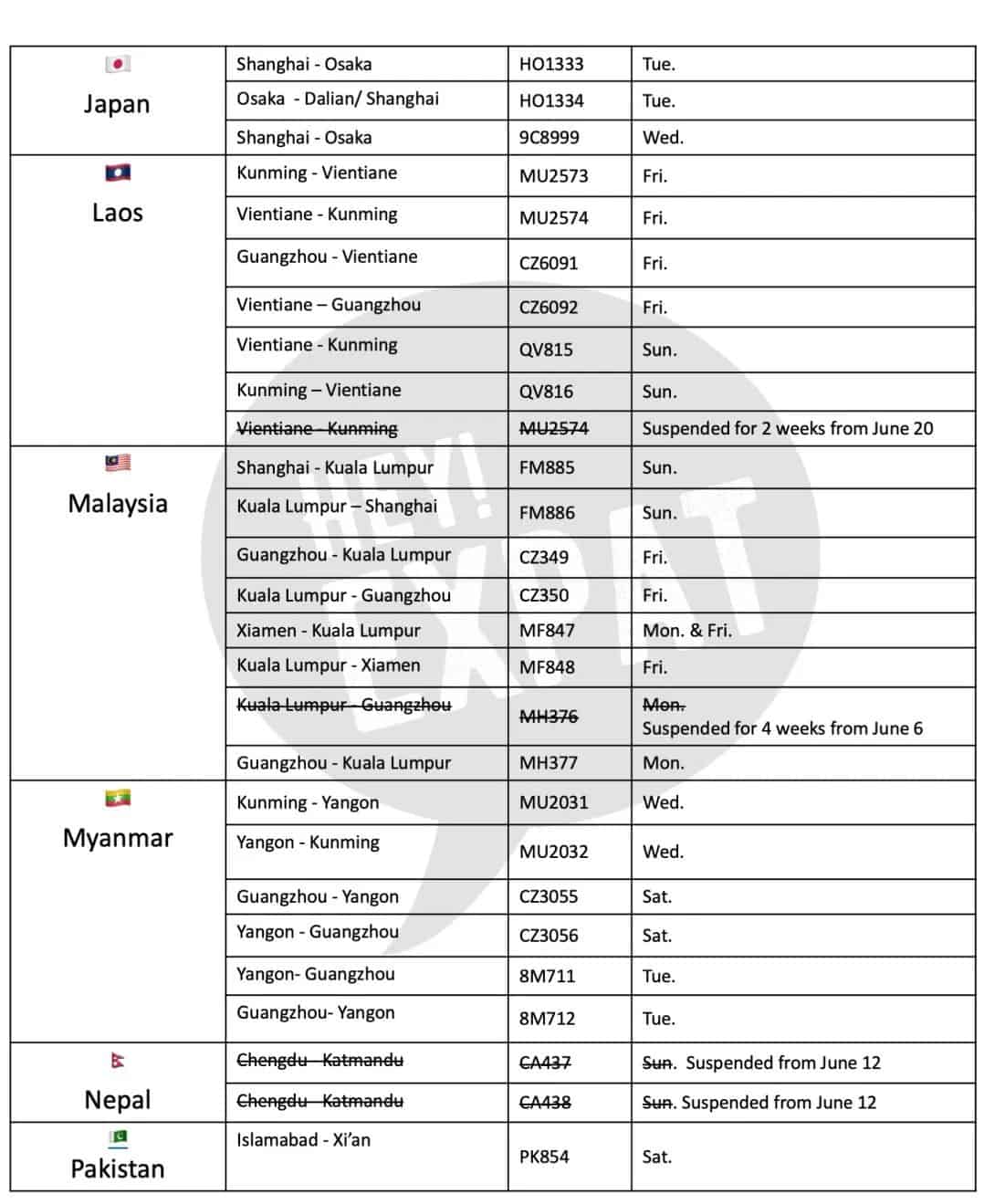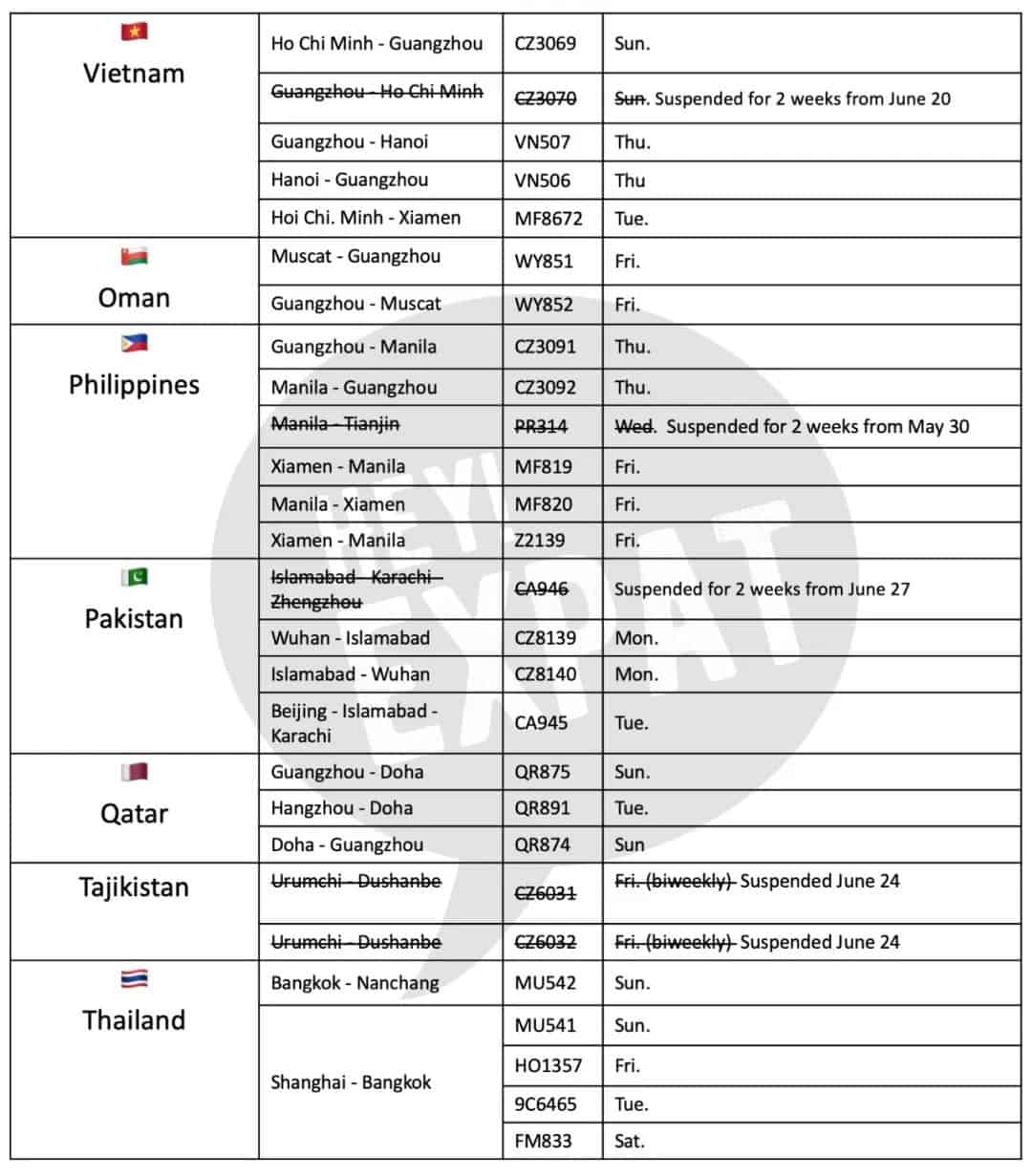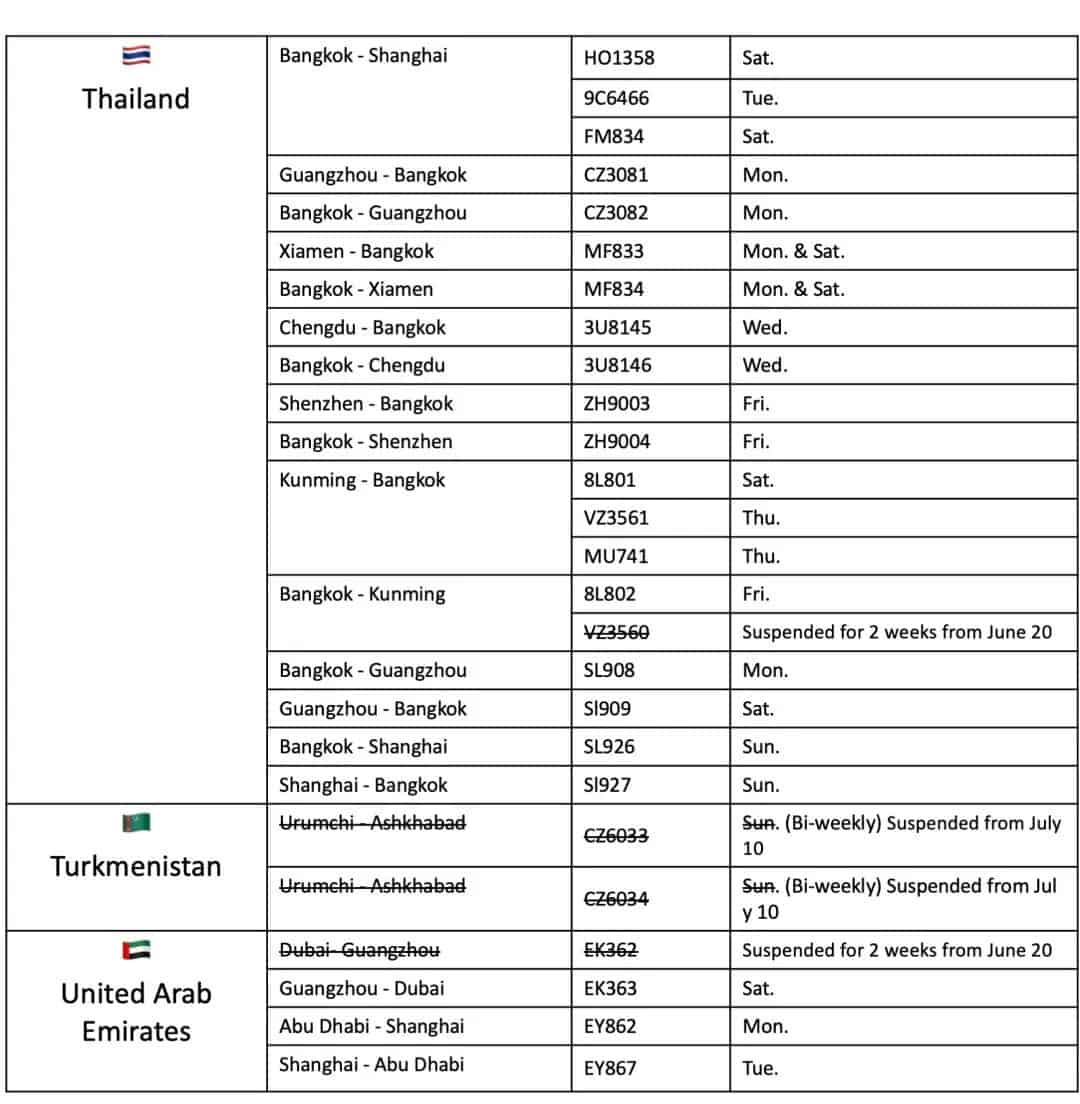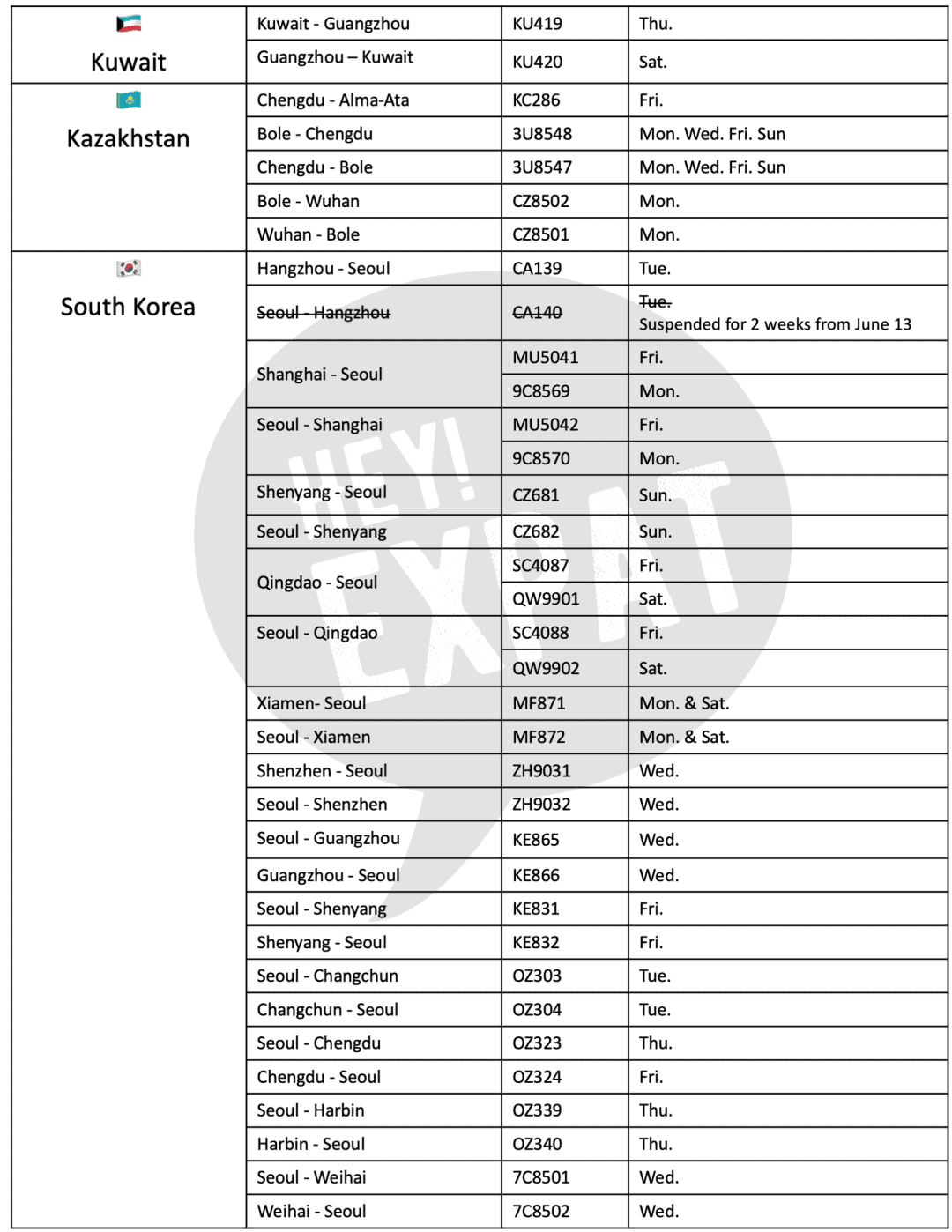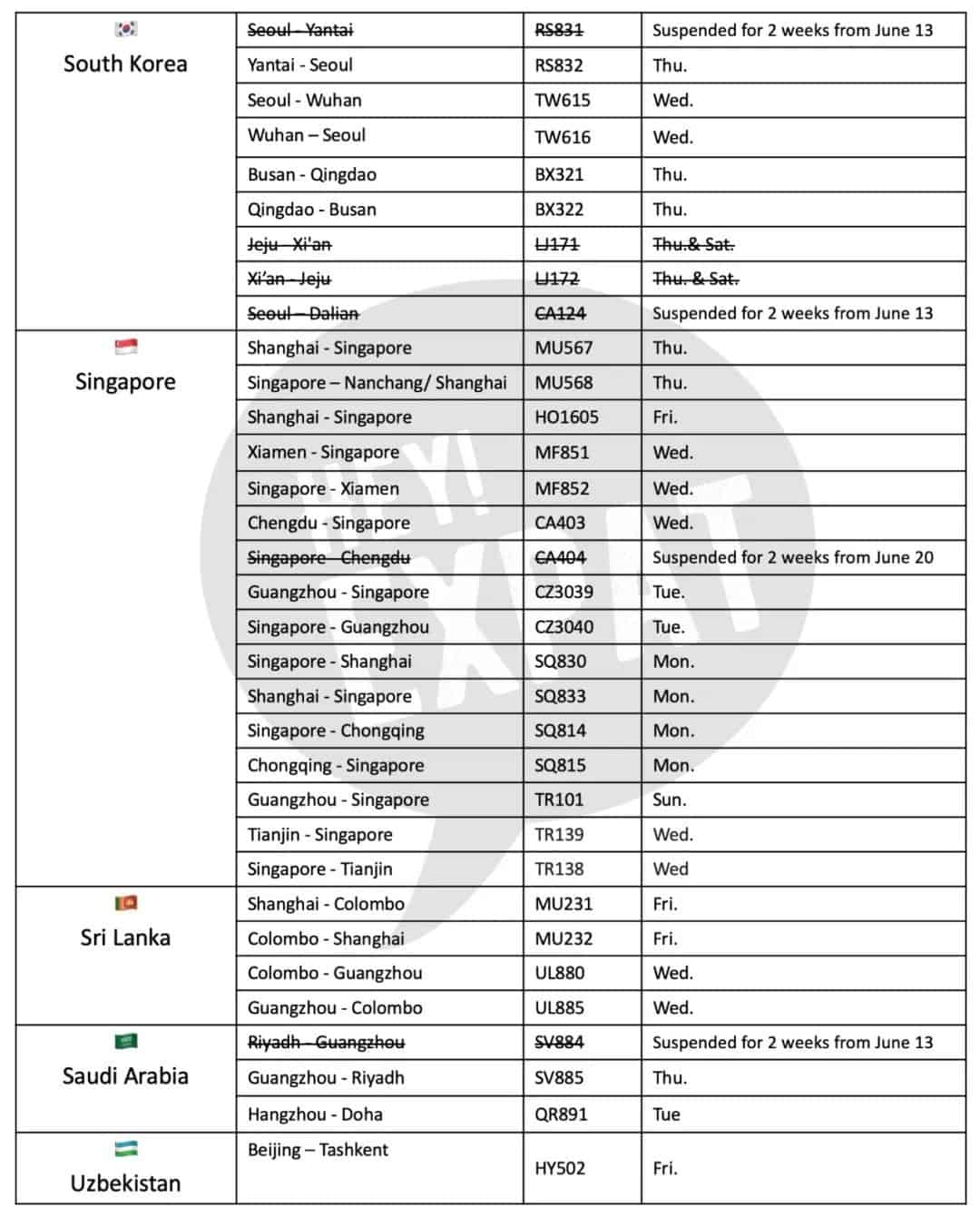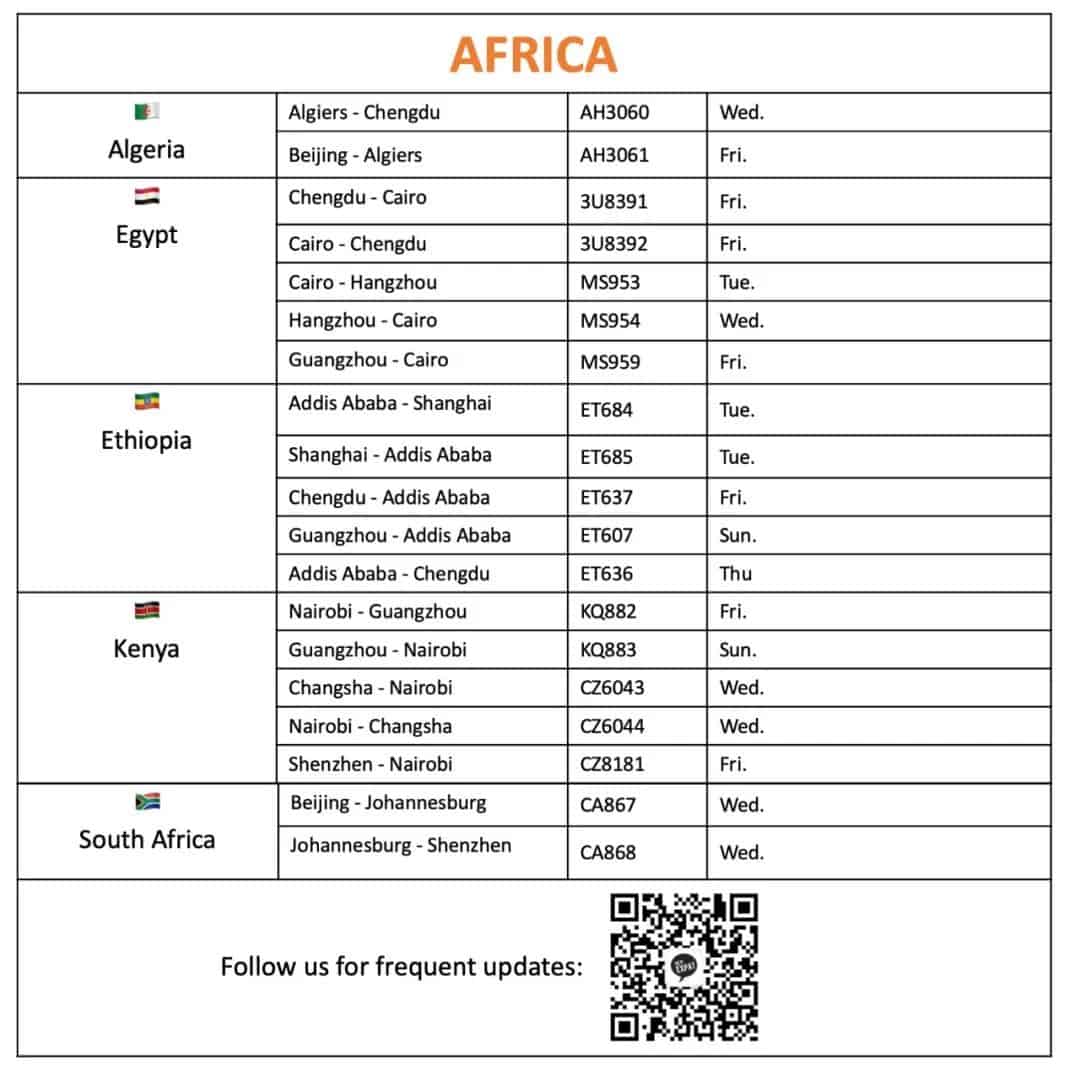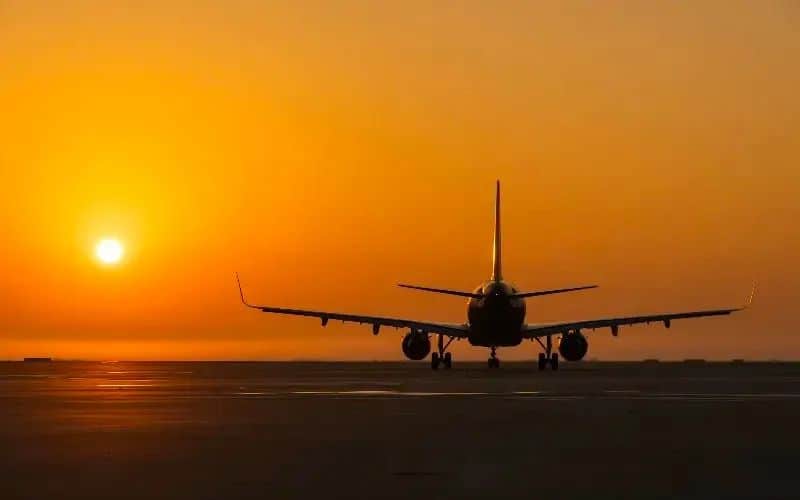 New rules for China-bound travellers 
China has also issued new rules for people travelling from abroad into China – as of April 13th, the Blue Health code was added to the applet of the international version of the epidemic prevention health code application. Inbound travellers now need to present a Blue Health Code and proof of a negative test before entering the country. 
Non-Chinese citizens need to obtain the Blue Health Codes through the QR code webpage of the declaration of health status of foreigners (the same way as before to get the green codes. 
For more details, click here.