Sichuan Shortens Quarantine for Returning from Abroad
First things first: returning to China from abroad is still not easy, and you will have to undergo quarantine upon arrival. Booking a flight (not to mention an affordable one) is another problem, and should you contract COVID abroad, you'd have to wait until all tests return to negative – which can take months.
In a positive developments, compulsory quarantine upon arrival is getting reduced, and several categories of foreign travelers will no longer be required to apply for a PU Letter for Z-work visa applicants. Click here know which categories of foreigner travelers, and here for the updated list of countries/ regions.
Check out the list of quarantine requiremens below! Do let us know in the comment section if you know of any updates.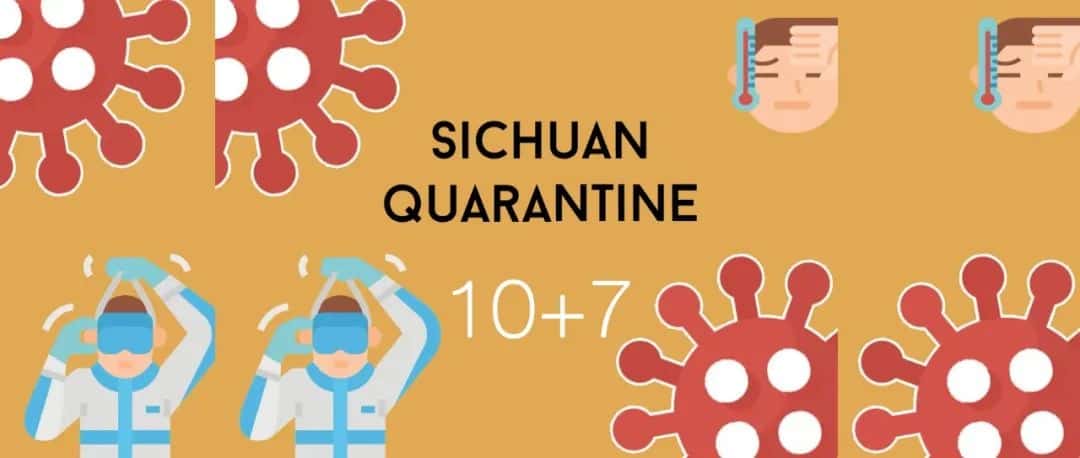 Sichuan province updated the quarantine rules for international arrivals, shortened the centralized quarantine period to 10 days.
1. Enter China via Chengdu with final destination in Sichuan "10+7":
10 days centralized quarantine
(nucleic acid tests on the 1st, 2nd, 3rd, 7th and 10th day)
+ 7 days home quarantine.
(nucleic acid tests on the 2nd and 7th day)
2. Enter China via other provinces with final destination in Sichuan:
Home quarantine till the 17 days after arrival in China, 2 nucleic acid tests.