Most of us are now back to work, and have that familiar back-to-school feeling at the pit of our stomach… Is it time to break out a hoody, and ask your cousin for his Netflix password just yet? Hold your horses.
There are likely many more glorious days to be had in Chengdu, as the city cools, and eases into an Indian summer, that will keep us smiling all the way through to October…
 Scroll to the bottom for a chance to win a free picnic package from Gili's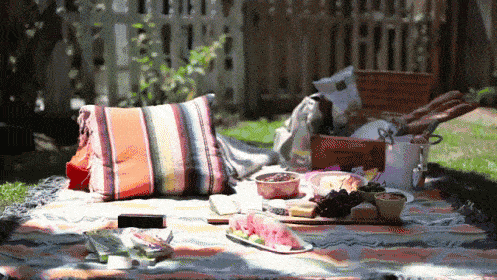 The cooler days, and the increased urge to day-drink, make picnics the perfect way to while away our weekends and evenings after school… But where to stock up?
Gili's have an extensive delivery menu – that provides a fuss free way to put on a great spread, any day of the week. There's nothing better than a cheese box, a cold-cuts box, and a bottle of wine, to quickly wash away the memory of the first days of term…
The wine comes chilled, and the food packed up ready to picnic. 
As with the Tongzilin & Luxe Lakes in-store menu, Gili's delivery menu is extensive. Most things available in store, are also available for delivery. Their delivery kitchen is open from 11am-10pm, and the delivery fees, will depend on where you live, but most addresses in the city can be serviced.
Our Top Picnic Picks
🥗
 BOXES + PLATES 
Prosciutto with Honeydew Melon
68RMB
•
Large Cold Cuts Box
Prosciutto, Bresaola, Milano Salami, Mortadella, Gravlax Salmon, Parmesan, Arugula, Marinated Olives
Pictured Below | 148RMB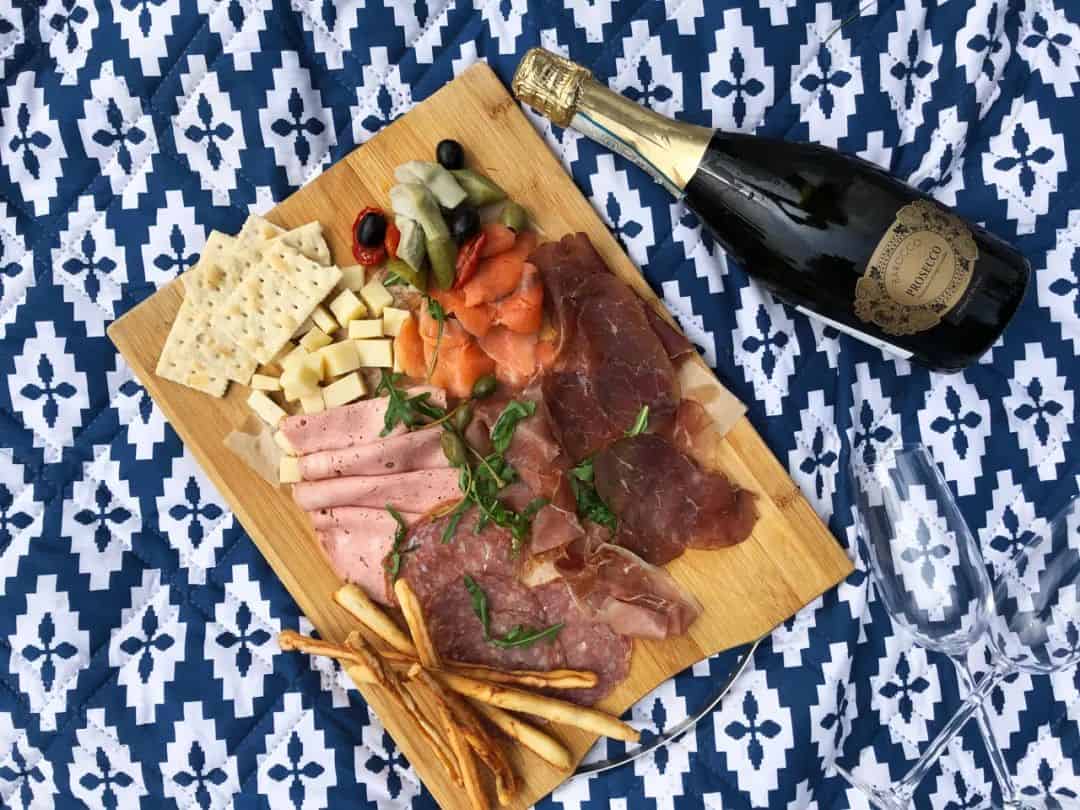 •
Small Cold Cuts Box
Prosciutto, Bresaola, Mortadella, Parmesan, Arugula, Marinated Olives
98RMB
•
Prosciutto & Burrata
 Prosciutto, Burrata, Arugula, Parmesan
96RMB
•
Marinated Olives
Mixed Olives, Artichoke, Gherkin, Capers, Slow Roasted Cherry Tomatoes
28RMB
•
Cheese Platter
French Brie Cheese, Parmesan, Pecorino Romano, Grapes, Crackers, Bread, Caprese Salad
Pictured Below | 108RMB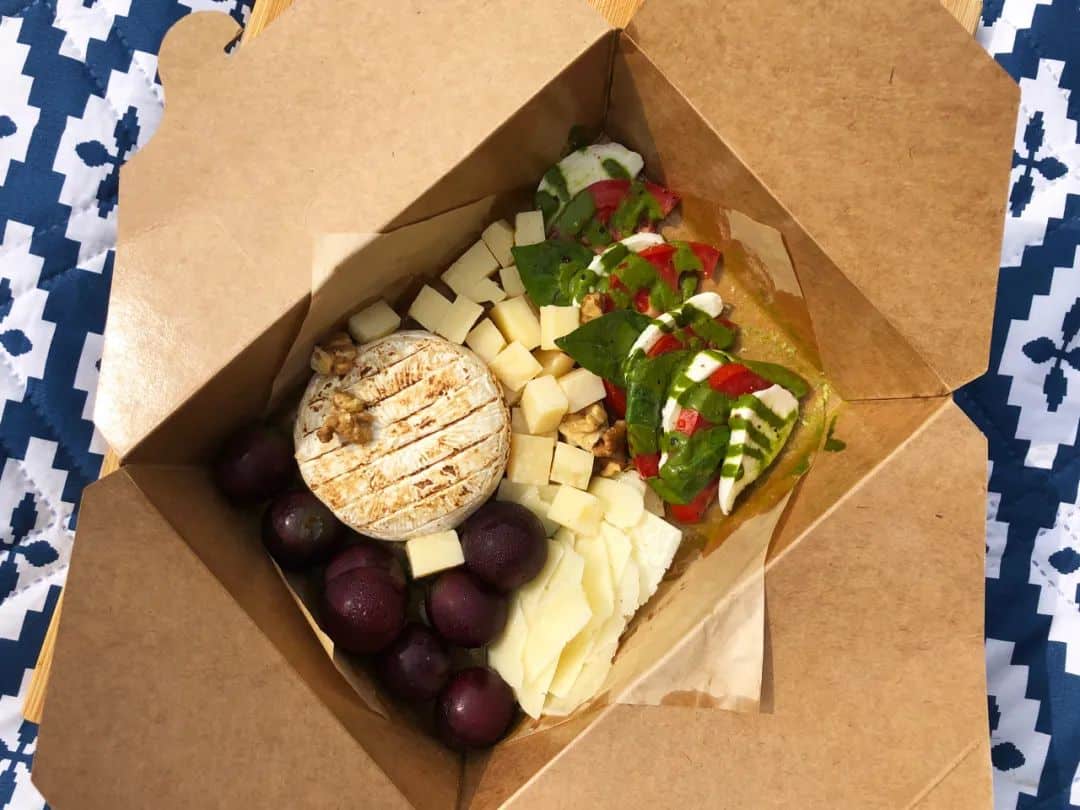 🥙
 SANDWICHES 
Choice Of Bread: Ciabatta & Burger Buns
Chicken & Bacon Sandwich (New)
Chicken Breast, Bacon, Egg, Cheese, Pickle, Lettuce, Onion, Tomato
48RMB
•
GILI'S Monster Sandwich
Prosciutto, Pepperoni, Arugula, Fried Egg, Lettuce, Tomato, Gherkin, Mayonnaise, Onion, Parmesan
68RMB
•
B.B.Q Pulled Pork Sandwich
Lettuce, Tomato, Gherkin, Onion, Mozzarella, Mayonnaise
48RMB
•
Prosciutto Sandwich
Arugula, Fried Egg, Parmesan, Mayonnaise, Lettuce, Onion, Gherkin, Tomato
58RMB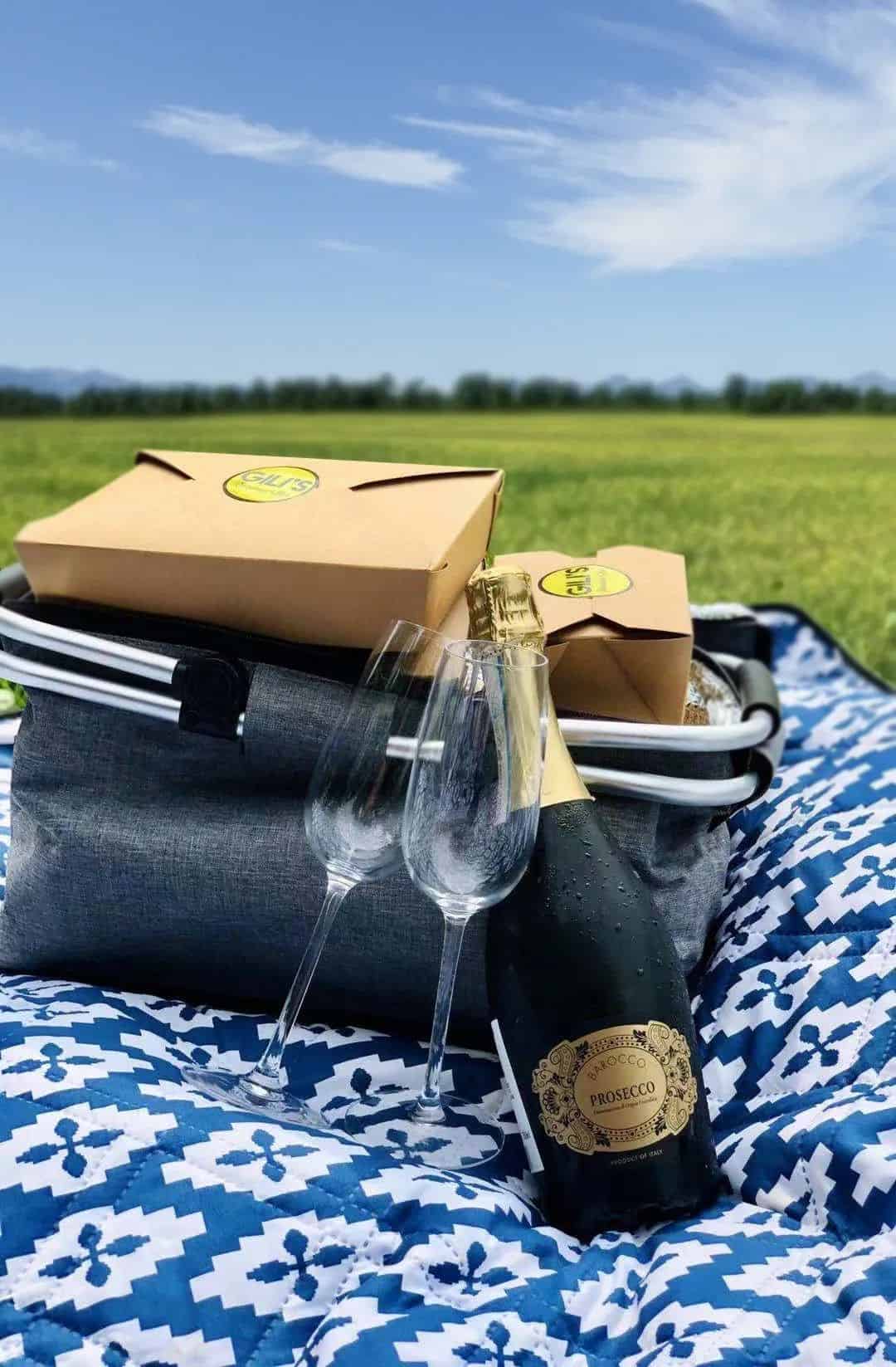 A wide-range of wine, beer, and other drinks, and foods can also be ordered.
Make sure to let them know you're going on a picnic so they include enough forks, and napkins. The delivery menu is also available the Tongzilin Swimming Pool. 
Scan For Full Delivery Menu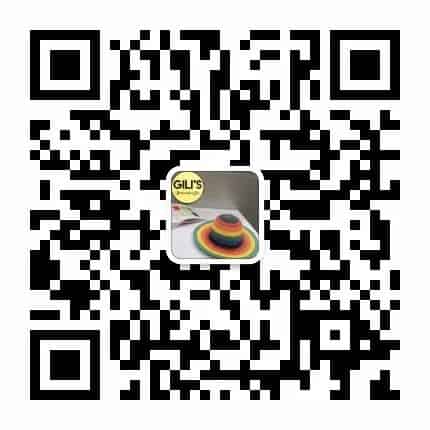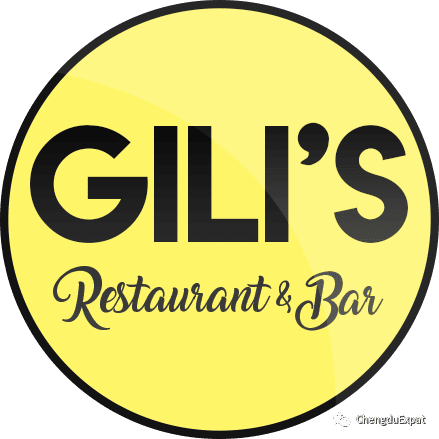 📍
Tongzilin Branch 
Daily, 11:00 – 23:00
9 South Tongzilin Road, Wuhou District
武侯区,桐梓林南路9号
📍
Luxe Lakes Branch 
Daily, 11:00 – 23:00
180 Jiazhou Road, Shuangliu District
双流区,嘉州路168号