Luxetown:
Where Chengdu Goes To Chill
LuxeTown is the only Tuscan-style town in China, built especially to transport you straight back to Europe. The team that put it together spent 3 years researching over 40 beautiful European towns, with five design firms, to give it a special European mountain town flavour – right here in Chengdu.
Read until the end for a FREE gift for Chengdu-Expat Followers
Inside this Luxe Hills community, you'll find the Luxehills International Country Club, art gallery, and Artist Residence Village – as well as dreamy places to mini-break such as the Maison Albar Hotel and our very own LuxeMarket.

LuxeMarket: Chengdu's funkiest market
Music, vintage clothing, gourmet food & drinks
LuxeMarket is the must-visit weekend market that focuses on lifestyle and culture, and you'll find Gourmet food, the great things to buy, set in a beautiful garden, bringing together independent brands from Southwest China, art pieces, and music performances (both jazz, and stress) every weekend.
We've held this market over 300 times, so are well practiced at bringing a whole load of joy to everyone who joins – every Saturday and Sunday.
The LuxeMarket has accumulated a large customer base, with over 25,000 people joining per weekend, and revenue from attendees over ¥18,0000 per market!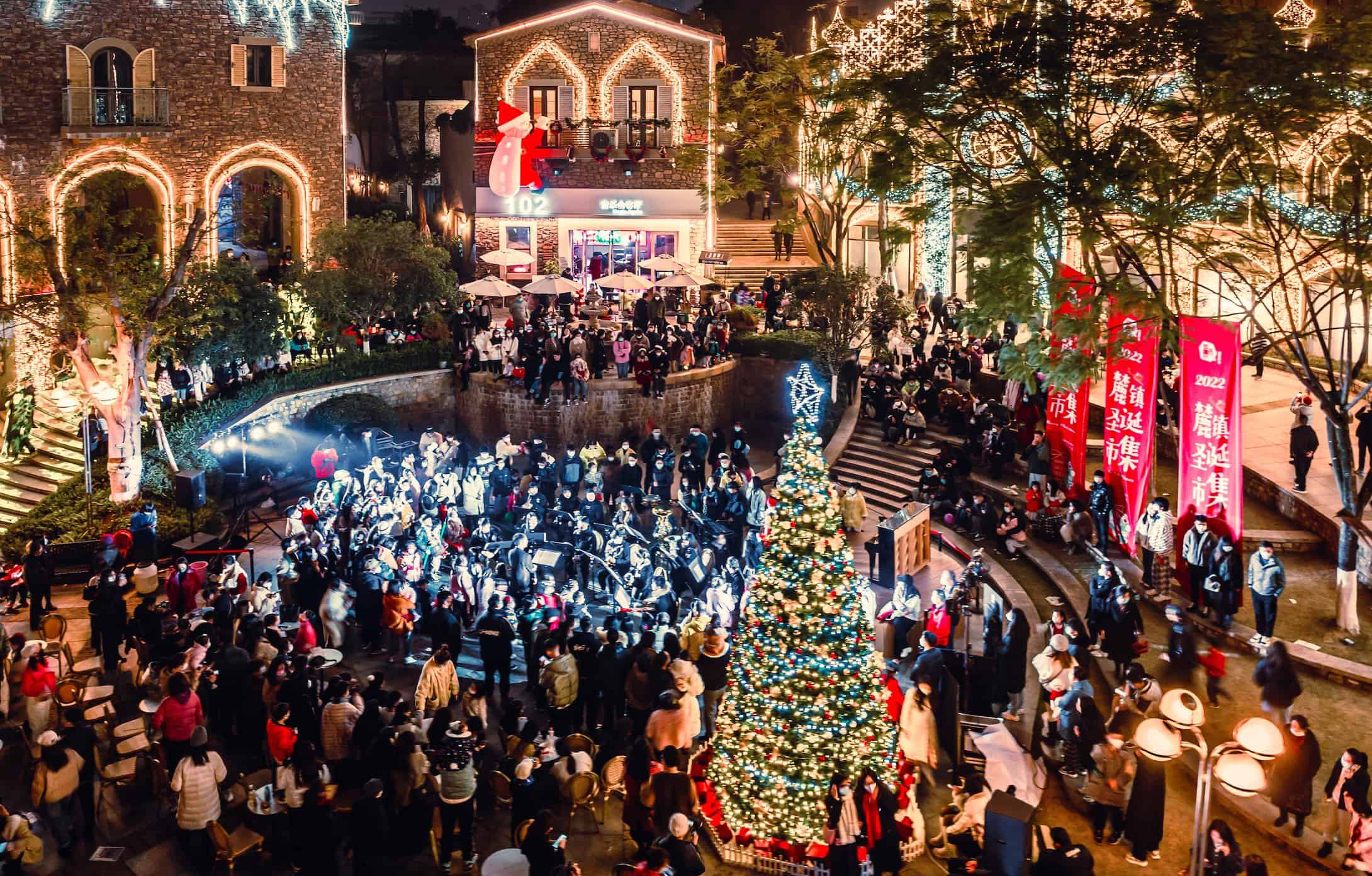 LuxeMarket: Call for vendors and artists
Who is LuxeMarket looking for?
1. Gourmet produce such as wine, cider, fruit, vegetables, cheese, butter and more
2. Hot food service; such as burgers, pizza, french fries, pasta, salad and more
3. Creative catering, such as fusion of Chinese and Western cuisine
4. Imaginative artists, such as music, magic, painting and performance art
What can LuxeMarket provide?
1. Booth with electricity and other service (the fee can be waived for the first participation
2. Media & PR support
3. Imaginative artists and performances can accept tips from passers by!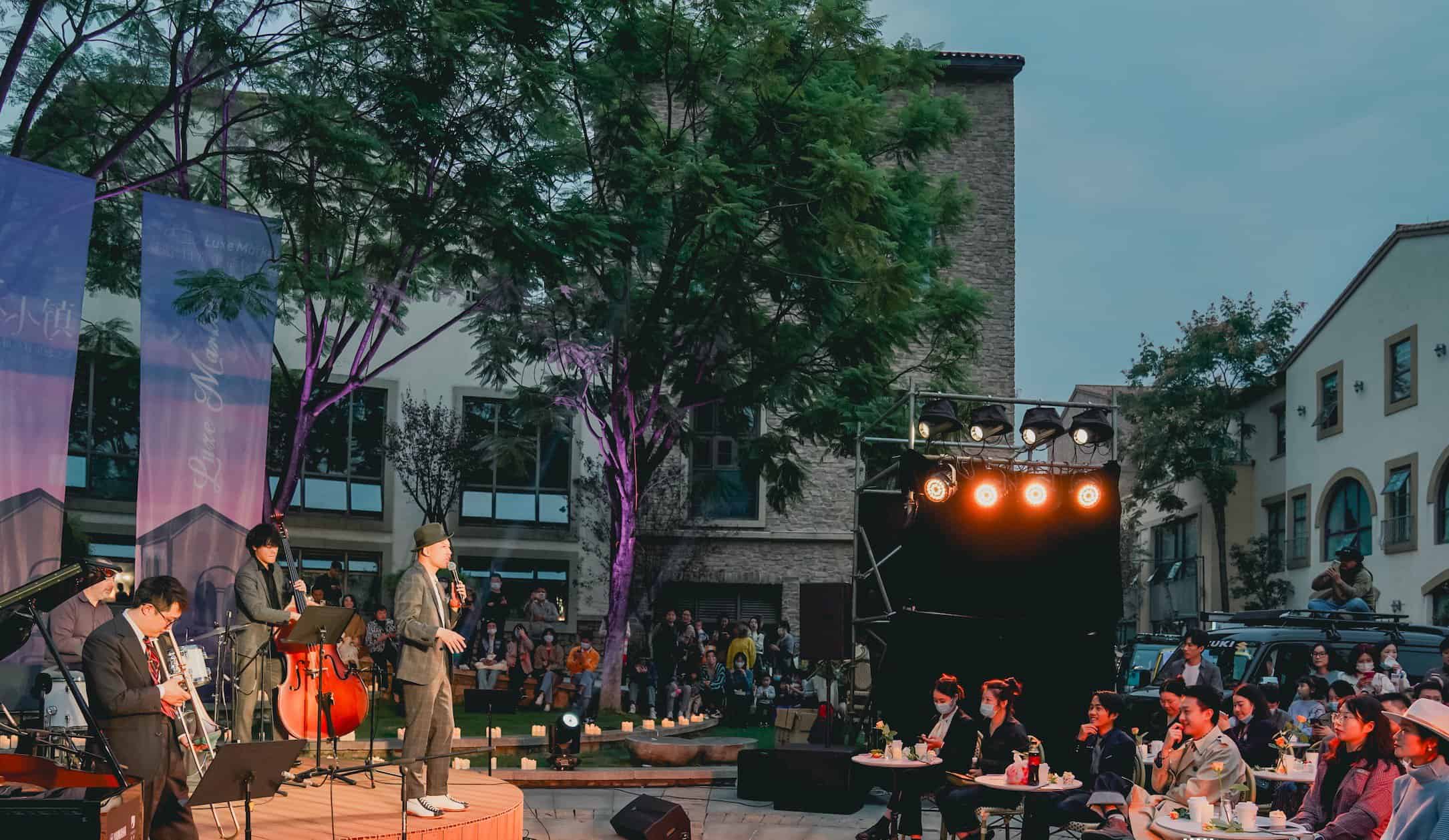 Location
Tianfu New District, Luxehills Avenue Section 2, No. 18-4
天府新区麓山大道二段18号附4号
Time
Every Saturday & Sunday, 2-9pm
Interested in being a Vendor?
Contact us!
If you think you or your company would be a good fit – please add our WeChat and quote "Chengdu-Expat" when adding us!
⇣ ⇣