• To consistently improve the remittance experiences in China, SkyRemit is offering a legit RMB transfer service dedicated to expats.
• This new solution ensures a faster, more convenient and more economical way to send RMB home. This not only allows you to avoid all kinds of tedious processes in the bank but also offers a better user experience compared to other tools on the market.
So give SkyRemit a try!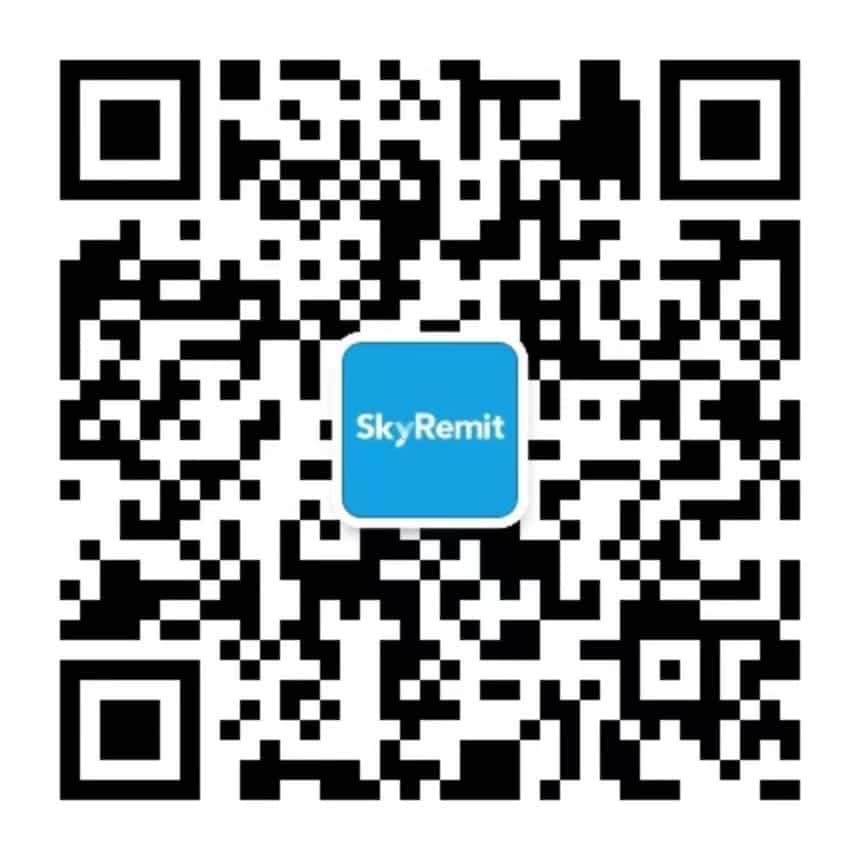 With SkyRemit, expats can initiate transfers without multiple 'continue' clicks, thanks to clearer instructions and quicker 2-step verification. Typically, verification takes 2-3 days, but if your documents are correct, approval can happen quickly within 2 hours.
Get more with SkyRemit. Although the exchange rates may not be the most competitive, the fixed fee of only 79 RMB provides strong competitiveness, as there are no variable fees based on the amount. Generally, the overall costs are lower. Additionally, the first transfer is free, with numerous ways to earn coupons.
User-centricity is key at SkyRemit. Users can find solutions for banks' per-transaction transfer limits, such as Alipay for BOC's 50k RMB minimum, and multiple split payment options for a single order with select banks' 1k RMB maximum.
Farewell to the hassle of finding help when you need it. With SkyRemit, a China-based solution that understands its users, you'll have instant WeChat customer support in English for prompt issue resolution, even on weekends, with fixed hours for responses.
Introducing SkyRemit: Your Preferred RMB Salary Remittance Solution for China's Expats.
SkyRemit is powered by Skyee, a LAKALA member (stock code: 300773). It is licensed as an MSB and MSO, and regulated by PBOC. In the half year since its launch, SkyRemit has gained the trust of over 100,000 satisfied users. Our users' feedback speaks volumes! Satisfaction is our ultimate goal.