SPGS International School Chengdu are delighted to announce they will open later this year. They will initially be opening their Early Years (Nursery & Reception) and lower Junior School classes (Year 1 to Year 3), for boys and girls aged 3 to 7. Over the next couple of years, they will expand to include the rest of their K-12 school (offering iGCSE and A Levels).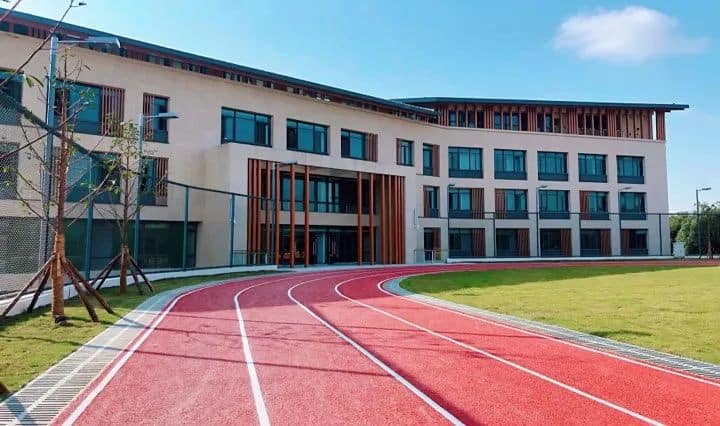 They are looking forward to welcoming their new students and to providing the international community in Chengdu with a rich educational experience that focuses on developing all aspects of young individuals.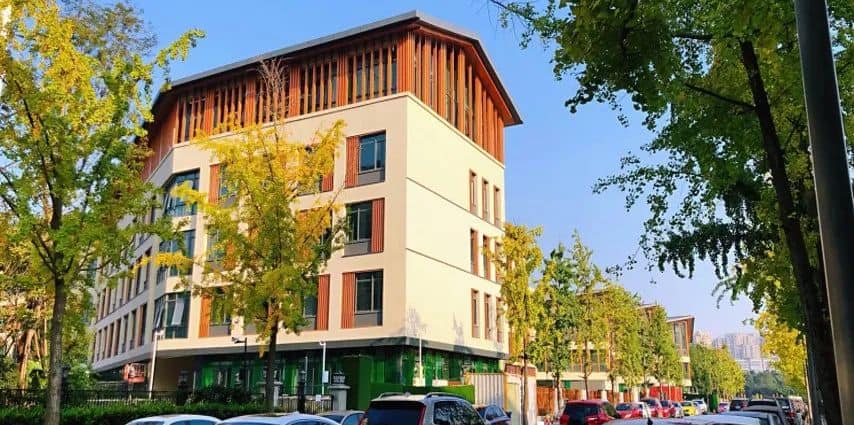 Their team of professional educators has been working hard, alongside their sister school, St Paul's Girls' School in London, to ensure that their curriculum, co-curricular and pastoral care programmes are thoroughly developed and that they are completely ready to open a top quality British international school that will challenge, excite and inspire the most able young minds in Chengdu.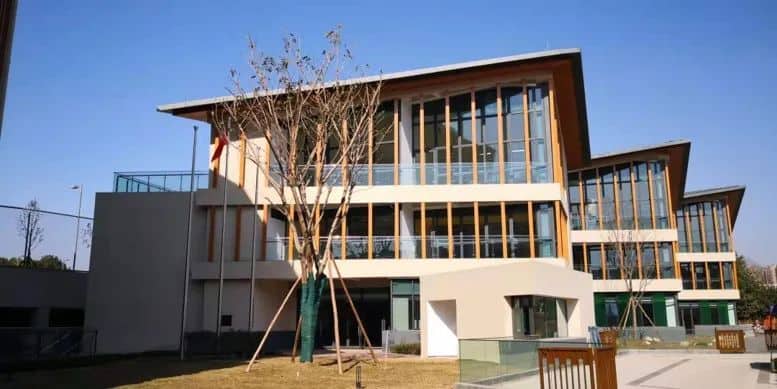 All major construction on their purpose-built campus is completed and they are just putting the finishing touches to their classrooms and spacious learning spaces which will be filled with light and fun to inspire their boys and girls. They also have superb outdoor areas which allow children the freedom to learn and explore ideas in a variety of environments.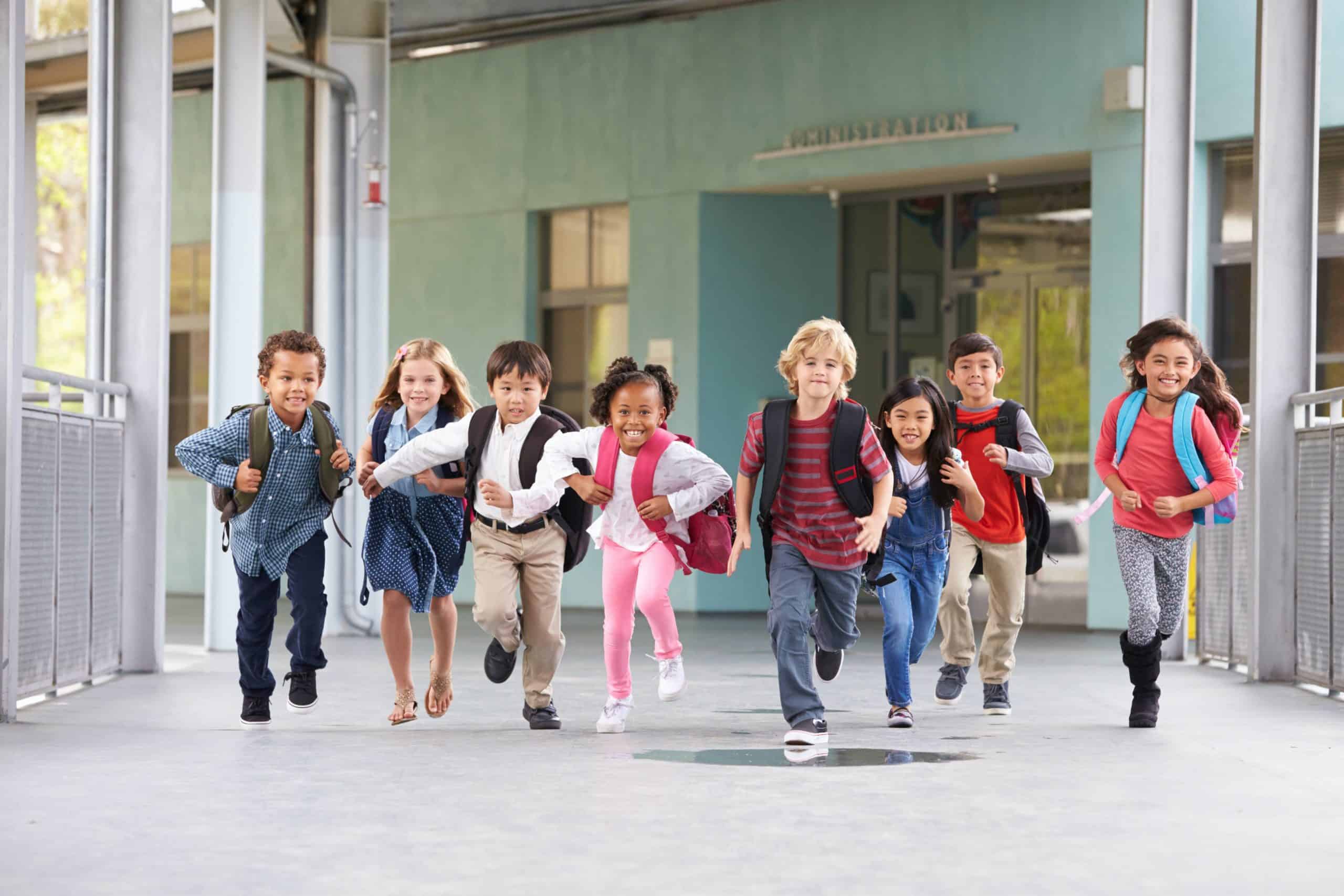 With the strong support of St Paul's Girls' School and its feeder school, Bute House Preparatory School, in the UK, their dedicated curriculum team have developed a rich learning programme that not only encompasses an enhanced version of the British national curriculum but also reflects the SPGS values and the global world that they are preparing their students for. They understand that children learn best when they are genuinely interested in and excited by the subject matter and their teachers can't wait to introduce the students to the themes, lessons and ideas that they have planned.
Another exciting element of opening a new school is the chance to become a part of a new neighbourhood. Community is an integral part of their educational ethos and they are already feeling at home in their area of Chengdu. They look forward to welcoming students to their new school and making them feel part of the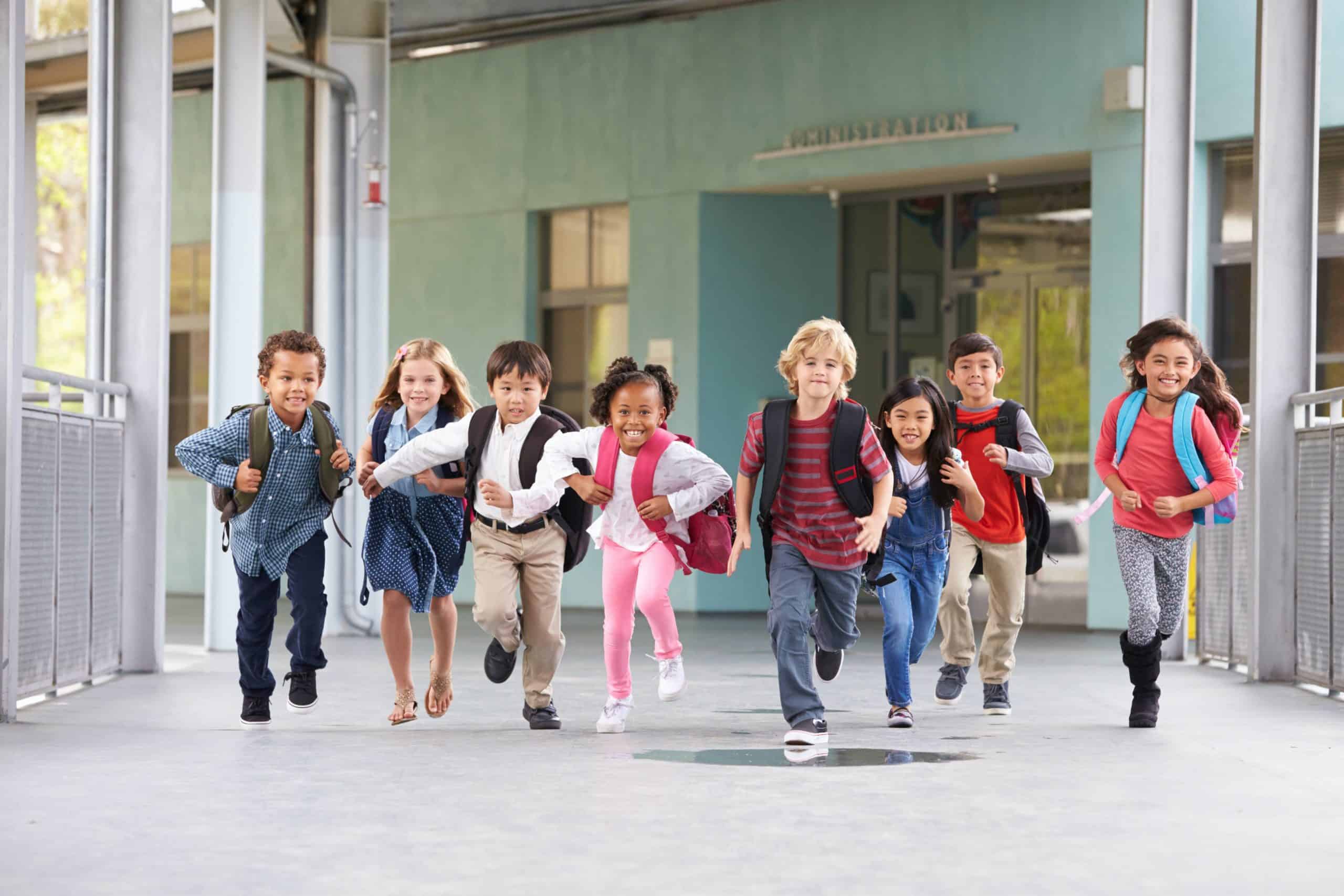 International family.
If you would like to learn more about their school, please contact their Admissions team who would be delighted to give you more information.
The Head of the Junior School, Phil Farrier-Price, very much looks forward to meeting you and your children soon and sharing their wonderful school with you all.