30 Chengdu-Expat followers can enjoy special price tapas buffet + free drink.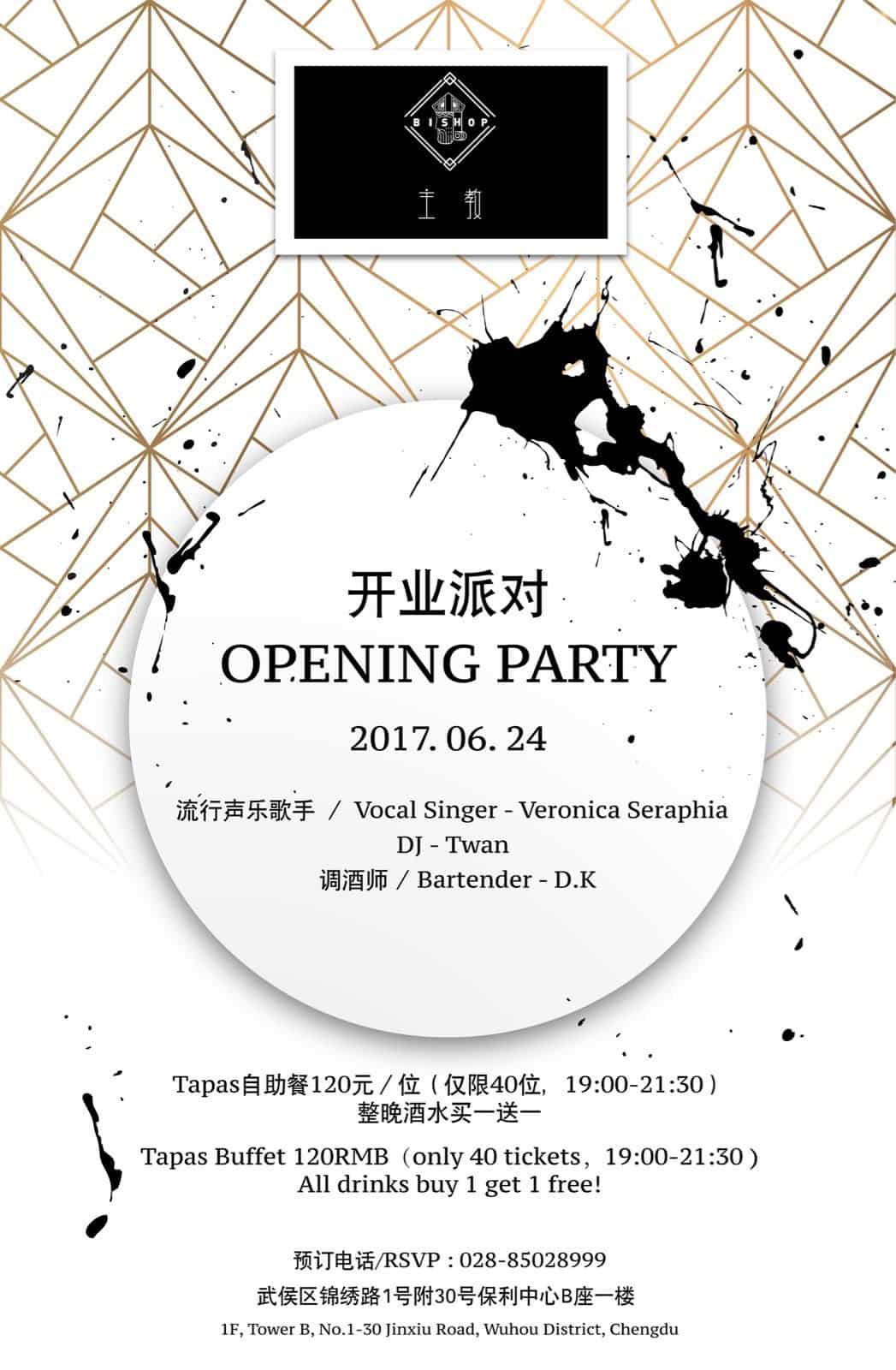 Bishop is a new restaurant with a zealous for quality and locally sourced food to people who share the same passion for great cuisine in a beautiful environment.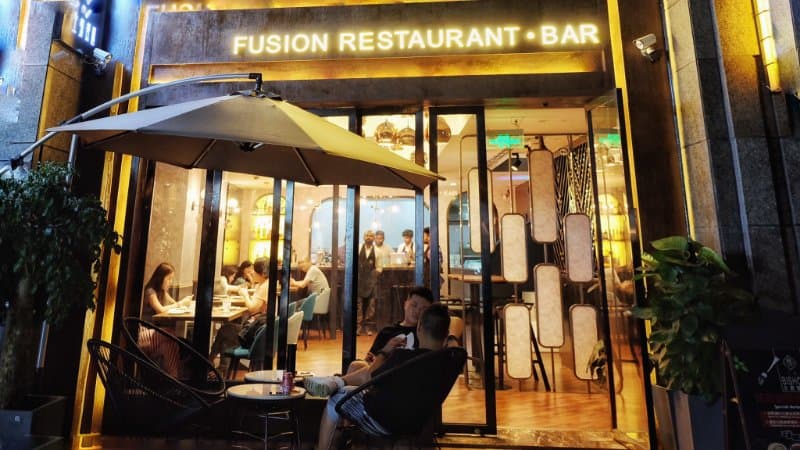 From choosing their ingredients, to cooking, to plating, the team at Bishop ensure that the fusion western cuisine they serve is of the highest quality.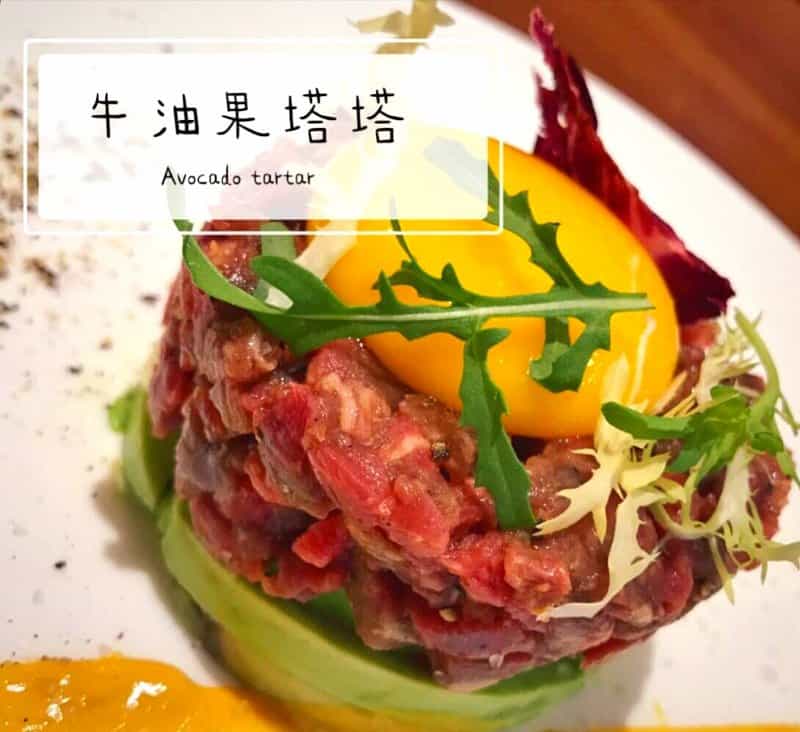 At the same time, Bishop strives to create a comfy and fine dining environment. They used a great German designer, Steven –  to create the perfect casual dining setting. The restaurant is the perfect place for friends to hang out, have a casual-yet-elegant dinner with or romantic date.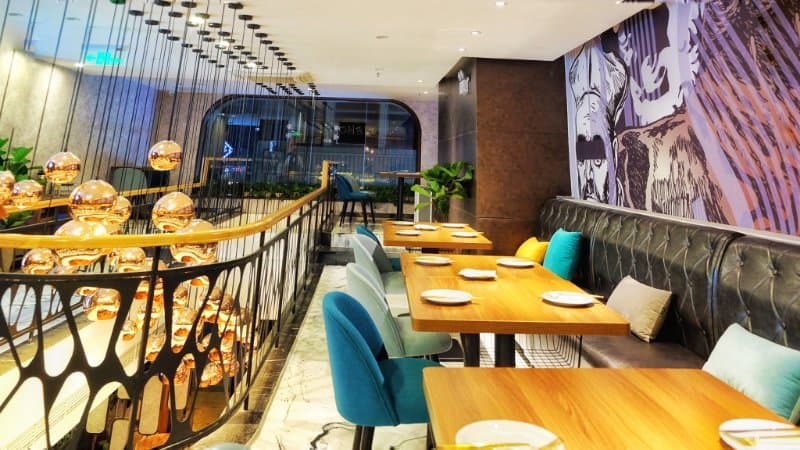 They serve dinner, business lunches, afternoon tea, and soft and alcoholic drinks. On the food menu, they have fine appetizers, salads, steaks, pasta and other main courses and deserts.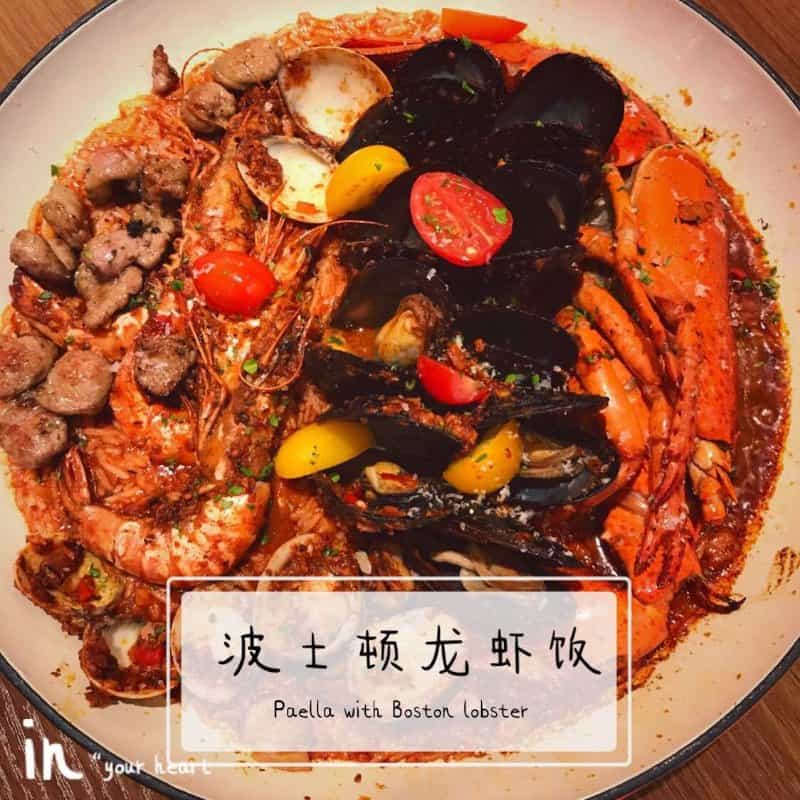 All dishes are created by experienced chef Sunyuan and his team. Previously Sunyuan worked in renowned Shanghai Michelin stat restaurant, Mr.& Mrs. Bund so is extremely experienced.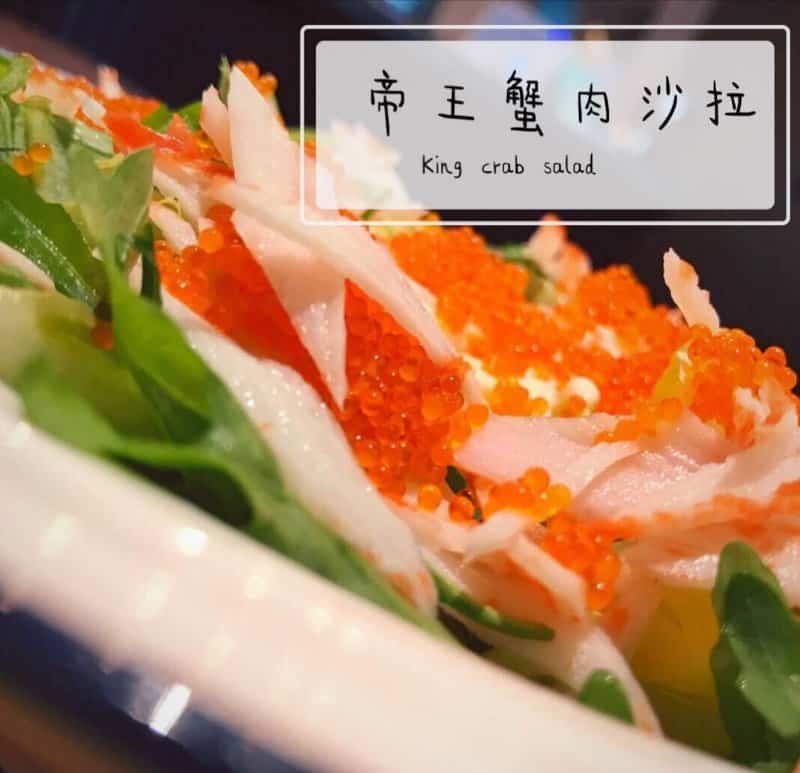 To compliment the fine fusion food they serve a great collection of wine –their sommelier has ensured the wines are both affordable and delicious.They also offer a range of beers and classic cocktails.
Saturday June 24
19:00 – 21:30
1-30 Jinxiu Road Poly Center B Block Ground Floor
锦绣路1号附30号保利中心B座一楼
Gourmet Tapas Buffet
120RMB
1 free drink if reserved through Chengdu-Expat
Bishop's opening night will include live music, DJ sets, gourmet tapas, expert bar tending and more.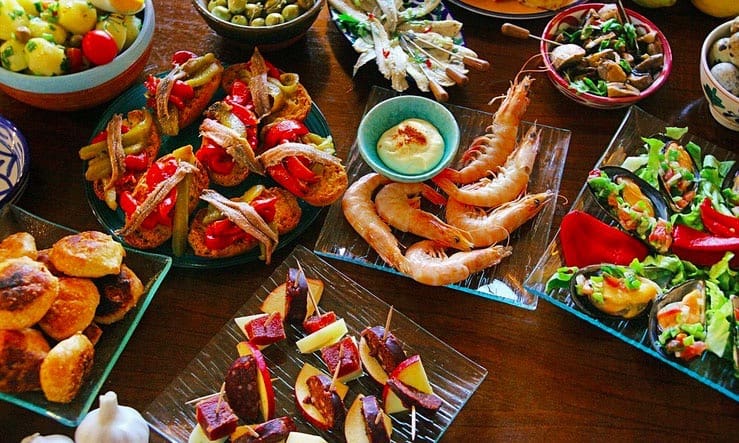 If you scan the QR below to reserve your tapas set, you will receive a free Hoegarden Beer. Limited to 30 people.
You can also click read more to reserve.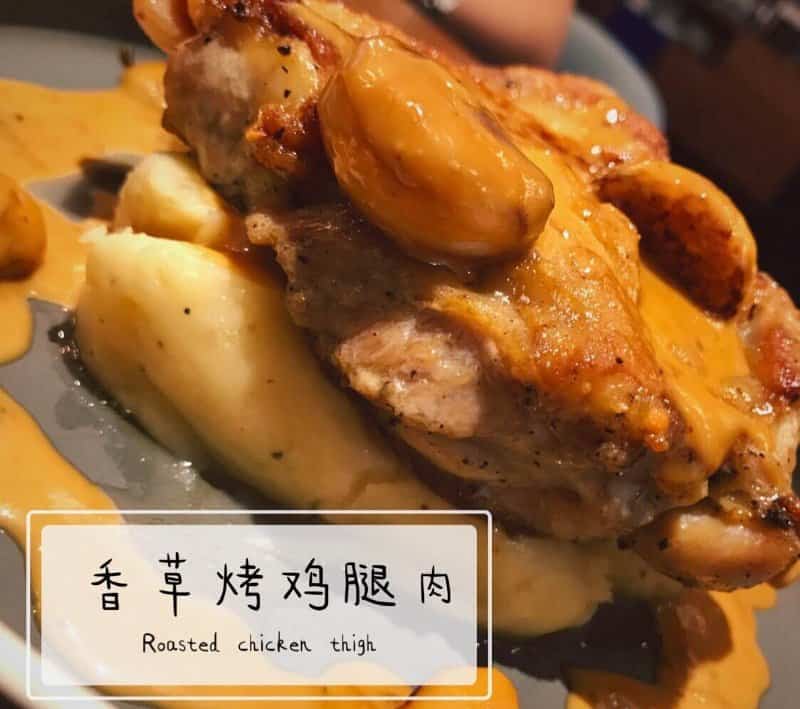 Congratulations Bishop and welcome to Chengdu!