• It's not always easy to take care of our wellness here in Southwest China – but 8 Pillars of Health is here to full that gap.• 8 Pillars is a brand-new health and well-being center situation right beside the ShenXianShu Subway station and offers 8 science-based Health and Wellbeing Programs, which are based on the latest science from Harvard, Oxford University and other leading global institutions.• The center offers targeted science-based programs including far-infrared heat therapy, cold immersion therapy, brainwave guidance, intermittent fasting as well as nutritional information and functional foods, relaxation, meditation, and personal development.
The center has two pod beds which offer the amazing Far-Infrared Heat Therapy, which, unlike traditional saunas, which use heating elements to raise the temperature of the air inside, Far-Infrared Heat Therapy uses far-infrared light to heat your body from within to a depth of 10cms while the air around you stays unchanged.
In addition to reducing muscular pain and improving recovery and circulation after sports activities, Far-Infrared Heat Therapy has been shown to decrease heart attack rates, strokes, blood pressure and death from all causes, and natural elevation of Growth Hormone – the lack of which is associated with aging disease and longevity.
The new center has licensed the China-wide exclusive access to the entire library of Intermittent Fasting programs (in both Chinese and English) from world renowned Dr Jason Fung– who has been able to show that lifestyle diseases and in particular diabetes can be treated successfully without medication.
The center has a range of 34 targeted brain-wave guidance programs in a special relaxation room to increase creativity, relaxation and sleeping. Italso offers a highly effective eye treatment service which improves eyesight with even one treatment and with long term use shows considerable improvement in vision.
In addition, there is a specialized sleep clinic for people who are struggling to sleep – the sleep clinic is scientifically designed training program called "Sleep Hygiene Protocol" which give you the tools, techniques, and supplements to ensure you get the right sleep, the right sleep cycles and the right time to sleep to maximize the incredible healing power of your own body.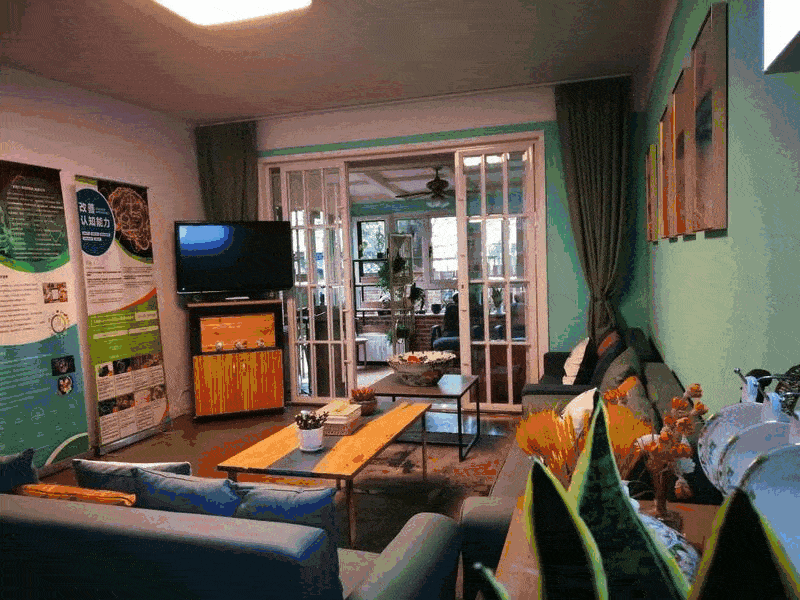 Dr. Stephen Misch, MD, who used to run the Parkway Health Center in Chengdu is one of the founders of the 8 Pillars of Health system and says that: "The existing equation of 98% of a doctor's efforts in treatment and pharmaceutical prescription whereas I believe that 98% focus should be on prevention and supporting recovery in scientifically based natural ways".
The center is focused on making significant differences in people's health – only 3 out of every 100 people have optimal health which means that 97 out of 100 people aren't filled with energy and bouncing with good health All the services have been priced to allow as many people as possible to get the benefits of the center – and there are a range of packages that offer great discounts on longer term use.
The center is based inside Zhong Hai Ming Cheng – turn immediately left when you come through the main gate opposite Shanghai Gardens or can be accessed through the gate at Exit F of Shen Xian Shu subway center (Line 5 & 7, see map below). Best access to the center is from the laneway behind building – turn left immediately left when you come through the main gate and it is 50 meters from the gate.
The center is open from 10am right through to 9pm from Tuesday to Sunday (Monday closed) and has a small teahouse to enjoy a range of healthy teas and coffee. 
📍
Alpha Mind Plus 八柱健养生中心
Tuesday-Sunday, 10:00 – 21:00
19180823293
↓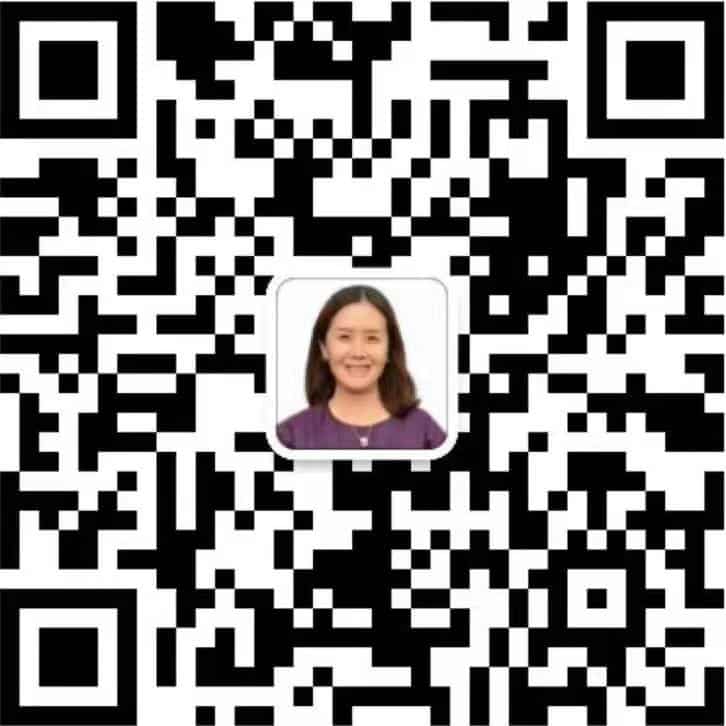 Zhong Hai Ming Cheng, Shen Xian Shu South Road
Building 2, Stairwell 3, 101
中海名城2栋3单元101号8 神仙树南路
神仙树地铁站 F口