Come Grab a Pint at Great Leap Brewing
In October of 2010, Great Leap Brewing started pouring beers in Doujiao Hutong for Beijing's craft beer fans.
In 2020, Great Leap Brewing's first Sichuan location opened!
Read to the end for fan benefits!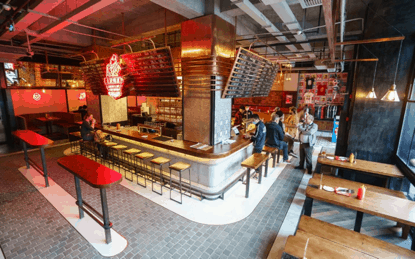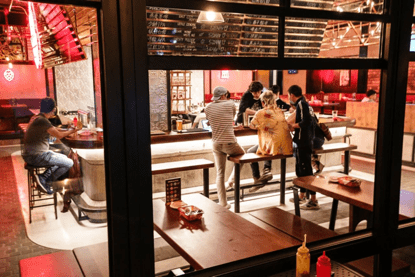 In a city simultaneously lively and leisurely, we eat well, drink well, and play well. As a Beijing-based craft brewery, Great Leap Brewing is committed to brewing local craft beer at a world-class level. To allow more people to drink better craft beer, Great Leap Brewing has arrived in Chengdu with its skillfully brewed beers and signature dishes, sharing in the craft culture that the city has cultivated.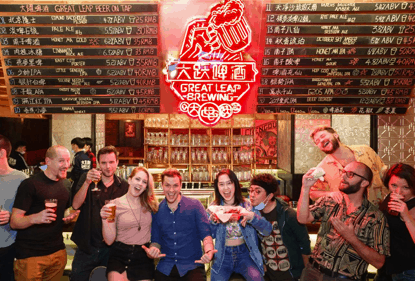 Tucked in this busy city's quiet consulate district, the restaurant is an oasis of good beer. The new location has 30 taps, pouring 20 of Great Leap Brewing's own signature and seasonal brews, 1 craft soda, and 9 guest beers from local breweries Wild West Brewing, Daoniang, and Nine States Brewing, and international breweries Lervig (Norway), Moon Dog (Australia), and Baird Beer (Japan).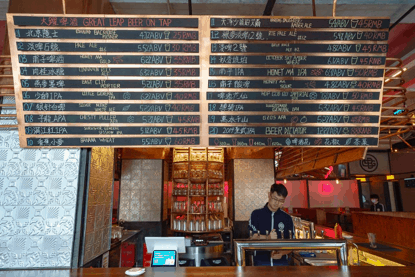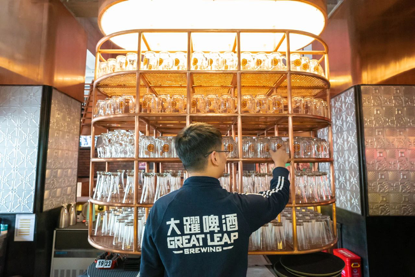 Alongside the signature beers, you can also find Great Leap Brewing's classic dishes, including the burgers, salads, and sandwiches, and a Chengdu specialty dishes: Lazi Fried Pig Ears and the vegetarian Fried Oyster Mushroom Sandwich.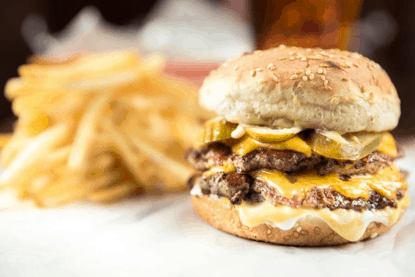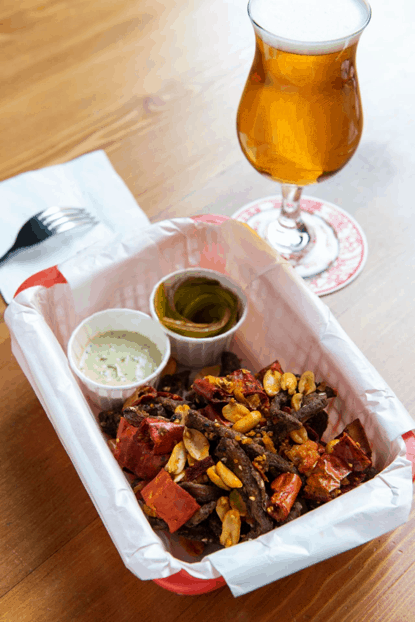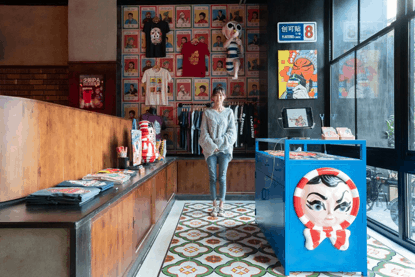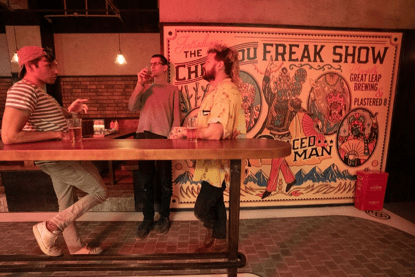 Great Leap Brewing has arrived in Chengdu bringing good food and good beer. Come over and share a beer, make a friend, and enjoy some of life's craft joys.