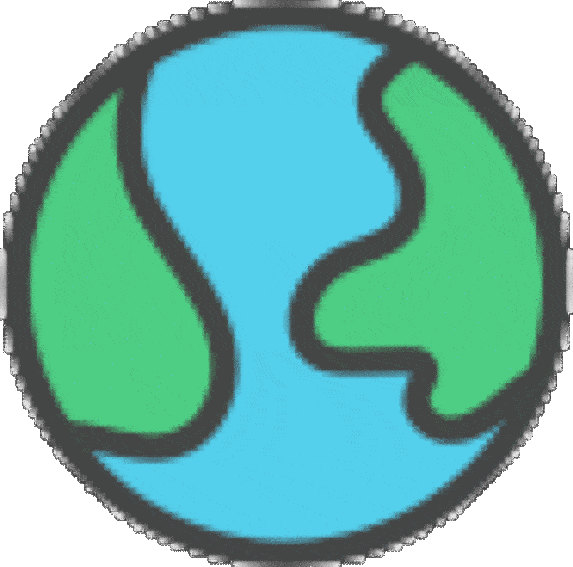 The world generates at least 3.5 MILLION TONS of PLASTIC & other SOLID WASTE in just ONE day.
By 2050, there will be more plastic in our oceans than fish, and around 60% of our forests will have disappeared.
Sounds like too big of a problem right?
Well the thing is, a bunch of small choices over the course of time created this problem, and it's going to take a bunch of small choices [from people like YOU] over the course of time to fix it.
The good news is…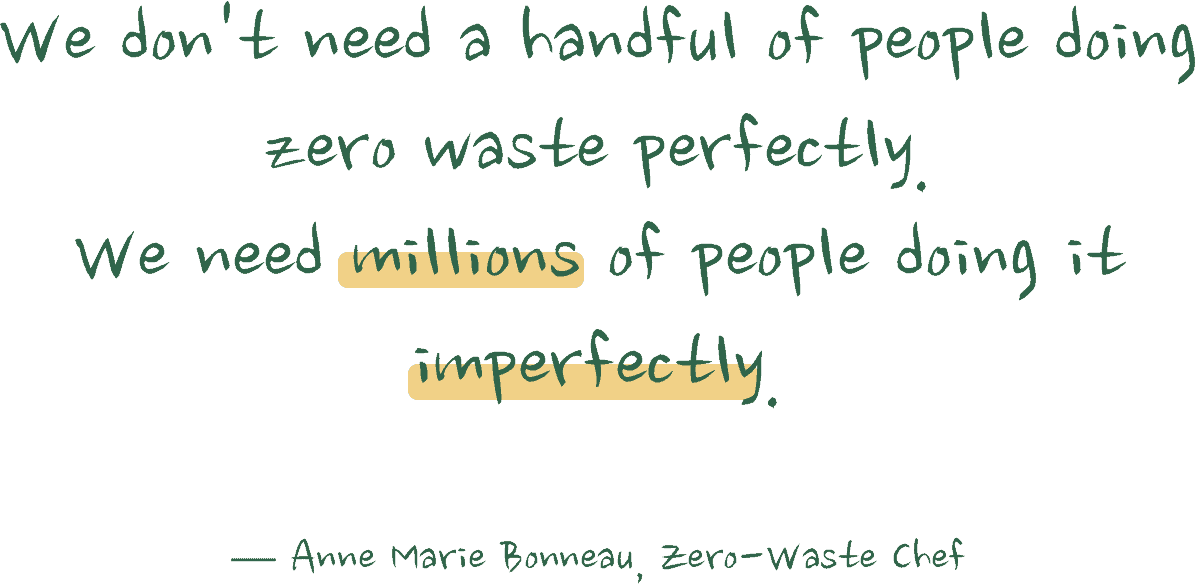 That's why we started Boomí — to make sustainable choices easily accessible and affordable so that everyone can make SMALL CHOICES that lead to a BIG IMPACT.
Boomí is an e-commerce platform home to various local, purpose driven businesses covering all of your ZERO-WASTE needs, information, and services.
Our mission is to make zero-waste living SIMPLE and to EMPOWER PEOPLE TO MAKE A DIFFERENCE everyday.
As part of our BOOMÍ FOREST INITIATIVE, we are committed to donating 8.8% of our total revenue to planting trees in Inner Mongolia.
It's simple, we produce everyday household products that reduce your carbon footprint, and on top of that, every time you make a purchase, it goes towards planting more trees!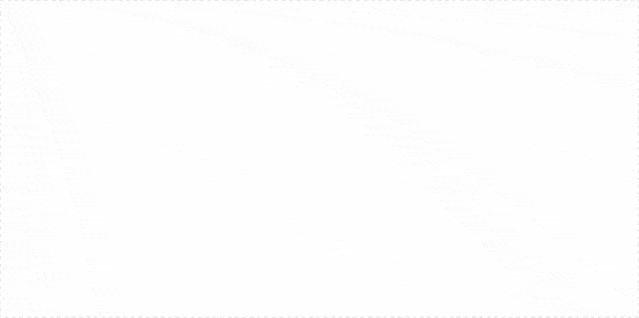 Oh, and did we mention that by purchasing reusable products, you're not only helping to save the planet, but you'll actually be saving money yourself? That's what we like to call a win-win.
Here are some of our favorite,
most loved products: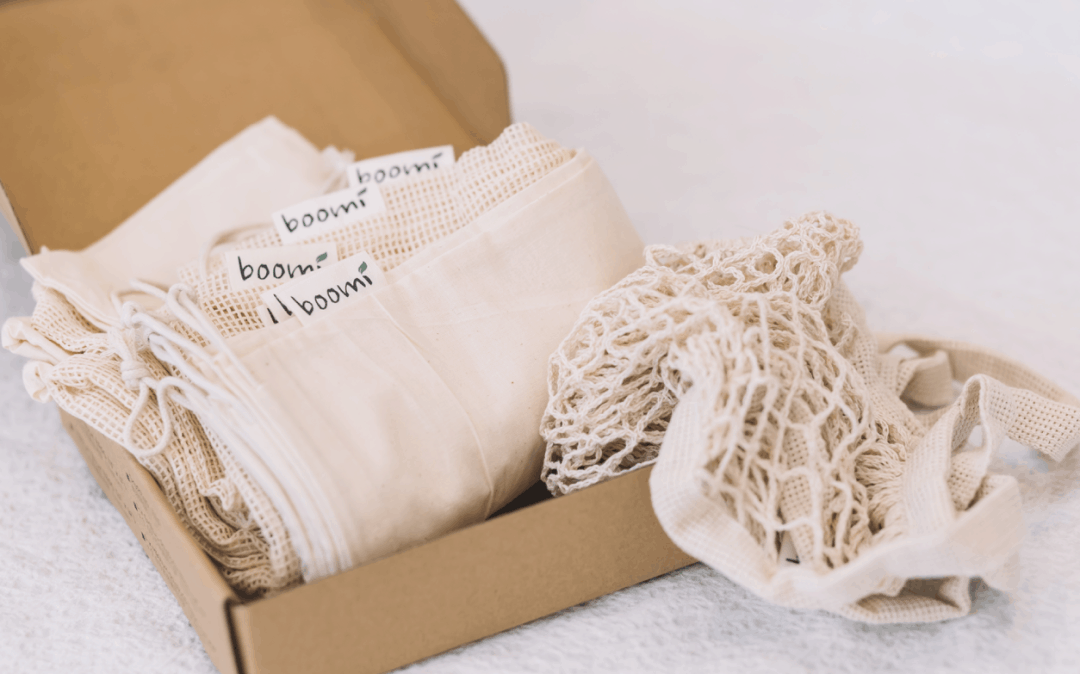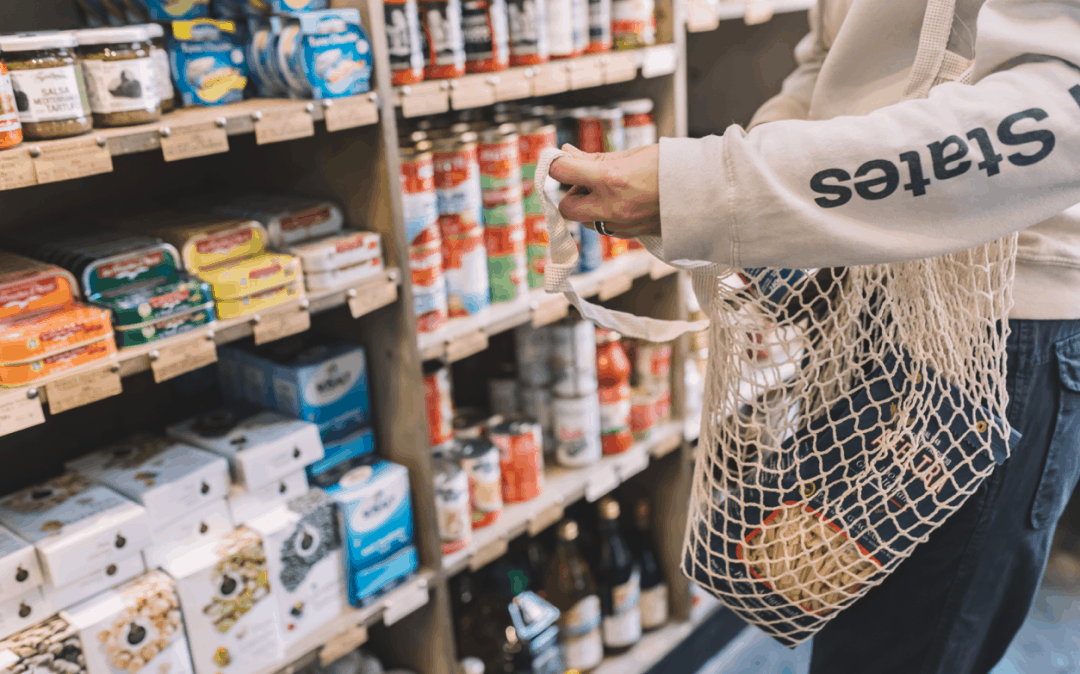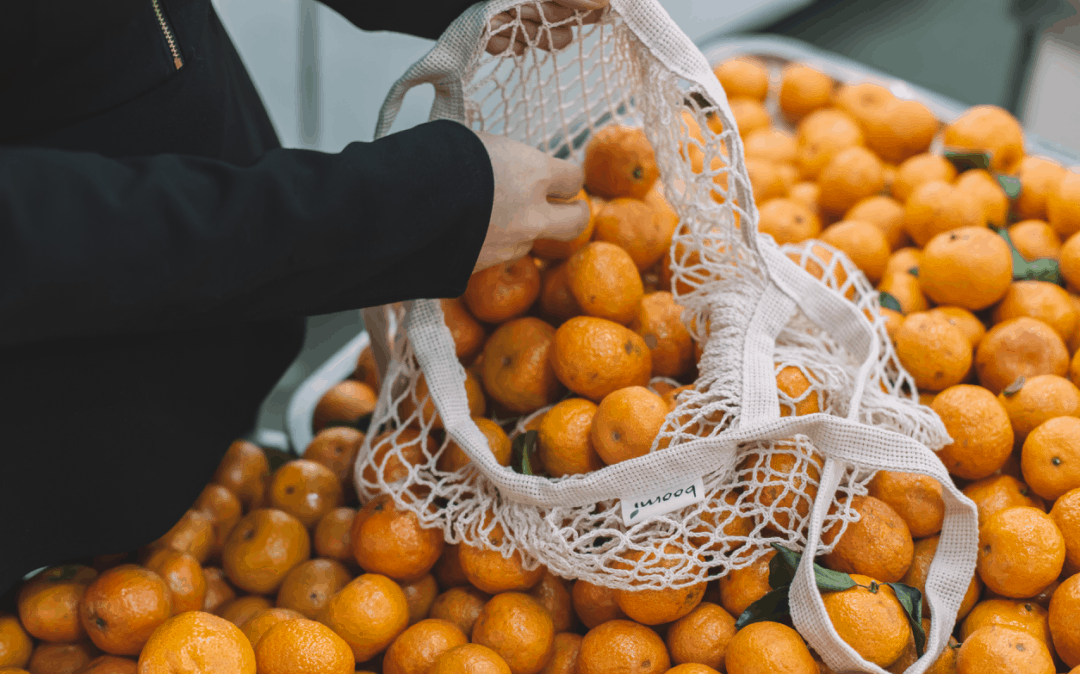 Seriously, plastic bags are so last decade!
If you have been living in China for a while, you will notice that avoiding plastic bags is quite difficult. Nearly everything is packed with plastic, some companies are even packaging single grapes and bananas with plastic.
Don't be like them, be unique!
*How to say "I don't' need a bag"
"我不需要袋子" (Wǒ bù xūyào dàizi)
Each set includes 9 Bags
– 1x Net Bag
– 2x Small Bulk Bags (25cm x 30cm)
– 2x Medium Bulk Bags (30cm x 35cm)
– 2x Small Produce Bags (25cm x 30cm)
– 2x Medium Produce Bags (30cm x 35cm)
*Made from 100% Organic Cotton
YOUR IMPACT
Every year, 1 trillion single-use plastic bags are used each year, which is around 2 million each minute. It is time for us to make a change in our lives and opt-out for more reusable solutions.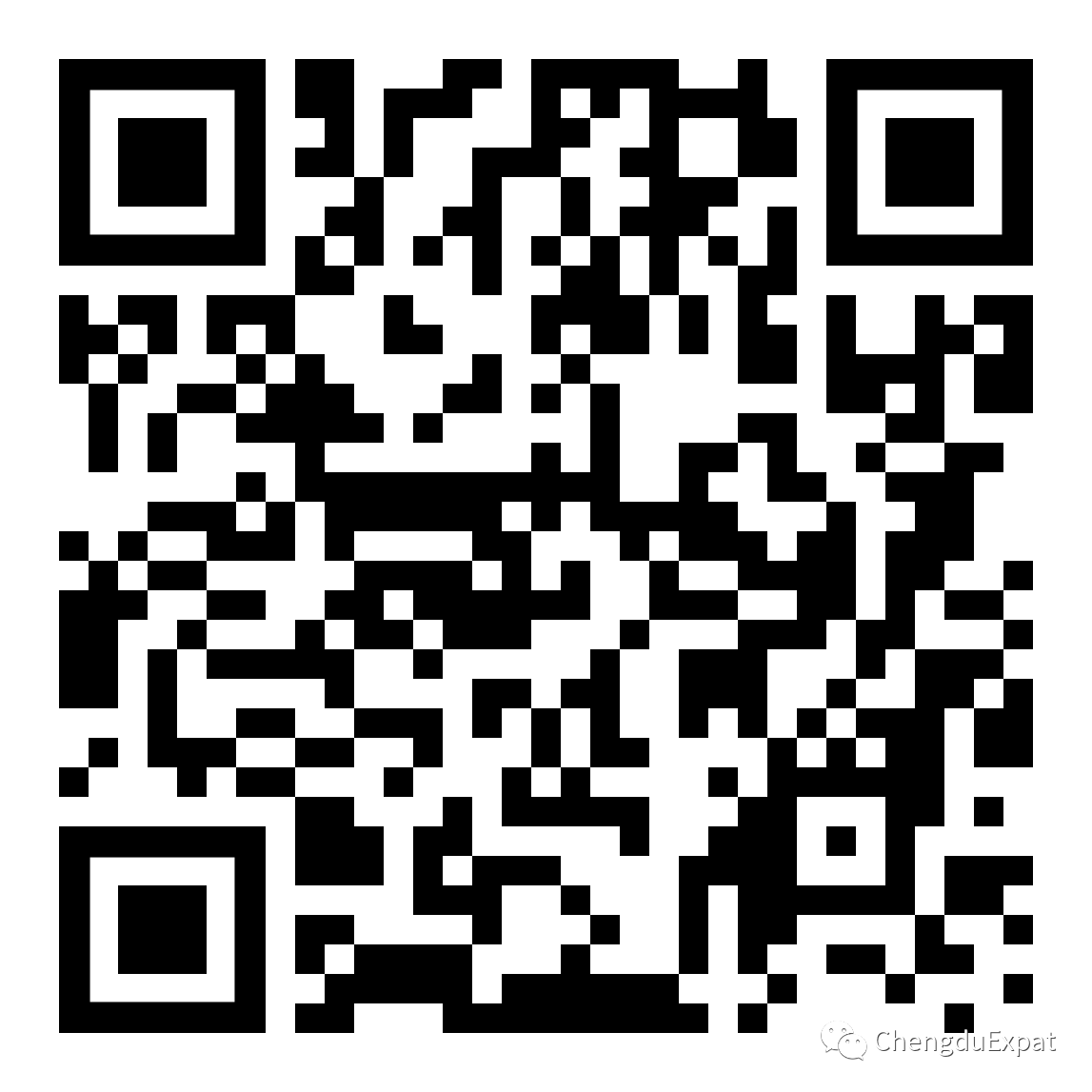 SHOP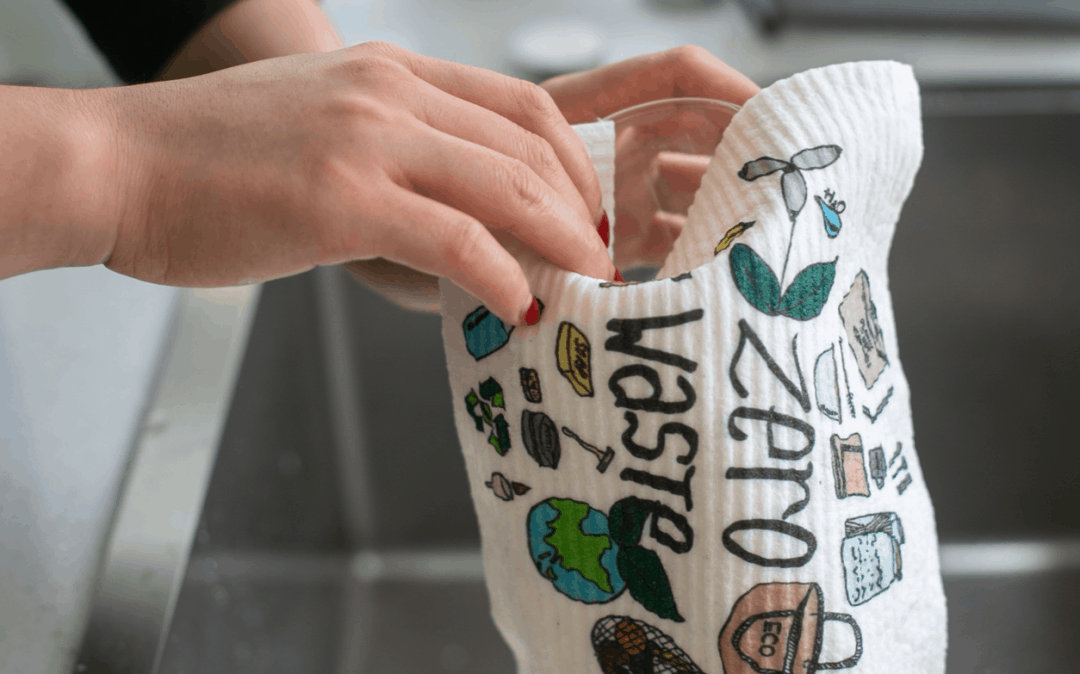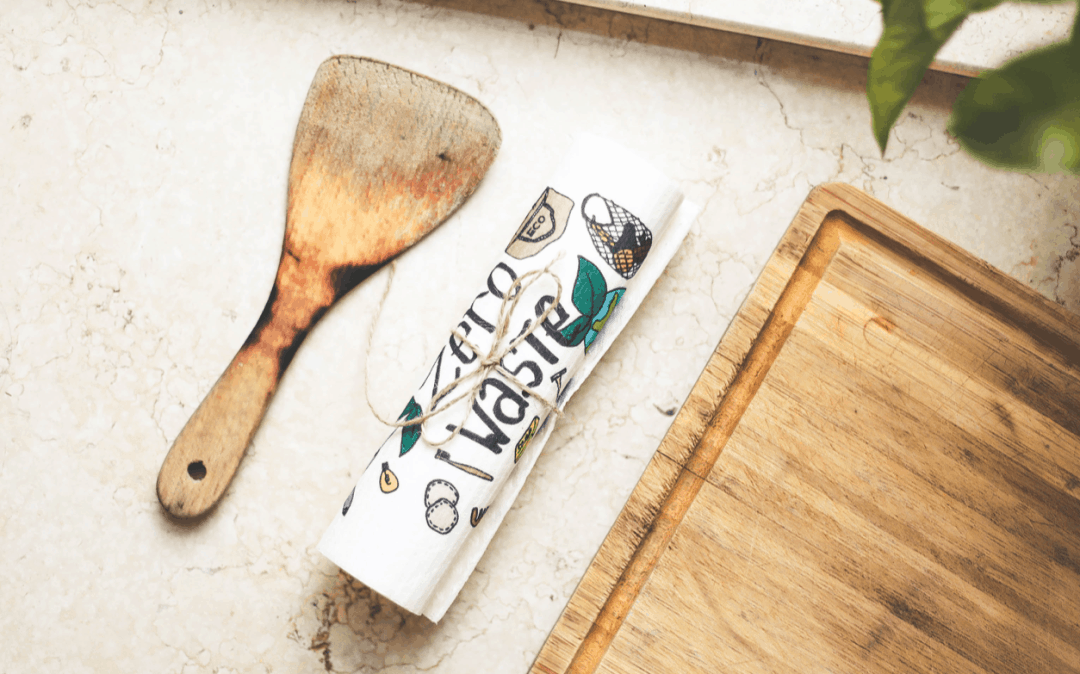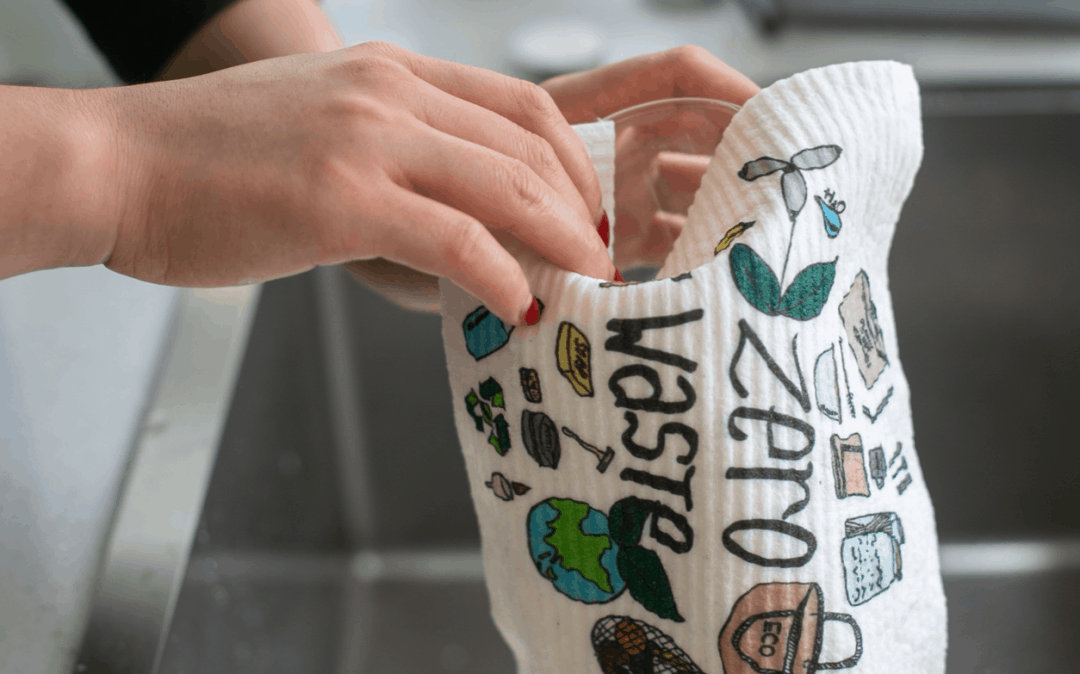 3000 Tons of Paper Towels!
That's how many end up in landfills in the US each year.
Meet our solution, the Swedish Dishcloth:
What does it replace?
– Paper towels & sponges
– One Boomi Dishcloth on average = 17 rolls of paper towels
Other fun facts:
– It can absorb 20x its own weight
– It is much more hygienic than a regular sponge (Did you know, a used sponge is nearly as dirty as a public toilet seat?)
– It air dries quickly, therefore it does not foster bacteria or smell
– Can be used with water, soap, sprays, cleaners, etc.
– Cleans countertops, granite, stainless steel, and glass
– Cleans without leaving marks and scratches
YOUR IMPACT
On average, we use around 80 paper towels each year and 12 sponges. We can replace all of that waste with just 6 dishcloths.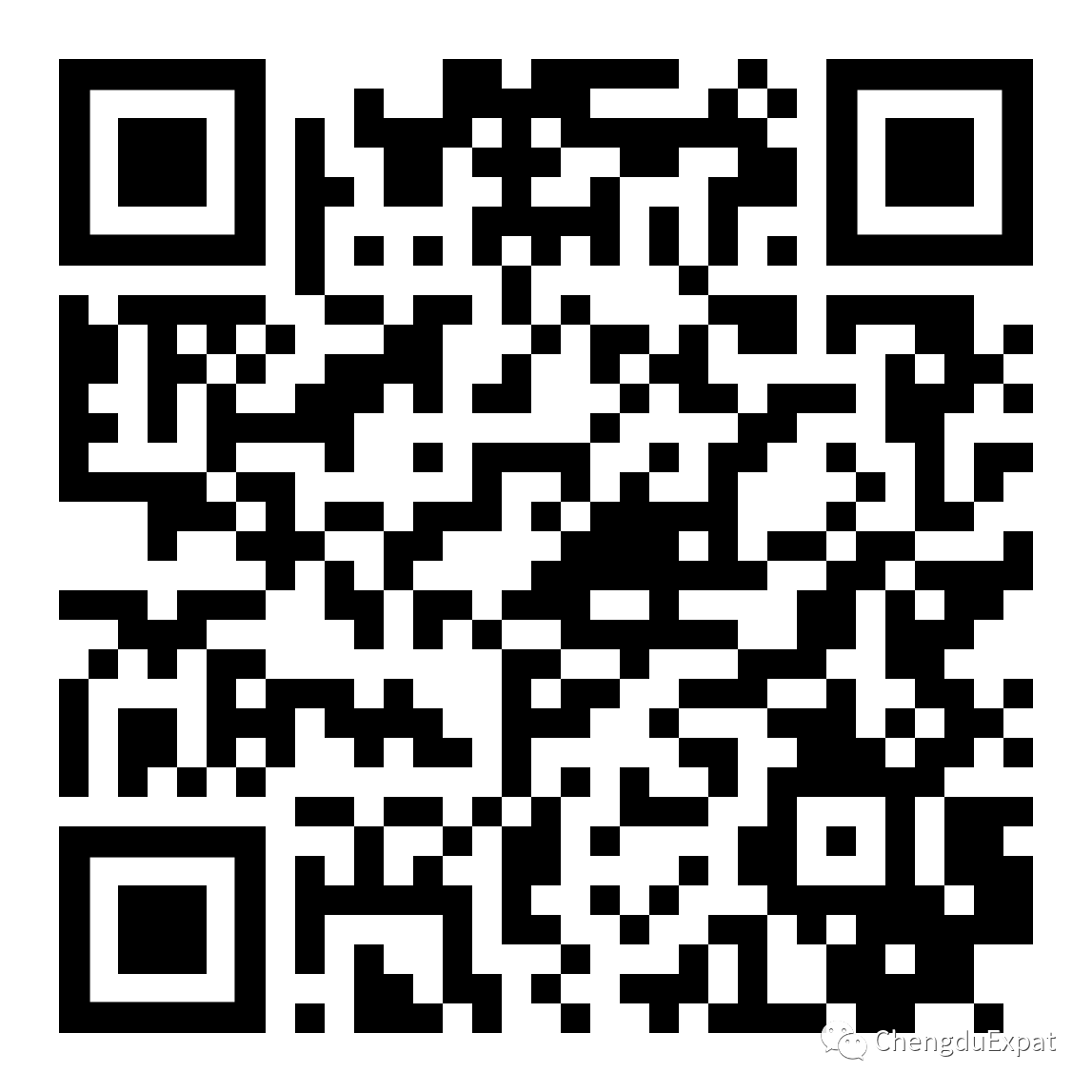 SHOP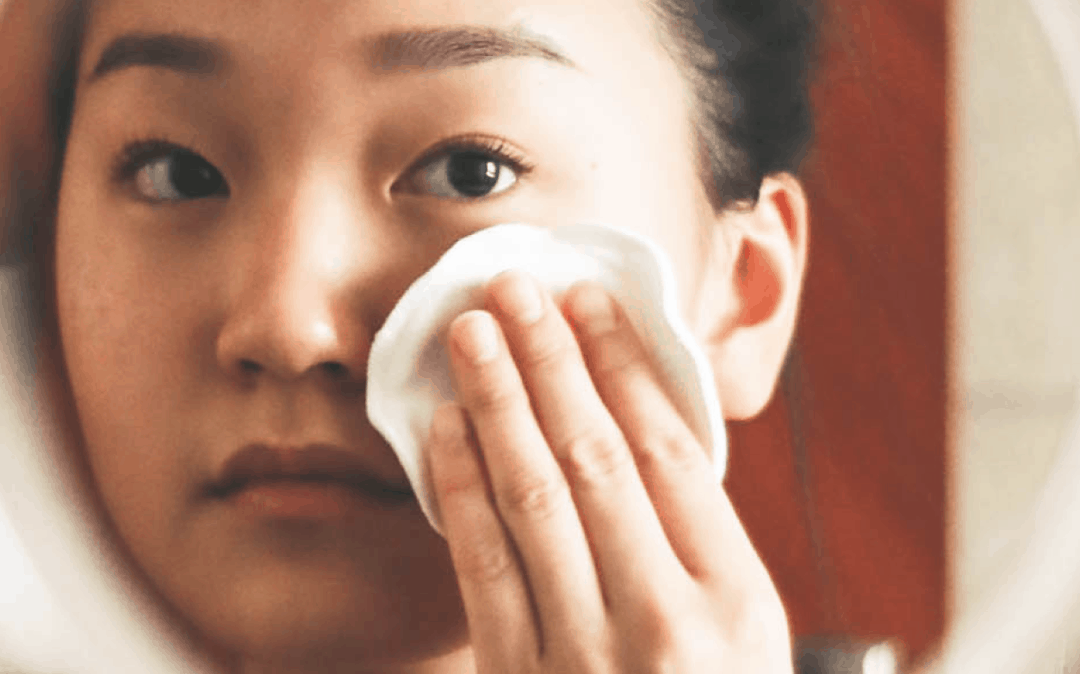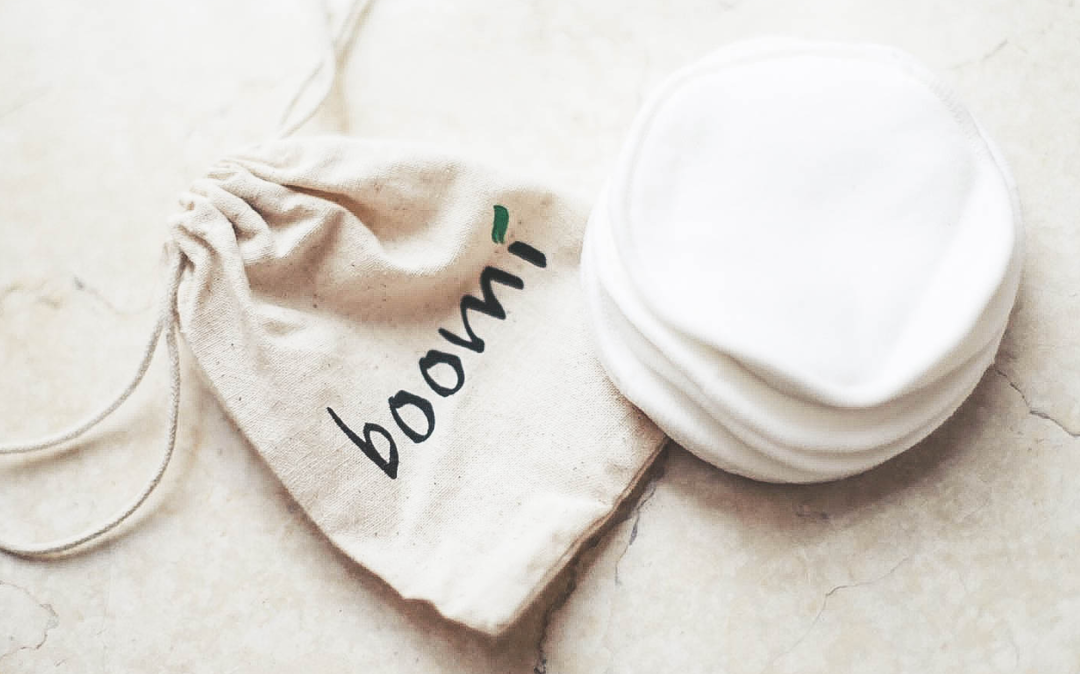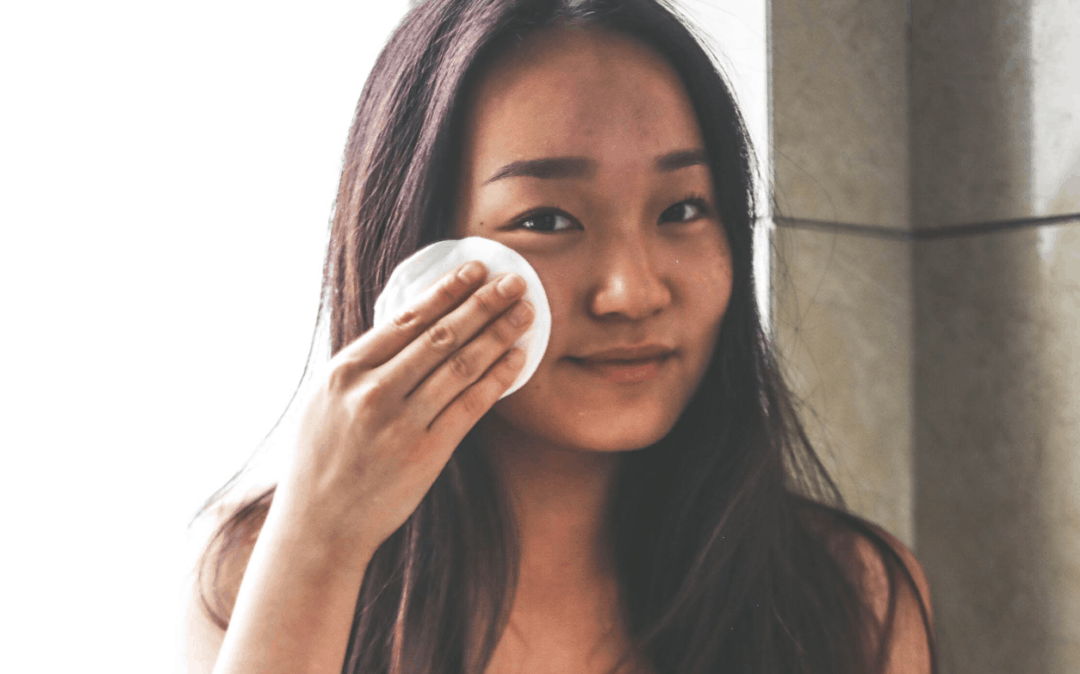 Landfills.That's where all of our make-up pads go. If you use 1 cotton pad in the morning and one at night, you are using a total of 730 pads each year.

There is another way!

Our pads can be used with any makeup remover or cleaner, and the best part?

They can be washed by hand or in the laundry machine, dried, and reused!

1 Pack Comes with 7 Pieces

Made of 65% bamboo fiber & 35% organic cotton.

This ratio ensures your pads are still soft but environmentally more conscious.

YOUR IMPACT

Although cotton only takes 1-5 months to biodegrade, compared to plastic's 450-1000 years. By switching out to a reusable pad, you will ensure at least 43,200 single-use pads do not pile up in our landfill!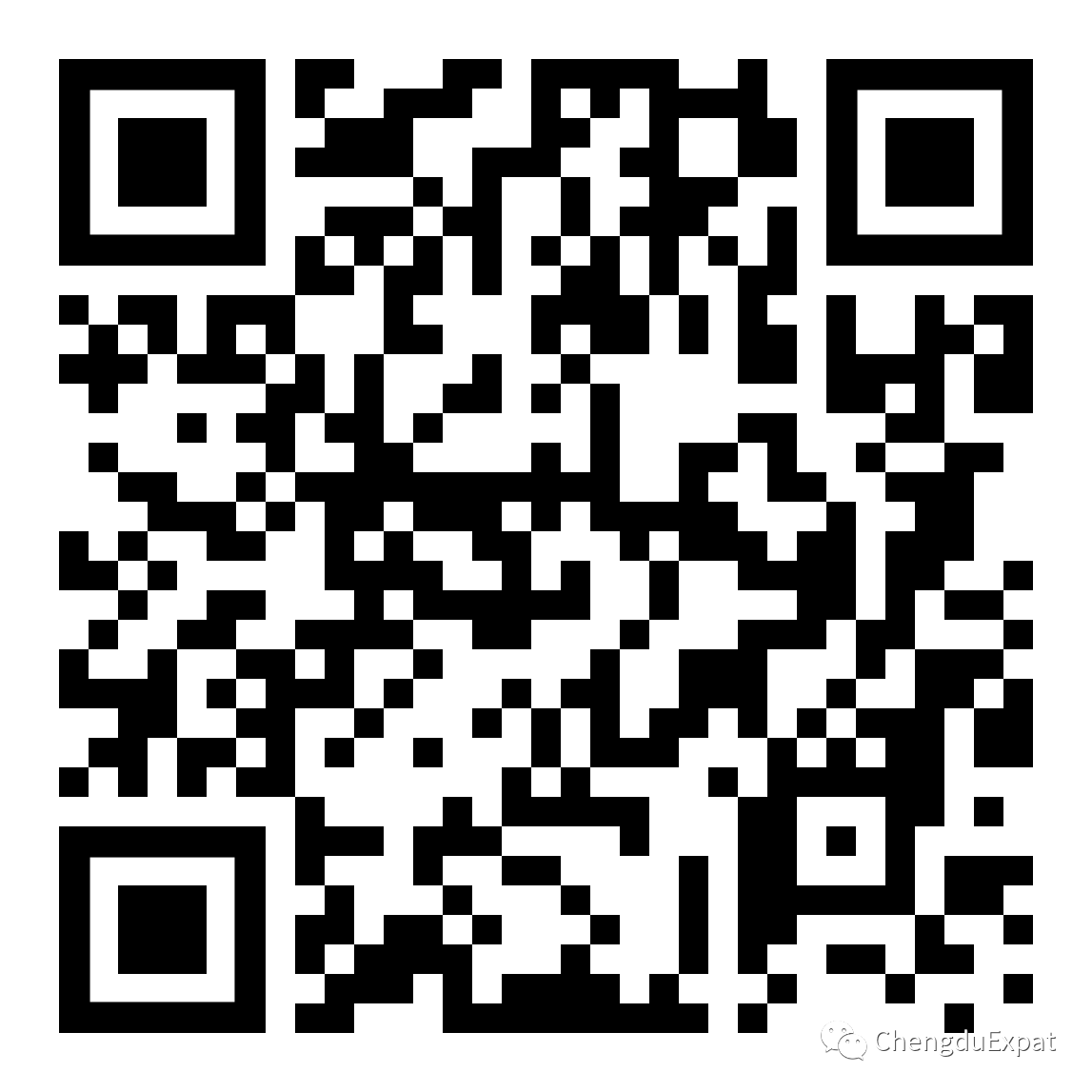 SHOP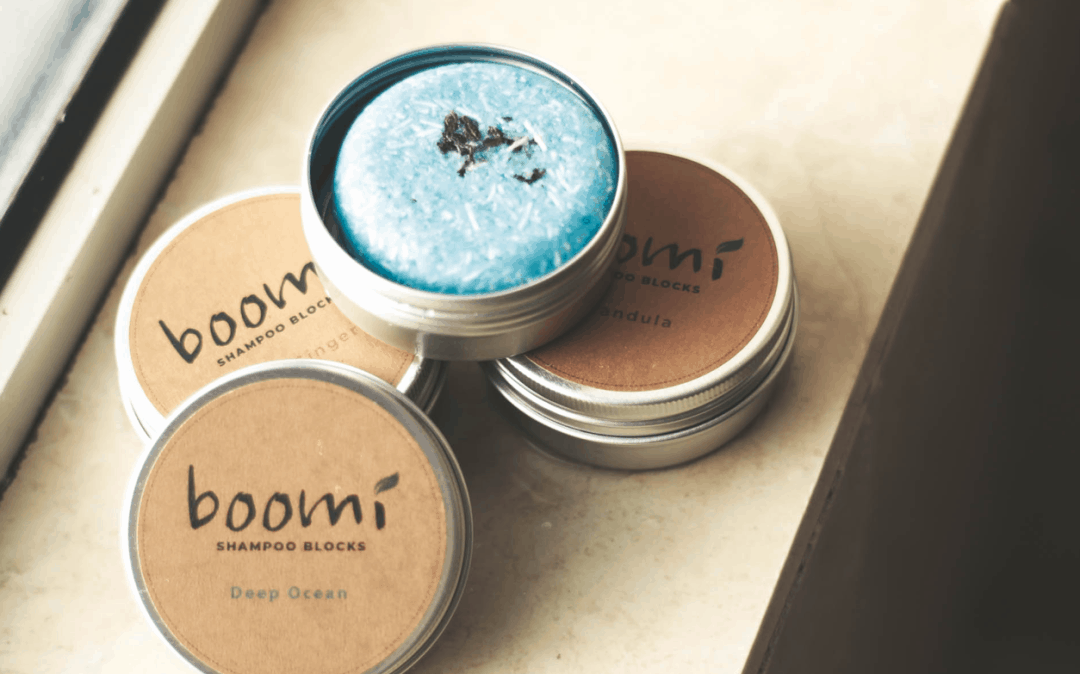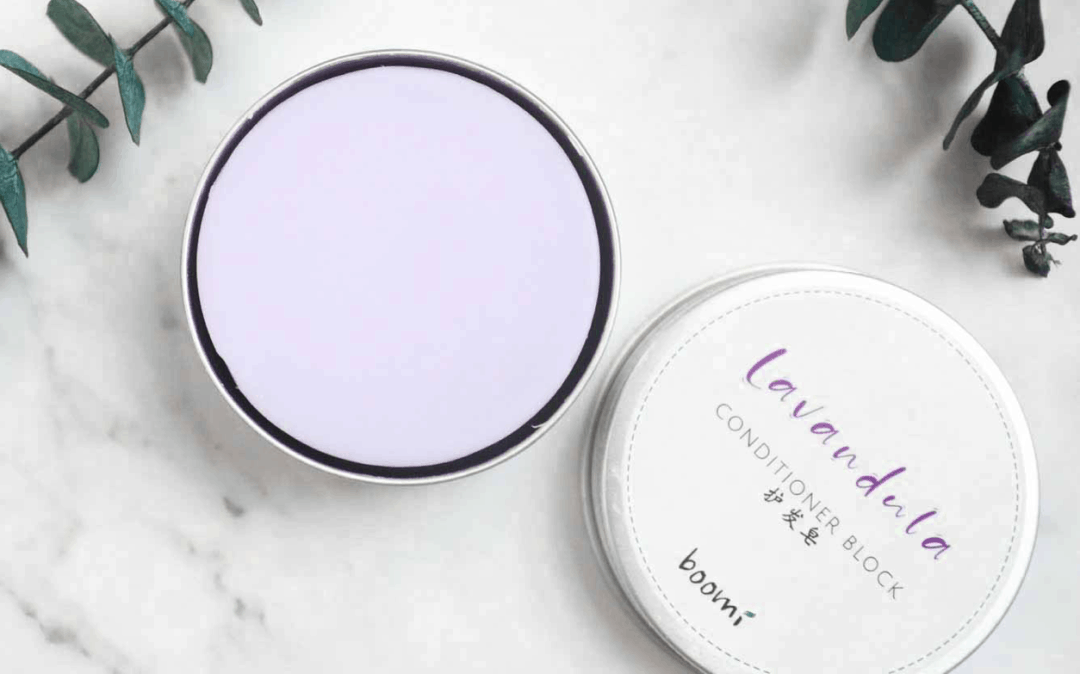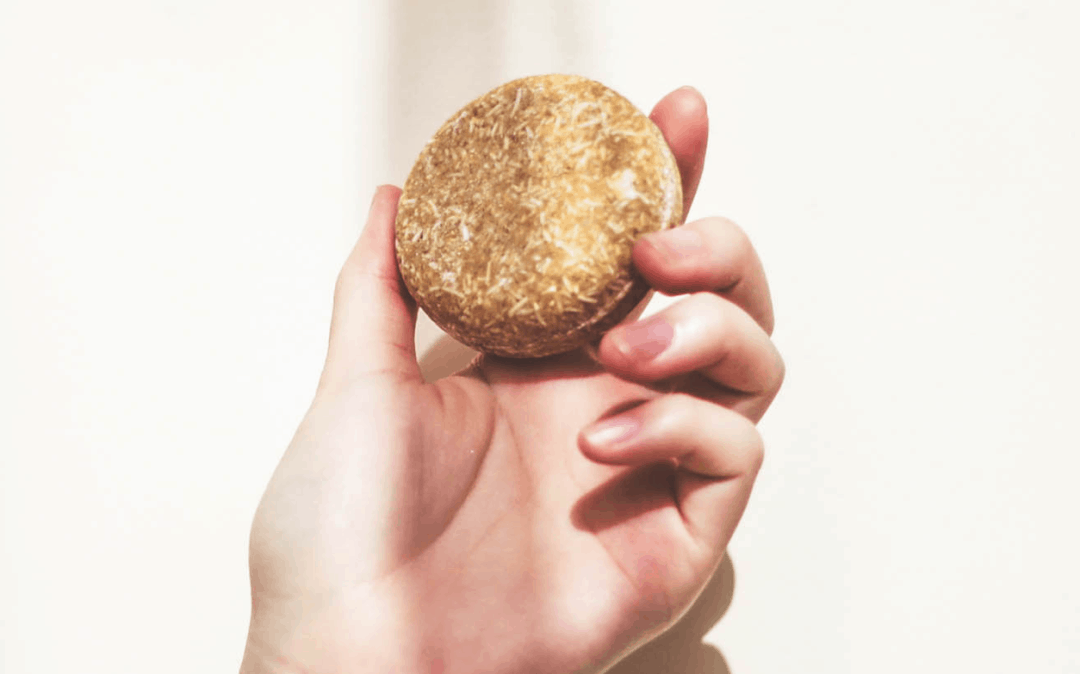 Your 100% Zero-Waste Hair Routine

Our Shampoo & Conditioner bars are made from the highest quality of ingredients and sulfate, paraben, and silicone-free.

You can choose from the following delicious scents:

Deep Ocean — for extra volume

Lavandula — fights hairloss & keeps your scalp healthy

Wild Ginger — nourishing and prevents dandruff

Perfect for travel!

No liquids mean no hassle when going through airport security.

Eco-friendly packaging:

– Comes with an aluminum tin, or completely naked! (Paper Packaging)

– Paraben-free, sulfate-free and silicon-free.

– Not tested on animals, cruelty-free and vegan.

How to use:

Hold this bar under the warm water for a few moments then work between your hands to release this conditioner from its solid form. When it's reached a creamy consistency, massage directly onto wet locks, adding as much product as you desire.

YOUR IMPACT

On average, we use 11 bottles of shower gel and 20 bottles of shampoo/conditioner each year. So if you live to 80 years, that's a total of 1600 PLASTIC SHAMPOO/CONDITIONER BOTTLES.

These plastic bottles will continue to fill up our landfills and our oceans if we do not do something about it.

Additionally, is your shampoo a foreign brand you purchased here in China?

If yes, then according to Chinese law, they are mandated to go through animal testing! But don't worry, we are locally produced here in China, so our shampoo bars are cruelty-free and vegan.

*Btw, one conditioner bar is equivalent to three medium-sized liquid conditioenr bottles. We are saving the planet, your health, and your wallet!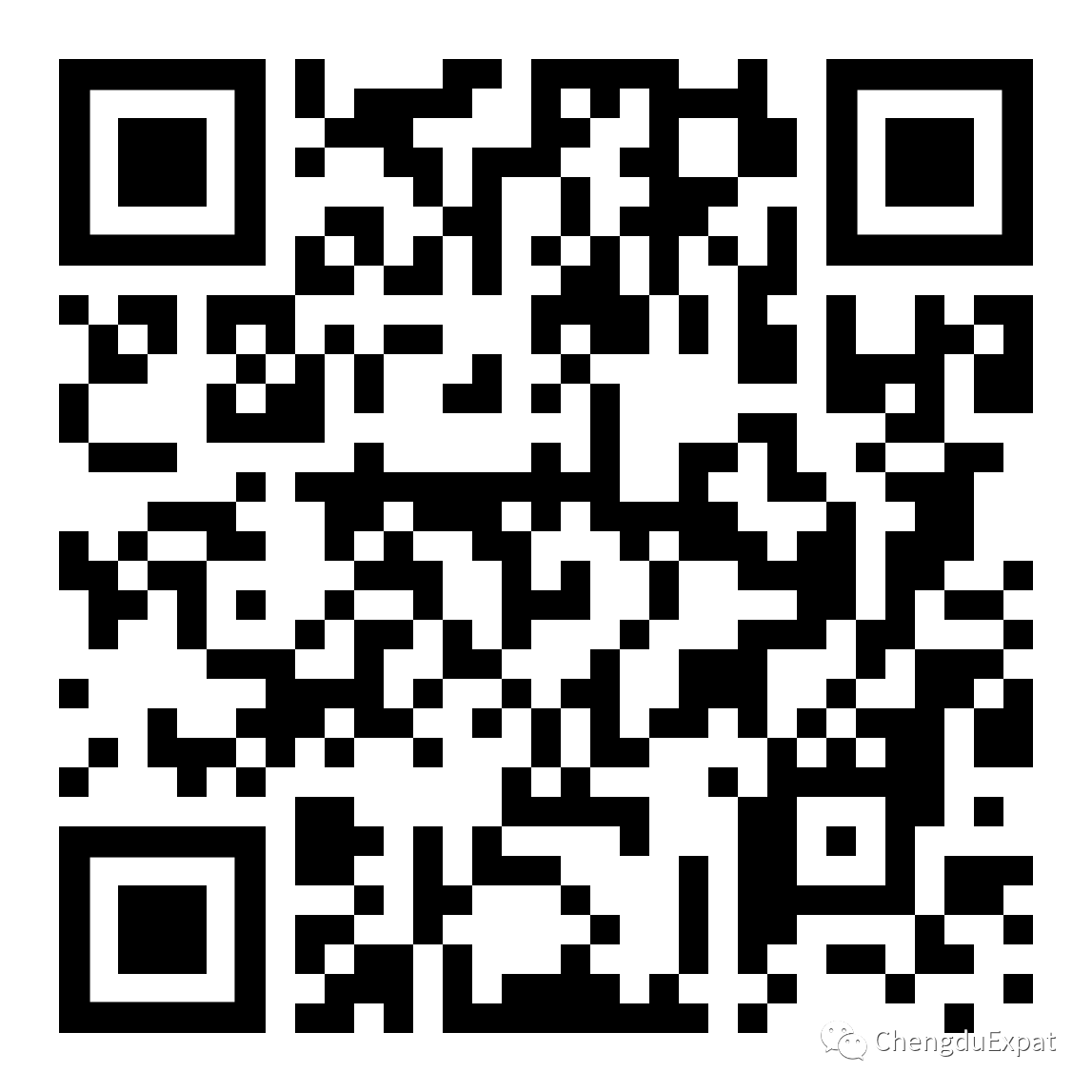 SHOP
Remember, any PURCHASE you make means WE PLANT MORE TREES! 
As part of our partnership with Roots & Shoots for the Boomí Forest Initiative, we'll donate 8.8.% of all revenue to planting trees in Inner Mongolia.
You can also donate directly to the Boomí Forest Initiative. If you purchase a tree for just 25 RMB, we'll send you a certificate with your name on it!
[This also makes a great gift!]
BOOMÍ FOREST INITIATIVE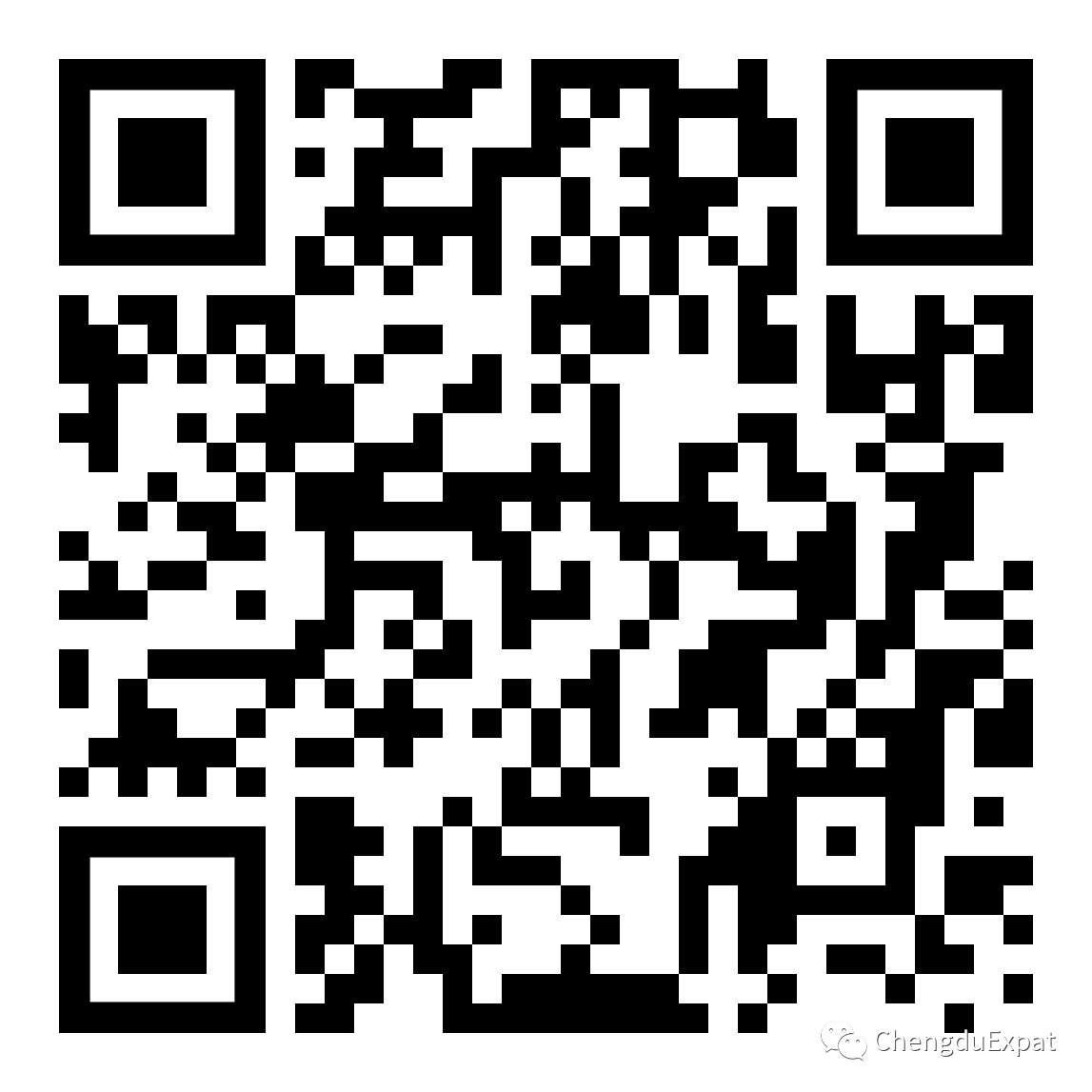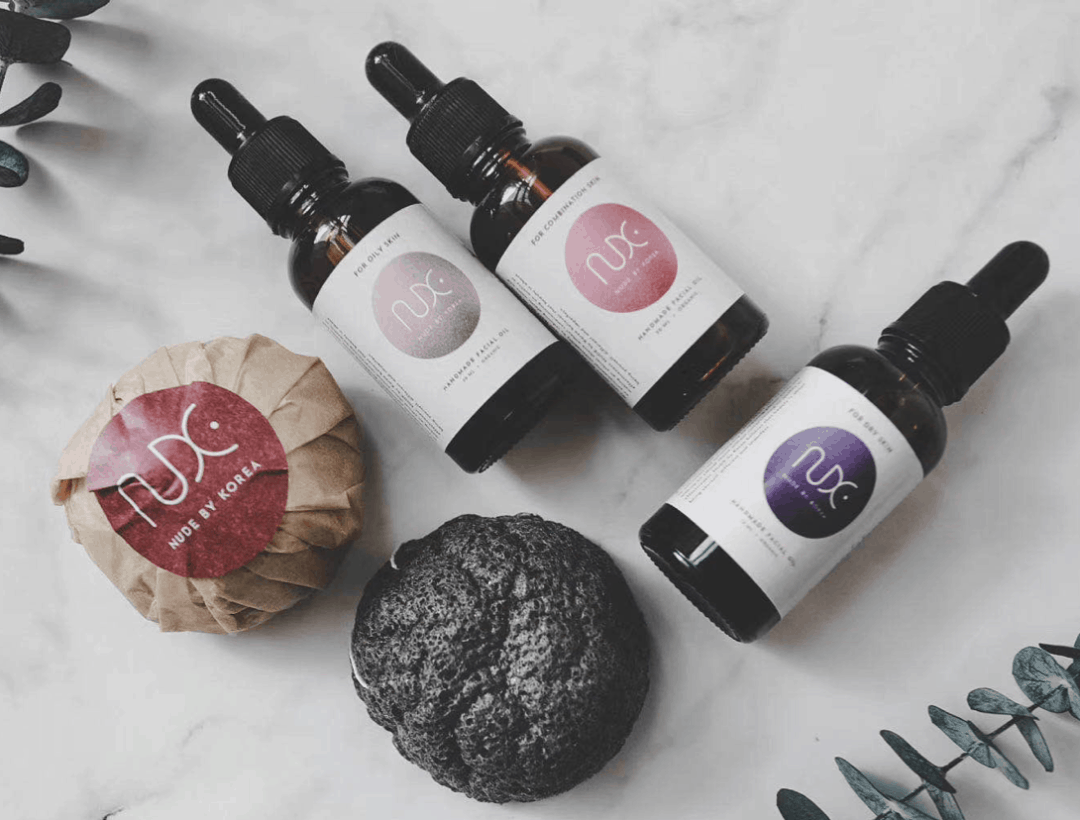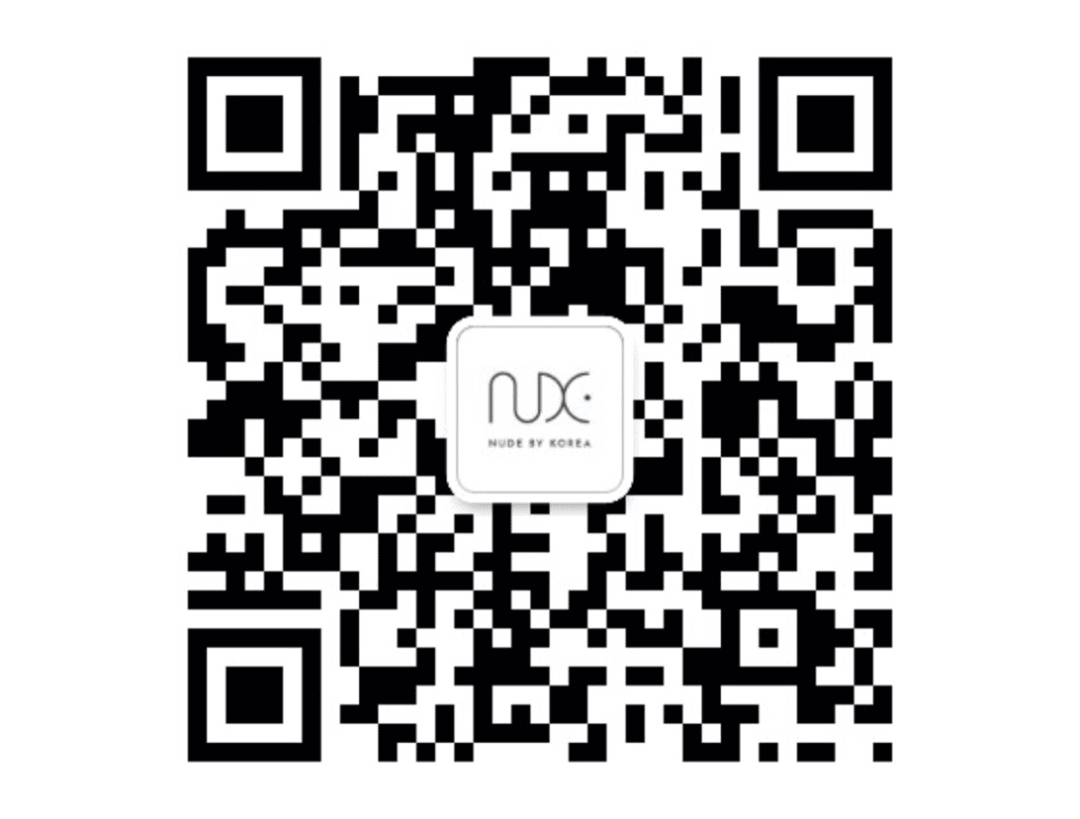 At NUDE BY KOREA, we create natural skin care for sensitive skin without harsh or controversial chemicals – ever.We focus on simple ingredient lists and only use natural & vegan ingredients of the highest quality to ensure zero-waste our packaging says goodbye to plastic and other harmful materials.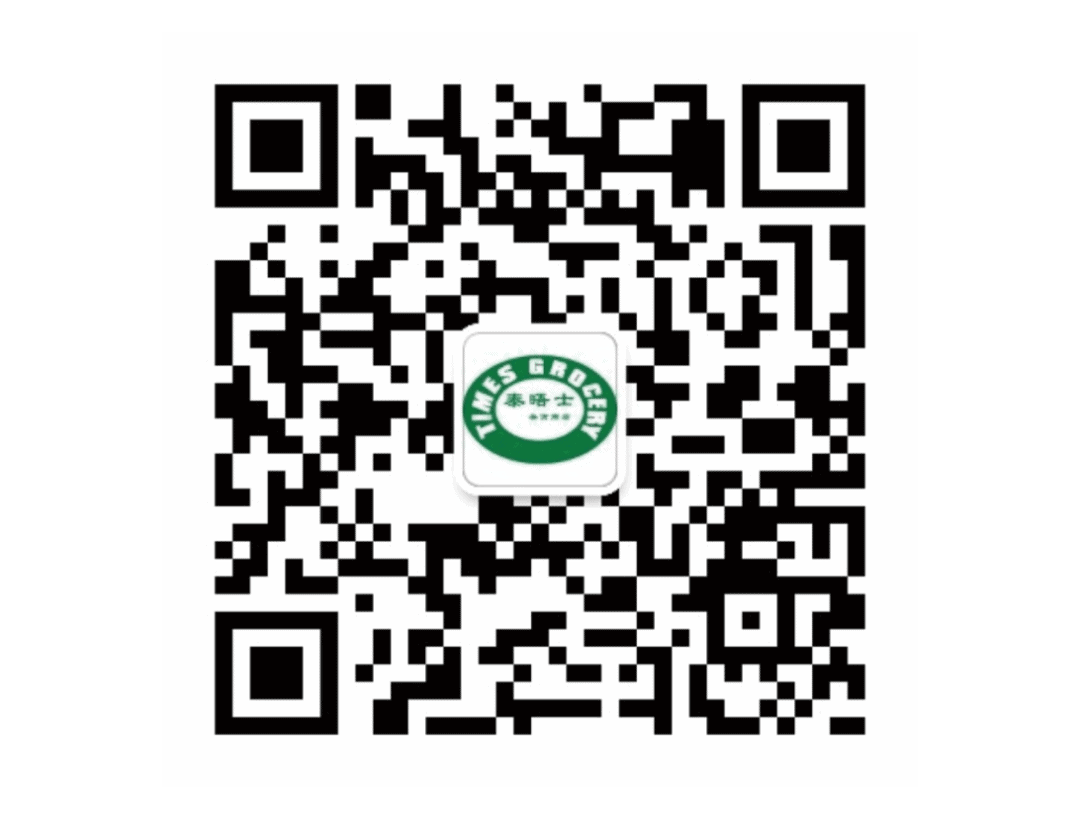 TIMES GROCERY ONLINE STORE was founded in March 2019, a one-stop shopping platform with a collection of imported food and fresh groceries, a wide range of retail channels that converge online and offline.They do deliveries all over Shanghai and provide one-hour delivery service between 9am-9pm within 3km of the physical store.

Times Grocery Jinfeng Shop:

FASHION PARK Lane 569

YunLe Rd No.1, Unit 137, Shanghai

上海市闵行区运乐路569弄丰尚国际1楼137单元

Times Grocery Huangyang Shop:

No.57 HuangYang Rd, Pudong, Shanghai

上海市浦东新区黄杨路57号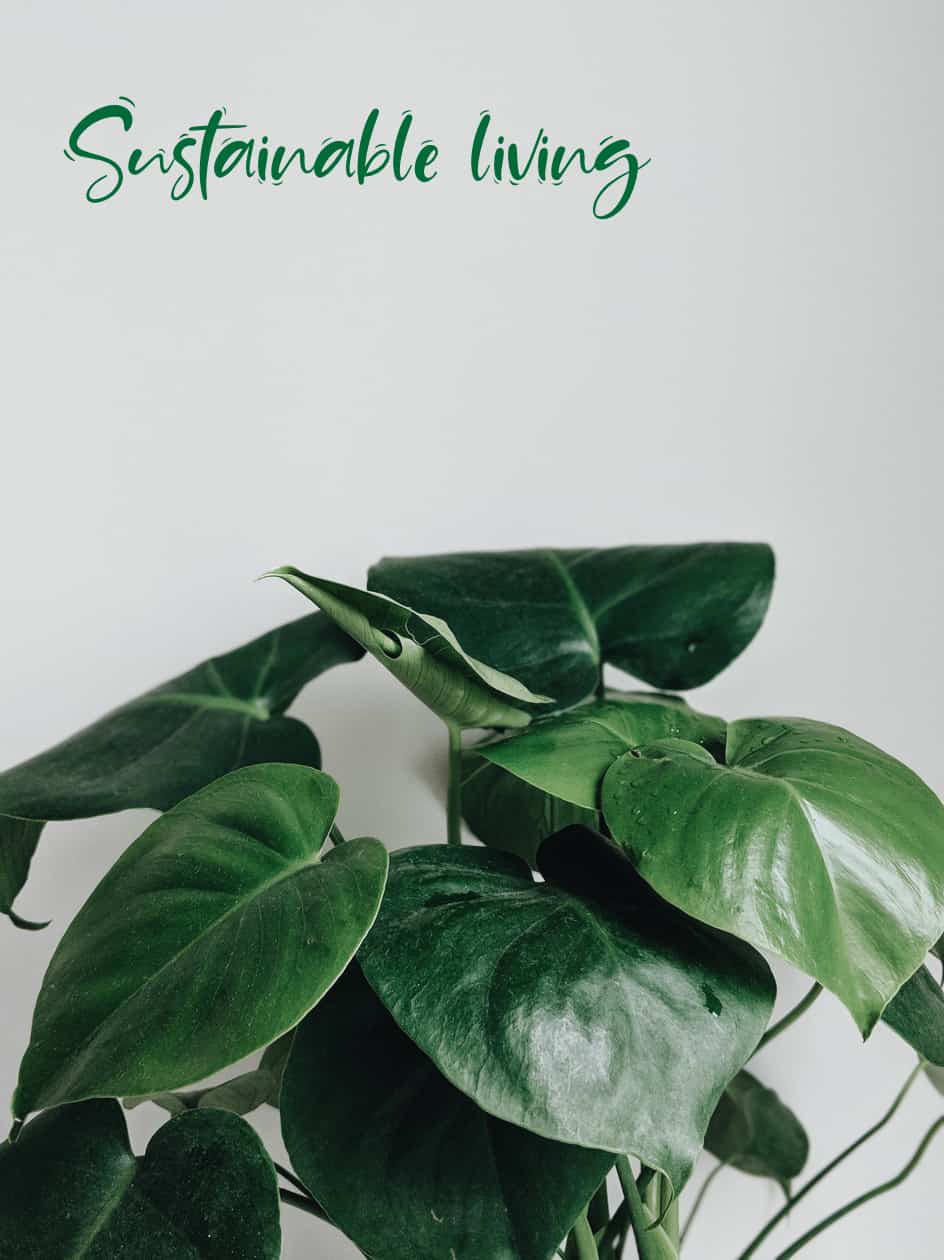 SUSTAINABILITY,SIMPLIFIED

SCAN, SHOP, SAVE 👉🏼