About Quality Schools International (QSI)
QSI Chengdu has an exciting new opportunity for educators. We are looking for a highly qualified and motivated teacher to join us.
Quality Schools International (QSI) was founded in 1971 in Saana, Yemen and has grown to over 30 schools worldwide. QSI Chengdu has been educating expatriate children for over 20 years. Contact us to hear more about our amazing school community.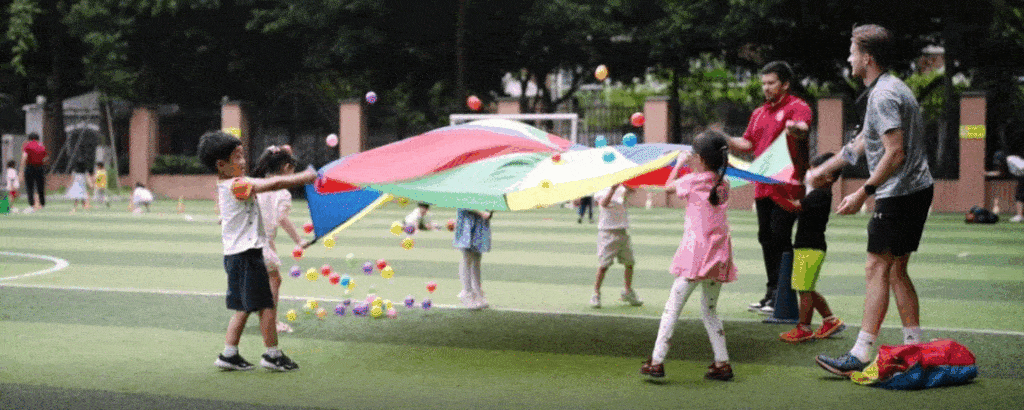 Secondary Math Teacher (1):
Candidate must be able to teach Math Lessons to the foreign students following an American curriculum.
1. Bachelor's degree or above
2. Native English speakers preferred
3. At least three-years teaching experience
4. Related teaching certificates
5. Overseas math teaching experience is preferred
6. Creativity in using different methods to teach and manage class
7. Dedicated to Mastery Learning
8. Strong communication and organizational skills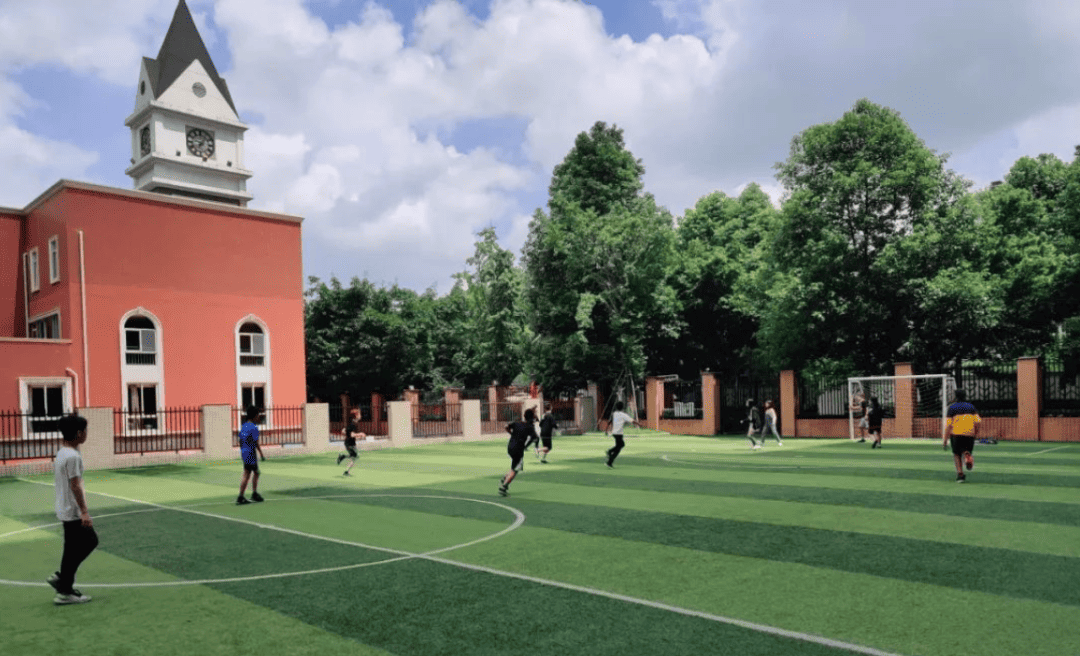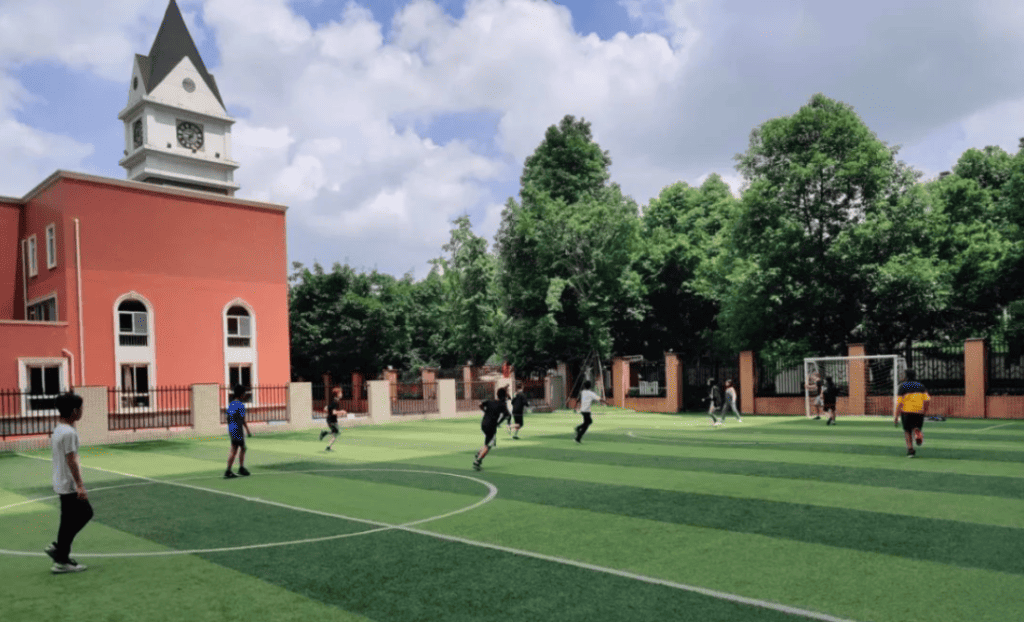 ---
If you are interested, please send your resume and relevant qualifications to
vicki-deng@chengdu.qsi.org
References and background check will need to be submitted prior to an offer of employment.
We are looking forward to working with you in our QSI family.