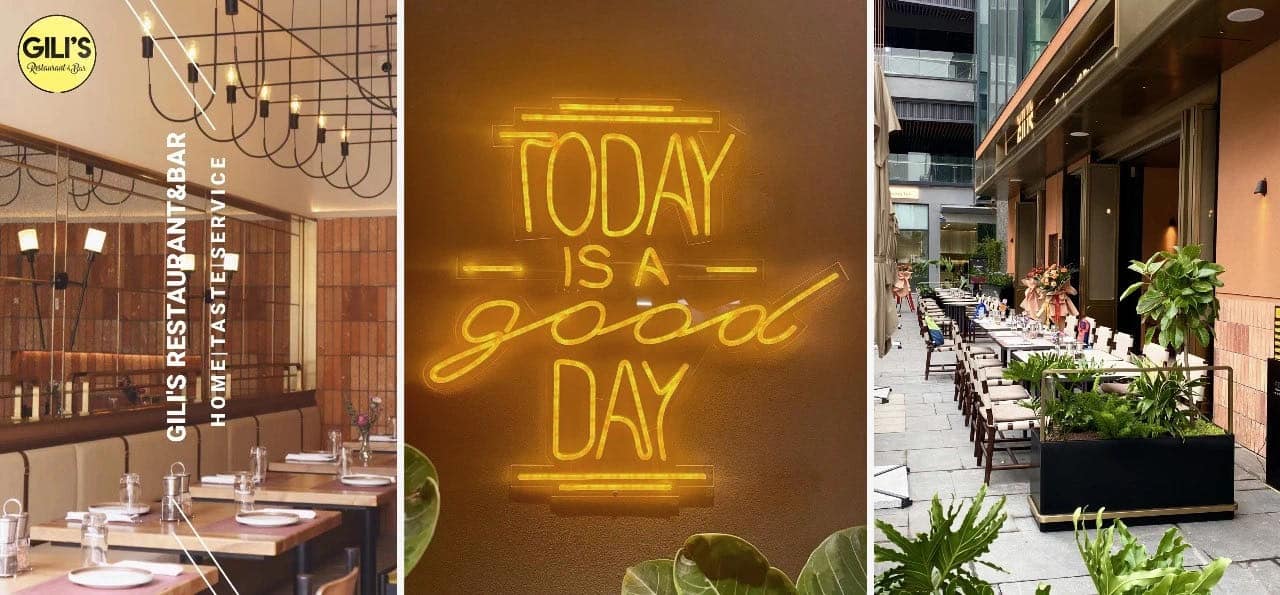 Last year was a tough one for many people, and with a 2023 just around the corner, it looks like the new year will bring lots of exciting new things for everyone in Chengdu; the possibility of trips home, big events, and a new GILI'S, in a shiny new Chengdu development worth whiling away your weekends at; The Tiexiang Temple Branch.
The Tiexiang Temple (TXT) development south of Tianfu 1st Street has just unveiled phase 2 (phase 1 has MUG, and Music House) and has a whole bunch of great F&B options, with loads of outdoor seating, and open areas to hang out on weekends, with yurts, and live music – so is well worth checking out.
This GILI'S has been supersized, so plenty of room for big groups
The newest GILI'S in the TXT complex has some tasty new menu items too. Alongside lots of bistro favourites they serve at the other branches; like pastas, salads, steaks and desserts, GILI'S TXT have supersized their brunch menu (available until 3pm) – with lots tasty offerings added from the G's menu, like shaskshukua, eggs benedict, and much more.
They have also added BIG sharing platters of roast and grilled meats, which come ready with sauces and sides, and are a great way to kick of a big feast. We had the leg of veal, which comes with chimichurri sauce, a creamy mayonnaise, fries, a dusting of Sichuan spice, and selection of olives, capers, and artichoke hearts, now we're talking!
This would be a fairly hearty supper for 2 people, or with some extra dishes (we added the truffle mash, and a salad) and it could feed 4 with no problem. Crack open a nice bottle of red, and that's Friday sorted.
On top of all this delicious food, the new Gili's is fully kitted out with a stage where Brown Ketchup perform weekly (Fri.-Sat. 9-11pm & Sun. 4:30-6pm), and mummy and baby room if you need to feed the little one during lunch, great happy hour deals, and killer customer service – they wouldn't let us leave without a bone for our pup… and that's why Gili's is so hard not to love. Great food, great service, warm vibes – and now more space, so you can always get a table.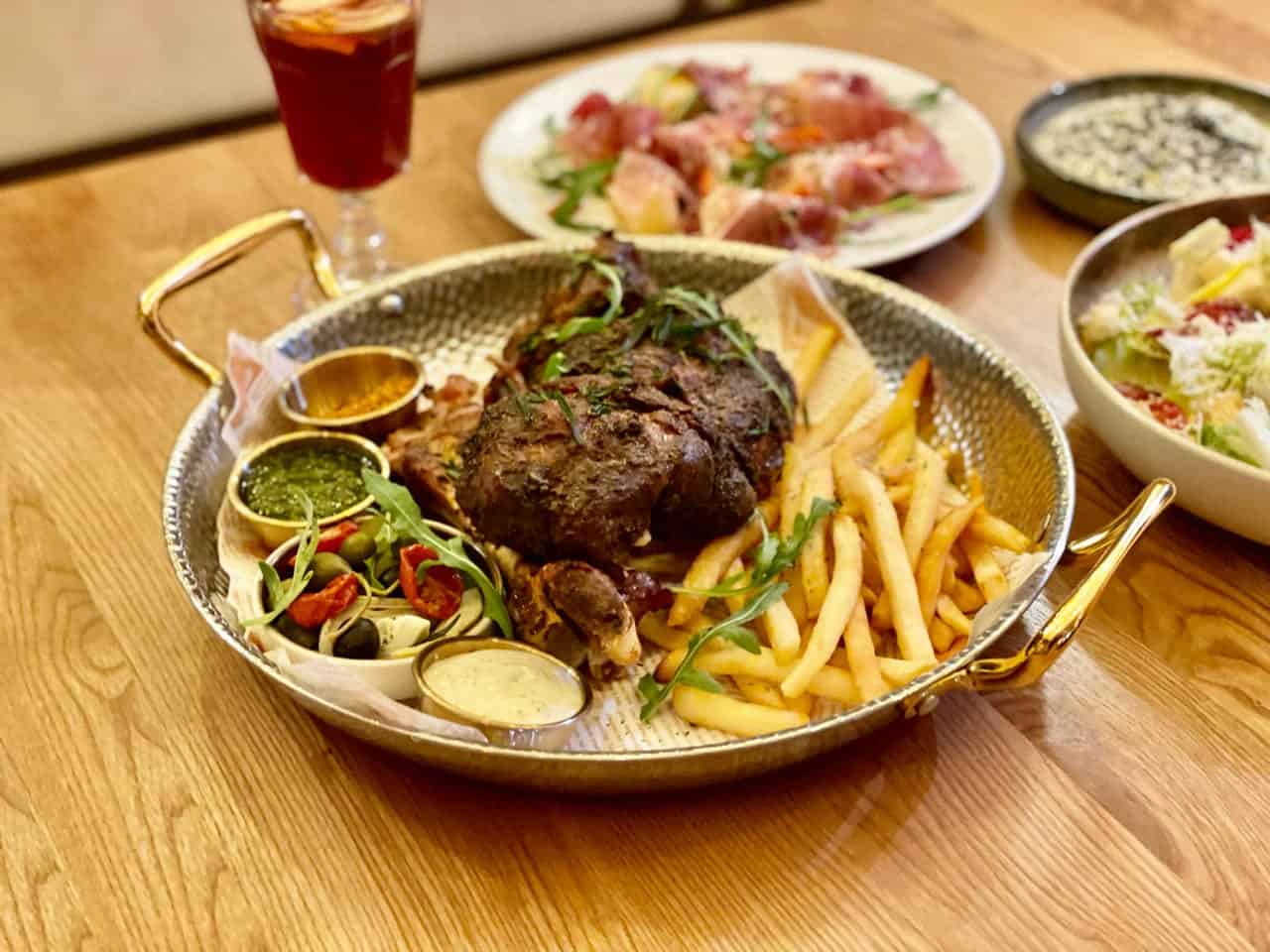 Did we mention they have mulled wine? Mmm. 
A big congratulations to GILI'S for opening their 4th (5th if you count the pool) restaurant, with another one to come in the new year!
---
Scan For Bookings & Delivery Menu
↓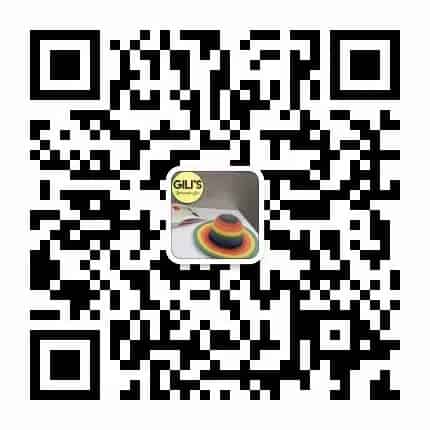 📍
GILI'S Tiexiang Temple Riverfront
其心铁像寺水街店:

Daily, 11:00 – 22:00
NO. 116 Shenghua North Rd., Gaoxin District
(Phase II Tiexiang Temple Riverfront )
成都市高新区盛华北路116号
(铁像寺水街2期2栋108号)
---
And if you'd like to visit any of the other GILI'S Restaurant & Bars, check out the locations below.

📍
Tongzilin Branch 
Daily, 11:00 – 23:00
9 South Tongzilin Road, Wuhou District
武侯区,桐梓林南路9号
📍
Luxe Lakes Branch 
Daily, 11:00 – 23:00
180 Jiazhou Road, Shuangliu District
双流区,嘉州路168号
📍
G's Bar & Bistro
Daily, 11:00 – 24:00
Serving food 11:00 -20:00
18 Zijing East Road
高新区,紫荆东路18号