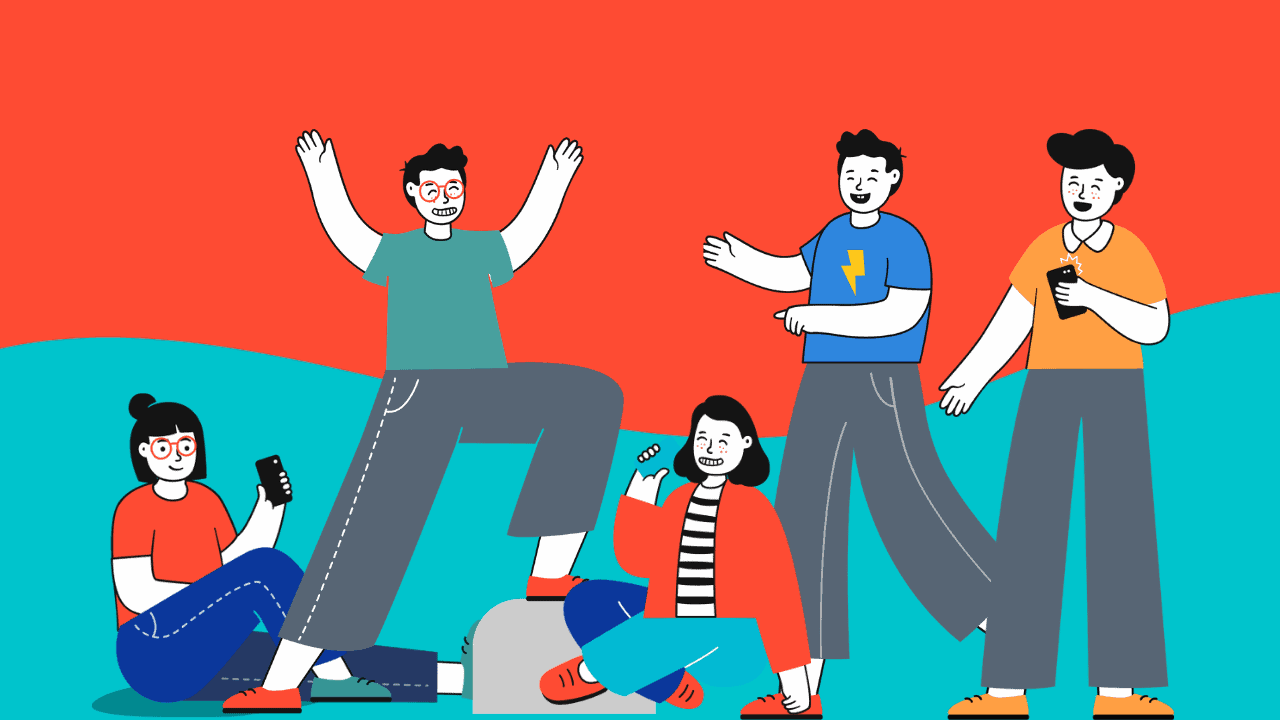 Your crappy dating life in China is about to get rescued. 
Ugh. Dating apps. They are abusive. They are addictive. They treat you like garbage. I get it.
When I first moved to Chengdu, having an endless line of matches at my disposal felt pretty damn amazing. Except things got creepy, fast. I once had a date at a bum-f nowhere jiaozi restaurant, where I'm pretty sure the date was paid by the restaurant to lure customers. Another time a date on tantrum refused to get up from lying on the floor in the middle Taikoo Li…all because I said we should slow things down.
I know I am an addict, but I blame dating apps for bringing out the reptilian side of me: for every swipe I get a little dopamine rush in my head. I mean, come on, this is how they trained combat pigeons to maneuver bombs during the war.
So when I heard from friends in Shanghai that this new dating app "nine" had a bunch of "normal" and "decent" people on it – I was skeptical.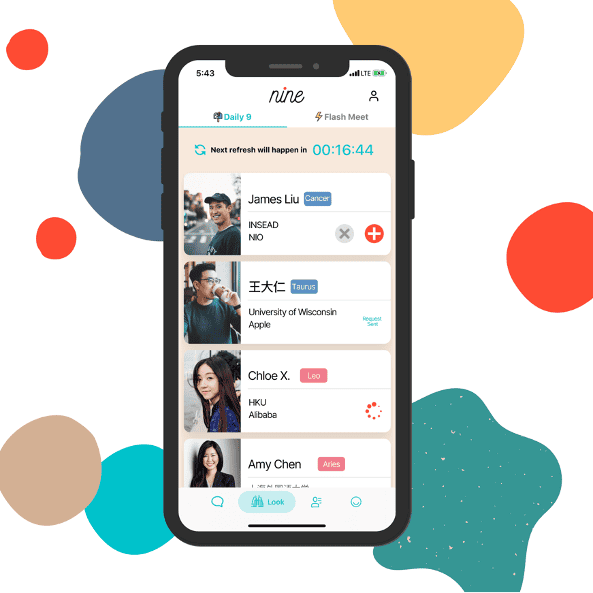 You "only" get 9 a day. 
Okay, so this is where the name "nine" comes from. The app uses some kind of matching algorithm and pushes nine recommendations every day. No more swipes. The App decides for you like an oracle – sorta cool, but also sorta creepy.
The app does ask some interesting behavioral questions during the registration. I got an MBTI personality report after too. Apparently I am "An Architect". I suppose the app matches users based on personality and more – I can get onboard with that. I do wonder how much compatibility the jiaozi girl and I had. Who knows, maybe we'll meet again.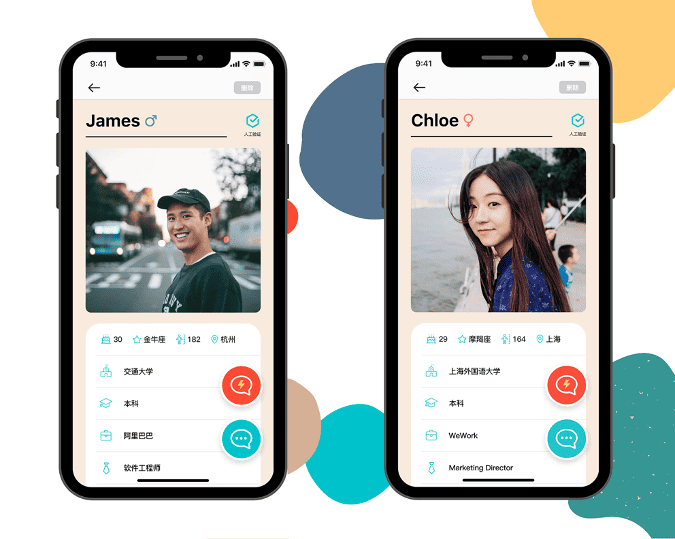 Using nine means getting over a bad hangover. 
So I guess nine is for urban professionals who might have "seen too much of the world" to be turning to a marriage agency, but who are also too "sophisticated" to use hook-up apps like Tinder.
After getting on nine, I was given 9 daily recommended matches. Each user has a pretty swanky profile page that blends moving photos with some shallow (i.e. your school) and not-so-shallow questions (i.e. what's your spirit animal). I clicked on the "+" sign of users I wanted to add as "friends", and made peace with myself that the app can be turned off, and that I can continue my day as a semi-productive human being. Back on another dating app, I would be ninja-fruiting user #55 by now. The hangover begins.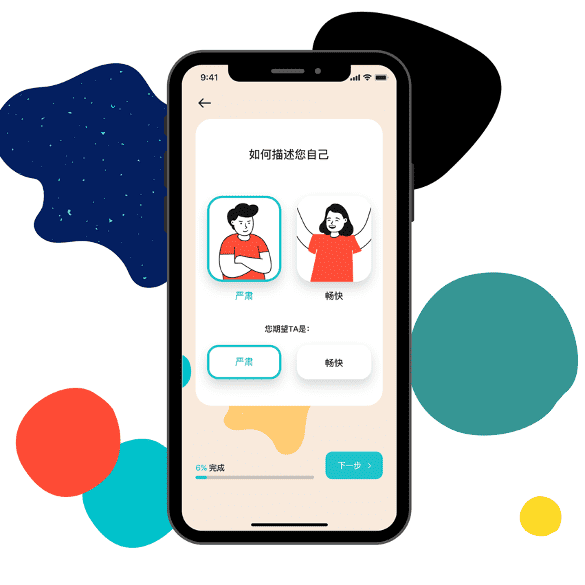 People on here are…just normal. 
It's 2021, and authenticity is its own currency. This platform must safeguard its user pool pretty tightly because every recommended user has a "human verified" badge on its profile (you need to upload a selfie to prove that you're not some bot). This is pretty cool, considering how much catfishing there is.
All the users looked normal. They were all pretty down to actually having a conversation. Real, lengthy, thoughtful conversations. Now that's a shocker for a dating app.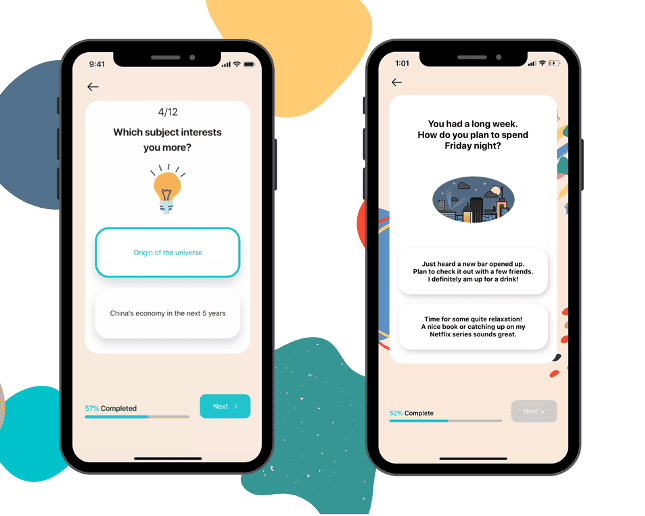 If you are still reading…do give this app a try!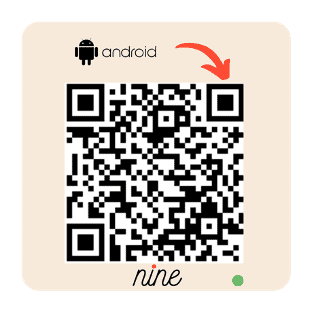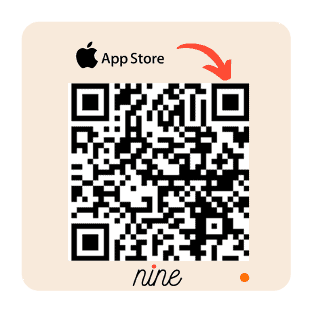 There is a buncha quirky nudging tools which, oddly, works 
Ok so now I fully get why the app is called nine. For every match the app first made an automated intro, followed by pushing a pretty quirky ice breaker card, called "ni ne / 你呢"…which in Chinese stands for "and you?". The app wants us to have meaningful conversations. I get it.
These ice breaker cards don't seem all that much, except are light-hearted enough to initiate a conversation with a total stranger. Why yes, I can let you know whether I'd prefer a month of no shower or no change of clothes (def. the latter).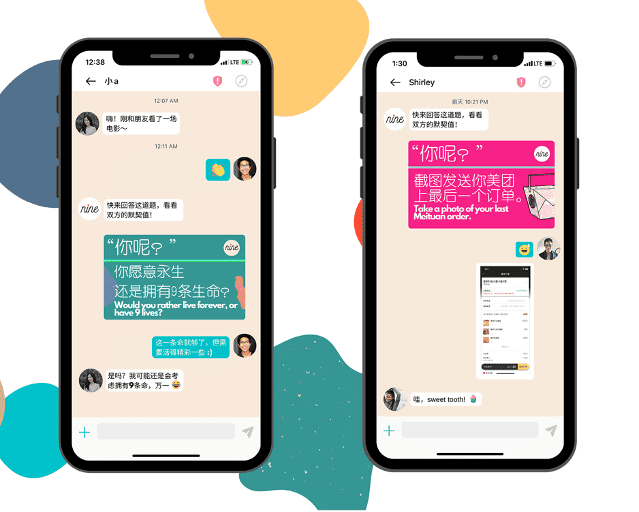 An app that doesn't feel like a dating app. 
Opening up a dating app in day light and in public feels downright dirty. This app feels a bit more "wholesome"…like if Headspace and Wechat had a baby. And if Tinder is a 3AM underground techno club in Berlin, then nine feels like a 24-hour neighborhood cafe that served good pancakes with ABBA playing.
The app is also branded with 90s cartoon characters that made me all fuzzy and nostalgic while being on the app. I caught myself turning on the app quite comfortably during a rush hour on the subway and not feeling like a thousand eyes piercing at me.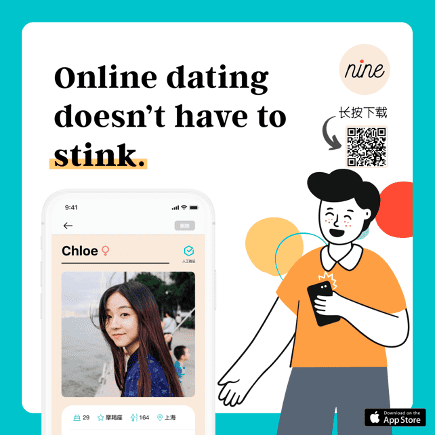 Virtual blind date? …but mama told me don't talk to strangers. 
Ok, a pretty interesting feature on this app is "flash meet". It's basically a fancy way of saying the app can put two people in a chatroom instantaneously. I tried a few times and got matched with a few interesting folks. No psychopaths yet. I guess this feature can come in extra handy when you are looking for some no strings attached conversations.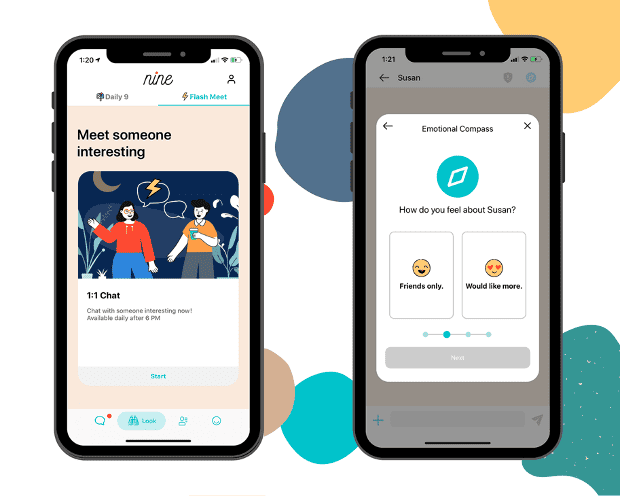 The founder is this Chinese American kid who was once an Aerospace engineer.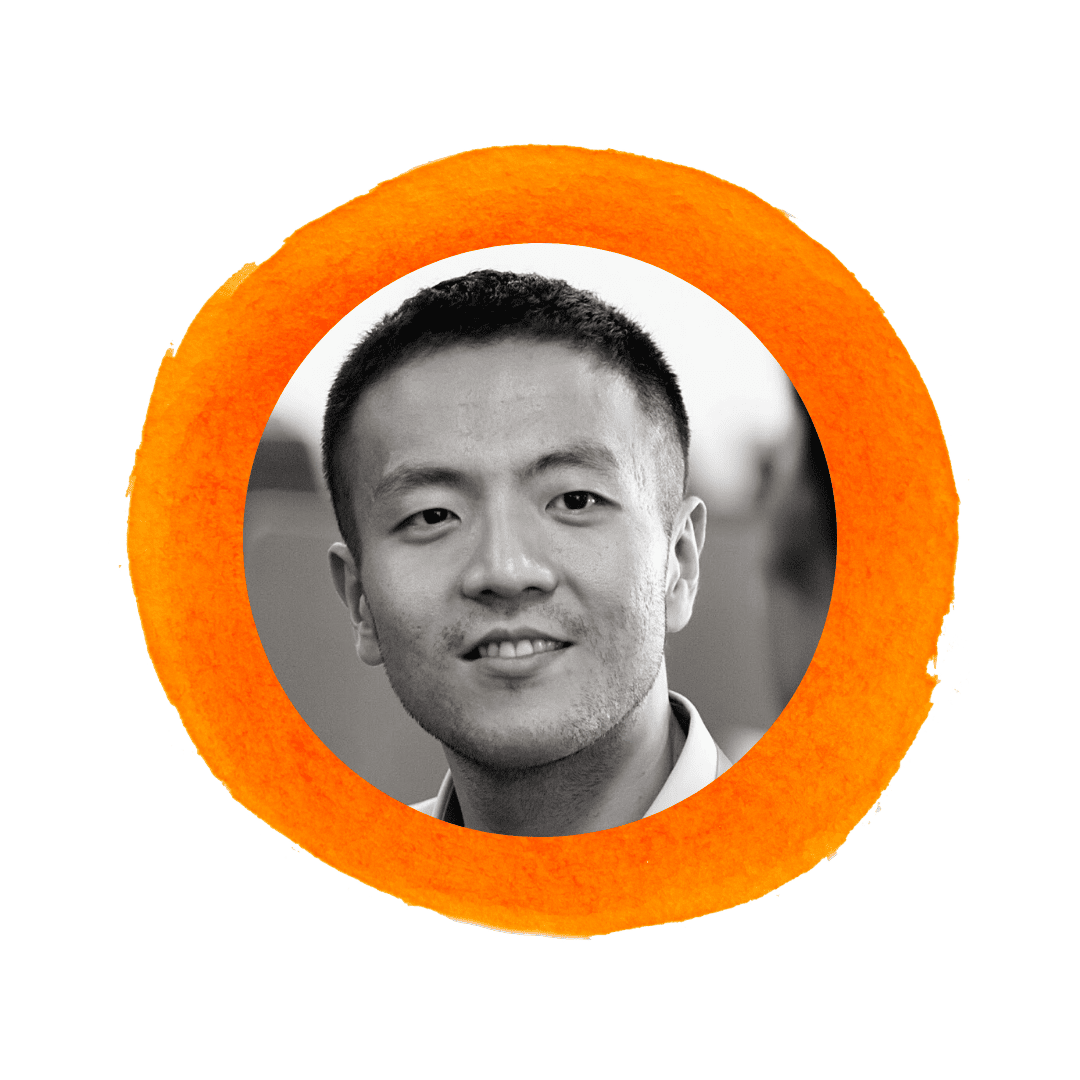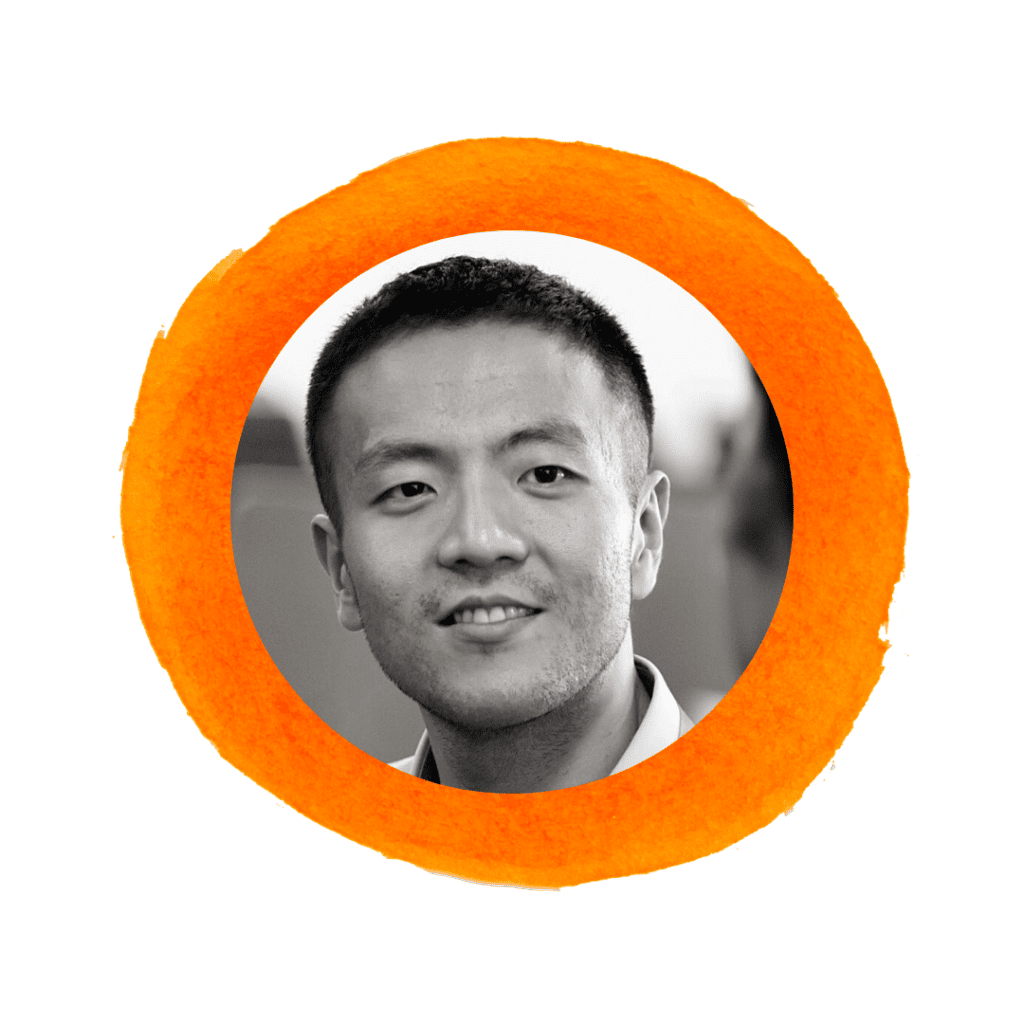 Through pulling some personal connections, I got to meet and speak to the person behind this App, Miao. He grew up in Chicago and has been in Shanghai since 2014. The weird thing is…he is an ex-Aerospace Engineer who worked on airplanes and electric cars. His last job was at NIO, which is that pretty swanky electric vehicle company. How he moved from building electric cars to a dating app bewilders me. Apparently he saw a gap between all the Tinder-copy cats and marriage apps while living in China, so he developed this while going through business school last year. To steal a quote he recently gave to another media:
"Dating apps touch the rawest human emotions – the need for connection; wanting to love and be loved. While technology is a critical enabler to any platform, it is not the solution. Having a big heart and a whole lot of empathy is what truly matters when developing a product for humans – tech or not. I look forward to growing the nine community both online and offline." – nine's founder, Miao