Euro 2020 kick-starts this summer 2021 with 51 matches to savour across the course of a month-long period from June 11th to July 11th.
• The anticipated rescheduled tournament is now set to take place in summer 2021. With 51 matches taking place across 12 cities some of the biggest talents in world football will play in order to gain access to the finals, taking place in the famous Wembley Stadium.
• Despite being cancelled due to COVID-19, UEFA have adapted with the football association showing strength and solidarity in order to get the competition underway. Here is the information on how and where to watch the Eurocup in Chengdu!
Full Schedule (China Time)
For the full schedule and more information, click here.
Where to Watch
The Range 
Showing ALL the games.
Address:  No.9 South 1st Section, 1st Ring Road, Wuhou District
武侯区一环路南一段9号1栋2层9号(凯悦新城)
Fanzone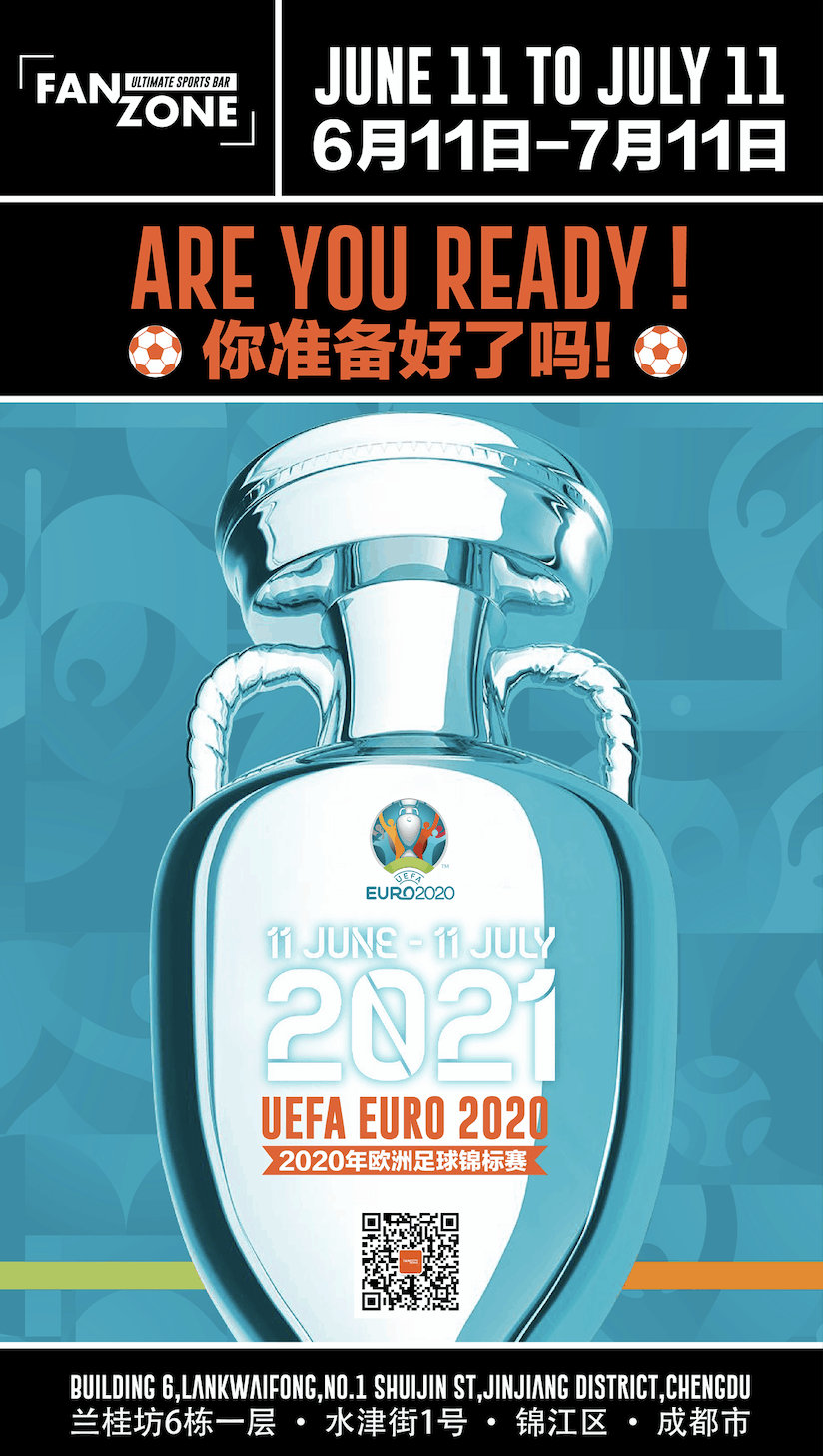 Showing ALL the games.
Address: 1/F, 107A Building 7, Lan Kwai Fong, 1 Shuijin St. 水津街1号成都兰桂坊7栋1层107
Leg & Whistle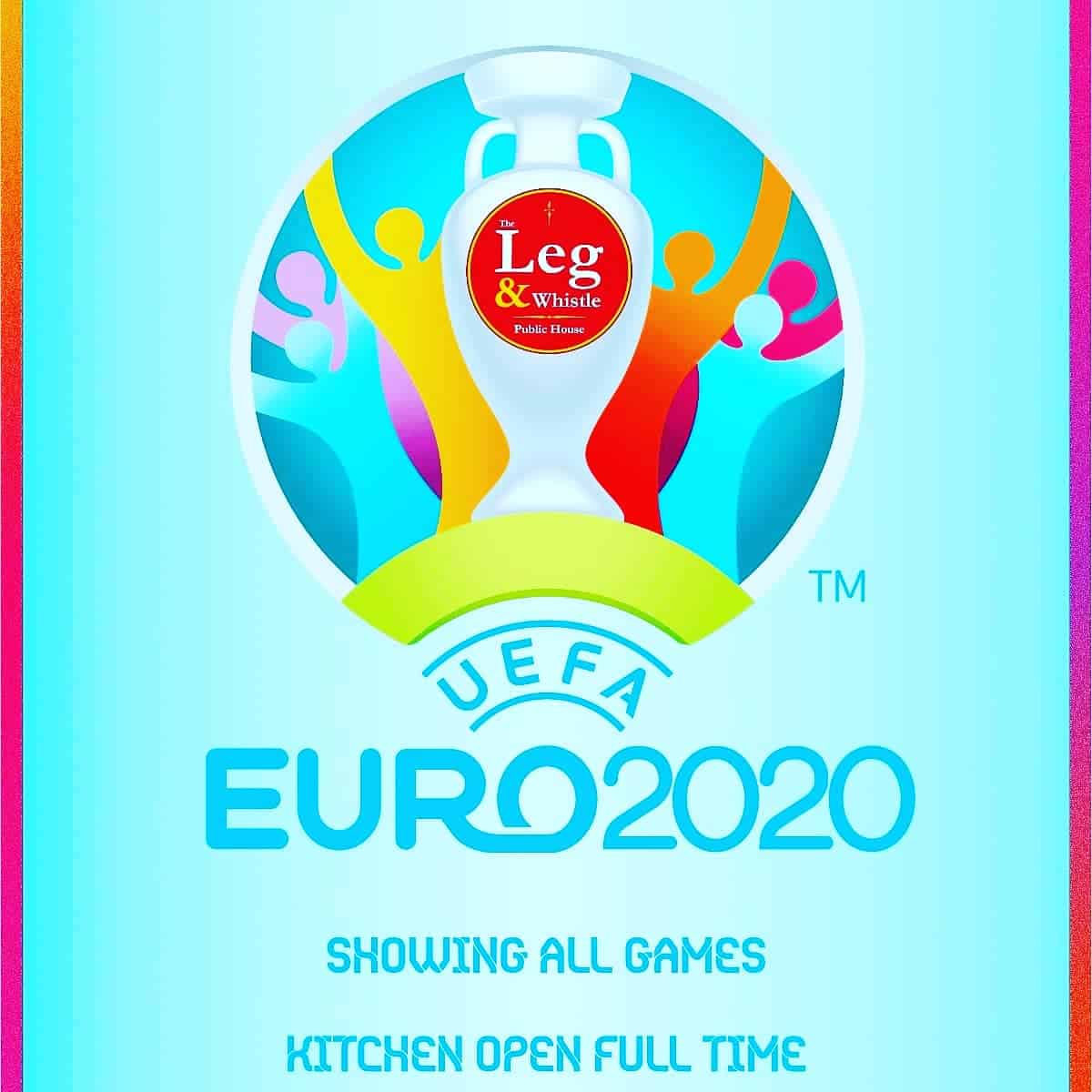 Showing ALL the games.
Address: Ke Hua Jie Chuan da Hua yuan ( 2F opposite WoWo convenience Store)
科华街1号附19号(川大花园南苑农业银行2楼上)
How to watch the Euros on WeChat
How can we watch the championship in English if we don't want to go out to our local watering hole or even leave our warm bed so early on a holiday!?
Instead of saying "there's an app for that" we might as well change it to "there's a WeChat account for that" because we're in luck!
It's called Sporty and it's awesome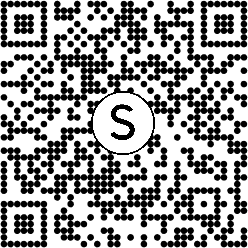 First, extract this QR to follow their Official Account…