• 

If you're still in the country by now, you're a real survivor! Whatever your next step is, mastering Chinese is a clear-cut way to supercharge your life and career. There are several options are available in Chengdu!

• Chinese Corner, is a language learning center based in Chengdu's Tongzilin, and they are celebrating their 17th anniversary!

• The new semester's group classes start on 4th September. Please check below for all information, special offers and an amazing cash give-away:
Small group Chinese classes
4th September – 8th December

Schedule
1.5 hours/ class
3 classes/ week
12 weeks

Level & learning content:
HSK classes
Oral Chinese: lower/ upper intermediate
3-5 Learners/ class
Well structured courses
Fee:
3,480 RMB

Free trail classes:
28th & 30th August, 1st September
(Please scan below QR to register)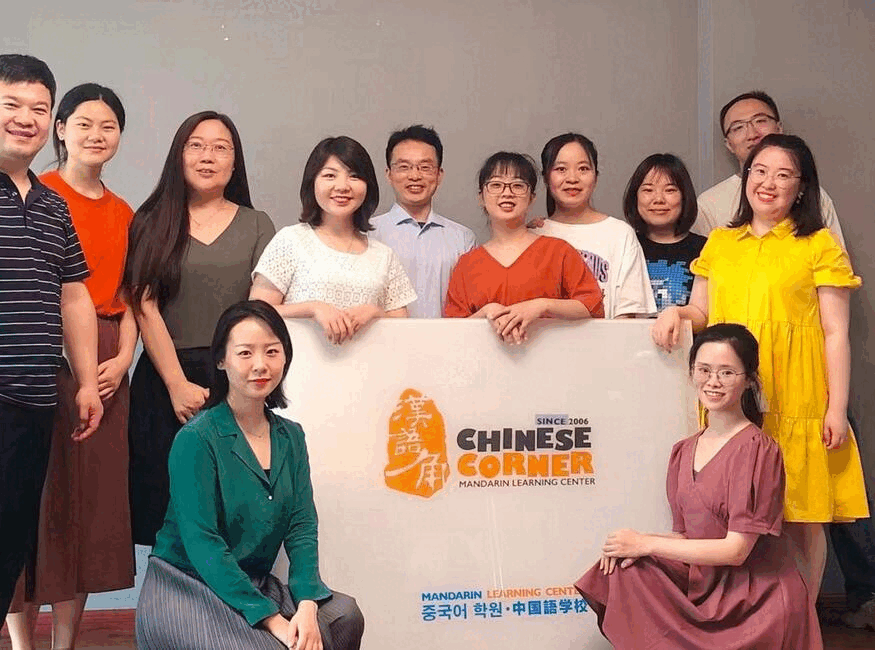 Chinese Corner
17th Anniversary Promotion!
Having served 7500+ clients from more than more than 80 countries, Chinese Corner would like to thank everyone for their trust and support.
Until 30th September 2023, you can enjoy these special packages:
1) Buy 30 hours, get 300RMB anniversary discount!
2) Buy 60 hours, get 600RMB normal discount + 400RMB anniversary discount!
Enroll now!
Chinese Corner Mandarin Learning Center Ltd (CCM) has been serving the expat community since 2006, by teaching Mandarin to over 7500 students. They specialize in one-on-one/ group language and culture programs. CCM is well known for being one of the top and most professional Mandarin teaching institutions in Chengdu.