• Are you looking for a sports programme for your little kid?
• Do you believe that football for toddlers can be fun and educational?
• Book a free trial class at Little Kickers, and you will experience how our programme is the perfect fit for children!
Image
What is Little Kickers
Little Kickers was established in London (UK) in 2002 and now is the world's largest provider of pre-school football classes. We are dedicated to providing all pre-school children from 18 months to 7 years old with a fun, positive introduction to football and sports.
Now there are 65,000 kids from 36 counties and regions that attend a Little Kickers class every single week. Thousands of kids from Beijing and Shanghai have also joined Little Kickers since 2015.
Know more about how Little Kickers started: littlekickers.co.uk/about

Our Classes
We have four different football classes each tailored to a different age group.
However, we have two core beliefs that we take into every session.
Firstly, we believe in something we call "Play not Push". It means teaching football in a fun, pressure-free environment. We want to give children a positive introduction to sport as a whole, not just football, so they're more likely to stay healthy and active throughout their lives.
Secondly, we believe football can be educational. Coached in the right way it can stimulate imagination and aid early development skills such as learning colours and numbers, following instructions and playing as a team.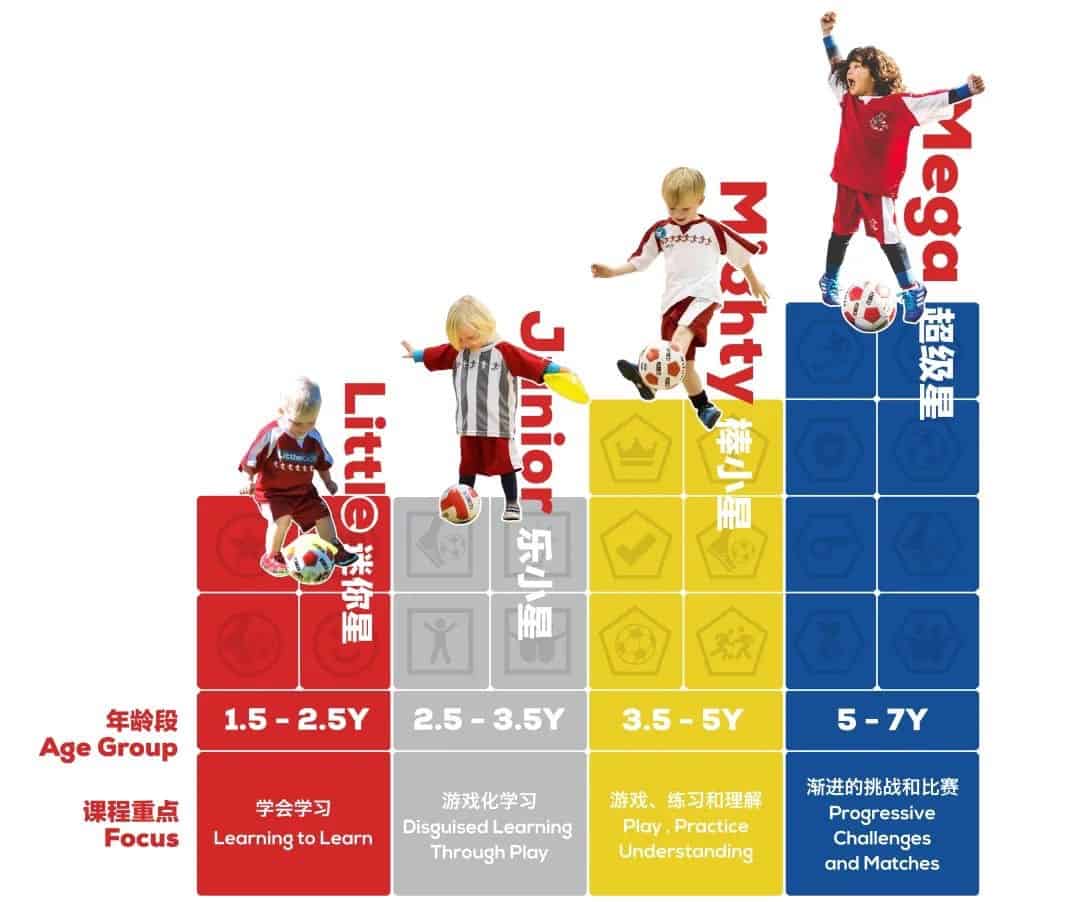 ShenXianShu Centre
ShenXianShu Centre is located in Gaoxin Tennis Centre (高新网球中心), and it is the first venue of Little Kickers Chengdu. It is very convenient for people living in Hi-tech Zone, Gaoxin and Wuhou districts.
Address:
Wuhou District, South ShenXianShu Road No. 10
武侯区, 神仙树南路10号
成都新阵地高尔夫俱乐部
位置:
四川省成都市武侯区神仙树南路10号
Map: ShenXianShu Centre – Outdoor Pitch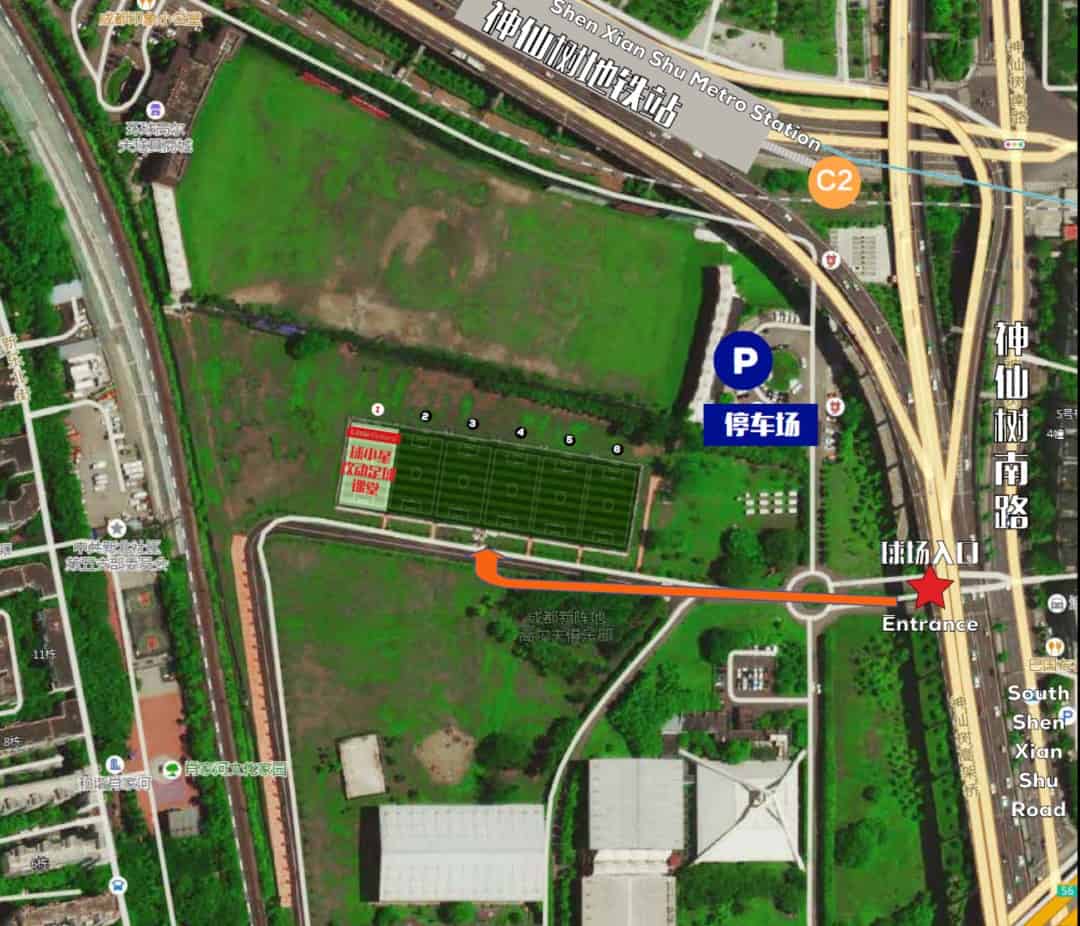 Book a trial Class
• Trial classes for Junior Kickers (2.5~3.5 yrs old) and Mighty Kickers (3.5~5 yrs old) will be available from this Sunday (March, 27th).
• We will add you into waitlist if you would like to join Little Kicks (1.5~2.5 yrs old) and MEGA Kickers (5~7 yrs old) classes.
• Please scan this QR code and fill the trial class application form for your kids, and our WeChat Service will follow up with you.
⇣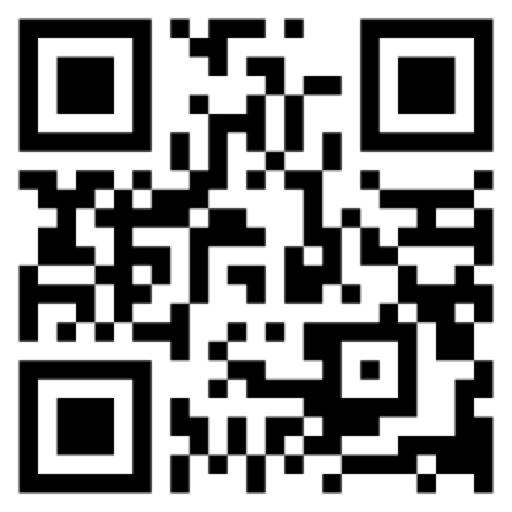 • The trial class will be free of charge. All the trial kids in the March 27th class will also receive a sport gift pack.
⇣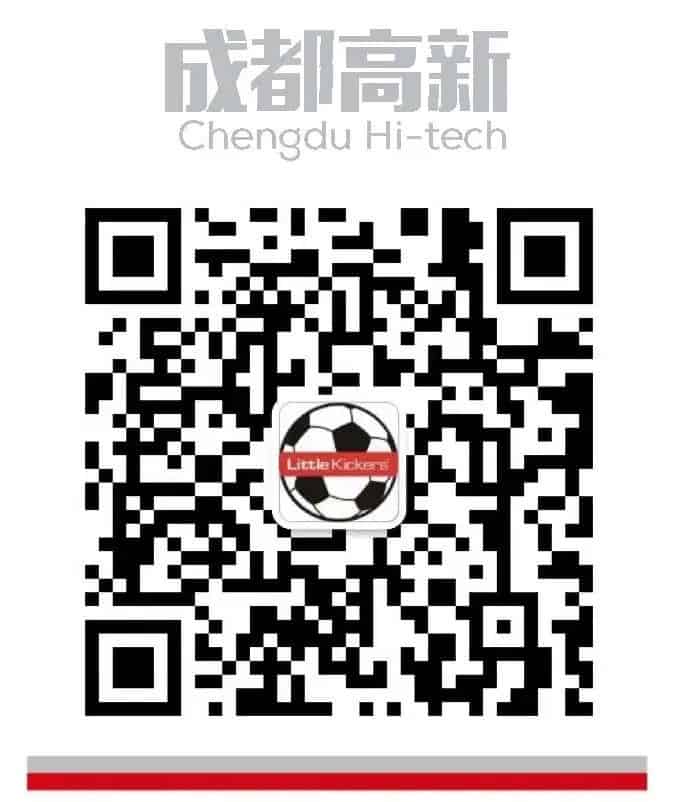 • Should you have any questions, please feel free to add our WeChat service and let us know!