Known for its distinctive culture and cuisine within China, Chengdu is a marvelous city brimming with life that offers a myriad of unique views. You just have to know where to look. We previously shared the first five top places where you can take amazing Instagram-worthy photographs of this vibrant city and here is part 2:
1. Wuhou Temple
 武侯祠
 Admission: 60 Kuai
 8:00am  – 6:00pm
Dedicated to the famous military figure Liu Bei, this beautiful temple and garden sanctuary was built in 1672 during the Qing dynasty.
Within its walls lies a maze of red pathways, groves of bonsai trees, and decadent stone tables inscribed by some of China's most well known calligraphers.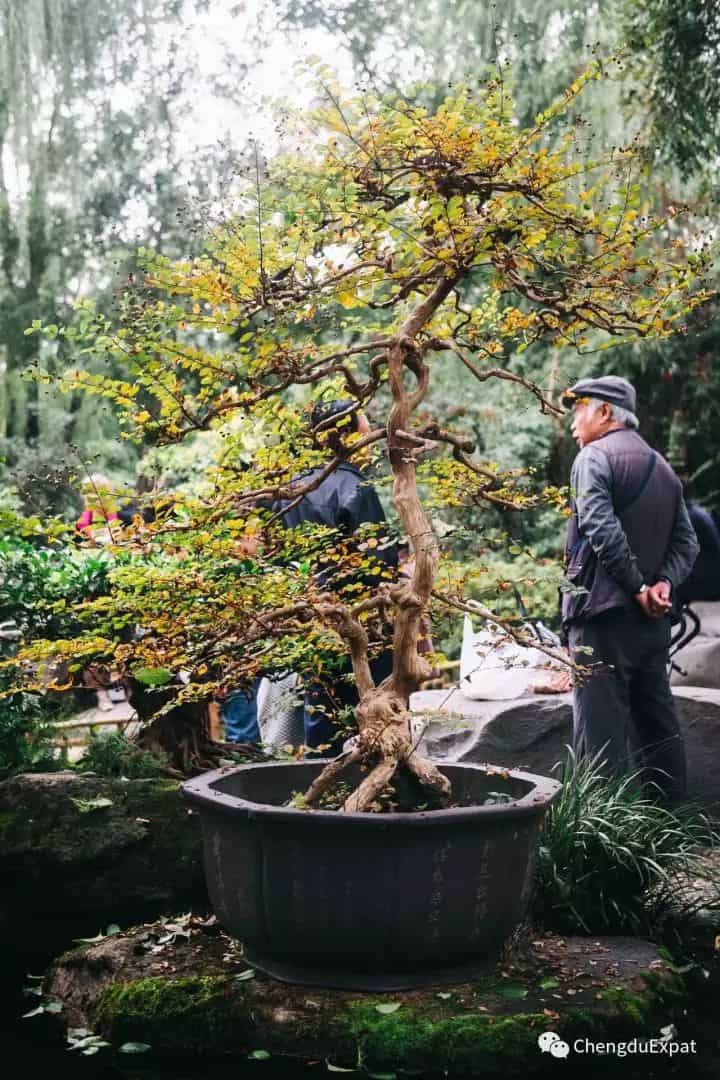 2. QingShi Qiao Fish Market.
青石桥海鲜市场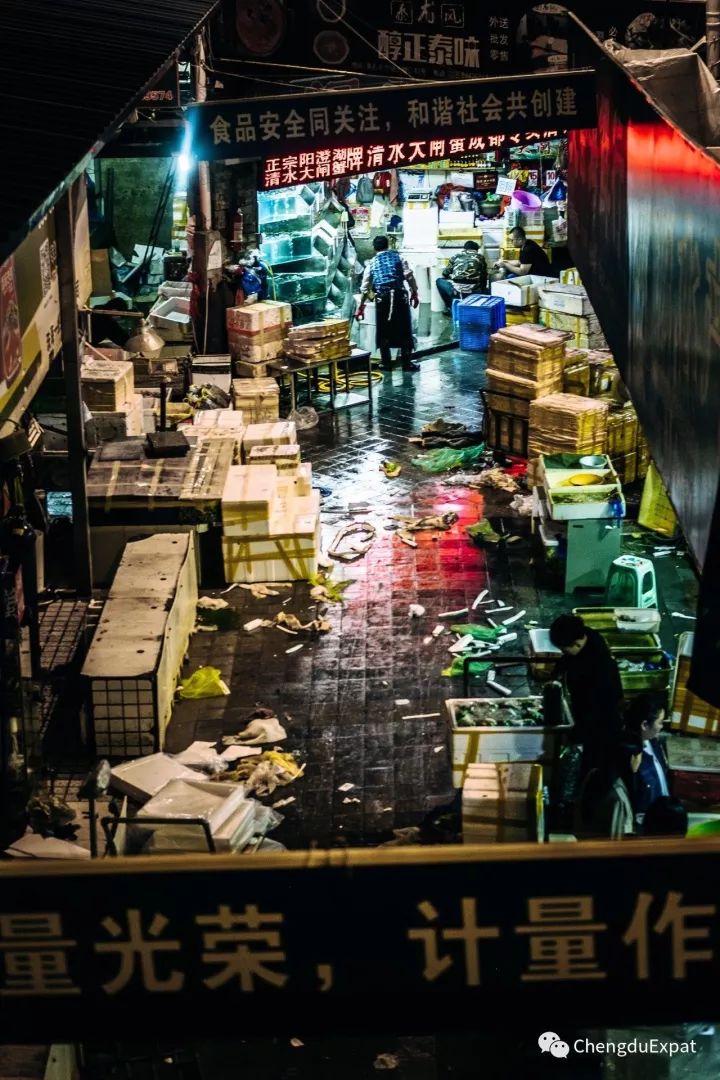 During the day, Qing Shi Qiao is a busy seafood market where you can purchase almost anything with a fin. During the night however, most of the shops close and the neighborhood becomes washed with neon.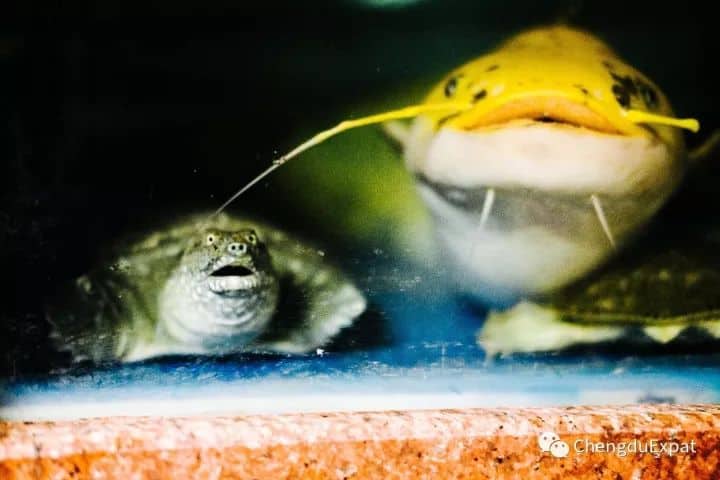 Wander through the rows of empty stalls and watch the action as the shops that are left open receive shipments of fresh fish and large chunks of ice.
3. Nan He Apartment District
南河公寓,南浦中路
Located right off the Fu Nan river, half of this neighborhood offers a picturesque view of an old-timey community, while the other half has been abandoned for what seems like a decade or more.
With nature already starting to reclaim the unoccupied buildings, this area gives you the same eerie feeling you would get when entering a ghost town in western America.
4.JinFu Electric Market
金府机电城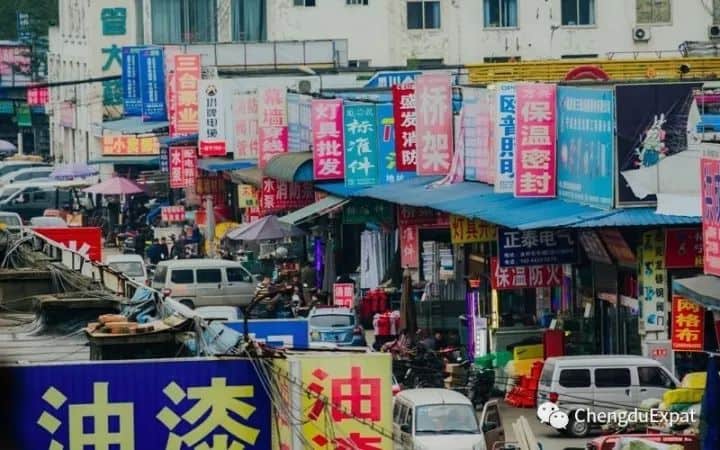 Loud, packed, and buzzing, the Jin Fu electric market is a mosaic of brightly colored billboards, advertisements, and building supply shops sporting everything from telephoneline transistors to fire hydrants.
It's a great location to capture that "classic Chinese look" with countless opportunities for unique composition.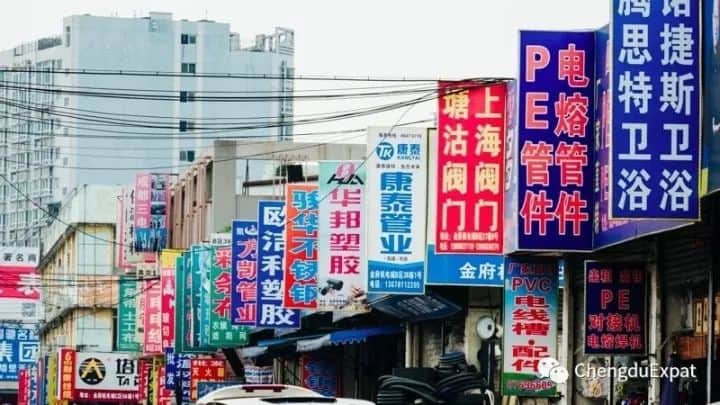 5. Anshun Bridge
九眼桥,安顺桥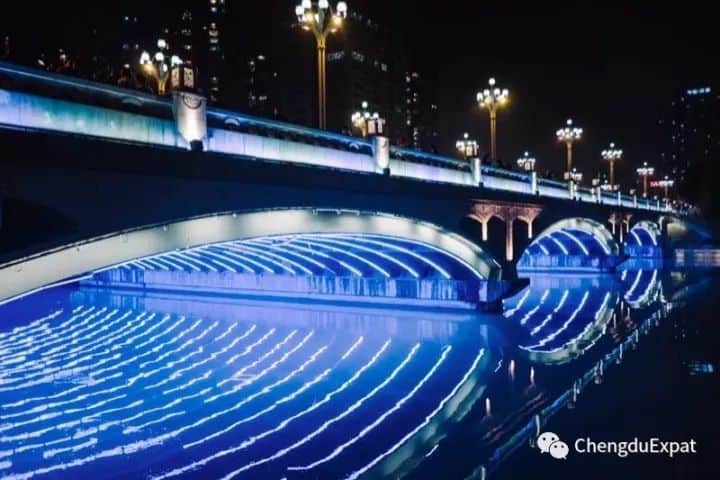 While this section of the city provides one of Chengdu's most outstanding urban landscapes during the daytime, at night it gets even better.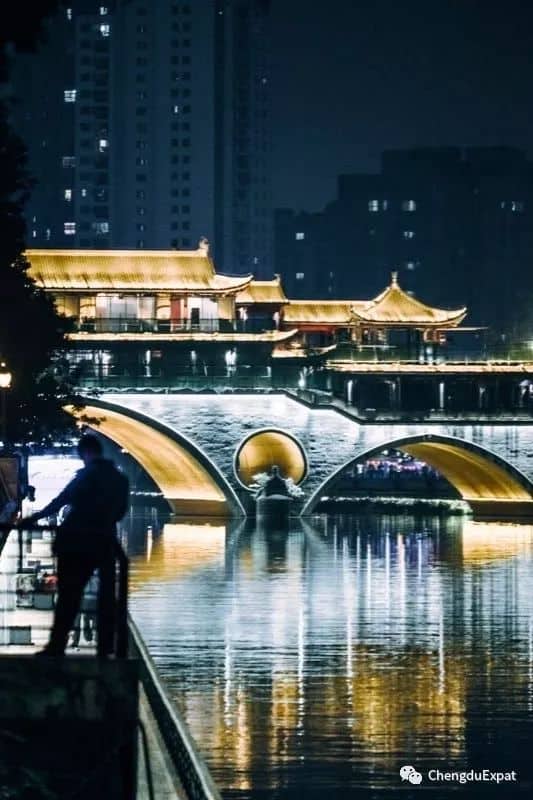 After dark the Anshun bridge is usually draped in what seems like eclectic gold, and droves of people come out to listen to soulful street performers and take in the city lights.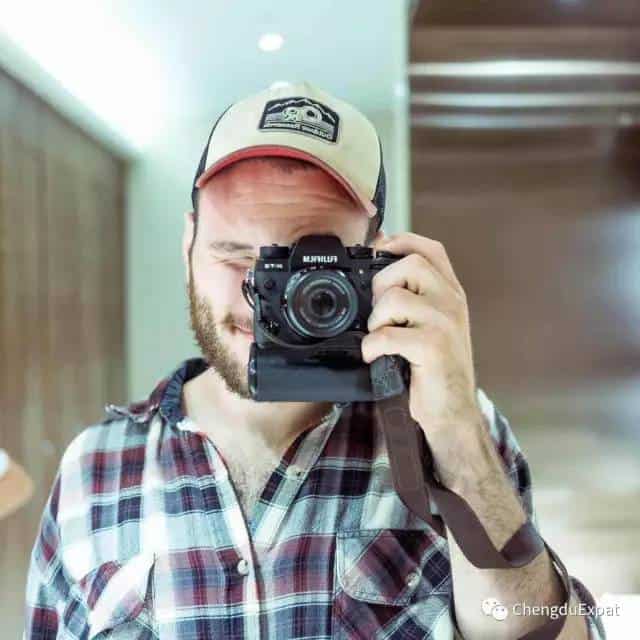 Jake Homovich  | Photographer
Jake is an American photographer based in Chengdu. Inspired to pick up the camera by the scenes that surround his daily life, he enjoys documenting the scenes and characters that present themselves in modern day China as well as working on commercial shoots.
For more photos check out jbhphotos.org or contact WeChat ID: J7692H