Every brunch deserves
something sweet …
and decadent …
and savoury too!
 Weekend Brunch Life | Tasty, Healthy, Delicious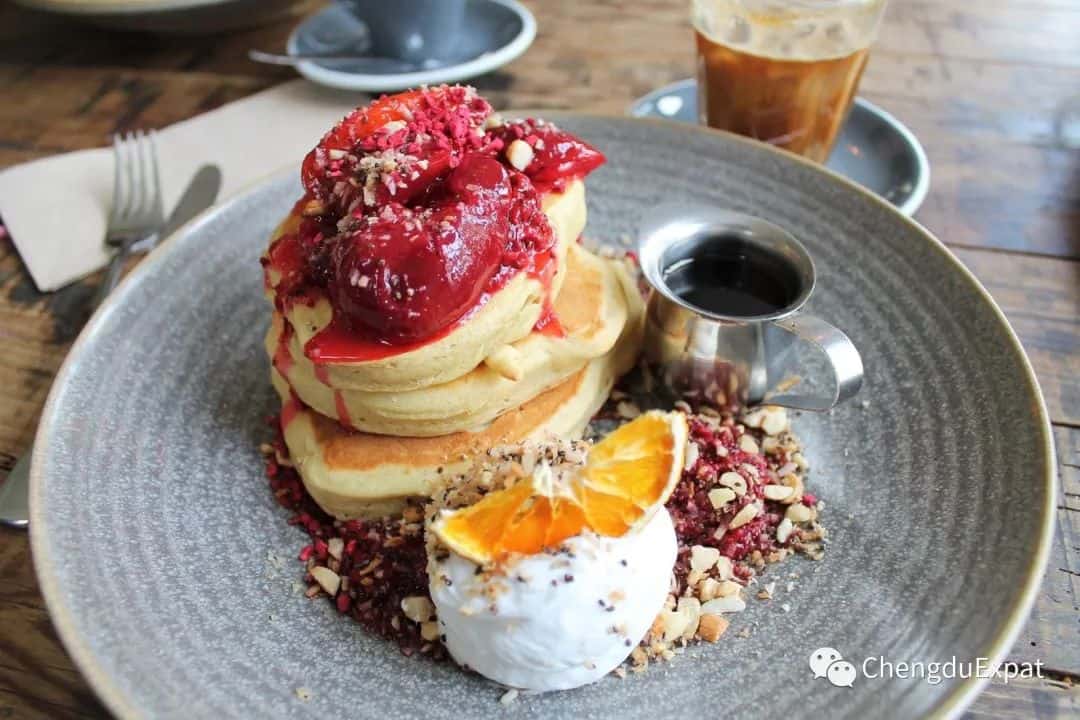 So what are you waiting for? Here are a few quick and easy, yet utterly delicious recipes from Sam's Club Master Chefs guaranteed to whet your appetite.
Sweet, Savoury, and Decadent Waffles
Fancy something sweet with your waffles? Or perhaps something savoury instead? Here's our suggestion — have a little of everything just like what the video here suggests!
---
Dazzle your family with an inspired brunch treat of layered fruits and ice cream in a shelled-out loaf of bread! Did someone call you a Master Chef? If you're worried about calories from ice cream, use our sugar-free plain yogurt instead for your creamy fix!
---
Egg "Burger"
Nutrition, flavour, and creativity in one bite!  That's what you get with an egg "burger".  Check out the video and get inspired.
---
Just in case you need that extra flavouring zing at the last moment, make sure you have a full complement of spices ready. Need some thyme? Or Rosemary? Or Cumin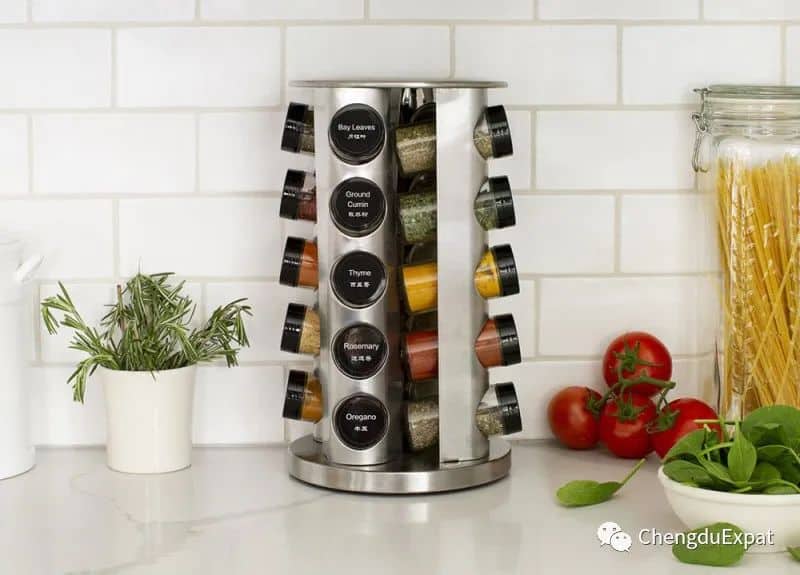 No worries if you have our delightful 20-spices SPICE RACK.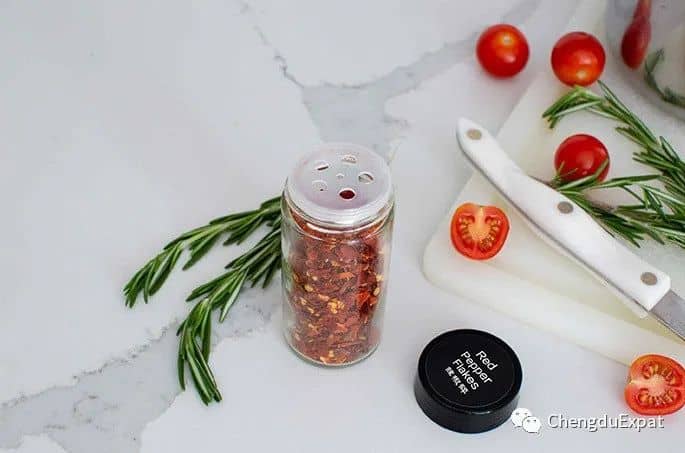 ---
To make your brunch weekend even easier, Sam's Club delivers all the ingredients you need to your doorstep in just one hour.We highly emphasize food safety that meets all national standards, and product quality is assured all the way from our suppliers to members. So you and your family can enjoy a leisurely weekend at home, eating a safe and healthy brunch in your pyjamas!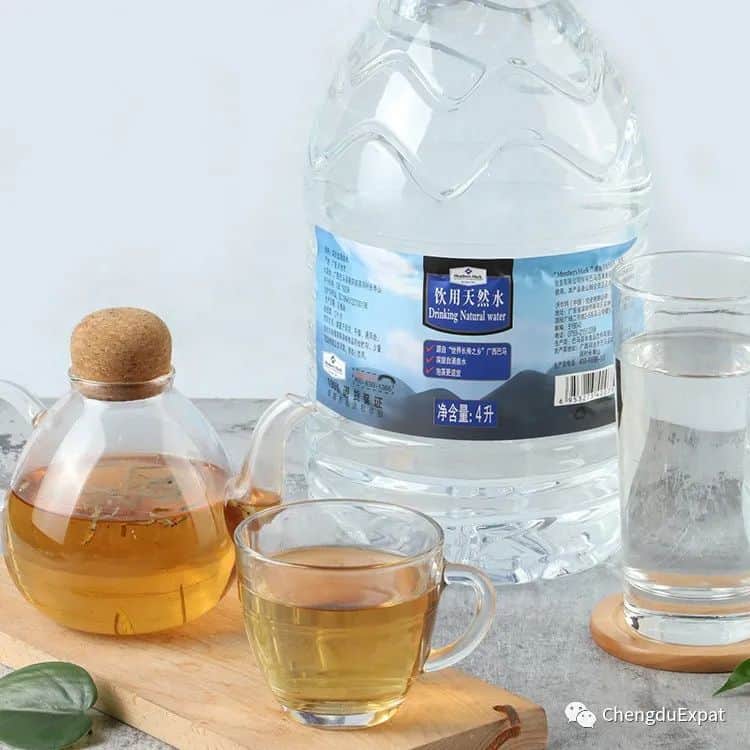 Member's Mark Drinking Natural Water
4L*4
RMB 28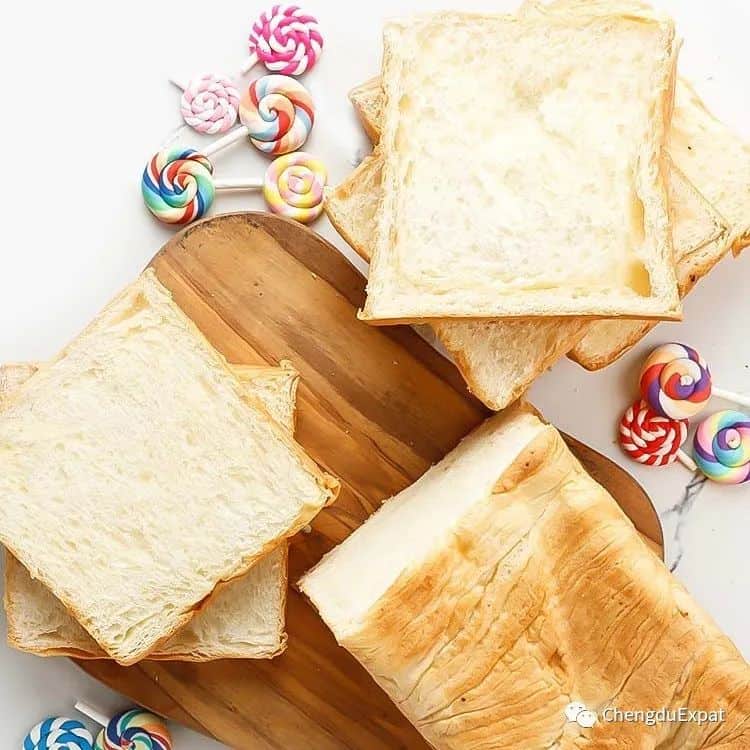 Member's Mark Fresh Toast
400g*2
RMB 26.8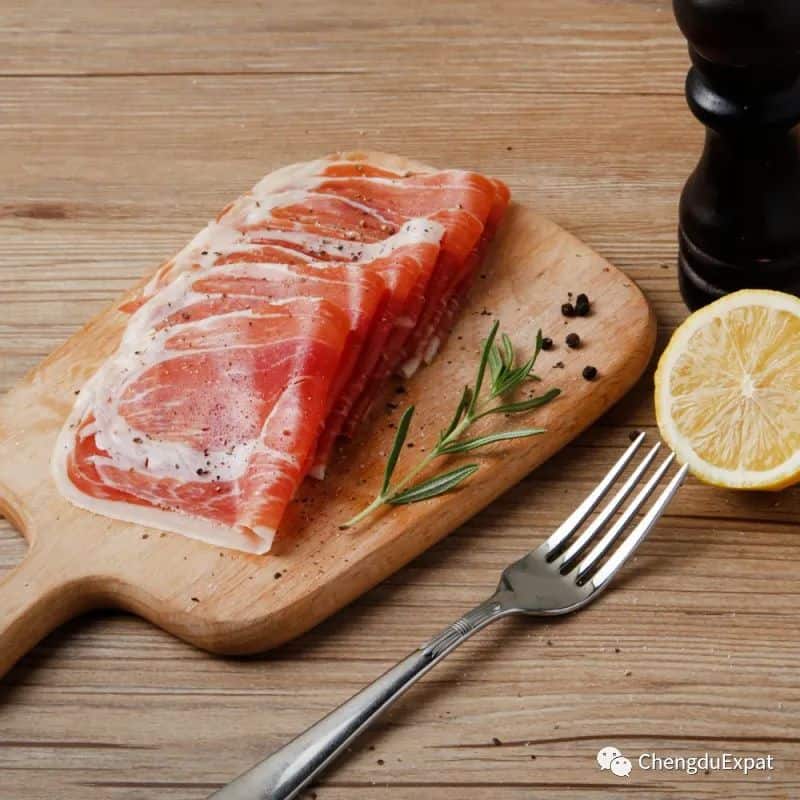 Beretta Jamon Serrano
100g*2
RMB 68.8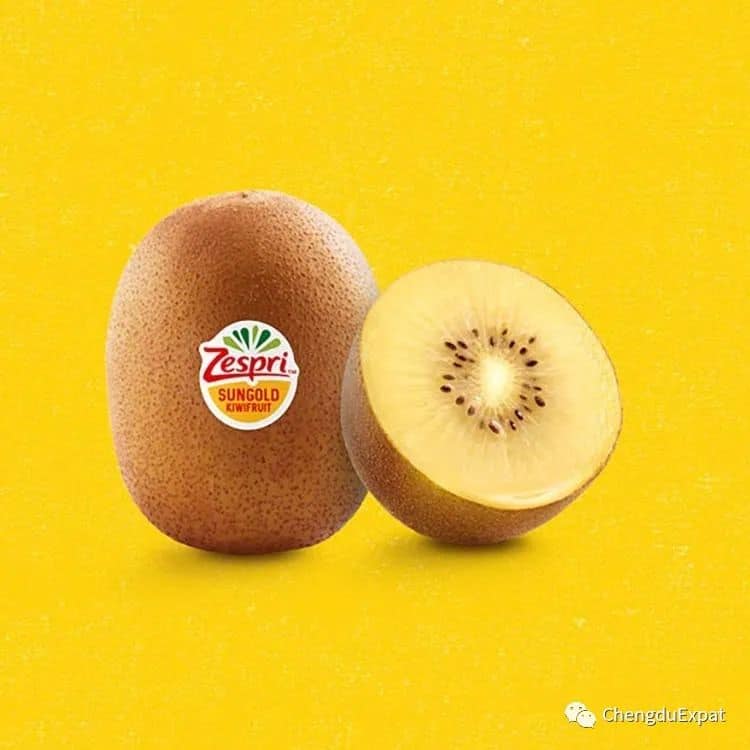 Zespri Sungold Kiwifruit
3kg
RMB 219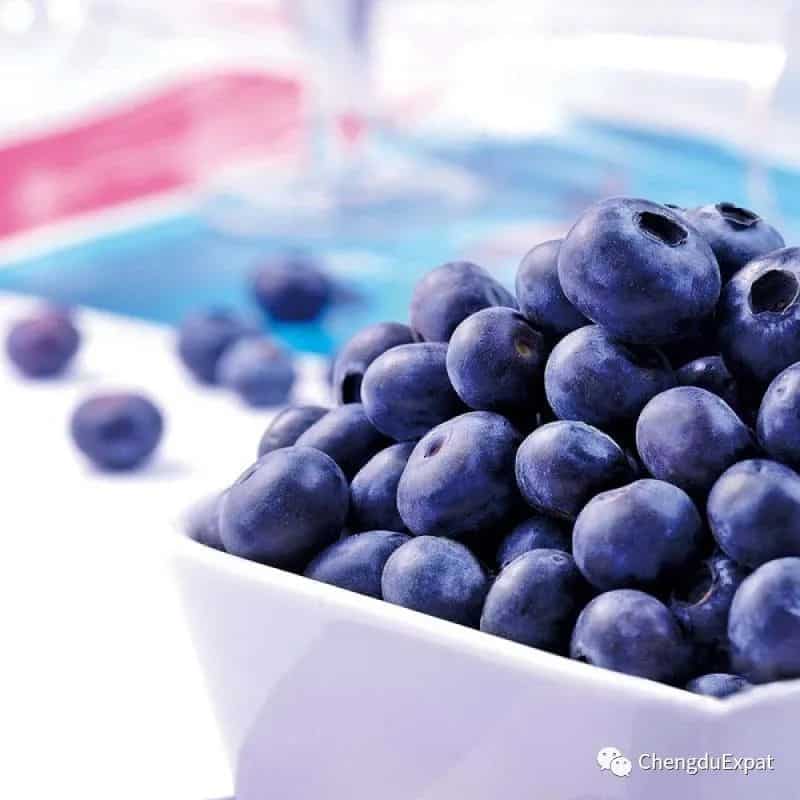 Member's Mark Organic Blueberries
500g
RMB 49.8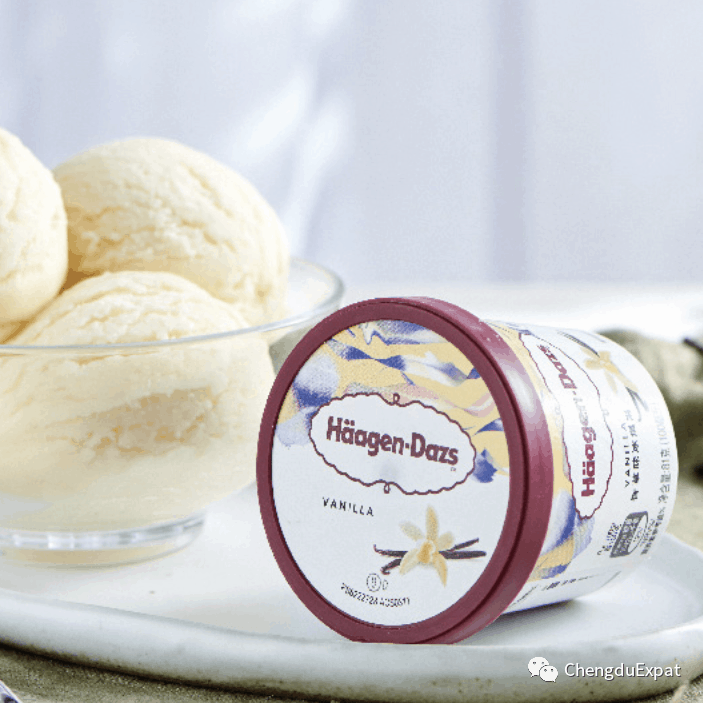 Haagen-Dazs Ice cream
81g*6
RMB 115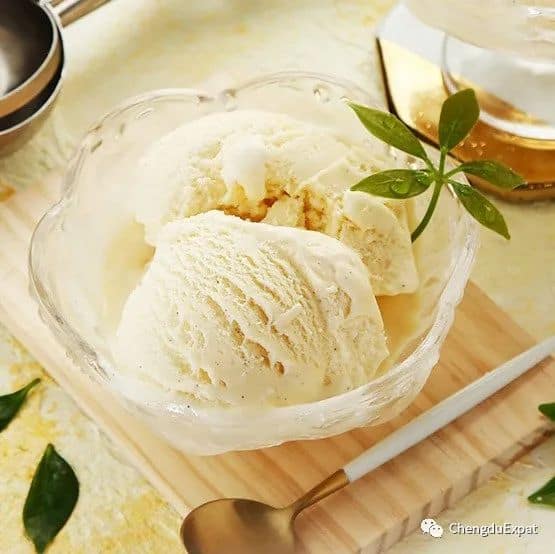 Member's Mark Premium Vanilla Ice Cream
614g
RMB 45.8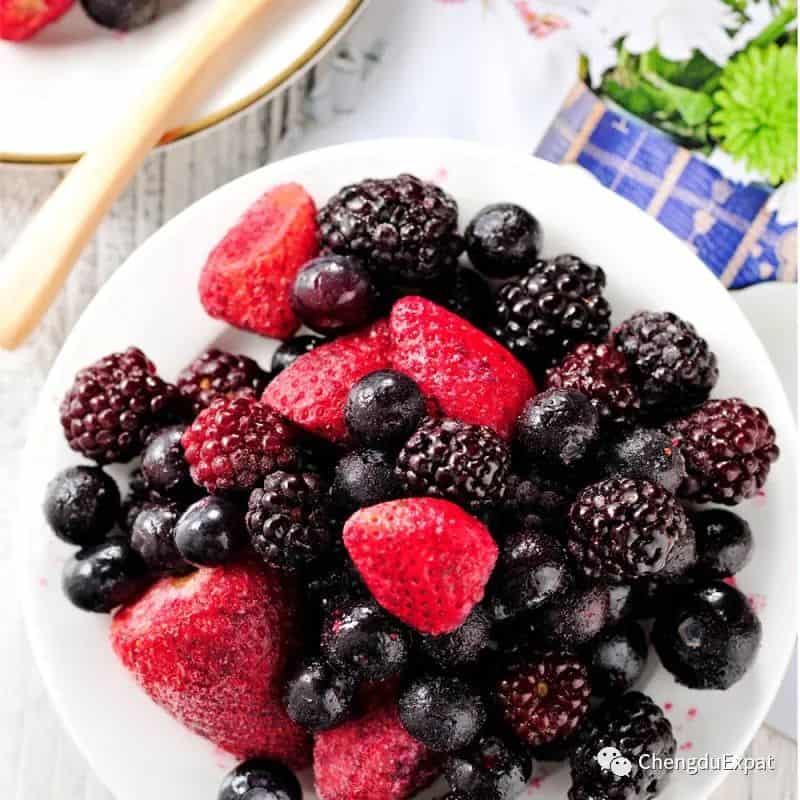 Southern Sun Triple Mix Berries
1.36kg
RMB 48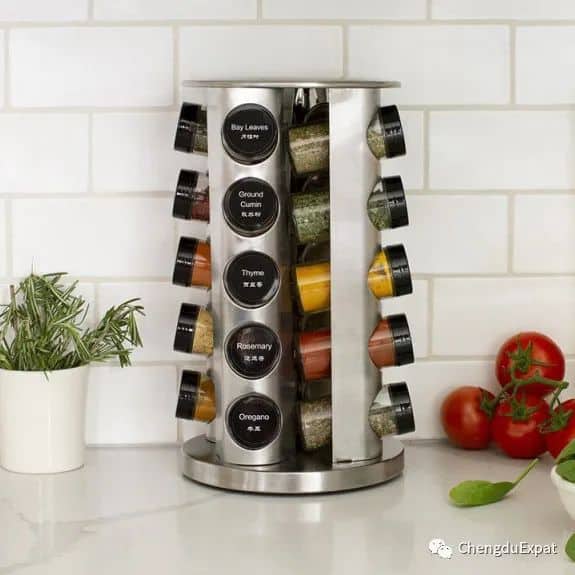 ORII 20-Jar Rotating Spice Rack
190*190*343mm
RMB 199.9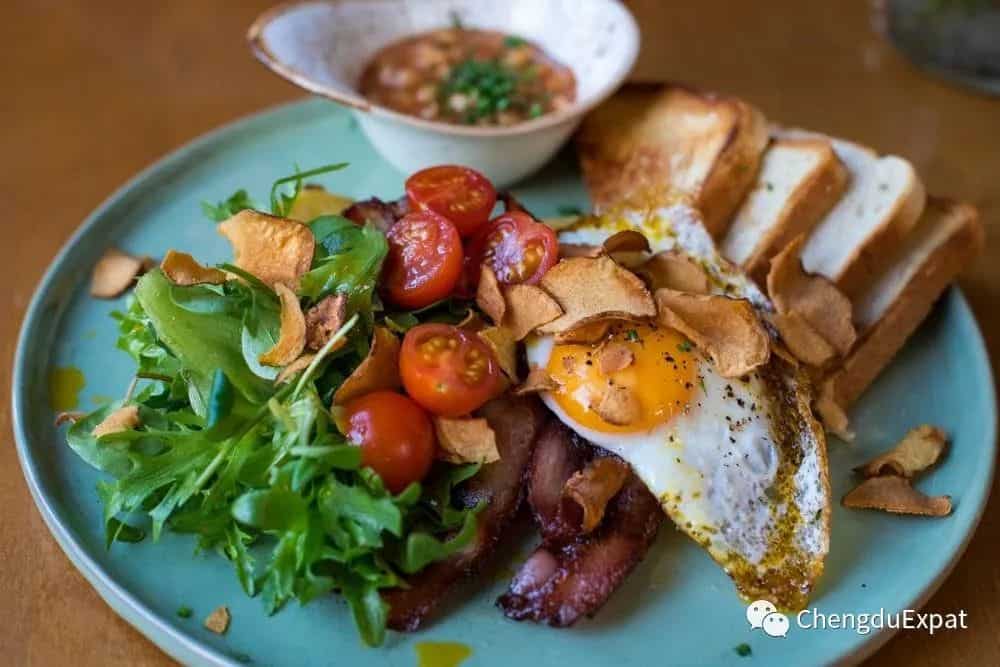 Not a Sam's Club member yet? Click and long press to: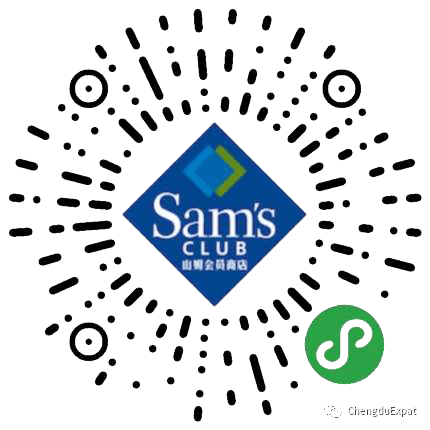 sign up (¥260 per year)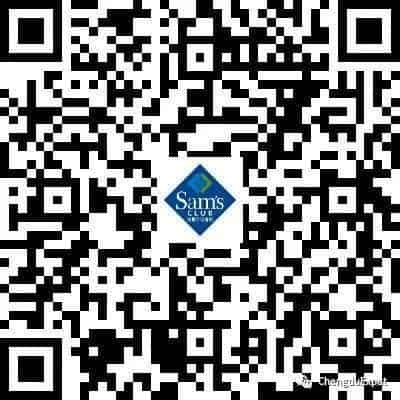 download the app
About
Sam's Club
Sam's Club is a paid membership store with over 800 clubs and 50 million members worldwide, offering members high-quality and high-value products selected from the top origins in the world.