What's Happening in Chengdu this Spring?
Chengdu's transportation network is undergoing a huge revamp, with extensions and greener modes of transport being brought to the city. There are also heaps of exciting music festivals, art exhibitions, events, openings and more coming our way this spring. Here's what's happening:
Mobile Payments Used in Public Transportation
All Chengdu buses and public transportation will be delivered into the modern world as now, all the buses in the city will be accepting mobile payment via digital wallet services such as WeChat Wallet, Alipay and Apple Pay. You can also give you favourite drivers a score if they get you to your meeting on time or give you a big smile.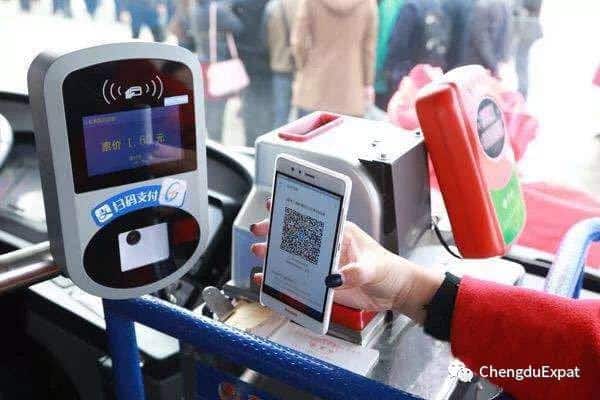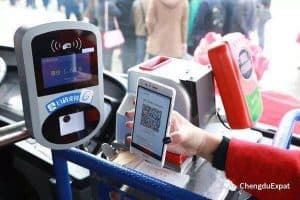 Light rail Chengdu Modern Tram line 2 Opening This Year 
A brand new light rail system is opening this year in Chengdu, starting just west of Pixian and making its way through west Gaoxin as well as downtown. The line will be called the Chengdu IT Road Modern Tram and it will take advantage of all the latest E-Payment methods as well as accepting your traditional Tianfutong. The line runs a total distance of 39km with 39 seats.
Family Friendly Arbor Day Adventure
A fantastic day out was had with Chengdu-Expat and Andaman Village on the 11th of March, celebrating the tree planting festival, Arbor day. A total of 250 people made the trip out to the eco-resort Andaman Village for a series of family friendly and fun filled adventurous activities. The sun followed the group out to the village and helped begin the road to summer in Chengdu, with this being the first of many outdoor events planned by Chengdu-Expat.
Panda Suspended Monorail Opening
Chengdu's first suspended monorail will be opened this year to the public, providing a new dimension to public transport in the city. China's first suspended railway recently completed its test run without any problems but no official opening date has been announced yet. The hanging train carriages will zoom along at a speedy 60kmph.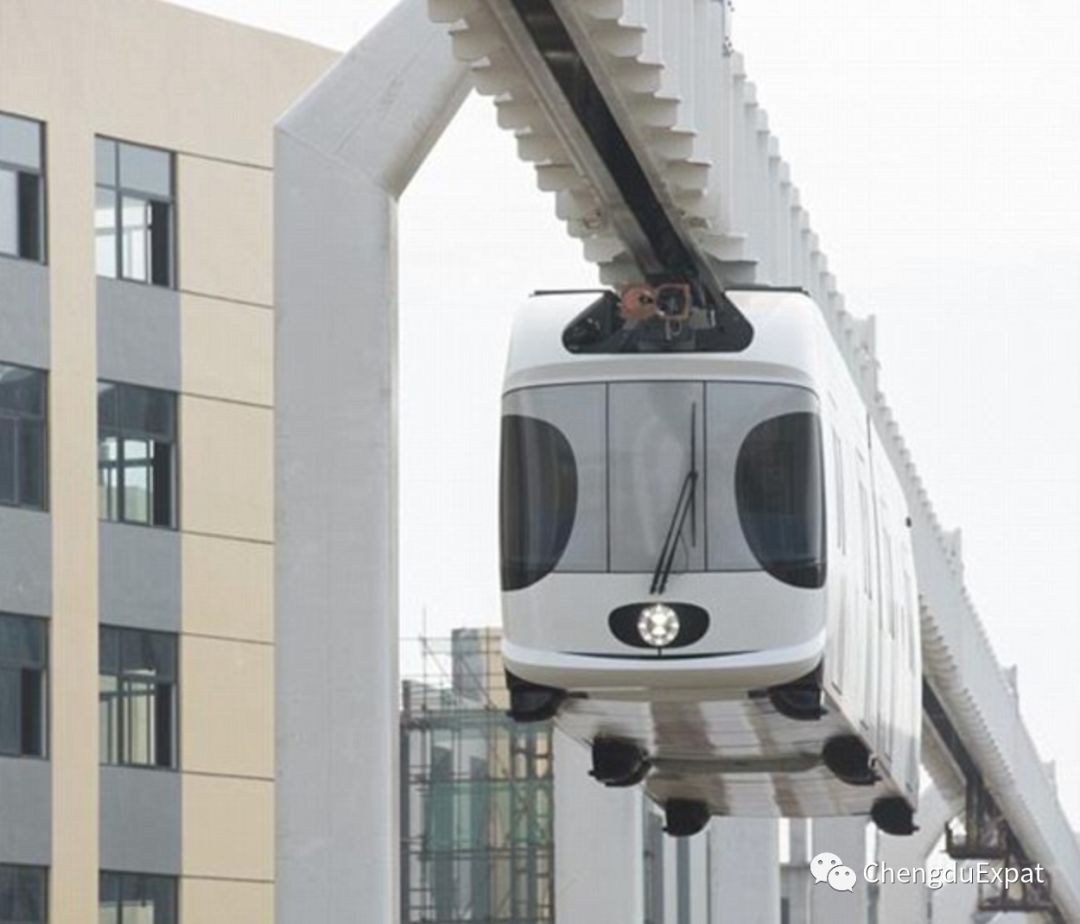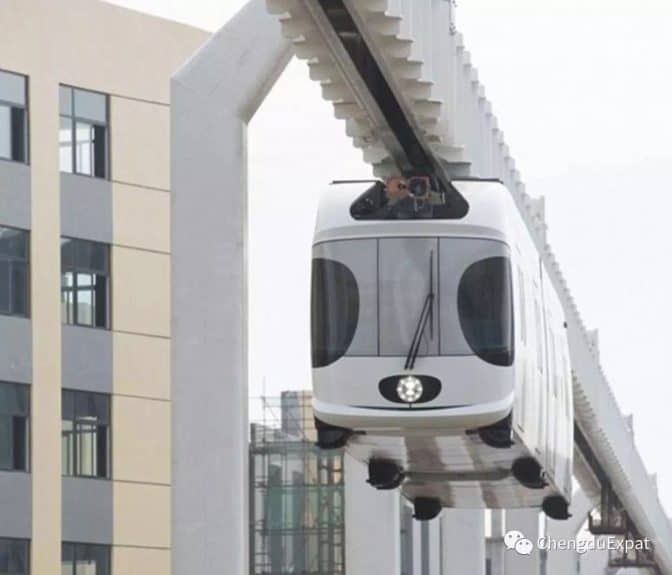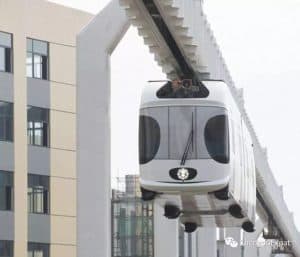 Not just satisfied with being time efficient, the monorail will be incredibly energy efficient too. Instead of electricity, the suspension system is powered by lithium batteries, the same kind that power your mobile phones. Zhai Wanming, chief designer of the project says that the new train is more cost-effective and environmentally friendly compared to electric and diesel rail systems.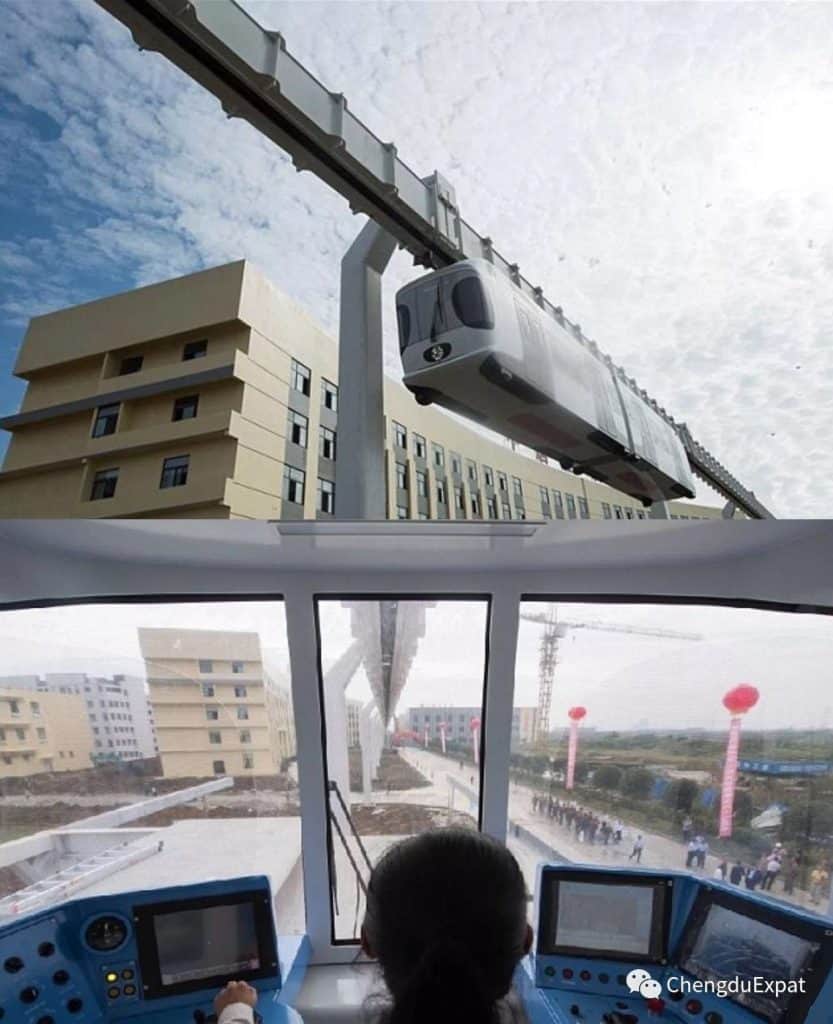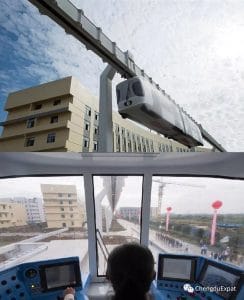 Metro Line 1 Opens Extensions in the North and South
The extension to Metro Line 1 opened on the 18th of March adding a total of 13 new stops. The extension means Metro Line 1 now forks off into two at Sihe in the south. Transport runs to either Science City via 9 new stops before or Wugensong. A stop at Weijianian in the north has also been added.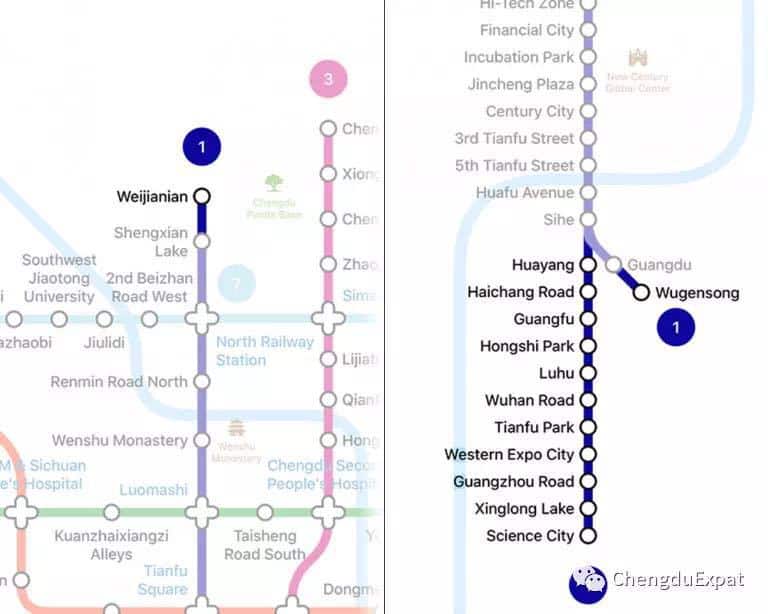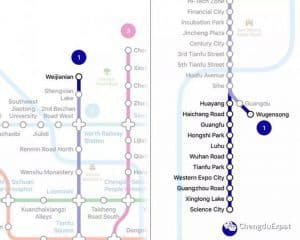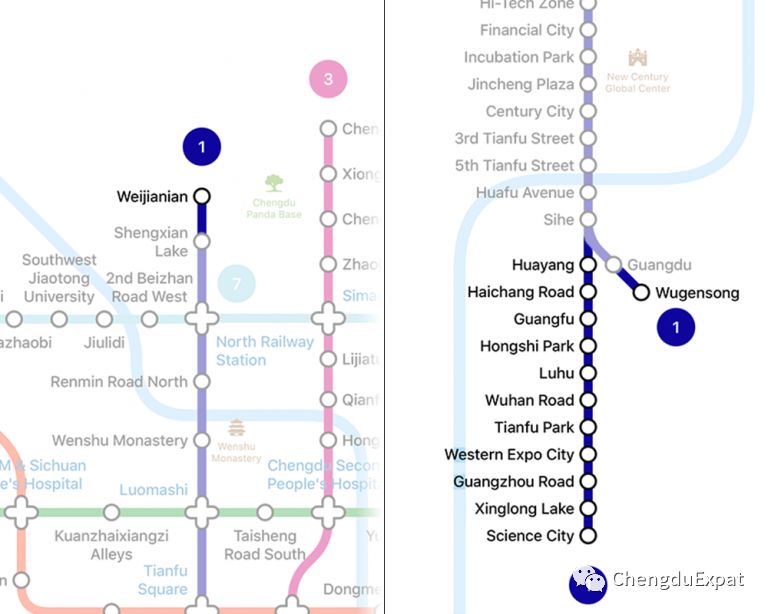 Ancient Treasures of Afghanistan Exhibition
The Echo of Civilization: Ancient Treasures from Afghanistan exhibition will be held at Chengdu Museum. The event runs from the 1st of February to May 6th. It showcases around 231 cultural relics collected by the National Museum of Afghanistan. The country has a turbulent history and these surviving artifacts will help shed light on a mysterious Afghanistan.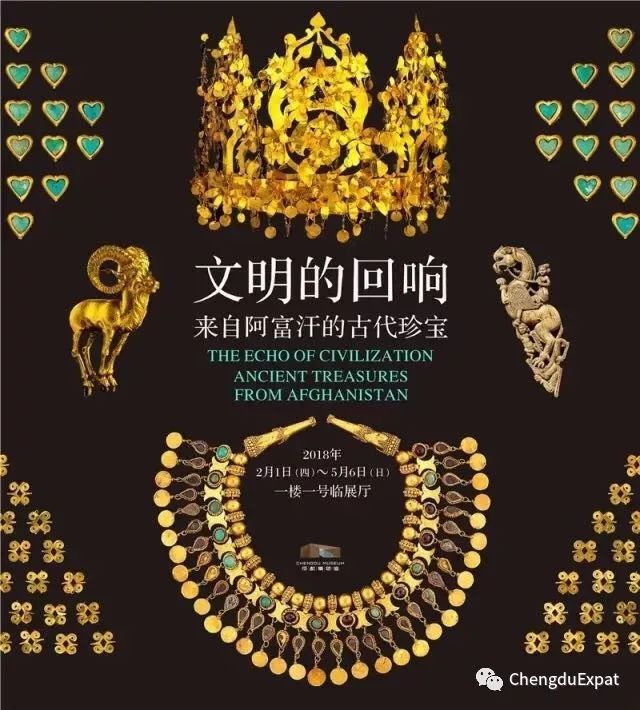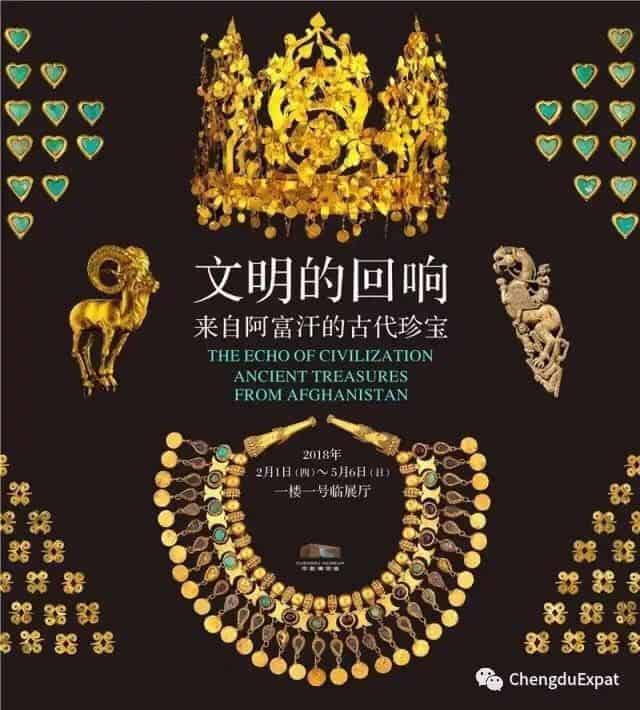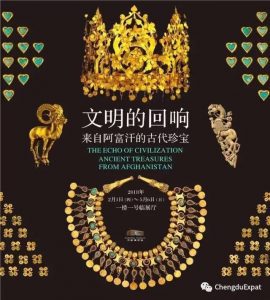 Chengdu Museum
No.23 Dacisi Street, Jinjiang District, Chengdu
成都市锦江区大慈寺路23号,成都博物馆一楼一号临展厅
Never queue at the metro again! The new Tianfu Tong cards now accept mobile phone top ups through a new app. The app is only currently available on Android but an iOS app is being developed and will be published soon. If you have a TianfuTong with a "2018" serial number or a "C" in the top right hand corner of the card you can take advantage of this new feature.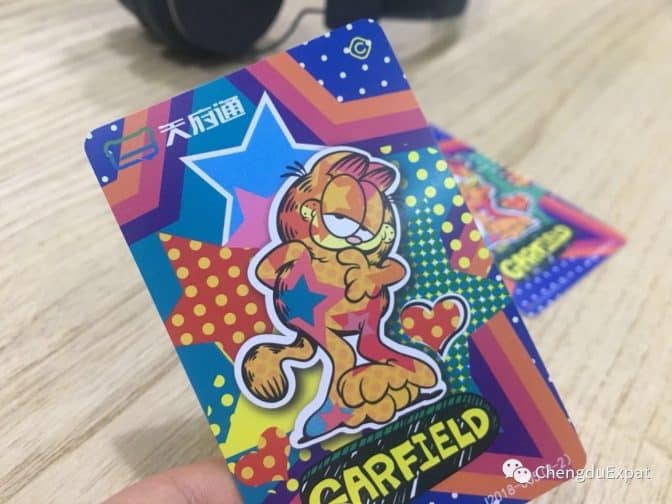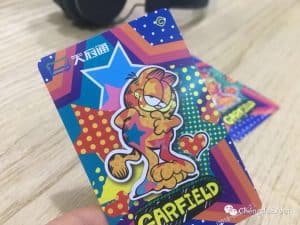 See Shoes, Pleasure and Pain at the Deadly Stilettos Exhibition
Come check out the free free exhibition, Shoes: Pleasure and Pain, at Taikoo Li running until the 21st of April. Curated by the widely published scholar Helen Perrson, the head of dress and fashion at the Nordic Museum in Stockholm, who specialises in research projects on textiles and dress.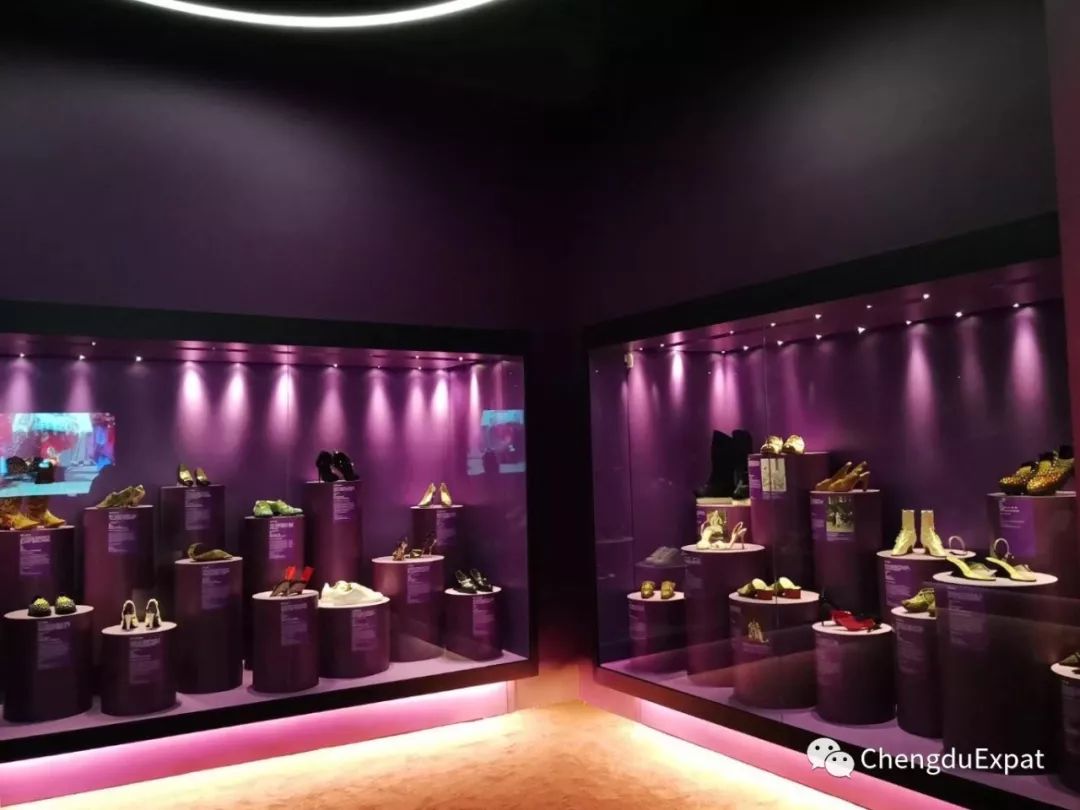 Her passion lies in shoes because of their transformative powers and sculptural beauty. She presents these qualities in a series of shoes from all over the world.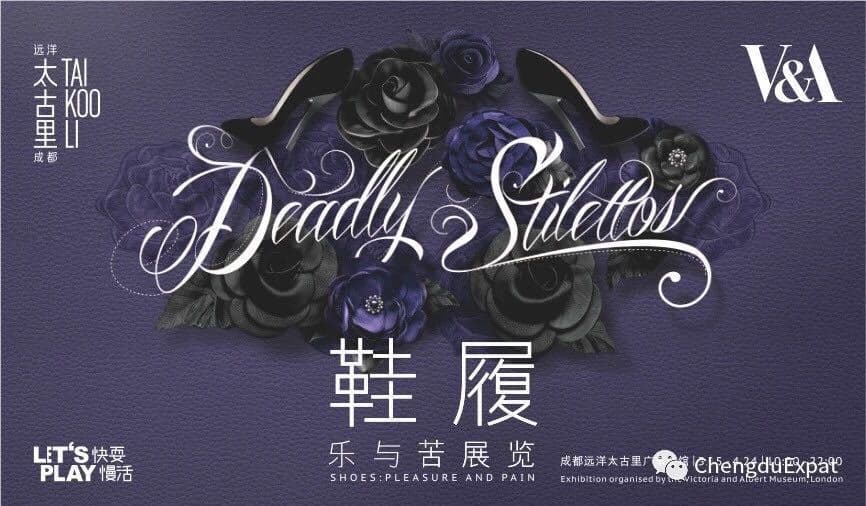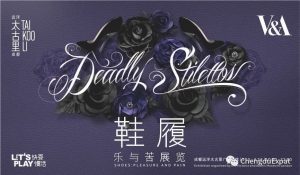 Until April 24. Daily, 10am – 10pm.
Sino-Ocean TaiKoo Li, Guangdong Hall
远洋太古里广东会馆免费展览