https://v.qq.com/x/page/d06552rl110.html?ptag=4_6
↓
Join IGG's Project Inter-G!
This is the best opportunity to explore the game industry in a top gaming company
For students, Inter-G is a terrific winter internship.
For professionals, Inter-G is a great program to learn and practice.
IGG is a renowned developer and publisher of mobile games with a strong global presence and international customer base of 480 million from over 200 countries and regions around the world. IGG has its headquarters in Singapore, with 13 regional offices in the United States, Hong Kong, mainland China, Canada, Japan, South Korea, Thailand, Belarus, the Philippines, Dubai, Indonesia, etc.
IGG's annual revenue exceeds 3.8 billion RMB, with market value of around 14 billion RMB.In 2017, IGG ranked 21st among global game publishers and 3rd among Chinese game publishers in terms of annual gross profit generated via App Store and Google Play.Also, IGG's biggest projects Lords Mobile and Castle Clash have both hit top positions in the global Google Play ratings over the past 2 years!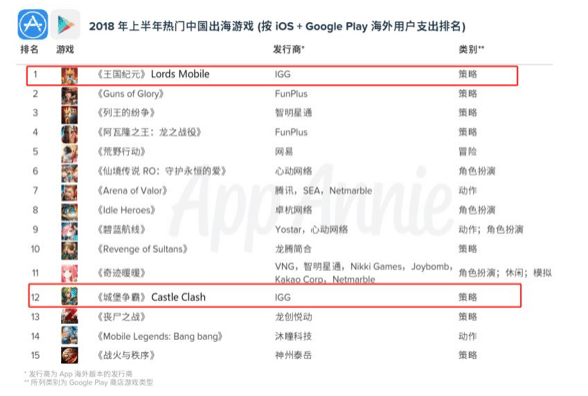 (Charts from App Annie showing the most popular Chinese games in the overseas market in the first half of 2018)
The internship takes place in the IGG China office in Fuzhou. During the internship you will have the chance to enjoy IGG's perfect work and life atmosphere. Never thought that an office job would give you access to a gym, swimming pool, library, and cinema in one place? Well, it's possible in IGG, come see for yourself!
Watch the video below to learn more about IGG.
https://v.qq.com/x/page/d06552rl110.html?ptag=4_6
Inter-G

Introduction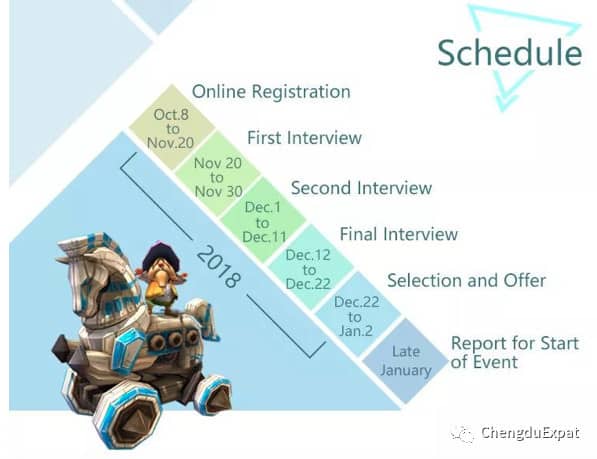 Event Highlights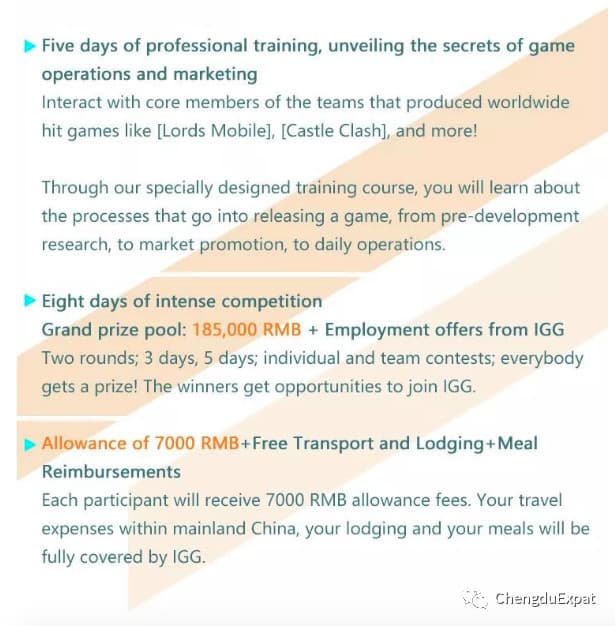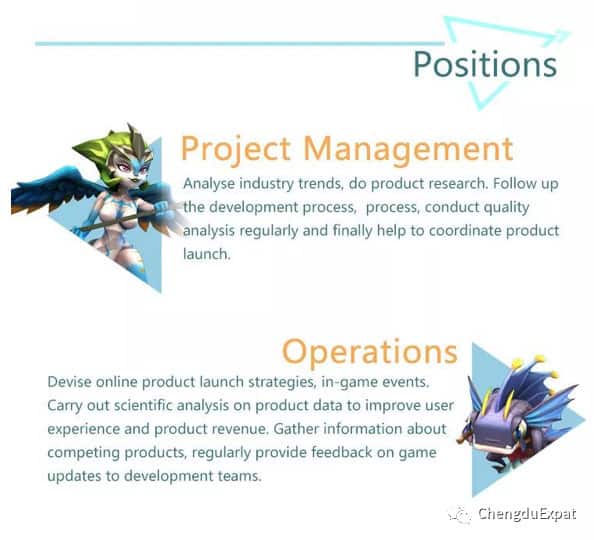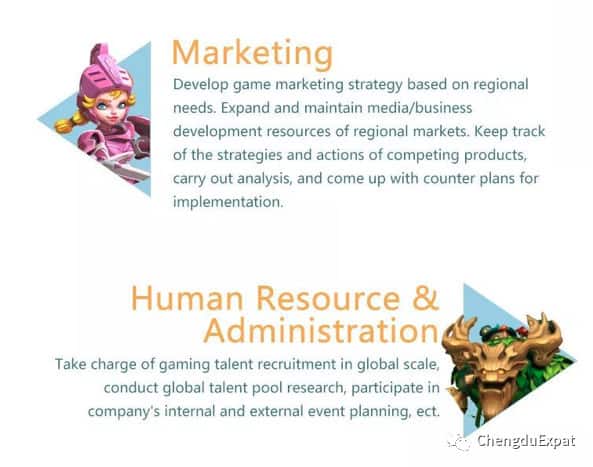 Requirements
You must be:
A foreigner with Chinese proficiency of HSK4 or equivalent.
An avid gamer who loves and understands games.
Over the age of 18.
Scan the QR below to apply, applications are free.
↓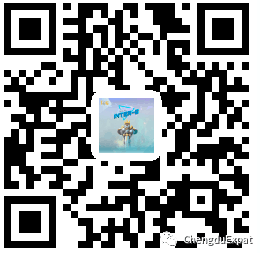 PS:
If you are interested in joining Project Inter-G and want to know more, scan the QR code below to join the QQ group (please include your country, your school/employer and your name when you apply to join). Once you join the group, you will get more information about Project Inter-G.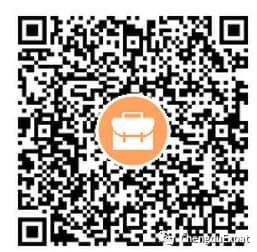 Group Name: Inter-G Talent Pool
Group No.: 907894464
It's a game about games.
Ask yourself, are you ready to fight?

If you are not interested in Inter-G, but are looking for a full-time job in the game industry, scan the QR code below and visit the IGG website for more details.


Read more