According to Reuters, less than one week into the month-long soccer rager, Russia's beer supply is already depleted. "We just didn't think they would only want beer," said a waiter at a restaurant who ran out of draft lager on Monday and wasn't expecting a new shipment for at least 24 hours.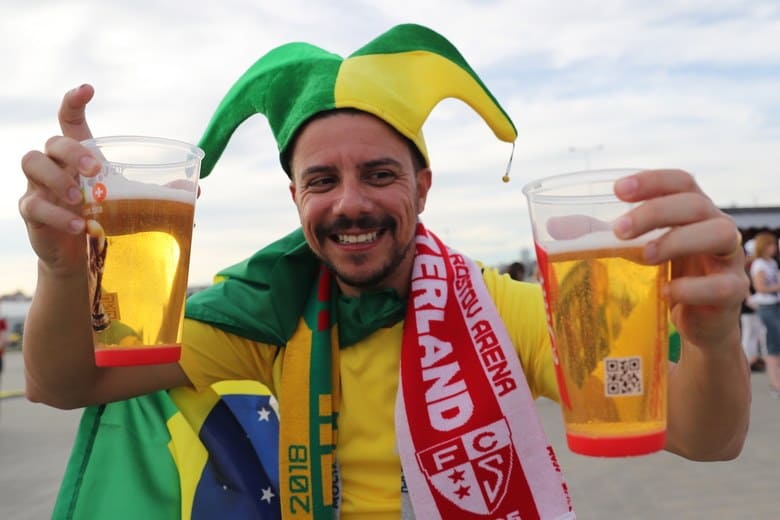 Part of the problem can be traced back to the fact Russia simply underestimated how much the rest of the world LOVES beer. Apparently beer sales have plummeted by a third in Russia in recent years following new taxes and restrictions on advertising (and, you know, vodka), so there's a very real possibility they just misjudged this thing a bit. But like true Russians, they are embracing the struggle instead of running from it.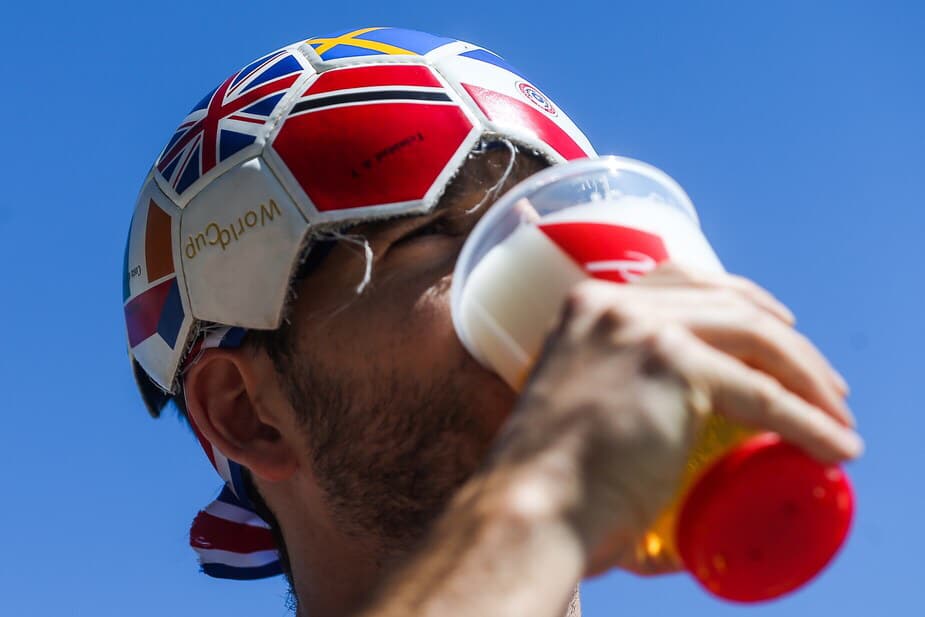 We haven't heard of any Chengdu bars running dry yet, though we do know that most international bars run great beer specials during the World Cup. The Beer Nest offers Belgium beer, McElroy's has a few bottled deals, Homeplate goes for AB-InBev drafts and The Range recently added Budweiser to their World Cup draft specials.
However, if you'd like to enjoy the games at home, have a party with friends or just stash up your fridge, we have something for you!
ŁOMŻA JASNE PEŁNE, an imported hoppy lager from Poland are offering an unmissable deal to Chengdu-Expat followers to keep the beers flowing as you watch the football…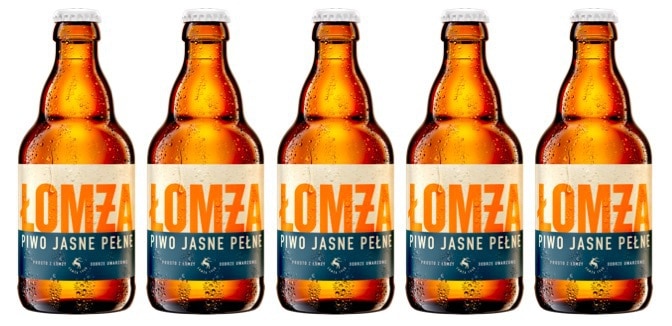 20 x 330ml bottles of ŁOMŻA
128元
This includes free delivery inside the third ring road, in under an hour.
Unless there's heavy rain, then it may be a little longer.
Normal price: 158rmb + delivery.
To claim the deal, please scan the QR code below and click follow.
⇣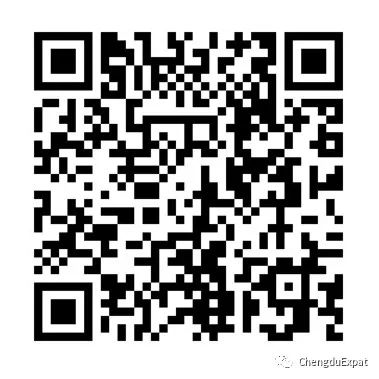 ---
A message with guidelines will pop-up
⇣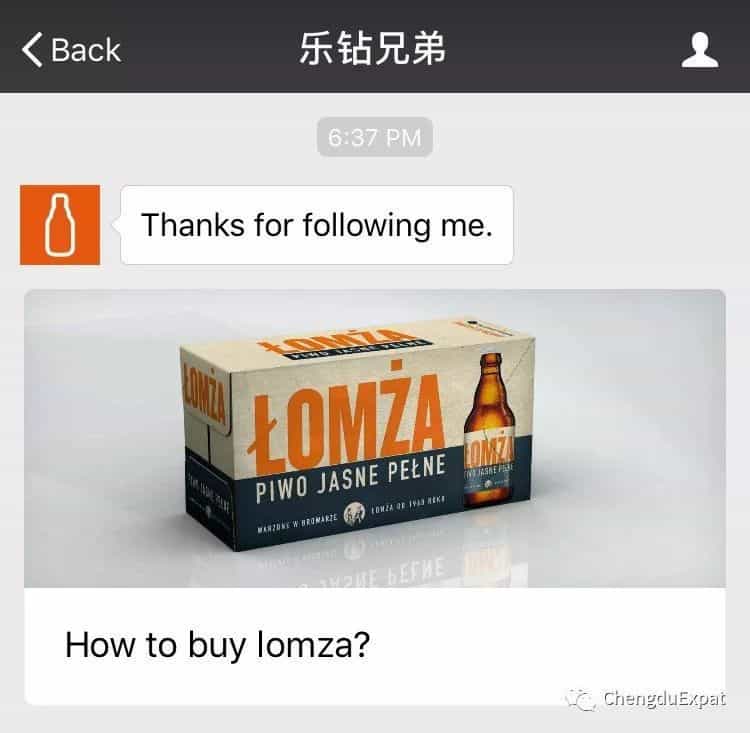 ---
The Łomża Brewery has more than 150 years of beer-making history and ŁOMŻA JASNE PEŁNE has been a famous Polish beer brand since 1968. The iconic 330ml bottles have stayed the same for 50 years, and are packed in cases of 20 which are delivered, by train to Chengdu.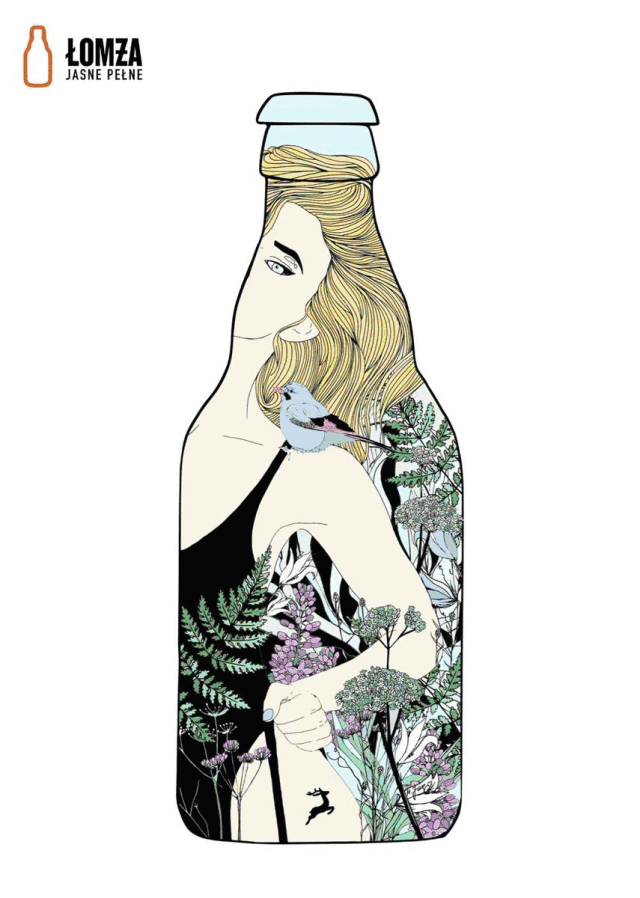 Don't miss this offer from Łomża, perfect for stocking up your fridge, parties and world cup watching!
This offer is valid until the last day of the world cup – July 15th 2018.