Photos: Young Professionals Vol. 11
On Friday 31st May, 130 people gathered at The St. Regis Chengdu Vantage XXVII Sky Bar, to celebrate volume 11 of the Young Professionals Mixers, in partnership with Orange Community and ReachNow, BMW's new ride-hailing service.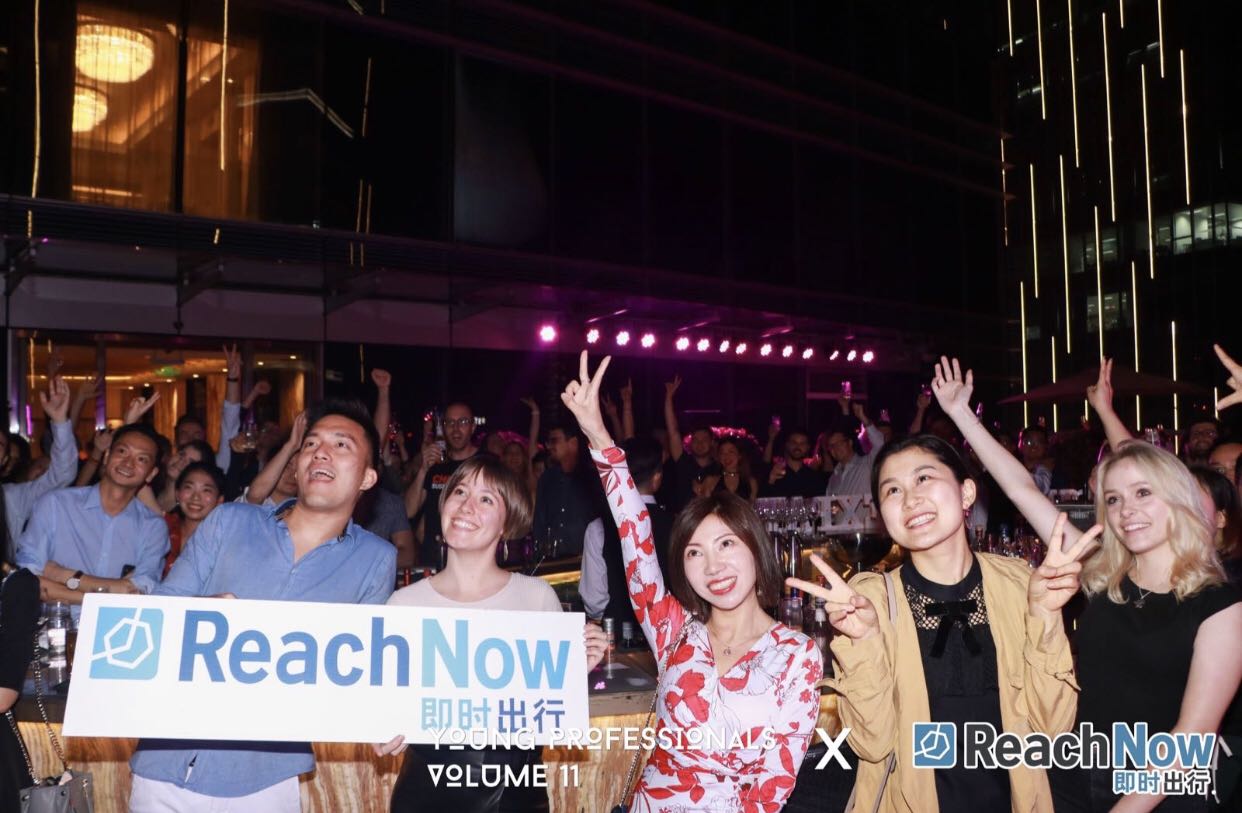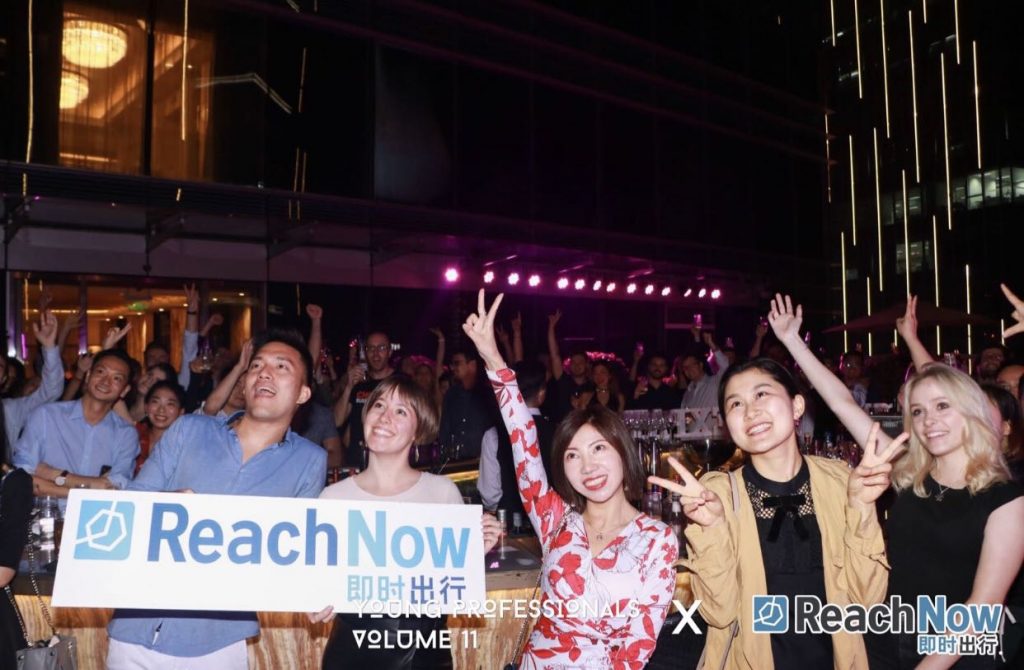 Vantage XXVII offered a special drinks menu at their rooftop bar, as people mingled, listened to the DJ, and in Orange Community style, wrote what they could offer, and what they were looking for in business.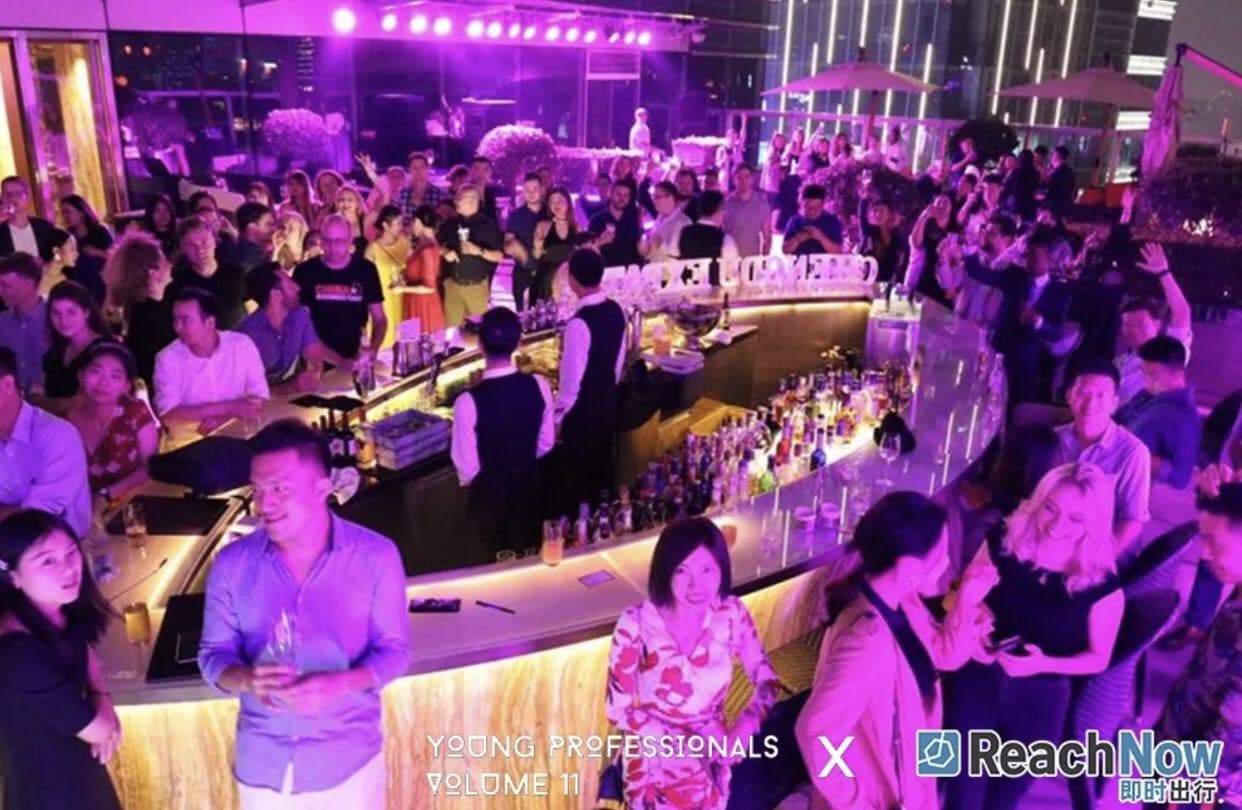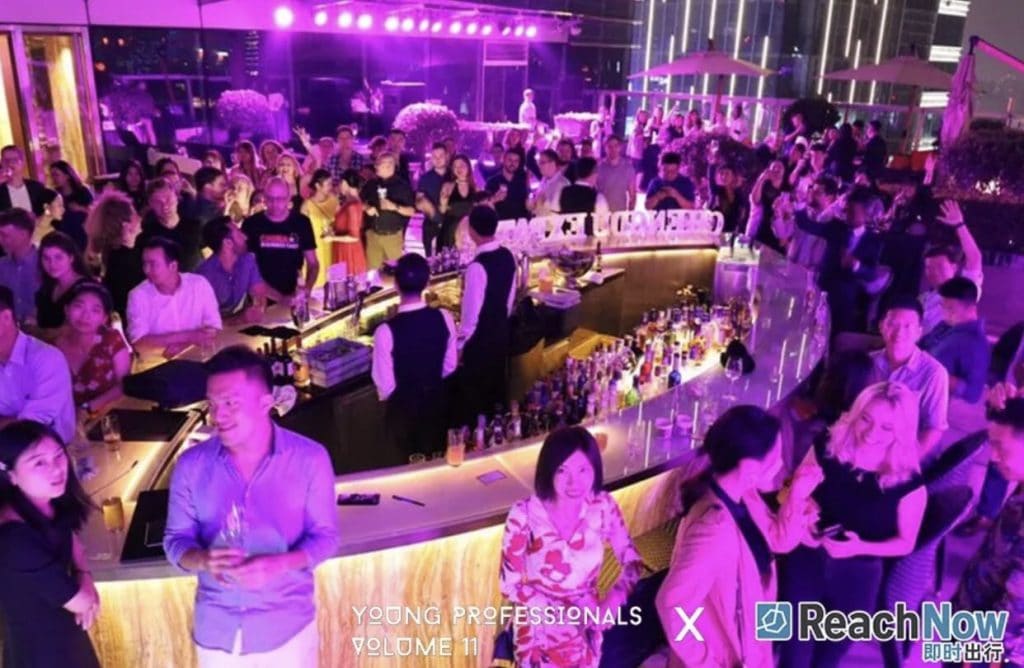 A big thank you to everyone who came out – and to Orange Community, a breakfast business referral network, which meets every Wednesday at 7:30 am at Kempinski – for adding diversity to the network.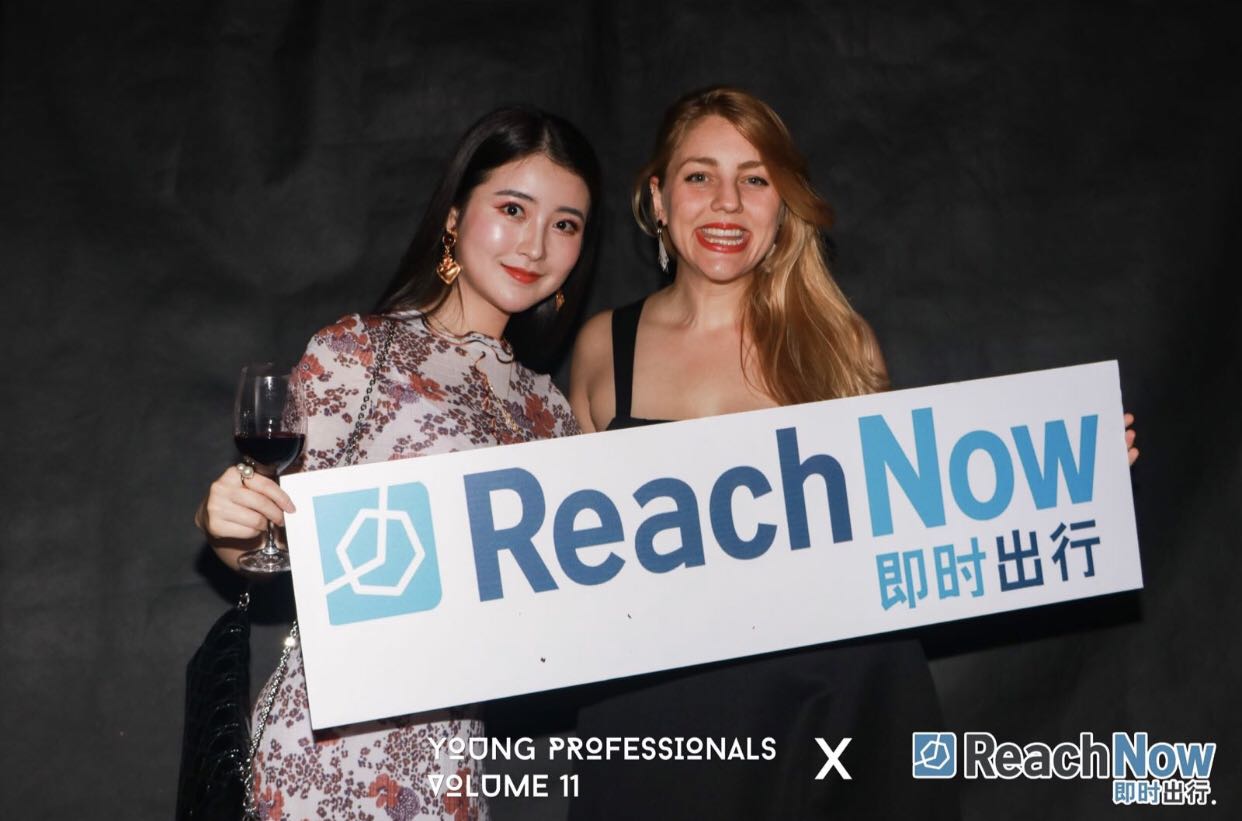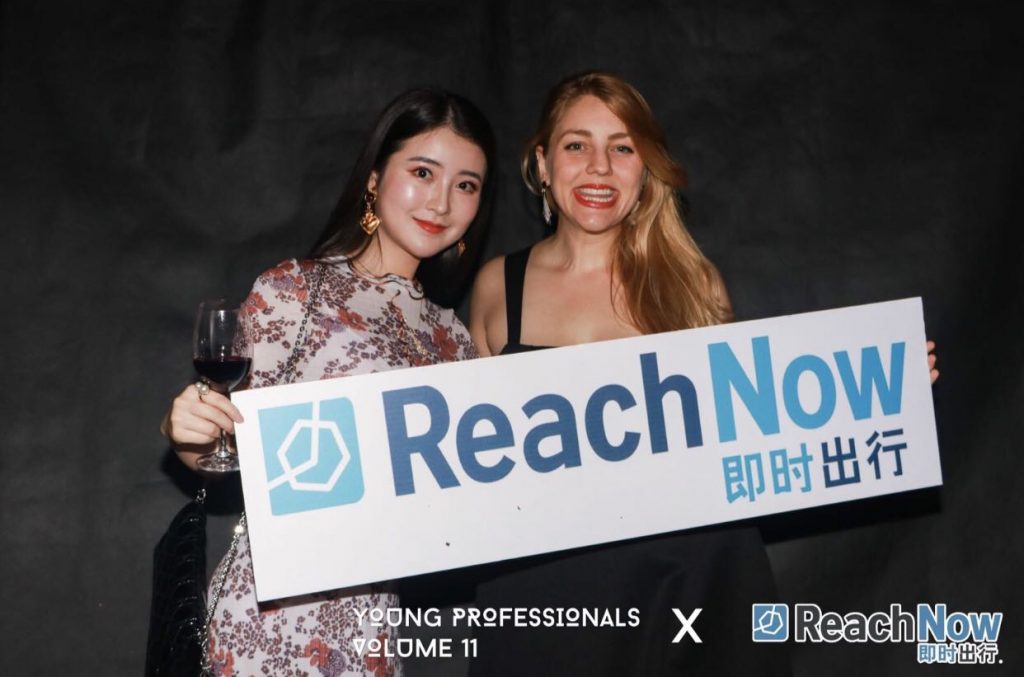 A special mention to our sponsor of the night BMW ReachNow, the city's newest premier ride-hailing service. If you haven't already, download their app – and get 50% off your first ride with them. 
You are always picked up in a BMW 5 series
If it's raining you will be greeted from the door with an umbrella
Haven't acclimatized to the Chengdu weather? No problem, you are in charge of the temperature controls in the back.
Classical music fan? The radio can be controlled from the back
Thirsty? Free Fiji water is provided in the back of all ReachNow cars
Riding with the little one? There are baby chairs in the back to ensure the safety
Don't speak Chinese? The English-speaking drivers make communication much easier for you
BMW pledges to not raise prices during peak time or when it is raining
BMW has added more cars in the night shift to make it easier and safer to hire cars in the night
Towards the end of the evening, in addition to the 50% discount guests were offered to check out ReachNow's luxury service, guests had the chance to win dinner or a night's stay at The St. Regis Chengdu. Congratulations to the lucky winner.
Check out the photos here.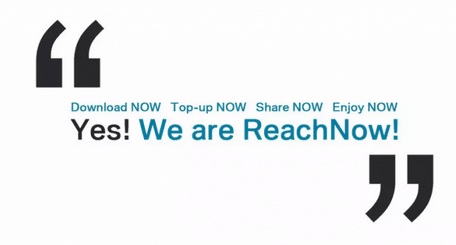 Scan the QR code below and get a 50% off discount with PIN P8DRHB to ride with ReachNow today.