Chengdu's biggest international event is just around the corner! The Holiday Bazaar is an amazing family-friendly day out, with food, performances, gifts to buy and most importantly a chance to give back to good causes. Every year tens of thousands of RMB (last year almost 250,000RMB) is raised in just one afternoon! Read on to find out what's happening this year…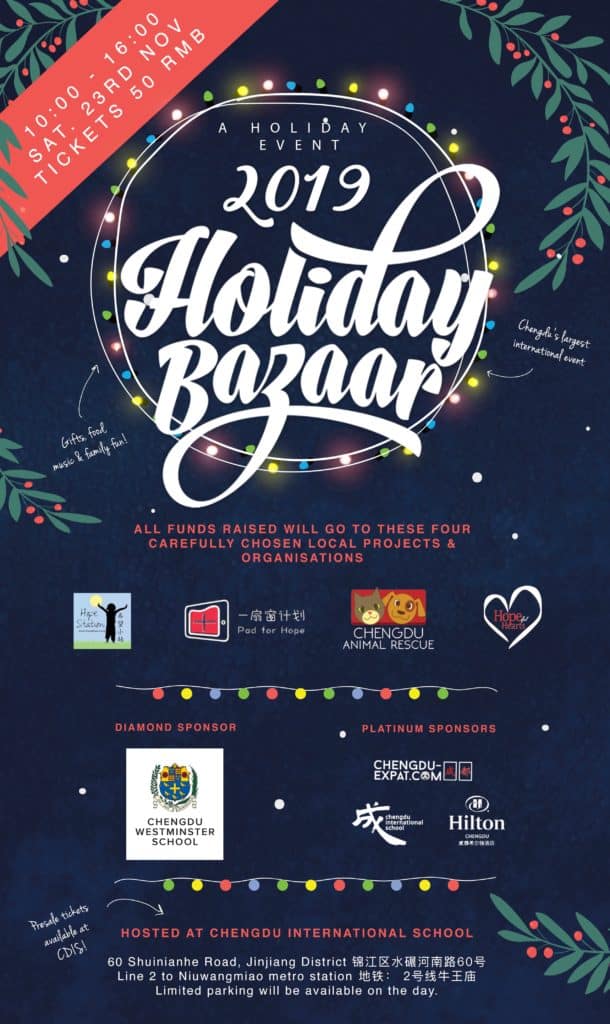 Chengdu's biggest international event, the Chengdu Holiday Bazaar is back this year for the 14th time. It will be held at Chengdu International School's campus in the heart of the city, on Saturday 23rd November,  from 10am until 4pm.
This family-friendly day with music, silent auctions, kittens, great food and festive performances isn't just a wonderful place to buy Christmas pressies but also helps support really important causes in Sichuan province.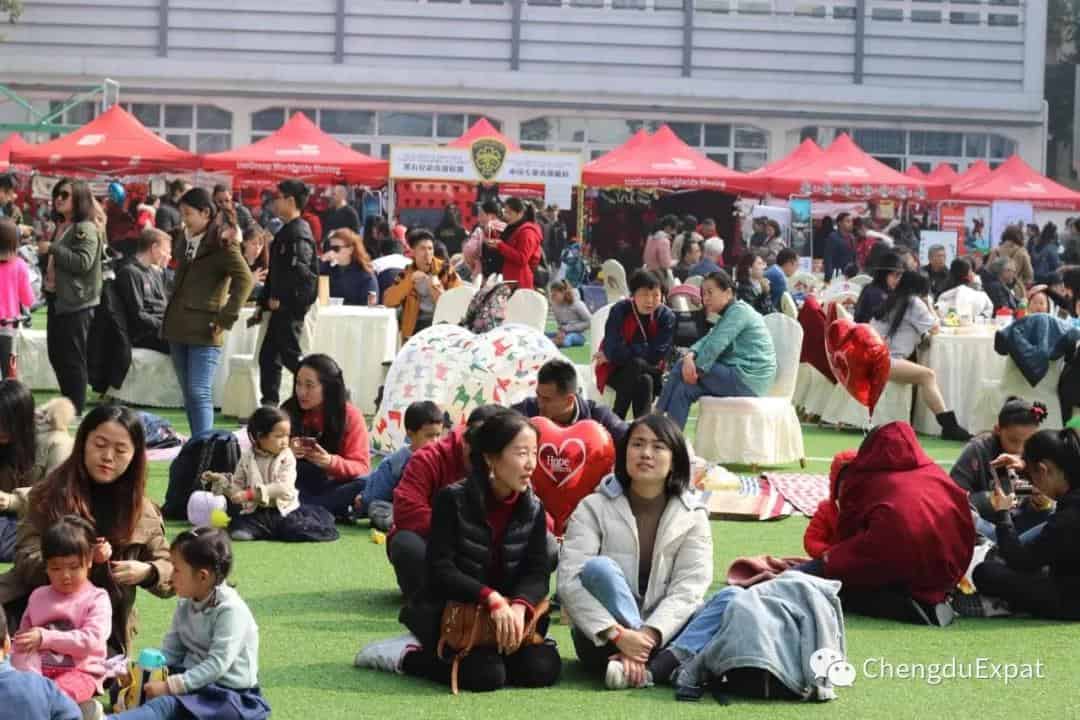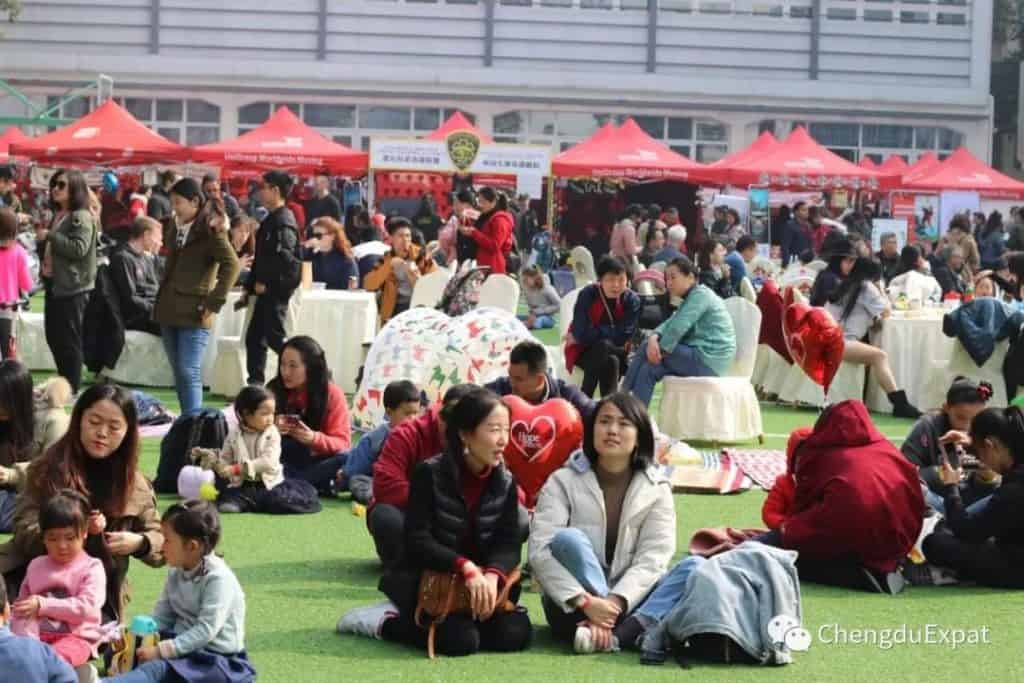 Handicrafts, Gifts shopping, Children's games, Silent Auction, Holiday Music, Delicious food and more!
The Good Causes
As always, 100% of proceeds from Chengdu Holiday Bazaar will go to carefully chosen local projects that apply and are vetted for the funds. This year, all of the Holiday Bazaar's proceeds will support:
Pad for Hope
Pad for Hope helps to connect rural children with the wider world through technology-based learning that helps give a broader view of the possibilities for the future.
Hopeful Hearts
Hopeful Hearts is a Nanjing and Chengdu based organization that sponsors life-saving cardiac surgery for underprivileged children suffering from heart defects. Since its inception in 2003, Hopeful Hearts has helped more than 300 orphans and children from very poor families by funding some of the costs of surgery that families could not otherwise afford.
Hope Station
Hope Station provides care and support services to orphanages in and around Chengdu, aiming to enhance and enrich the lives of disadvantaged children. They partner with local organizations and people to provide real and lasting solutions for vulnerable children through caregiver training, support for childcare centers, adoption advocacy and support, and raising community awareness.
Chengdu Animal Rescue
CAR is a not for profit animal welfare organization providing emergency care and adoption programs for animals in Chengdu. Since its inception just over two years ago, Chengdu Animal Rescue has rescued approximately 350 animals.
Save the date and bring along your friends and family to enjoy this great day in the Chengdu calendar. All ticket proceeds will go to the wonderful charities, but if you would like to be more involved, there are many ways to help!
International Food
There will be lots of your favourite international & local food being served up, by some of your favourite vendors. There will also be great Christmas snacks and treats to take away, so come hungry!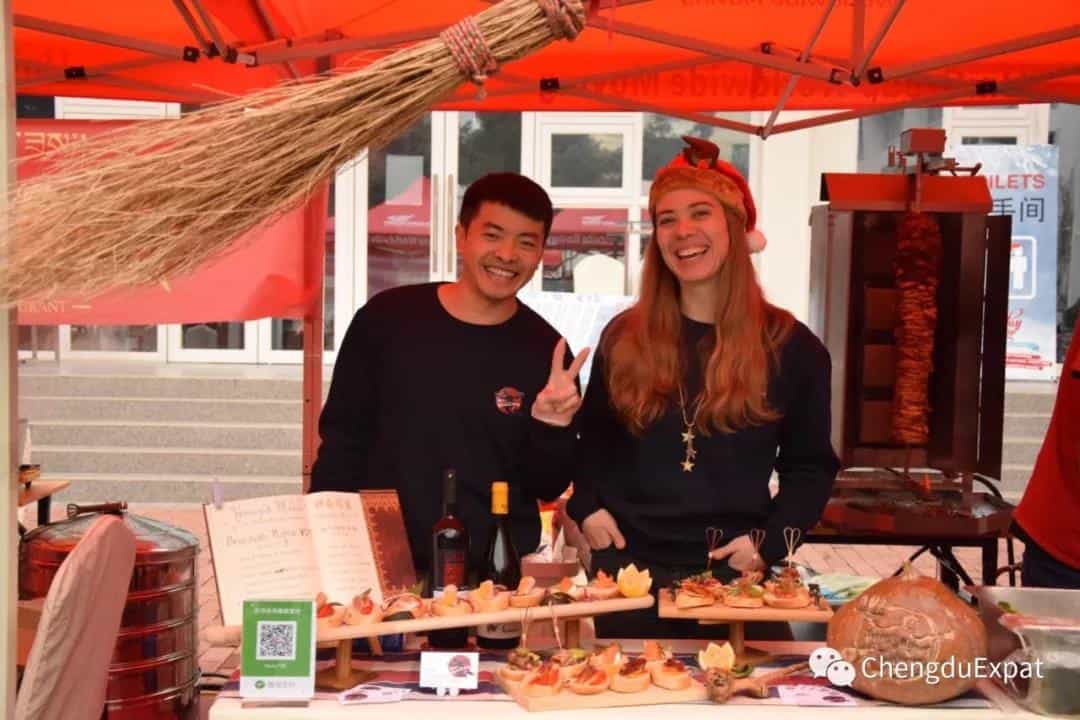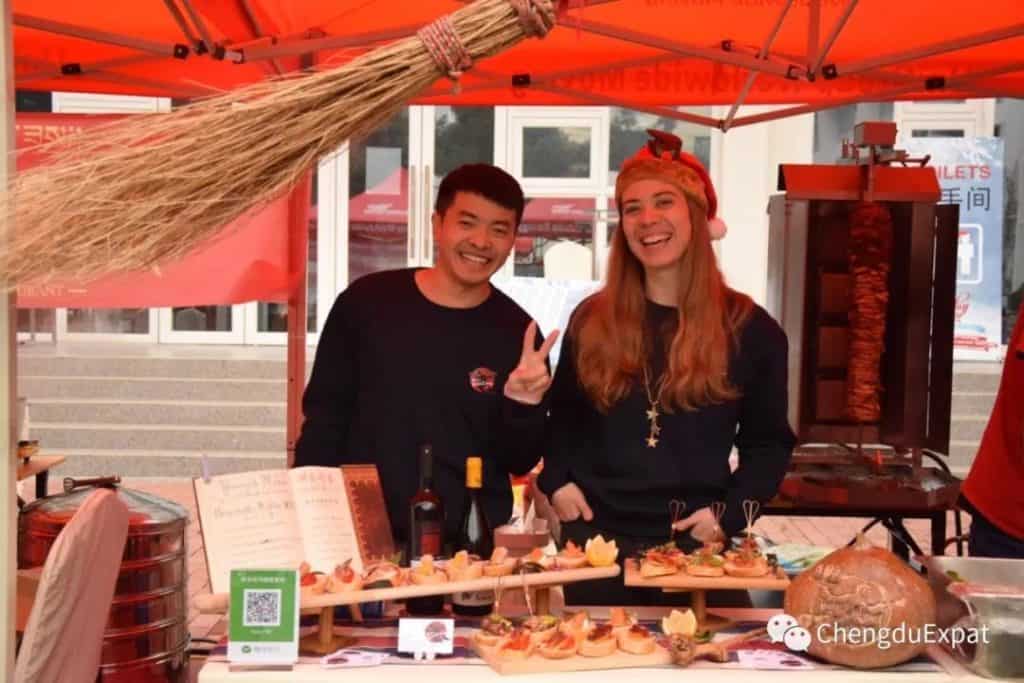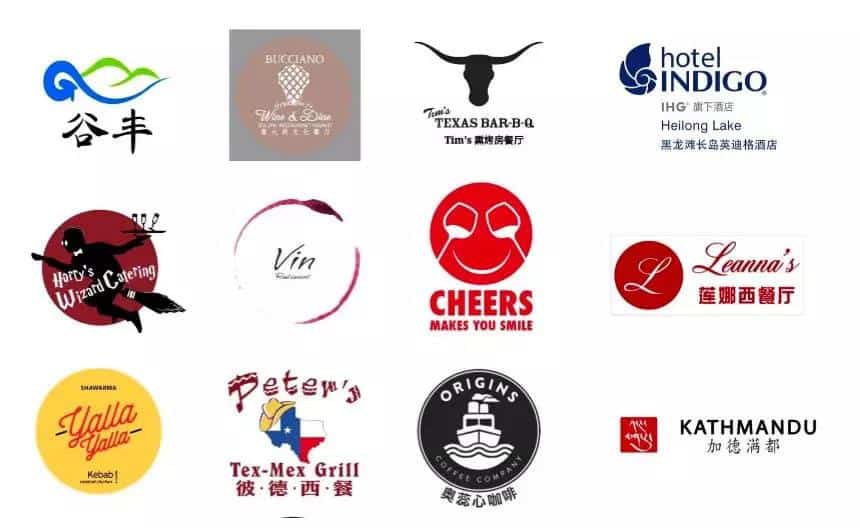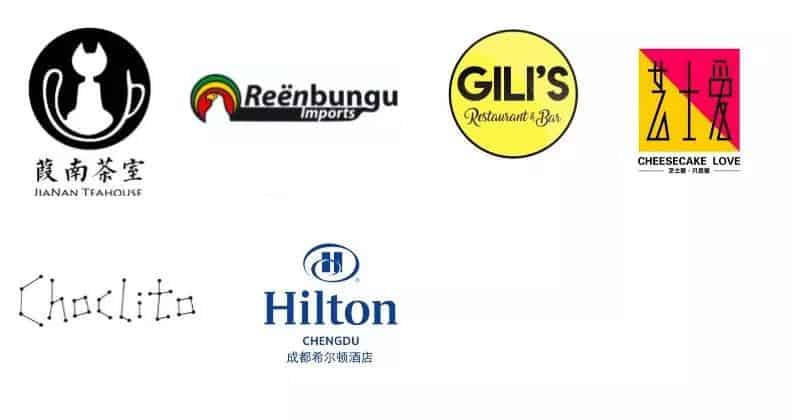 The Vendors
Every year local companies hire a booth at the bazaar, to help support local good causes. Most of these sell great gifts for you to buy for your loved ones, or have wonderful local services to showcase!

The Auctions
This year we will have the Chengdu Holiday Bazaar's first OUT LOUD auction, alongside the usual silent auction – where over 100,000RMB worth of gifts will be auctioned to raise funds for charity. It's an opportunity to get some really great deals on locally made gifts, hotel stays, gift baskets, luxurious meals and more!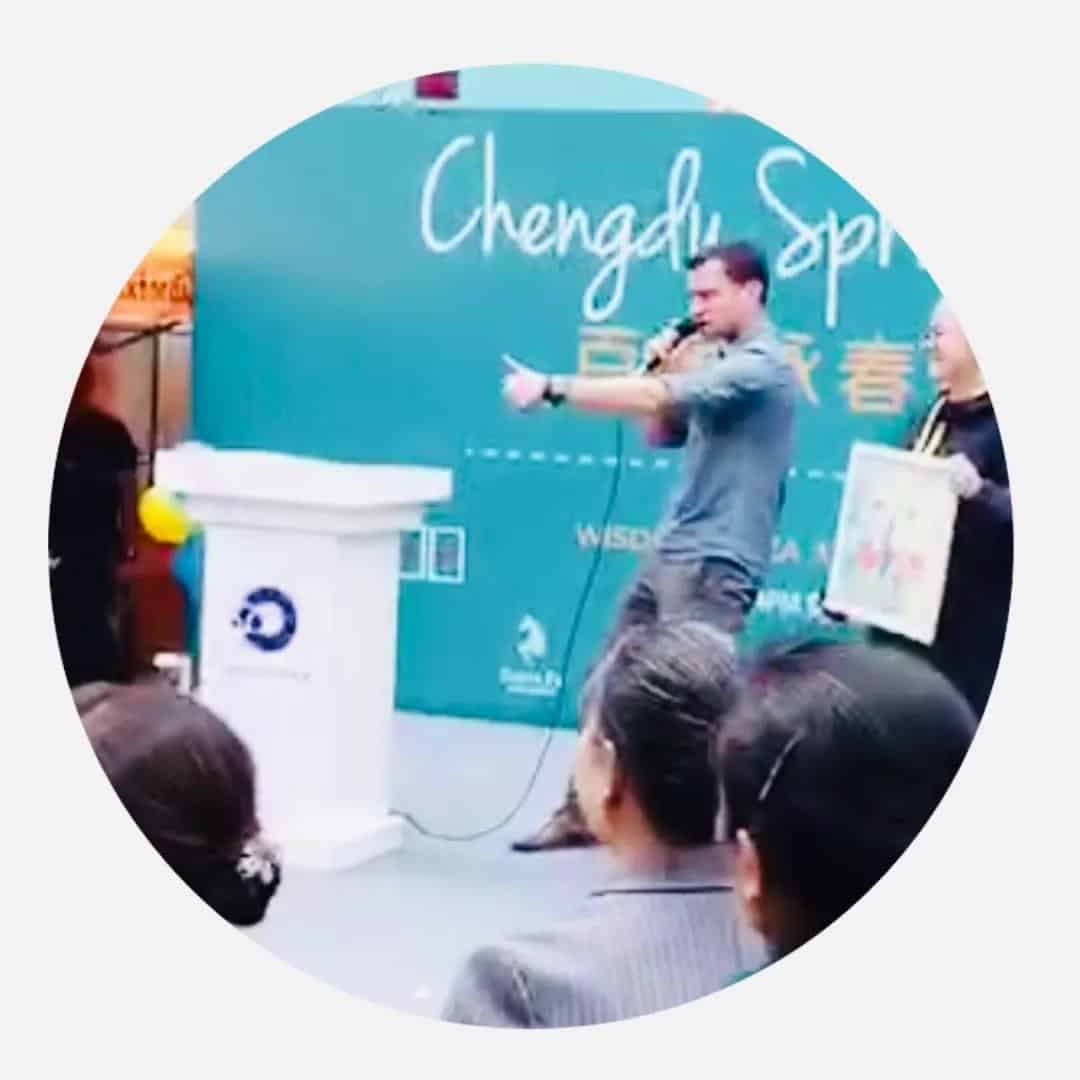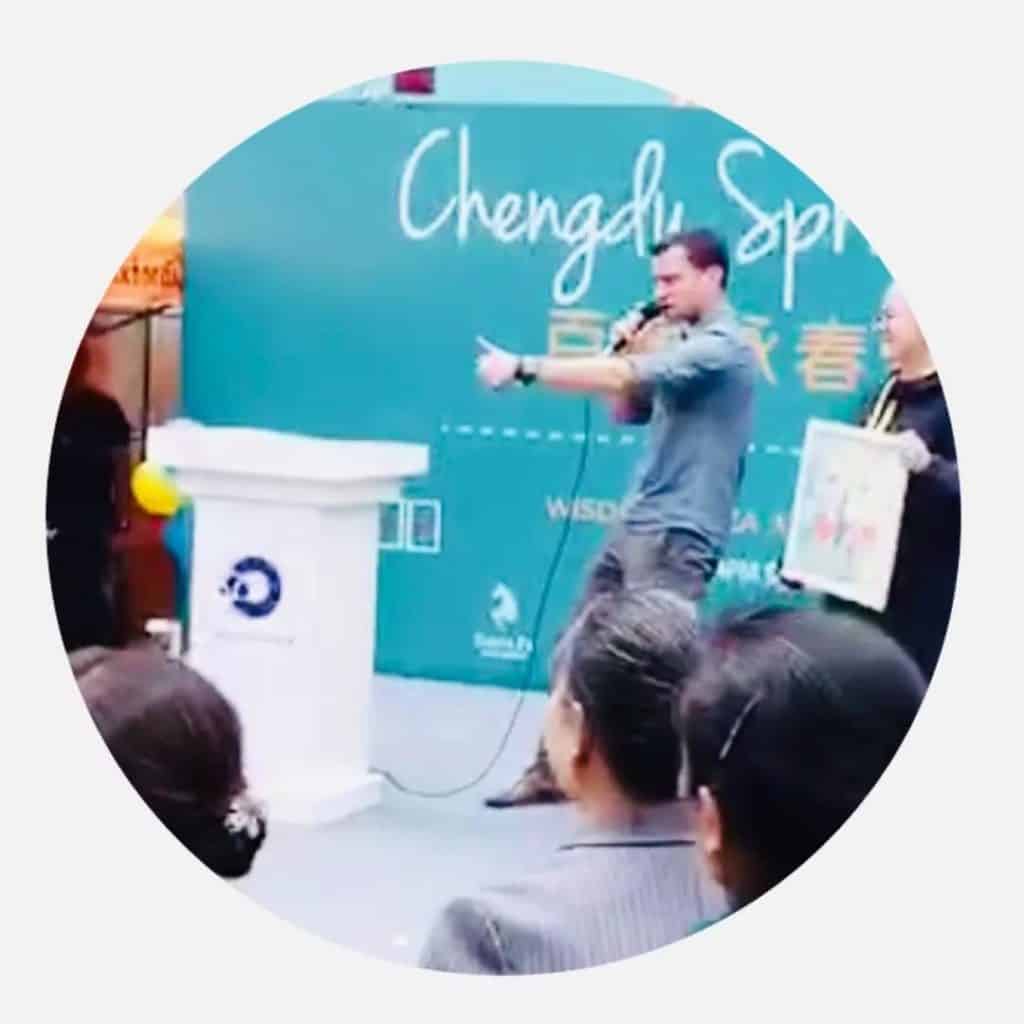 Everyone's favourite auctioneer is back!
The items up for auction are:
Bamboo Bike
Value: 8260RMB
Bespoke Suit
Value: 3500RMB
6 Night Stay at Hotel INDIGO Heilong Lake
住宿机会
Value: 9000RMB
The Sponsors
None of this would happen without our amazing sponsors. A huge thank you for donating funds, resources, gifts, volunteers, time and more – to make this meaningful day happen.
The Diamond Sponsor is the first of the China Westminster Schools will open in Chengdu in September 2020.
Providing the opportunity of a bilingual, international education to Chinese and Foreign pupils aged 1-18 years.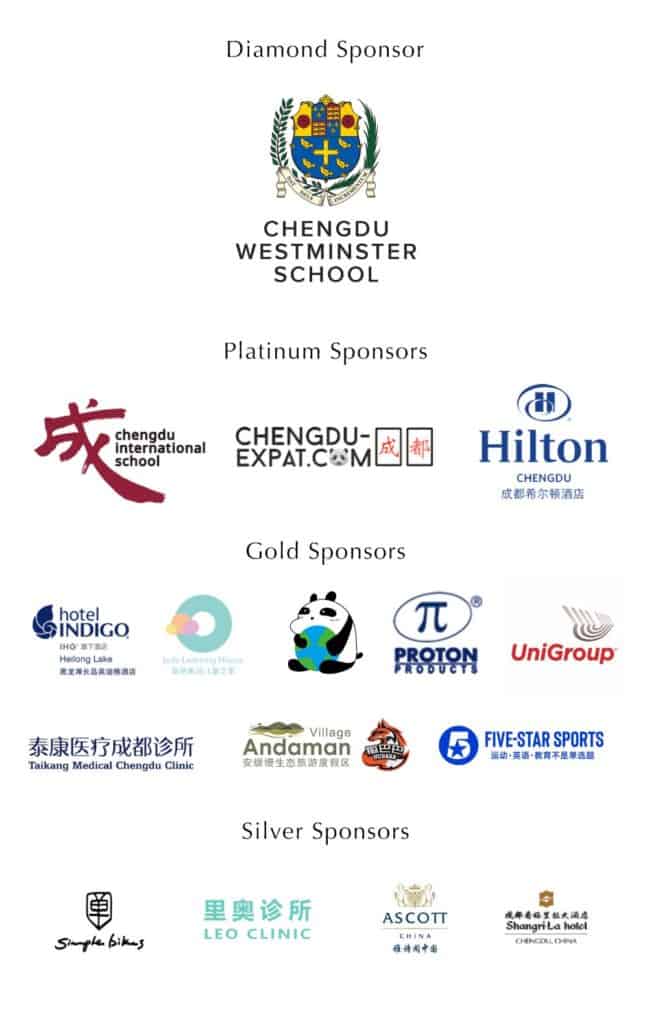 Getting to the Bazaar
The Holiday Bazaar will take place at
Chengdu International School (CDIS)
成都爱思瑟国际学校
60 Shuinianhe Nanlu, Jinjiang District
成都市锦江区水碾河南路60号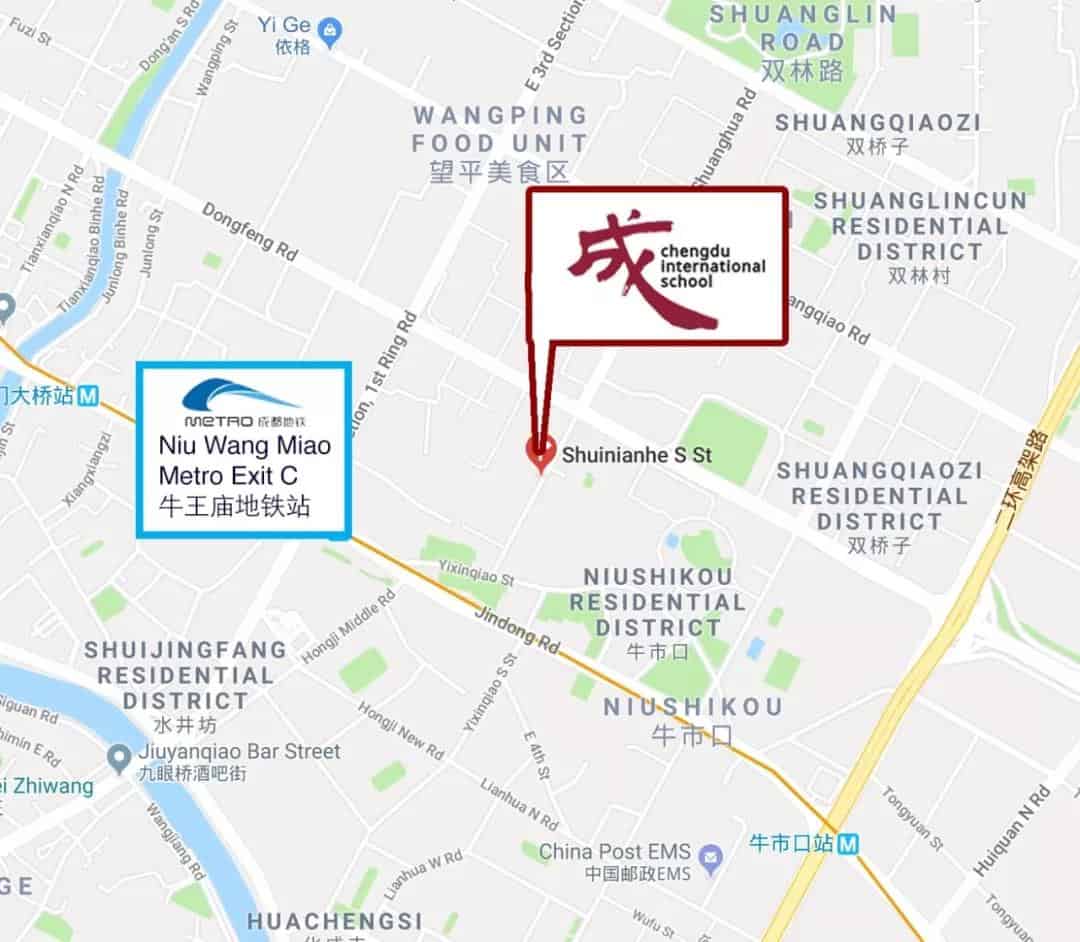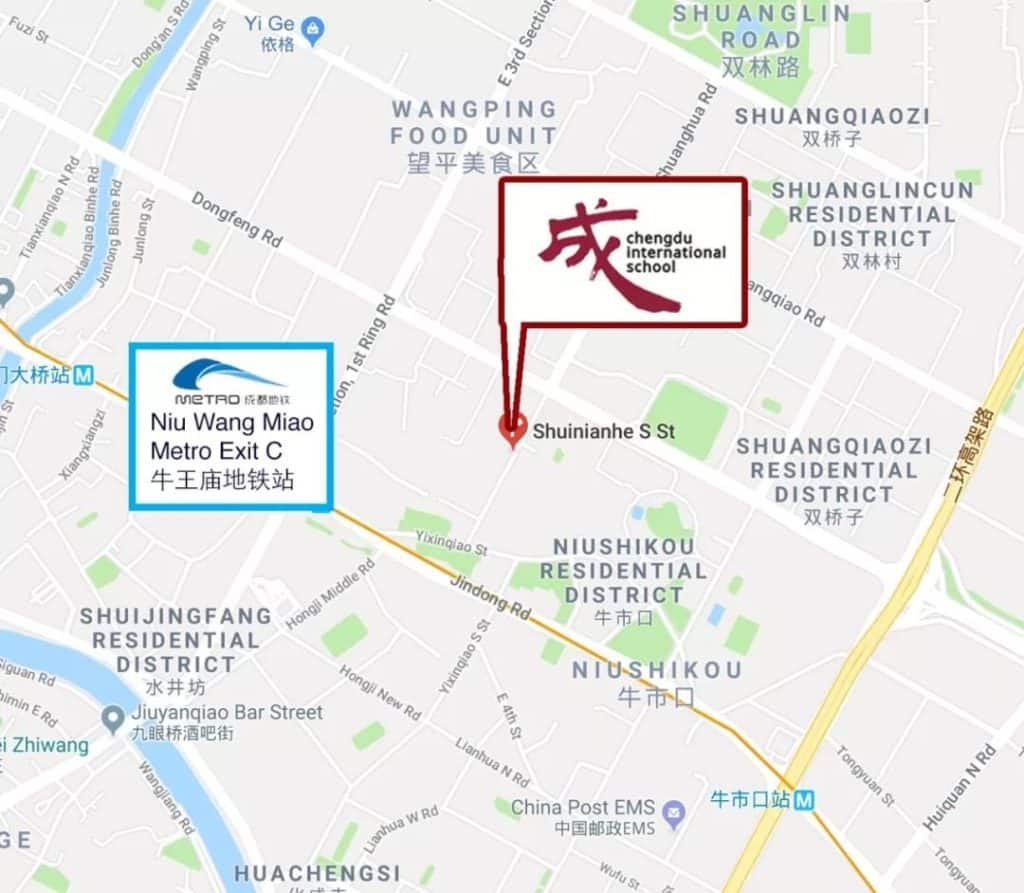 10 minutes walk from nearest Metro:
Niu Wang Miao (Line 2 )
Tickets are 50RMB and can be bought on the day,
or beforehand in person at CDIS (8am-4pm)
Parking will be very limited on the day.
See you this Saturday!
23rd November 2019
2019.11.23
10:00 – 16:00
Many people are needed on the day to help out so please get in touch if you have some time to help.
Up to 150 volunteers to manage on the day performing several roles.
Please contact Bessy to volunteer
WeChat ID: Qianqian_131
Saturday 23rd November
Save the date!