Chengdu is a UNSECO World City of Gastronomy, and famous globally for its cuisine. It has tens of thousands of restaurants, and amazing food around every corner – but sometimes the choice can be overwhelming. Are expats and visitors able to tap into the best Chengdu has to offer, or do we too often resort to what we know?
We collected a list of 5 of the most frequented and talked-about-in-English local restaurants, and sent our local food-man, Jordan Porter of Chengdu Food Tours, out to try them and let us know what he thinks:
Chen Mapo Tofu reigns supreme in guidebooks, onTripAdvisor and is on the list of things to try for most tourists to the city. First things first – there is no longer an 'original Chen Mapo Tofu' restaurant – it is now a 'China Time Honored Brand' and so owned and run by the government. Whilst it's now largely a (domestic) tourist restaurant, that doesn't mean it doesn't make decent food.
They have a wide variety of Sichuan classics served up in small portions so you can sample a whole bunch, in a clean and comfy 'Chinesey' setting. If it's your first night in town its a great place to get the lay of the land, or to take your parents when they come to town. It has a pretty good Mapo Tofu to use as a measuring stick, but do be sure to try some others.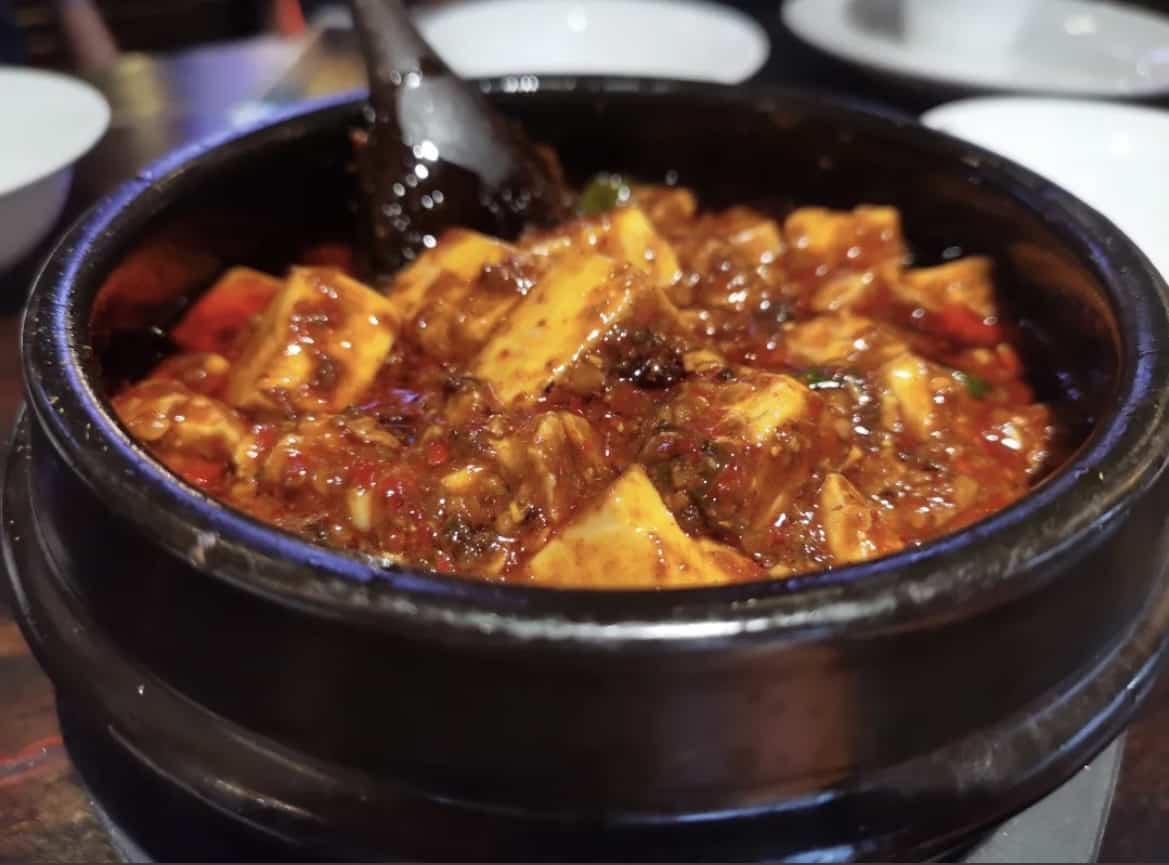 Qingyang District, Donghuamen Street No. 15
青羊区东华门街51号
And several other locations in Chengdu
Sichuan has an immensely proud food culture and if people move to Chengdu hoping to find Xiao Long Bao and Char Sui, they will quickly learn that's no easy feat. Da Dong Bei might just be Chengdu's best (if not only good) non-Sichuan Chinese restaurant and  provides a nice break from the chili infused, oily and numbing dinners of Chengdu, with a hint of the Chinese-style food we know from the west.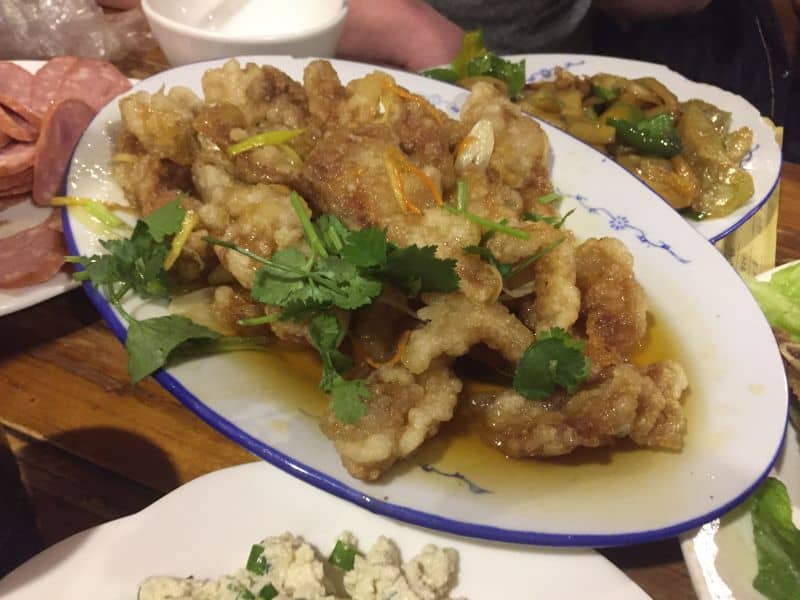 Together with the restaurant's proximity to the Minorities University and English menu have made it a mainstay of foreign diets for years. To be completely honest, I'm not sure how this place would stack up in the North-East, but I'm glad it exists in Chengdu.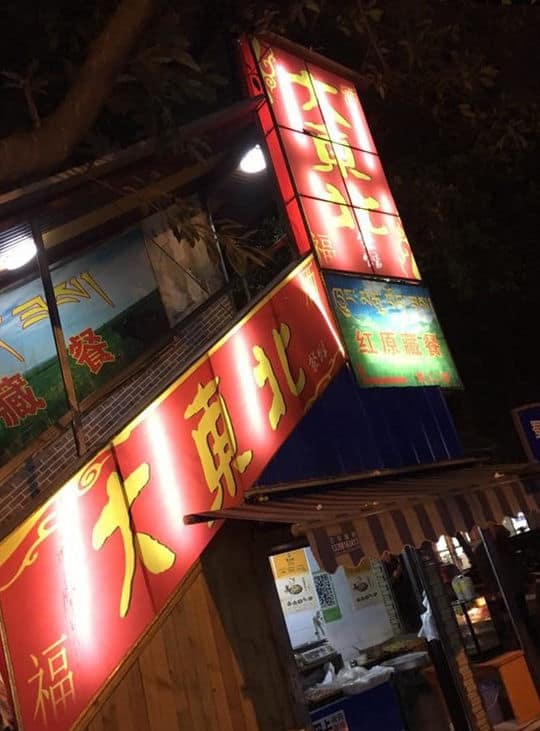 12 Wuhouci Heng Street, No 2, 2F
武侯祠横街12号附2号2楼
HaiDiLao managed to take home the award for

Best Local Restaurant in the 2016 Chengdu-Expat Awards

. There is a story that goes something like this: "HaiDiLao was born in Sichuan, but just wasn't good enough to make in the land of hotpot, so they had to go to other cities." True or not, they did manage to build a massively successful domestic and now international chain which brings Sichuan hot pot and smiles to people who don't live in Chengdu.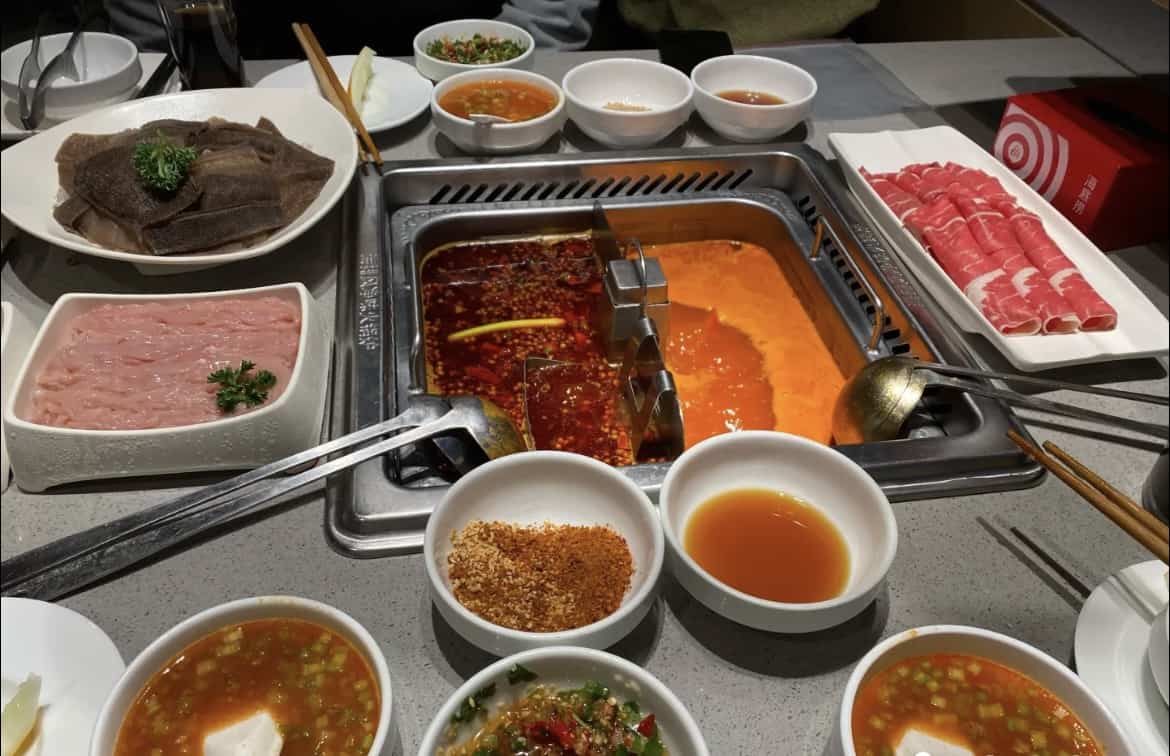 HaiDiLao could be considered an upscale hotpot (its no back alley Chongqing sweat fest that's for sure) and is as famous for its incredible service – think singing waitresses, shoulder rubs, and just a general desire to make the customer happy. This is welcome and refreshing – but it depends what you are going for. If you're in Beijing, HaiDiLao is a decent choice, but in Chengdu there is better Hot Pot.
Kehua Middle Road No. 2, Wanfujing Shopping Mall 4F, L04009
科华中路2楼王府井购物中心 层L04009
6-7F Yuan Guang Xin Ye Mall, Jiu Yan Qiao
一环路东五段87号阳光新业中心6-7F
2 JianShe North Road, Section 3
建设北路三段2号龙湖三千集3层
and a bunch of other locations in Chengdu
Zhuan Zhuan Mo aka The Rabbit Place 转转磨
Conveniently located near Poly Center, Zhuan Zhuan Mo has been a go to restaurant and gathering place for expats and travelers a like for many years. It's in the right part of town, clean, with a fairly-well translated English picture-laden menu. They do a good job on most of their extensive menu items and its easy to see what it's well liked – plus they have mashed potatoes right?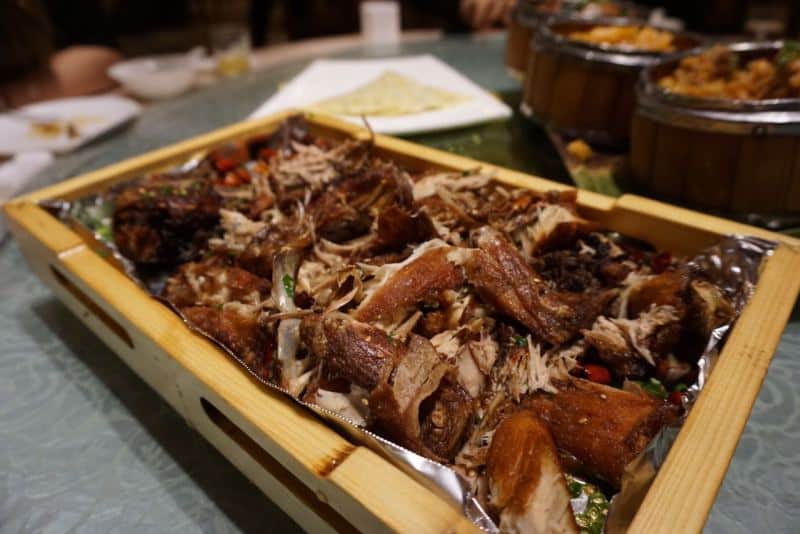 The highlight though, for most people here is the rabbit. But honestly, the hand shredded roast rabbit, is a pretty watered down and I got to say it, boring version, of a Sichuan classic. It's still crispy and reasonably tasty, and maybe it's the lack of spice is that draws people in, but judged on the scale of rabbits in Chengdu its decidedly tame and mediocre一般般).
The duck, roasted on a bed of crispy rice, is however delicious and one of my favorite dishes there. Zhuan Zhuan Mo is cool, but if you want a rabbit make your way west a couple blocks into Yulin and check out Wang Ma Shou Si Tu. That's the real deal Rabbit Restaurant.
No.34 Jinxiu Road , F5 锦绣路34号五楼 [up The Beer Nest – take the glass elevator on the corner]
This Chuan Chuan place is like Yogi Bear's Atlantic city – "Nobody goes there anymore, it's too crowded." But seriously, this spot (originally on Kuixing street, though now with multiple locations) is popular beyond comprehension. People start lining up at 4 o clock, and if you show up after 5 you are looking at a wait of at least 2-3 hours. One thing you will notice is that almost everyone waiting is young and hip – a good sign that its reputation has as much to do with being popular as it does to do with being delicious. There's an essential WeChat foodie selfie opportunity to snap up while waiting in line here.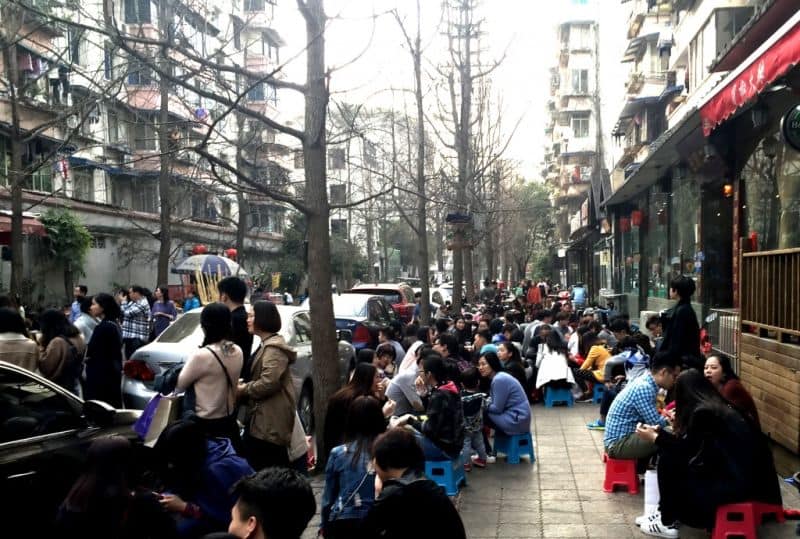 It's good chuan chuan, known for being spicier than most, and with pretty banging rabbit heads you can order on the side. To me, there is too much other good food in that neighborhood to wait justify the wait, but at the same time the sea of people-in-waiting sprawling across the street is something to be experienced in and of itself. I must admit I admire their commitment to their dinner plans.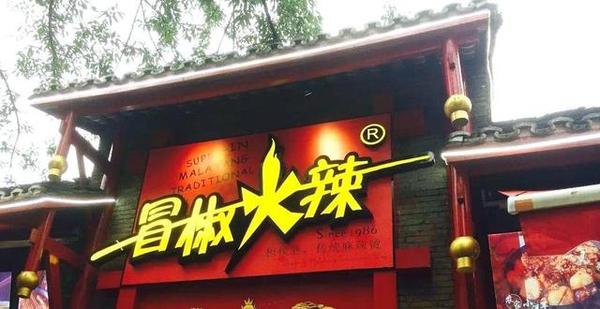 Qingyang District, KuiXing Lou Street No. 33 
青羊区奎星楼街33号(近吉祥街)
and several other locations in Chengdu
Chengdu is full of amazing food in every corner of the city. Everyone's entitled to like what they like but we highly recommend changing up your routine, finding new places and pushing your limits. Don't just go where you know! Look for anywhere that's consistently busy with locals of a variety of ages and you should be good to go.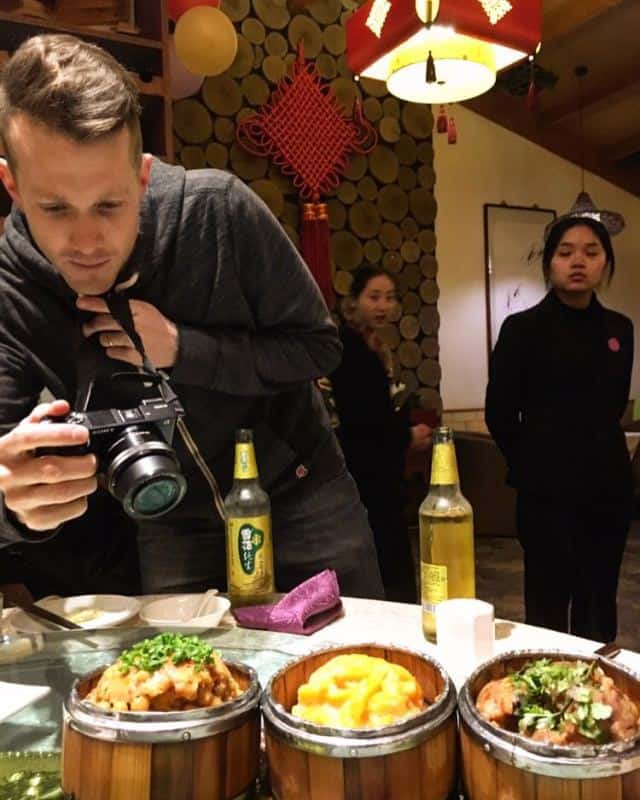 Jordan Porter's key to Sichuan food success: Is there is a bald, 40-year-old man drinking baijiu with his buds there? If it's good enough for him it's good enough for me.
Jordan Porter
More infomation from Sichuan food expert, food writer and founder of Chengdu Food Tours can be found at www. chengdufoodtours.com